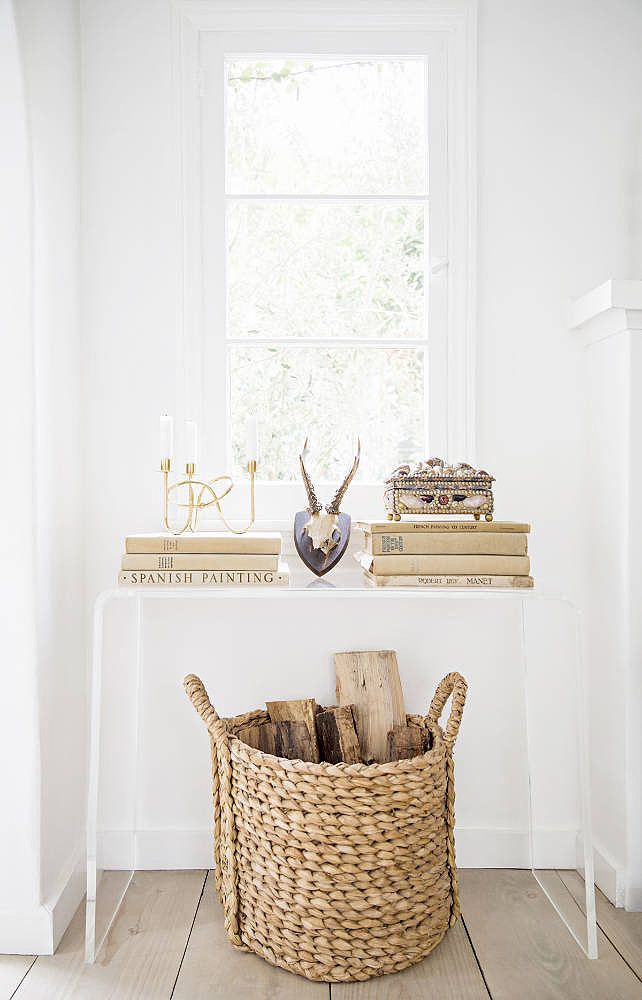 As a child I was a devoted fan of the "I Love Lucy" show. It was simple, it was fun, she made it all ok. In a way Lucille Ball represented the adult version of what I wished to become: quirky, funny, with a unique sense of style.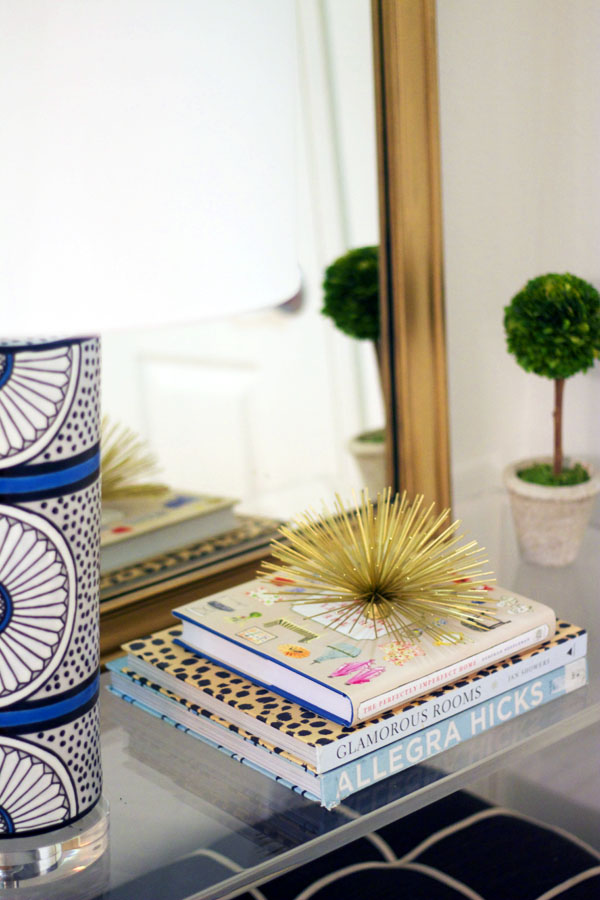 As years passed, and as my adolescence crisis made me stray further and further from the picture perfect of Lucy's life, another obsession came into my life: Lucite. It made sense! After all, from one to the other there was only a few letters difference right?
What is lucite you might ask? "Lucite" is actually a brand name for acrylic (also called plexiglass). The material was introduced to the marketplace in 1933 by the Rohm and Haas Company. In many ways it looks just like glass except it is much stronger and usually about half the weight. The other marvelous quality of acrylic is that no matter how thick the product is it remains practically clear (unlike glass, which develops a more greenish hue).
Oh do I ever love lucite!! Chic in any decor, airy in tight spaces, voluminous at ease without being overbearing, lucite is a go to piece in any decor. Particularly popular as coffee tables, it has made its way into chairs, lamps, dining tables even. My latest lucite discovery has been a lucite wingback chair really to die for!
To care for lucite furniture, things can get a little tricky. First, you shouldn't use any form of traditional glass cleaner on the material. The chemicals in these products will cause the finish to cloud and craze over time. Search for an acrylic cleaner and always use a soft, non-abrasive cloth. Any kind a minor scratch can be solved with an acrylic polishing cloth. If by chance you get a deep scratch, it can be polished out professionally with a buffing wheel.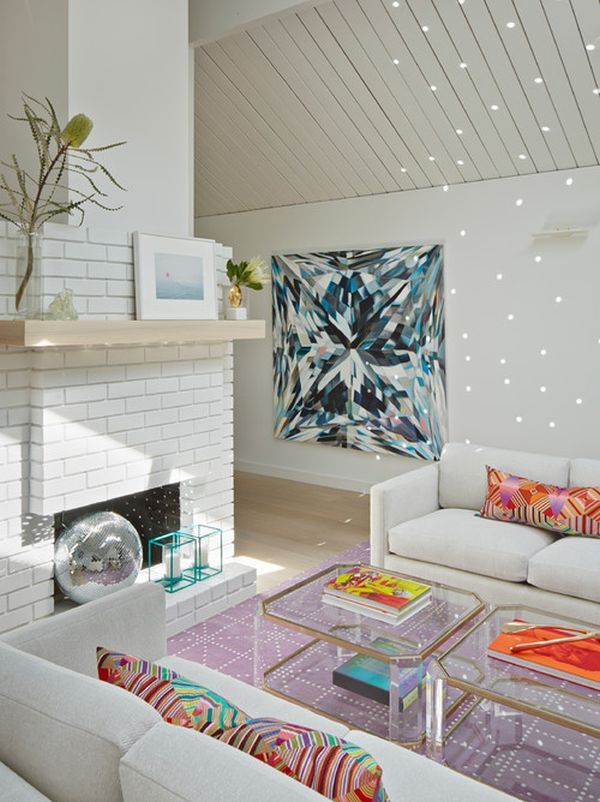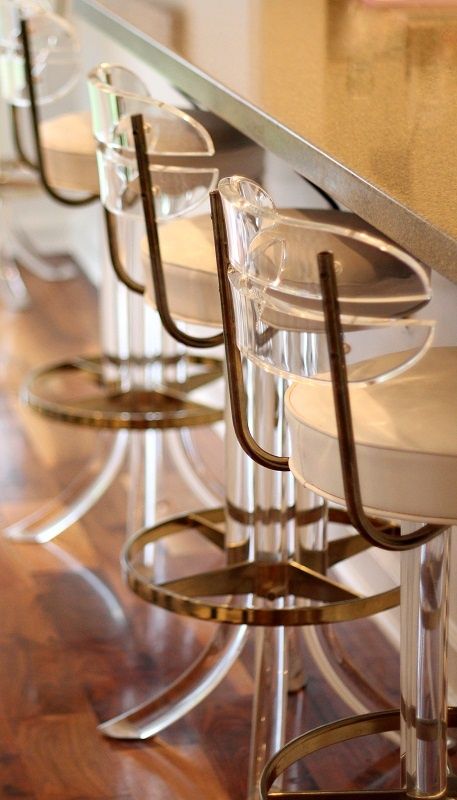 1