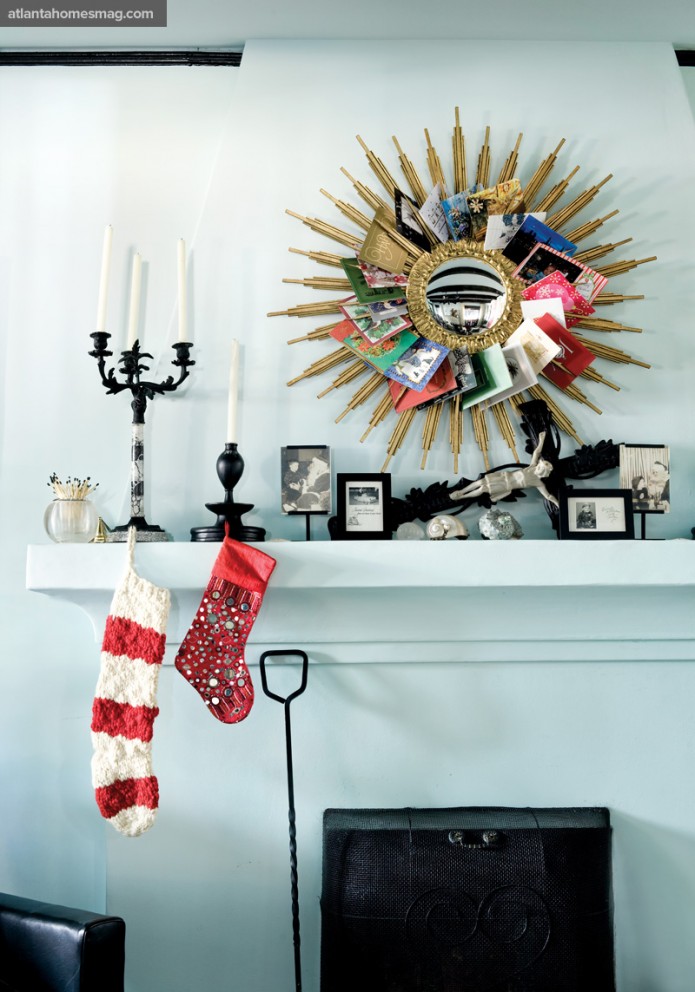 In their current issue, Atlanta Homes Magazine presents the Virginia home of Benjie Jones. With an eclectic mix of traditional, rustic, and industrial, with Hollywood Regency accents sprinkled here and there, the house lends itself perfectly to the Holiday whims of the creative designer.
"No matter what your aesthetic, Jones stands firm on one thing: Christmas decorations should enhance your house, not overpower it. "You don't want to take everything out of a room to bring Christmas in. I never have liked the idea of destroying a mantel just to put a wreath on it; just add something to the mantel that makes it Christmas-y. It may be that wreath, but don't ruin your whole decor to put it there." – Benjie Jones as interviewed by Atlanta Homes Mag
Keep the Holiday cheer to a festive minimum… Editing, after all, is what good design is all about.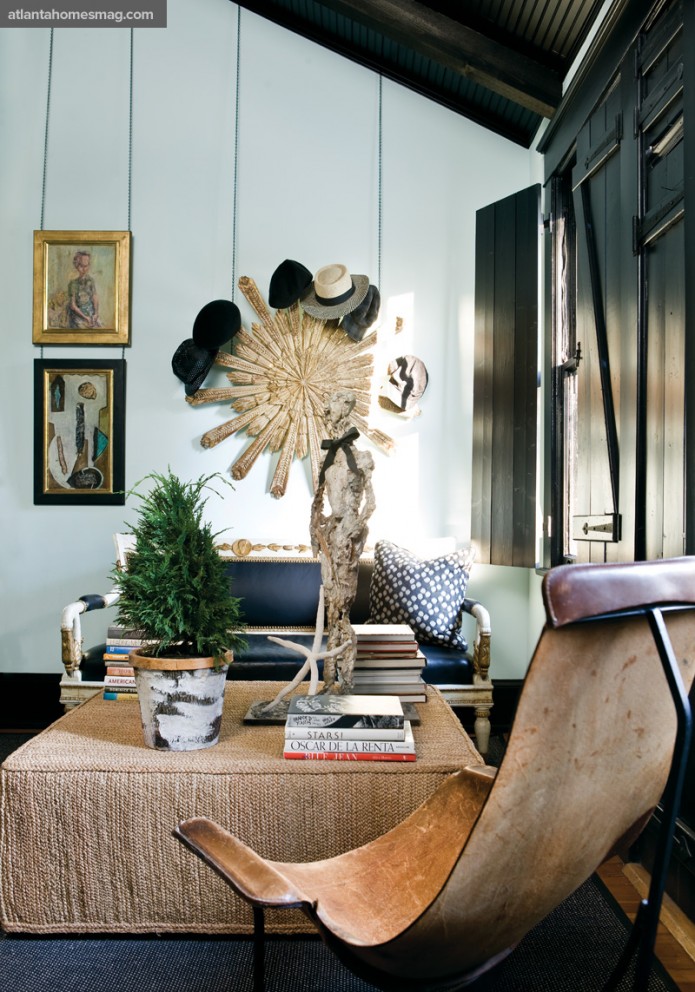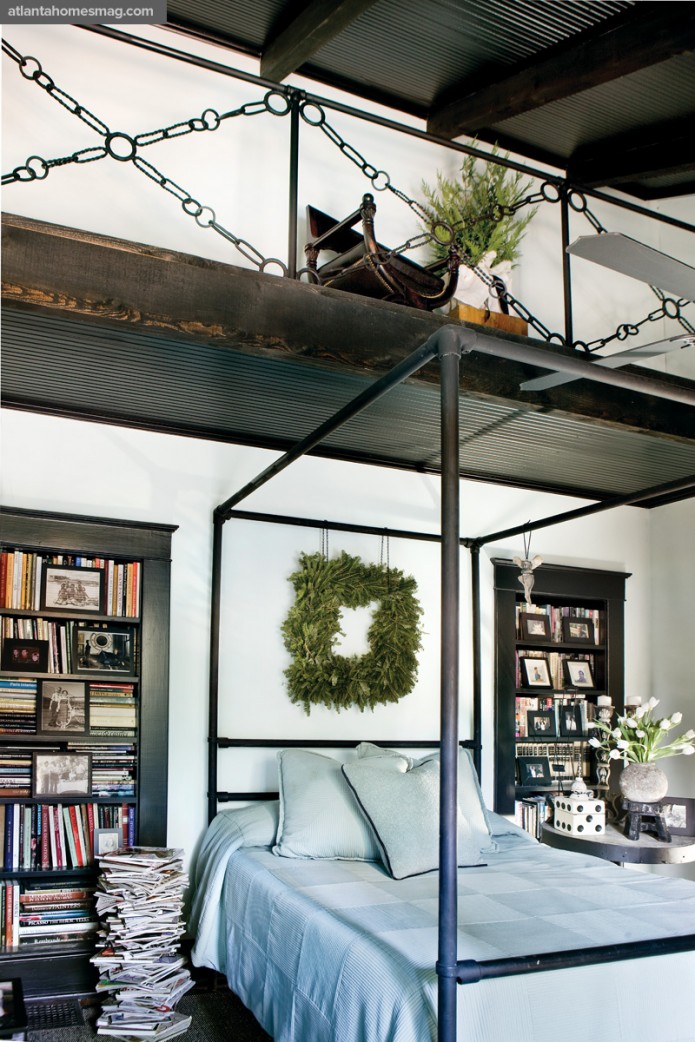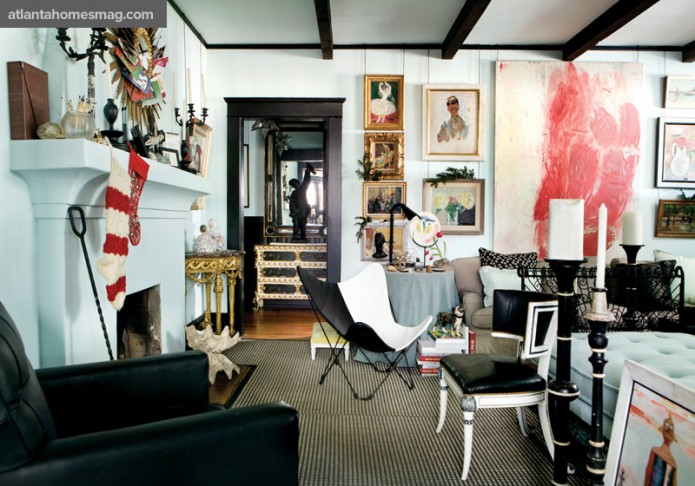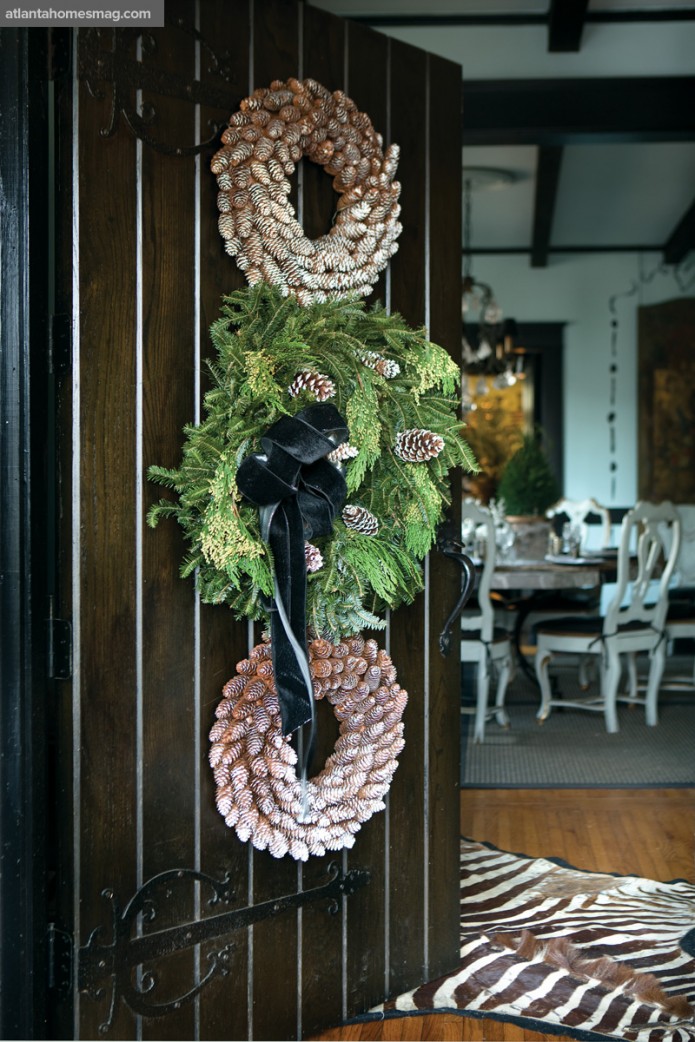 photos: Atlanta Homes Mag
0