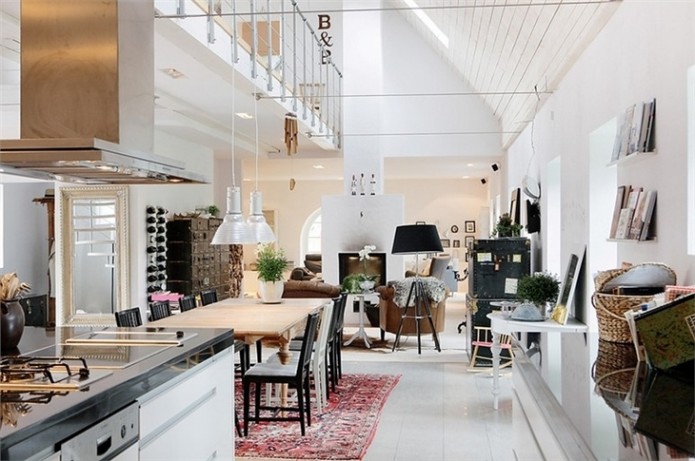 Josef Frank formulated his interior design philosophy (referenced as the Scandinavian or Swedish modern style) in two much quoted articles that appeared in Form magazine in the 30s and 50s. Amongst other things, he stated the following:
"The modern dwelling space has white walls. This is the only way to preserve its freedom and enable the introduction of a variety of items without disrupting the colour scheme."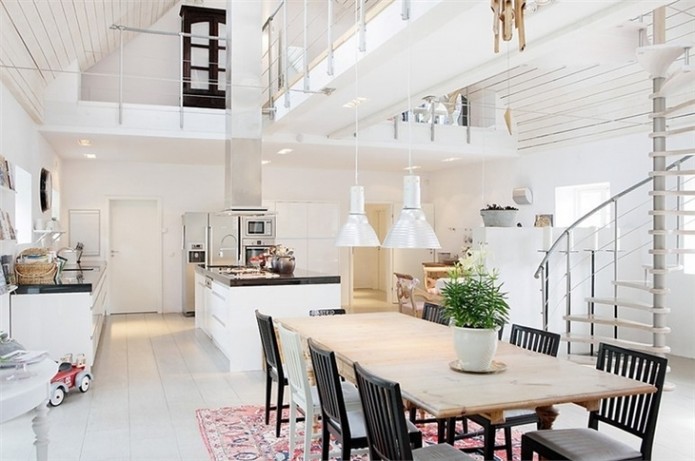 Josef Frank thought too much white in a room gives an unrestful impression. White walls needs to be combined with colours and patterns for a balance to be created.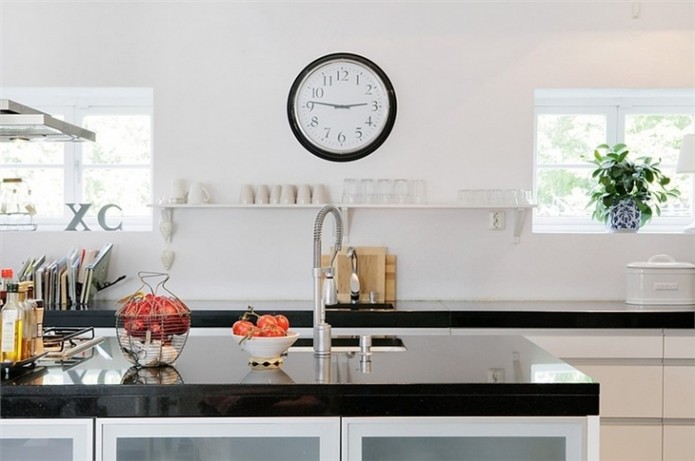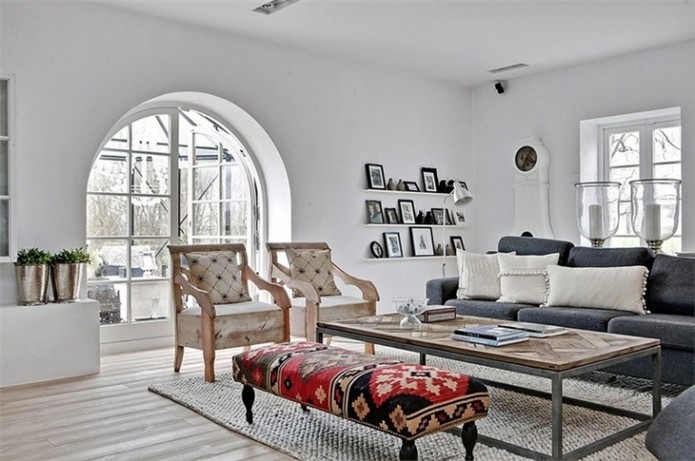 "There's nothing wrong with mixing old and new, with combining different furniture styles, colours and patterns. Anything that is in your taste will automatically fuse to form an entire relaxing environment. A home does not need to be planned down to the smallest detail or contrived; it should be an amalgamation of the things that its owner loves and feels at home with."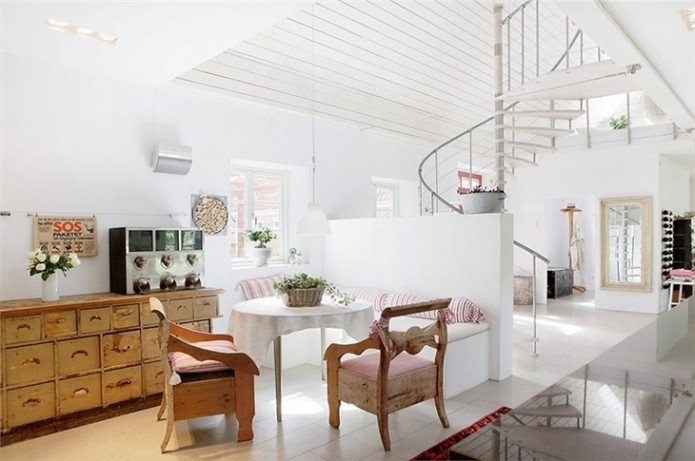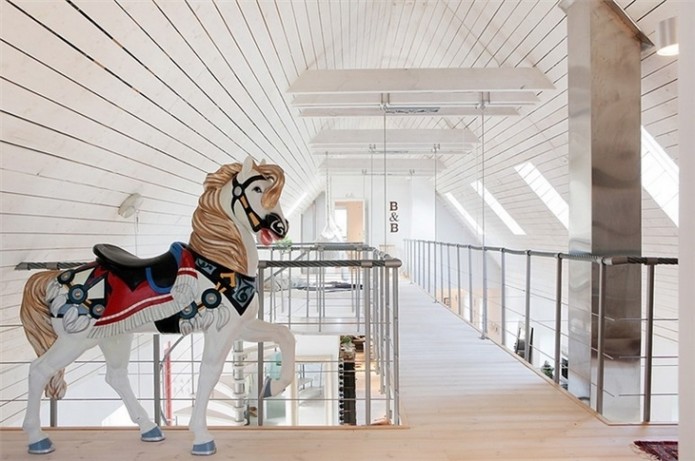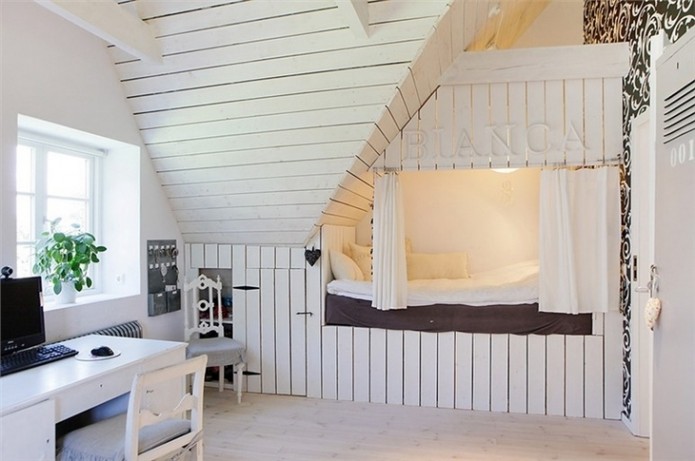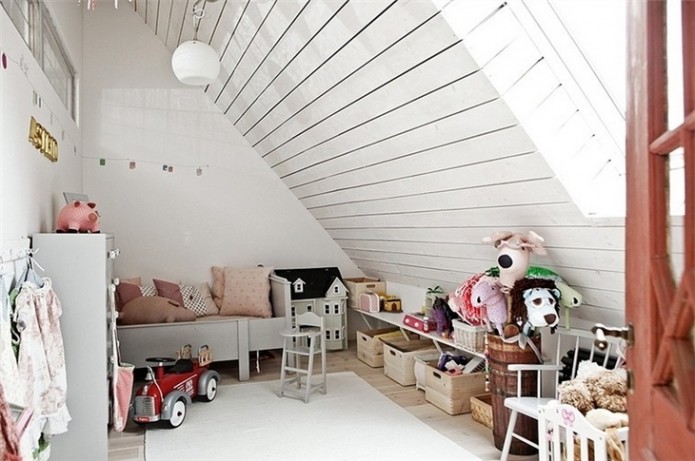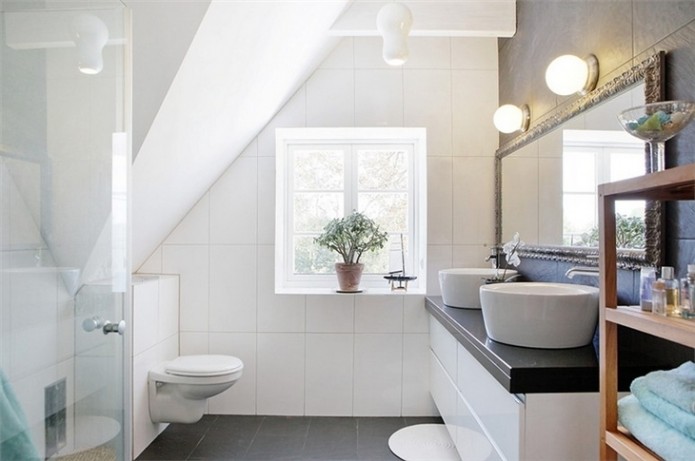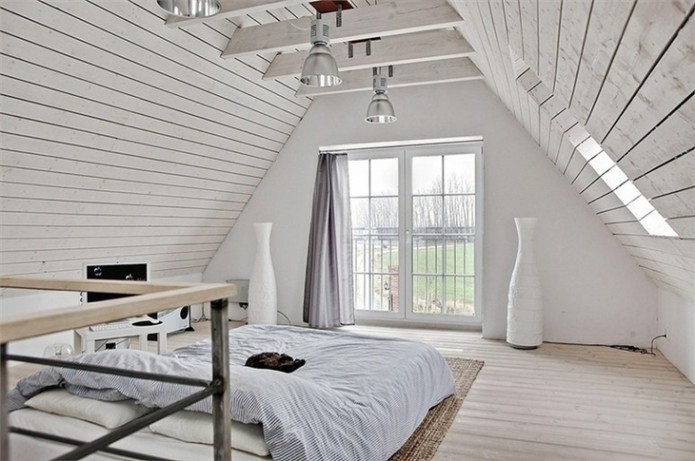 source: Bjurfors, trendey.com
0