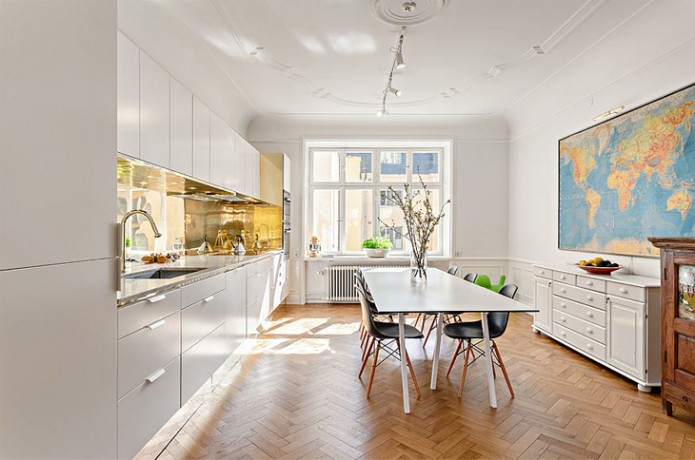 What a weekend it has been. Like two girls on a mission Gabrielle, of Savvy Home, and I left Montréal on Friday to attend the second edition of the BlogPodium in Toronto. I absolutely love attending these events that feel like "class reunions" where all the girls (and some men too) get to see each other after what seems to be a too long span.
And can I tell you that we did not regret it!! Not only were we entertained on the subject of monetizing your blog (lots of food for thought…) by keynote speaker-extraordinaire Nicole Balch of Making it Lovely, but we also got to hear the insights of Christine (Bijou & Bohème), Lindsay (Litle House Blog) as well as Cheryl Kozoriz from the social media team of Gluckstein Home & Laura Muirhead, PR specialist at Tribal DDB.
Our weekend was brought to new heights when we, the intrepid Québec duo, stumbled upon the Christie Antiques Show  where we saw (GASP!) hundreds of vendors selling everything from vintage trinkets to high end collectibles and furniture. Joy!!! I can tell you that I have never enjoyed so much owning a minivan (mark my words… I have never said this before!)
Which brings me to today's gorgeous images… as you might know by now, I am partial to vintage finds and antiques especially with a Mid Century Modern or Hollywood Regency flair. Imagine my joy when we scored a "Don Draper" lamp (look on his desk in Mad Men… it's the same!), a Kilim rug (yes yes the real McCoy) an industrial metal stool, a chrome & turquoise Electrolux fan, a pair of solid brass lamps, a green bed… and the list goes on!!!
Although my home (and the one of Gaby which I got to visit for the first time tonight) is fairly contemporary and devoid of clutter, I happen to think that it is charming because of the pieces of nostalgia that inhabit each room. These tokens of decades past are what bring to life an otherwise streamlined design. So if you have the chance to visit a few garage sales or flea markets this summer, look for items that remind you of your childhood, of a movie you loved, or simply that tickle your fancy. Who knows you might score big time too!!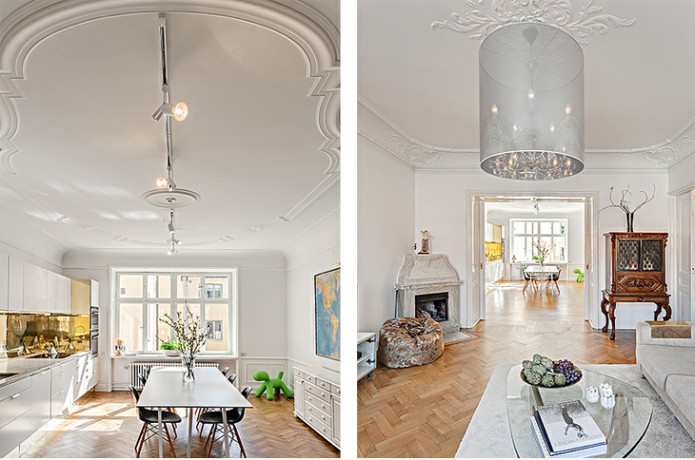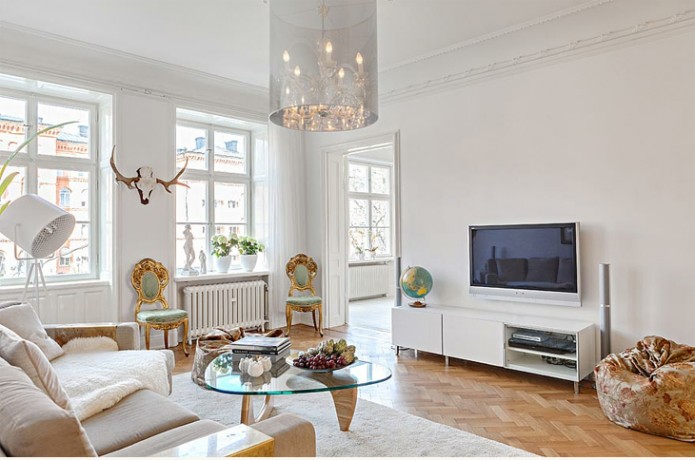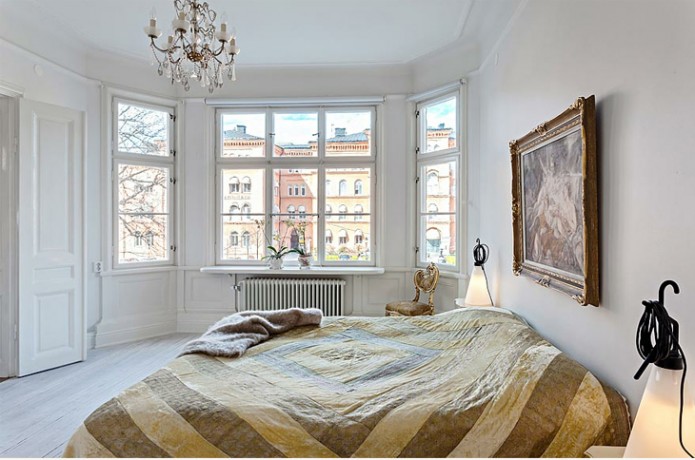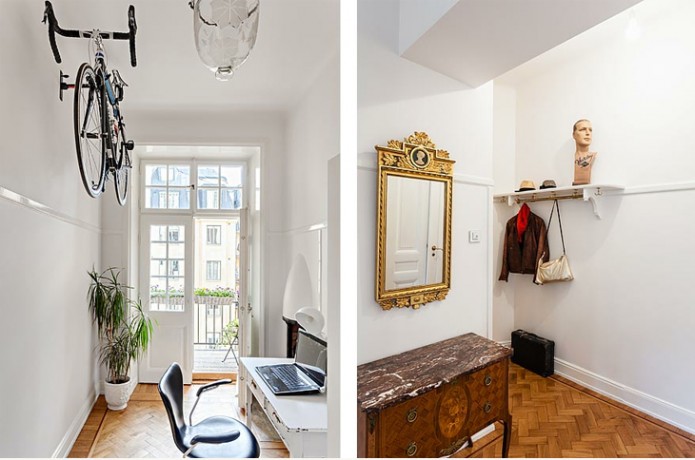 Source: Skepps Holmen via Design Attractor
SaveSave
0