Pretty in pink does not begin to describe this lovely apartment belonging to Norwegian Silje Aune Eriksen, a ceramic designer.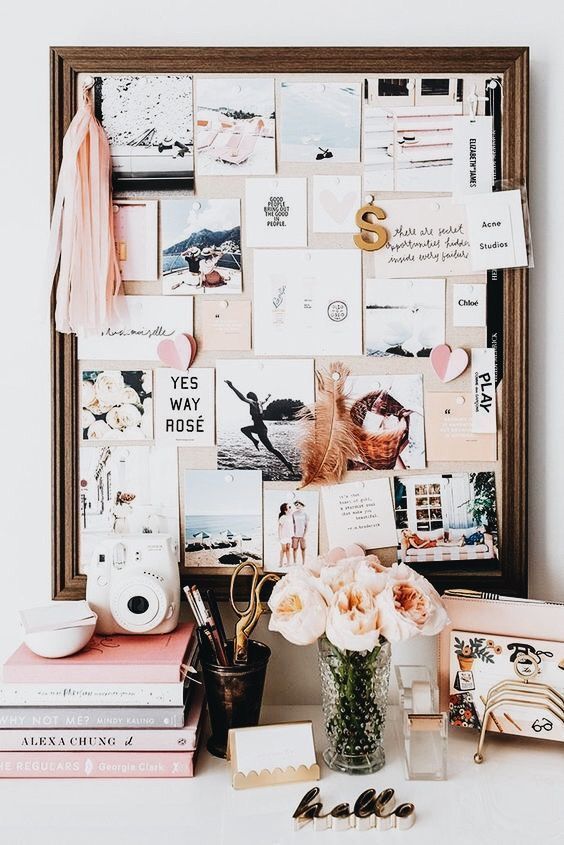 Airy and devoid of unnecessary artifices, this humble abode is anything but boring. Im the bedroom the woodland themed wallpaper looks fresh with the sloped ceiling, the architectural pieces of furniture (gotta love the desk's chair) and the soft colour palette.
Graphic hits of neon and touches of black give the space a disarmingly candid charm.
As I revel in these amazing pics, I'd like to boast to the fact that tomorrow, at this time, I will be on my way westward to the Niagara-on-the-Lake area for a well earned vacation week with my family. Yay!!
I am sure that the outdoor's fresh air and a little sun bathing will make wonders for my creativity and future blogposts… at least that's the plan right? :o)
source: Trine Thorsen
0