Combining old and new furniture has a way to make us feel at home and to give our home a warm atmosphere.
I don't know about you but I am ready to leave 2012 behind and jump into 2013! Not that 2012 was all that bad, but let's say that it was a pretty challenging year (to say the least). There must have been something funny with the stars or in the tap water because I noticed to not be alone to be anxious to turn the page on 2012.
A new year comes with the promise of a new beginning, a fresh start. We make resolutions, we start with grand ideas of what we wish to accomplish in the coming months, we vow to quit one (or many) of our socially accepted (little) vices, and to increase our water, vitamin, exercise, and fresh veggies intake!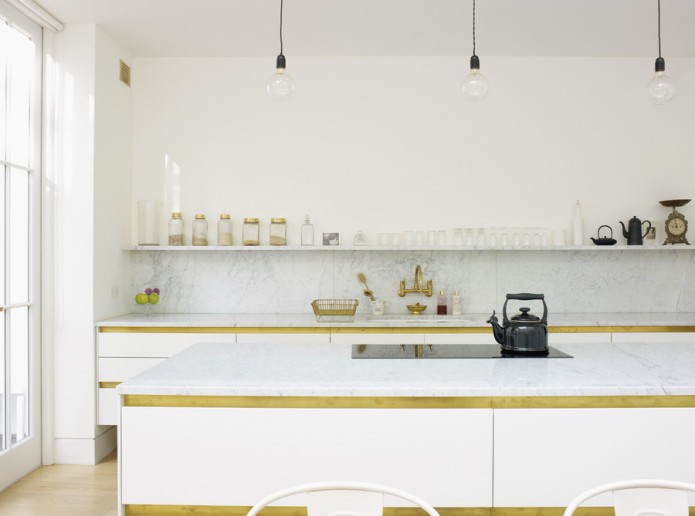 Although the concept is great, I am a nostalgic at heart and I cannot possibly phantom leaving everything behind to start fresh again. So for me it is more about a compromise… something old, something new. I'll get more exercise but I'll still enjoy my lazy Sunday mornings in my jammies with the kids and a good movie. There are just some things that cannot change.
I feel the same way about decor. I am always excited to get something new for my home, but it can never give the boot to things that were there before. A decor pecking order of some kind if you'd like.
A home outfitted from top to bottom in new purchases has a certain sterile feel to it, a bit like a classy hotel-boutique where everything matches, is functional and impersonal at the same time. At home, we have the luxury of history, that is the benefit of having pieces that have a story to tell and that are dear to our hearts. Let's embrace that!
So as the countdown to 2013 has started with less than a week to go, I am scanning my home (and my life) and I am figuring out what will have to go in order to let in the new and what shall stay. Let's see where that will lead shall we?
xoxo
v.
source: Flodeau
1