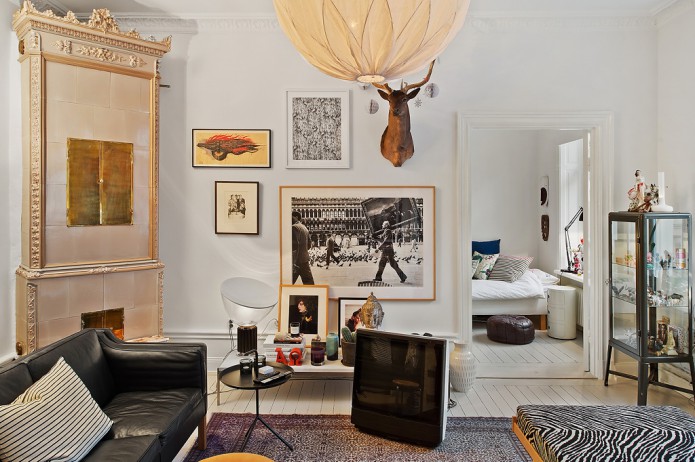 I don't know about you, but I love a good eclectic decor! Not a crazy miss-mash of the accumulation of a lifetime of stuff, but a well curated and elegant arrangement of treasures all with great textures, colours and features.
Scandinavian homes often put the attention, not on decorative accents but instead they focus their attention on function and light as decor elements. Well, this house is just that… with a little added sugary coating of eclecticism on top!
Happy Monday lovelies,
xoxo
v.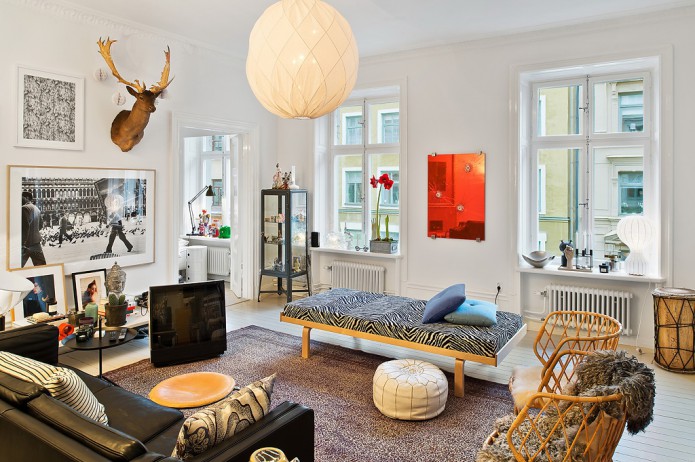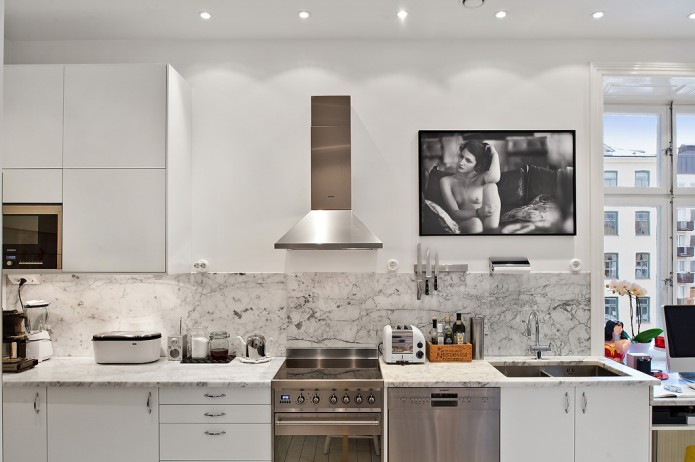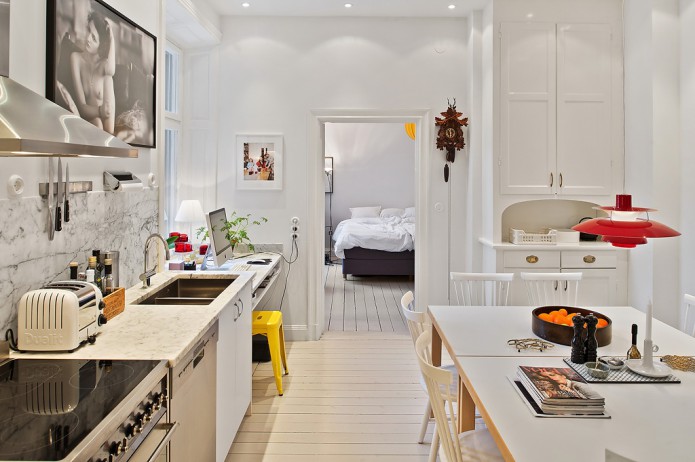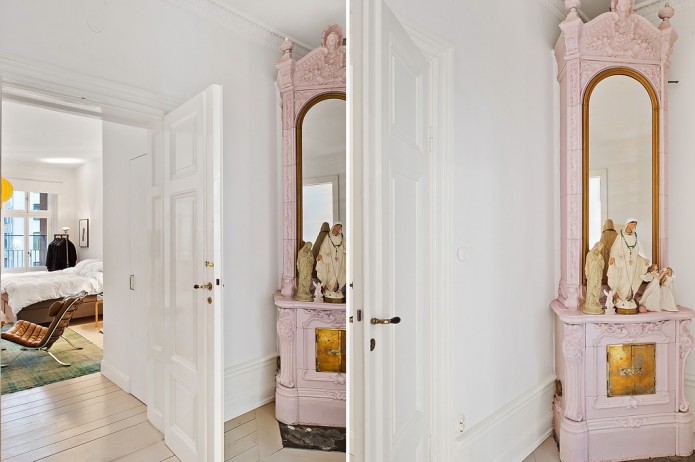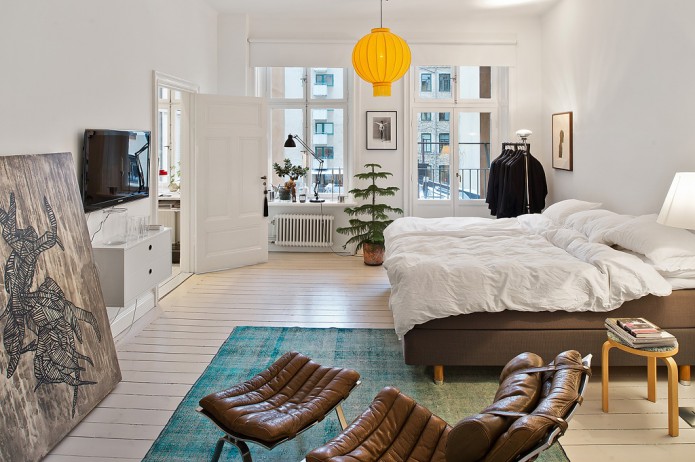 source: Eklund Stockholm New York
0