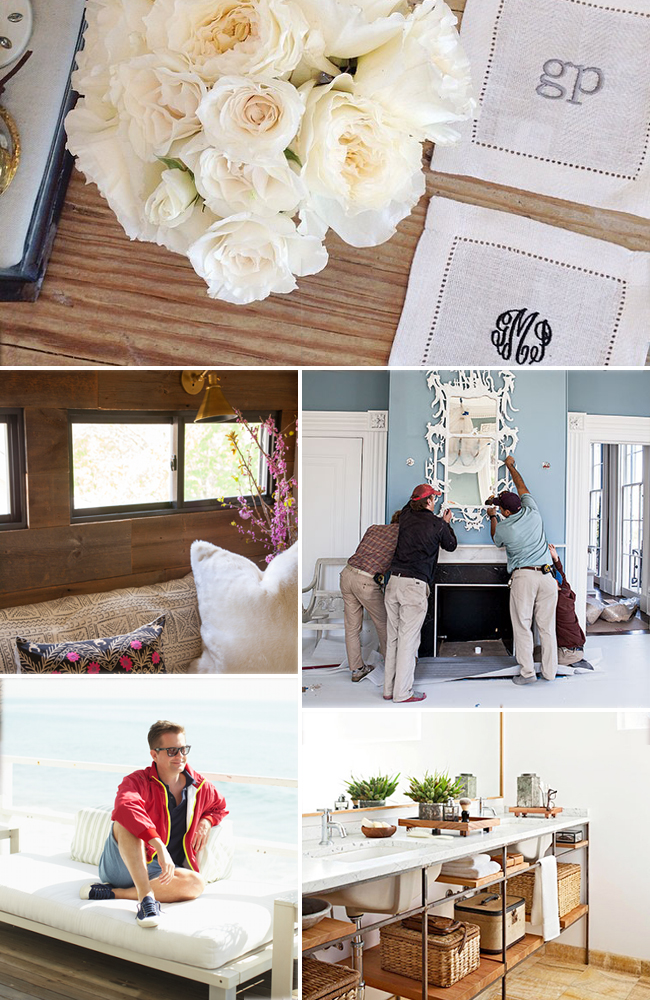 Oh, the guilty pleasures of procrastination… Whether you're looking to kill time at work or you're already looking forward to a lazy Saturday morning in bed, you'll need this week's best links around the web to keep you entertained… – Gabrielle, Savvy Home
Stalking Gwyneth's GOOP pop-up shop.
One room challenge: the reveal of Naomi's Loft.
Tour a Charleston greek-revival mansion in progress.
Everything you need to know about Million Dollar Decorator's Nathan Turner.
7 chic ways to keep your vanity organized.
Twitter | Facebook | Pinterest | Instagram
0