I don't know if it is because I see myself (not so) slowly creeping towards the next decade, but lately, I have been caught up in reading books about eating for optimum health, exercising – those pesky love handles off – & mindfulness. And for some reason I feel like I am not alone.
Is it a generational thing or a worldwide trend fuelled by best selling authors and awareness campaigns gone viral on the web? Maybe a bit of both. Either or, it is of my little family that I think about when I educate myself on how to become healthier. It is for them that I want to do what's good for me.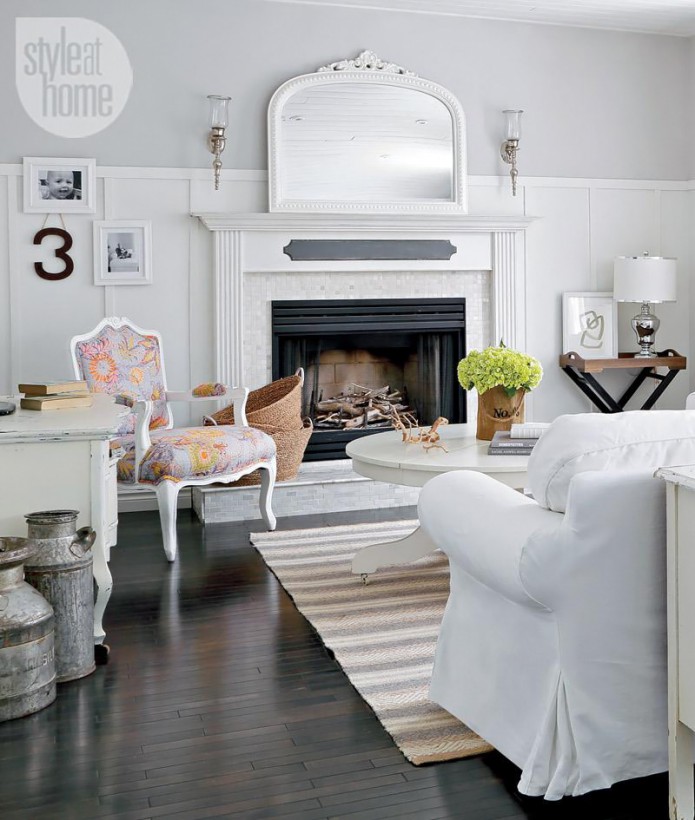 That got me thinking to what I do for a living. Decorating might seem like a "non-vital" line of work to some, filled with pretty things and consumed with such frivolities as Pinterest (not my words here folks, those of the decor detractors).
Although I agree to the non-vital side of things, may I add that a shelter over someone's head is still one of the basic needs onto the Maslow Hierarchy of Needs. How we then choose to enhance the said shelter is another subject entirely.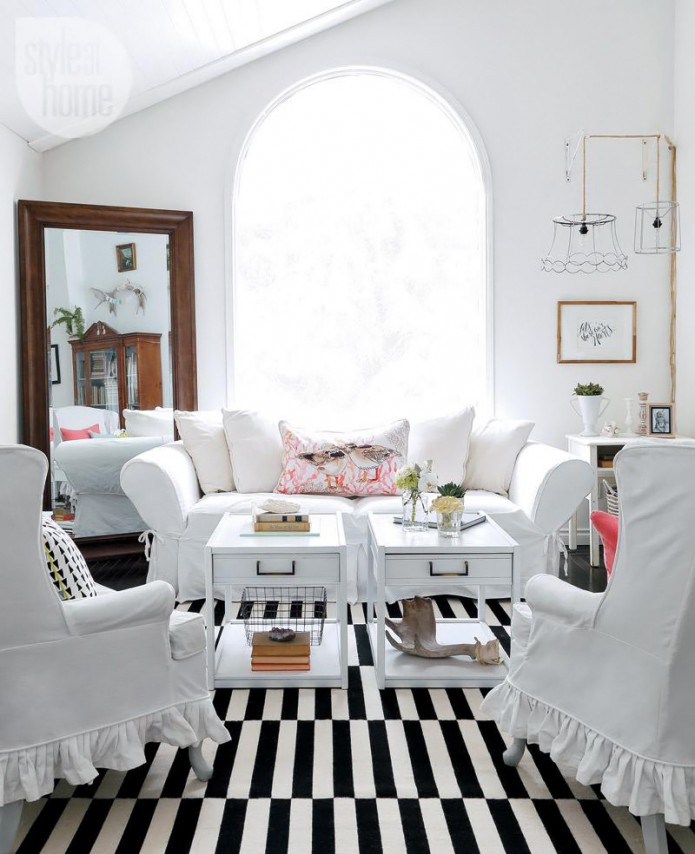 That being said (and I promise there is a point here to my musings…) I would like to throw out there the theory that decorating is not only a mood enhancer but that it is actually good for you!
Let me explain the rudiments of my theory: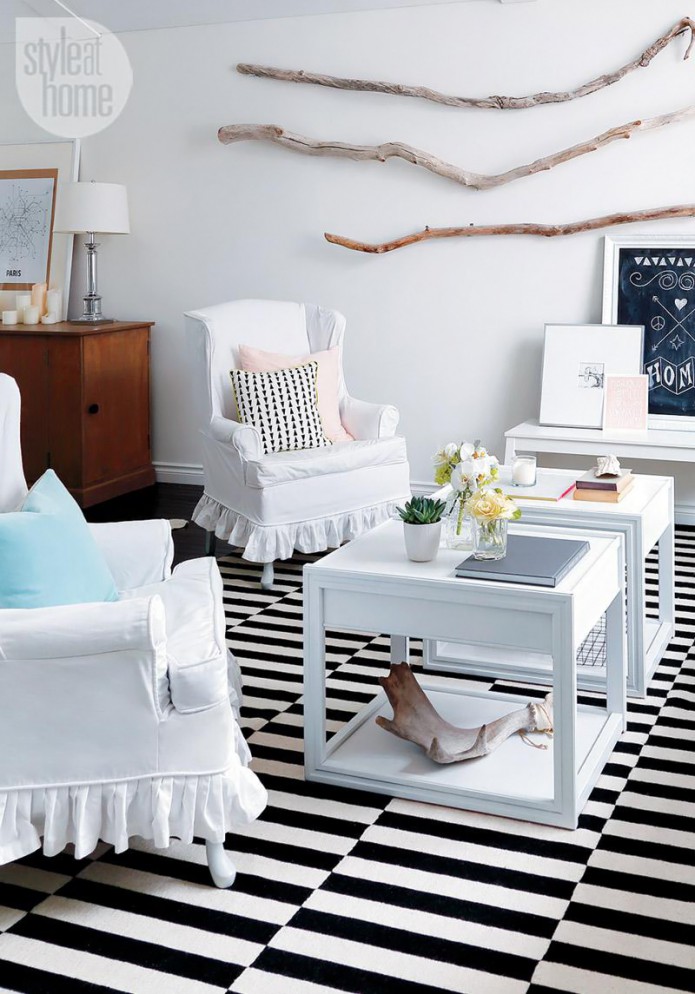 1) Mood enhancer: Have you ever noticed how elated you feel after purchasing new throw pillows, or completing a decorating project that has been lingering for a while, or simply when you move your furniture around to give you the feeling of a new look?
2) Self-Affirmation: As we do with the clothes we wear, the thoughtfully chosen furnishing and accents we surround ourselves with are a reflection of who we are and how we wish to present ourselves to the world.
3) Zero Carbon Footprint: These pieces of furniture we call vintage (or antique for that matter) have been around for a long time and hence do not bare additional stress onto our fragile ecosystem with their production 0r costly international transportation.
4) Catering to our Hunter's Instincts: Decorating is not about buying the best money can buy – although sometimes it does help. It is about the "hunt" for what you truly want, the pleasure of finding that elusive and most coveted item you've been looking for a long time and that you will cherish forever.
5) Quality over quantity: Finally – and this last point is very much my personal belief – I believe that decorating is a journey rather that a destination. It is not about buying all the latest gadgets or furnishing one's home out of a catalog, it is about finding these items that speak to you and that you'll want to pass on to your children. Like gathering treasures rather than clutter.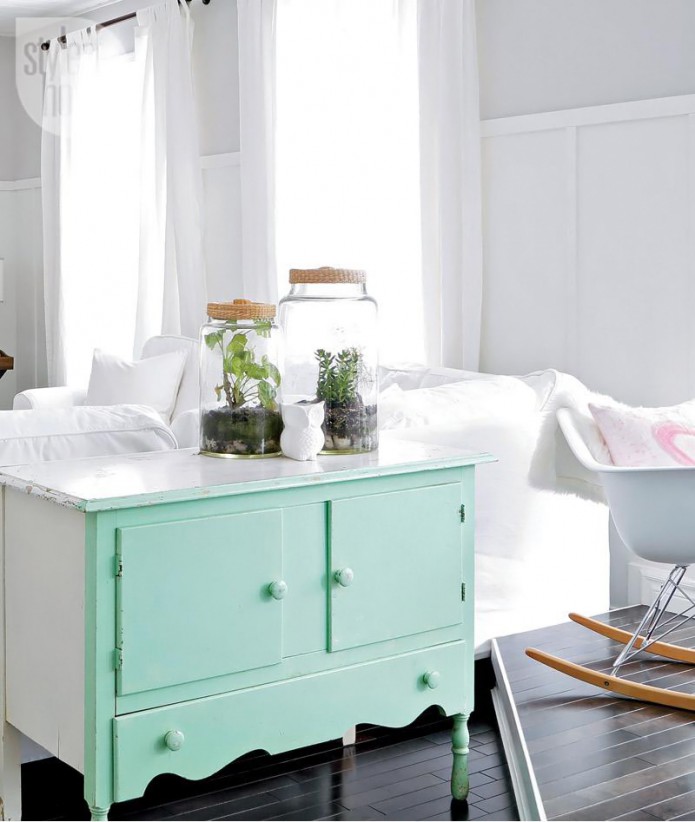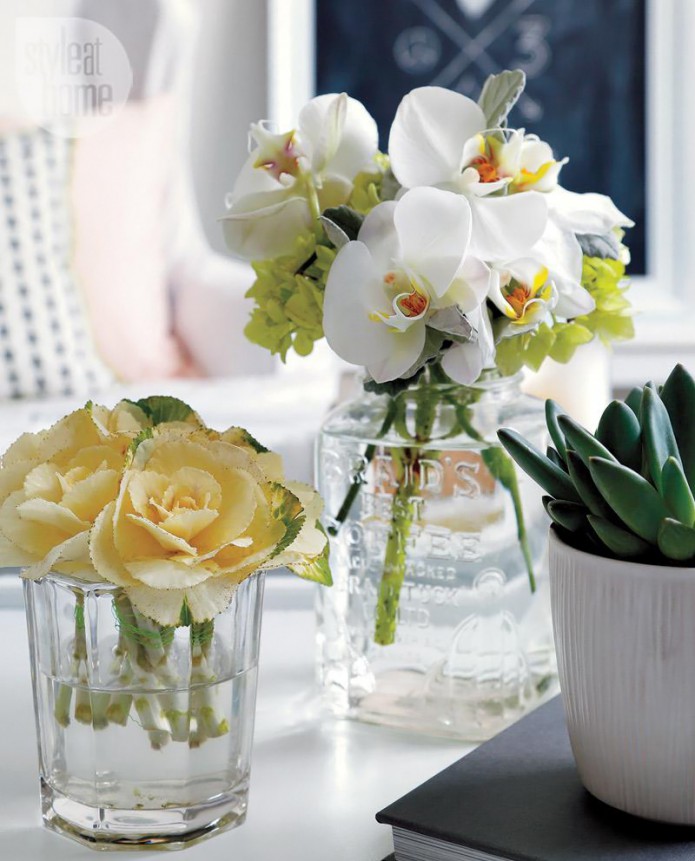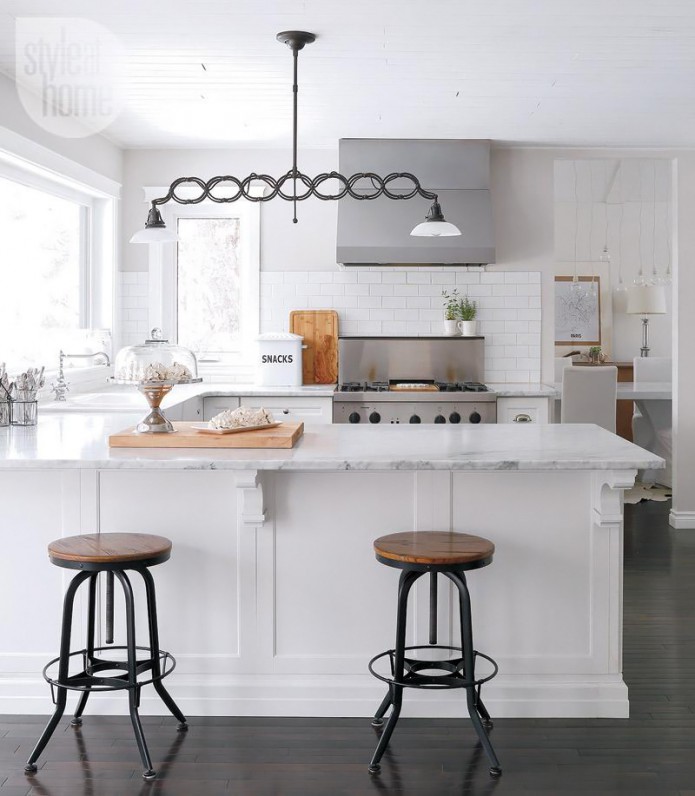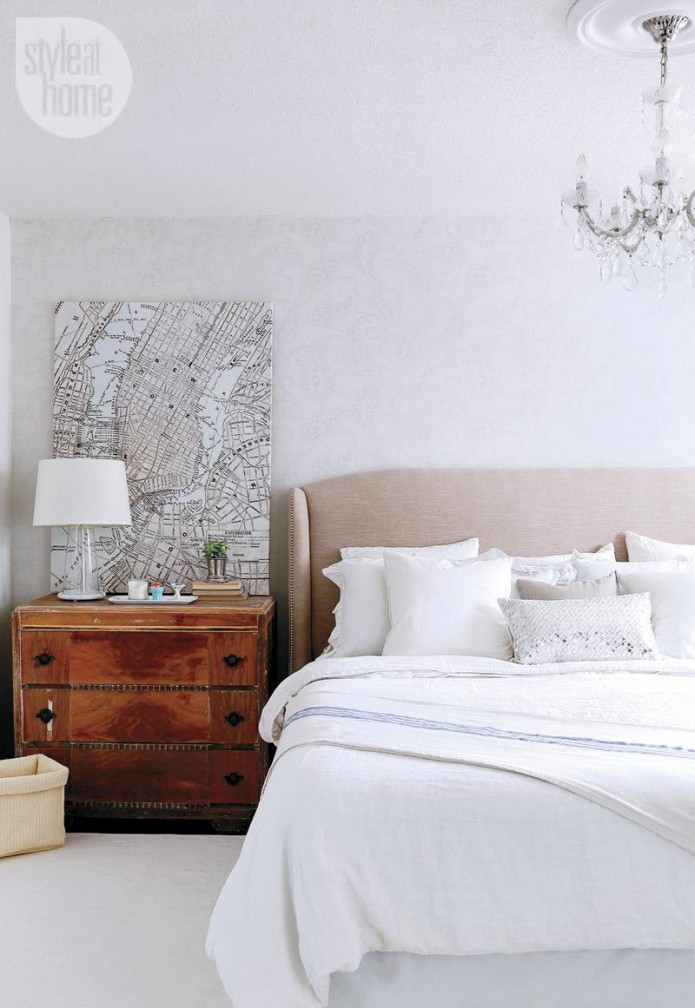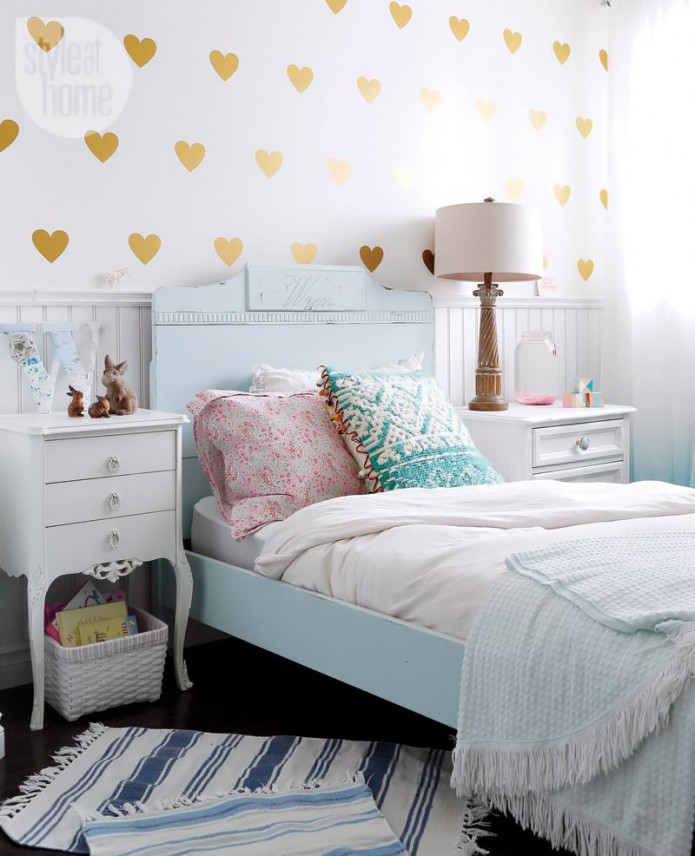 So on that note, I leave you to some of the books that lay beside my bed right now and that might also inspire you in taking care of yourself.
Have a great week lovelies,
xoxo
v.
My reading list:
source: Style at Home
0