In my morning musing and as a shout out to my little (not so little anymore, ishhh how time flies) sister who recently did a stage in Istanbul, I share with you this more than unusual but Oh so gorgeous home.
For all the times I have told you of ways when decor tricks saved a home with poor (or boring) architectural details, well this time, it's all about the architecture.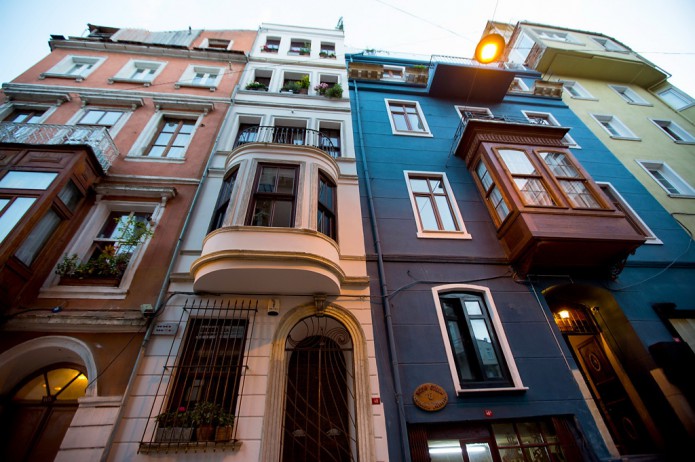 This home is the very reason why I love travelling so much. Seeing beauty without the coloured lenses of soft focused – vintage filtered – Instagrammed images is so refreshing and so very sobering at the same time. It opens my eyes to the fact that people, all over the world, are sensible to the way they curate their homes without being influenced by our North-American mainstream market retailers and our homogeneous sense of style.
And while you're at it… check out my little sis' great blog: The Gift of Gaby, her London hot spots, great recipes and bits of life make me feel closer to her even though we are 6 000 km apart. It seems blogging runs in the family.
Have a great week lovelies
v.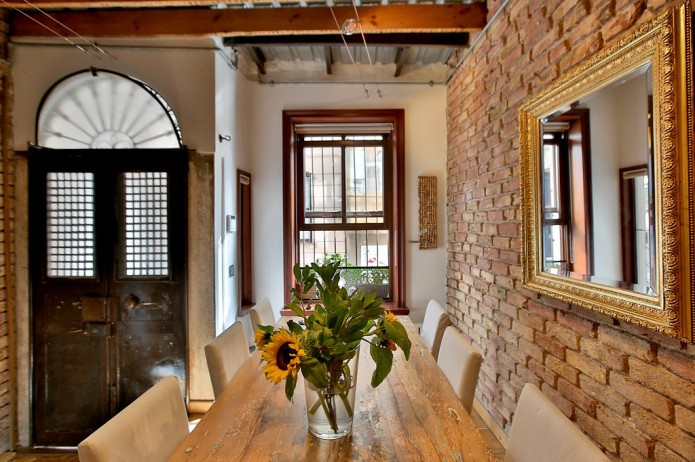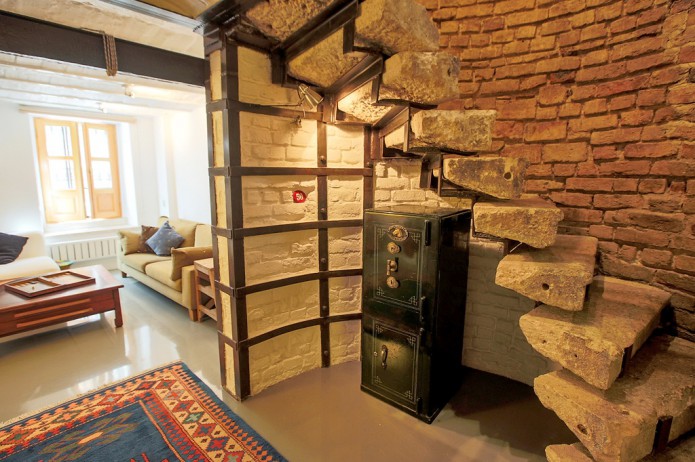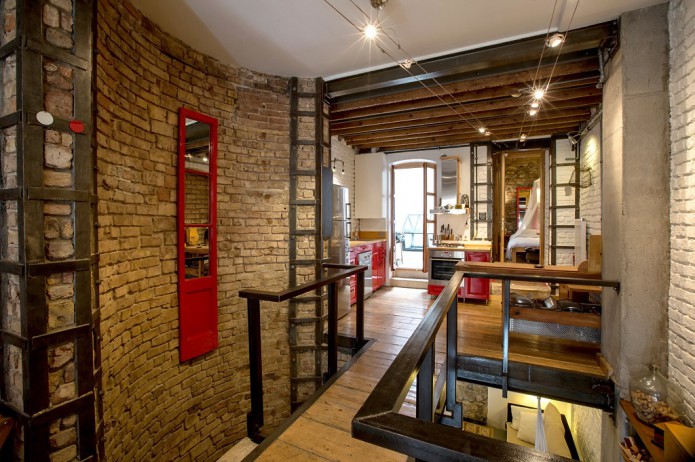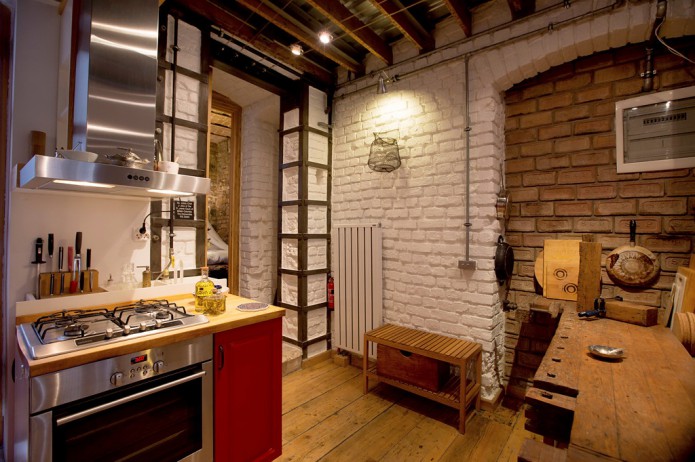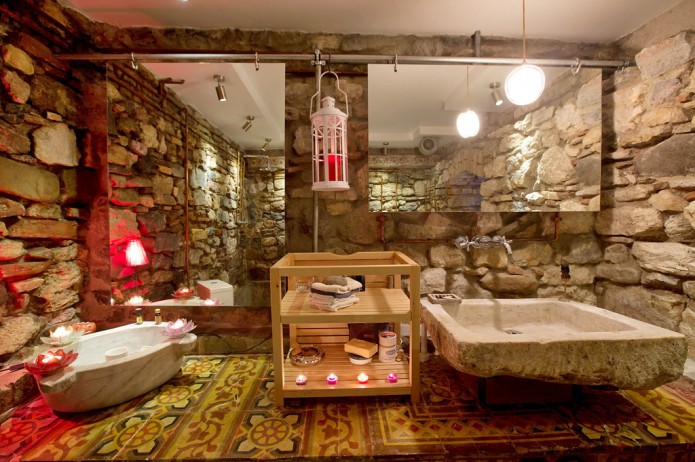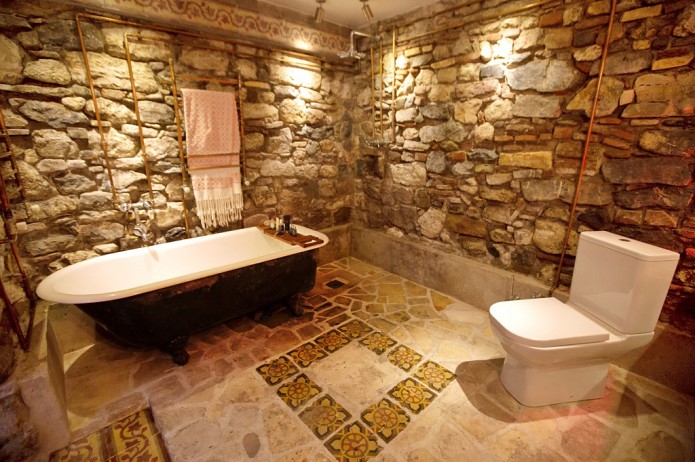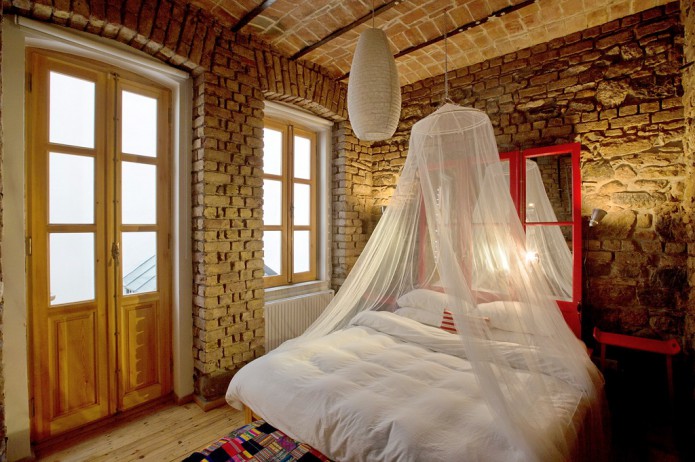 source: NY TImes
0