Have you seen summer running past you somewhere? Because I have to confess that I don't know where it went. Geez, we are Mid-August already, my kids are starting school in 2 weeks, and I barely have had time to get more than an early April kind of tan!
I shouldn't be surprised though, it has been like this for a few years now. Since the little ones were born & I started my business, then got on TV and tried to juggle it all  since – with a failed attempts at it being seamless, no wonder it has felt like time has flown by at a pace I cannot keep up with.  #Being30Something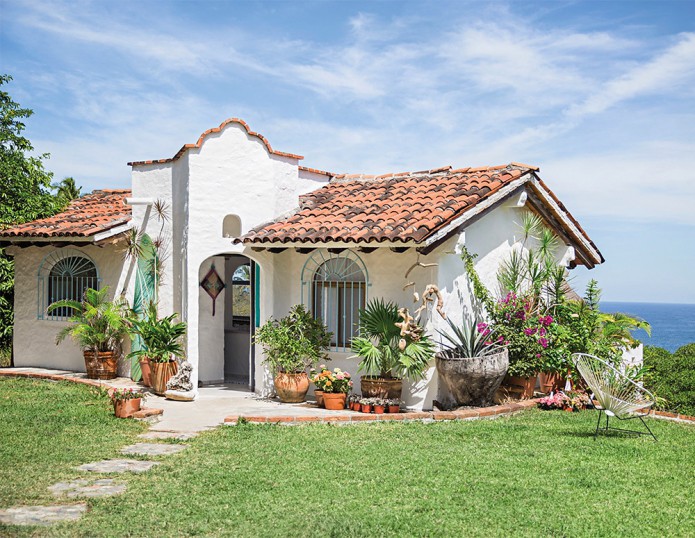 But with all this lovely craziness going on, I still have these random moments of clarity. These moments when I feel like I see where all of this is going and why I should take the time to appreciate individual moments, NOW.
I remember being 20-something, living in California, doing 10 hours of yoga a week and thinking that I would always find the  time to be "one with myself" to "center my thoughts" and to care for the temple that is my body. Well… that too ran away along with summer!
Then, I come across a house like this tiny Mexican retreat and it all becomes clear again. No matter how successful and driven I feel I want to be, time marches on and is not waiting up for me. If I want to have the health, the energy, and the sanity to enjoy life with my growing children and my beloved hubby, then I have to MAKE the time.
So to all you decorators, crafters & DIYers out there, we are good at making things with our own two hands right? Well, my next craft project will be to make me some space in my life, to reclaim time… and maybe a few more of those summer days in the process!
Have a great week lovelies,
v.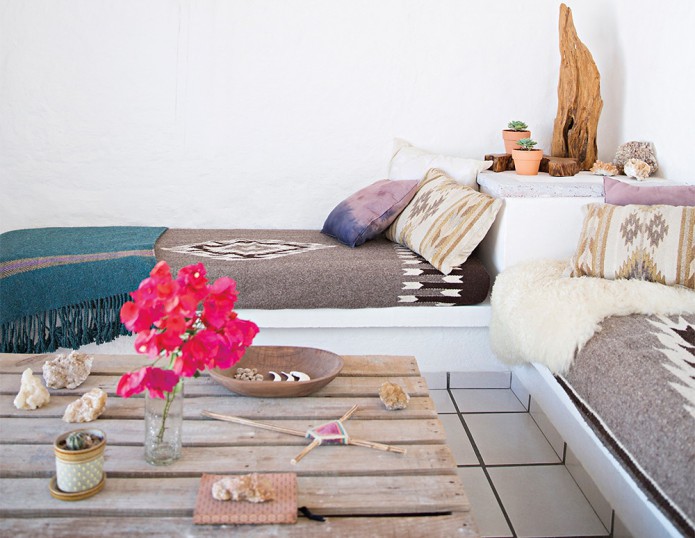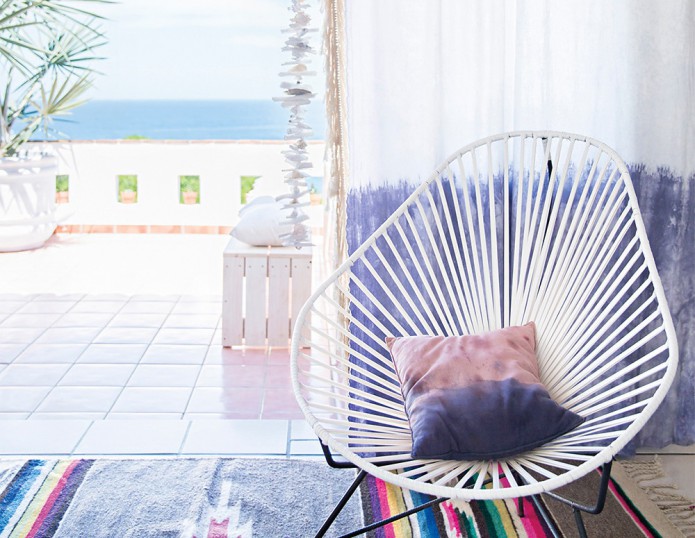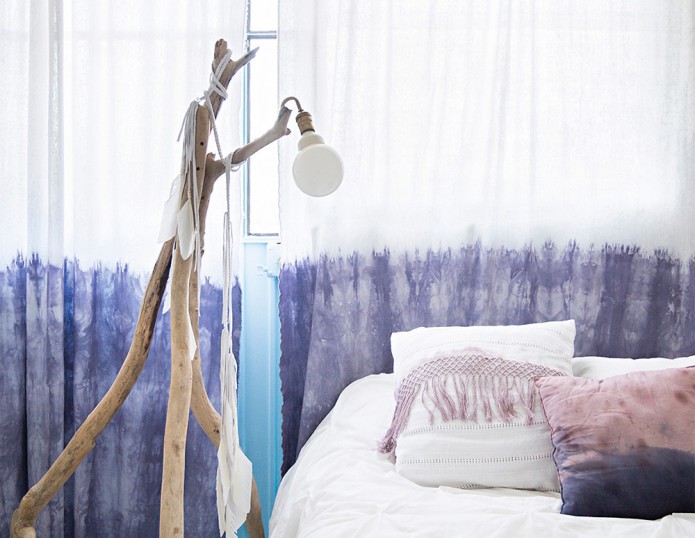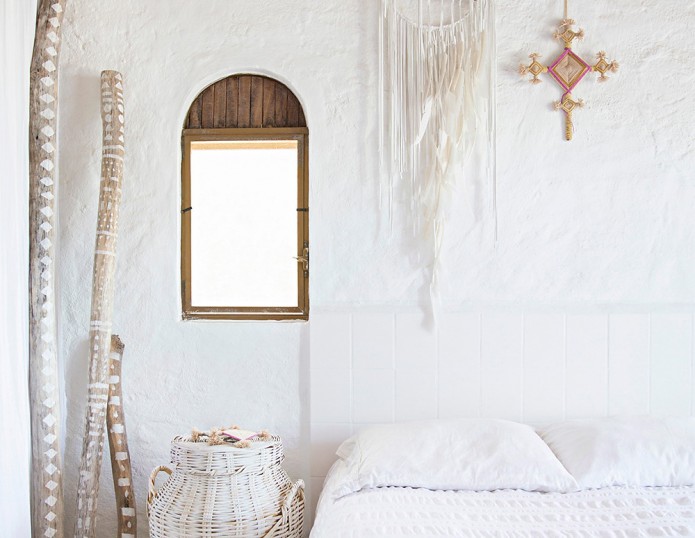 source: Domino
0