Some places just have a cool vibe and this Old Montréal local spot is just that. Communion prides themselves on preparing their meals using seasonal local produce but you can also just pop in for a glass of wine on a hot afternoon and sit at their Oh so gorgeous mint green with a zinc top bar.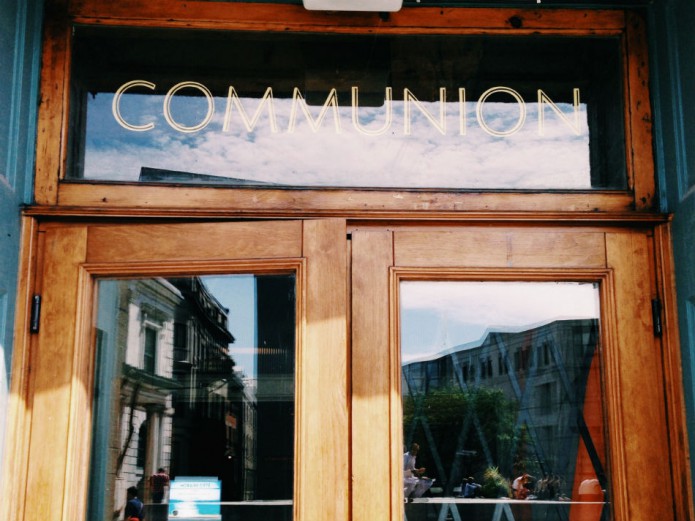 So what does one eat there you might ask? I went for lunch with a group of 7 and was able to admire the plates of each as well as enjoy my own. The burger was gigantic but looked really tasty with its oyster mushrooms and melted old cheddar. Someone else ordered the Grilled Cheese, an all-time classic in my book, served with a green salad. But it's the Lobster Roll that made it for me.
As I was giving a media presentation in the afternoon, I wanted to keep lunch light in order to manage to subsequently keep myself awake, but Oh… the Lobster Roll! #MouthWatering I, on the other hand, ended up ordering 2 entrées (appetizers): the herbs salad with lemon juice and a drizzle of olive oil and the crab cakes with coriander and lemon mayo. Both were fresh, light and delicious. Miam miam!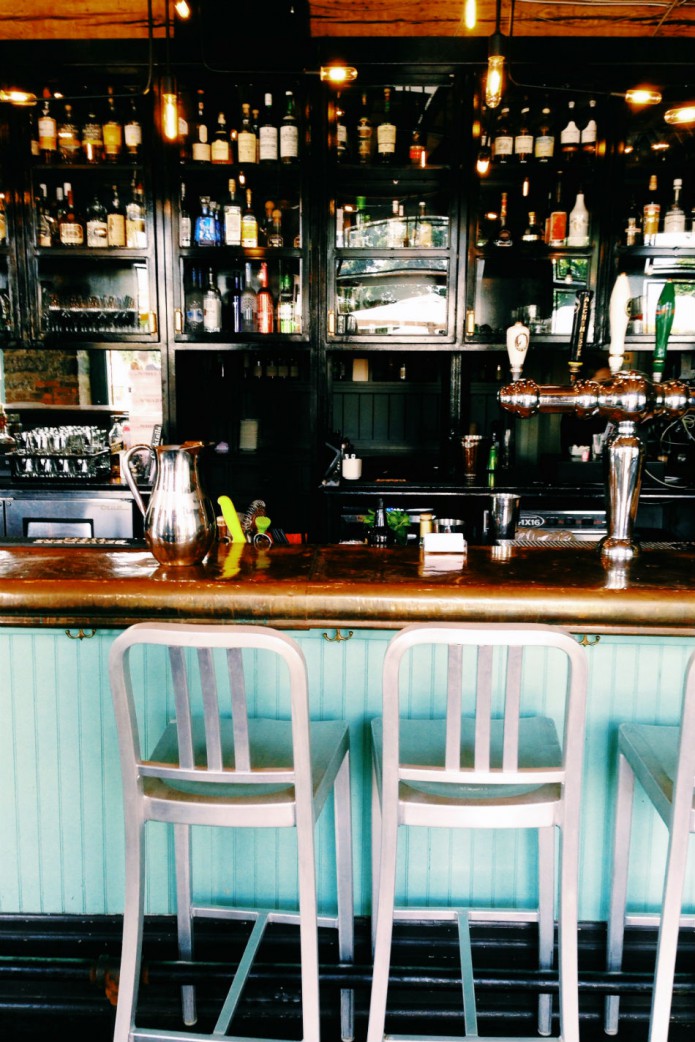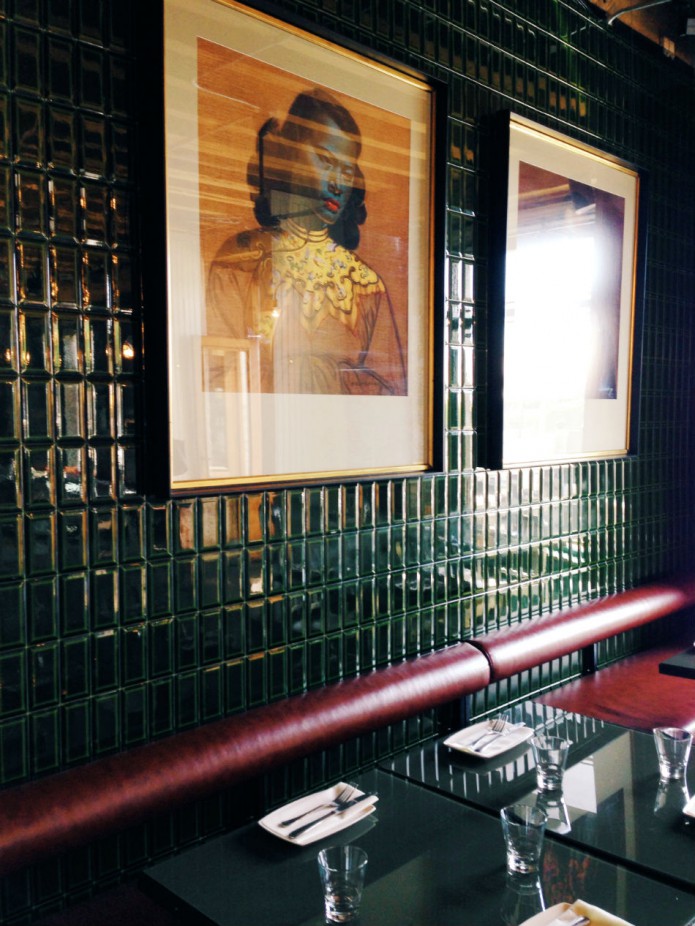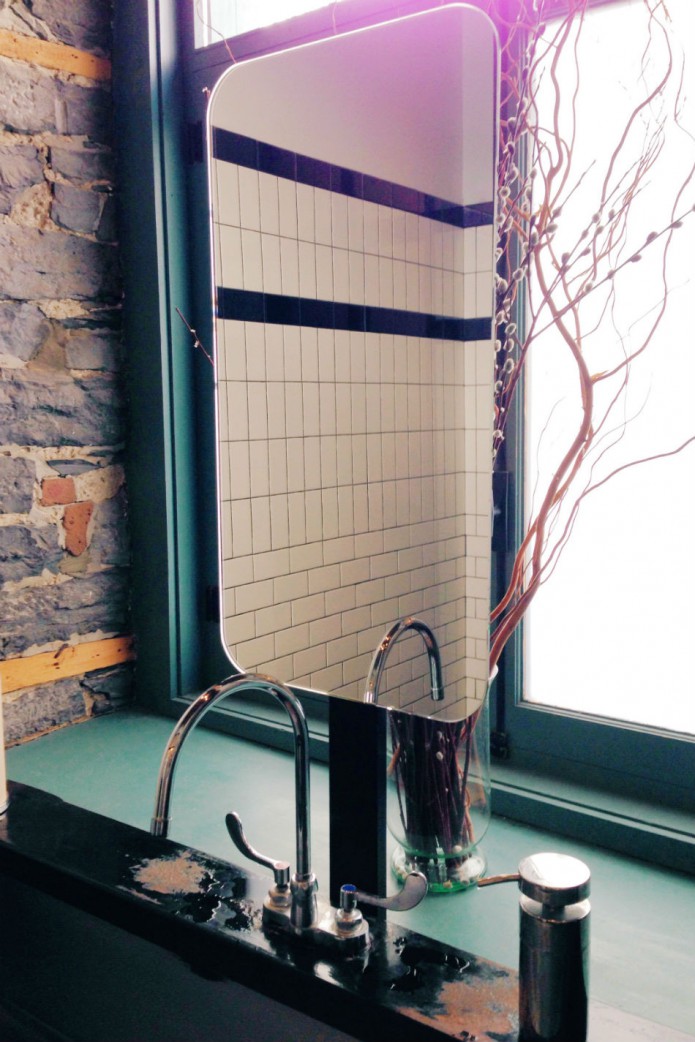 photo credit: Vanessa Sicotte
0