I started my business in 2009, about a year after my blog was born and as I was starting to get the hang of it. At first Damask & Dentelle was a blog about shops I was visiting for the first time in my hometown of Montréal. It quickly took a life of its own, becoming more personal in its written content and more inspirational in its pictures. Then, I asked you how you would feel about seeing a real directory of the province's best kept decor destinations and the reply was loud and clear: Y.E.S.!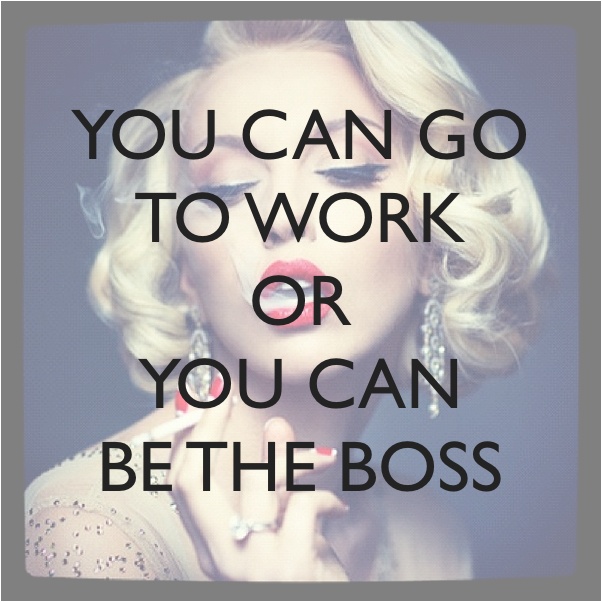 The directory was then born on October 21st of that same year, on the first birthday of my little Madison – I have a thing for meaningful dates!
Although I never regretted being my own boss, I have to say that I have had my highs and lows with the whole entrepreneur thing. As Damask & Dentelle's 5th Anniversary is inching closer, I can't help but muse about what has made me start up my own business and what I've learned from it all.
Here are the 5 things I wish I knew about entrepreneurship: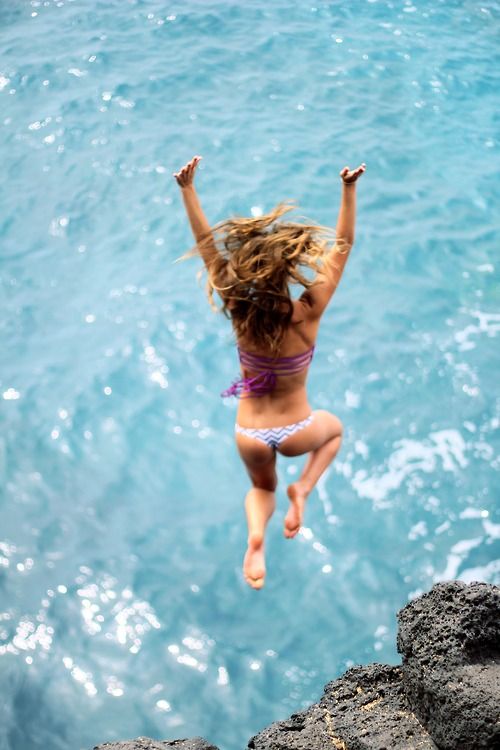 1) It takes a little crazy in you to make the jump
You know that little filter that most people have about taking the time to really think things through before they embark on any endeavour? Well, entrepreneurs simply don't have it!
Imagine if you took the time to think about the financial investment a startup requires, the fact that you would be working "for free" for the first few months – if not years – of starting the company, the indecent numbers of hours of work you would have to put in, and the loneliness to have to do it all alone – because of course you don't yet have the means to hire anyone to help. Well, chances are you would just decide to suck it in and keep your well paying job with its medical insurance plan and paid vacation.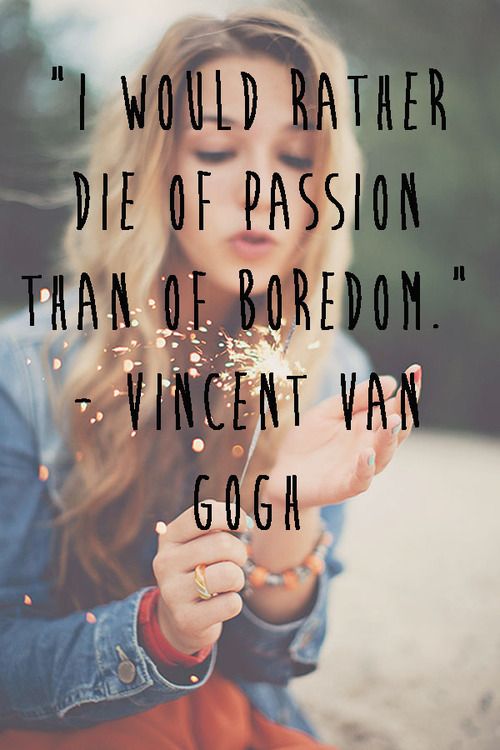 2) Don't start a business if you are not completely passionate about it
Almost five years in I can see how my services are easier to sell to potential clients and how my reputation is more established in the market. Back when I started though, I pounded the pavement days on end, meeting tens of prospects, telling them about my dream and how I believed it would change the landscape of the decor industry in Québec, with little to no result to show for on most days. It takes more than dedication to make a business lift off the ground… it takes passion – serious passion almost on the verge of obsession.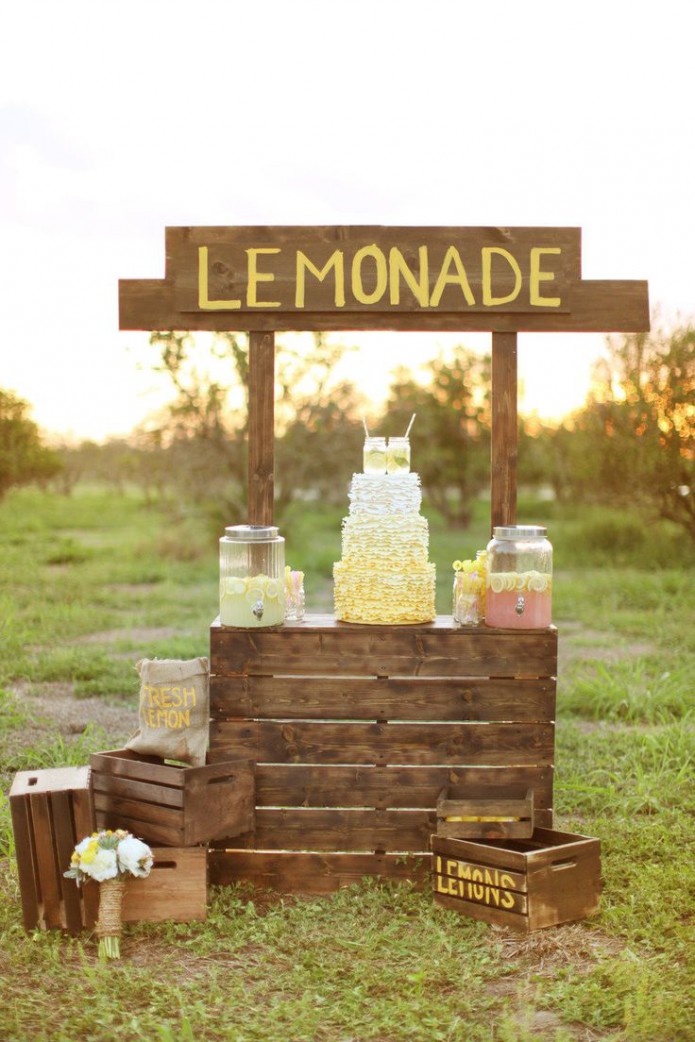 3) Yes you will have to sell … something
Over time I have hired people to work with me in selling my services. I tried to pass the baton to great people in order to lighten my own load a little. But each time, it came right back onto my plate and I, again, was the one making sales. You know why? Because, when you own a tiny company the size of mine, nobody can sell the vision and the passion like yourself. It's your baby, you created it, now you have to sell it. I know it's hard and humbling too, but it is something you have to do.
And one last thing… sales are the answer to everything! You want to hire an assistant? Increase your bottom line. You want to get a "real" office? Sell. You want to update your website? Sell some more.  You get my point…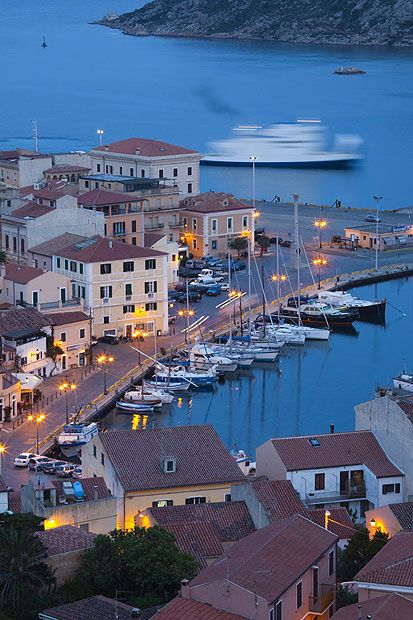 4) Vacations. What vacations?
Hummm, I have to say I had not planned for that point to be an issue. I have always been able – and much enjoyed – disconnecting from my work completely when vacation time arrived. Basking in the warm sun, without a care in the world, has never been an issue for me… until D&D. The day my directory's URL hit the web, any hope for true vacation died with it.
Having clients to care for, curating a blog, writing for other medias platforms, and managing social media platforms, are an all consuming job. The web does not do the 9 to 5 thing, and neither will you, especially when you first start. So it has become part of the fabric of our lives. We now travel as a family, Jonathan, the children, me… and my laptop, everywhere. Oh the places I have written blogposts and replied to emails: on a catamaran in Sardinia on my phone's WiFi, in cafés – many cafés, in airports, and the worse … pause for effect … in the hospital barely 4 hours after the birth of my son whom had come 10 days early and had "jazzed" my editorial calendar. Ya, I know.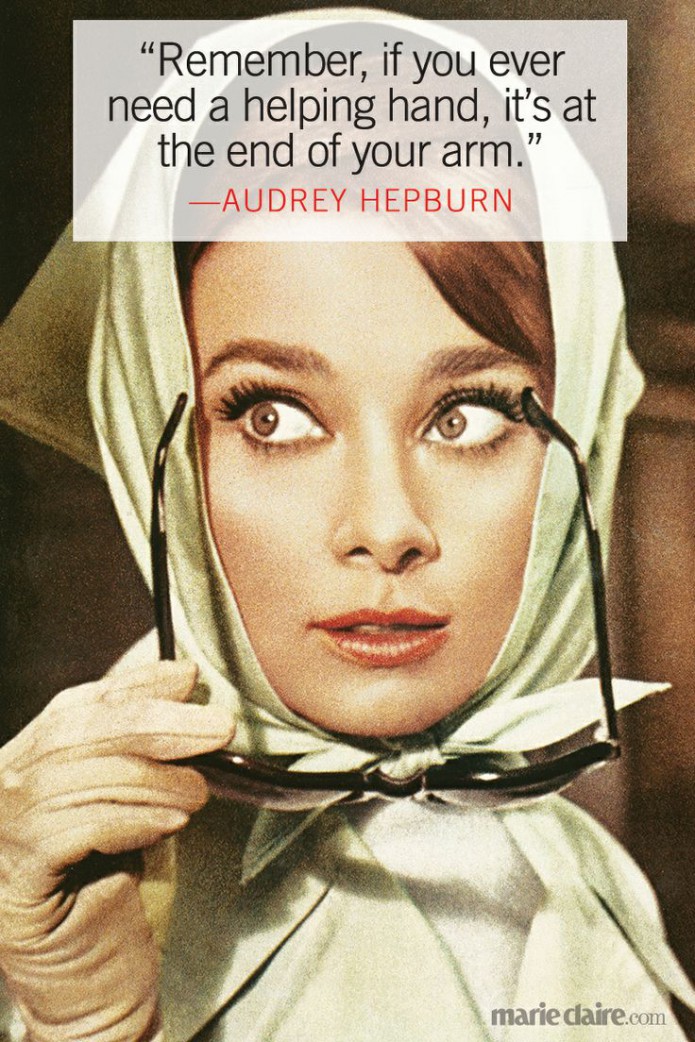 5) Don't try to be a jack of all trade
You'll end up being a master of none. That is a fact! We all have our Achilles tendon, the one place (or 2) where we are not as competent. Have someone do it for you! If money is tight, be creative and find a way to trade some of your services in exchange for the service you need. Although being a young entrepreneur is a lonely job, you still can – and must – ask for help from time to time.
I found my solace by winning the grant from the Fondation Montréal Inc. in 2010. Sure the grant was great, but it's the support that really saved me. Having access to advices from top-tier law and accounting firms, meeting one-on-one with business coaches to steer me in the right direction, and having a network of other crazy hopeful entrepreneurs has proved to be quintessential in my humble success.
Photos sources: Entrepreneur, Swell, The Preppy Blonde, Style Me Pretty, Telegraph, Marie Claire
0