I am sorry I have been M.I.A. this past week, I had an epic migraine that lasted me a good 4 days. So now that it has finally subsided and that I can think again, I thought that the time would be just right to give thanks.
Next Monday, on the 13th, we'll be celebrating Thanksgiving (I live in Canada lovelies, in case you were still wondering). I try to be thankful all year round, but as is Valentine's Day, Thanksgiving is like an extra shot of love in my already very strong non-fat peppermint moka latte, extra hot, extra foam. I have a LOT to be thankful for this year:
My family, always and forever
My health, strong and steady, despite the occasional "can't think straight… or at all for that matter" headaches. But as my grandma used to say: " If it hurts, it means you have one." Oh I love you Gram's!
The third season of my TV show being the best one and most creative one yet. ( I have completed 65 shows so far… 65! Just thinking about it I can't believe it)
Our forever house which has finally given us a place to call home. I loved my previous bohemian lifestyle, moving every other year or so, but I have to say that it feels nice to have a real home where to make lasting memories.
My little thriving company, who keeps growing and who found its voice and its own cool vibe
& of course, you all who have made my humble and beloved blog a destination you like to come to. I can't tell you enough how blogging, over the past 6 years, has helped me grow both personally and professionally.
So, in order to celebrate the upcoming Thanksgiving weekend, I thought I'd leave you with a lovely Fall tablescape, clad in creme and gold.
Have a great week lovelies
v.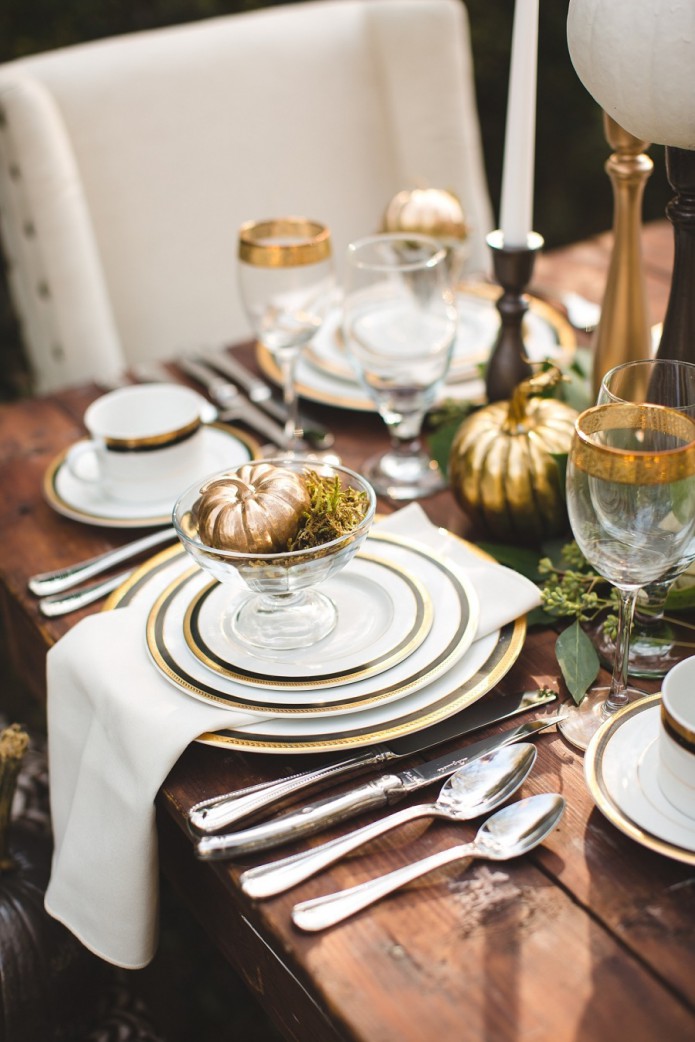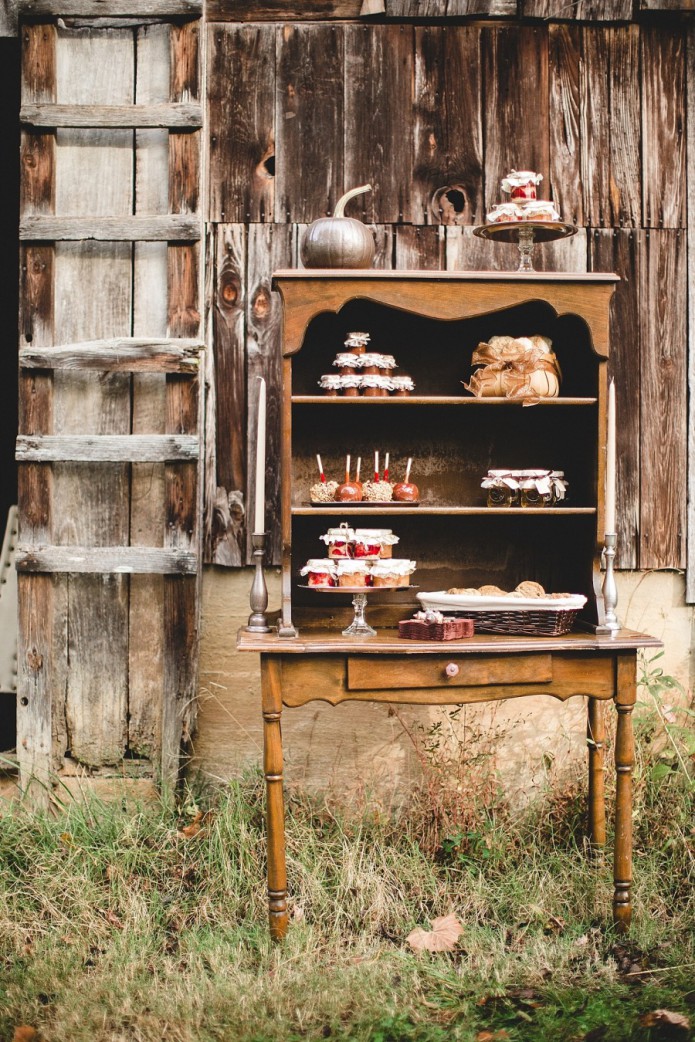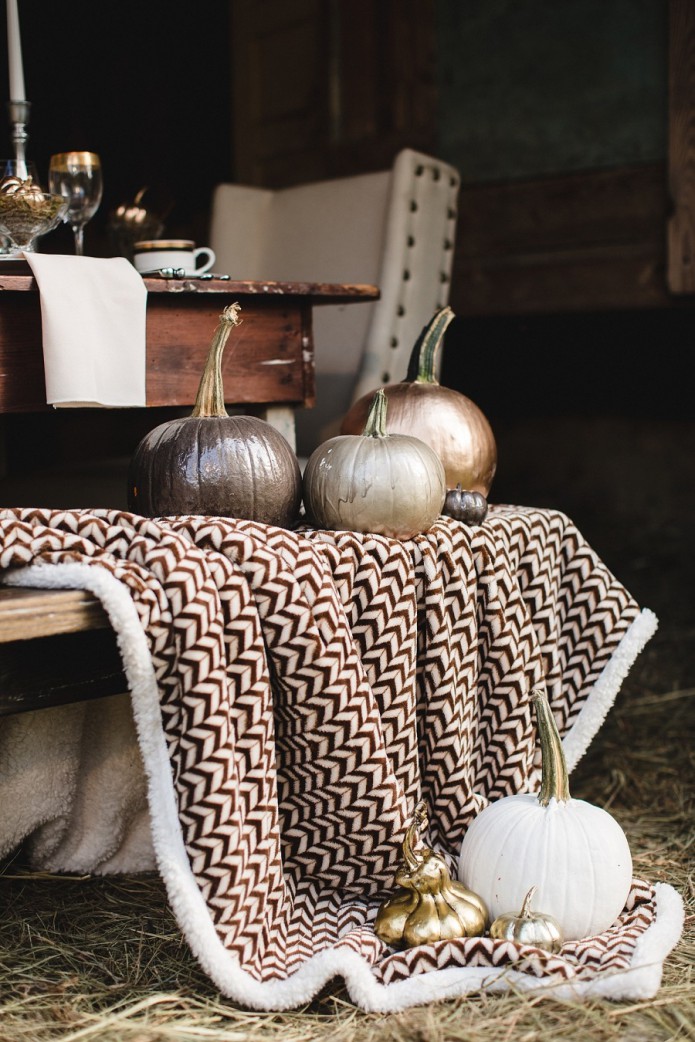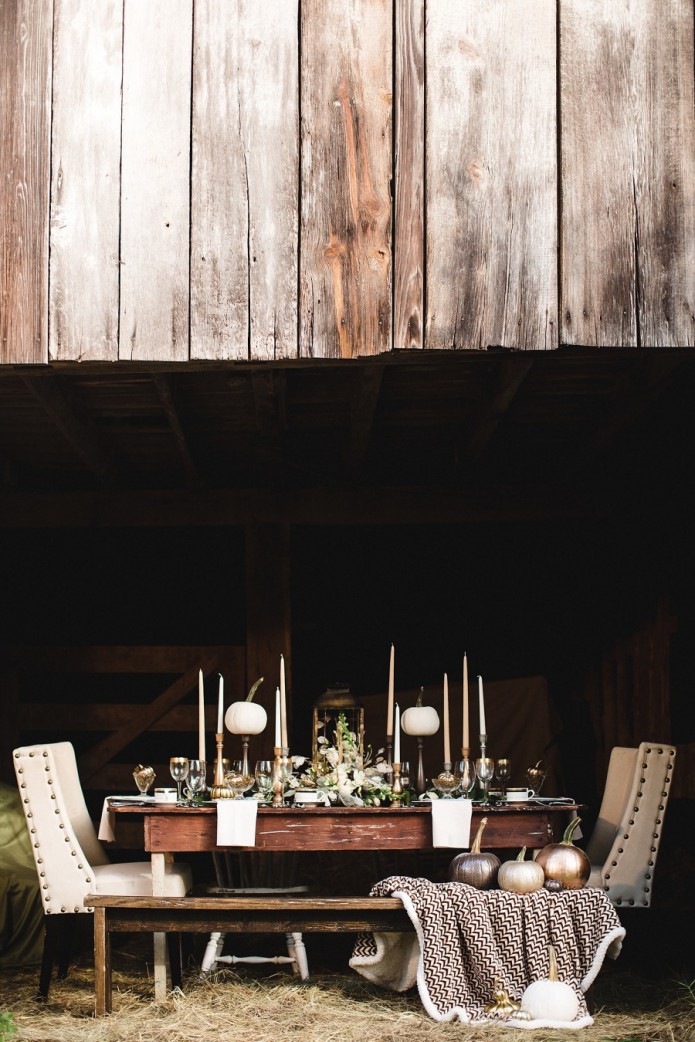 Photo credits: The Glitter guide & JoPhoto
0