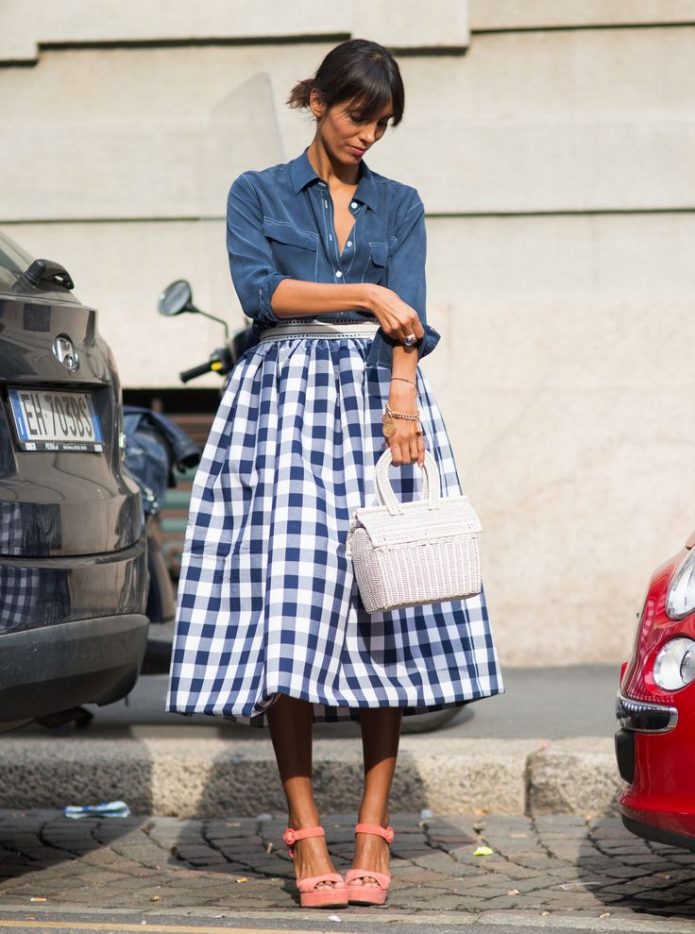 This season, I am obsessed with this goody-goody '60s Mod inspired print. Part fresh & fun, part preppy, I cannot shake off the feeling of a mid-summer picnic when I come across one of those gingham pieces. Do you remember Dorothy's dress in the Wizard of Oz? Yup… blue & white gingham!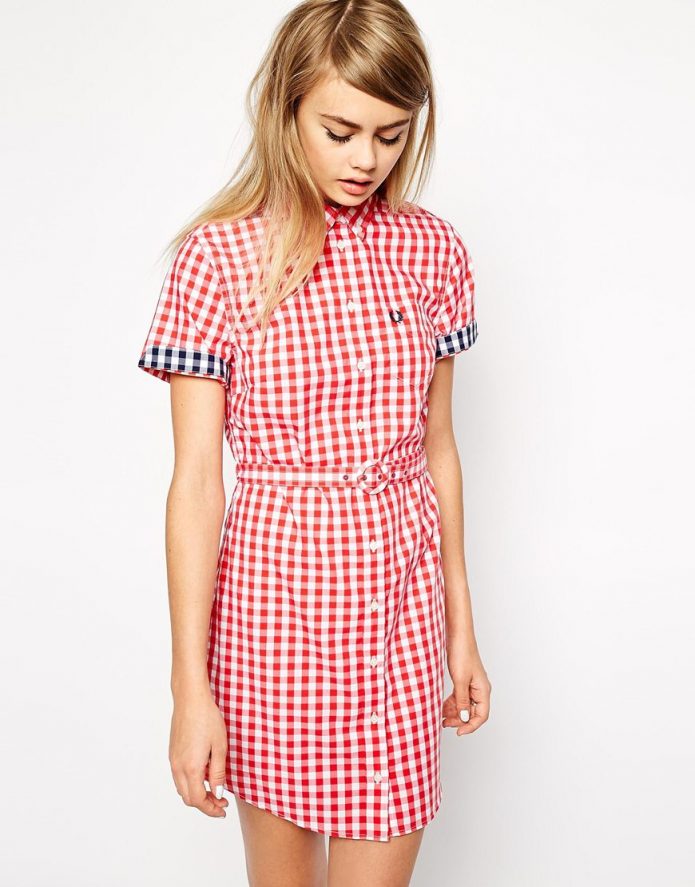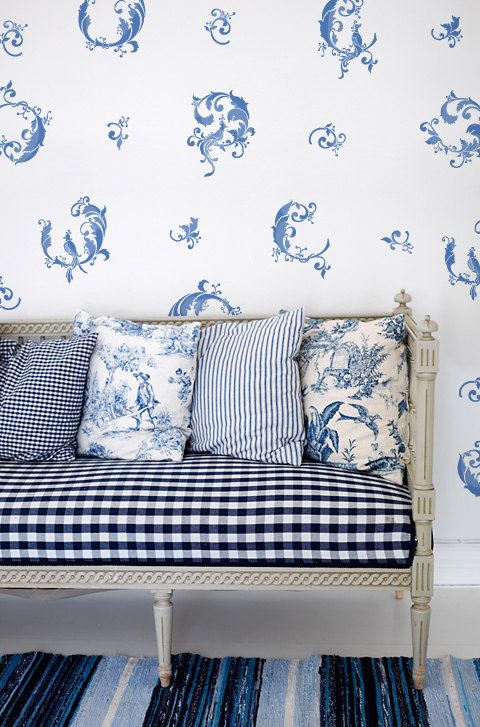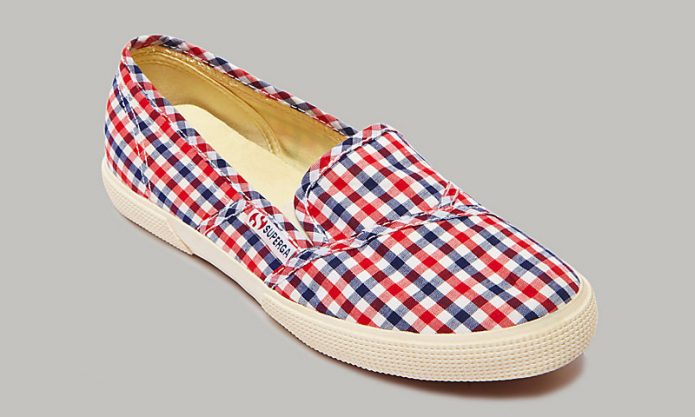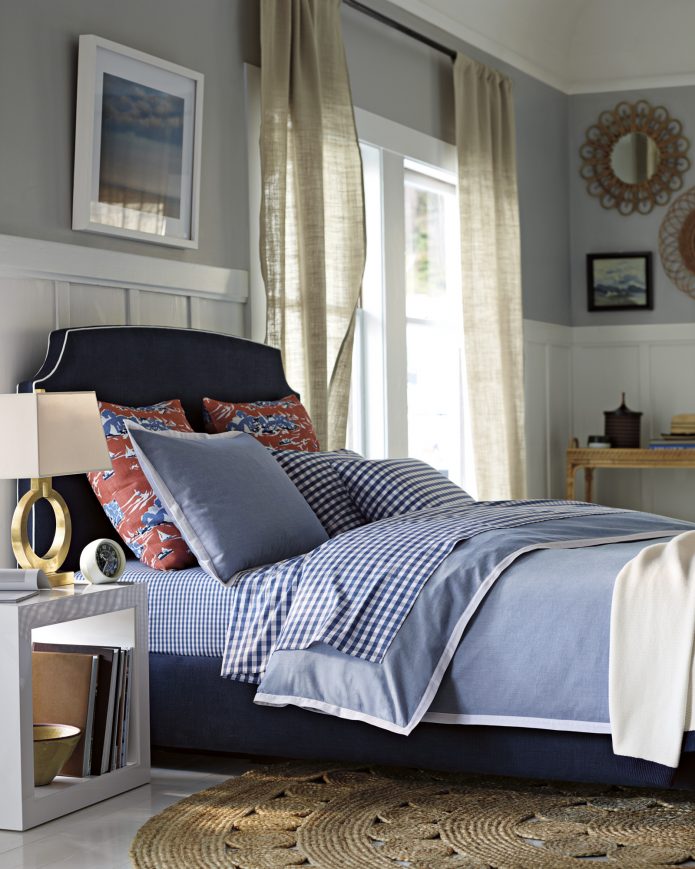 What is gingham exactly?
Good thing you asked, I just happen to have the answer right here. :) Gingham is a type of simple, woven cotton or linen cloth commonly weaved in blue/white or red/white. This cool, breathable textile varies from medium to light-weight and can range from a very small, checked pattern to very large checks.
There is no right or wrong side in gingham as it has the same appearance on both sides. This is due to the fibres already being coloured before they are woven together.
This makes gingham very economical for dress-making or home furnishing. In French we call it "Vichy". Popular in the 60's Mod trend, as I said in intro, this fabric actually dates back to the 17th Century. Like they say: "Fashion is a never-ending wheel".
Here are some great items I spotted this season:
Gingham skirt | Fred Perry dress | Sabre cutlery | Superga slip-ons | Chinois wall stencil | Gingham sheet set
0