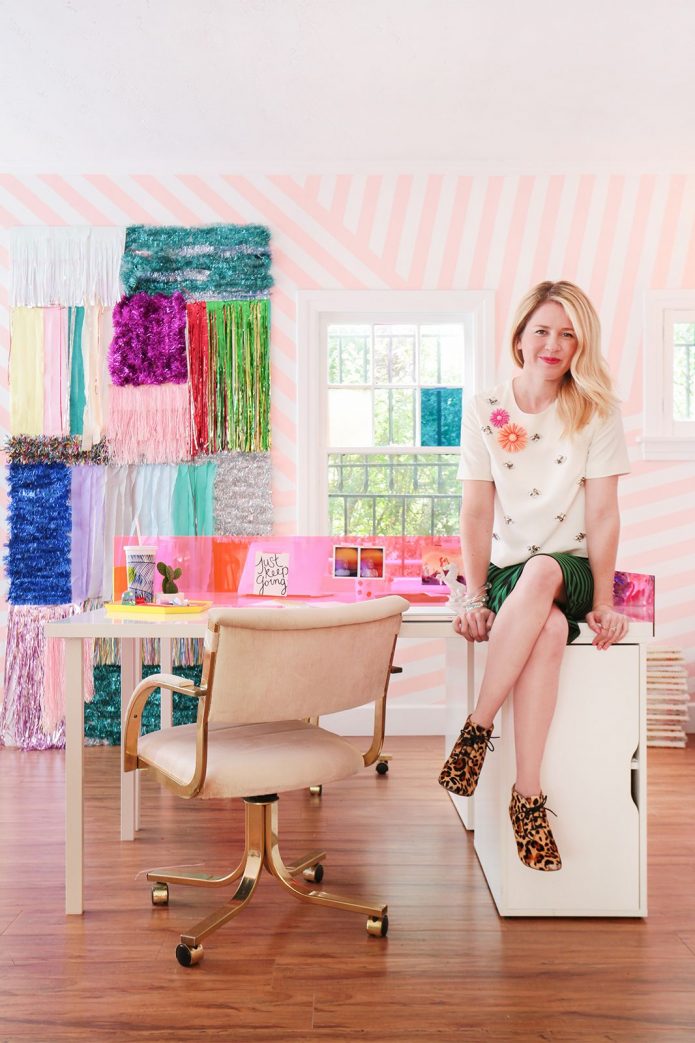 "I am a great believer in luck, and I find the harder I work, the more I have of it." – Thomas Jefferson
I work, you work, we all work. If we're going have to go about our daily grind, we might as well do it in style, don't you think? Form the Los Angeles offices of Ban.do – check out their cuteness galore agenda collection, it will make you forget you have a calendar on your phone – to the think tank of Emily Shuman or the inspiration board in Jenna Lyon's office, these she bosses  have it down when it comes to bringing some serious style and fun to their working environments.
Let's make that a goal for our own offices shall we? I know I am!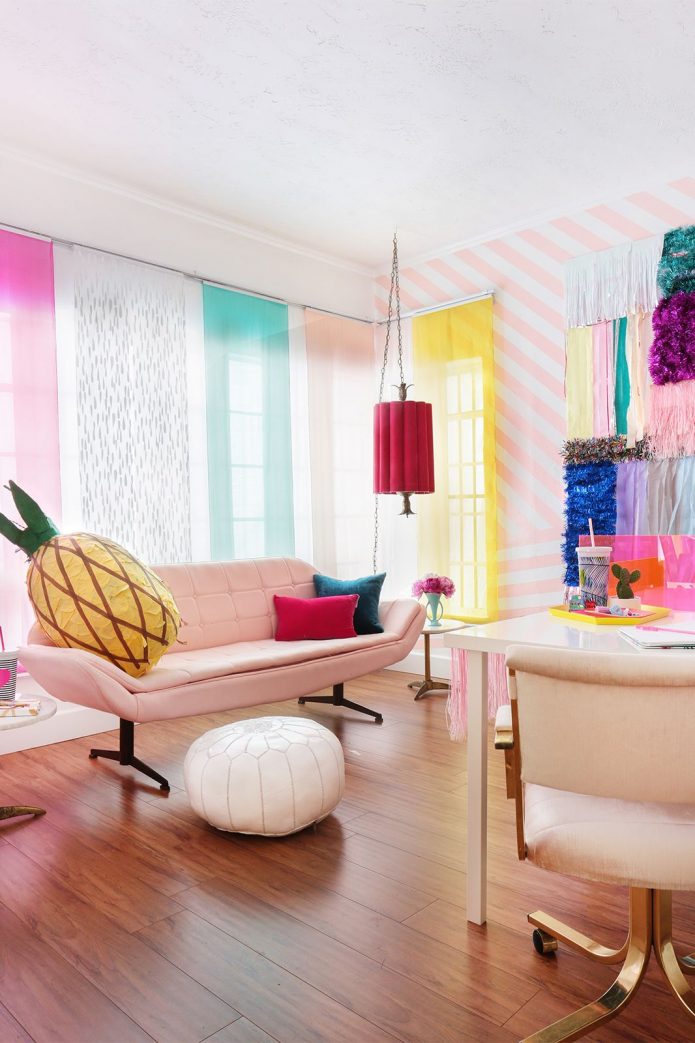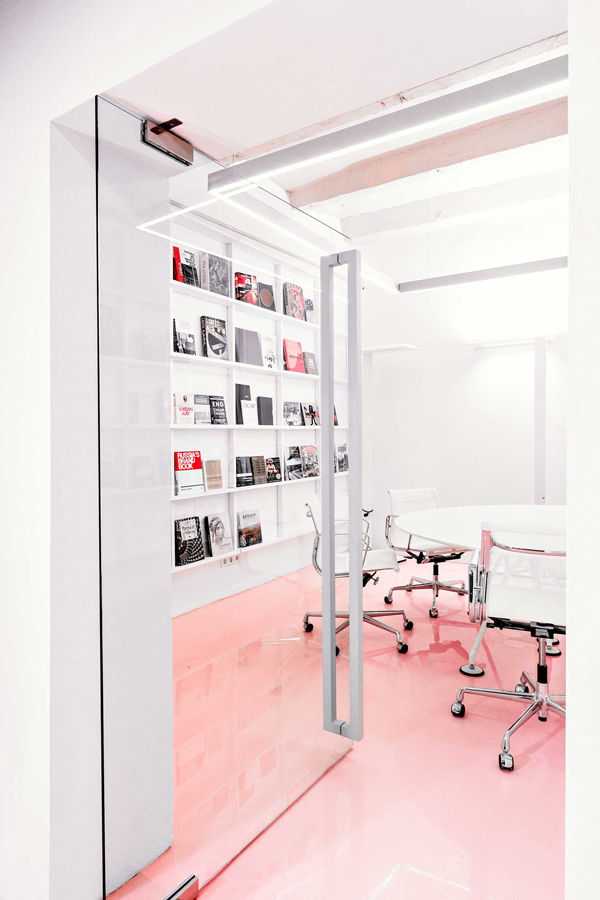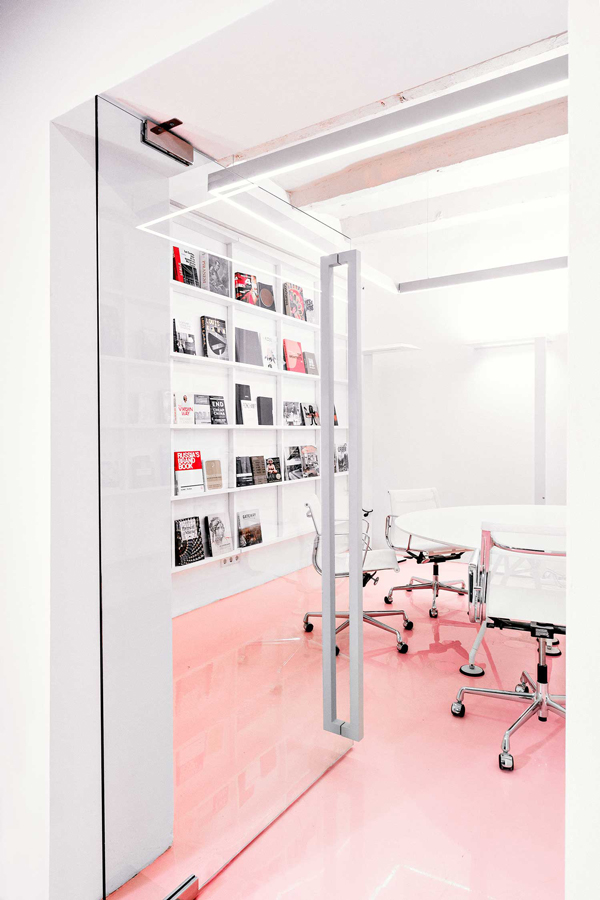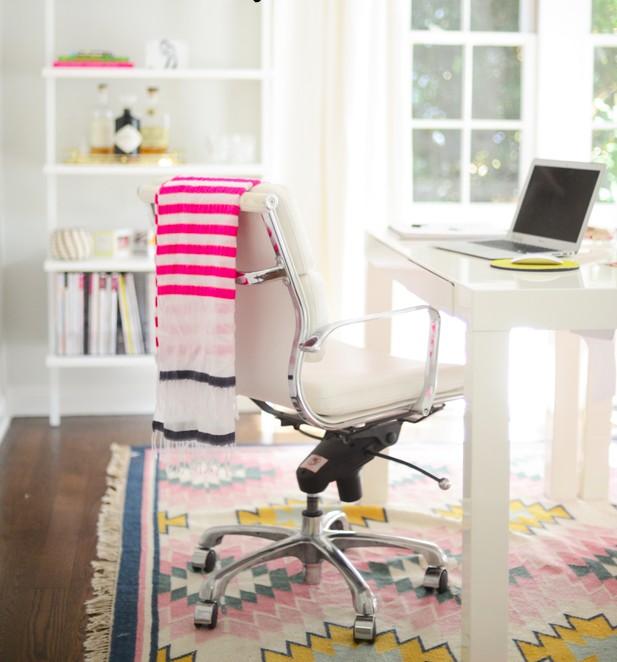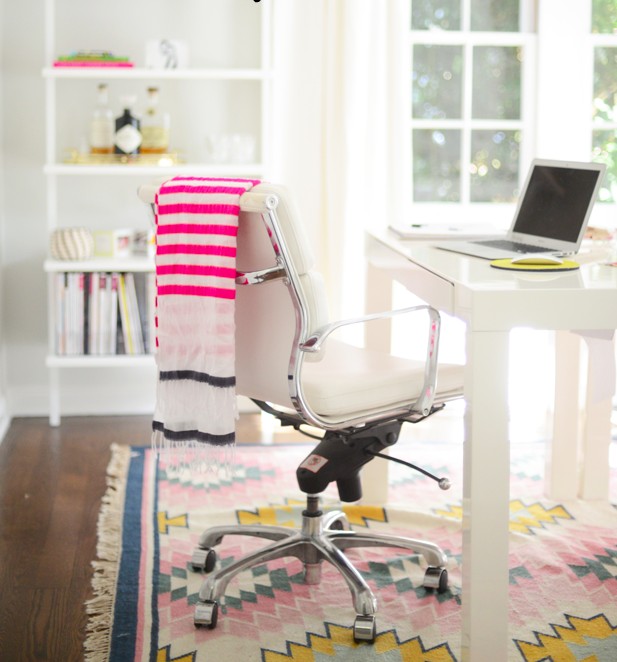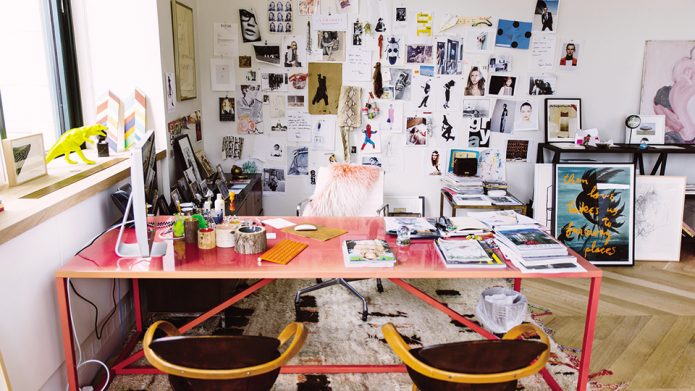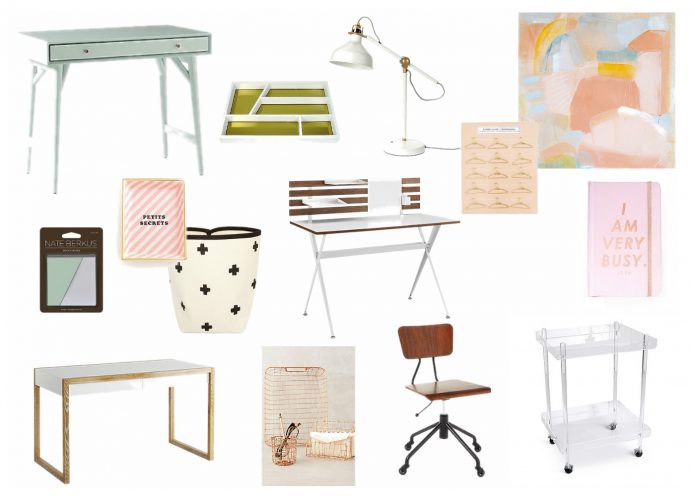 Shopping List

Mid-Century mini desk | Nate Berkus desktop tray | Ranarp work lamp | "Fenced in" by Way Way Allen | Modern wall desk | Nate Berkus divided sticky notes | Porcelain catchall | Industrial desk chair |Paper clips | Lark desk  | Magazine bucket | Bellwoods office desk | I am very busy planner | Lucite bar cart | Copper lattice desk collection
photos:  Photography © Tessa Neustadt for refinery 29 | Photography © Evgeny Evgrafov for  Yellow Trace | Cupcake & Cashmere |Photography © Matt Furman for Fast Company |
0