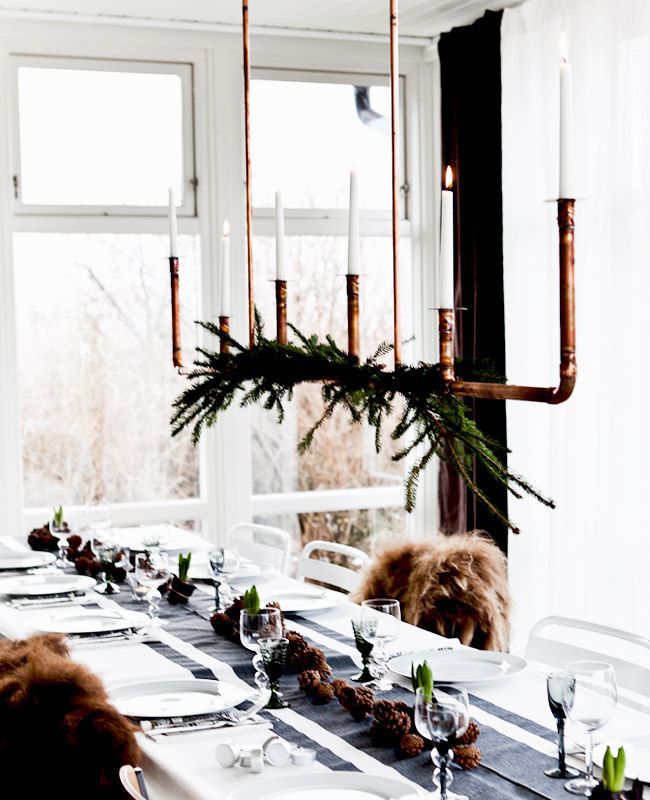 I don't know about you but my calendar is filling up quickly with dinner parties and fun soirées between friends. I never come empty handed but I have to say that the old bootle of wine bores me a little. So I thought of gathering 20 good ideas for all the hosts & hostesses on your holiday event calendar. You're welcome! :)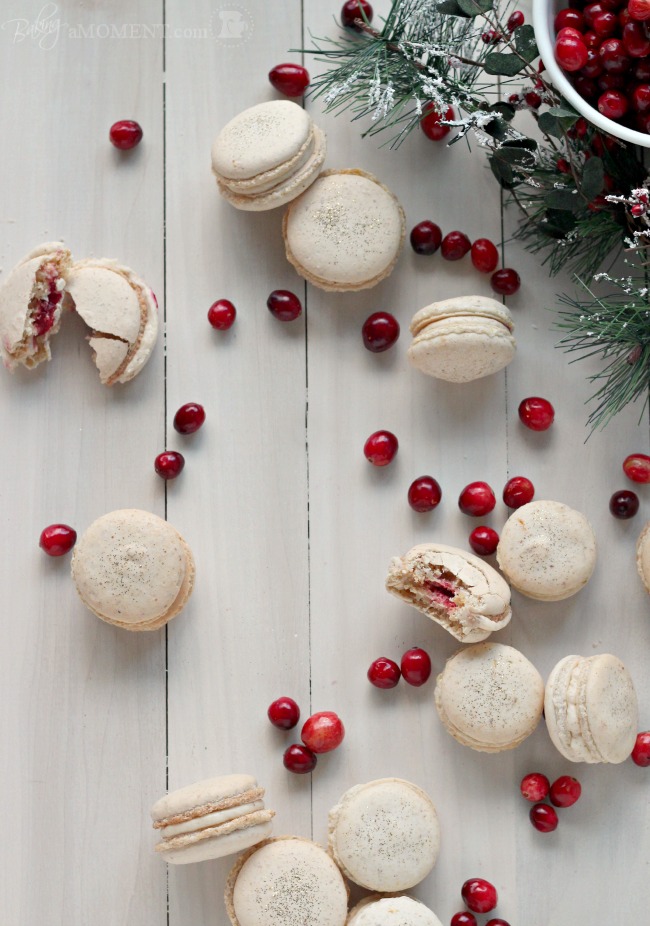 For the chefs, entertainers & epicureans
An apron is a perfect gift for the chef of the house and I do love a quirky "woman with pom pom hat" plate by Fornasetti with some sweet patisseries to serve on it.
I enjoy giving a chilled bottle of champagne instead of wine during the holiday season and what better presentation than to offer it in a resin ice bucket.
Cake plates are always a sure bet, especially when they are as gorgeous as this one with its marble plate or yet another, shaped like a tree log.
Another sure thing are the boxes of Peppermint Bark that one should not only stock on for others but also get for oneself. While you're at it, why not discover the gourmet delicacy that are the Québec made Dimanche Matin tartinades. #NomNomNom
A foursome of pink stone coasters & a brass stag bottle opener are very chic together and perfect for the beer lovers.

For anyone
You can never go wrong with a signature candle from Serena & Lily or a small magnolia tree in monogrammed burlap sack. I put these safe choices along with pretty soaps presented with their very own adorable dish.
I also really love the Diptyque candles like this coloured Tubereuse candle, although my all time favourite is "Feu de Bois" which I stock profusely for all occasions.
In a completely different range, I have a huge soft spot for Montréal newcomers McNeal Woods with their wooden crates that have the old rustic charms without having spent anytime out of doors. Fill one up with a cozy throw or a colourful throw pillow and you're good to go.
I am crazy about these tiny magnetic planters, perfect to stick a succulent on the fridge. If the fridge is a "no magnet zone" then opt for this little fellow, perfect for a couple of gorgeous blooms.
And, if all else fails, I know of a decor book that came out recently and that is quite a catch. *wink wink*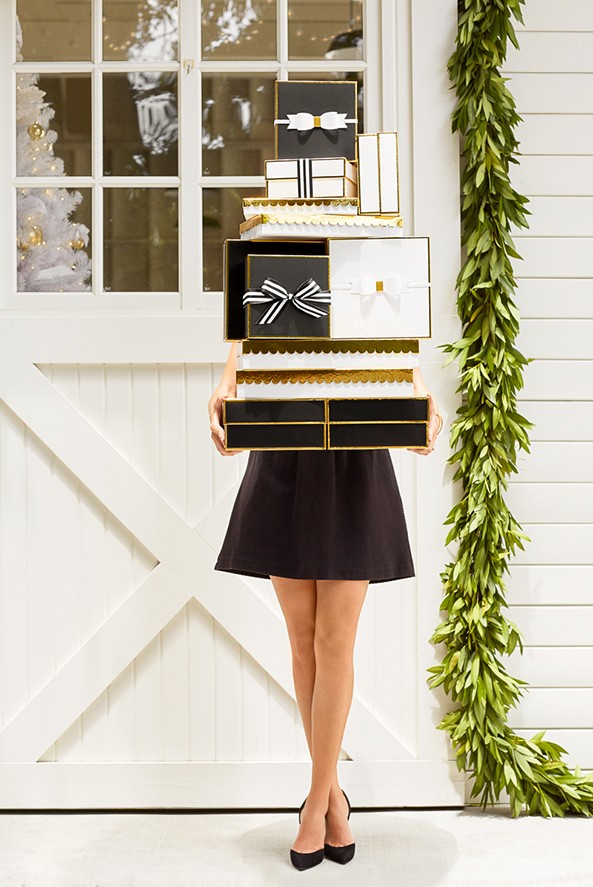 Shopping List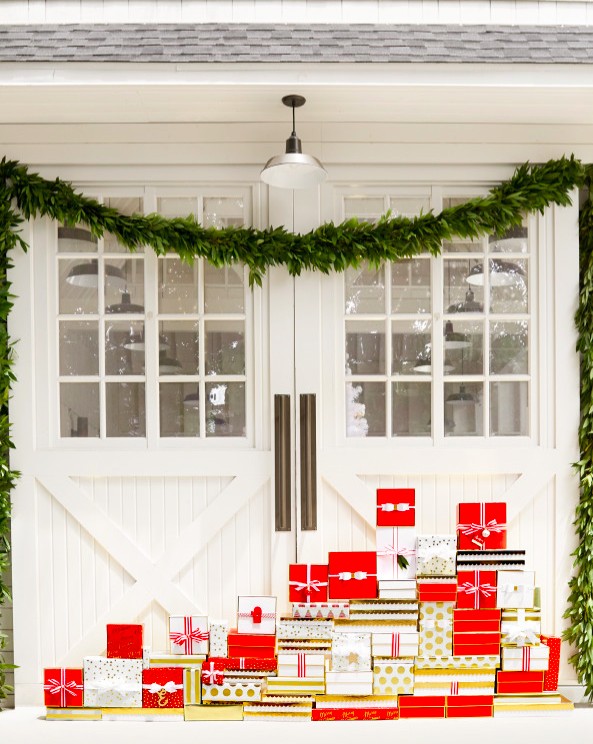 0