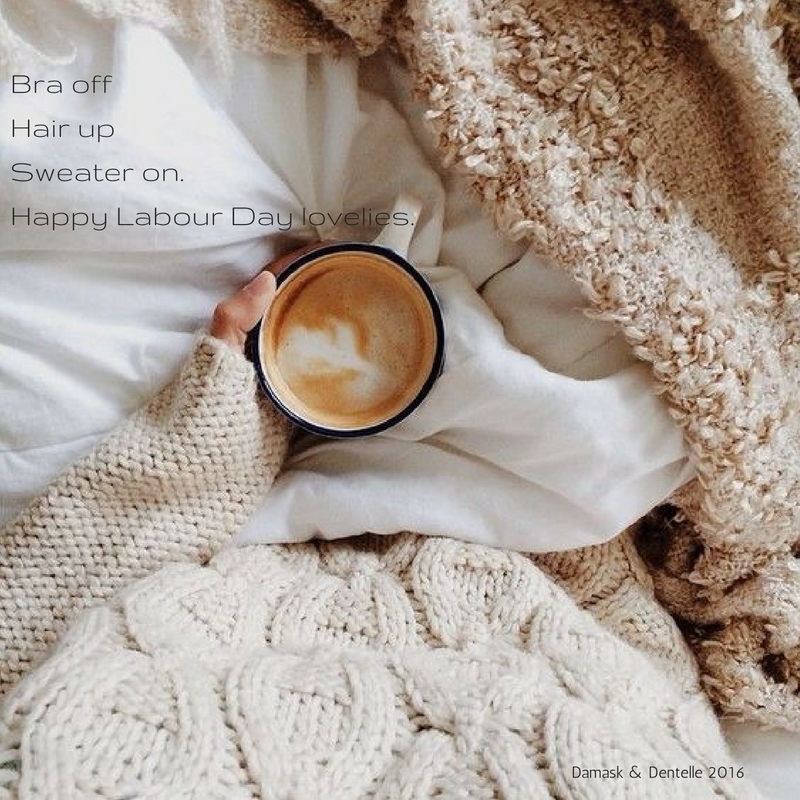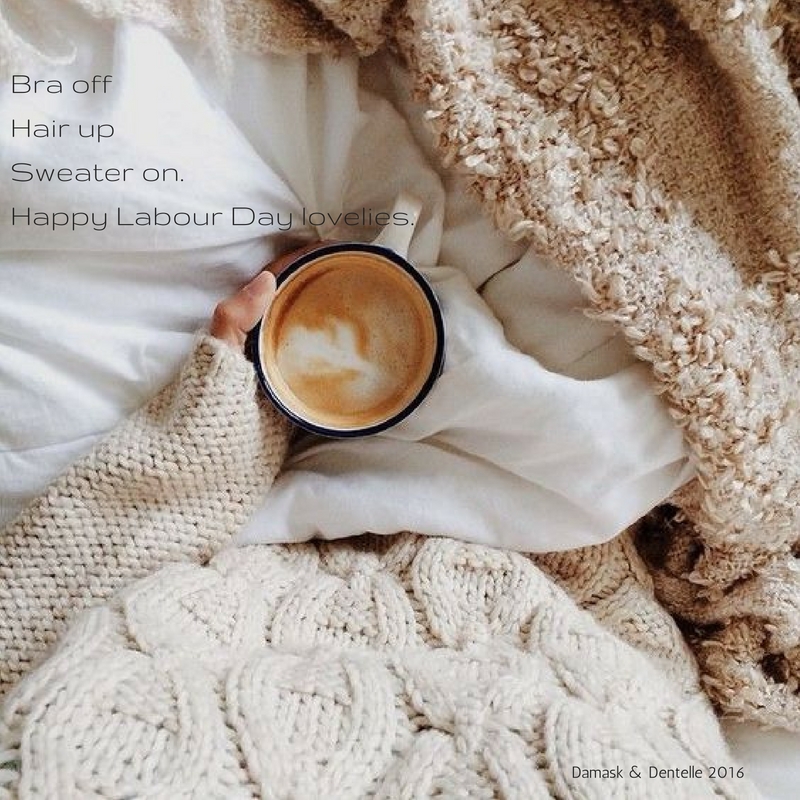 I love the Labour Day weekend so much as it still feels like summer and yet with the cool and cozy evenings of early fall. Plus it's 3 days long which means there is more weekend to enjoy! This year, we've been hanging out at the cottage, with great friends and a ton of kids, preparing great food and sipping on what might just be our last glass of rosé of the season.
Here are 7 of my Labour Day weekend favorites
Baking delicious raspberry almond scones.
Waking up to hot coconut chocolate milk in a perfect pink kitchen.
Finding a little time to rethink the kids study areas  to be stylish and useful.
Crush over pretty and delicate watercolour tattoos.
And of course wear a great cozy sweater with stylish leopard flats.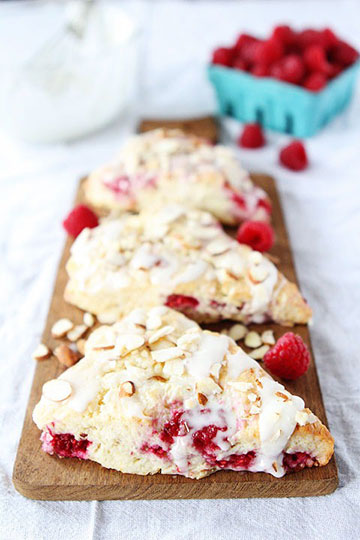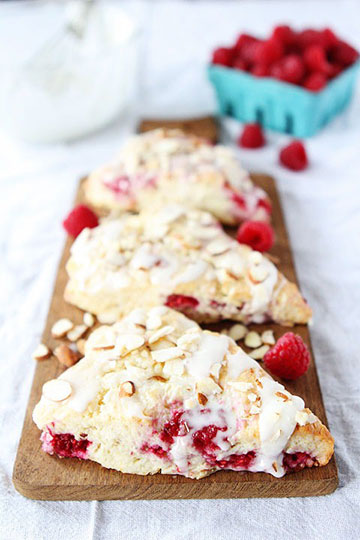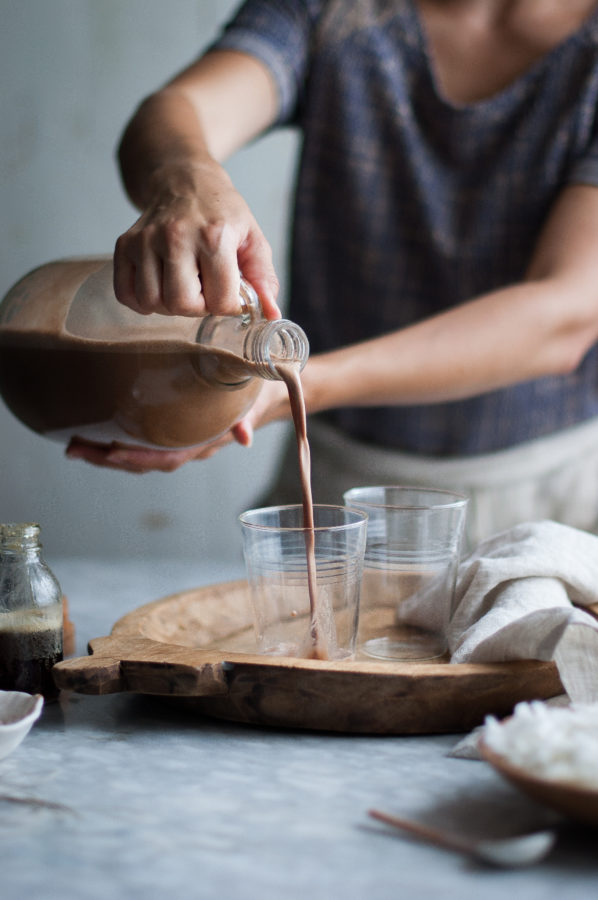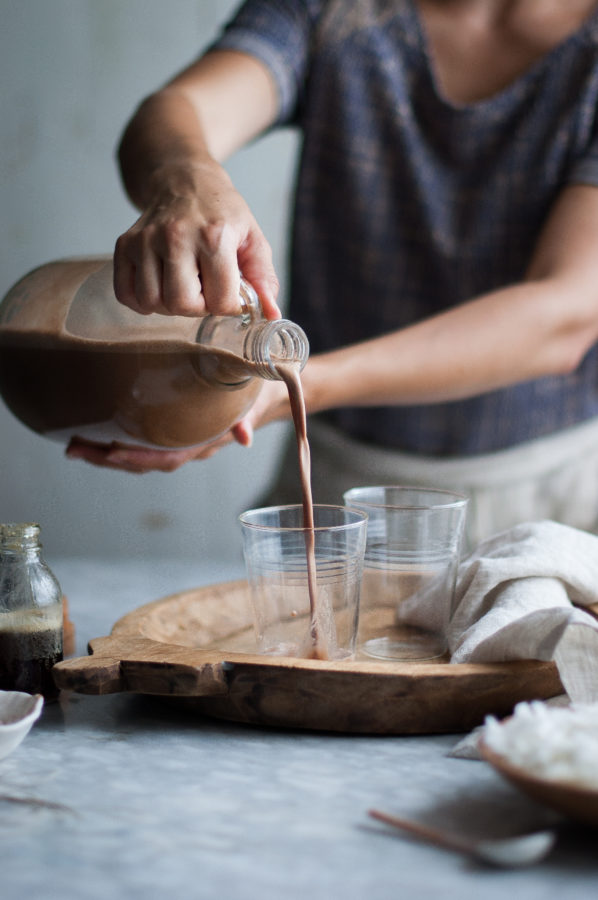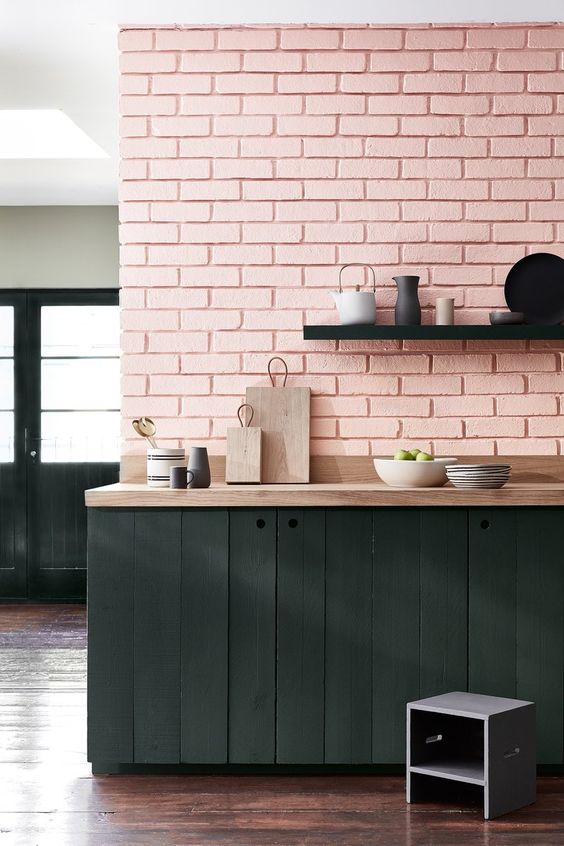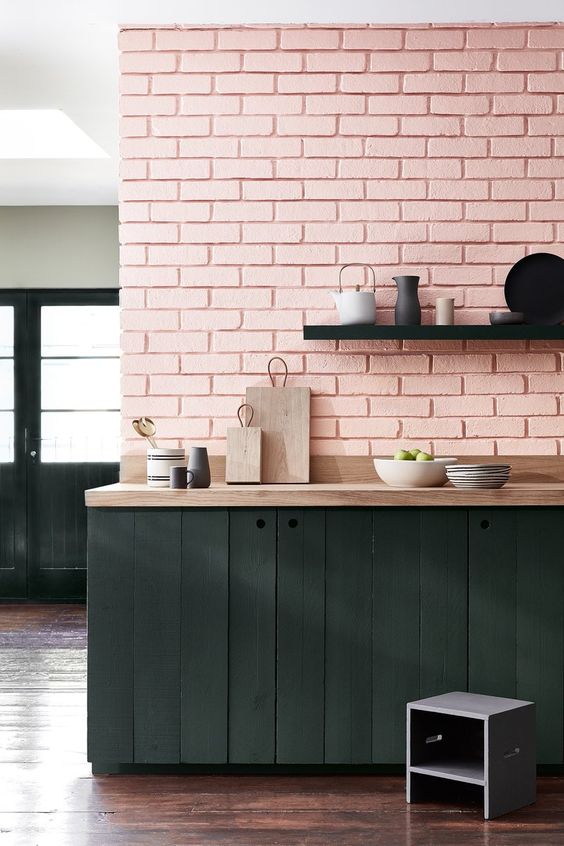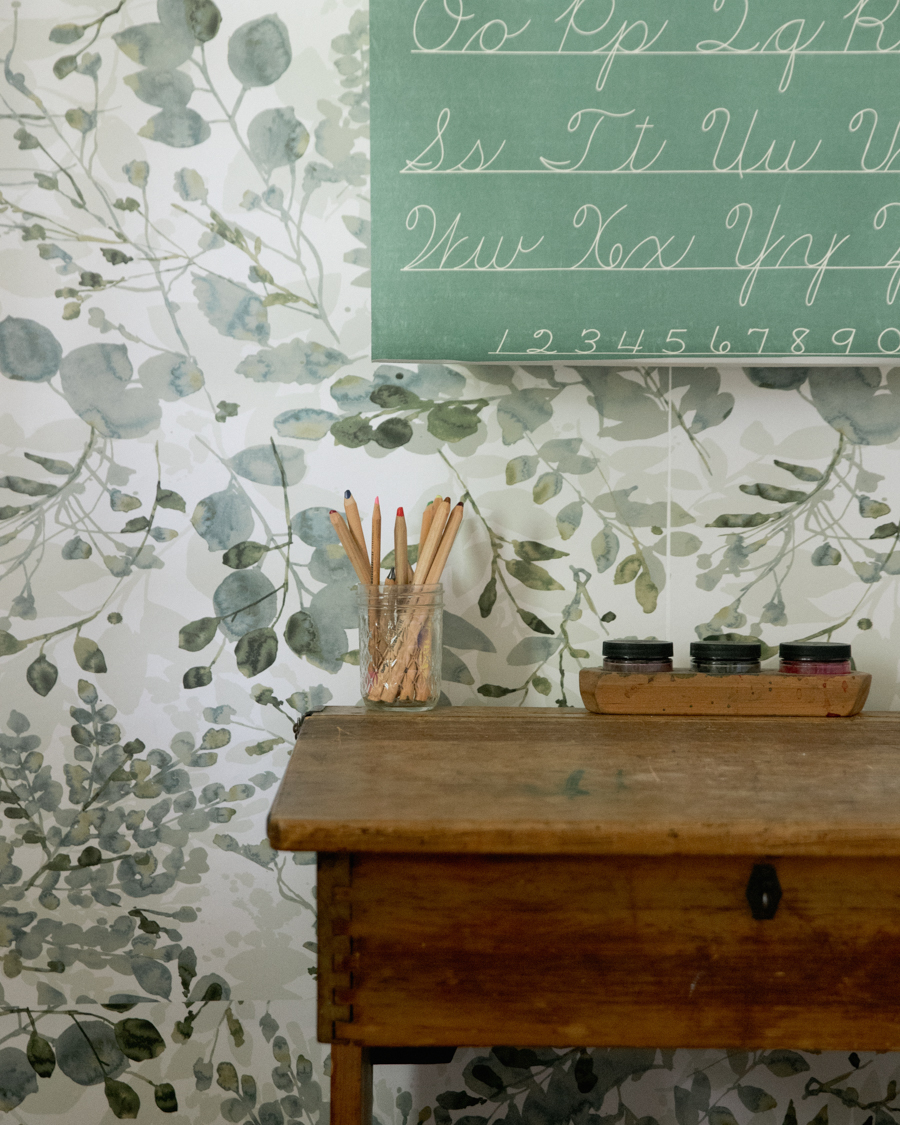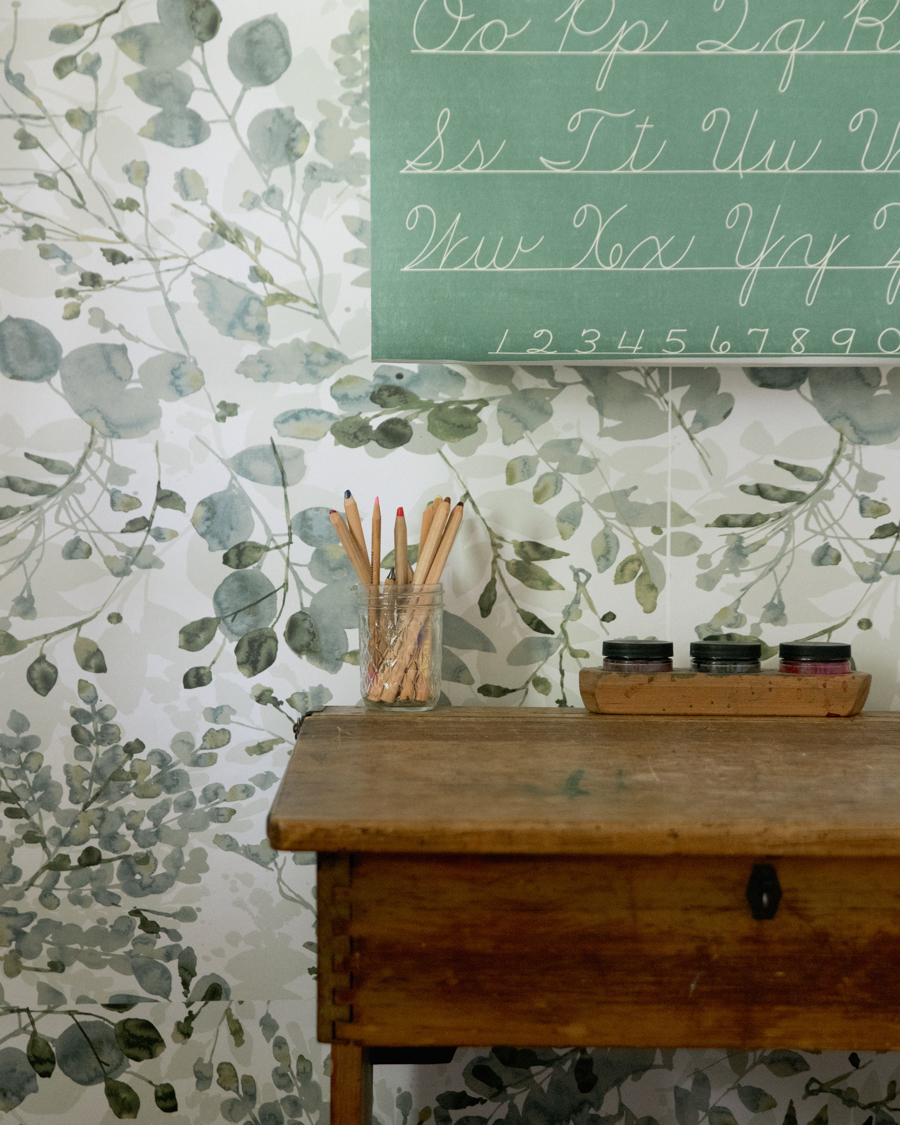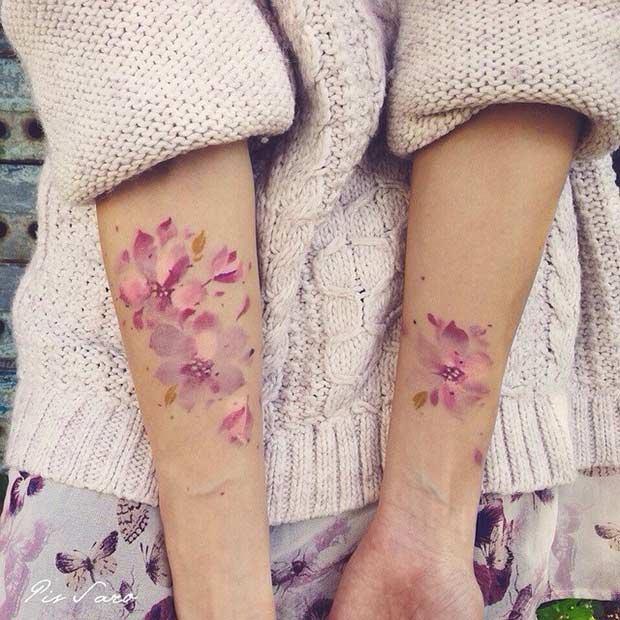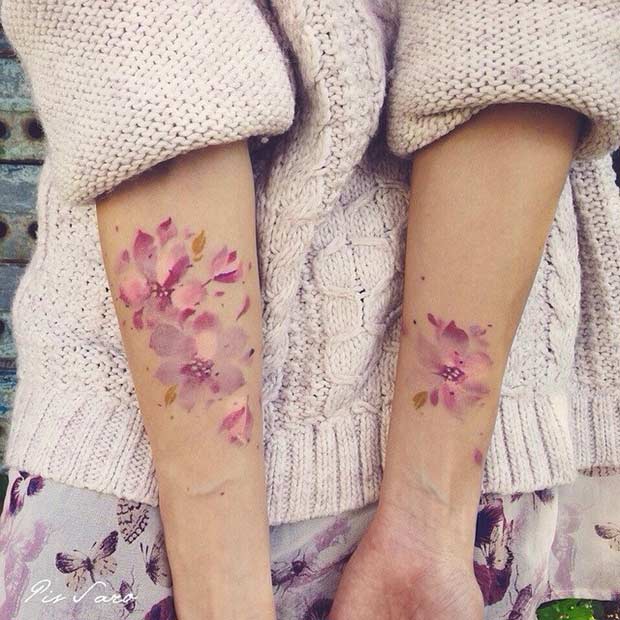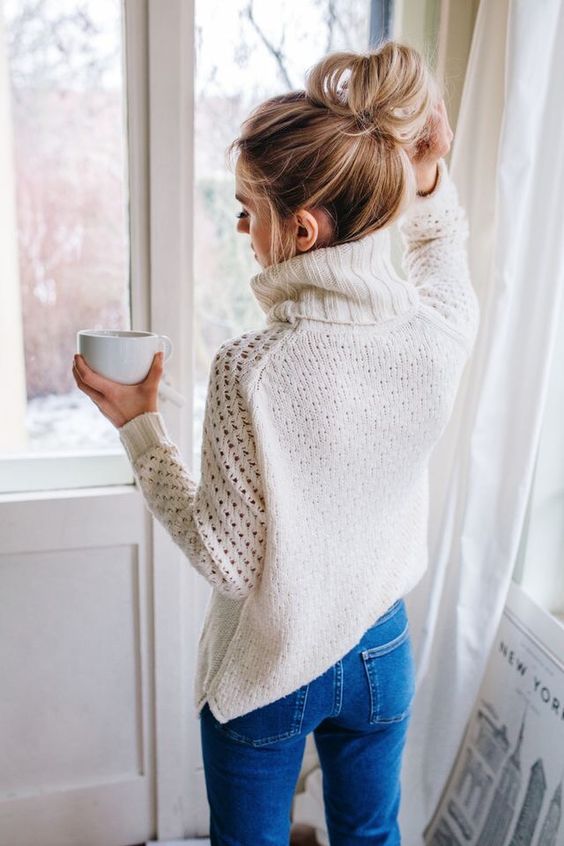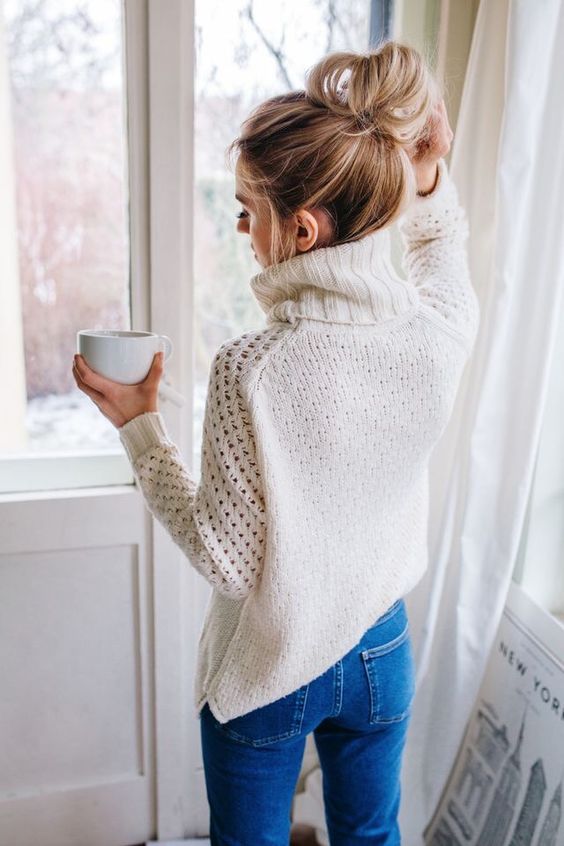 Shopping

photos: Land O'Lakes | The Kitchen McCabe | Cloistered Away | French Fancy |Pis Saro tattoo |  Popsugar
0