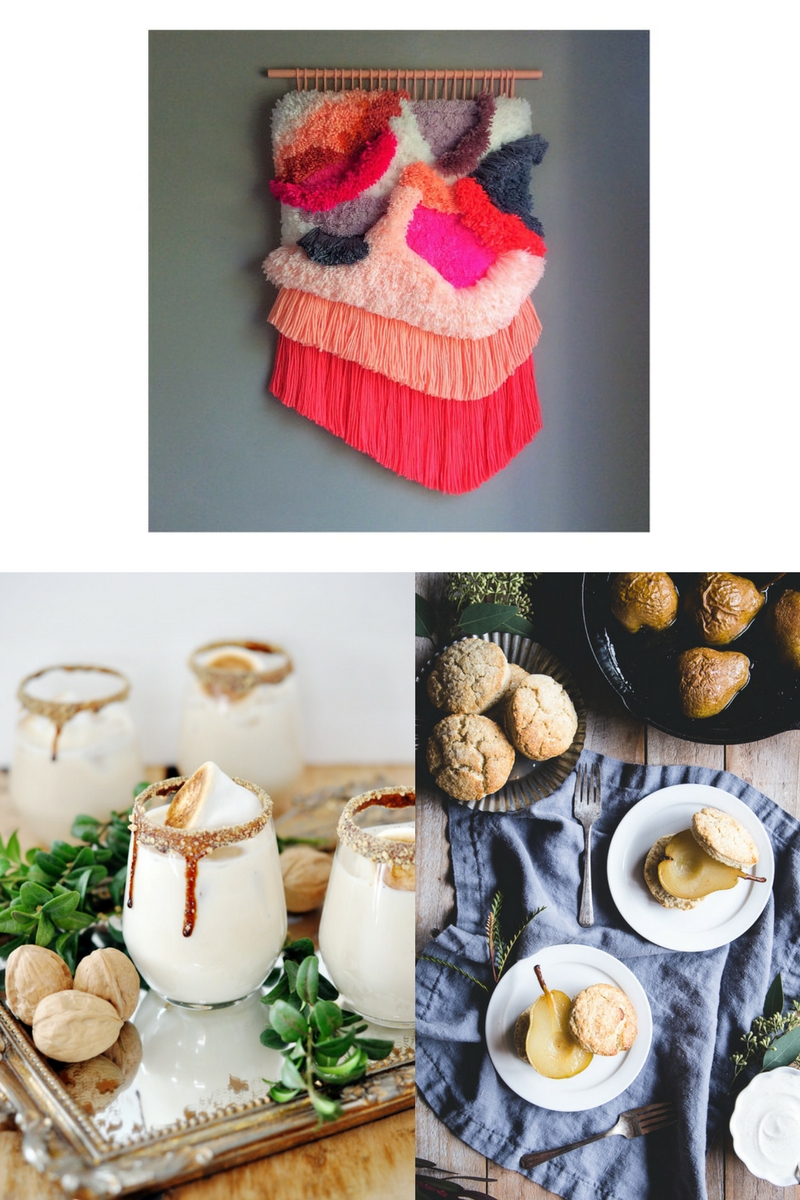 Hello lovelies,
How was your week? Are you starting to feel the hustle bustle of the holidays? I can tell you that for my part, time is running so fast that it's about to break the sound barrier. Seriously, what is going on? It seems the older and more engaged in my life I get, the fastest it is speeding up. I am lucky though that I absolutely love what I do, my family and home and that, even through the craziness, I try and carve out some time to enjoy the small pleasures of life.
Here are some of the things that brought me pleasure this week and for which I am thankful
This is the mother of all woven wall hangings. I admire so much the amount of talent that is put in each one of these pieces.
Vanilla bean shortcakes with spiced pear served in pretty splatter enamelware plates 
Can you say campfire cocktail faster than I can drink one? This is a serious case of sugar rush but nom nom nom it is SO good!
My friend Stephanie of Baba Souk, just came out with her very first beauty product and it is Fab! I went to Morocco 2 years ago and came back with pure Argan oil for my dehydrated skin. I fell in love with it right away. Well, Steph bottled up the formidable elixir, packaged it in the cutest way and just made it available on her website. Check it out, it ROCKS!  #bababeauty
I don't have much talent for nail art but I think I can pull this one off. #nailgoals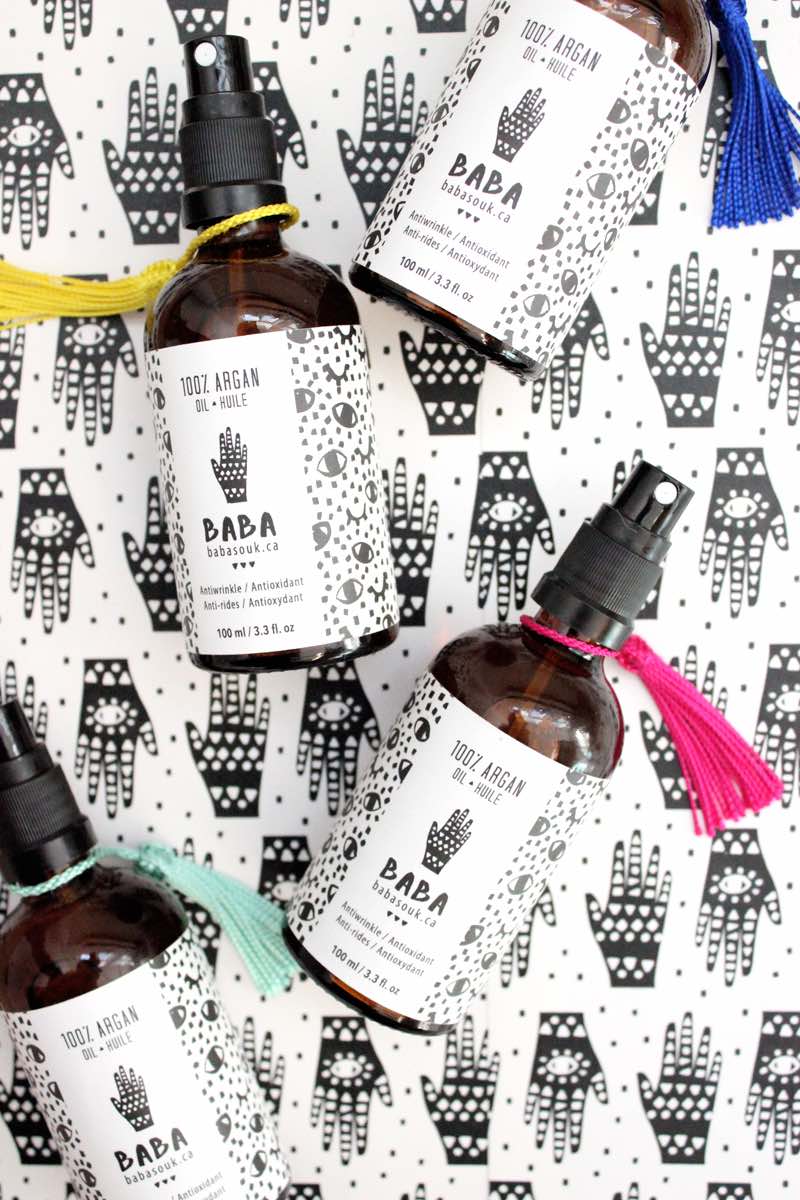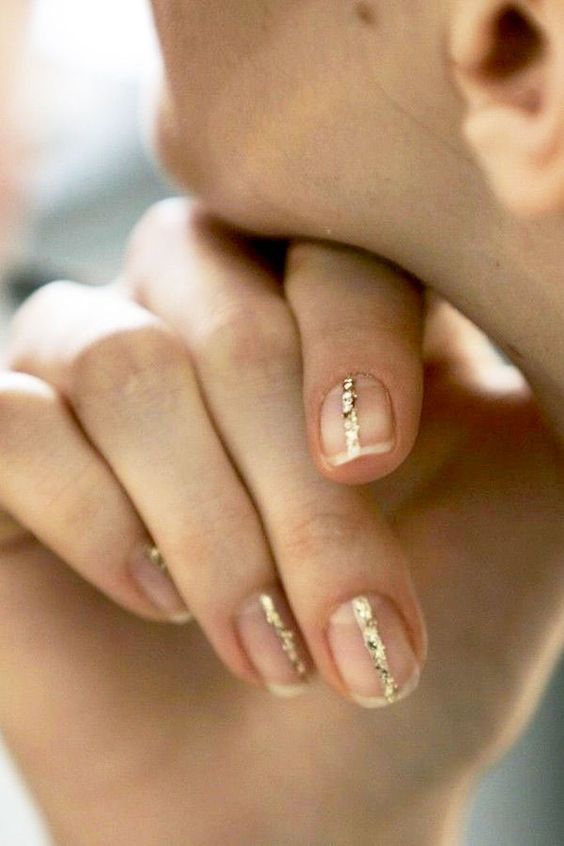 'Tis the season and this year I am crazy about 2 trends for my Holiday decor: copper & Mud cloth Christmas tree ornaments.
Because Saturday mornings are made to be lazy, here is Rue Magazine's latest issue.
Check out this crazy cute wrapping paper from Montréal's Rose Papier Ciseau
Ok, the Germans do it again! This mobile brass by Lappalainen is absolutely stunning.
I really love the Apartment 34's office makeover. Bright, sophisticated and yet plush and functional. All words that I'd like to be able to use to describe my own person ( except maybe the plush part…)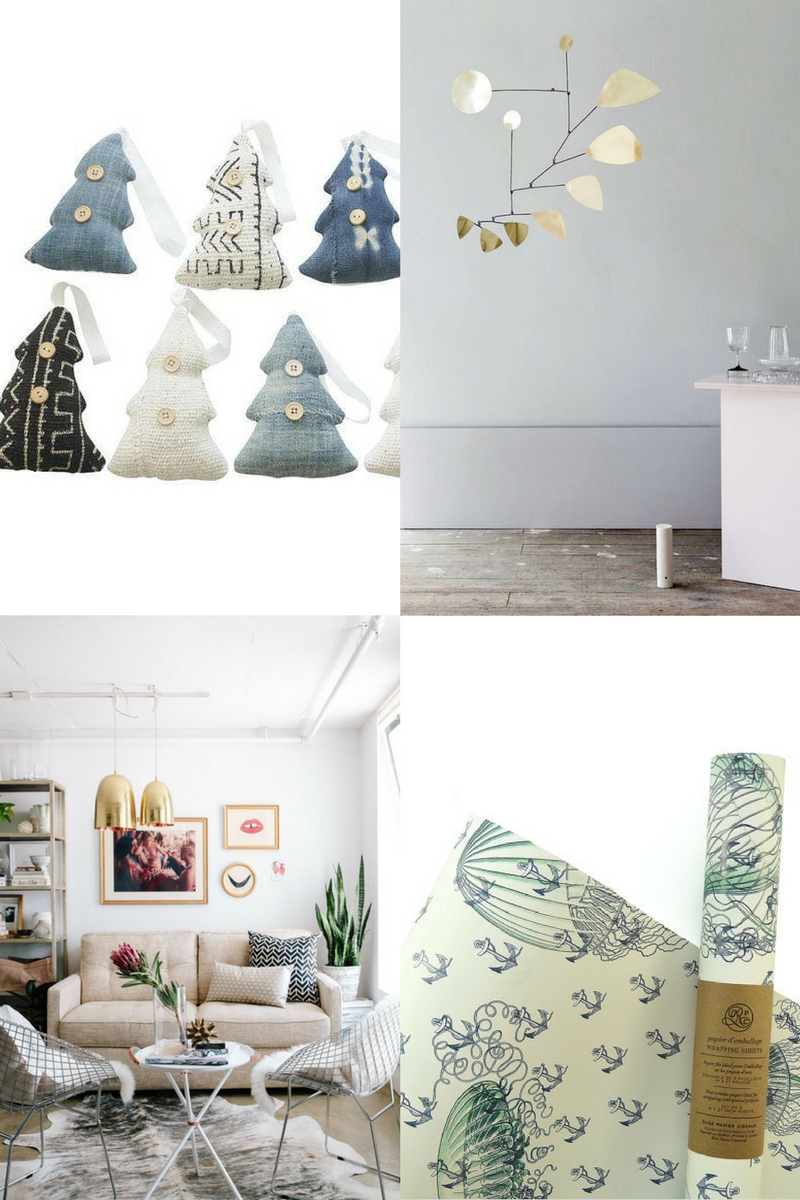 0