There are these DIYs that are fun (for others to do) and then there are the DIYs that are just too cute to not want to try ourself. This is the latter. Not only is this DIY by Homey Oh My super simple to make, but it's also really nice… and let's just say it, picture ready.
What you'll need
small branches of evergreen
natural organic twine 
Then what you have to do is bend, wrap, attach, suspend. In a nutshell, that's it. But if you want to check out all of the detailed steps, it's right here.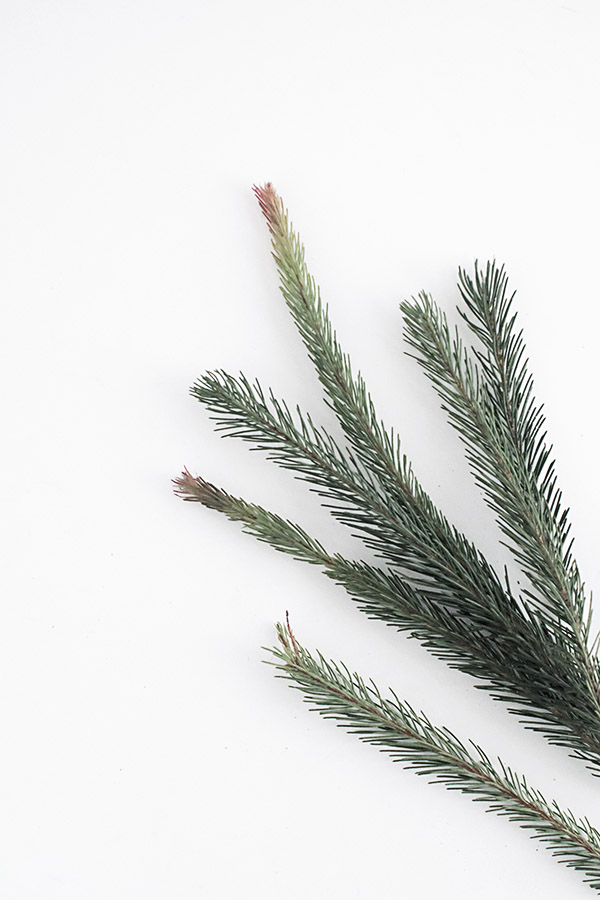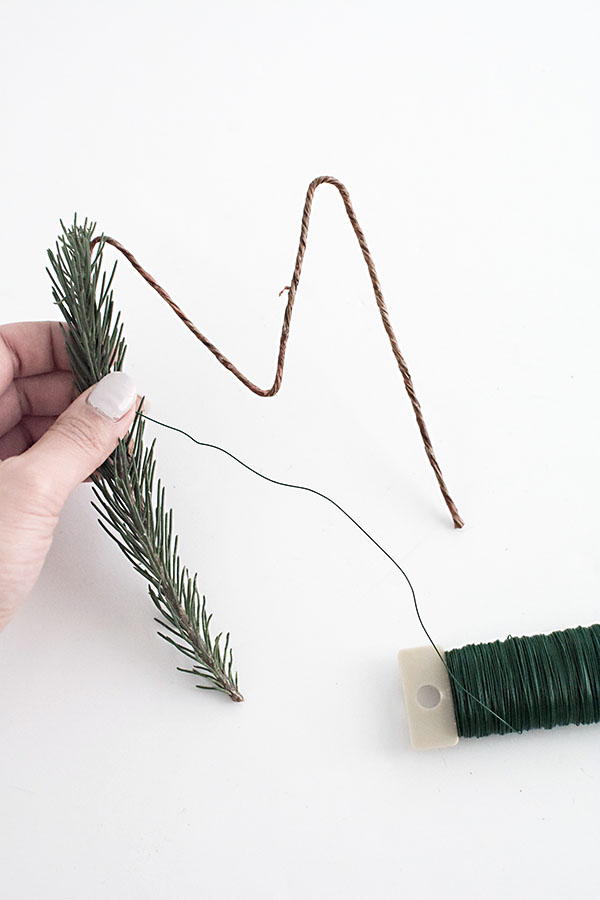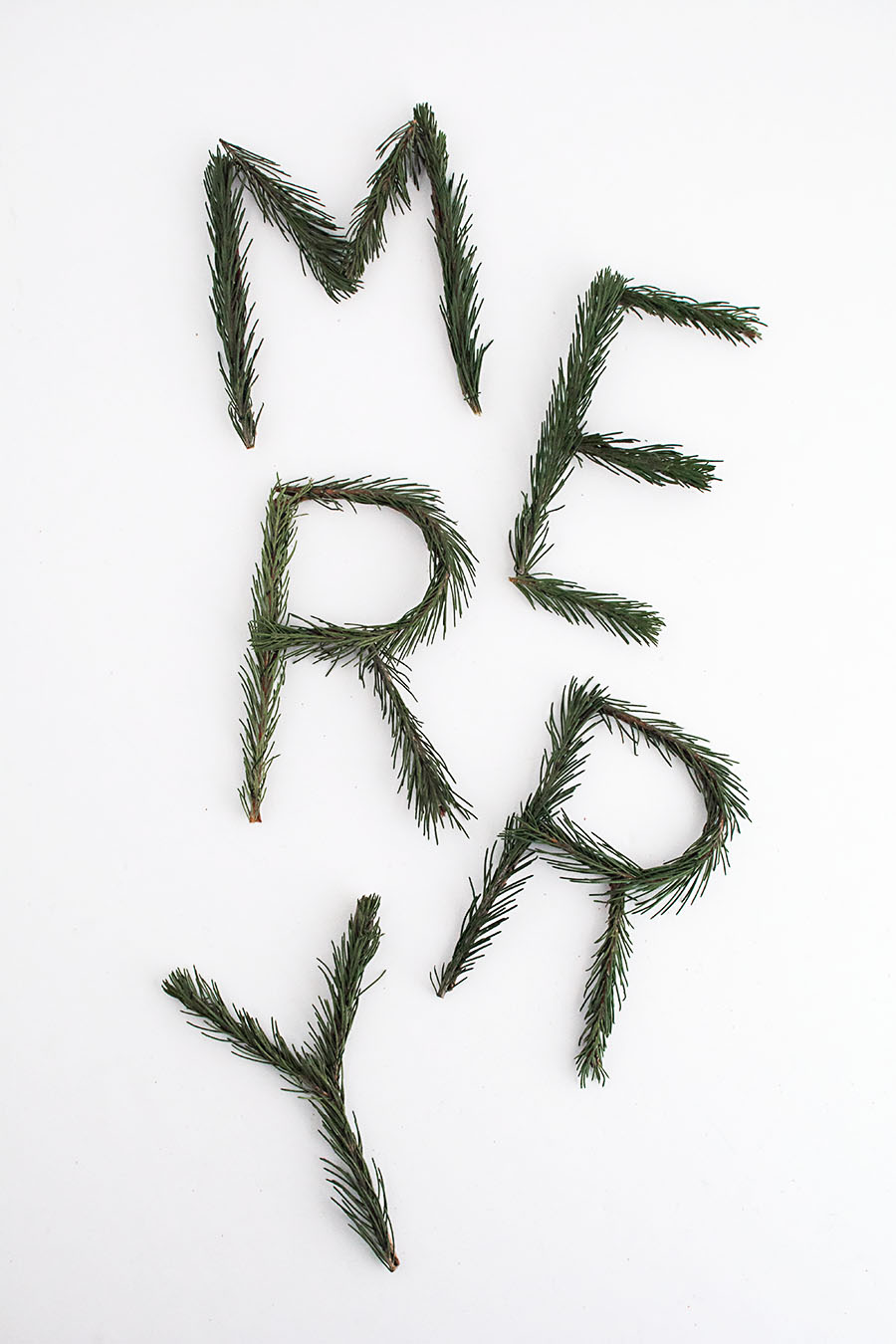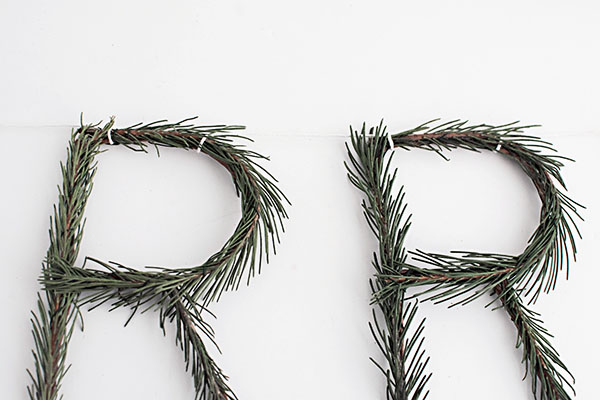 source: Homey Oh My 
1