Prints are charming. As most of us cannot possibly afford, either in terms of means nor of time, the luxury of changing or repainting our furniture, changing our whole wardrobe or reupholster our chairs and sofas every other year, it is best to find alternative ways to inject a sense of novelty into our decor. In my own case I find that I can embrace the trends and the change of seasons with bright and colourful prints with colourful prints on fabrics that I then incorporate in my wardrobe or in my house. That being said, how much print is too much print? Can you ever get prints wrong?
Here are my tips and tricks to get it right every time.
Mix
Dare to mix. This year's oversized botanical prints mix beautifully with last year's geometric patterns as they do with stripes, animal prints, smaller florals, a watercolour shibori effect and tone on tone textured fabrics. It's all about dosage and balance. And if you are timid at the print mixing hobby, keep to a common or complementary palette to avoid overcrowding. Which brings me to my next point.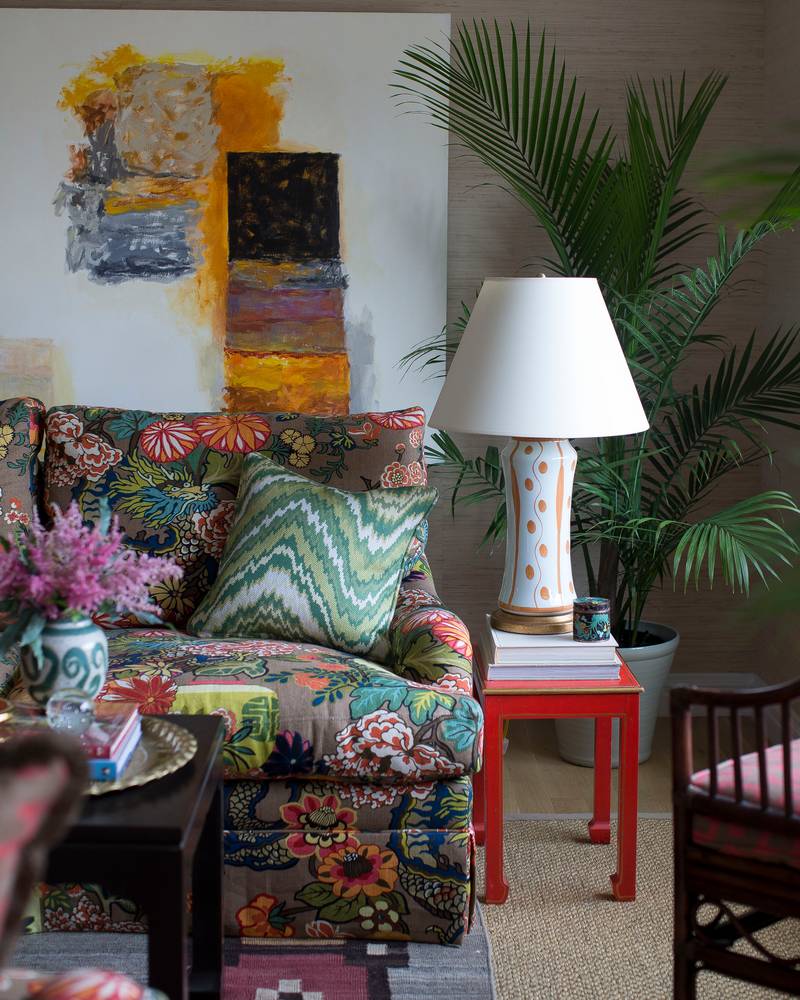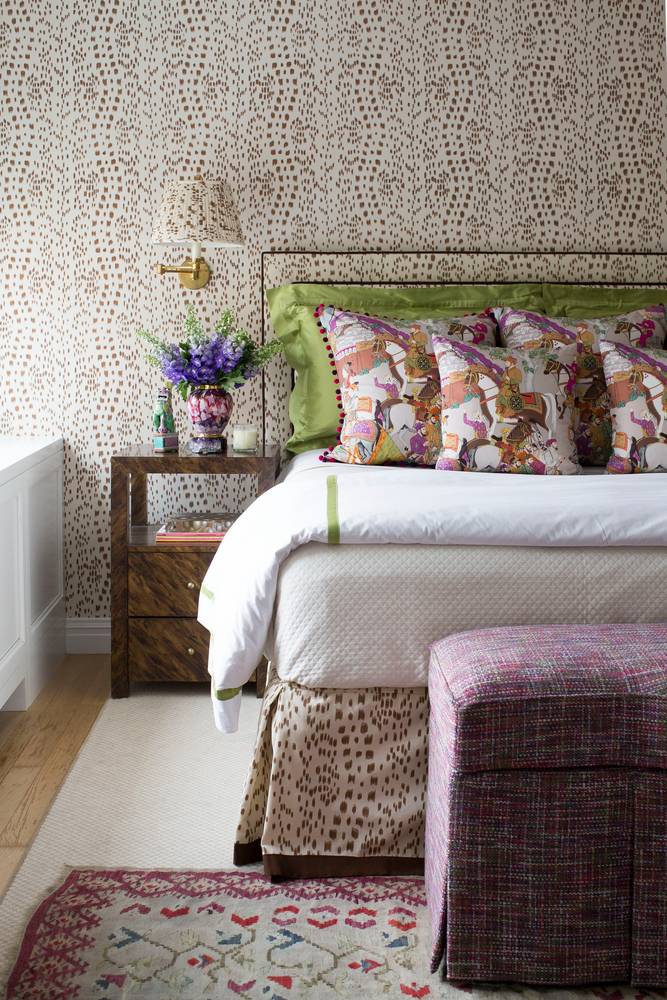 Pick a palette
The jury is out on this one. You can either choose to go with shades of a single colour or you can pick up to 3 colours that are complementary. I have tried both options and depending on the rooms in which they are used, both work well. Whether in an ombre setting or a more dynamic combo, I always add a touch of black for definition and to create contract and interest.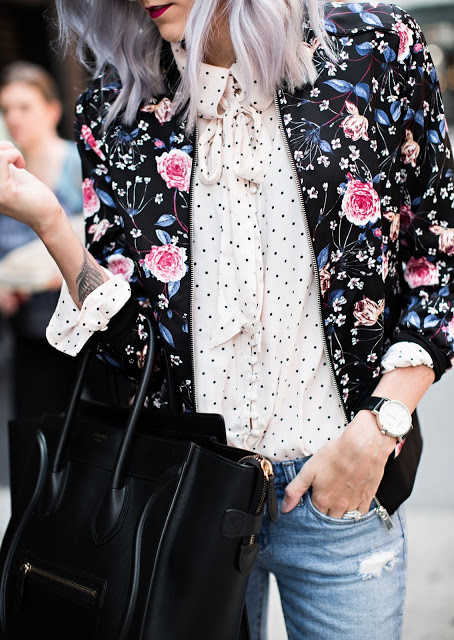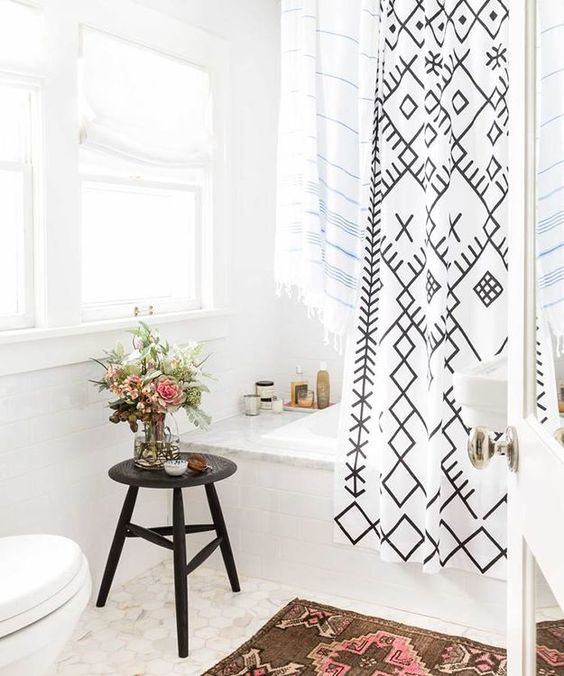 Size matters
Play with scale. You will never go wrong by mixing large, medium and small patterns. They will attract the eye to different points in the room and give the different elements the attention they need. And don't forget that art and floor tiles also play an important role into your pattern play.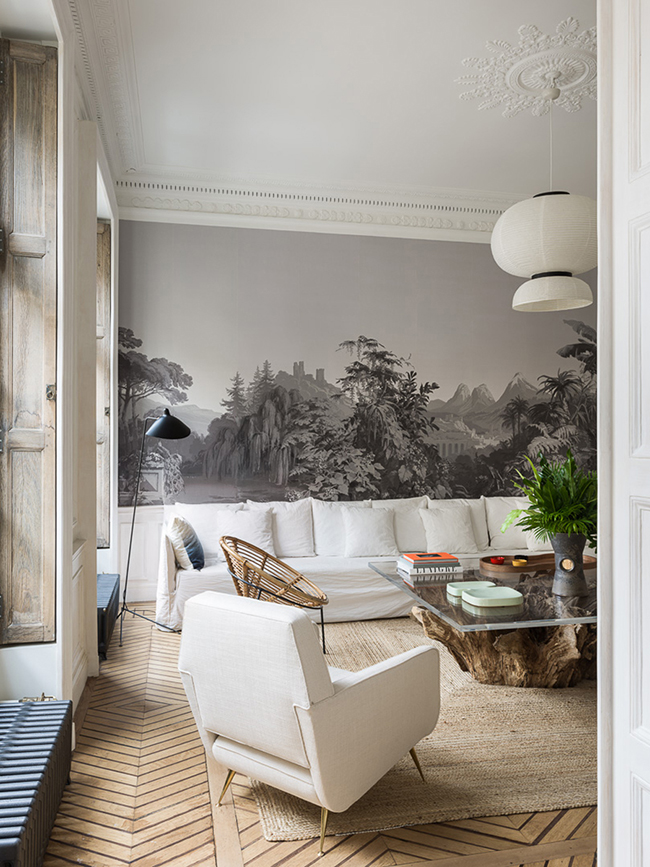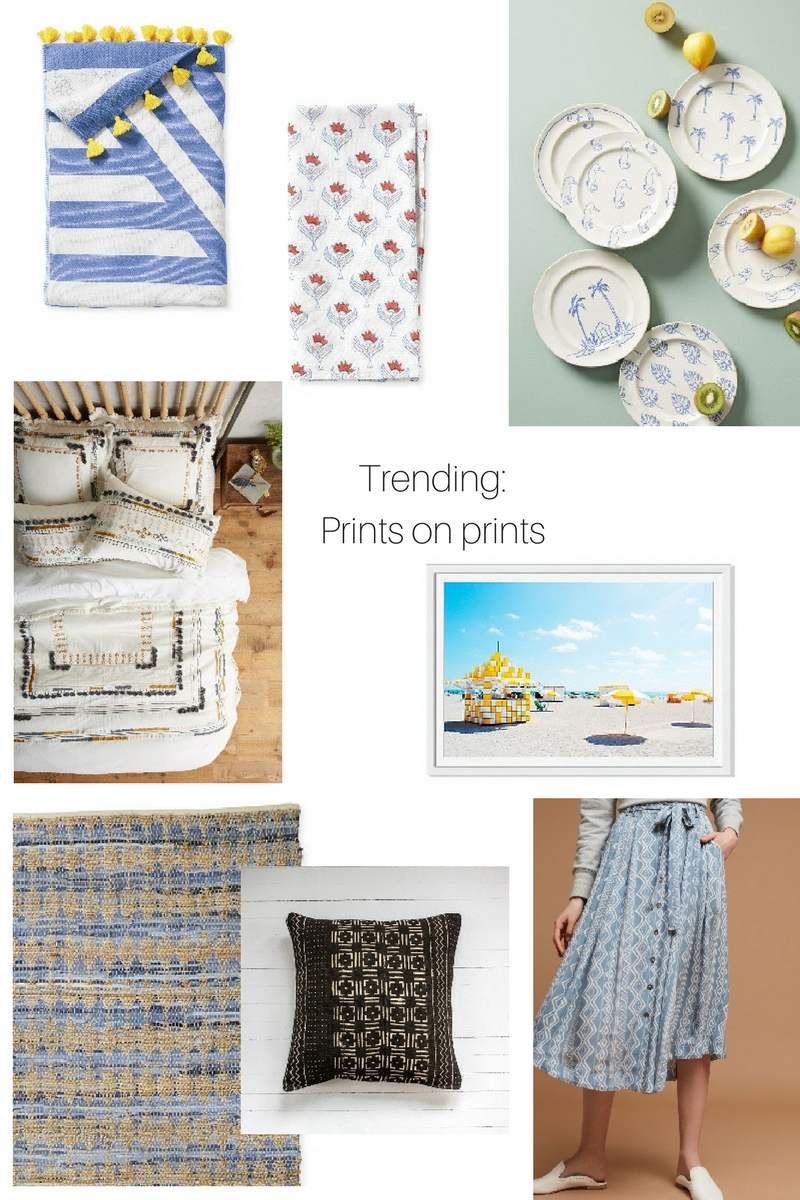 Shopping

0