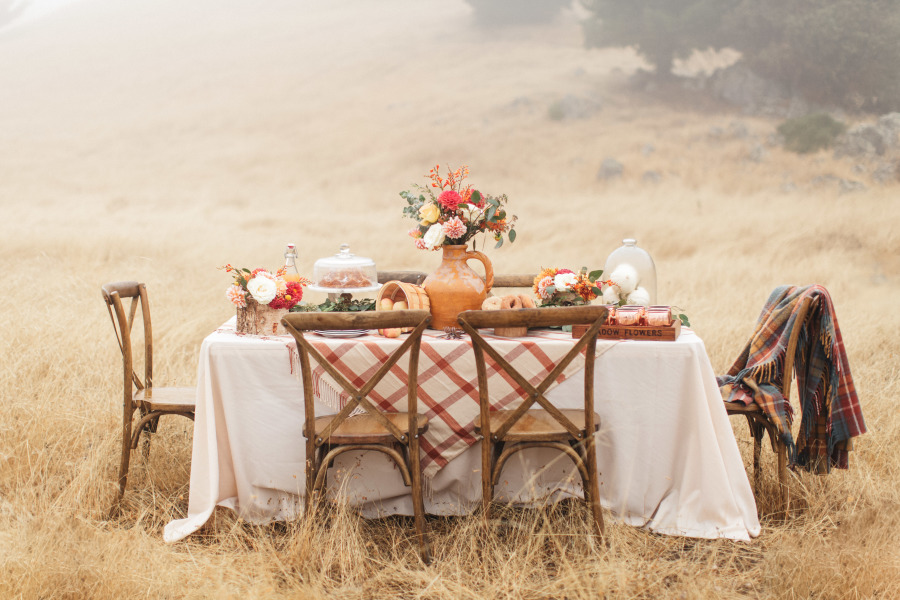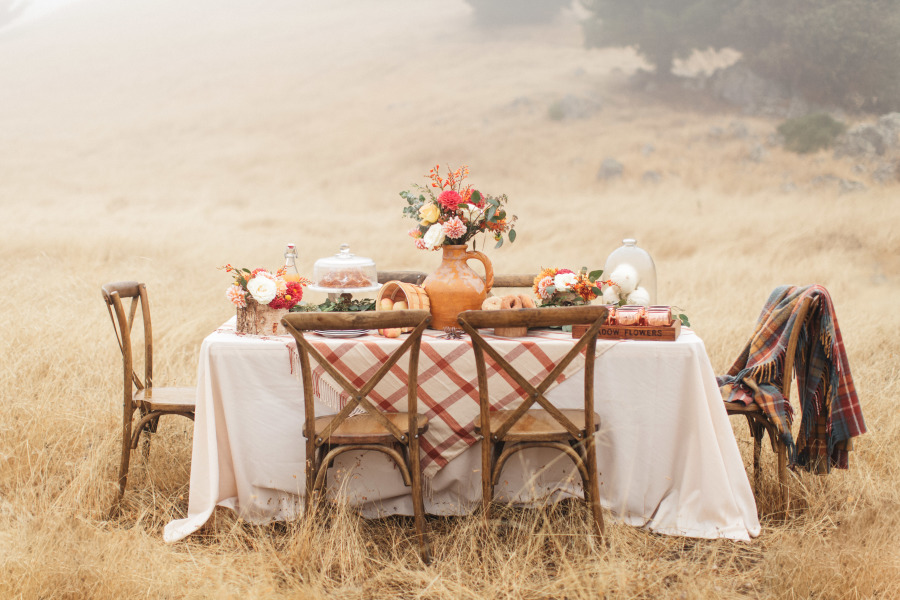 It is with the warmest month of October that I can remember that we are getting ready to celebrate our Canadian Thanksgiving this weekend. And thankful I am. What a year it has been!
Turning 40 was a big milestone, that I took in strides – granted, after a few (many) wine glasses – when I realized that I was exactly where I felt I needed to be at this point in my life. My children, hubby, home and business are what I hold dearest and all are strong, healthy, genuine and mine to cherish.
I am also thankful for having the opportunity to write a second book, that is due out in May of 2018 (Here is the first one). I am thankful for my showcase/shop that is to open in 2 short weeks from now. In an apartment in the heart of Montréal, I will feature, in turn, some of the city's greatest creators & artists as well as some of my own vintage finds and cool brands that I have curated. It will be a space for events, workshops and parties, a place where decor is the environment but the people are its heart. And finally, I am thankful to have you read these lines. For over 9 years now, I have had a faithful readership that grows at its own organic pace, is respectful and fascinating and keeps me on my toes, always. Thank you!
Now go on and enjoy that long weekend lads, we've all deserved it! And do indulge in this delicious sugar doughnuts recipe. On Thanksgiving, calories don't count, isn't it right?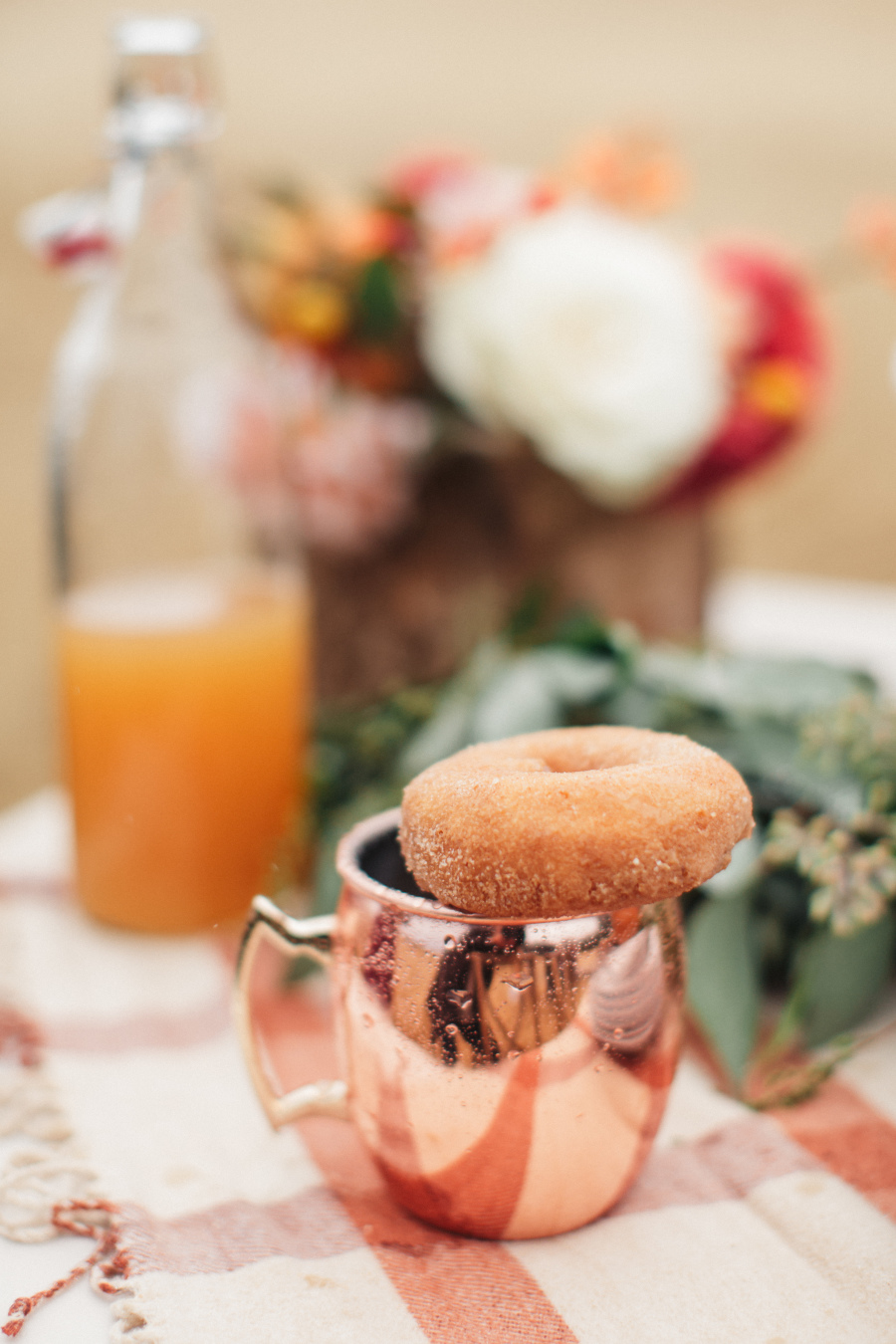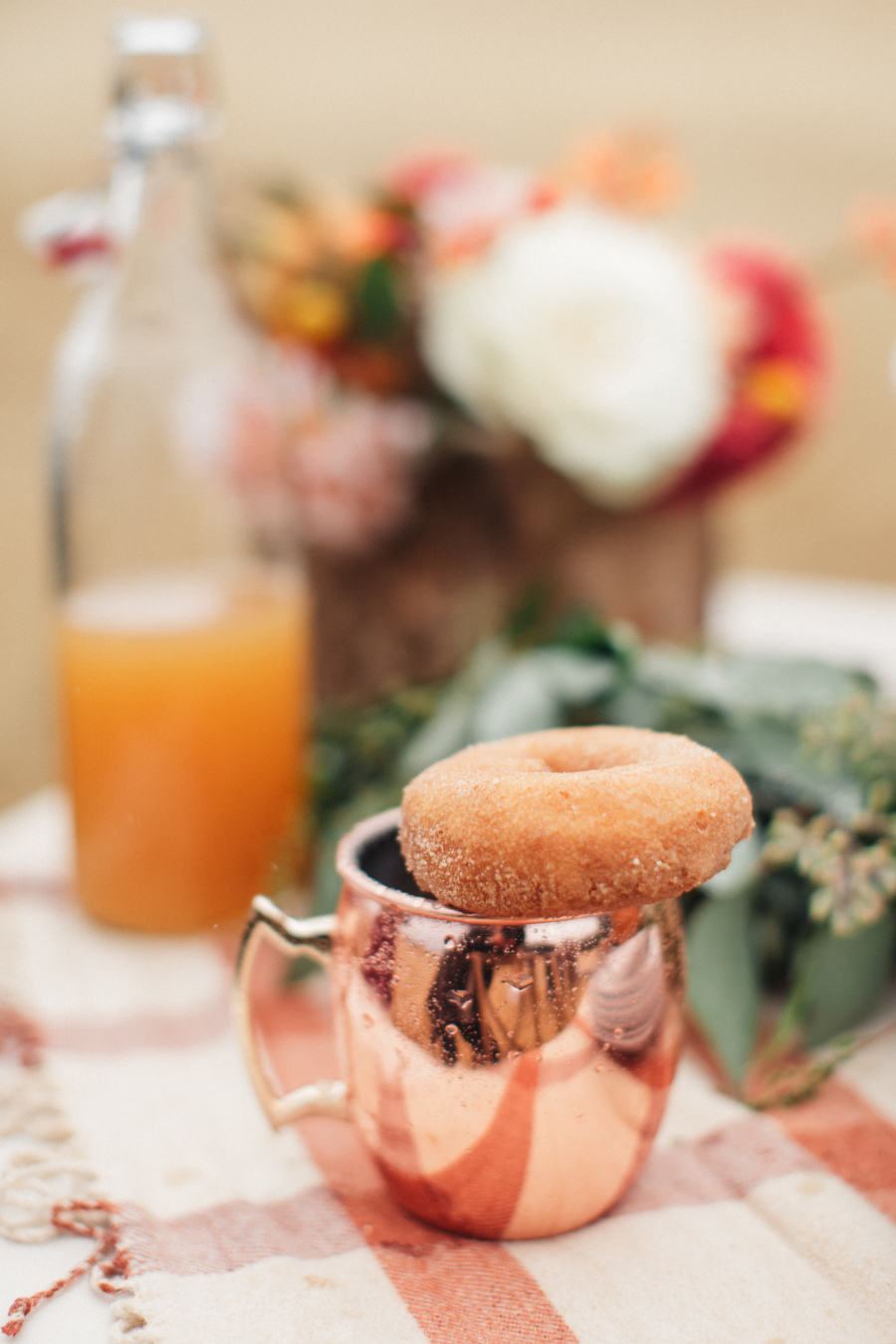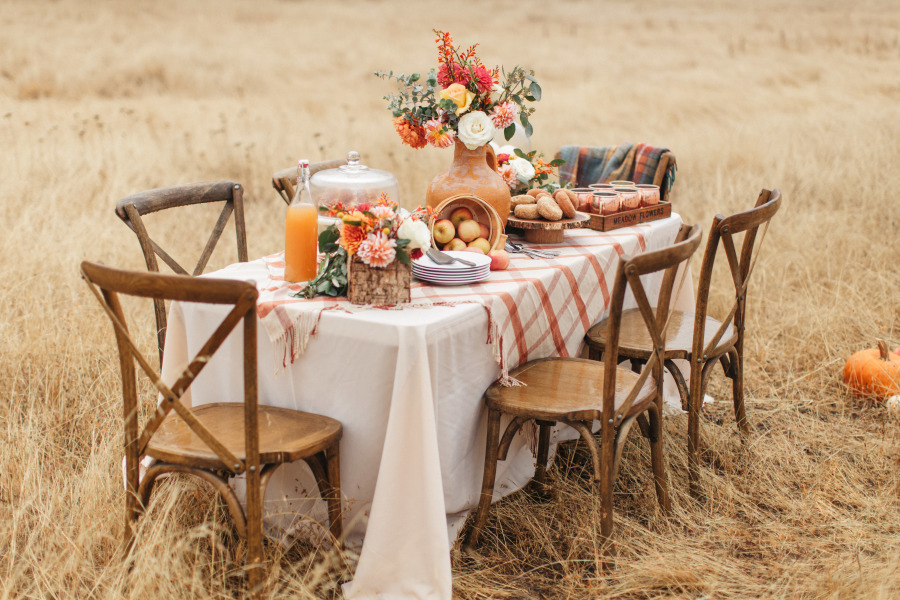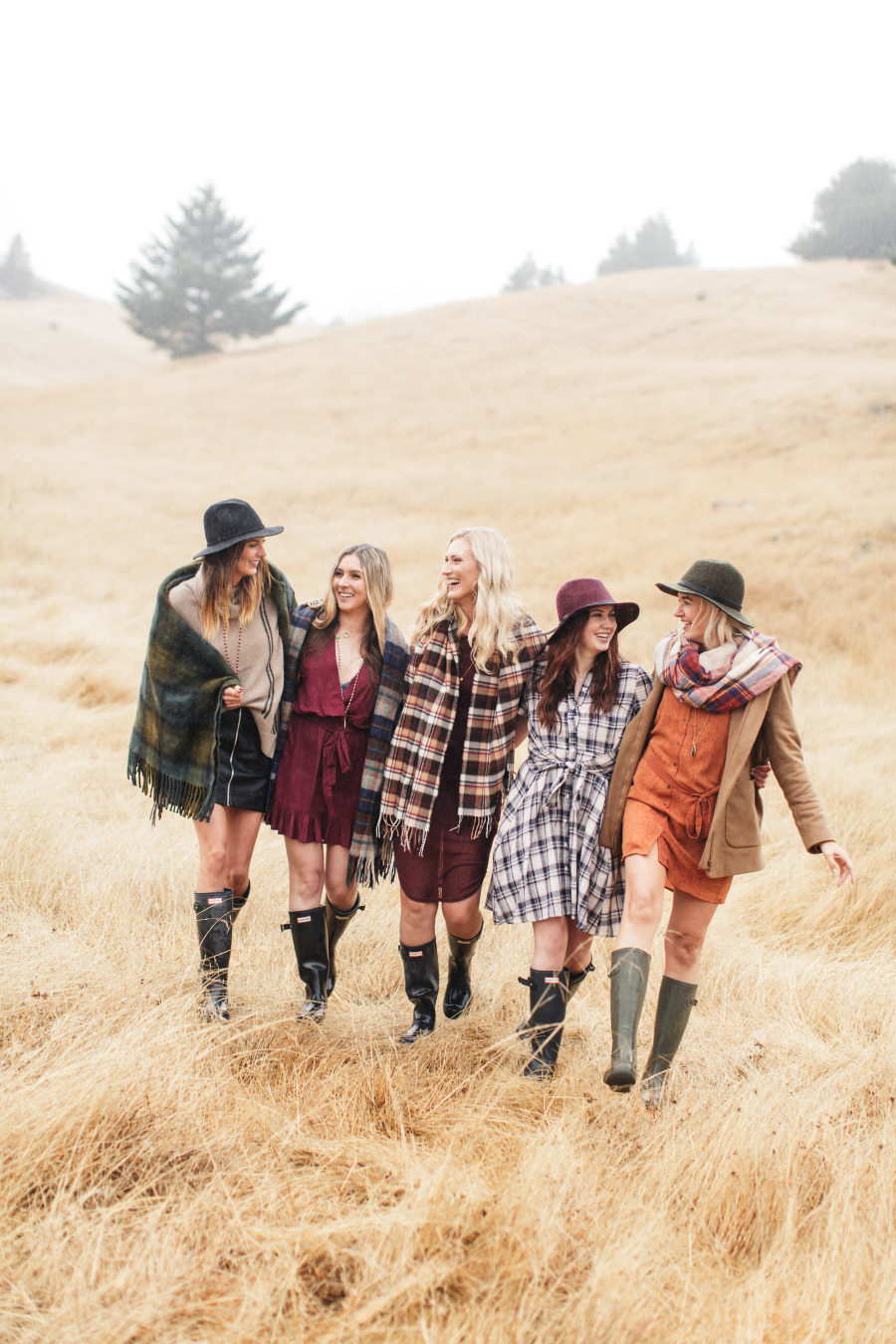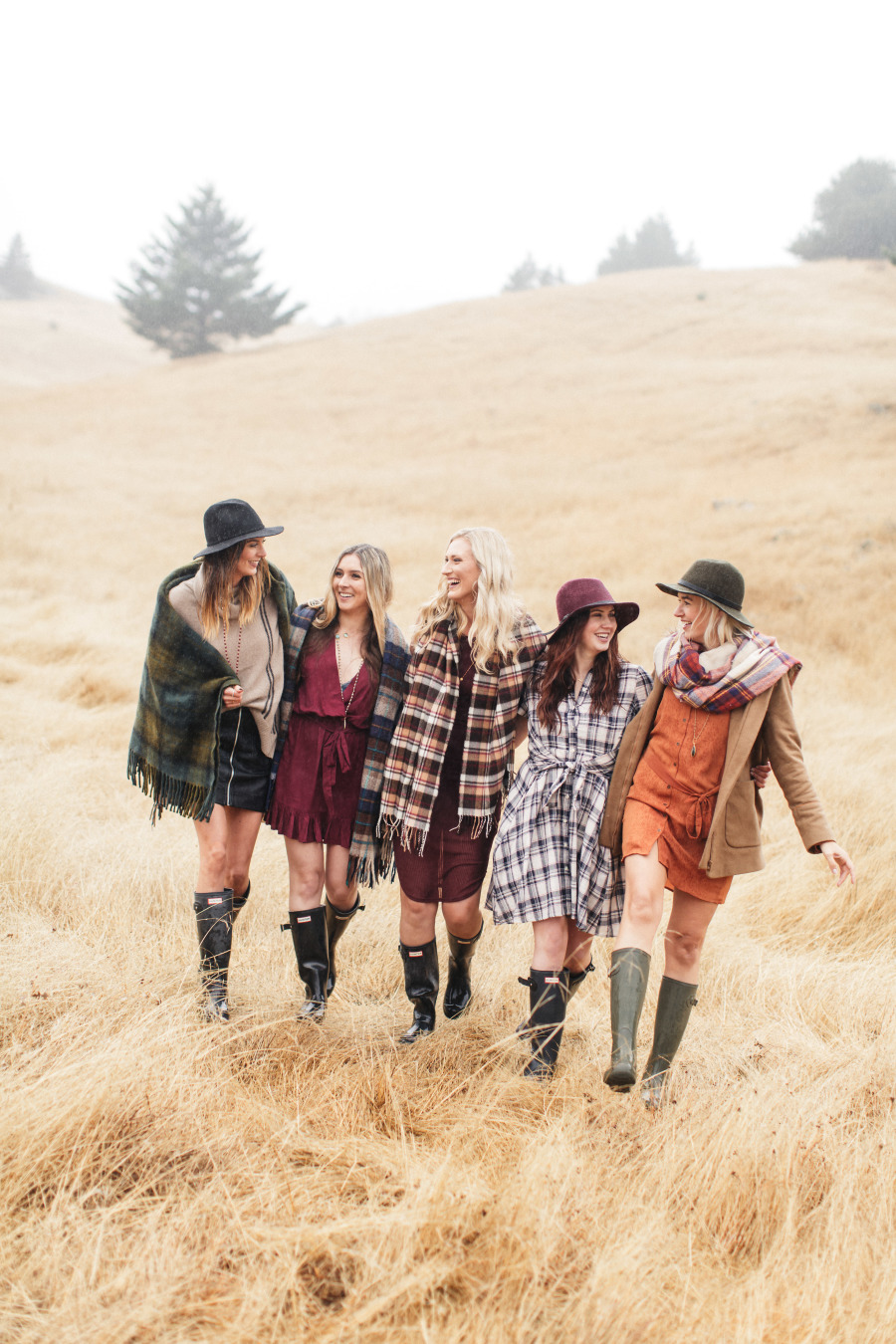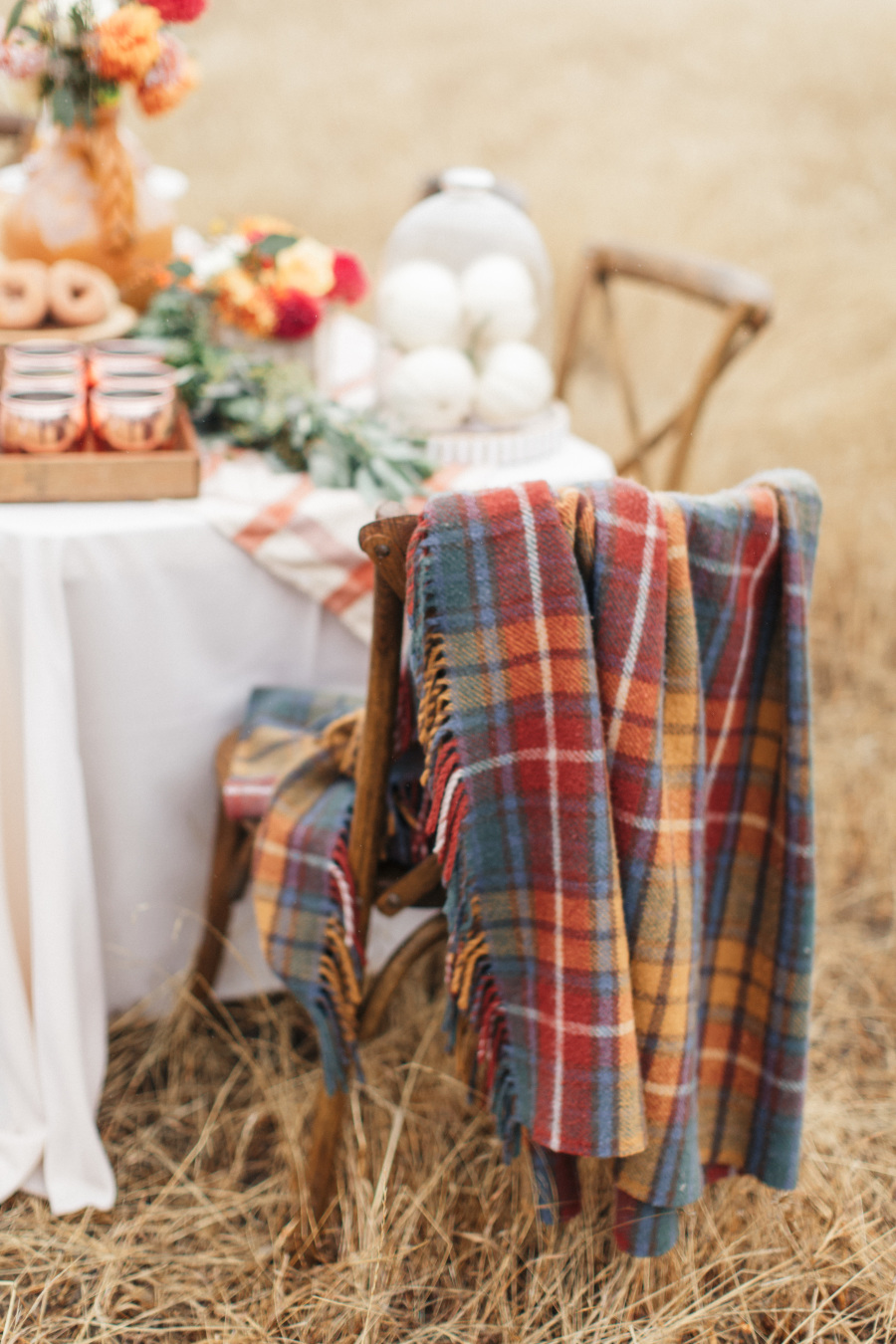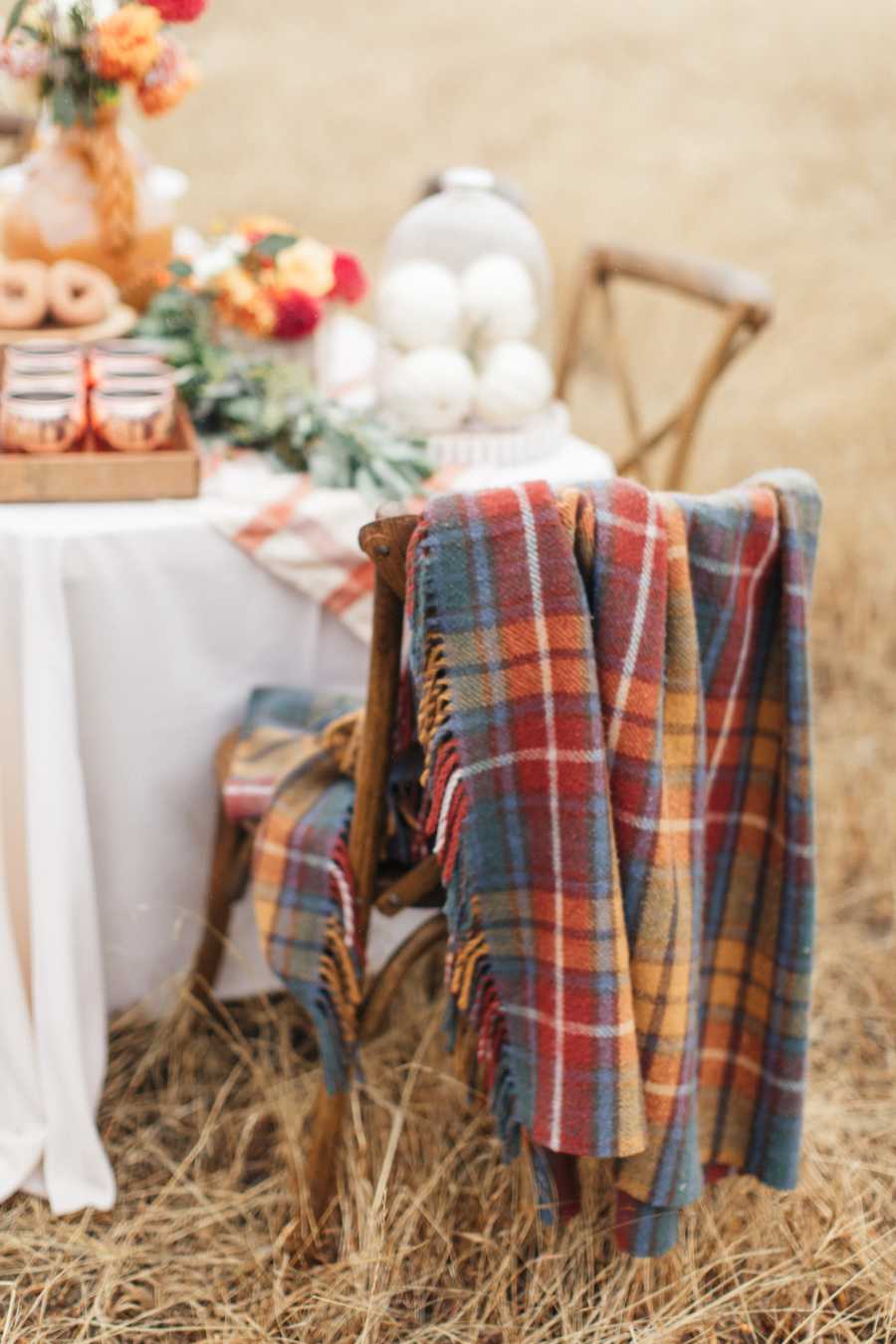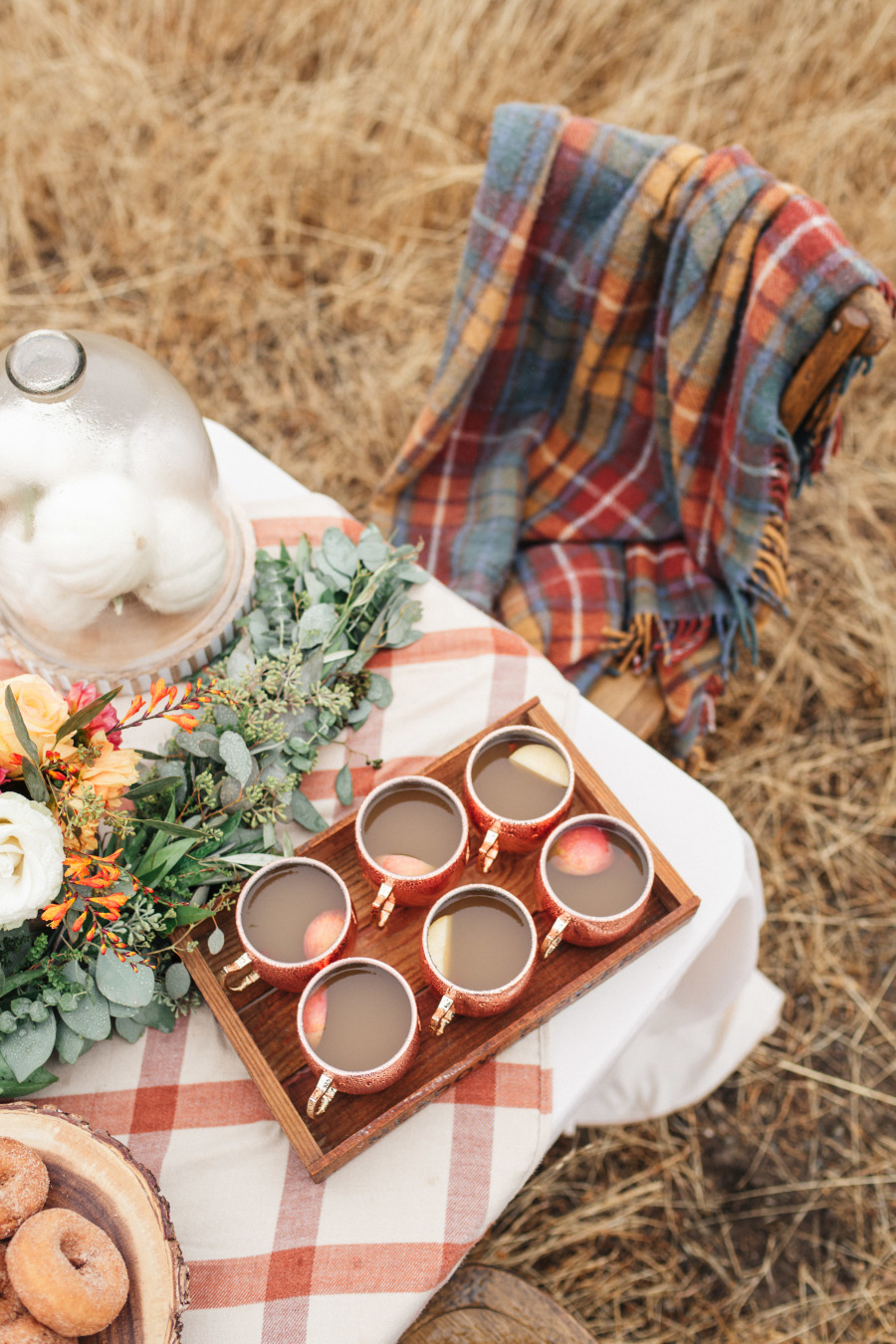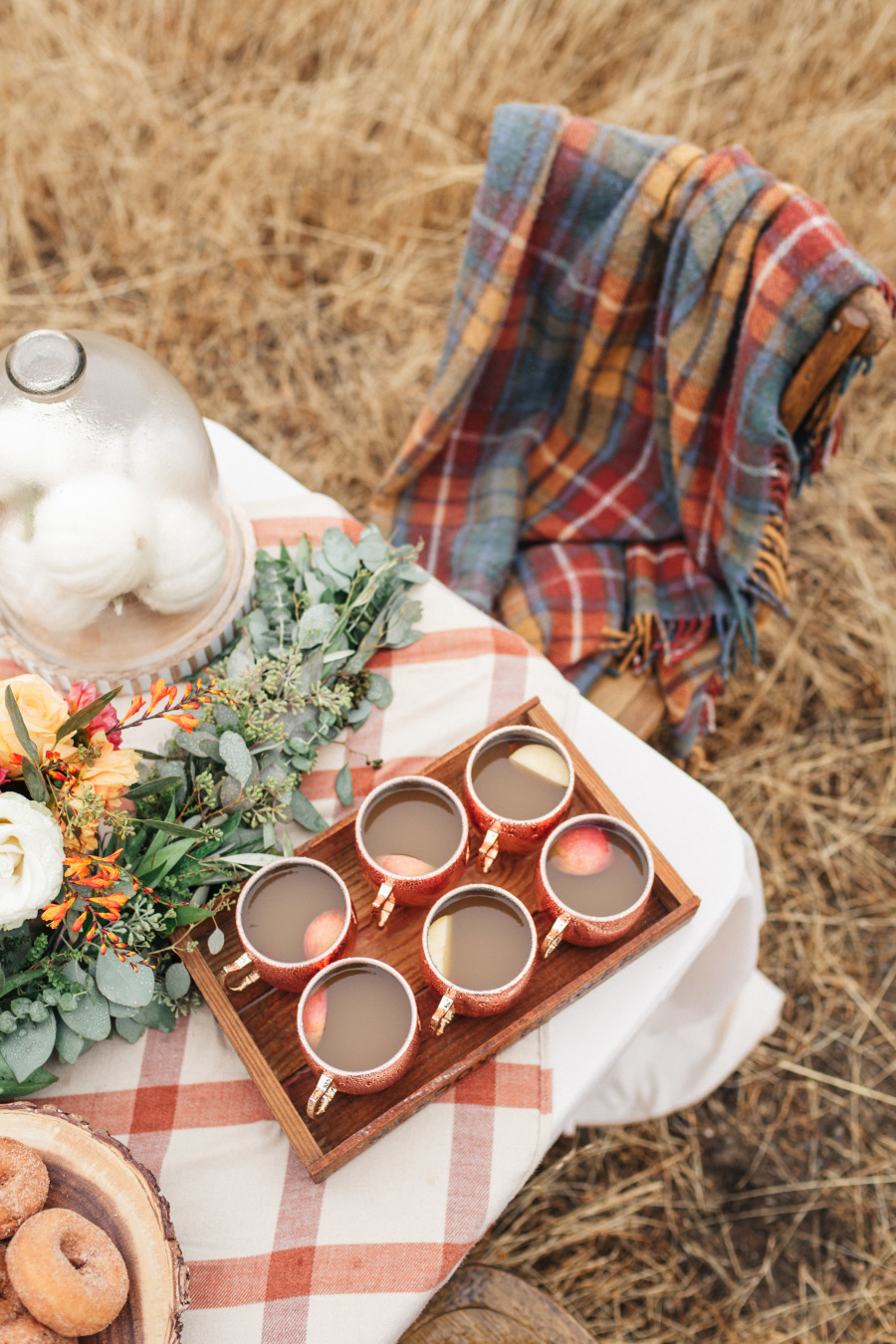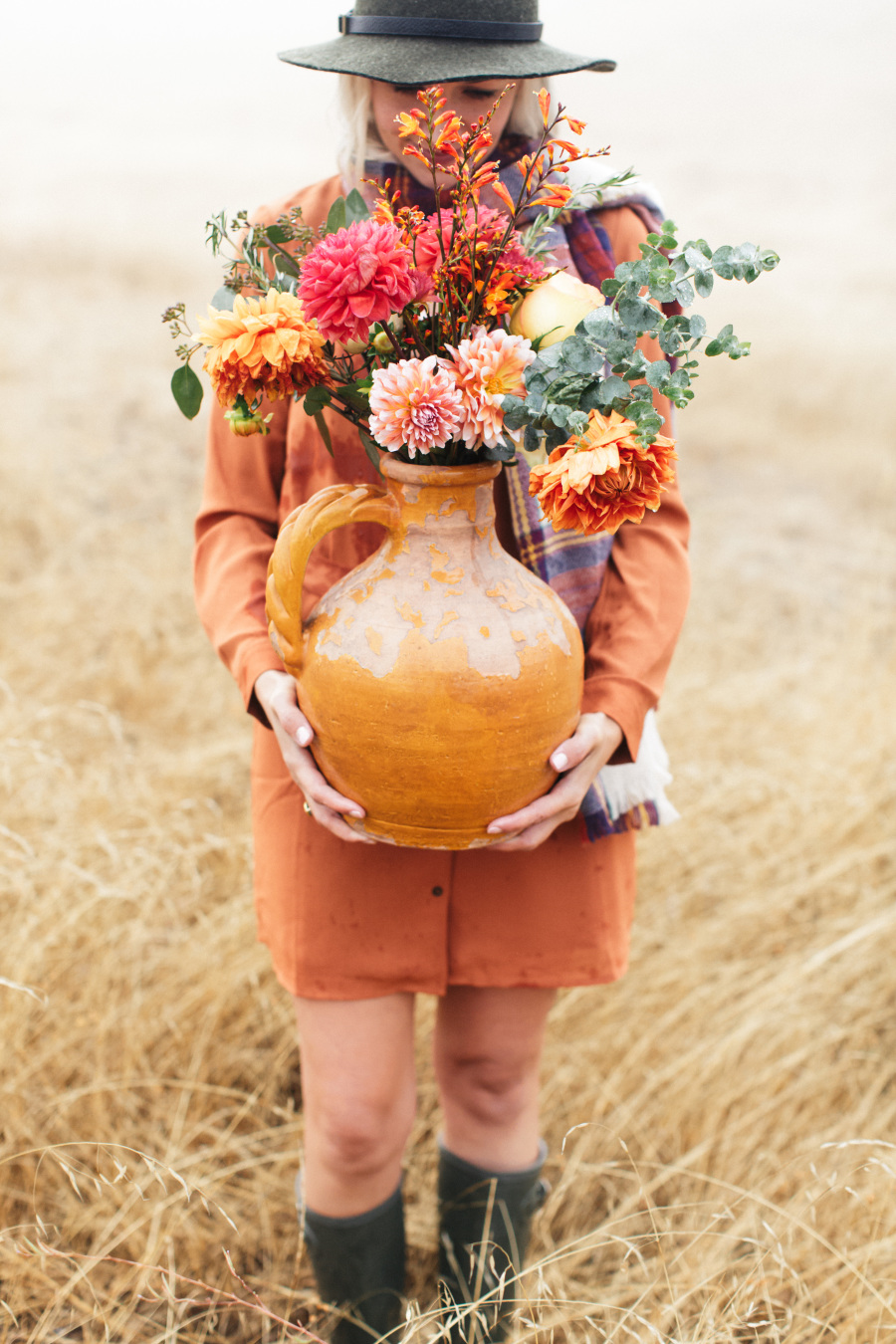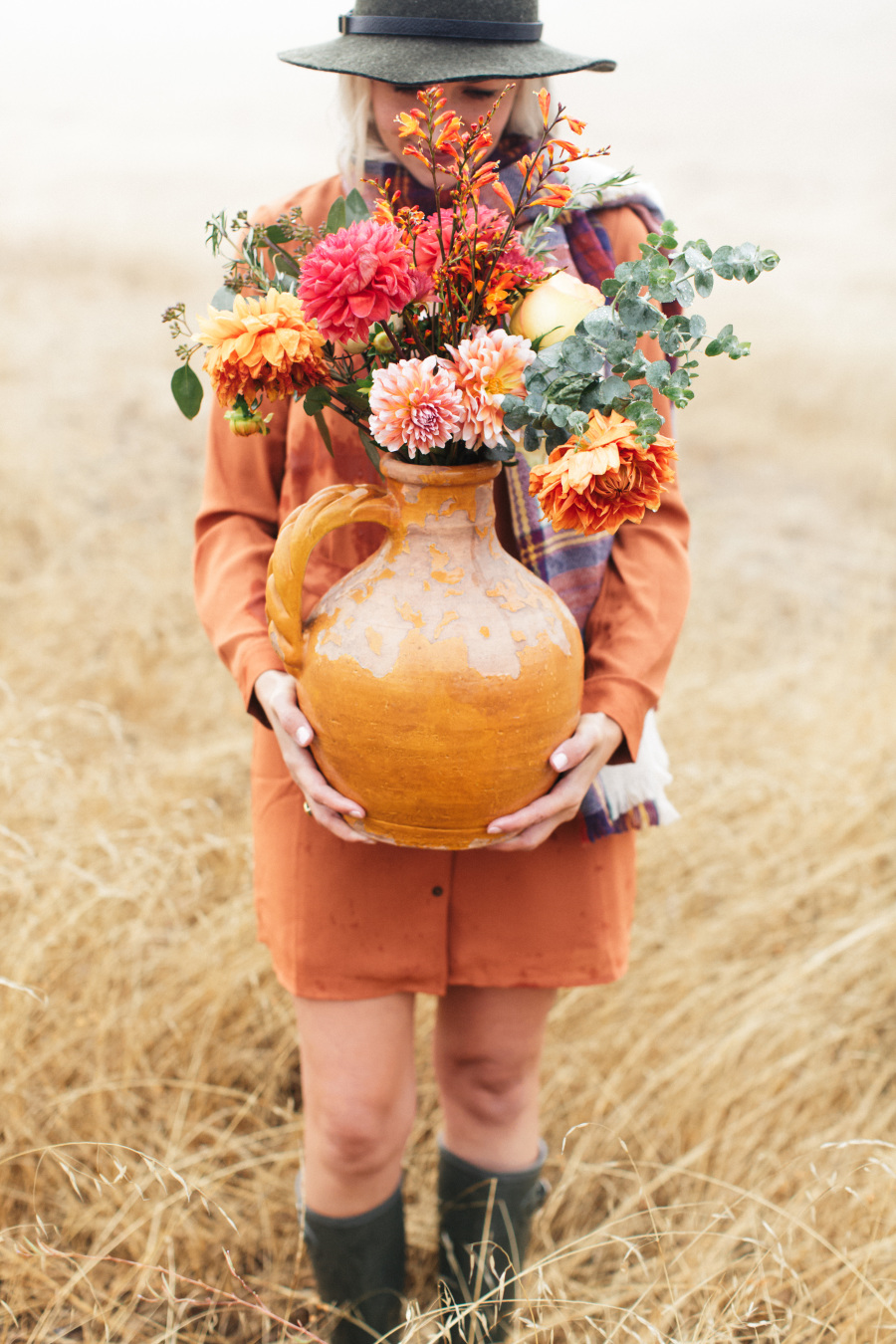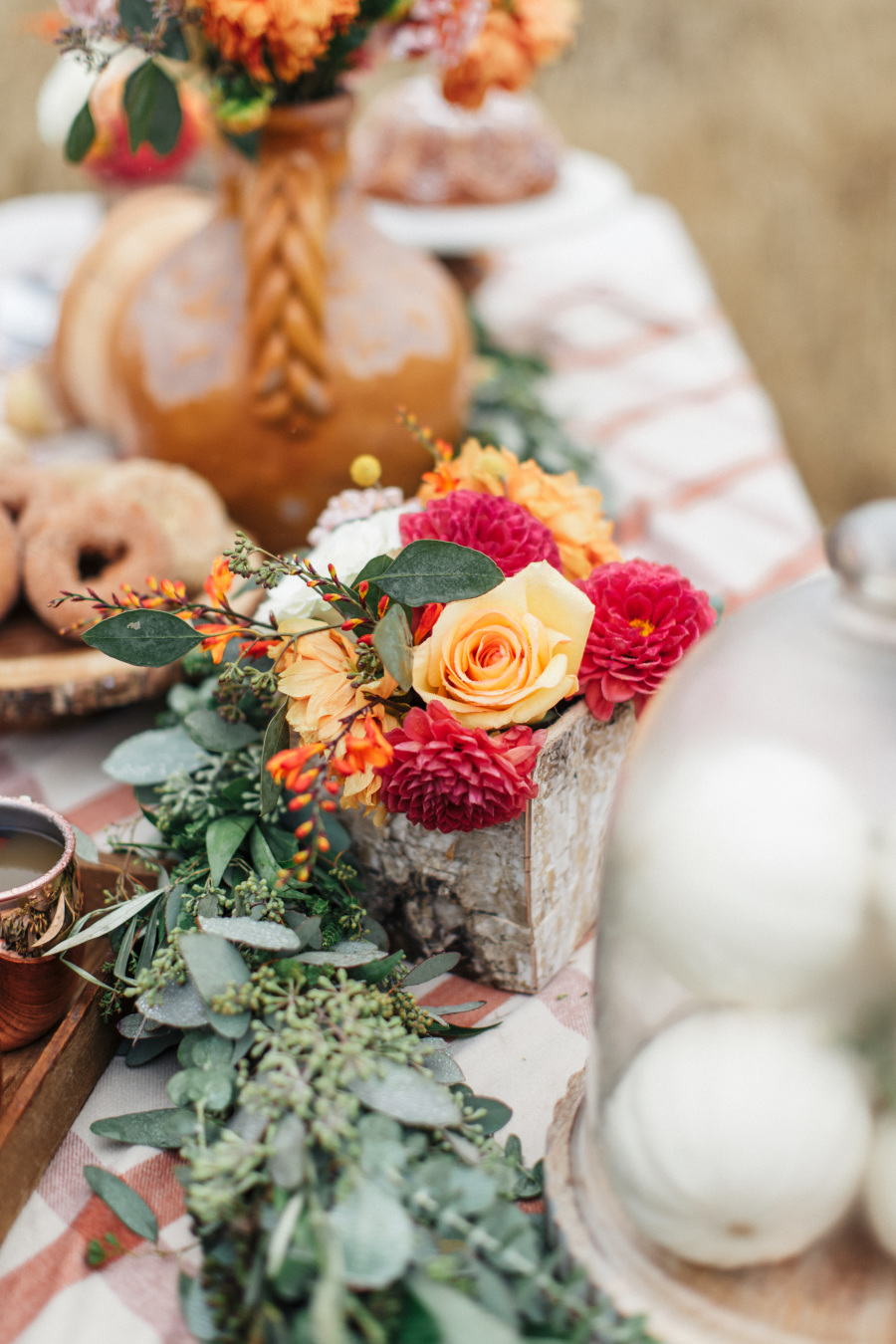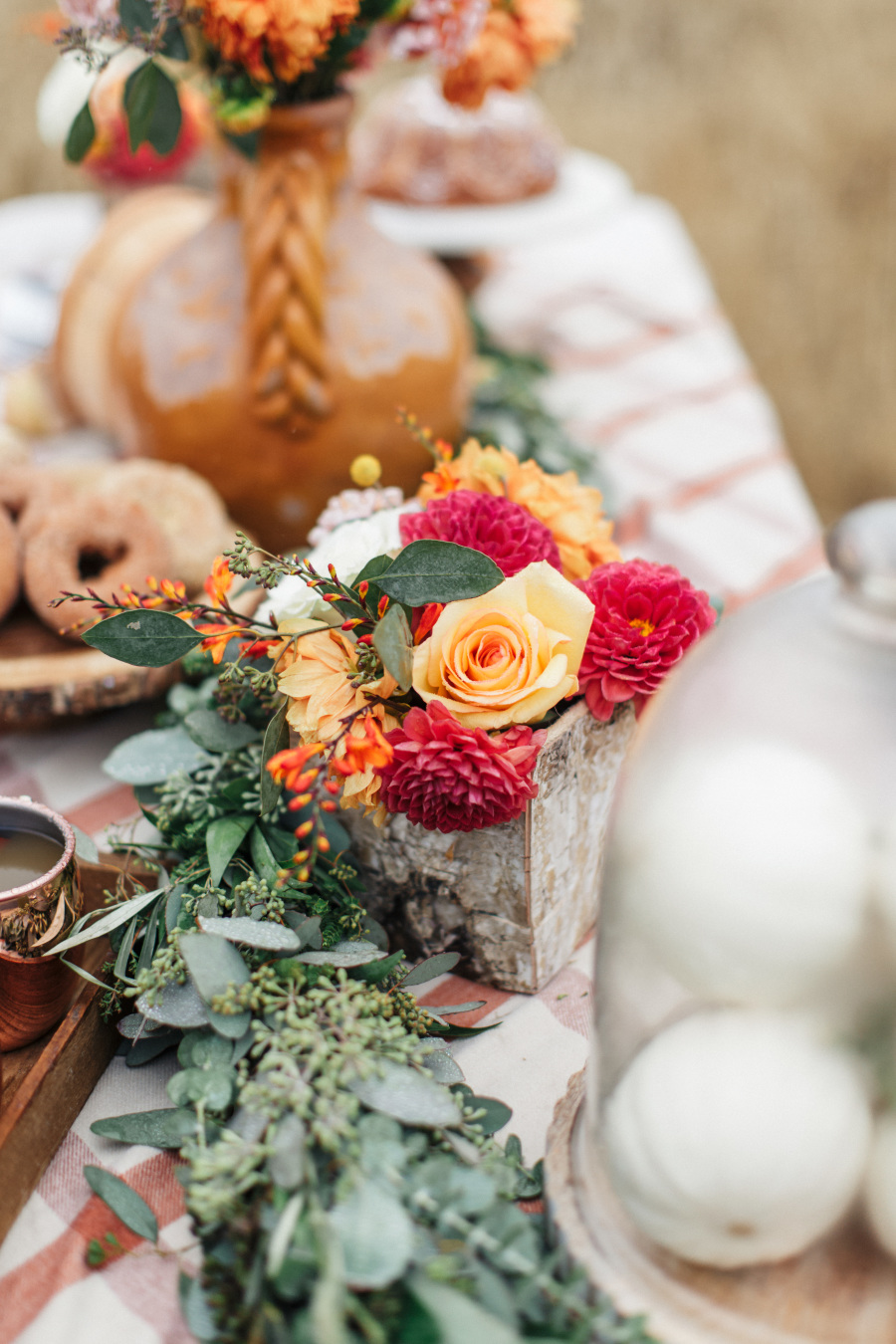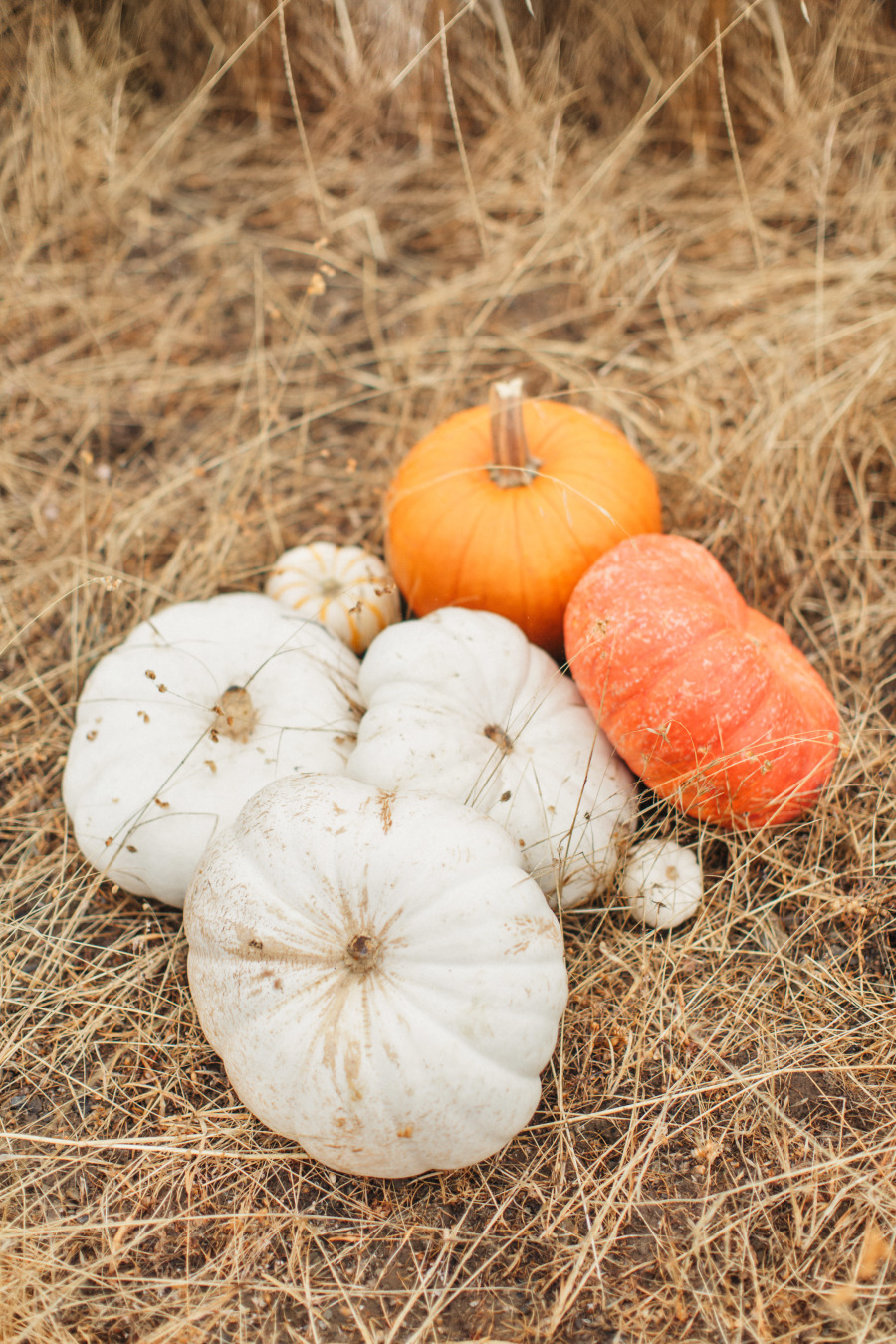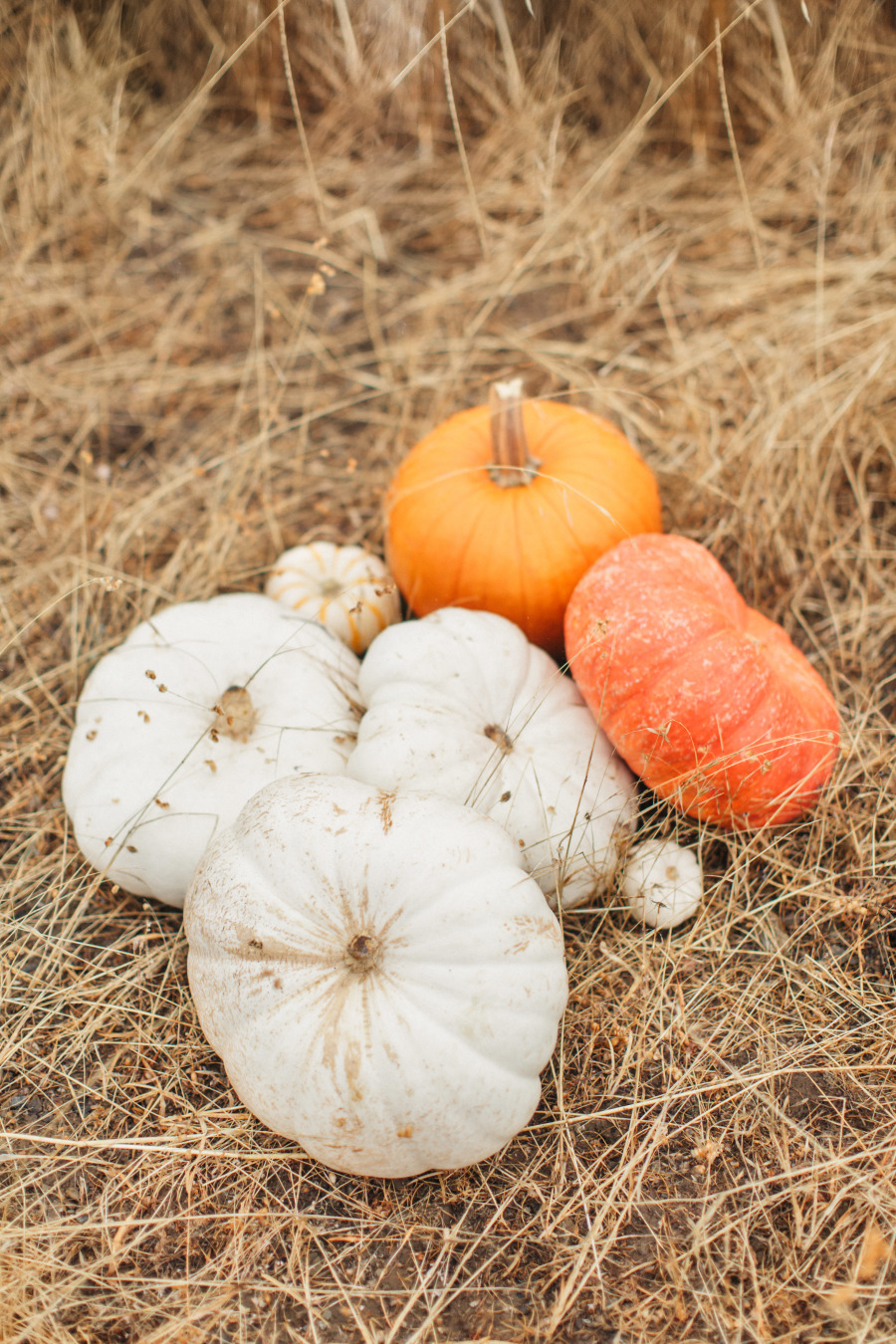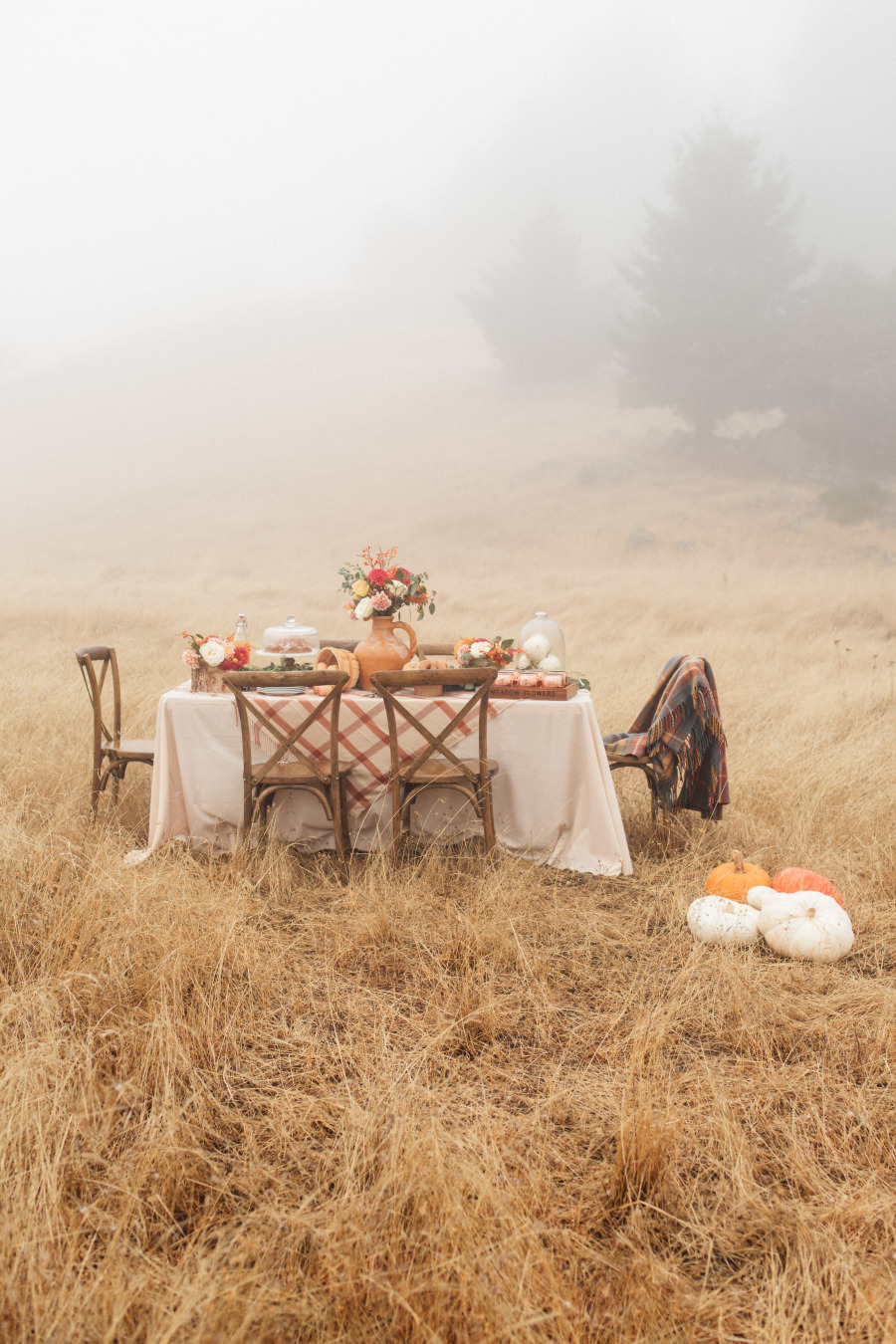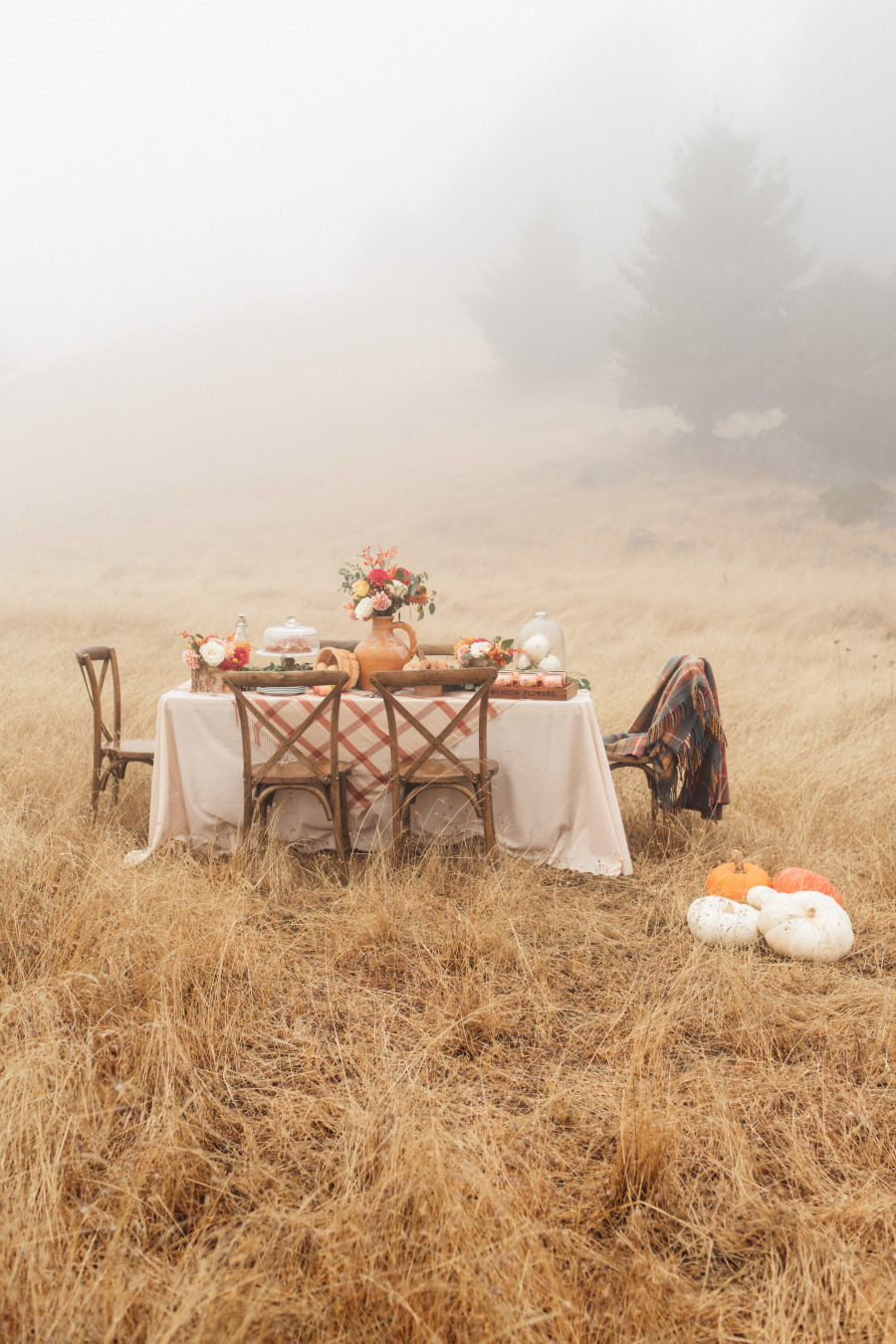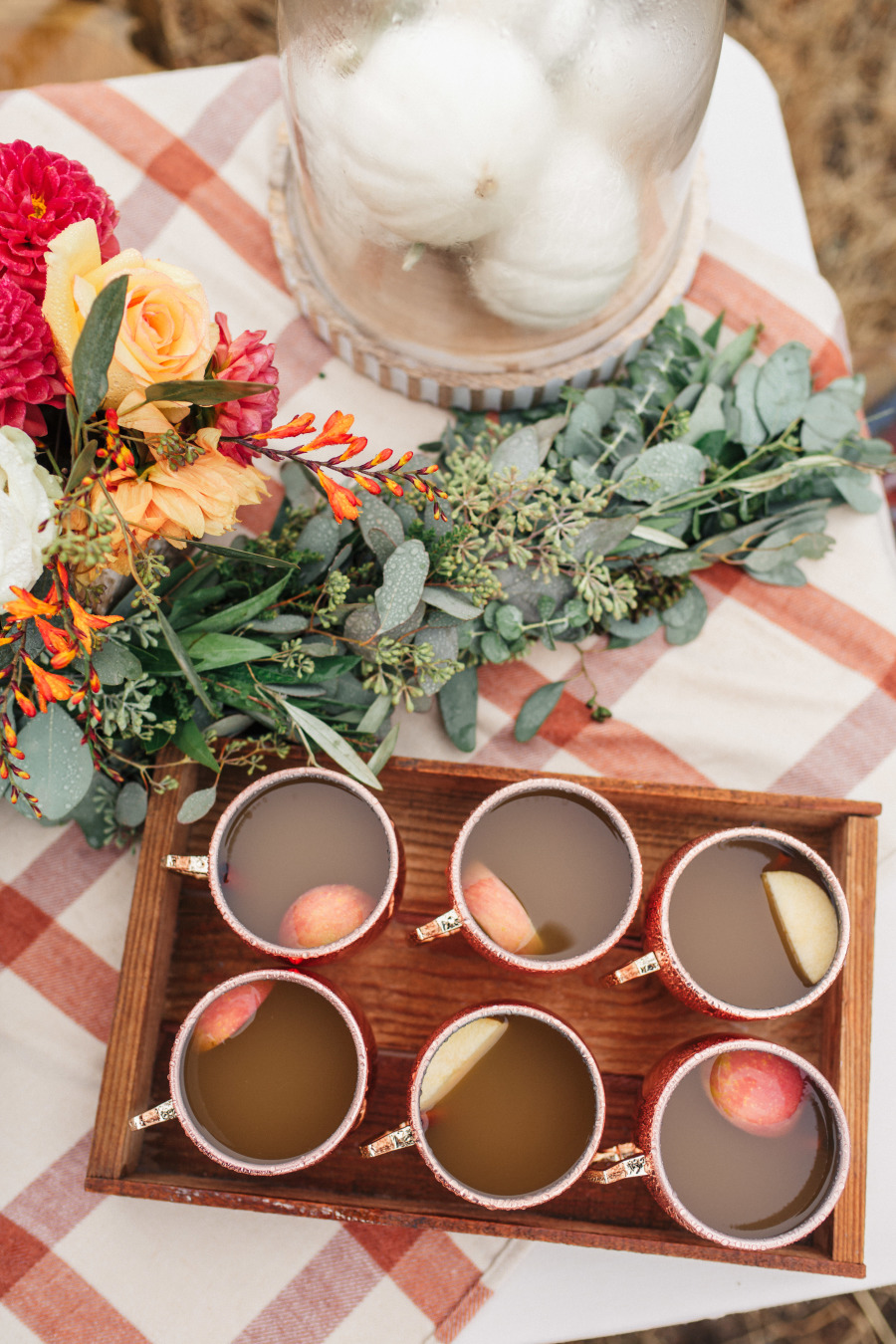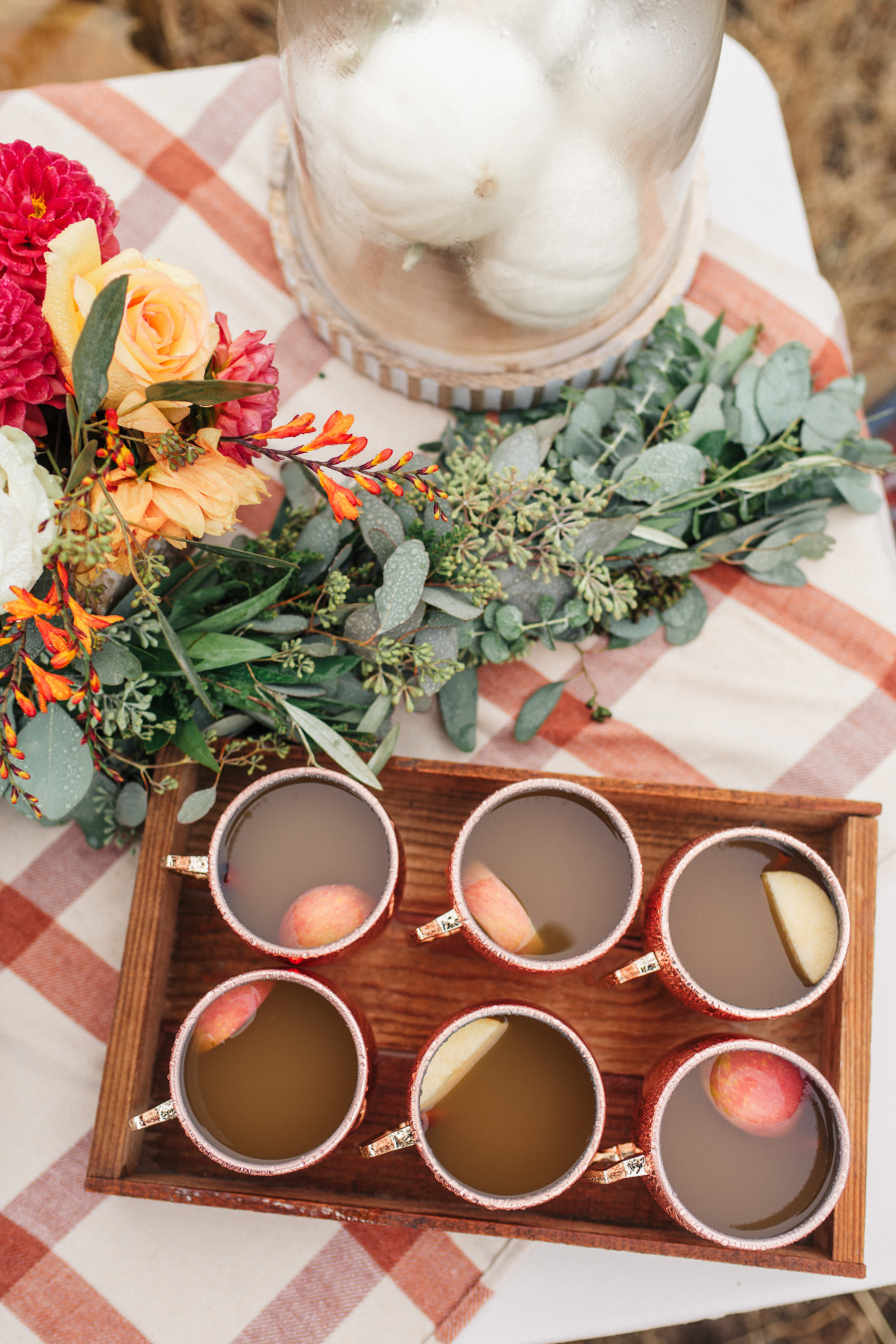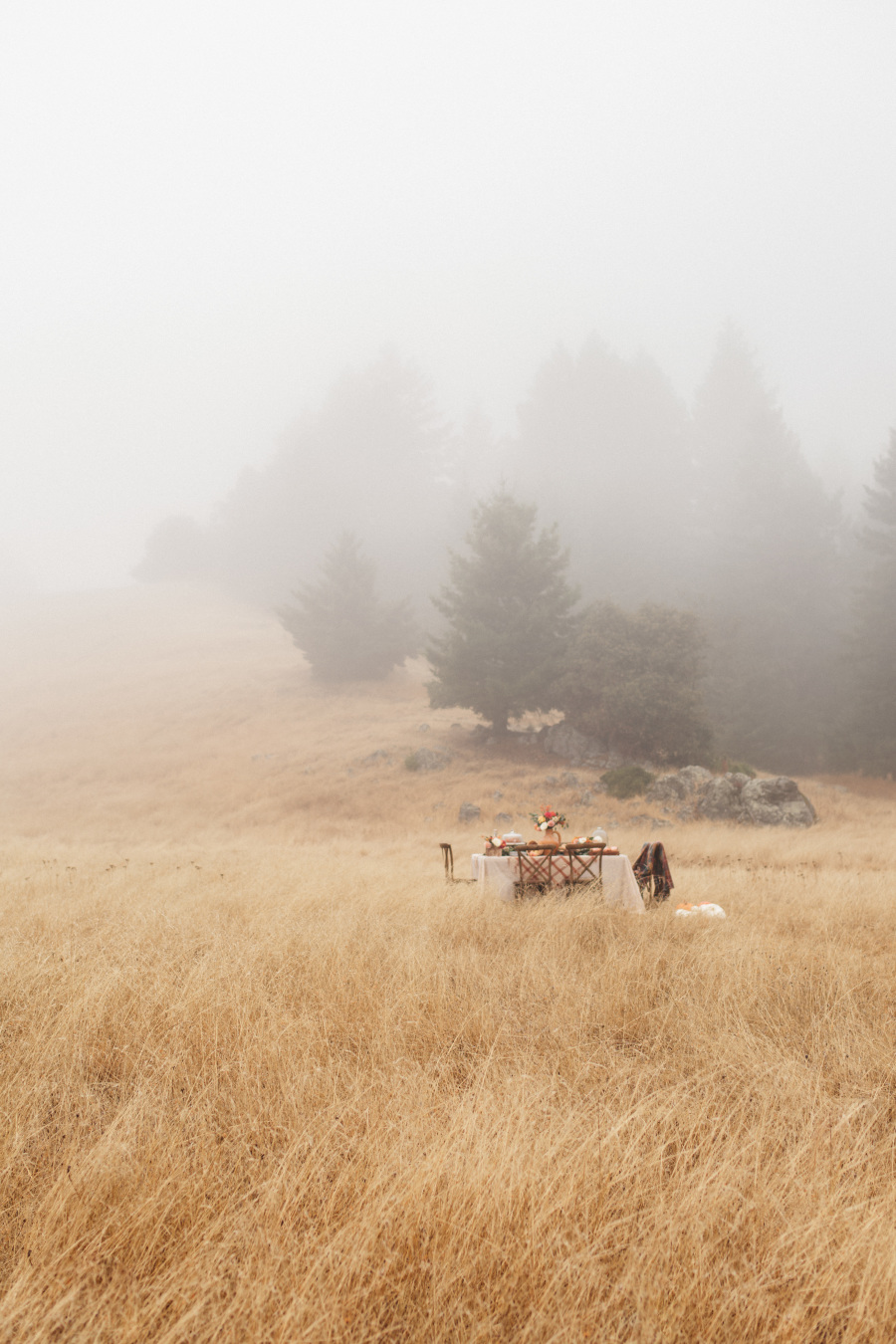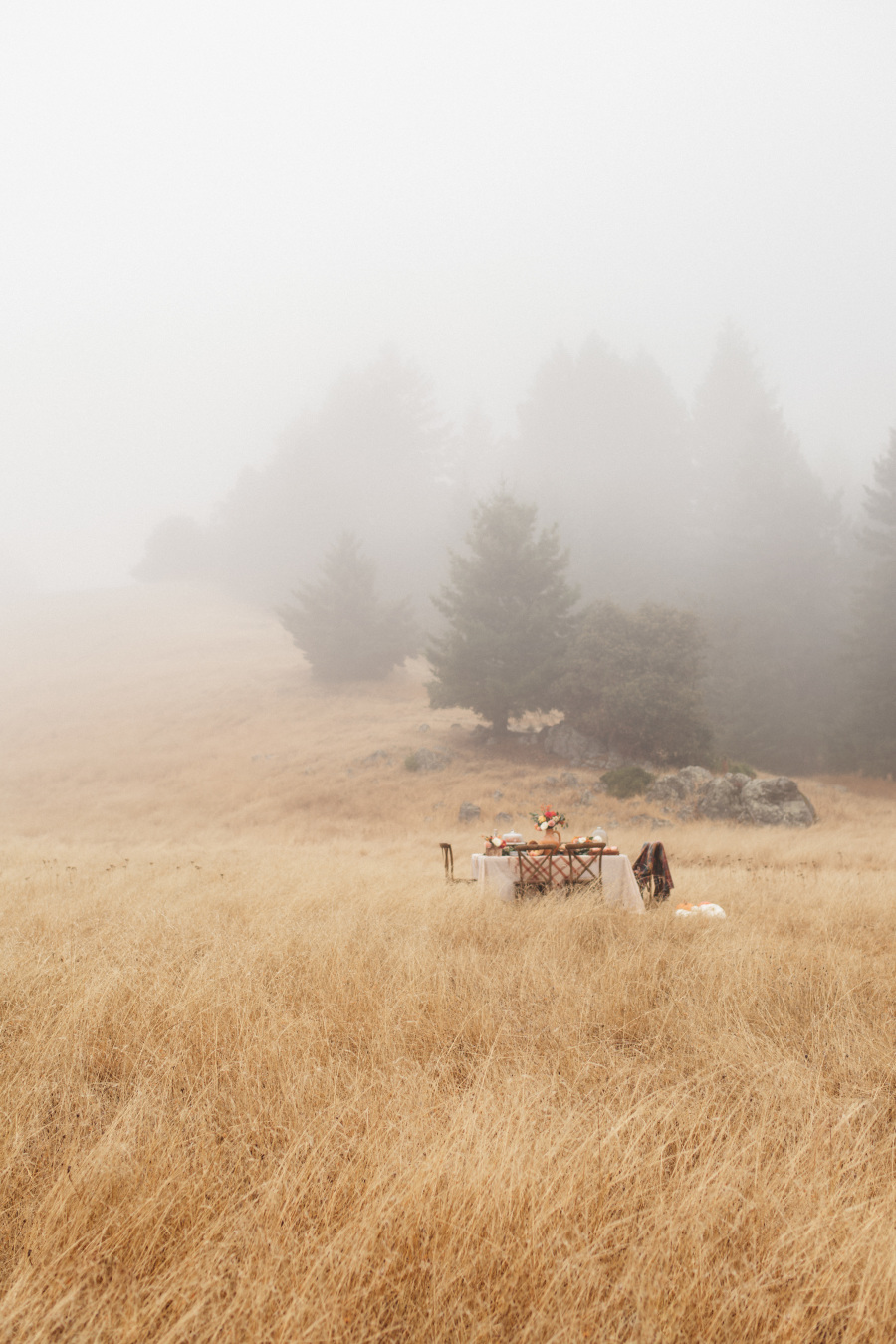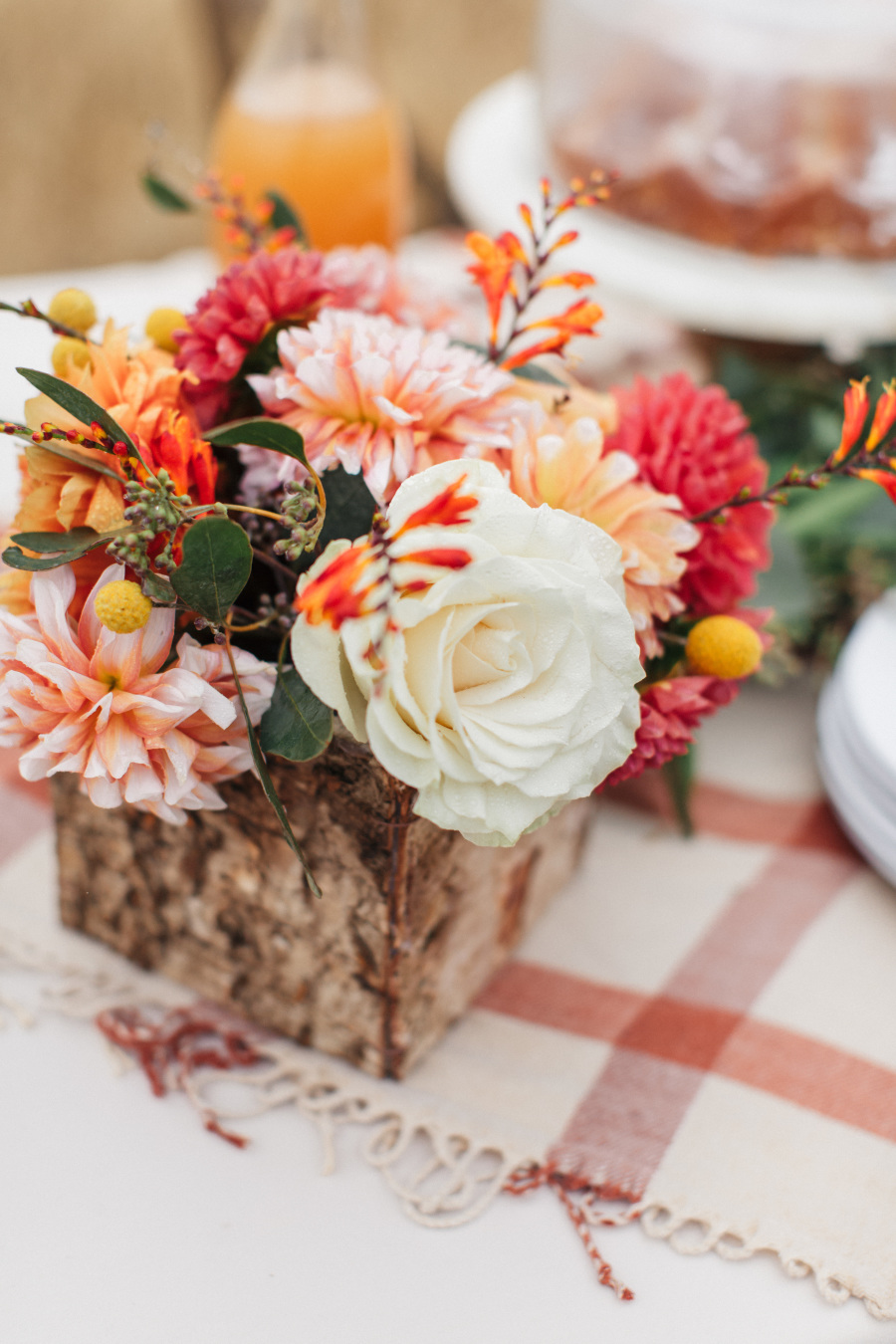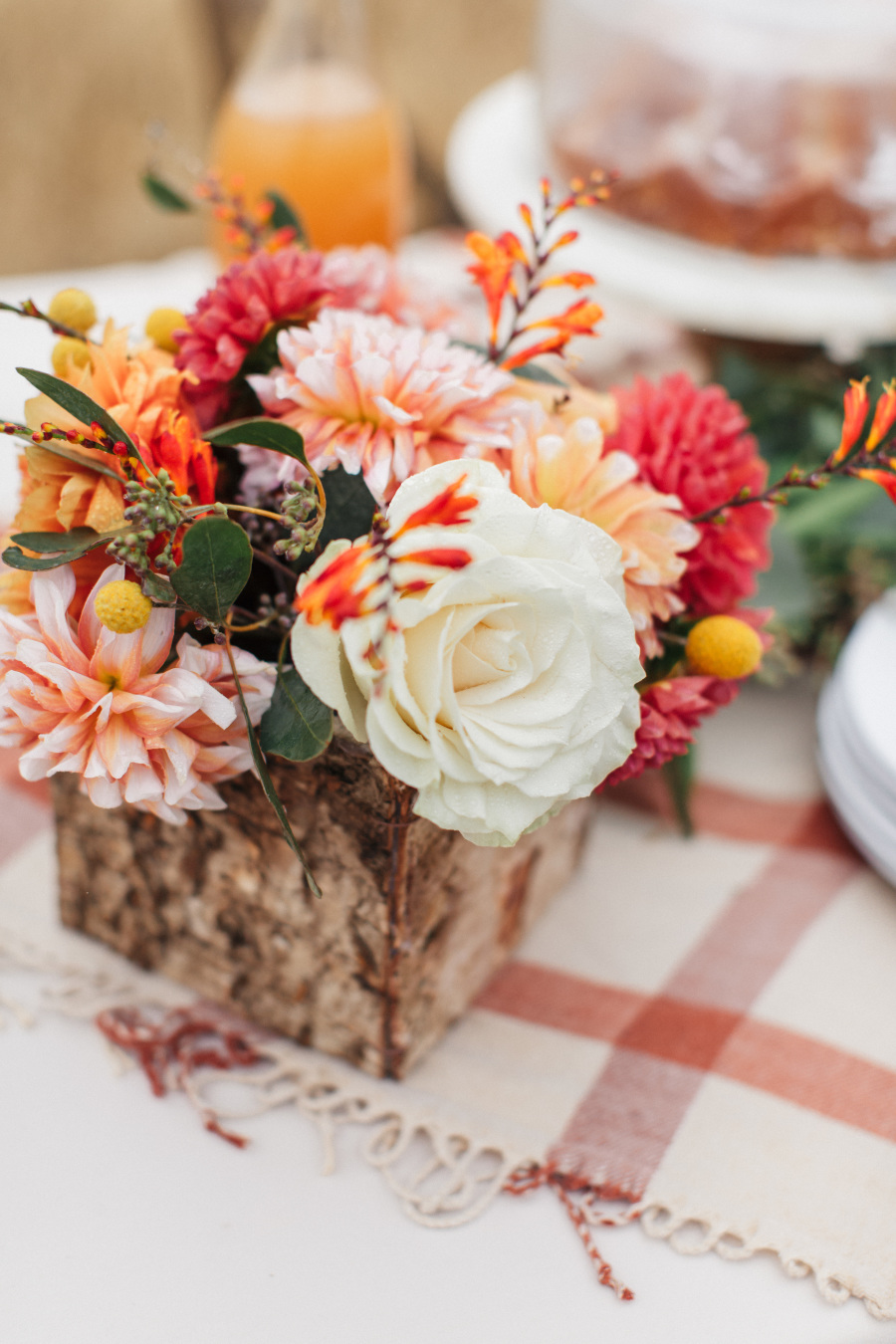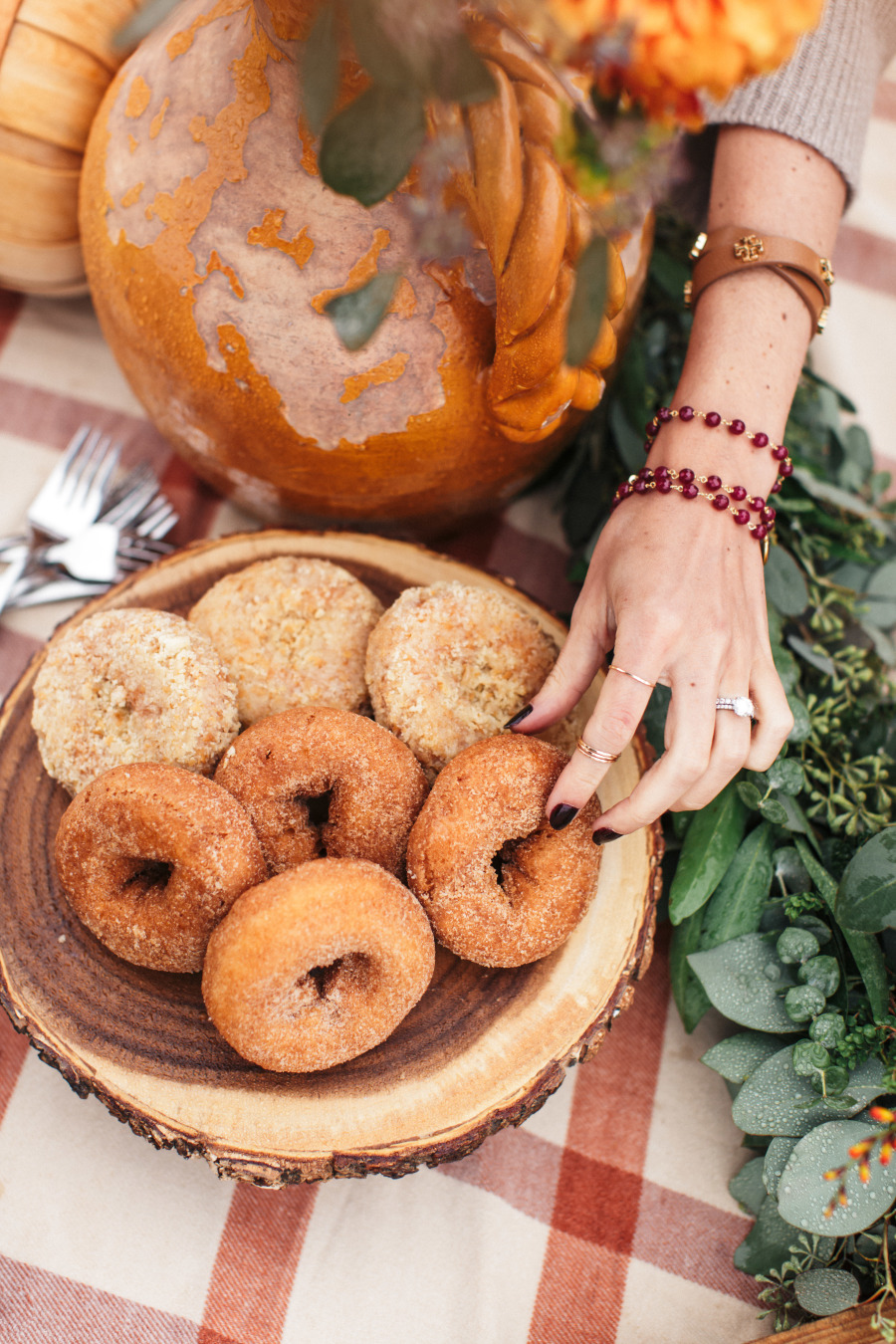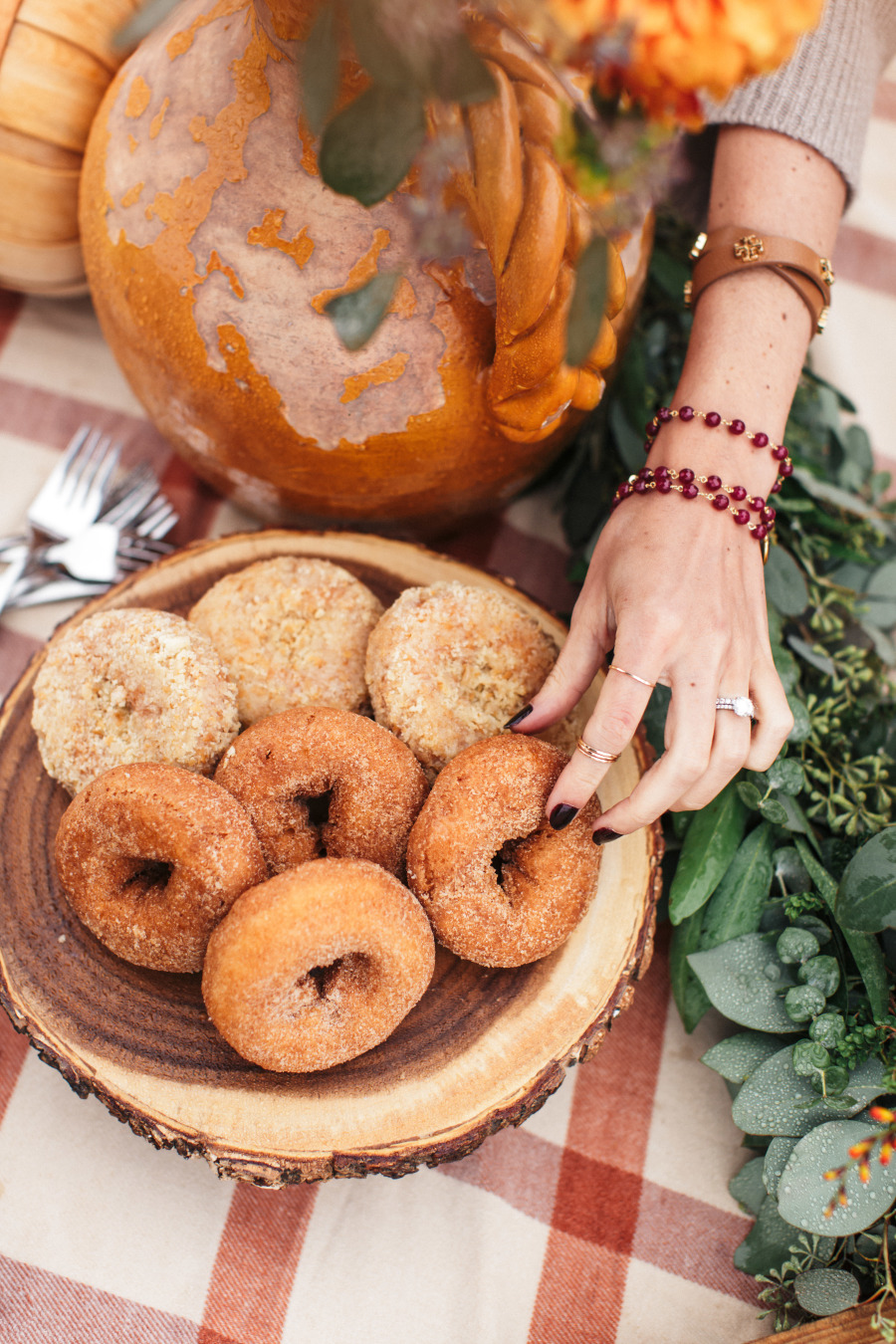 Source: Style Me Pretty
SaveSave
SaveSave
SaveSave
SaveSave
1