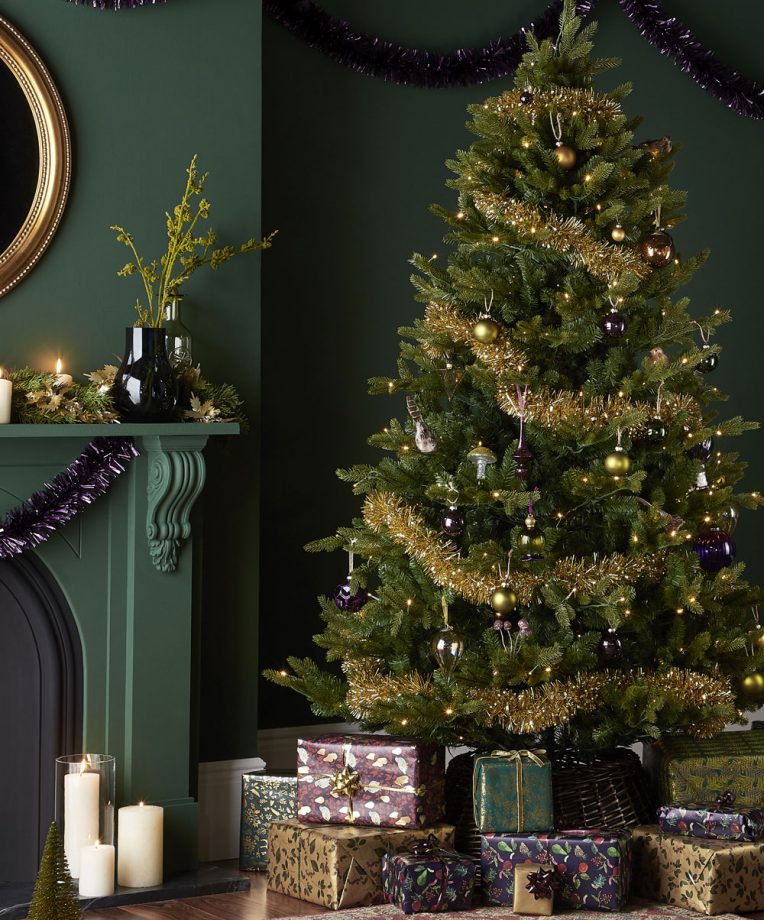 I am a '70's baby and as far as I can remember, our tree was clad in super shiny and lovingly kitsch tinsel. The static we'd get in our hair just from setting the garlands in the tree could probably power a small town for a day or so. On the other hand, tinsel was also not at all eco-friendly or sustainable and it was indeed very bright and glitzy. Which is probably why the trend came and went fir a long while.
But now, after quite a number of years of natural fibres and handmade ornaments, we see the return of the glitz and the glam with, at its helm: tinsel baby!
"Tinsel is predicted to be a huge trend for Christmas 2017 & John Lewis is leading the way. "You get a lot of bang for your buck with tinsel. It's colourful and it's shiny and it's a very inexpensive means of decorating. Tinsel is so versatile and most of all it's fun!" – Ideal Home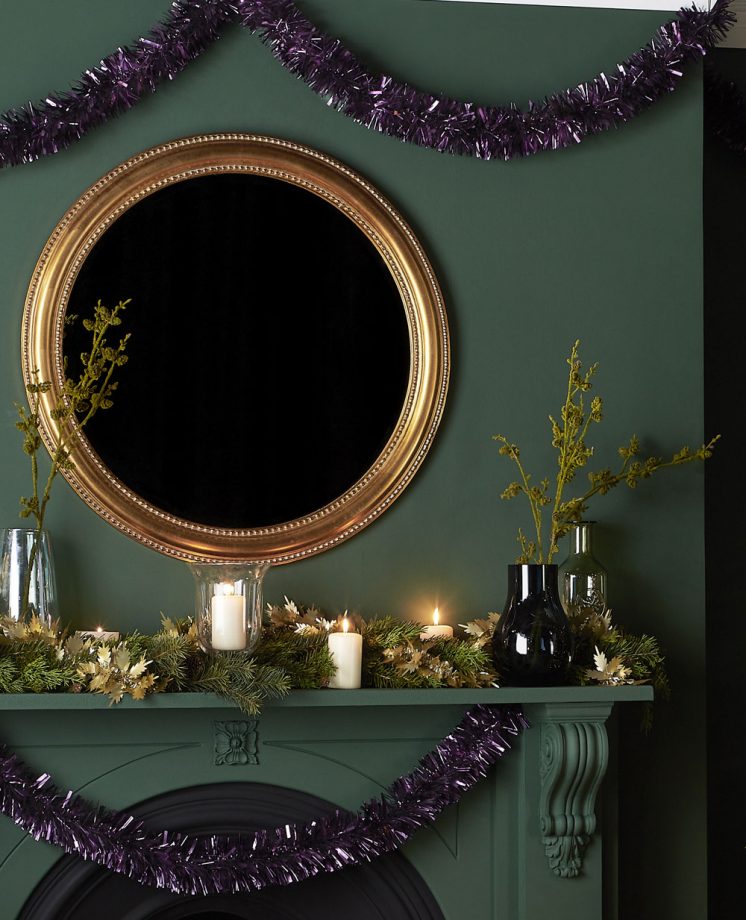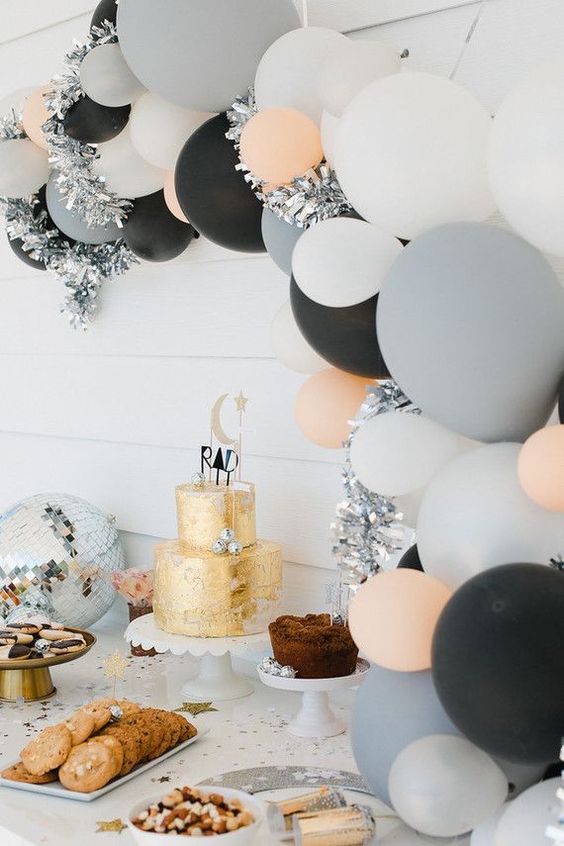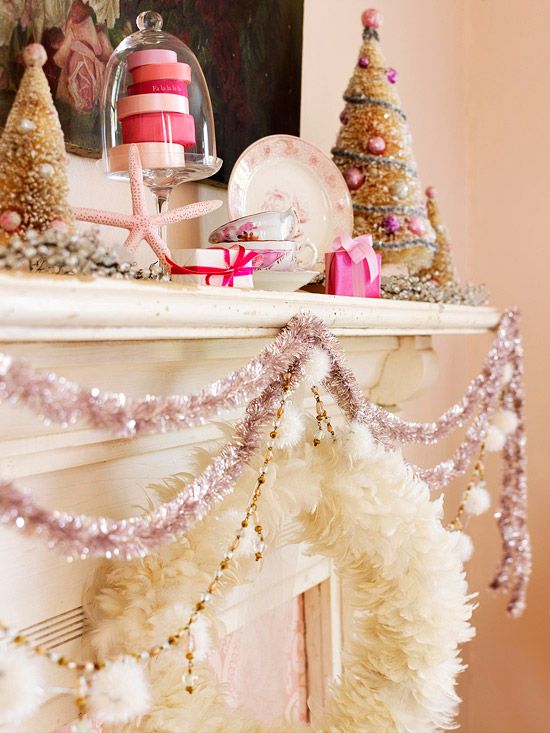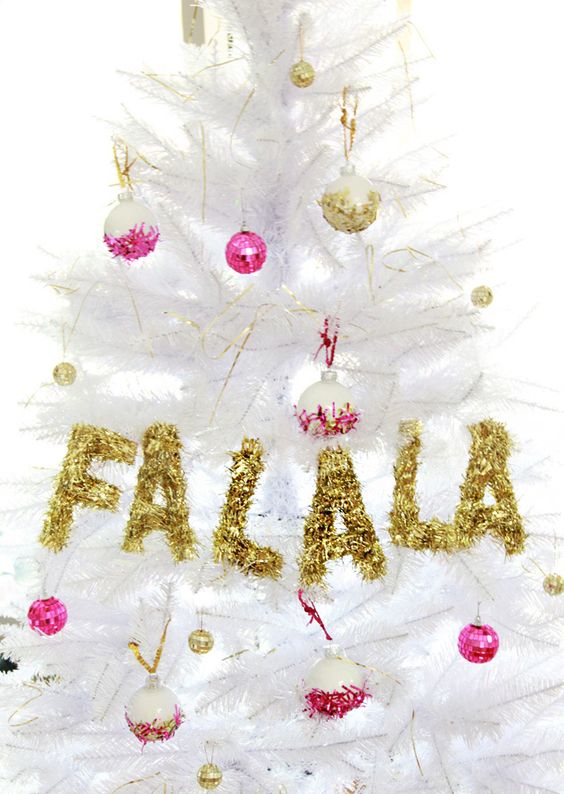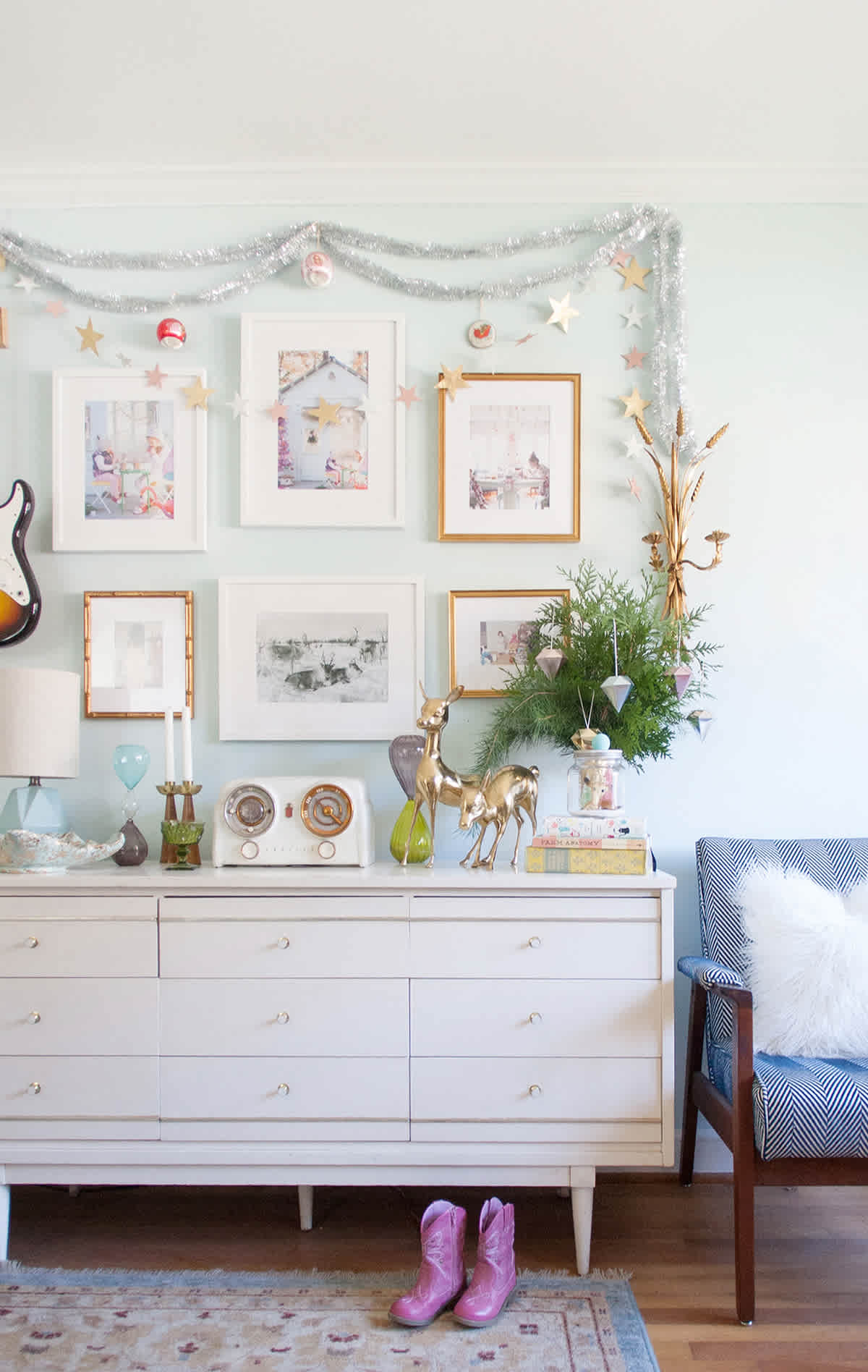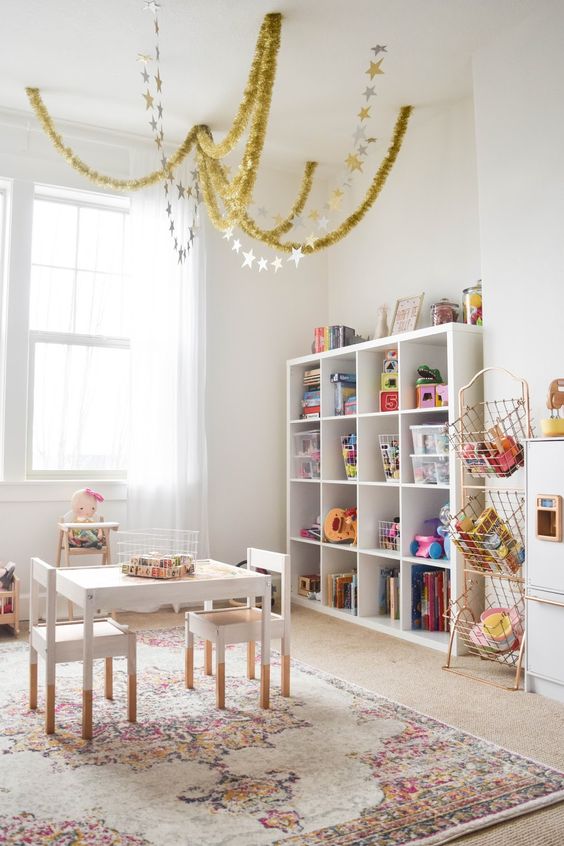 With such a glitzy decor, you need an outfit to boot and this metallic silk dress & golden chain bag or a velvet dress & glitter sandalettes are sure to turn heads probably as much as the infamous tinsel itself.
shopping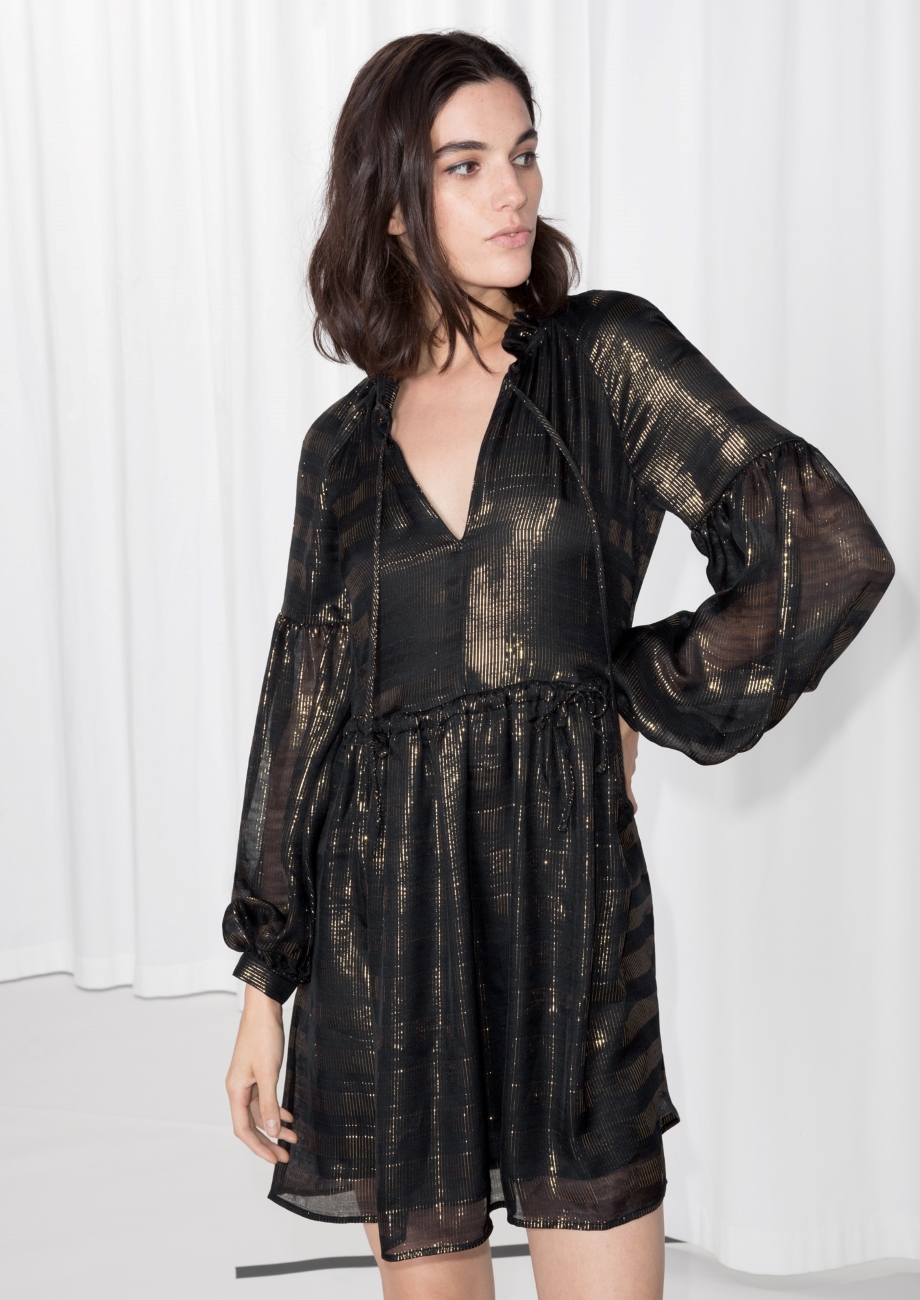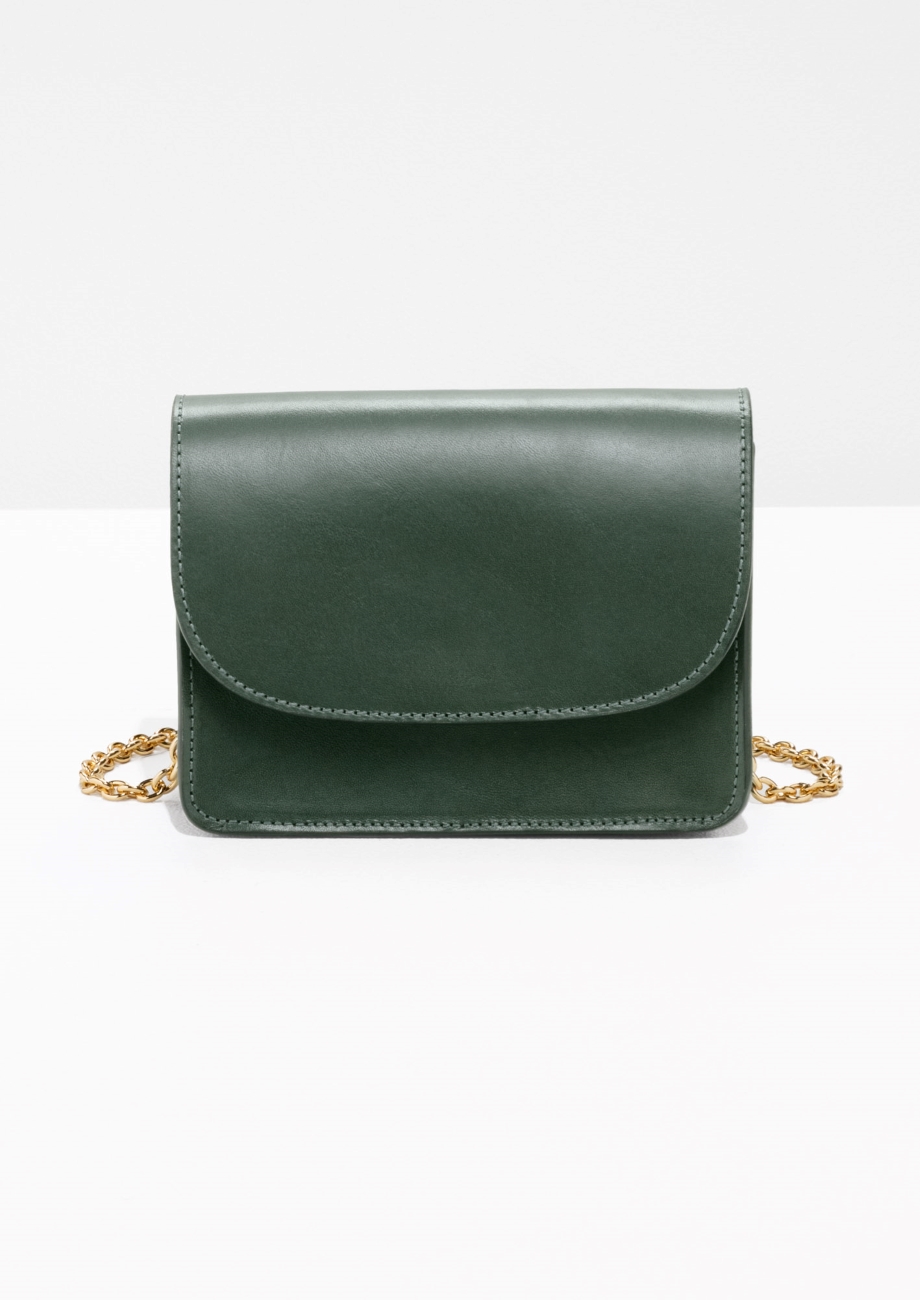 photos: 1 & 2 | 3 | 4 | 5 | 6 | 7 | 8 | 9 & 10
SaveSave
SaveSave
1