The new year is now comfortably installed, the holiday decorations are reluctantly coming down, and it's now time to look forward at what's ahead in terms of trends for the new year. If 2017 had a moment for round mirrors and Hygge, 2018 is looking anew with some trends still going strong, some emerging and others we're just ready to leave behind for a while.

Boho Modern
So we've seen the stellar rise of the boho trend over the past 3 or 4 years. From wall hangings to shaggy flokati rugs, decor accents went all out with the bohemian vibe. This year, we're seeing the boho look refine itself with longer and more polished lines, softer colours and add loads of modern aesthetics to balance out the style's natural vintage flair. Extra style points for including a couple of these blush pink beauties. Don't toss it, just go on and adapt it.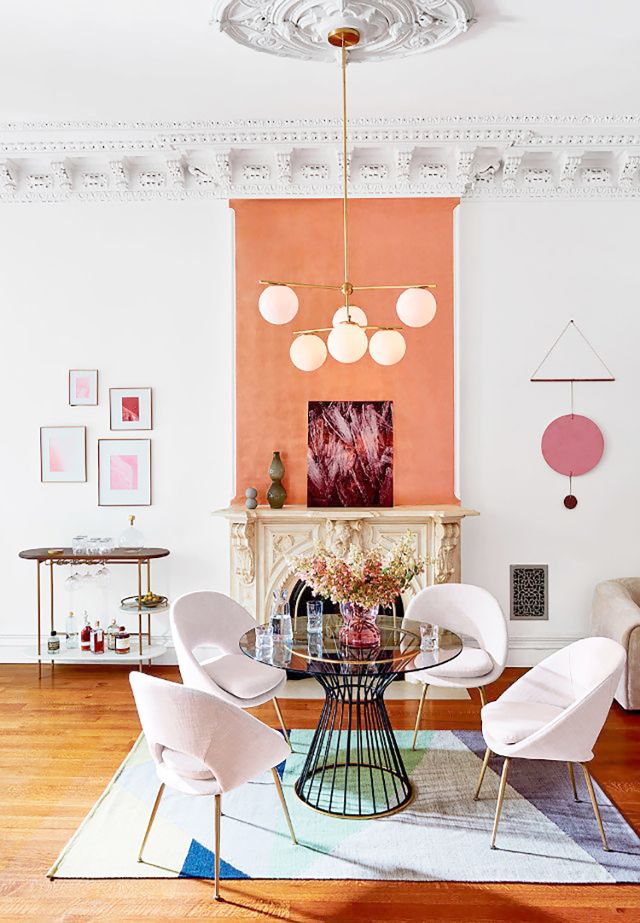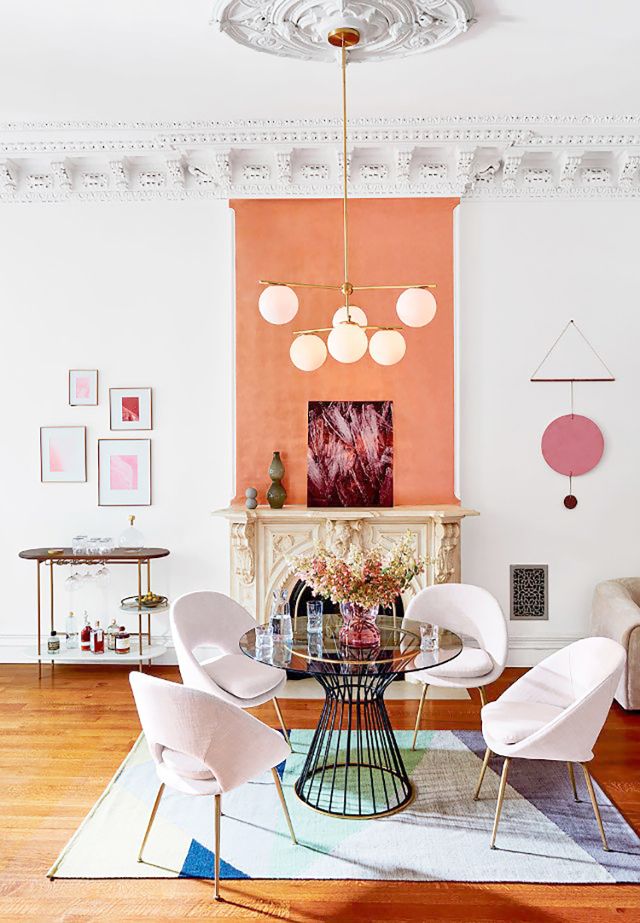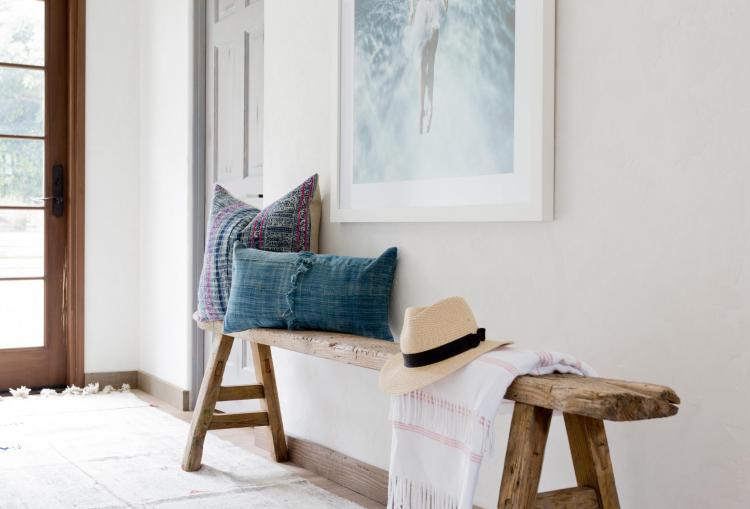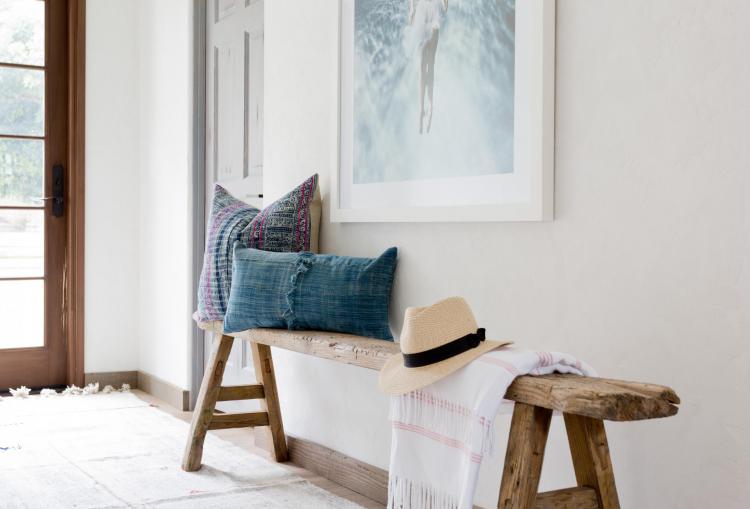 Warm Whites
Adepts of the Kinfolk zeitgeist have had plenty of seasons to bask in the glow of the trend of ultra white interiors. Rising with the minimalist movement, everything that was white was good. Don't get me wrong, white is still very good, but what we're seeing now is less of the stark blueish whites, very modern in essence, and more of the warmer, creamier shades of white. Softer with a rustic edge, the natural textures and warmer shades of whites are coming back in style… even beiges. Yet I did say beige. After the beige overload of the 1990's, I think everyone believed we wouldn't see it coming back during our lifetime. But hey, what goes around comes around and this is how to get it right in 2018.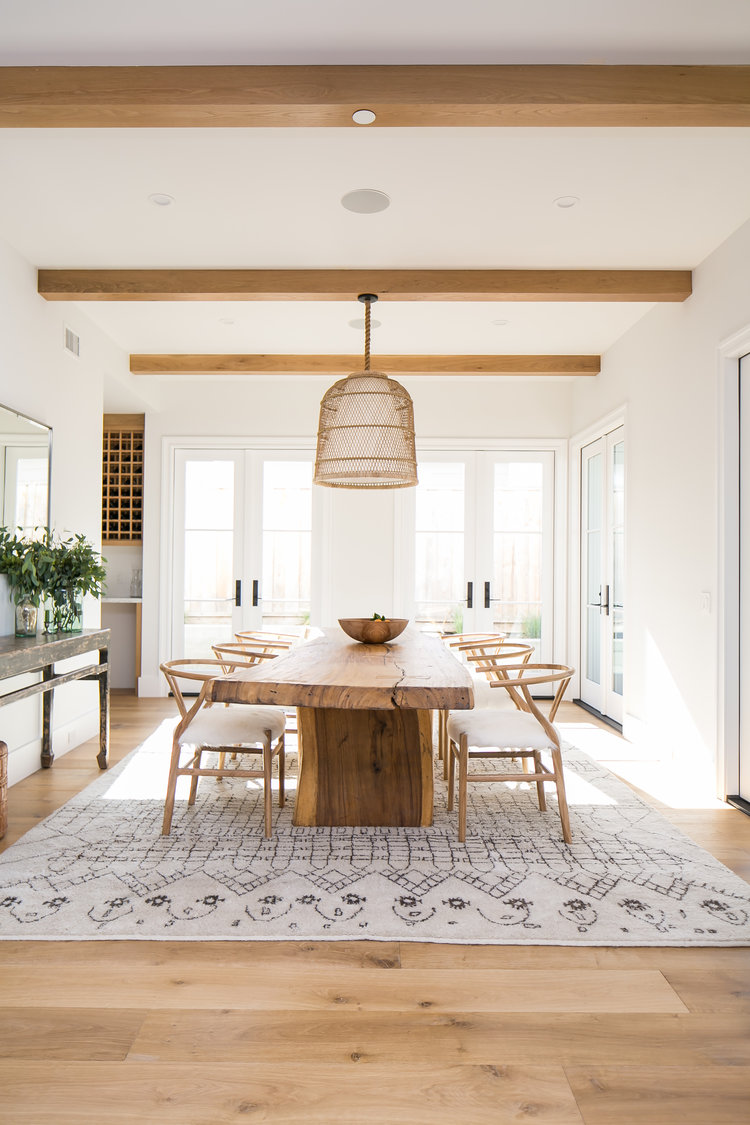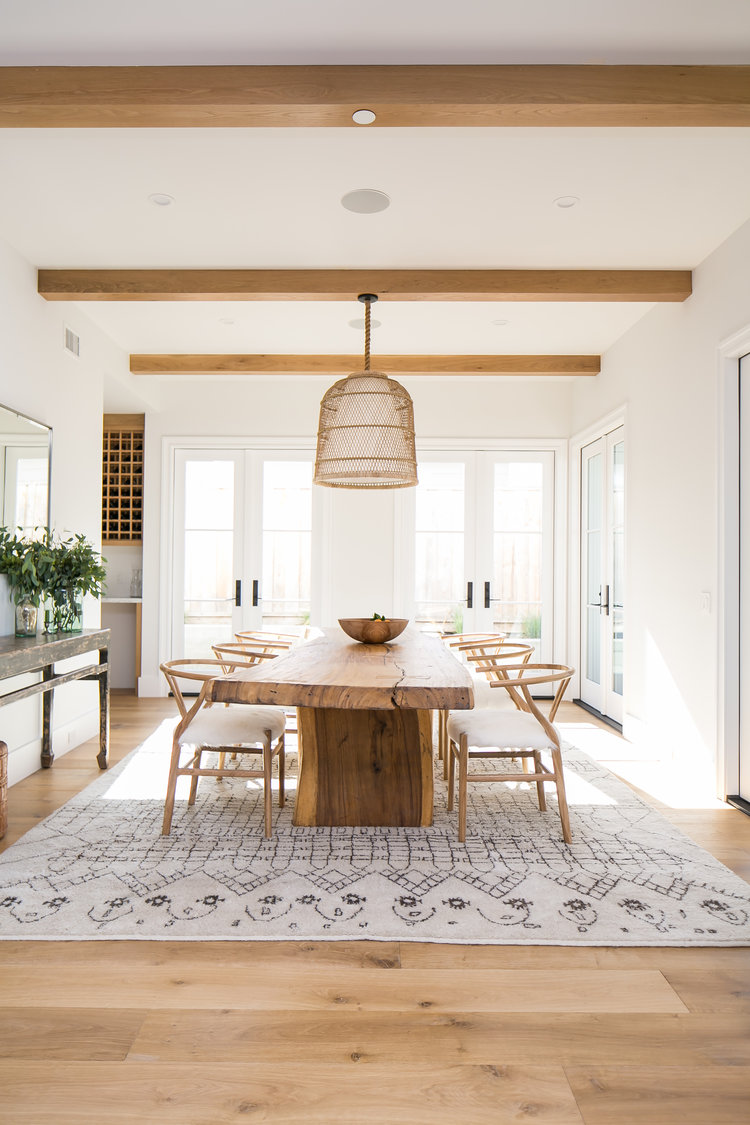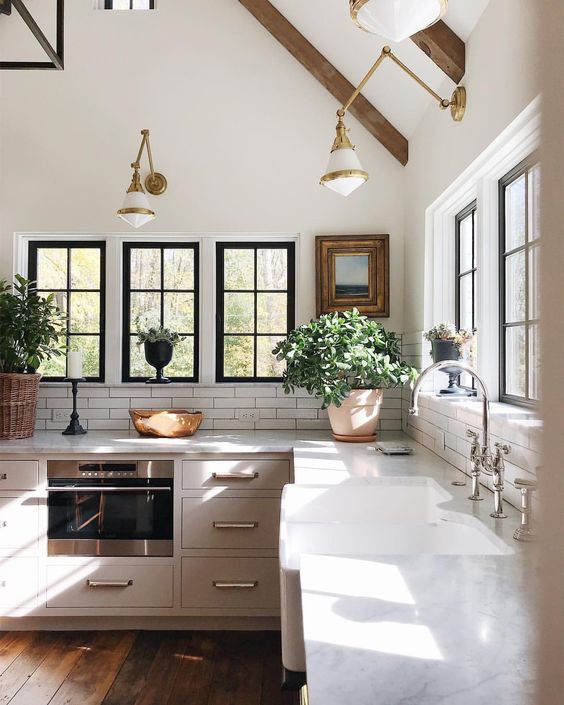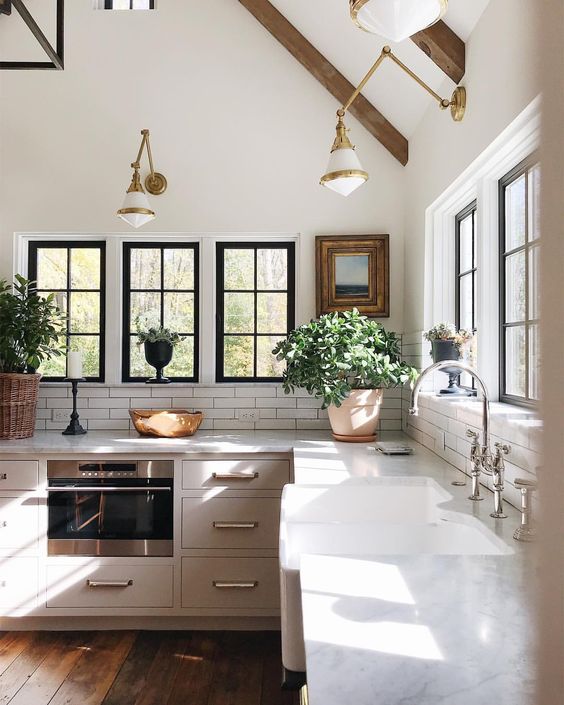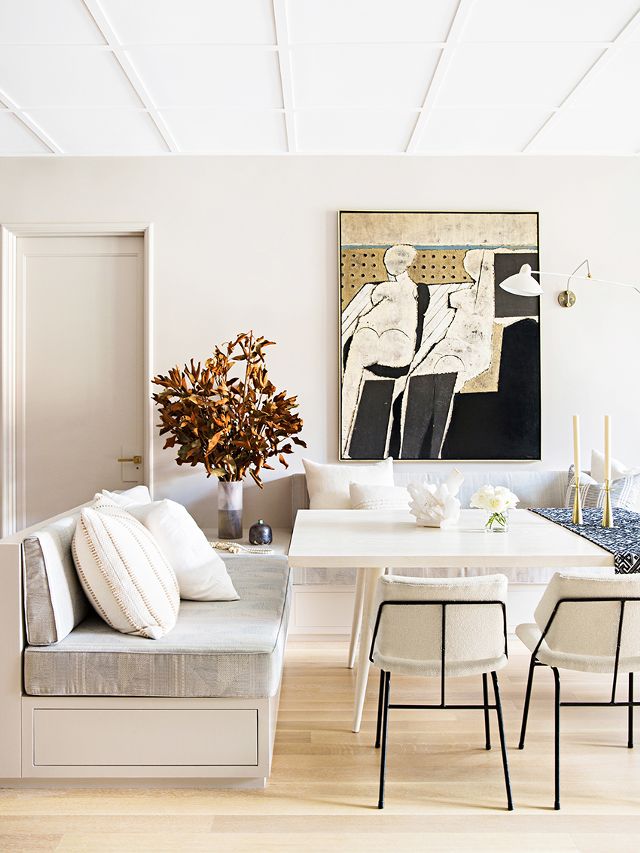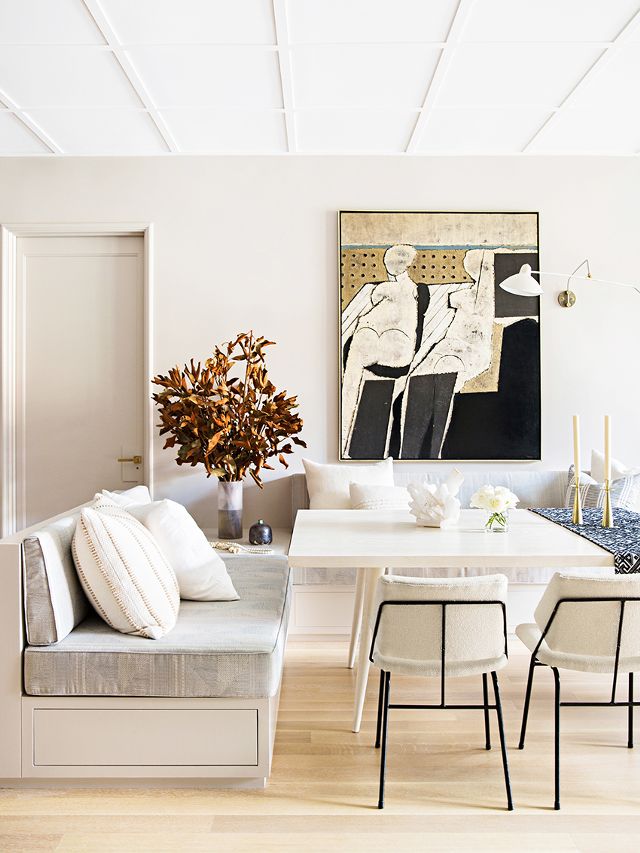 Raw & Rustic
Move over barn and pallet wood galore and give way to raw and rustic. Aged wood, antique furniture with loads of patina, rough stone and natural fibres are the next reincarnation of wood. Zealots of the "industrial" furniture making type, please put down your crowbars and hammers and embrace the natural beauty of raw and rustic wood in its more demure form.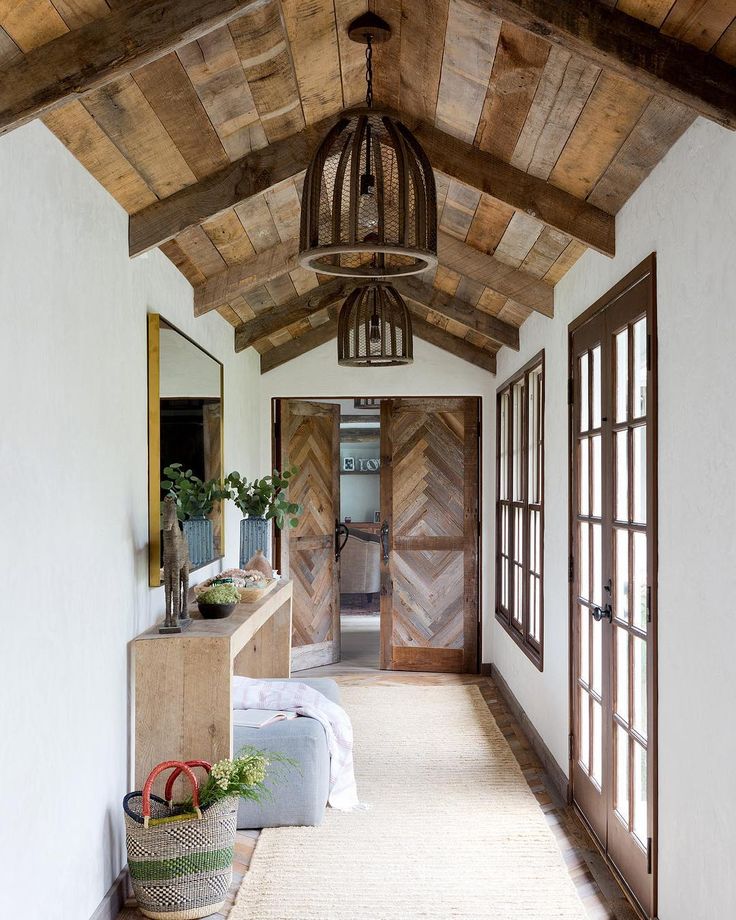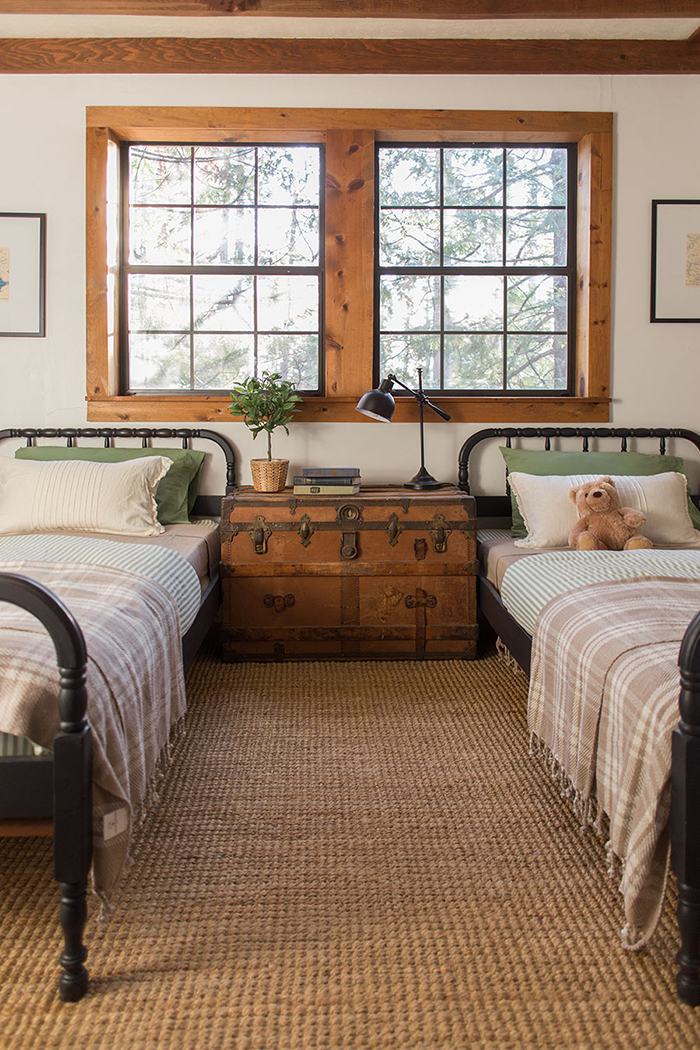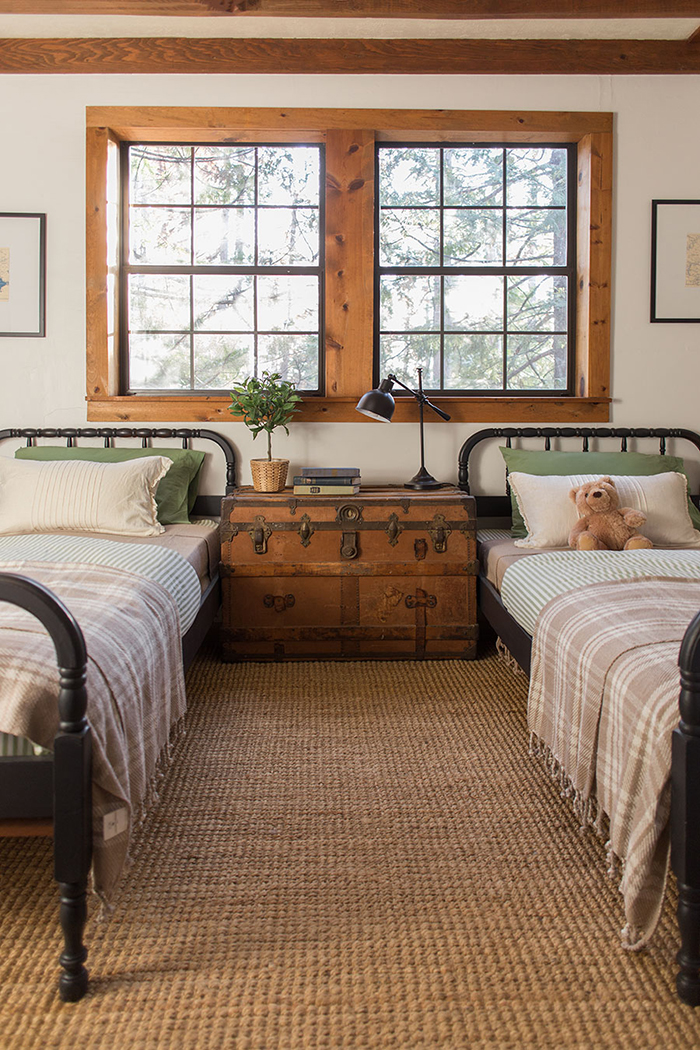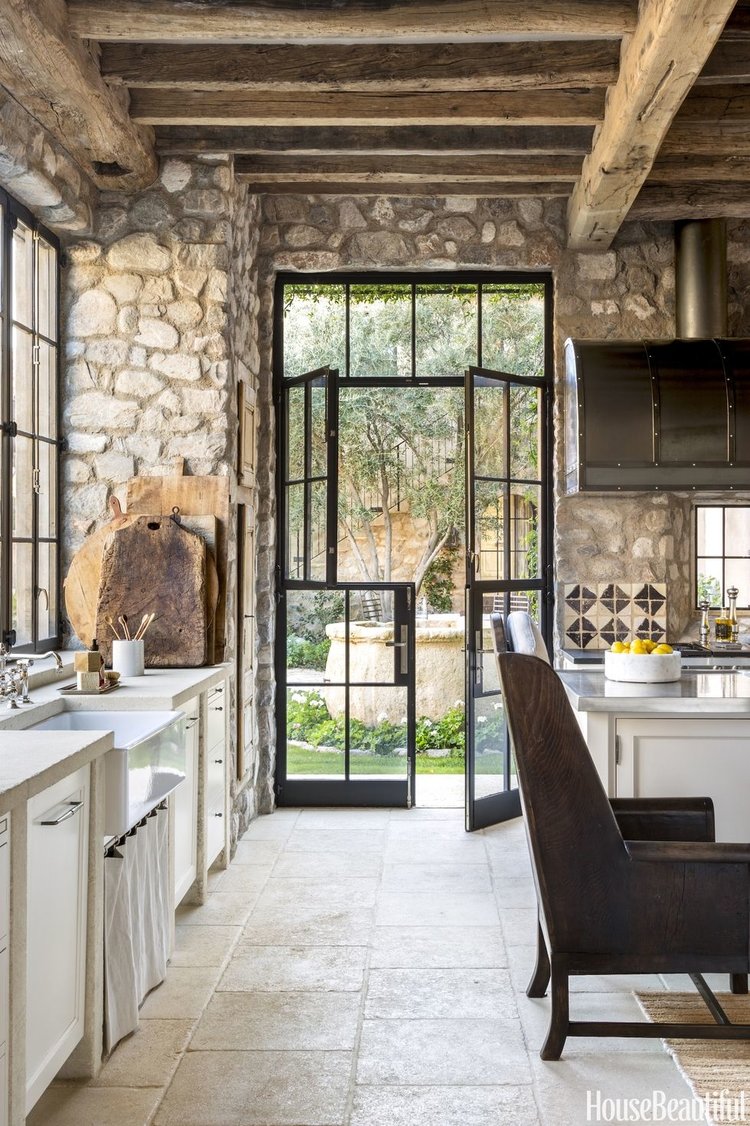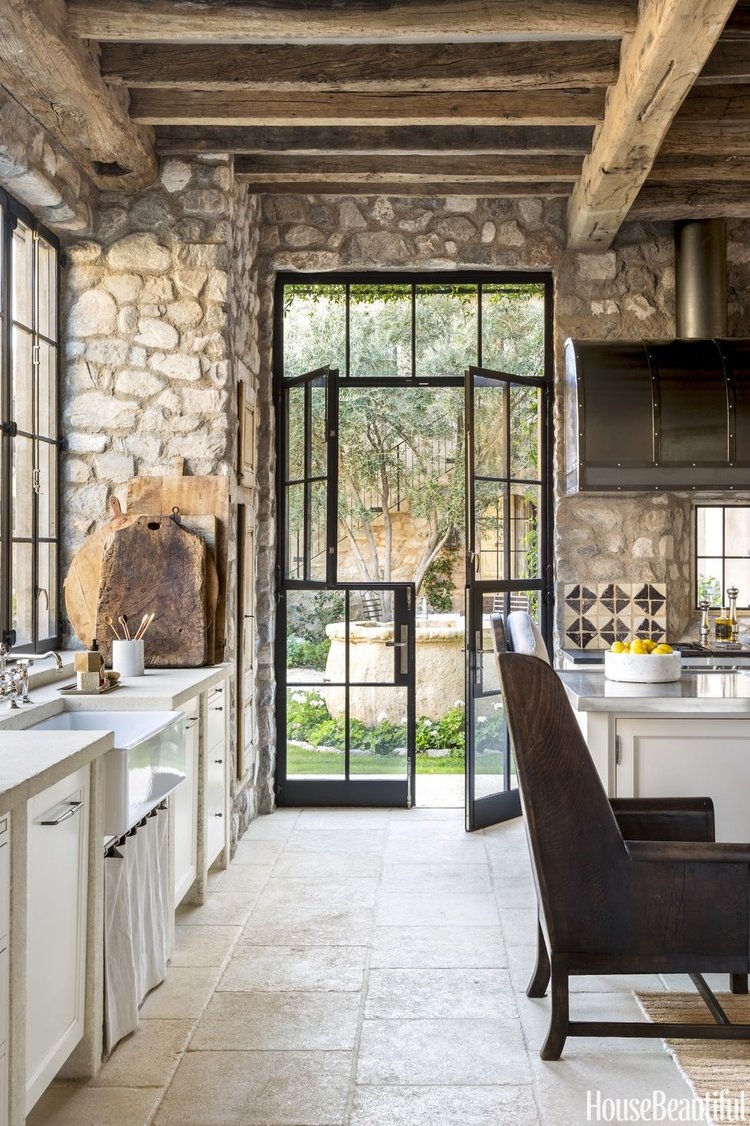 Shiplap & vertical tongue and groove paneling
The coastal trend never really goes out of style, I mean think of fashion. Do you remember a year of having seen no navy and white striped crewnecks shirts? Exactly. Shiplap is a staple of the said coastal style but what's new is that we are seeing it introduced in many different home styles from traditional to modern with everything in between. Whether horizontal or vertical, the paneling isn't going anywhere in 2018.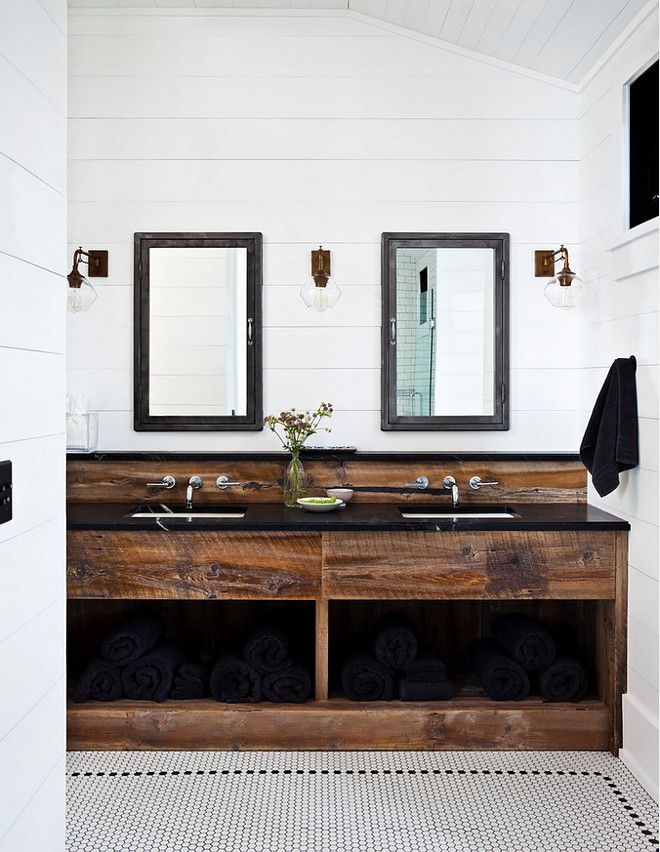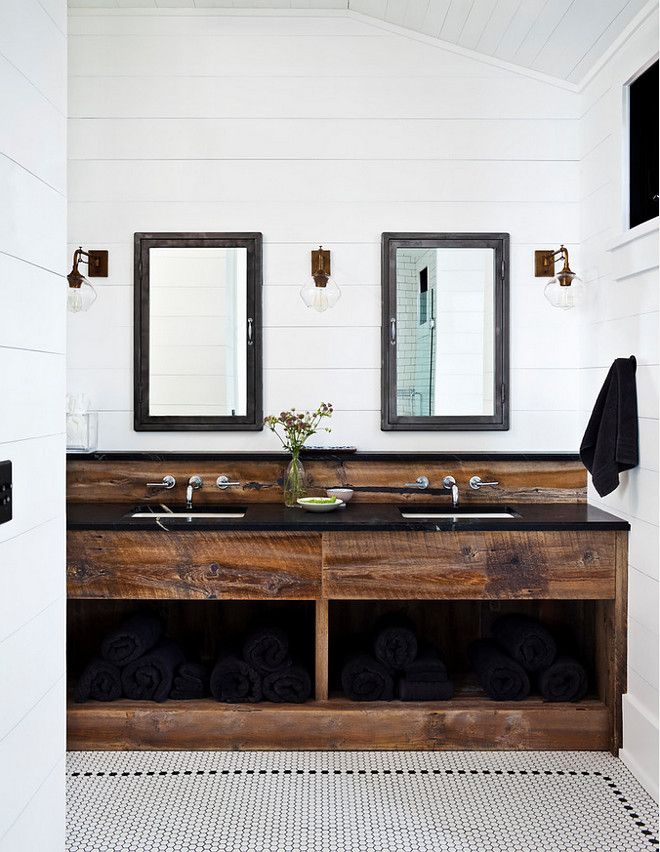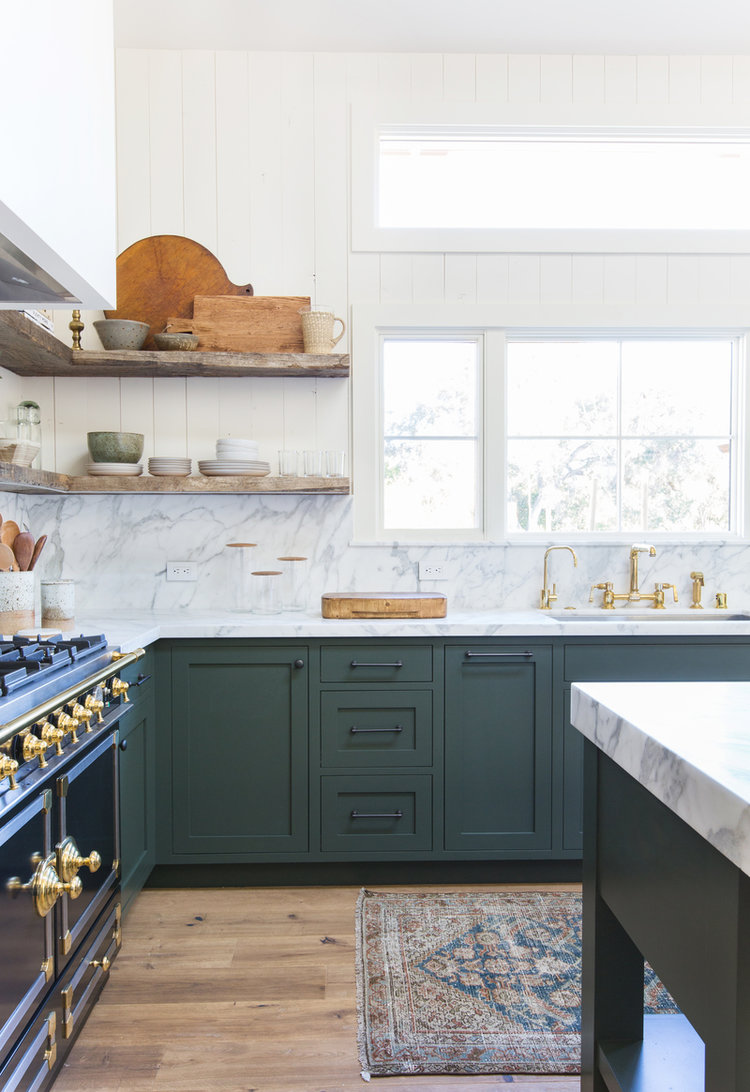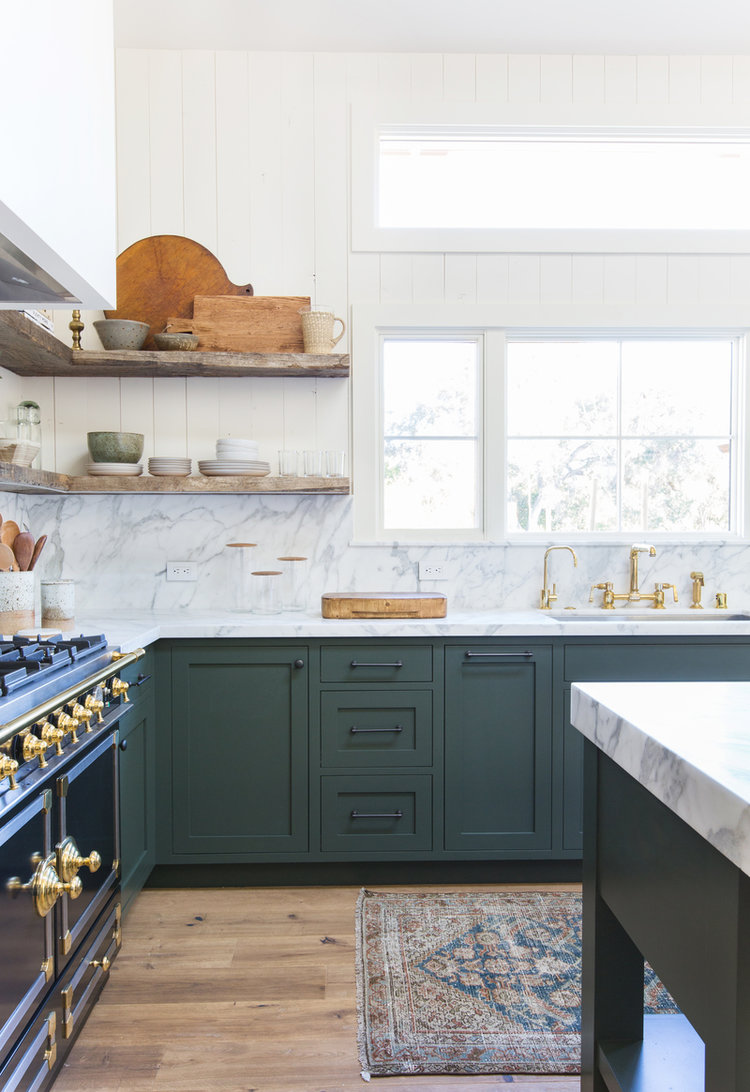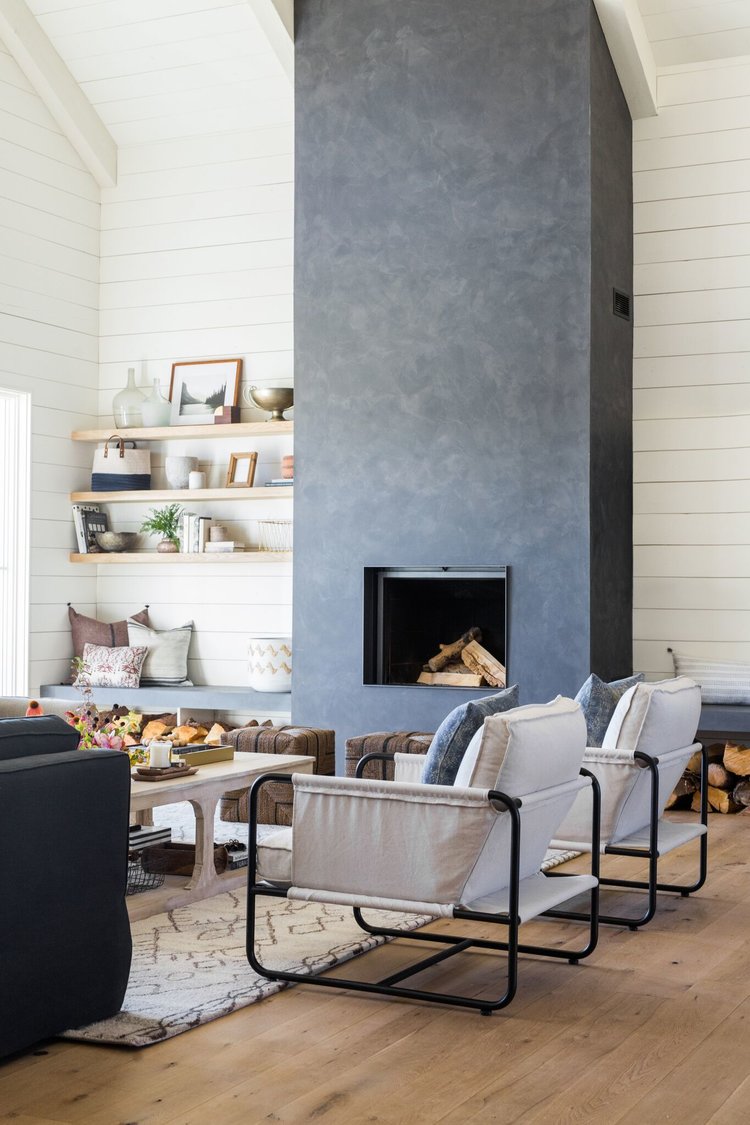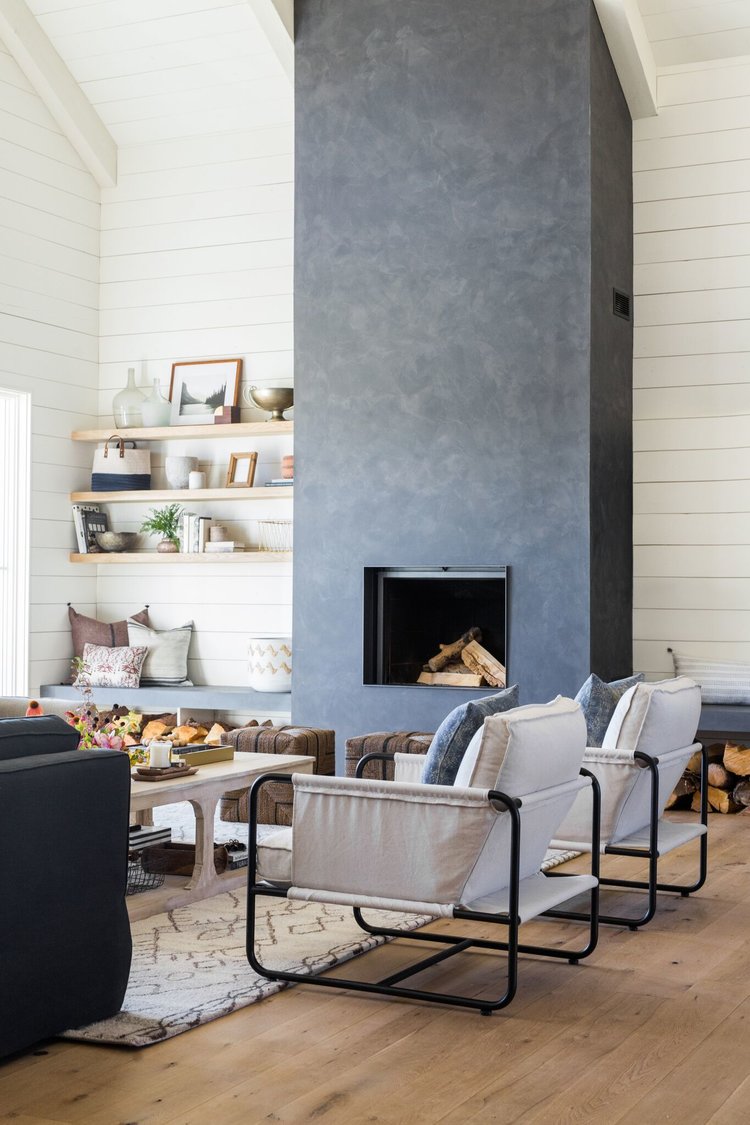 Colourful kitchens
As a countercurrent of the all white kitchens, colours started creeping back in homes late in 2015. Now it's attainted the major trend status with all colours of the spectrum as excellent candidates. The only thing still missing are the folks willing to give it a try. Because the kitchen is a big part of a home's perceived resale value, many people hesitate in taking risks. But tell yourself that: if you plan on living for the next 7 years in your home then you can go crazy and embrace colour to your heart's desire as a makeover will be due past that point to sell anyway. That's the circle of a kitchen's life.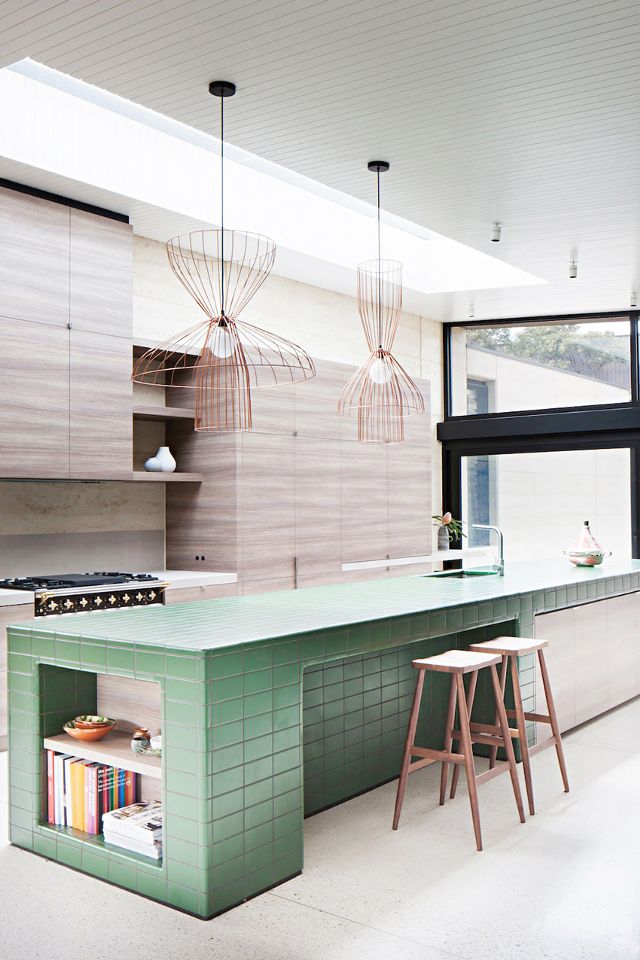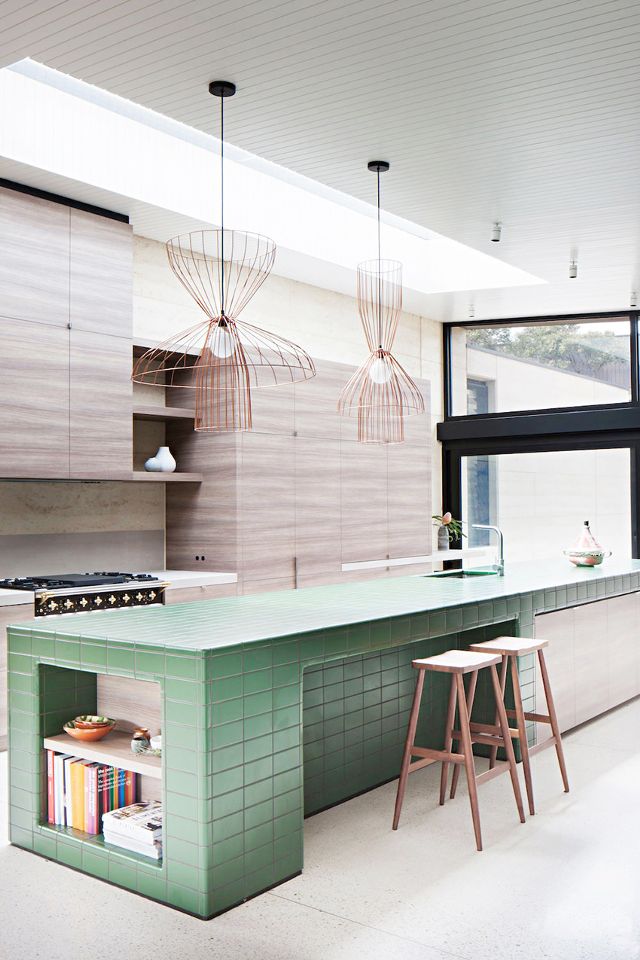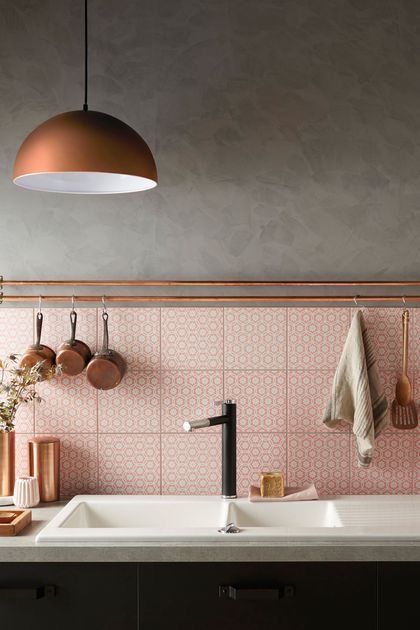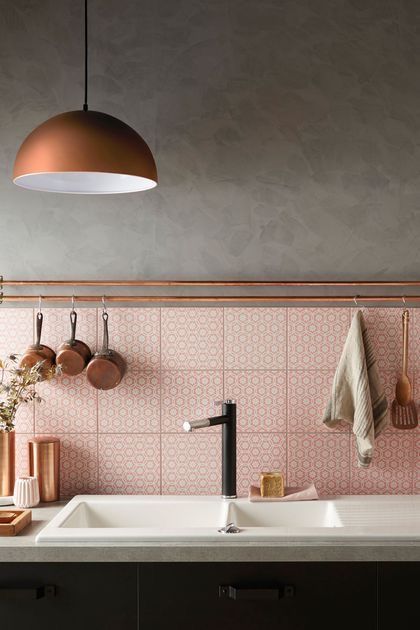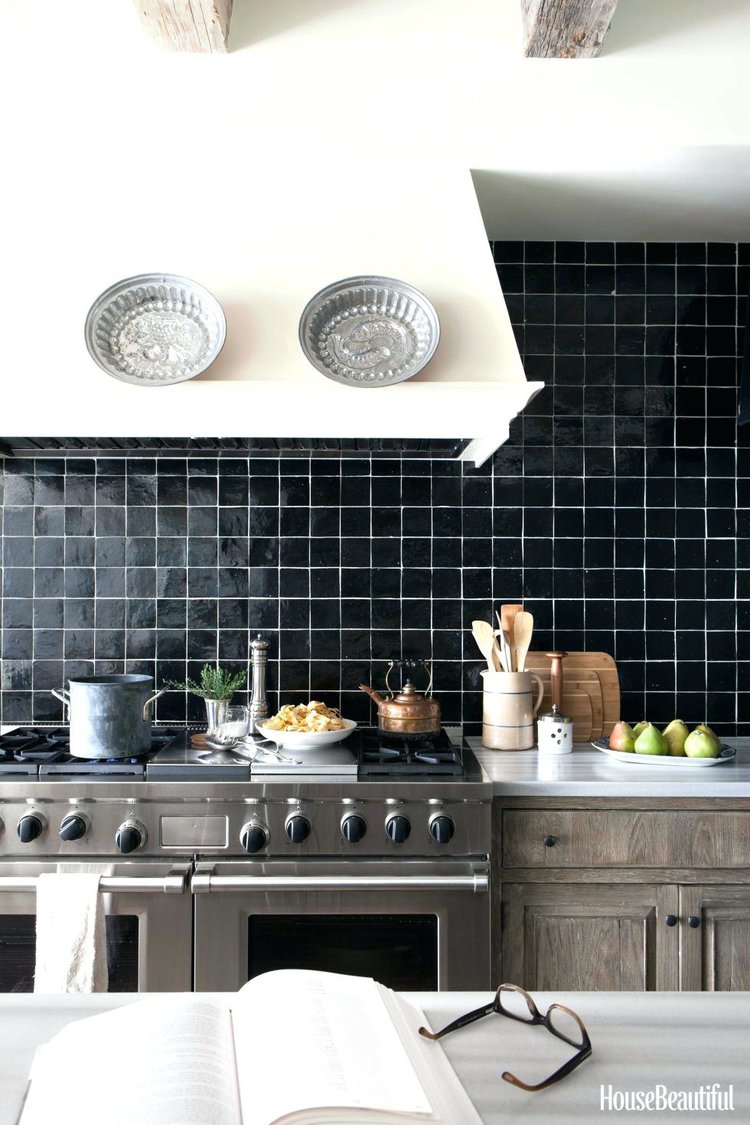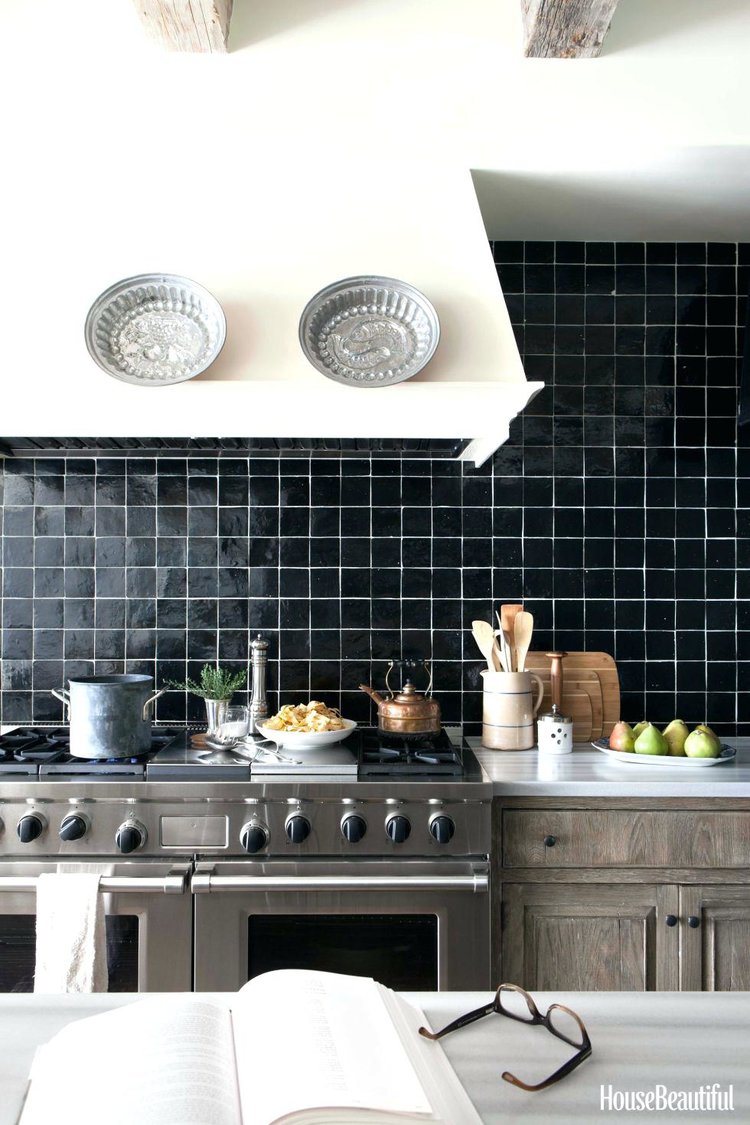 Burnished brass
We've had brass, then copper. These trends got so big and commercial that they were bound to deflate as quickly as their meteoric rise too. That being said, I do love brass and I am not ready to toss it just yet. If you feel the same way, reinvent your brass is to burnish it or antiquing it, if you prefer. There is lacquered brass and un-lacquered brass however only the un-lacquered brass can be burnished. There are chemicals on the market to do just that but if your preference is to burnish the brass with the non-toxic method (mine is!), you will need to make a mixture of two tablespoons of table salt and one cup of white vinegar. Stir the solution and dip or wipe the solution on the brass. Let it sit overnight. In the morning, rinse the brass and then dry it. The process may need to be repeated a few times to get the antiquing effect that you want.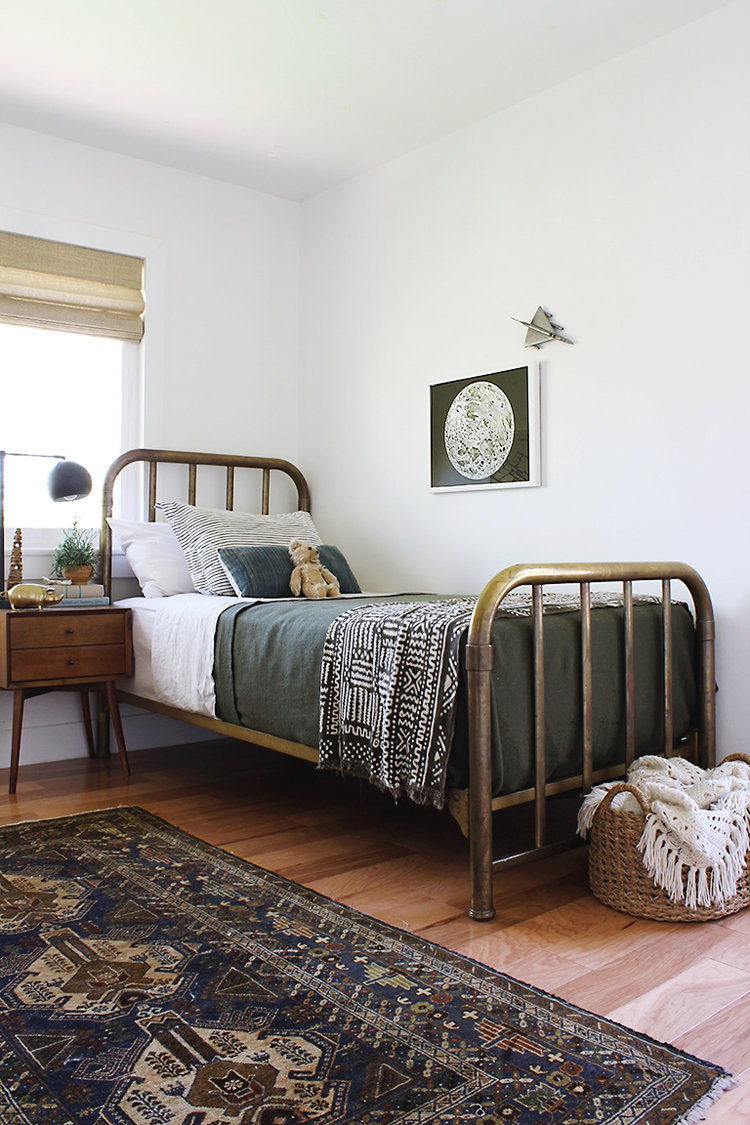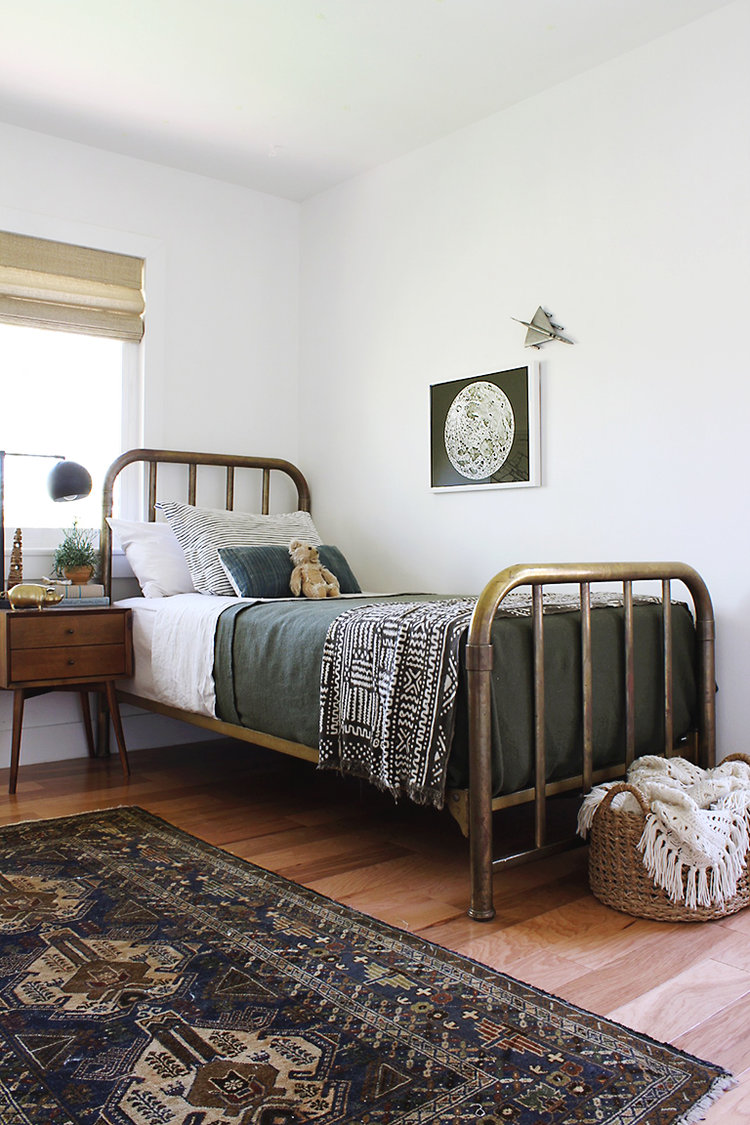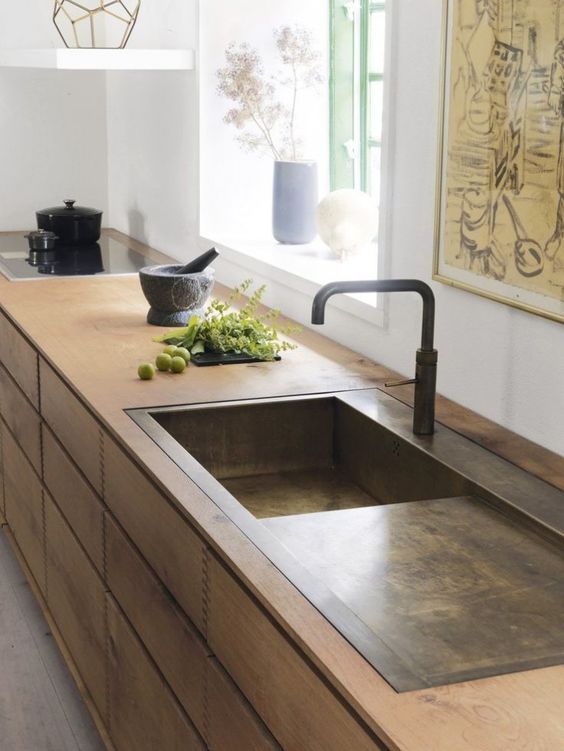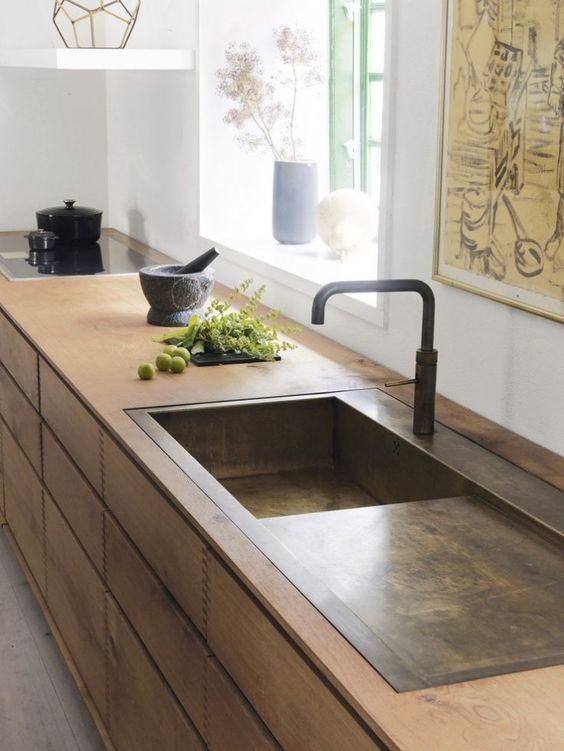 Florals, Pink & Plum
Again with the florals? Yes, again. Florals have had their hiatus three springs ago as we were seeing the rise of oversize floral wallpapers and fabrics. But a good chintz never goes out of style and this season you can reinvent your florals by going a little more watercolour, a little less big, a little softer in texture and palette, and with a lot more plum and pink. Florals are feminine and this year there is no doubt about it.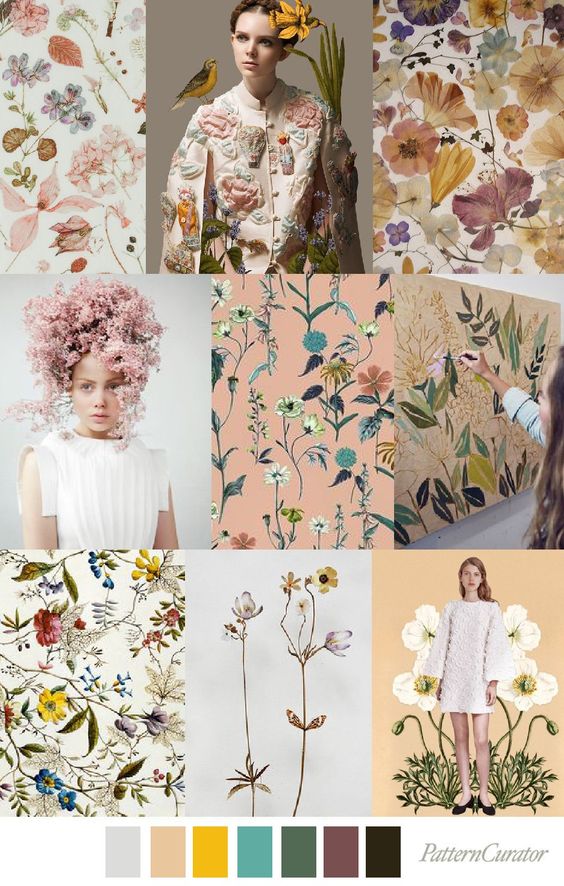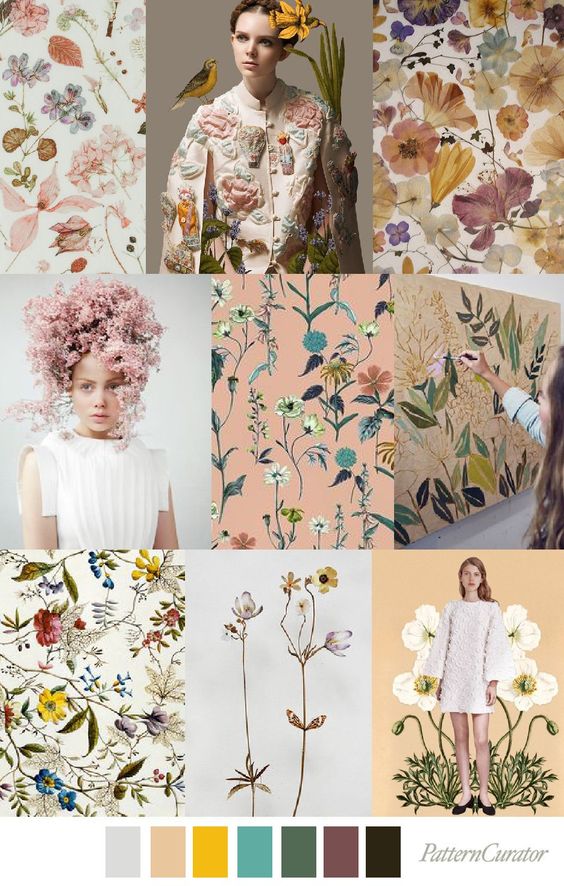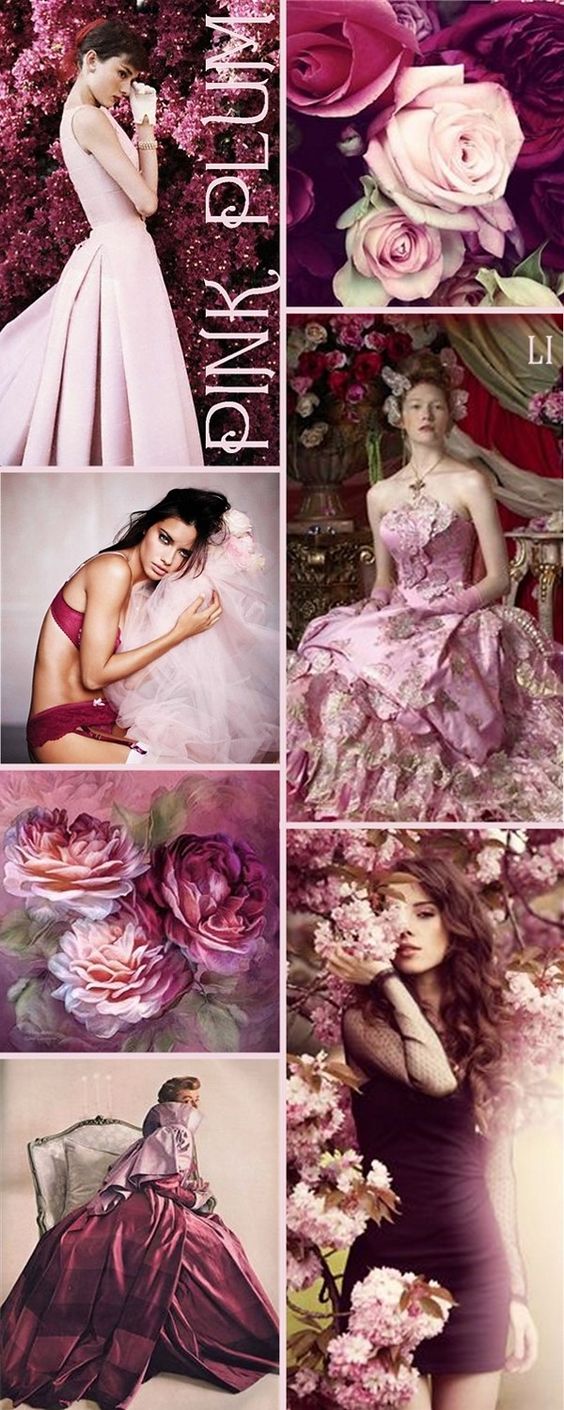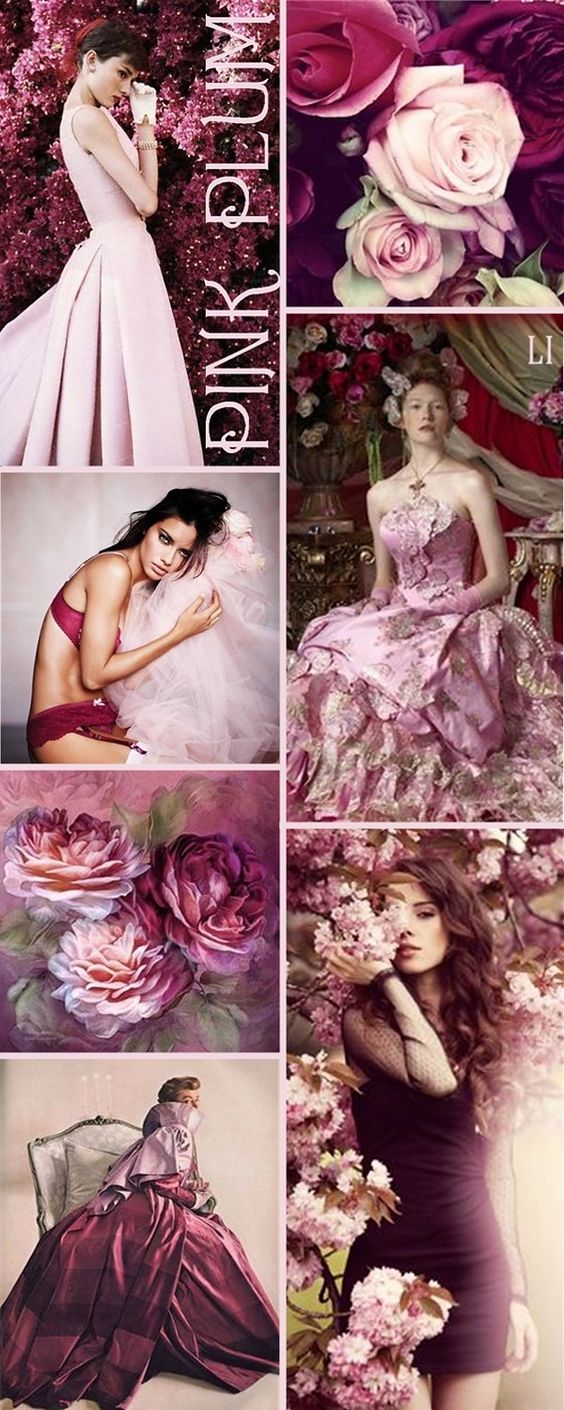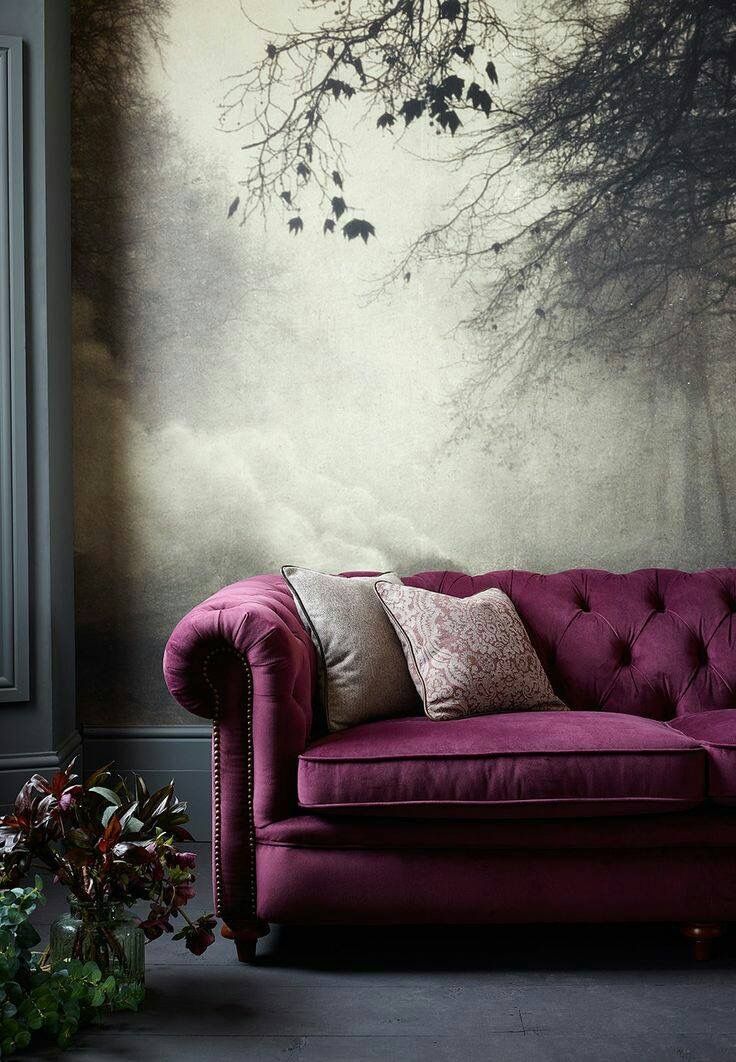 photos: 1 | 2 | 3 | 4 | 5 | 6 | 7 | 8 | 9 | 10 | 11 | 12 | 13 | 14 | 15 | 16 | 17 | 18 
6