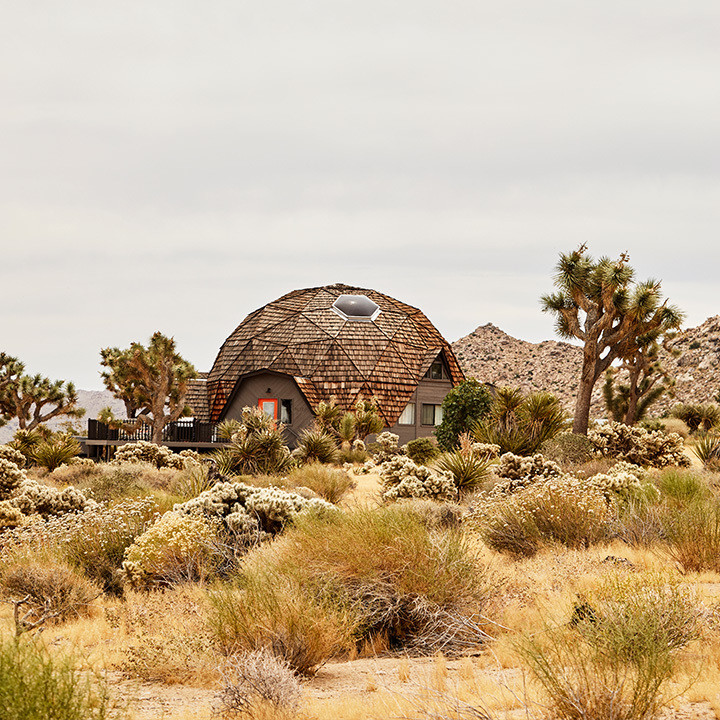 Head out to the desert, take a right turn, drive some more and here you are. In the most unforgiving and harsh of terrains, this amazing abode is niched in the high desert, about an hour outside of Palm Springs. Home to designer Corey Lynn Calter and her husband, the desert home has nothing "cookie cutter" about it.
Starting with its rounded shape with triangular shingled panels, the exterior of the house is one with the surrounding nature. On the inside, the home is bright and quirky, laid back with a healthy dose of glamour (hello four-poster bed).
See the full post on Lonny.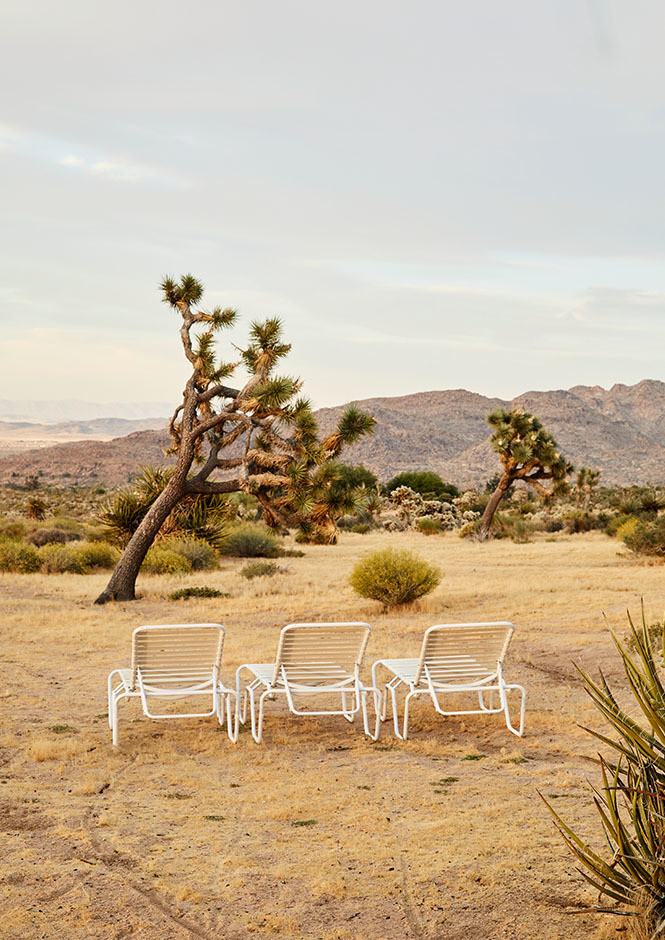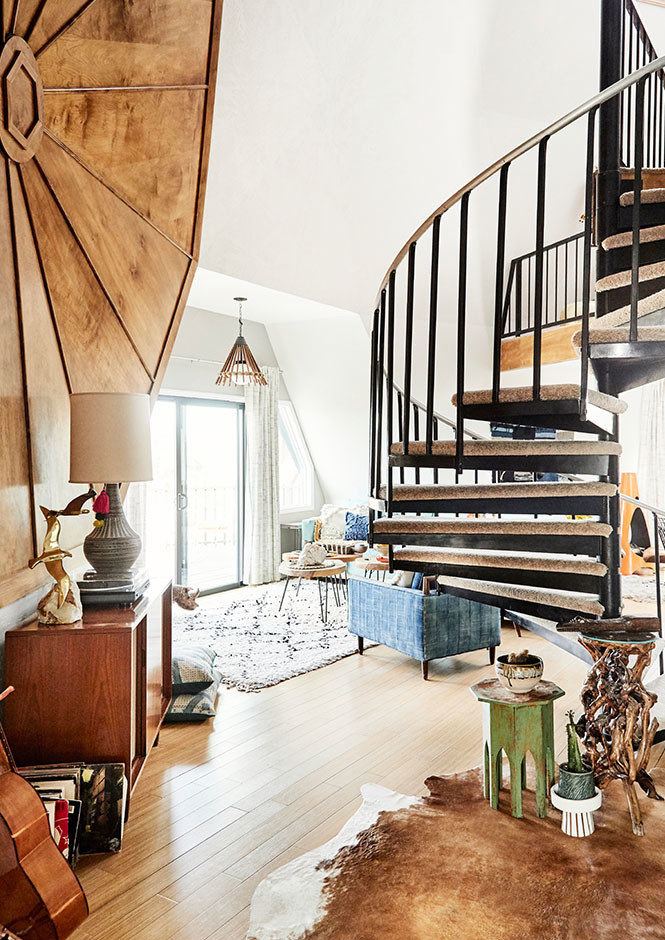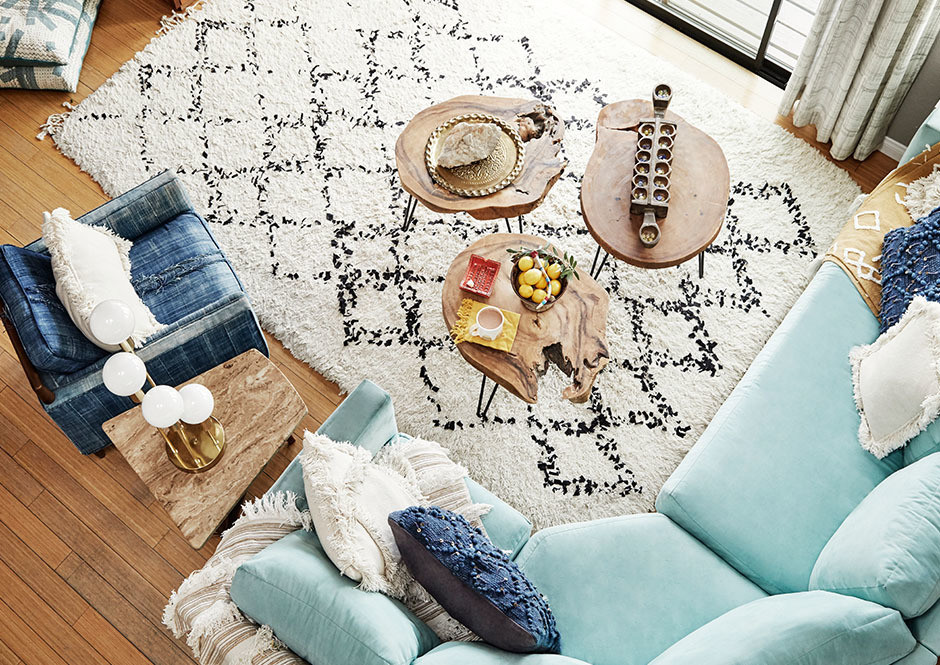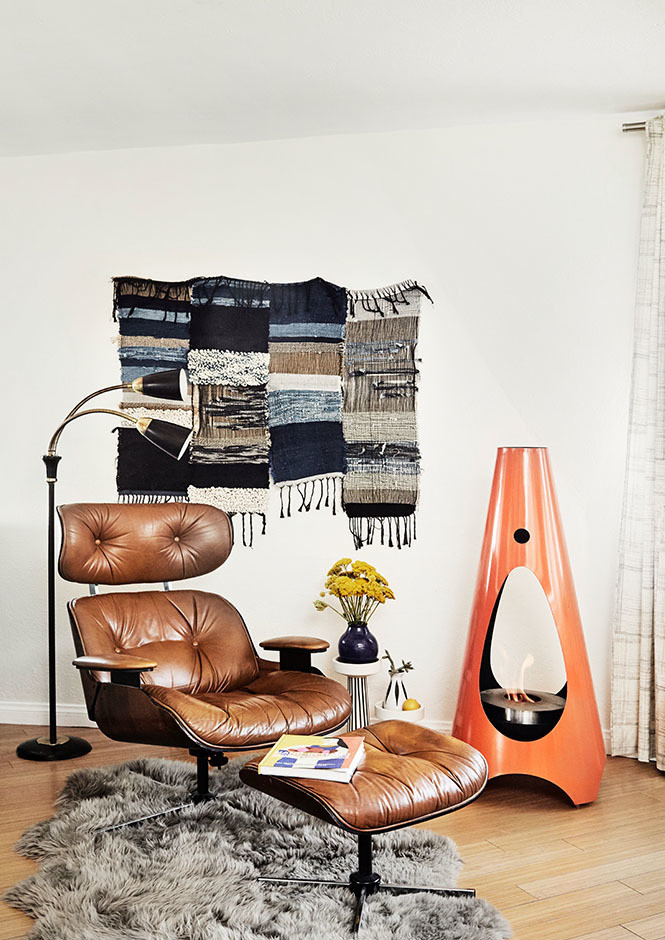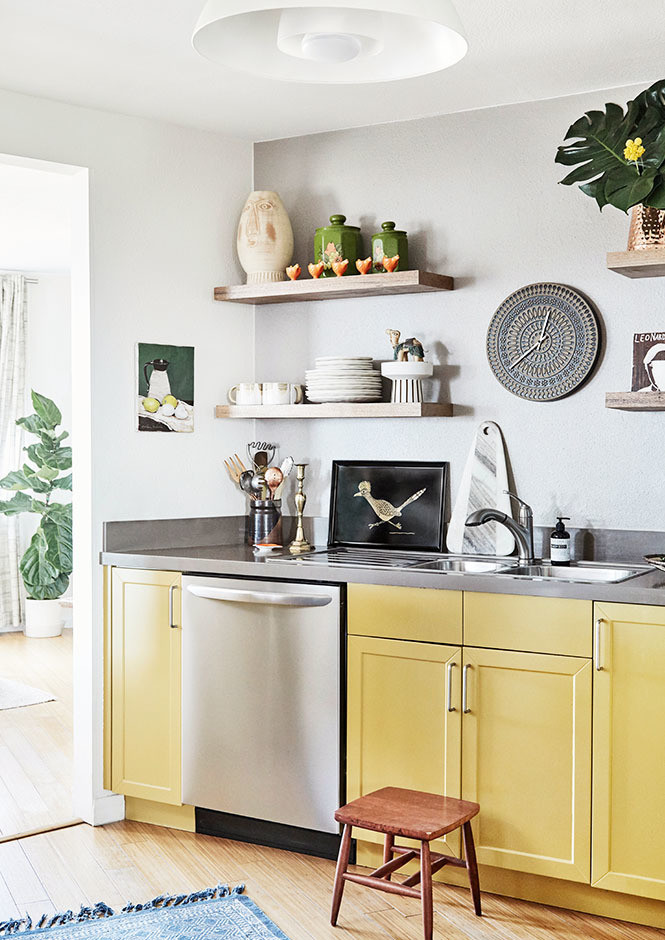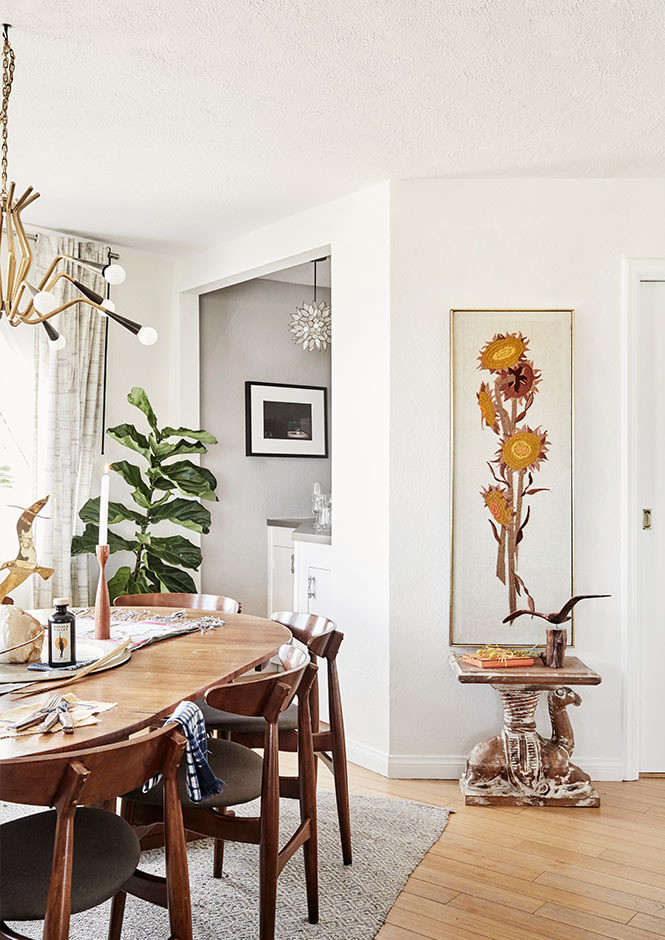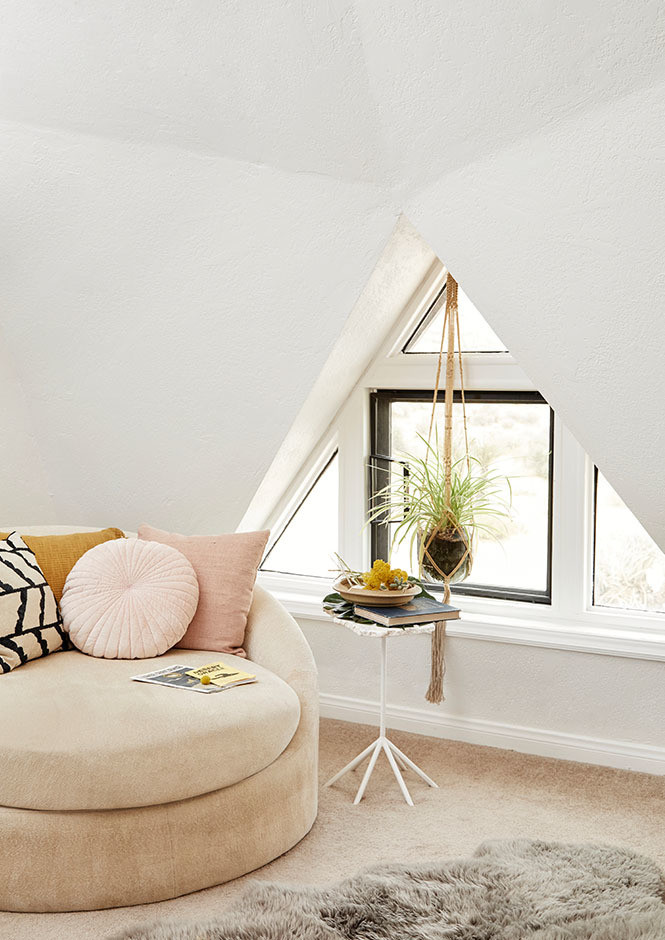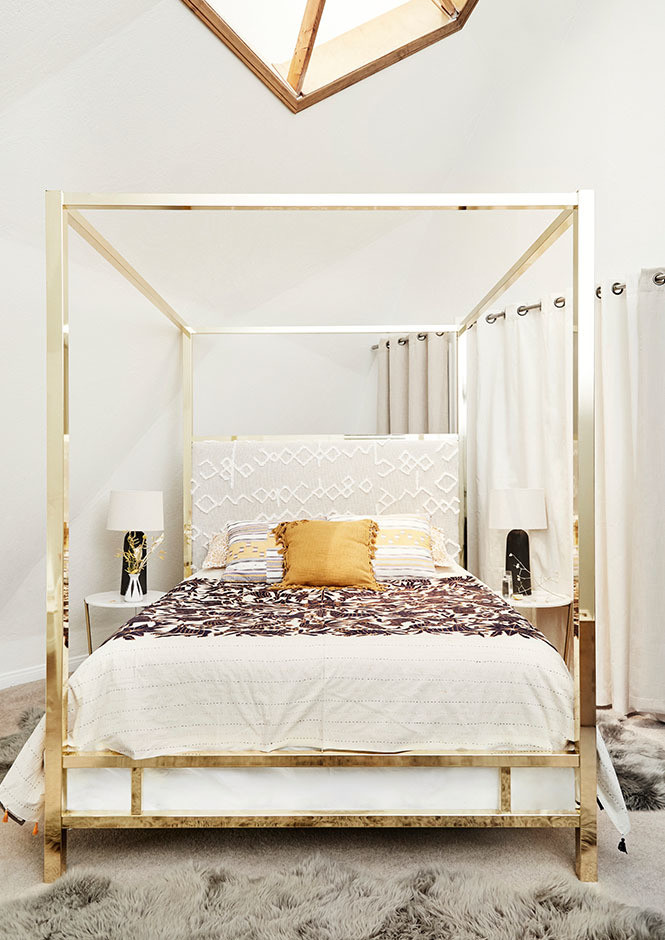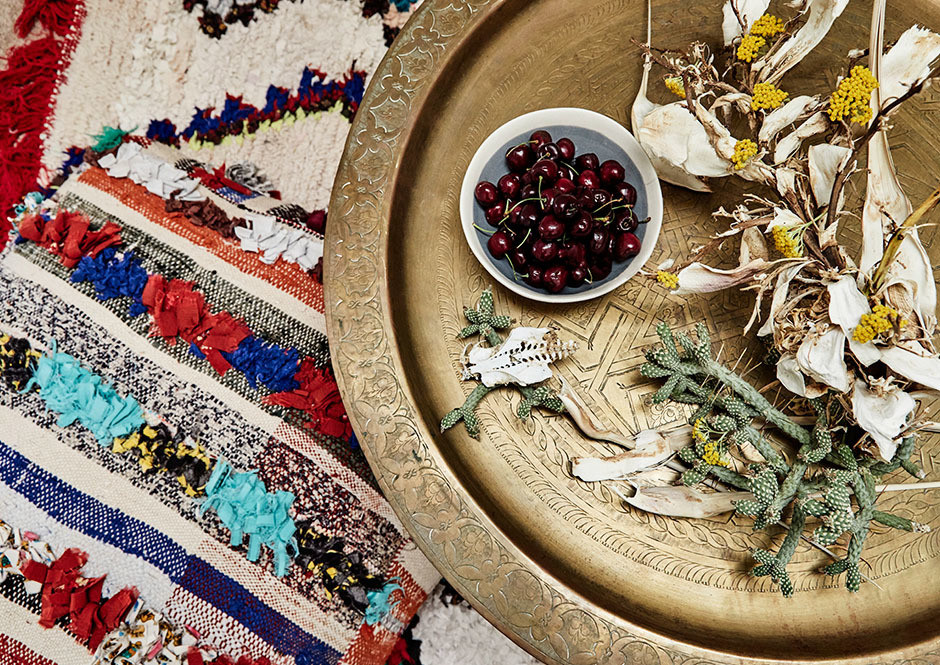 From Corey Lynn Calter's shop
Here are a few of the items I found super cute on the website.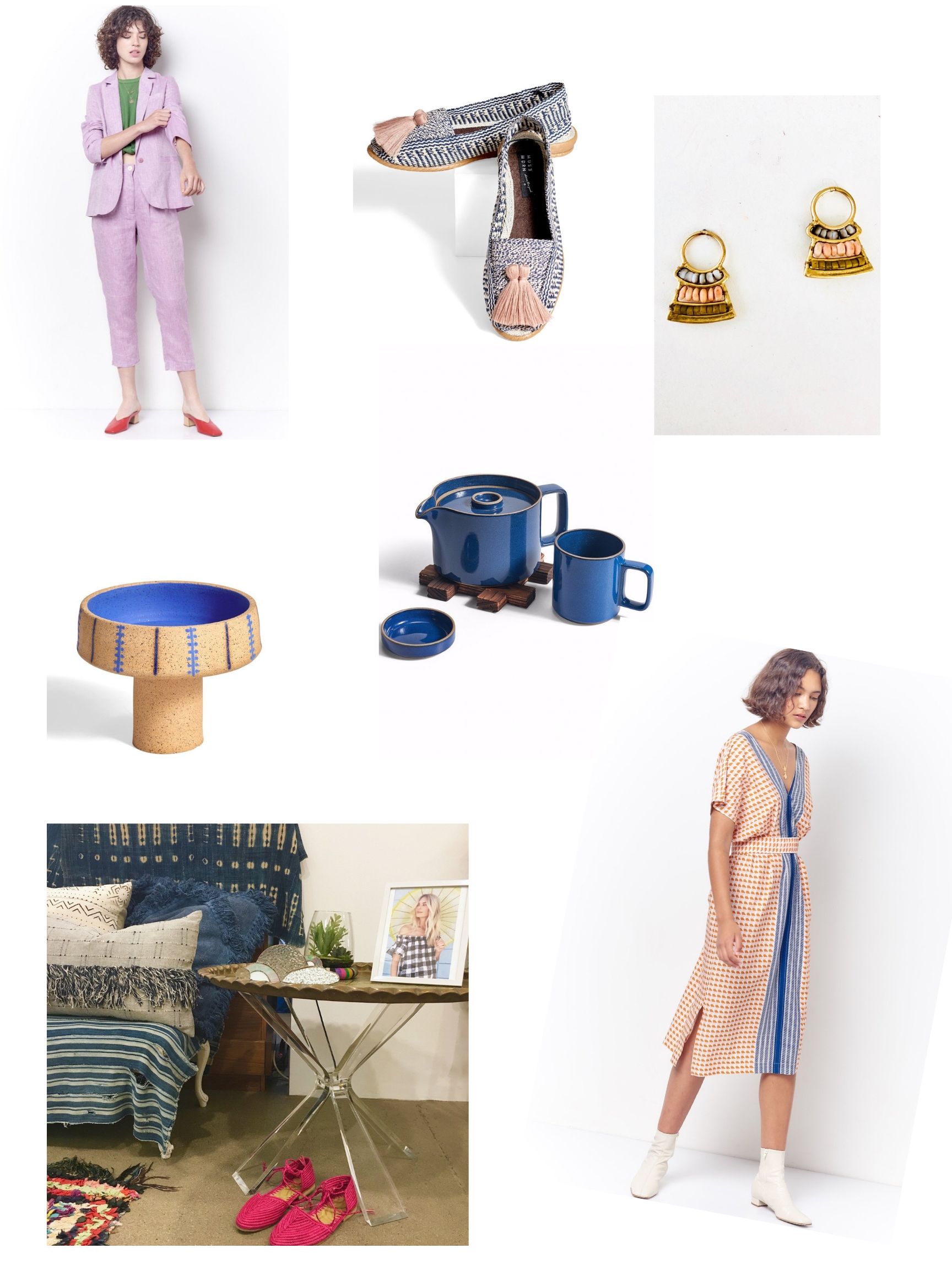 pink linen blazer | woven slides | spaceship stud earrings | ceramic folk bowl | Hasami blue porcelain | vintage lucite table | dress
Photographer: Jenna Peffley | Styling:  Elise Gaiardo | Lonny
9