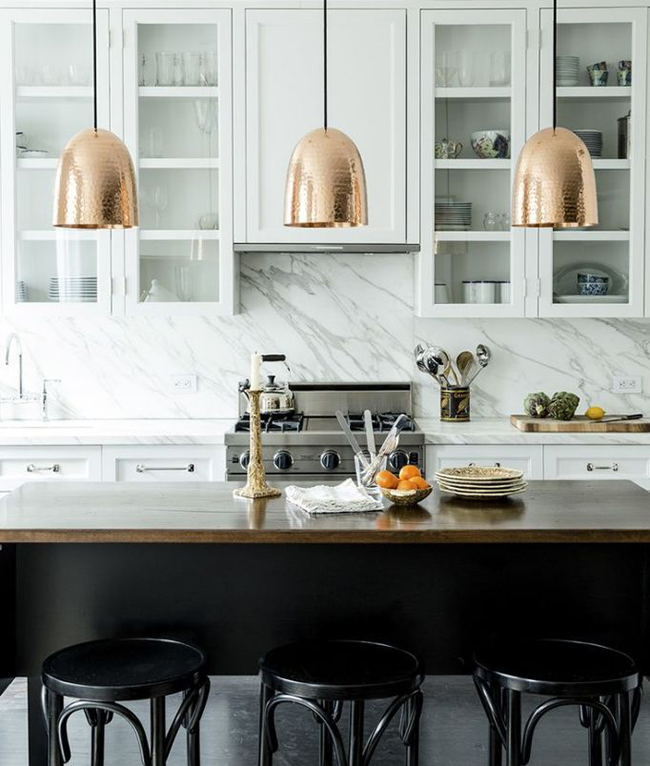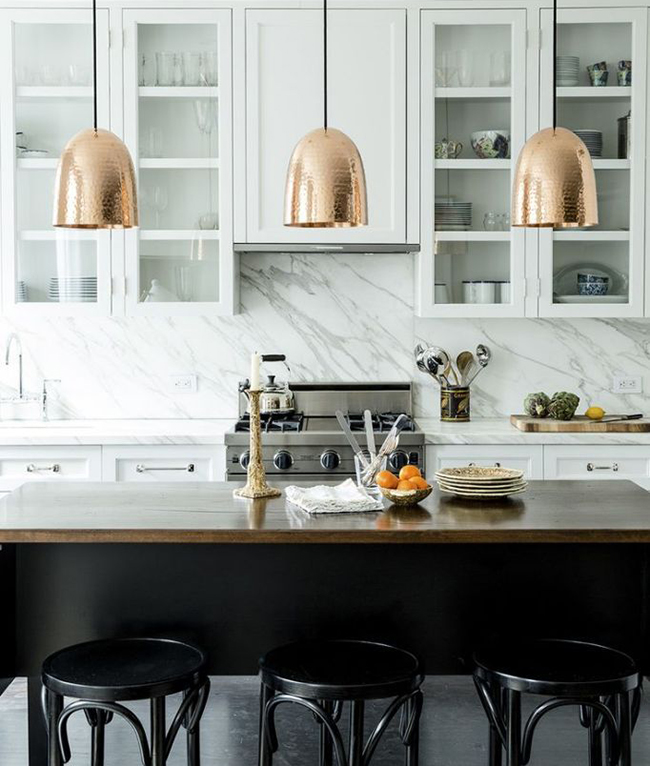 Today on Breakfast Television, we talked about spot cleaning and how to remove stains around the house. Sure there are very many commercial products available to purchase (the Bar Keeper Friend is one of my utmost favourite) but no need to go this far. Here are 10 great natural cleaning products to make with stuff you already probably have around the house.
Lemons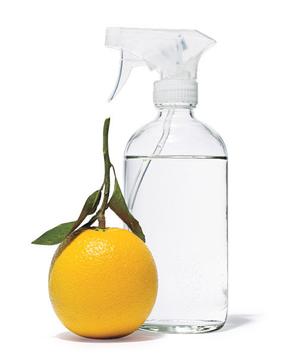 A natural disinfectant and cleaner, the juice of a lemon is a miracle worker when it comes to cleaning your home.
1. Clean brass, copper by sprinkling coarse salt on a lemon half and rubbing the surface with it. Rinse thoroughly.
2. Clean stubborn soap scum from a shower door by dipping a half lemon into baking powder and scrubbing the surface. Rinse with water.
Loved these ideas? Here are 18 more!
Corn starch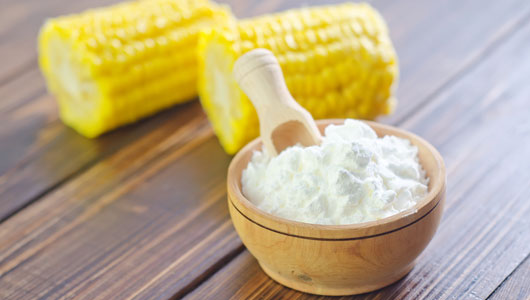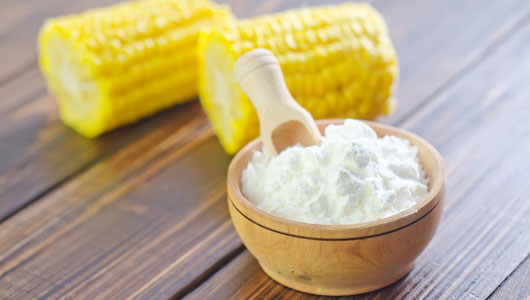 3.Great for removing greasy stains from carpets or upholstery, simply sprinkle corn starch onto the stain, let it sit for 20 to 3o minutes before vacuuming it up.
And while you're at it, use it also to deodorize sneakers, soothe sunburns and even as a dry shampoo for your hair. That's what I call multitasking! Check out these 25 ways to clean naturally using corn starch for more ideas.
White vinegar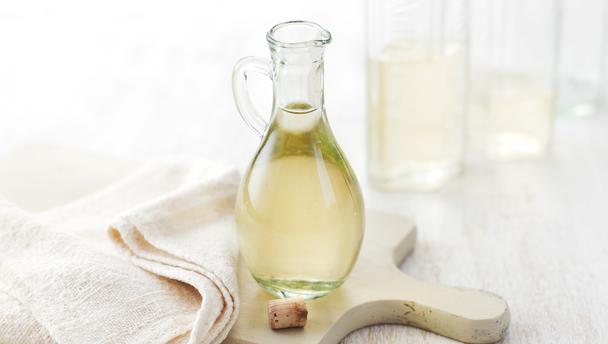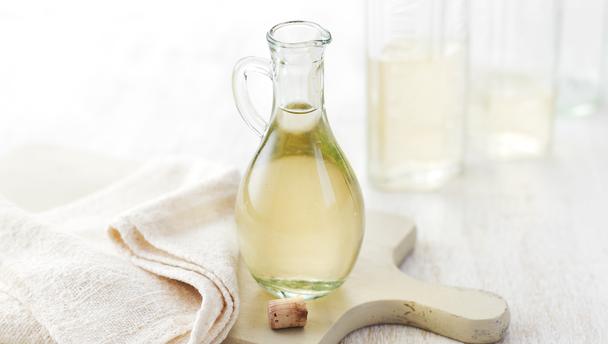 4. As a natural disinfectant, white vinegar is known for its anti bacteria & mildew properties. Use it as a surface cleaner in the bathroom or kitchen using this cool recipe:
5. Remove water rings left by glasses onto wood by rubbing the piece of furniture with an equal part of beeswax & white vinegar.
Baking soda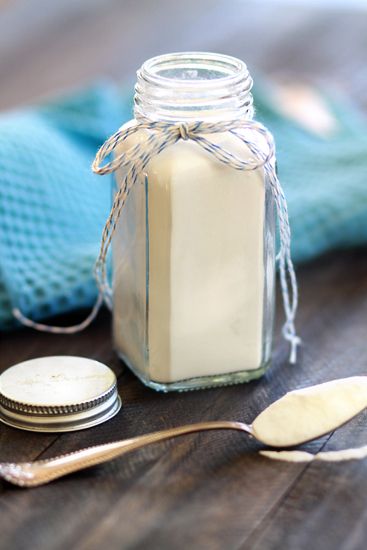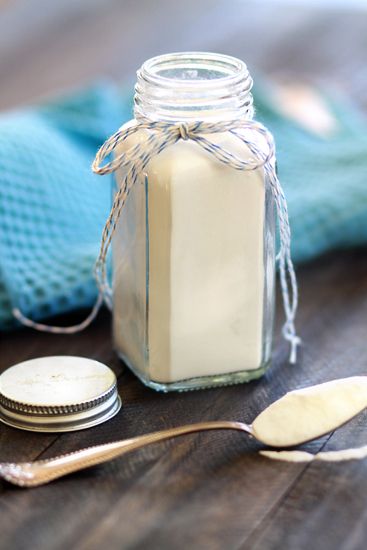 6. Sprinkle your sponge with baking soda when cleaning walls.  This will even remove crayon!
7. Mix 3 parts baking soda and 1 part bleach to clean those stubborn grout stains.
8. Sprinkle baking soda on the bottom of pots with burnt on food.  Fill with hot water and soak overnight.  Scrub to clean.
There are SO many applications to what baking soda can do, here are 25 more to peruse.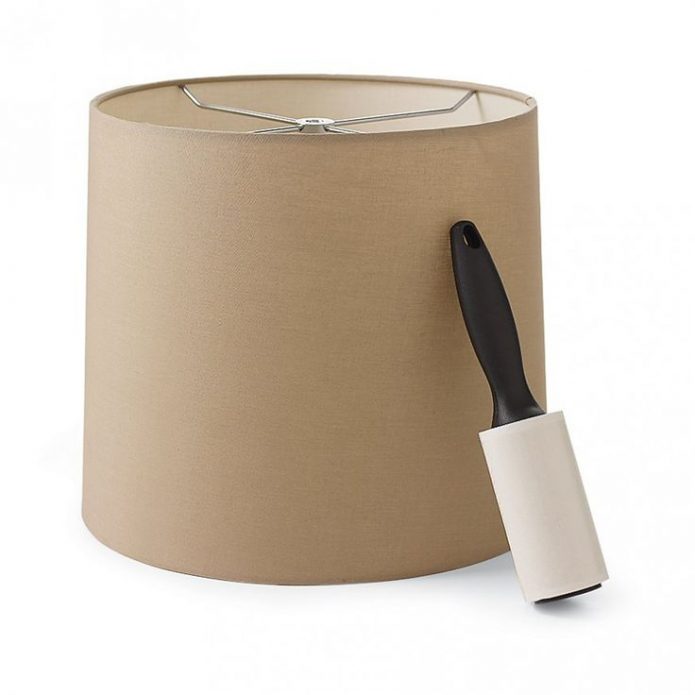 9.Dust lampshades with a lint roller.
10. Pour Borax in a rust stained toilet bowl, let it sit overnight, swoosh the water around and flush. Tada!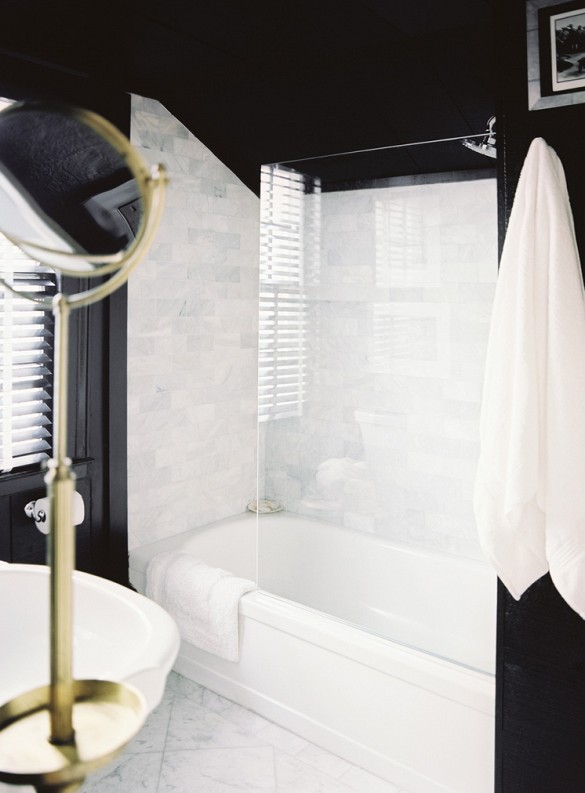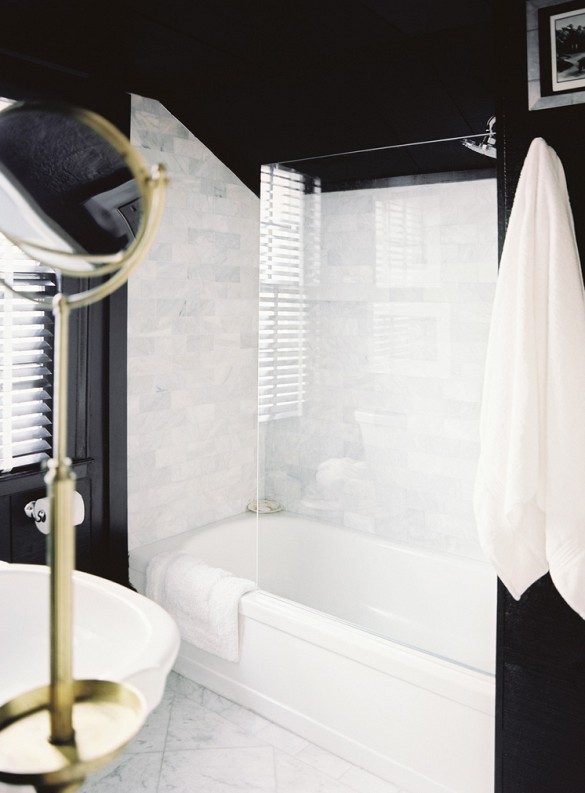 You missed the segment? View it HERE.
photos: Katie Martinez | Real Simple | R-Tech | BBC | Good Life Eats | Martha Stewart | Domaine
0