Welcome to Damask & Dentelle, a lifestyle blog with an eye for design in all areas of life. Damask & Dentelle is where the lovely things land… even the random unicorn from time to time.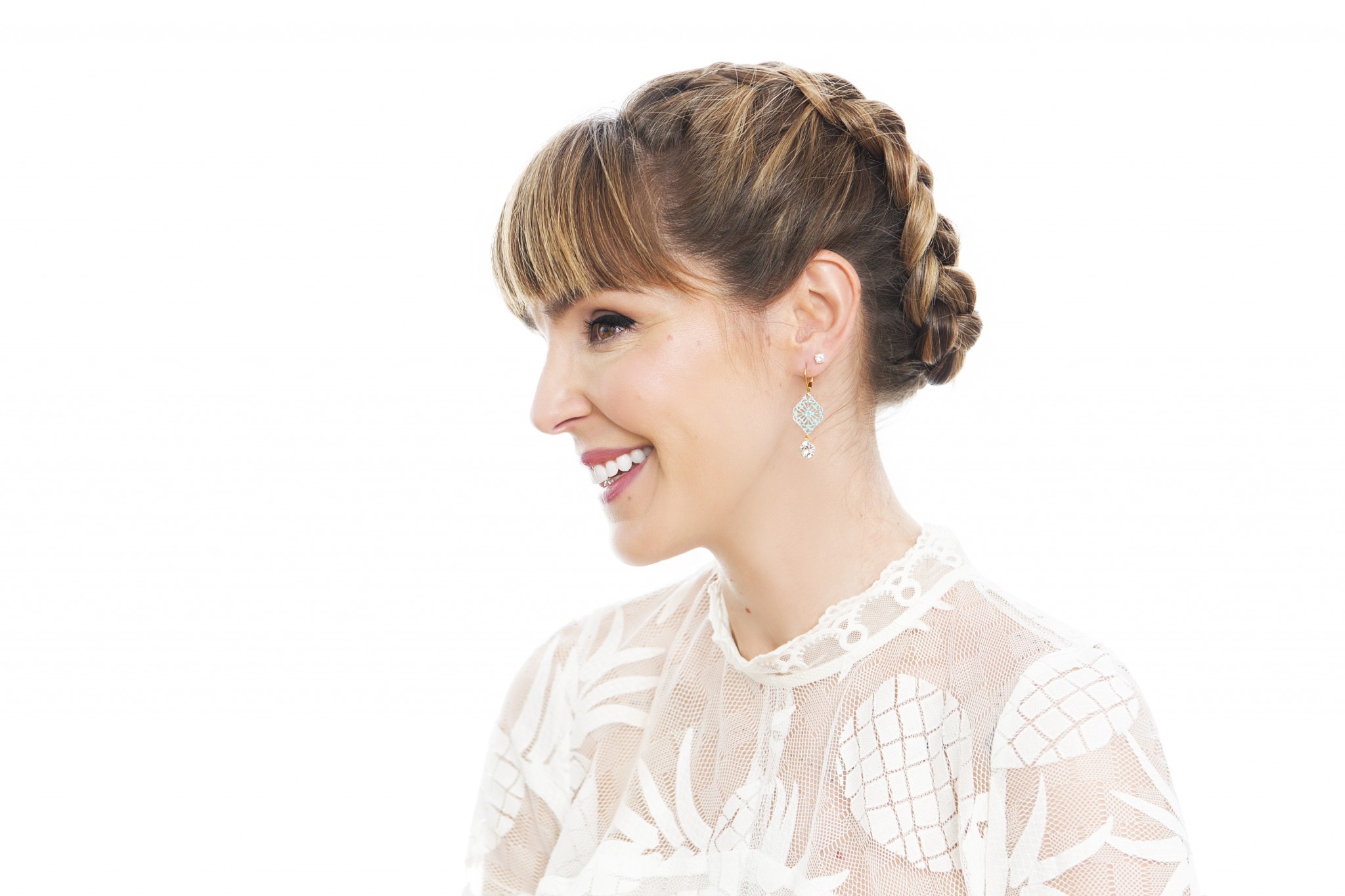 The woman behind the keyboard
Bonjour… my name is Vanessa Sicotte. I am a colour junkie & design groupie. I live in Montréal with my husband, our 3 children & our cocker spaniel, Phoenix, in what we like to refer as our "Forever House". You'll notice that said Forever House has been prominently featured on the blog.
Since I started blogging in 2009, Damask & Dentelle has evolved and found its own voice and has become a space that offers inspiration in the areas of decor, design, style, littles and life. My work also includes 2 books, some freelance writing, brand collaborations, a couple of TV shows on Canal Vie, as well as regular collaborations on morning shows in Montréal. 
Unless stated otherwise by the mention of a "sponsored post" Damask & Dentelle is an inspirational personal blog and does not generate income from its publications. It may contain affiliate links and sponsored content, which, in both cases will be clearly identified at the end of the posts. All products featured are my personal choice (ones that I currently own or that I covet). Subsequently, all opinions are my own. I only recommend what I love and what I feel you might like to know about, too. Thank you for supporting Damask & Dentelle and our sponsors.
Written in both English & French, this blog is all about inspiration, my life & home, and the things I love.
Welcome to my world!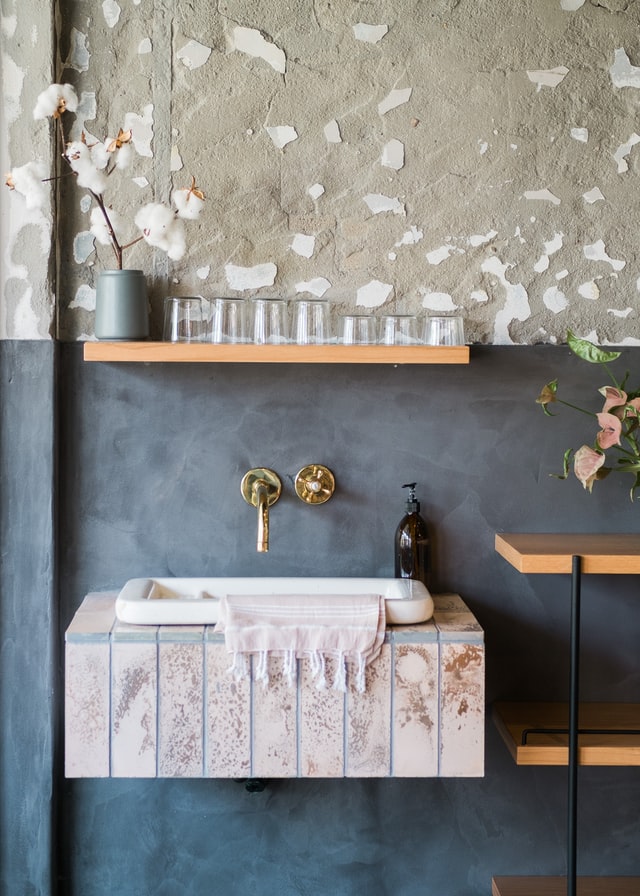 Wanna read more? Click on these.
Le Bel Âge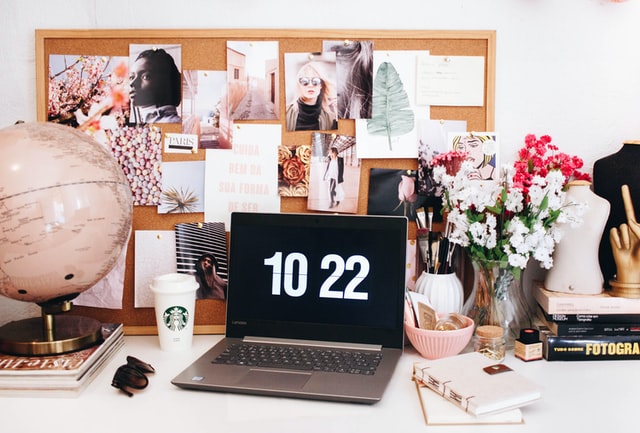 Châtelaine
La Presse:
Le Quotidien
Meubles du Québec
À tous les mois dans les pages des Idées de ma maison.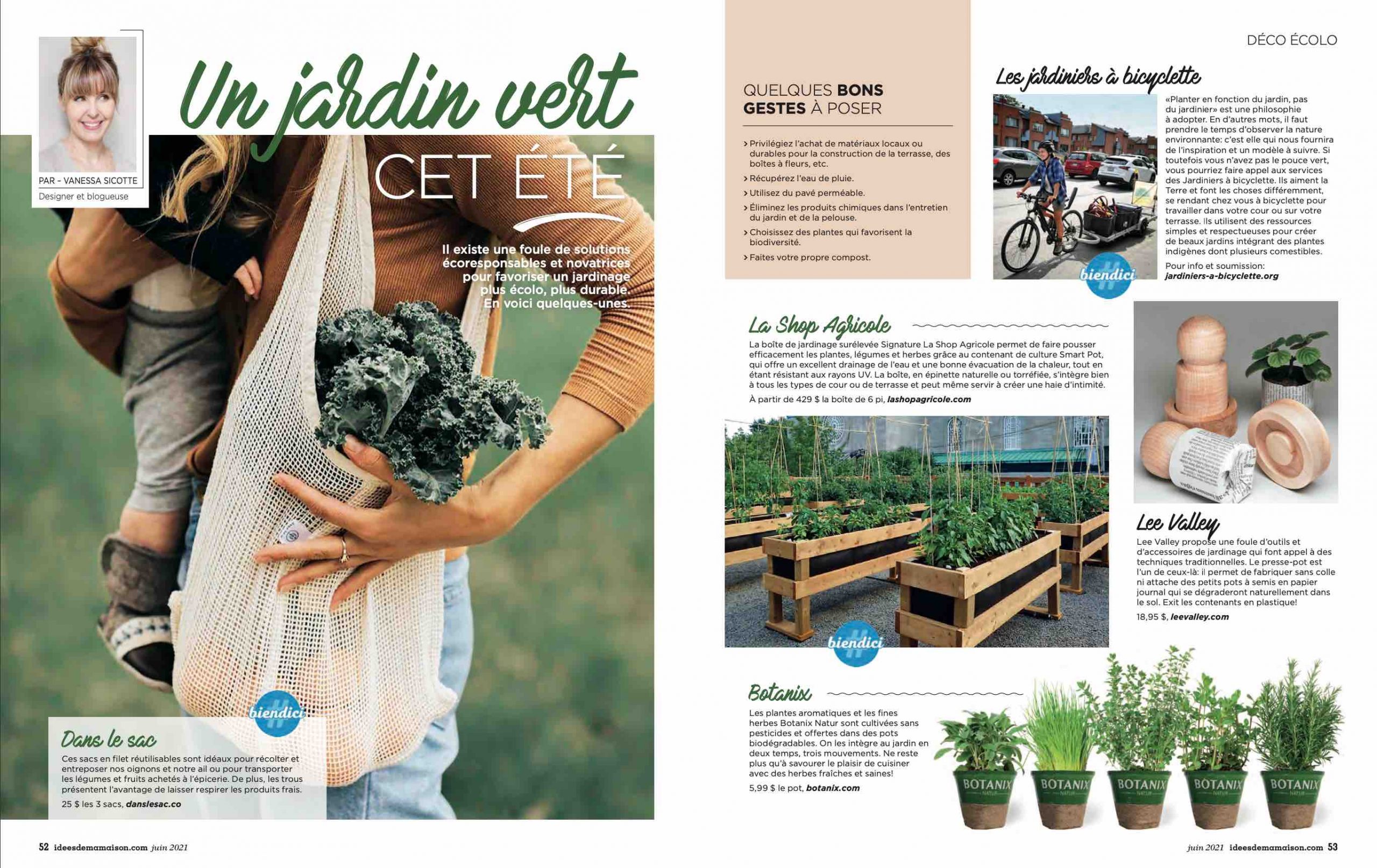 Advertising
There are several advertising and sponsorship options, designed to fit a variety of businesses. Damask & Dentelle receives over 120,000 page views per month, and in addition to direct traffic, Damask & Dentelle has over 18,000 newsletter subscribers and growing followings on Pinterest, and Instagram. Please contact me to receive my Media Kit at info [@] damasketdentelle.com .
SaveSaveSaveSave