Bienvenue sur le blogue de Damask & Dentelle, une plateforme dédiée au "style de nos vies", avec un œil pour le design dans tous les domaines de la vie. Damask & Dentelle est l'endroit où les jolies choses atterrissent.
Welcome to Damask & Dentelle, a lifestyle blog with an eye for design in all areas of life. Damask & Dentelle is where the lovely things land… even the random unicorn from time to time.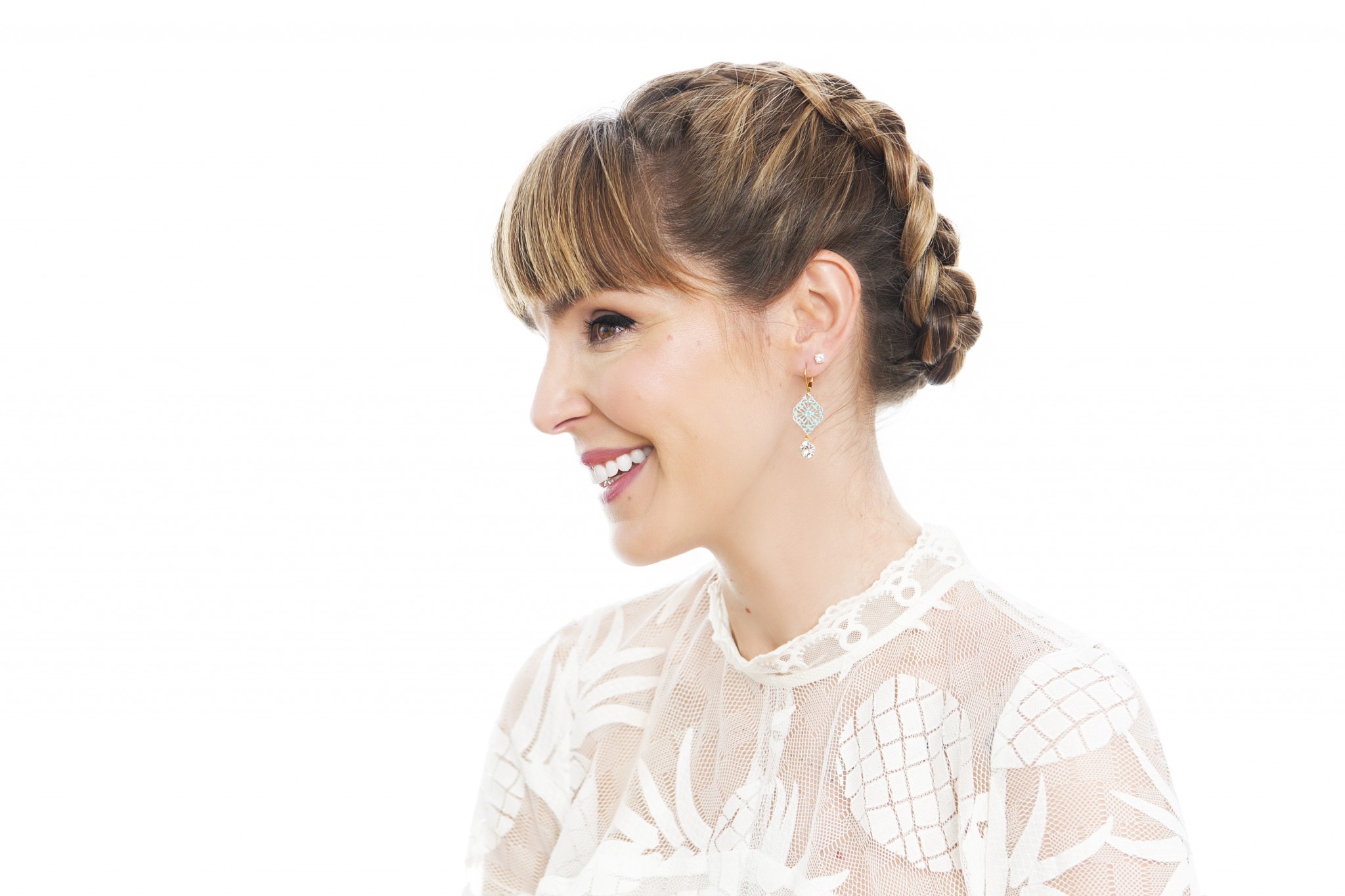 La femme derrière le clavier
Bonjour… je m'appelle Vanessa Sicotte. Je suis une accro de couleur et une groupie du design. Je vis à Montréal avec mon mari, nos trois enfants et notre cocker, Phoenix, dans ce que nous appelons notre " maison pour toujours ". Vous remarquerez que cette " Forever House " occupe une place importante sur le blogue.
Depuis que j'ai commencé à bloguer en 2009, Damask & Dentelle a évolué, a trouvé sa propre voix et est devenu un espace qui offre de l'inspiration dans les domaines de la décoration, du design, du style, des petits et de la vie. Mon travail comprend également 2 livres, de la rédaction à la pige, des collaborations avec des marques, quelques émissions de télévision sur Canal Vie, ainsi que des collaborations régulières à des émissions matinales à Montréal.
Sauf indication contraire par la mention d'un "post sponsorisé", Damask & Dentelle est un blogue personnel d'inspiration et ne génère pas de revenus de ses publications. Il peut contenir des liens d'affilié et du contenu sponsorisé, qui, dans les deux cas, seront clairement identifiés à la fin des articles. Tous les produits présentés sont mon choix personnel (ceux que je possède actuellement ou que je convoite). Par conséquent, toutes les opinions sont les miennes. Je ne recommande que ce que j'aime et ce que j'ai l'impression que vous aimeriez aussi connaître. Merci de soutenir Damask & Dentelle et nos sponsors.
Rédigé en anglais et en français, ce blog est consacré à l'inspiration, à ma vie et à ma maison, et aux choses que j'aime.
Bienvenue dans mon univers!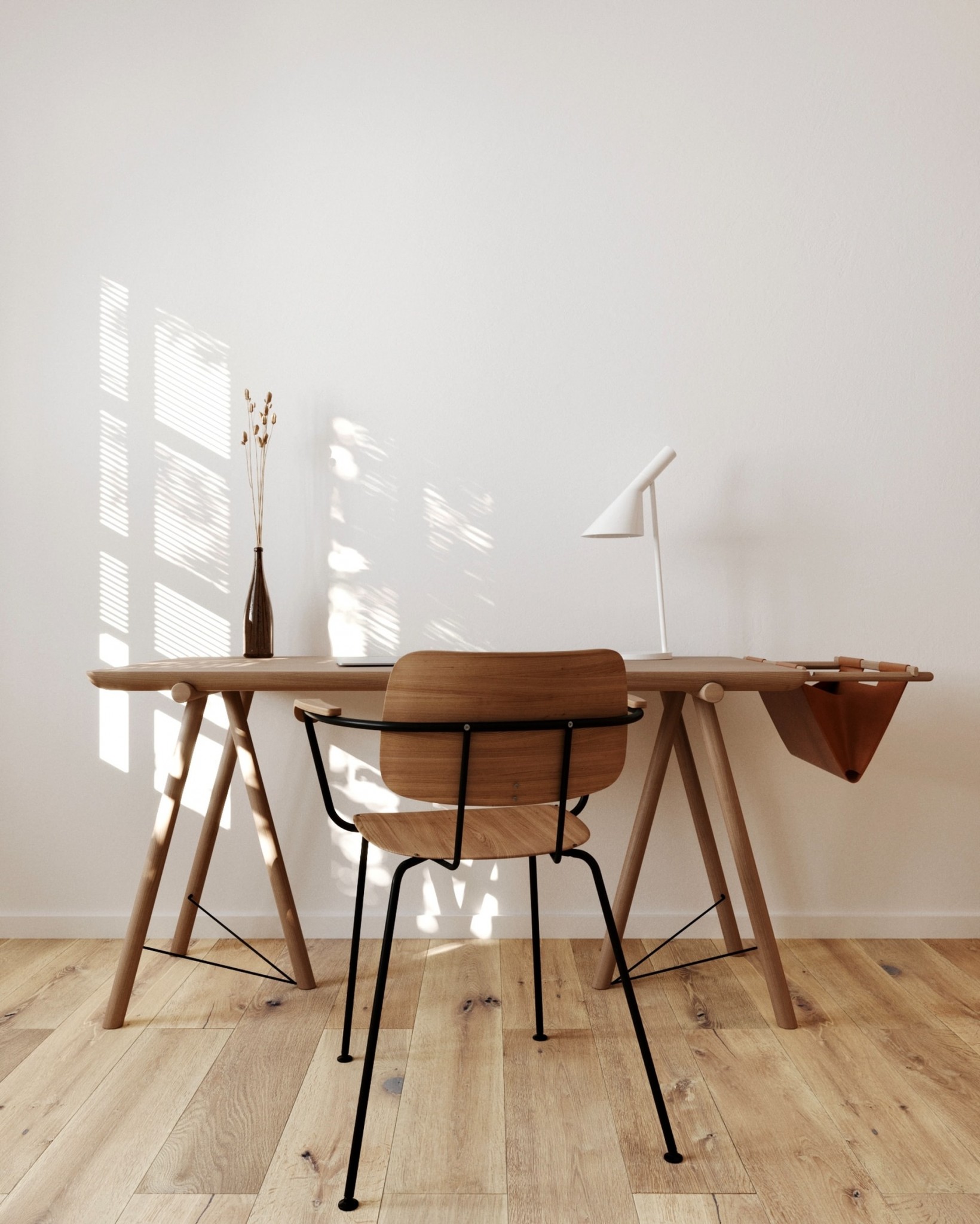 Photo by Denys Striyeshyn on Unsplash
The woman behind the keyboard
Bonjour… my name is Vanessa Sicotte. I am a colour junkie & design groupie. I live in Montréal with my husband, our 3 children & our cocker spaniel, Phoenix, in what we like to refer as our "Forever House". You'll notice that said Forever House has been prominently featured on the blog.
Since I started blogging in 2009, Damask & Dentelle has evolved and found its own voice and has become a space that offers inspiration in the areas of decor, design, style, littles and life. My work also includes 2 books, some freelance writing, brand collaborations, a couple of TV shows on Canal Vie, as well as regular collaborations on morning shows in Montréal. 
Unless stated otherwise by the mention of a "sponsored post" Damask & Dentelle is an inspirational personal blog and does not generate income from its publications. It may contain affiliate links and sponsored content, which, in both cases will be clearly identified at the end of the posts. All products featured are my personal choice (ones that I currently own or that I covet). Subsequently, all opinions are my own. I only recommend what I love and what I feel you might like to know about, too. Thank you for supporting Damask & Dentelle and our sponsors.
Written in both English & French, this blog is all about inspiration, my life & home, and the things I love.
Welcome to my world!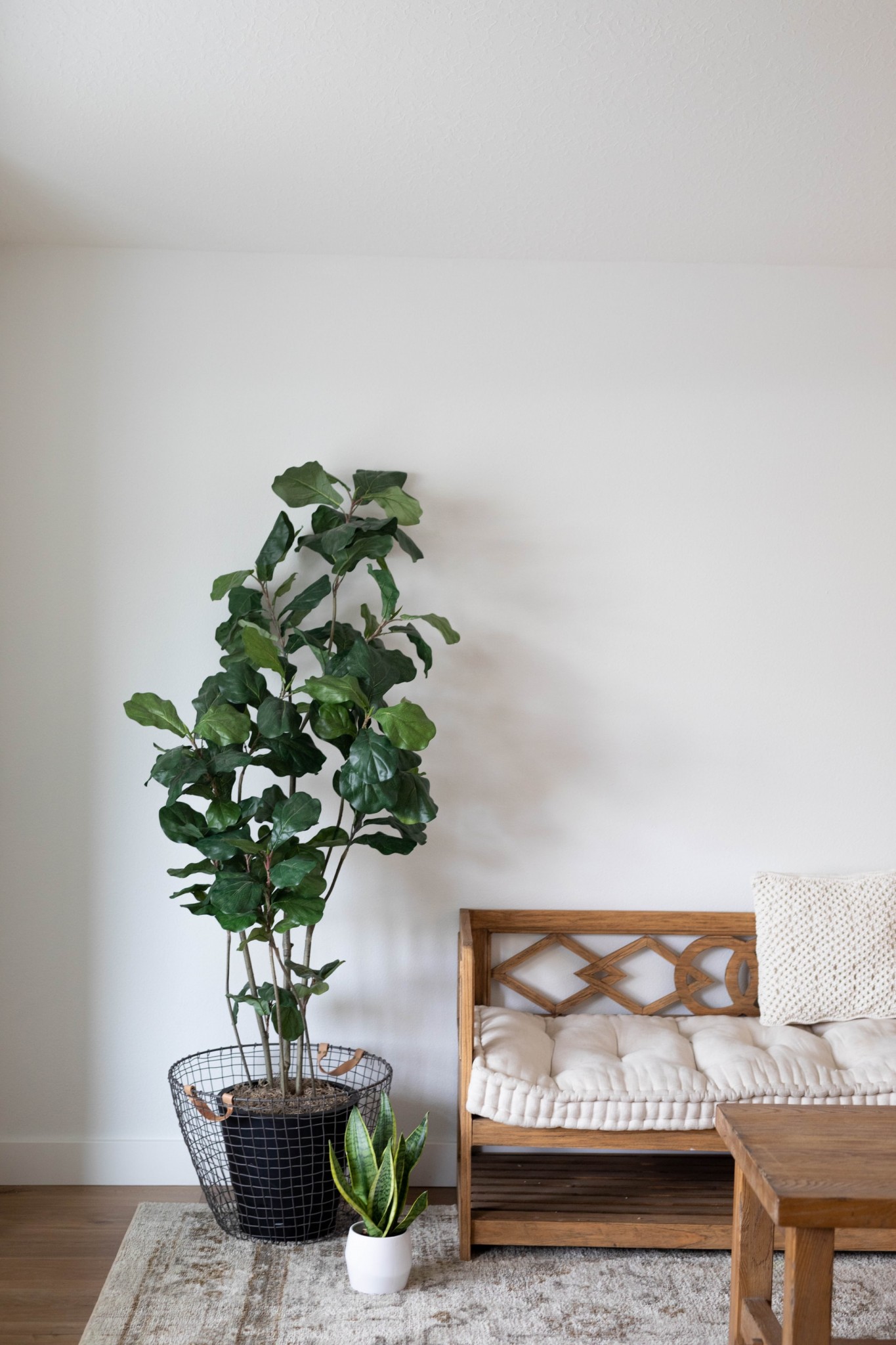 Photo by Liana Mikah on Unsplash
Presse/ Press
On a parlé de Damask & Dentelle dans les médias. We talked about us in medias.
Châtelaine: Brocantes: les trucs de Vanessa Sicotte
La Presse: La Perfection dans l'imperfection , Donner une deuxième vie aux objets , Déco Thérapie: être bien à la maison
Le Quotidien: Échapper au blues hivernal
Meubles du Québec: Sur la causeuse avec Vanessa Sicotte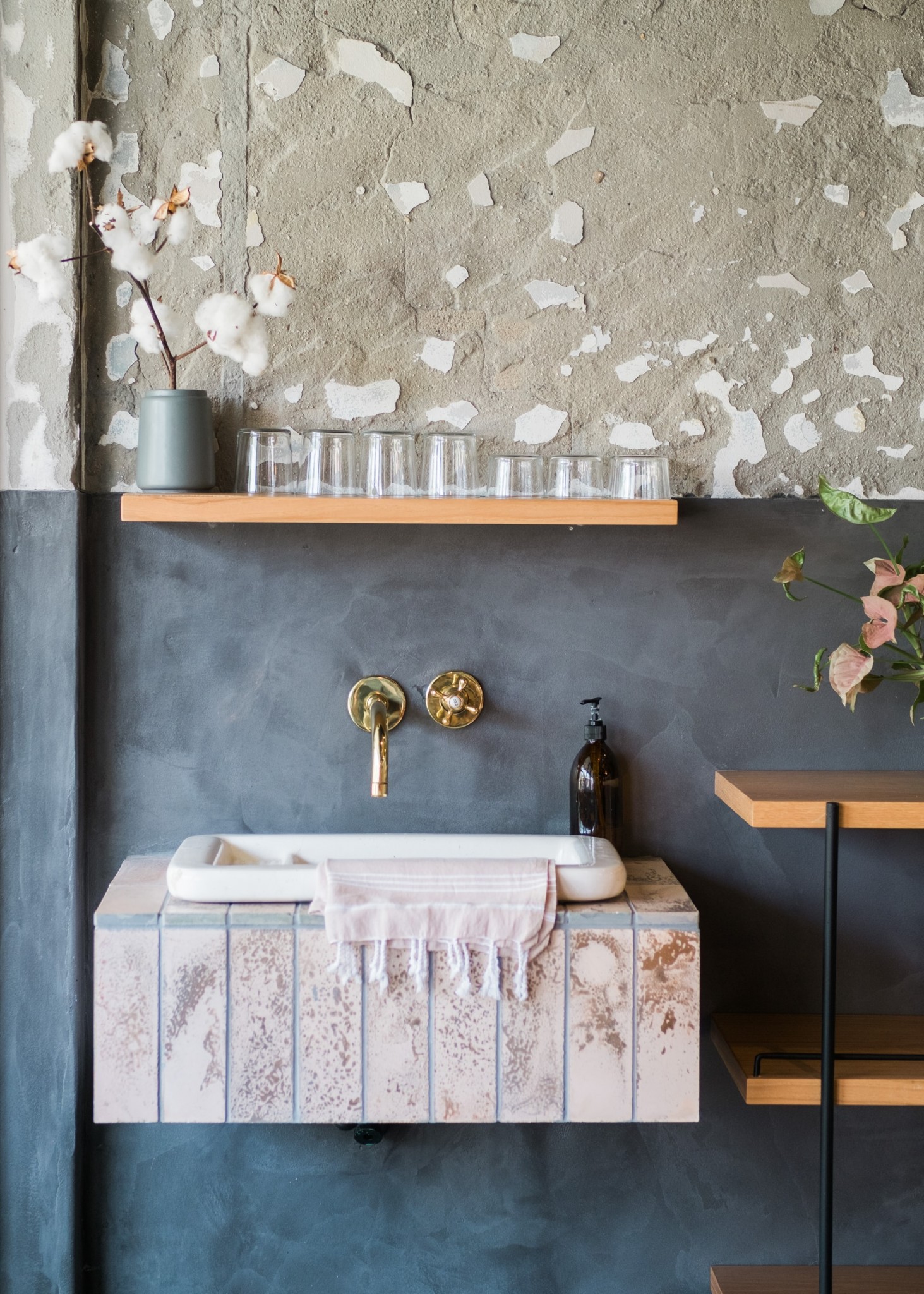 Publicité
Il existe plusieurs options de publicité et de parrainage, conçues pour s'adapter à une variété d'entreprises. Damask & Dentelle reçoit plus de 120 000 pages vues par mois, et en plus du trafic direct, et un nombre croissant de followers sur Pinterest et Instagram. Veuillez me contacter pour recevoir mon kit média à info [@] damasketdentelle.com .
Advertising
There are several advertising and sponsorship options, designed to fit a variety of businesses. Damask & Dentelle receives over 120,000 page views per month, and in addition to direct traffic, Damask & Dentelle has over 18,000 newsletter subscribers and growing followings on Pinterest, and Instagram. Please contact me to receive my Media Kit at info [@] damasketdentelle.com .
SaveSaveSaveSave