Welcome to Damask & Dentelle, a lifestyle blog with an eye for design in all areas of life. Damask & Dentelle is where the lovely things land… even the random unicorn from time to time.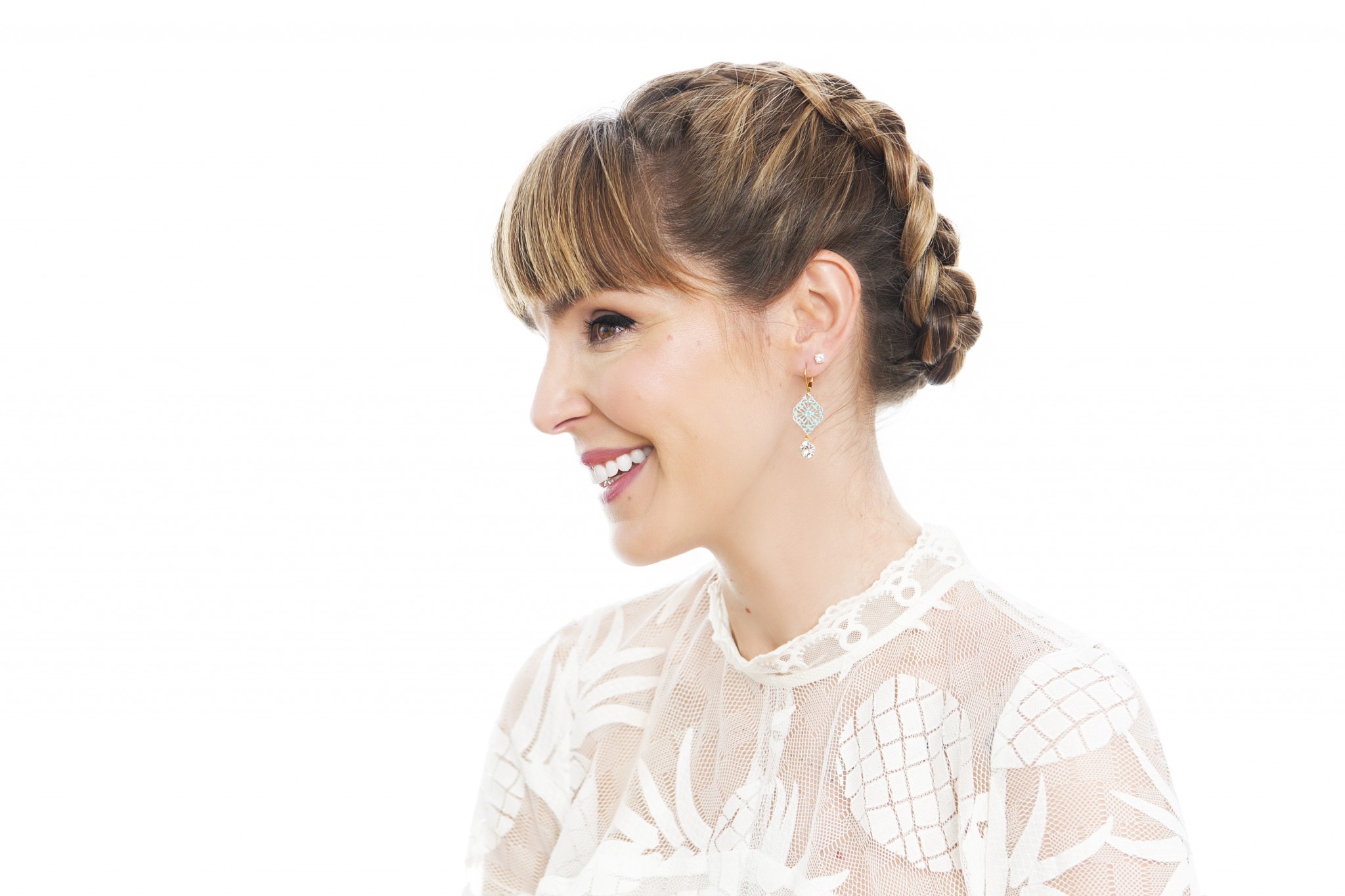 The woman behind the keyboard
Bonjour… my name is Vanessa Sicotte. I am a colour junkie & design groupie. I live in Montréal with my husband and our 3 lovely (most of the time) children in what we like to refer as our "Forever House". You'll notice that said Forever House has been prominently featured on the blog.
Since I started blogging in 2008, Damask & Dentelle has evolved and found its own voice and has become a space that offers inspiration in the areas of decor, design, style, littles and life. My work also includes 2 books, some freelance writing, brand collaborations, and a couple of TV shows on Canal Vie. 
Damask & Dentelle may contain affiliate links and sponsored content. All products featured are my personal choice (ones that I currently own or that I covet). Subsequently, all opinions are my own. I only recommend what I love and what I feel you might like to know about, too. Thank you for supporting Damask & Dentelle and our sponsors.
Written in both English & French, this blog is all about inspiration, my life & home, and the things I love.
Welcome to my world!
Advertising
There are several advertising and sponsorship options, designed to fit a variety of businesses. Damask & Dentelle receives over 120,000 page views per month, and in addition to direct traffic, Damask & Dentelle has over 18,000 newsletter subscribers and growing followings on Pinterest, and Instagram. Please contact us to receive our Media Kit.
SaveSaveSaveSave