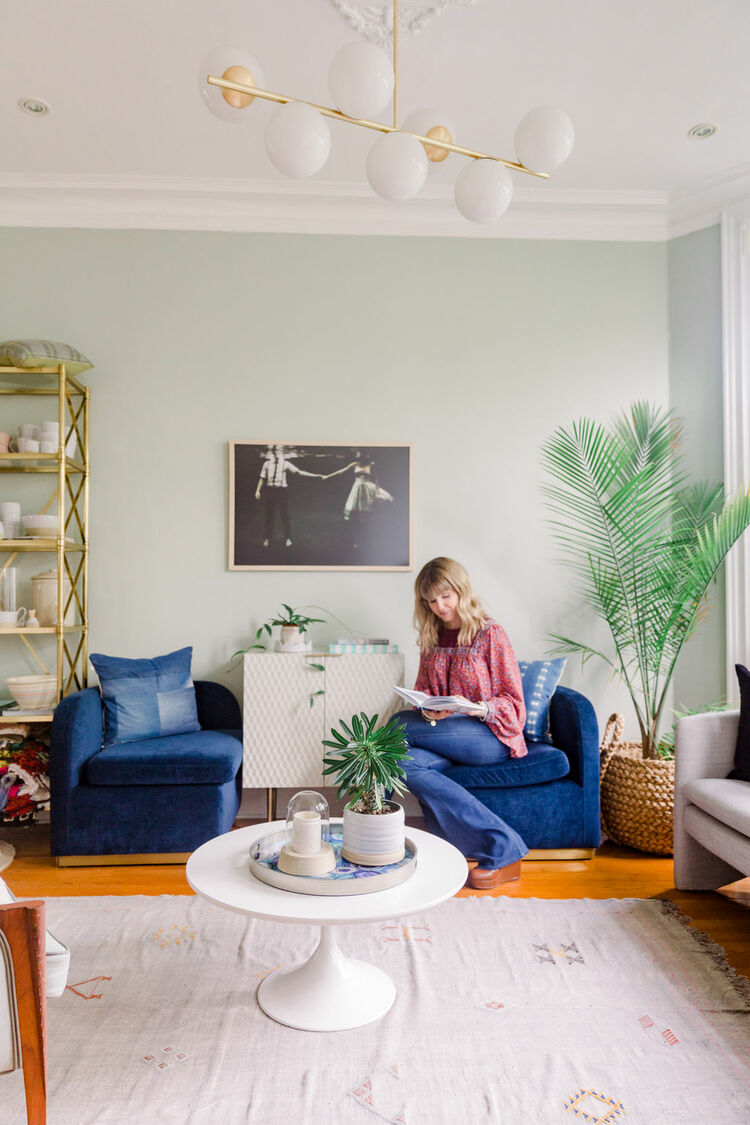 L'Appartement by Damask & Dentelle is nestled in the heart of Montréal. Within its walls, featured on its Instagram page, l'Appartement proposes for its audience an array of visual loveliness from vintage finds, exclusive collaborations and local artists in residence.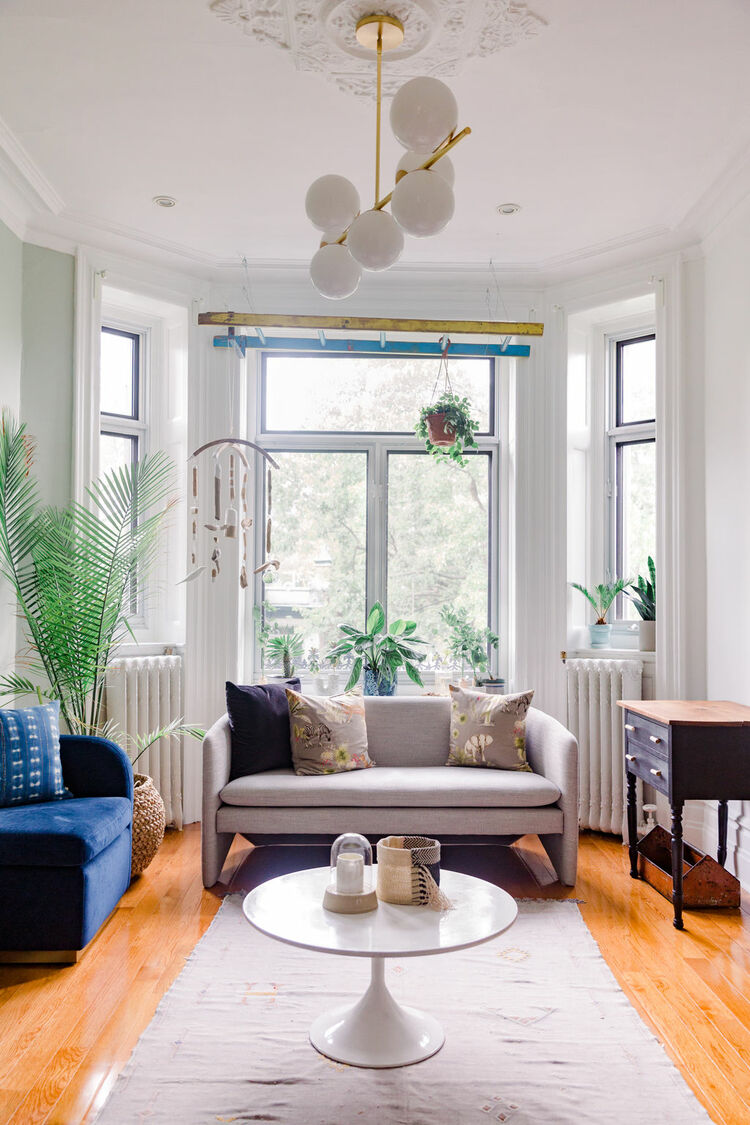 A place for small events, creative endeavours and photoshoots, the Apartment is available for rent upon request at info [@] damasketdentelle.com.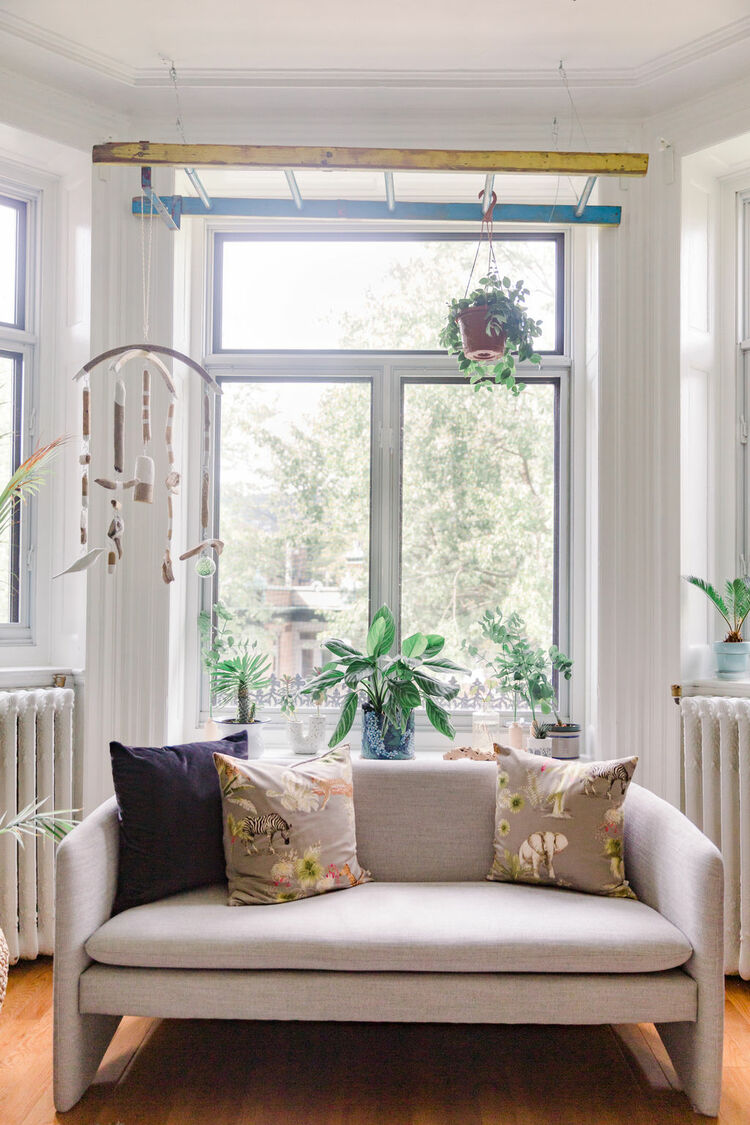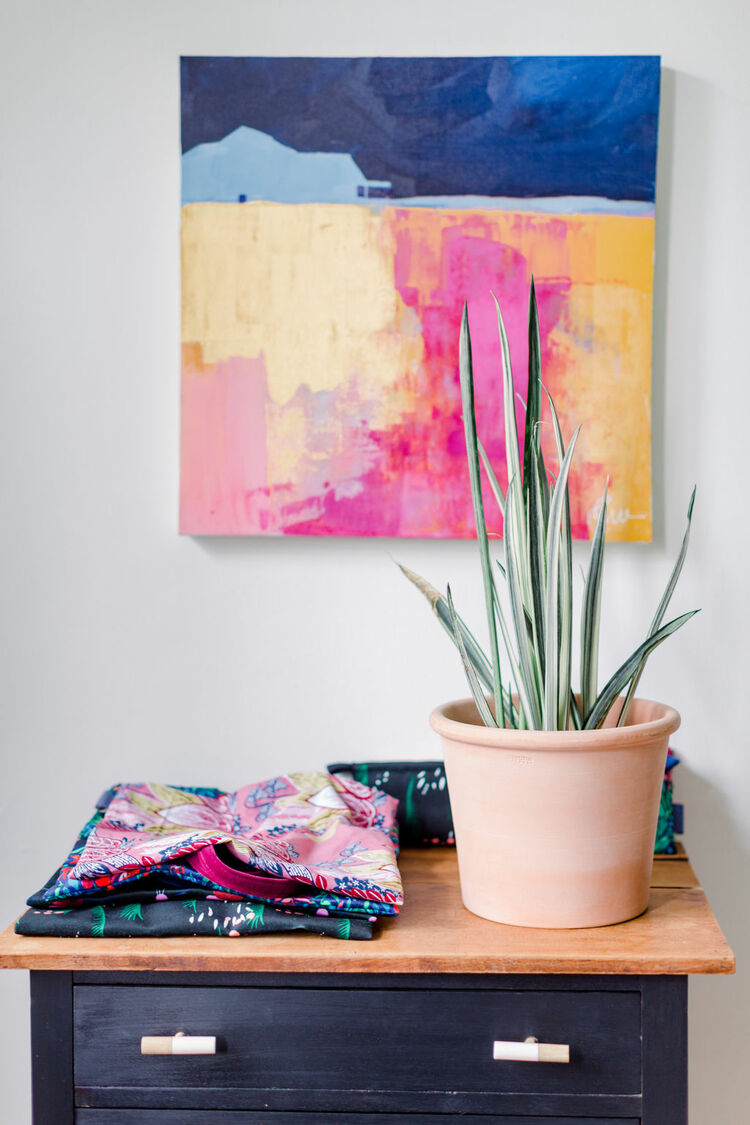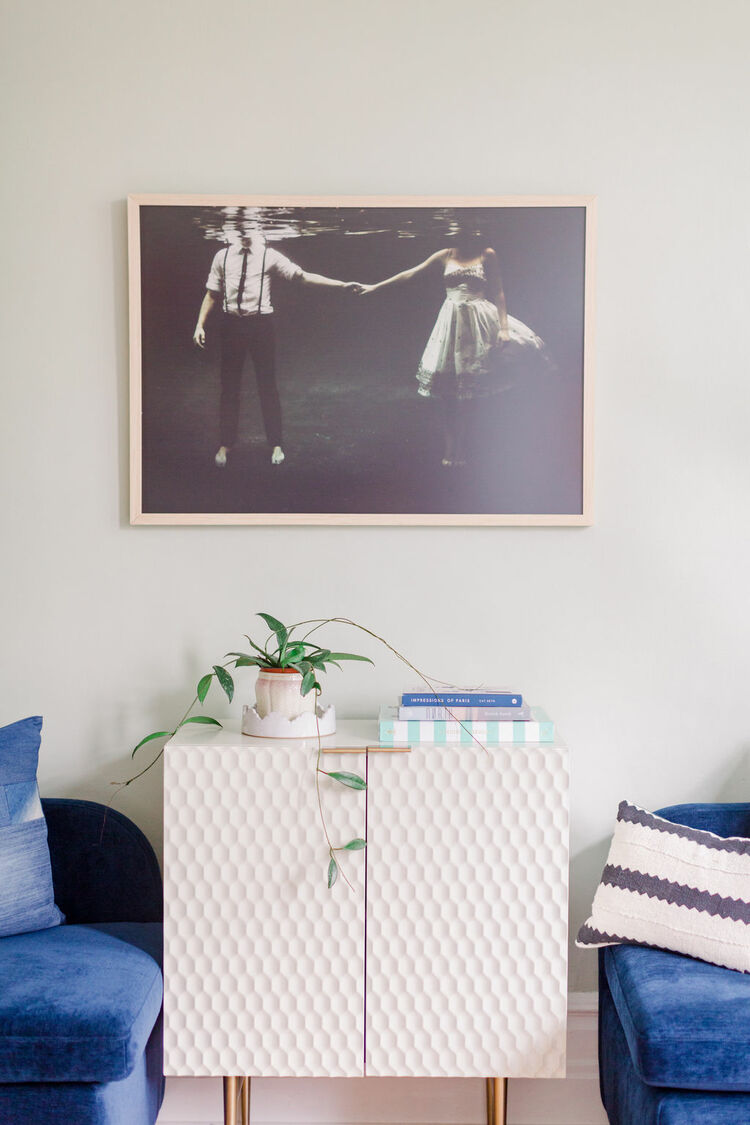 Le 15 mars 2021, l'Appartement par Damask & Dentelle a déménagé pour devenir le LOFT PAR DAMASK & DENTELLE! Une nouvelle aventure débute.