Art prints have taken the design world by storm. Popping up all over the web and in local shops, it seems nobody can meet the demand for these affordable, whimsical and colourful pieces of popular art. Alone on a big white wall or grouped together in a curated gallery (curated being the operating word here), these prints really are a great way to personalize a room on a budget.
Here are 25 great pieces to choose from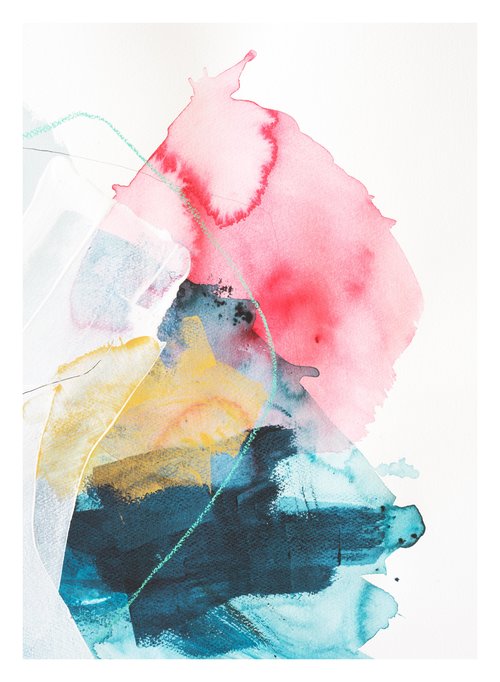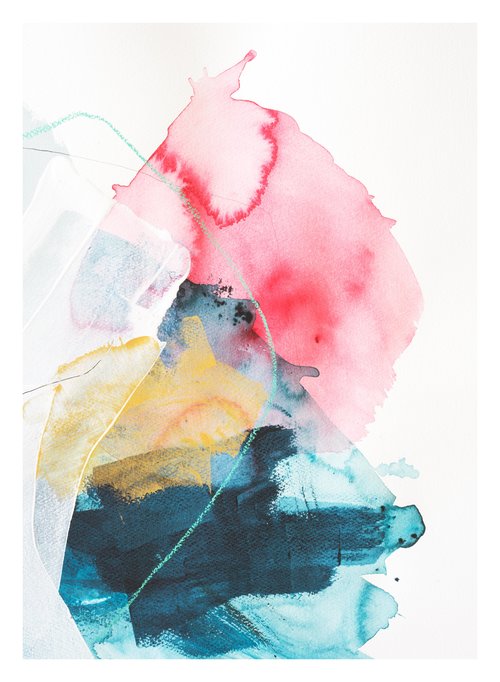 Montréal shops
I think I could have selected 25 pieces right here, in the heart of our fair city, there are so many choose from. That being said, here is my curated selection of some cool Montréal based shops and artists.
By artist Lisa Jordan, Landscapes to Live By (pictured above) is vibrant and fun.
Marlone came up with a series of Montréal parks posters and I think ma favorite is this Parc Molson rendition with its vintage flair.
Frida, Frida, Frida, how I love you! Viva la Frida available at BabaSouk is pure perfection.
Buk & Nola sells the prints from one of their talented employees and I love every single one of them, Clémentine included.
More is more is Iris Apfel's M.O., and my own too. :)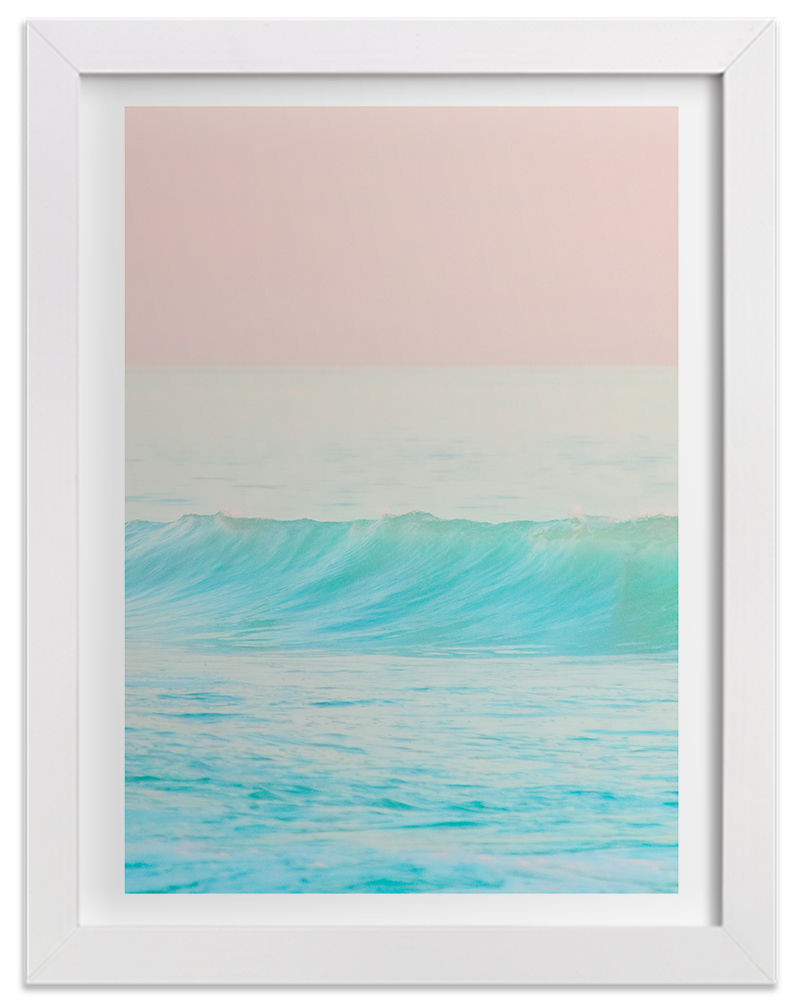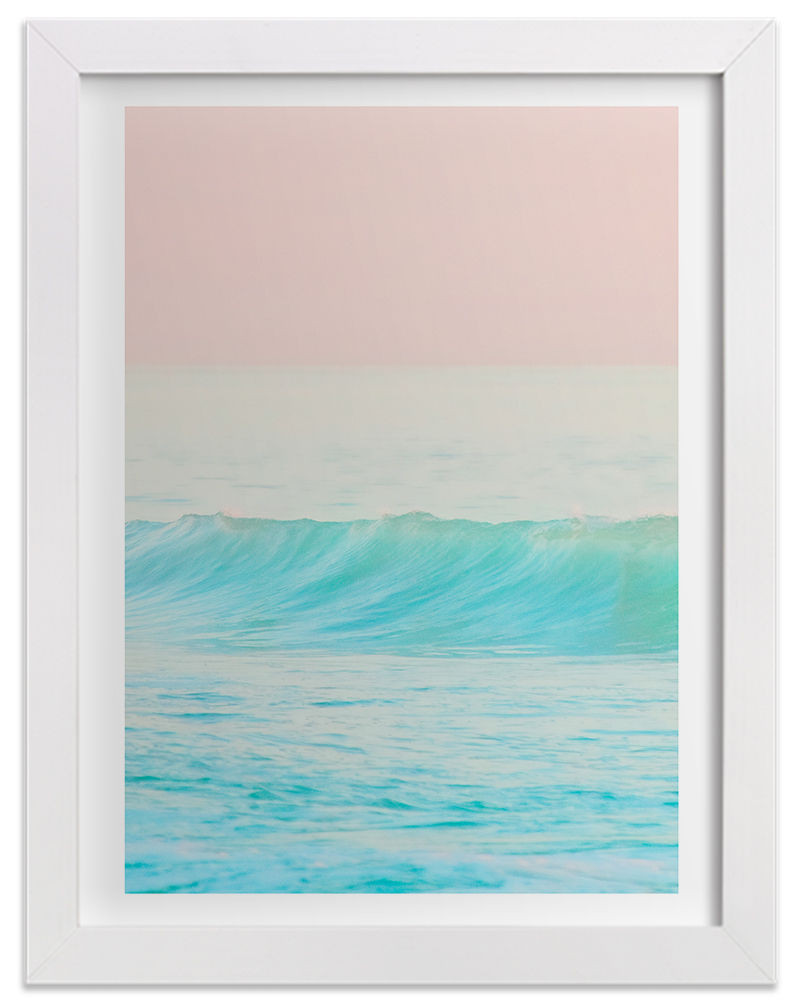 Domino
You can count on Domino to have their finger on the pulse with their cool collection of art prints from some of the hottest artists out there.
For Like Ever reminds me of a movie poster and I love the colour combo.
San Francisco makes me want to travel.
Inner Light is so beautiful with its pop of neon yellow.
Bubble Gum (pictured above) is perfect for any room in the house, especially on gloomy winter days.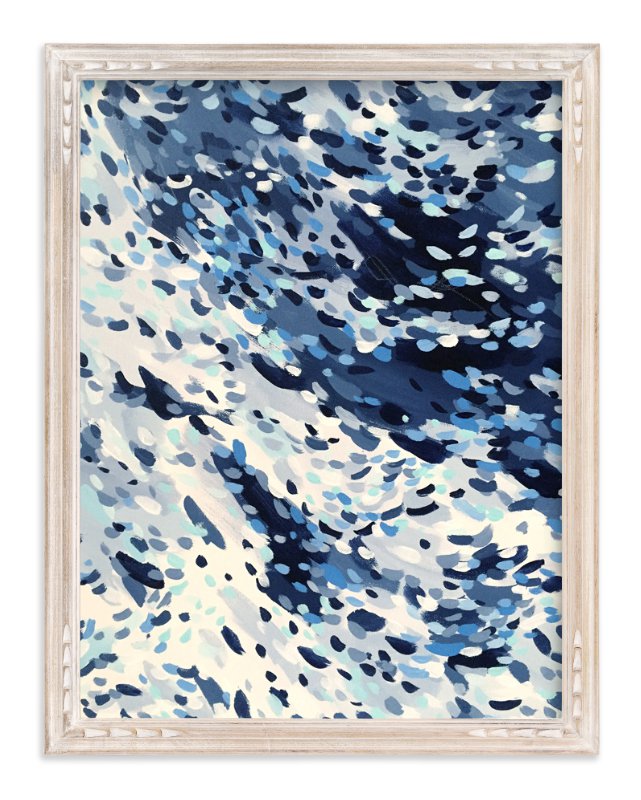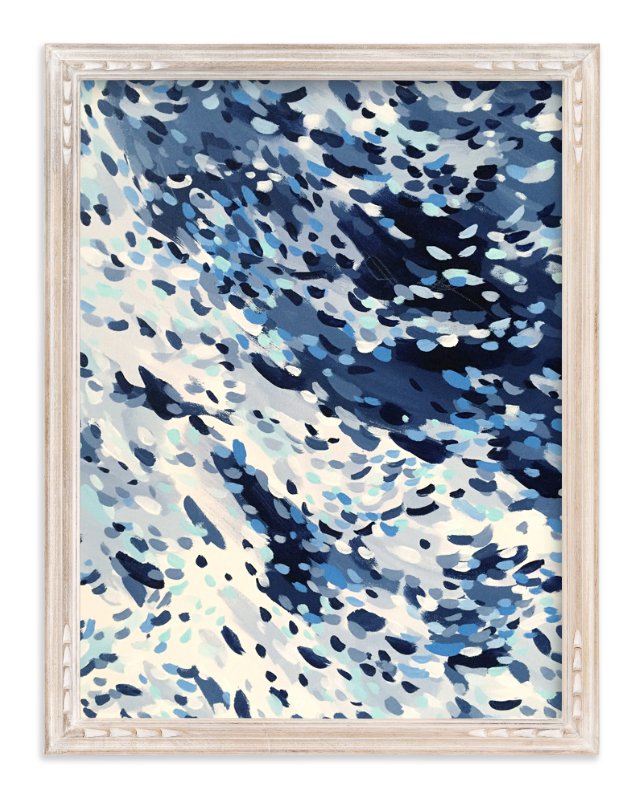 Minted
Minted's selection is so vast that I kind of got lost for a while, got back, and got lost again while meandering through their hundreds of prints. Luckily, their search engine is super efficient.
Pining for pineapple is really on "teenager trend" these days as I am kind of over the whole pineapple thing, but my 12 year old daughter can't seem to get enough.
Blousy is modern, fresh and vibrant.
I love how Zuma (pictured above) makes me feel like I am on a sea shore.
Bocas del Toro is just dreamy.
Ha-ha-Ha-ha is funny don't you think?
Blue Cactus is another one of these über trendy thing. The cacti might get old  quickly but her, at that price it's worth getting it.

Etsy
Another place to get lost for hours, Easy never disappoints.
I saw these XO prints in a nursery by Emily Henderson and loved them instantly.
Blue abstract is again another beautiful modern piece.
Woodland animal or this super cute monkey are just SO adorable.
All you need is love, love is all you need diptyque. Modern, masculine, scandi… keep filling in here adjectives of joy.
This year is our city's 375th anniversary and so there are many poster popping up here and there. This Montréal (pictured above) one is cool I found.
I love these Vintage Nature Prints.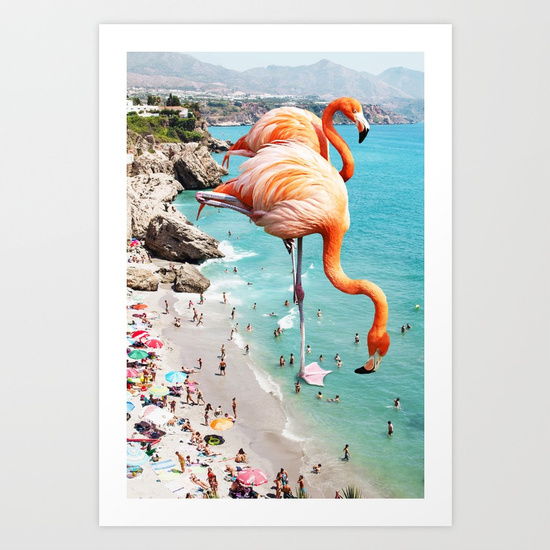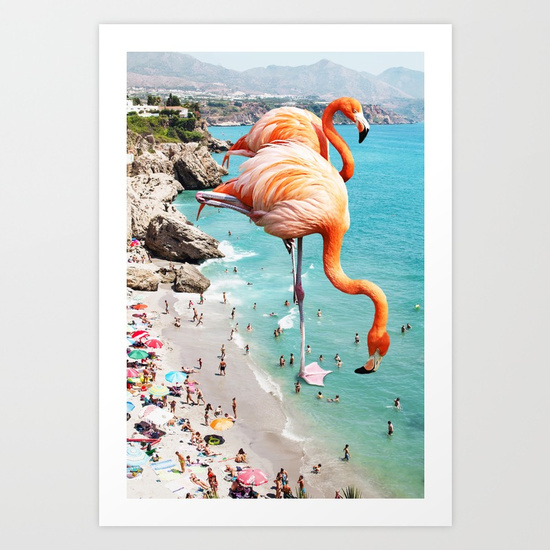 Society 6
I kept Society 6 for last as I really enjoy surfing their pages. Again, the quantity of prints for sale can seem overwhelming so I suggest you narrow down your searches by artist, style or theme for a more pleasant visit. Be sure to subscribe to their mailing list, you'll get a ton of discounts.
Flamingos on the beach is so much fun!
Enjoy Life Eat Cake, damn straight!
Cotton Candy is gorgeous! I have a print by this artist at home and I adore it.
Skateboard Tur channels my youth but I love how demure the colour palette is.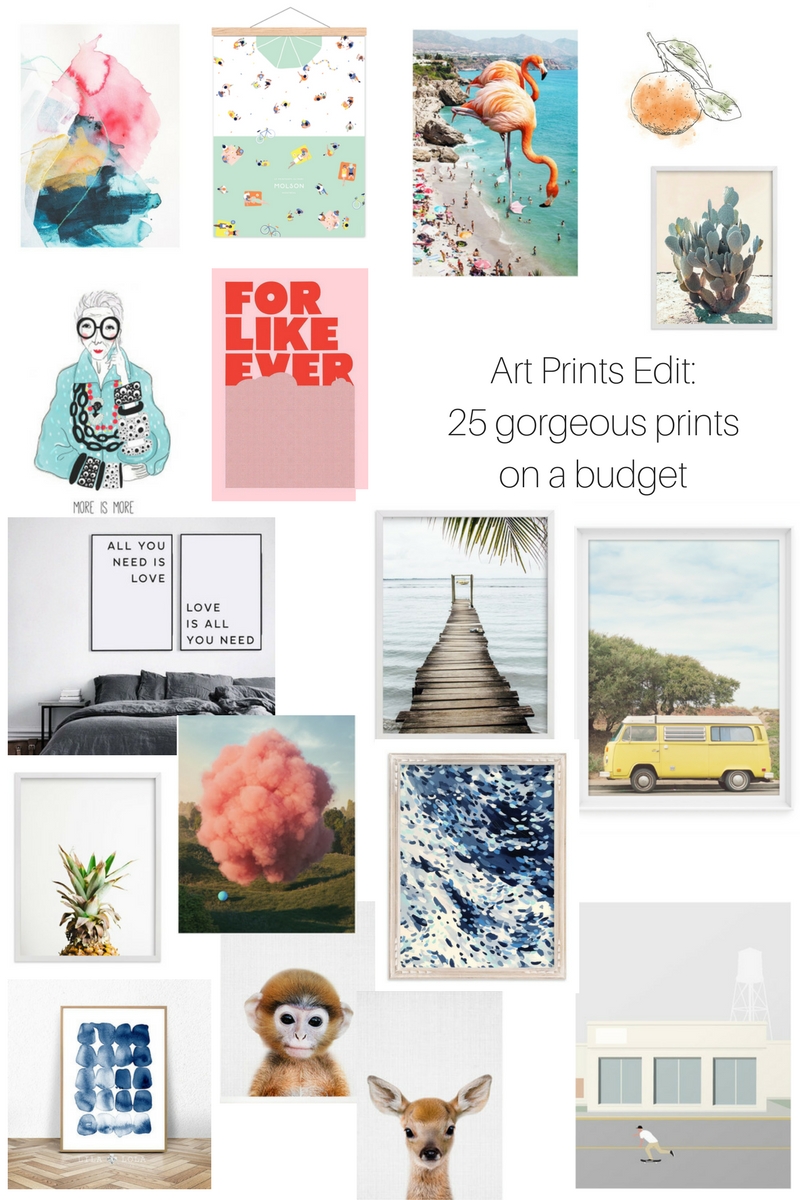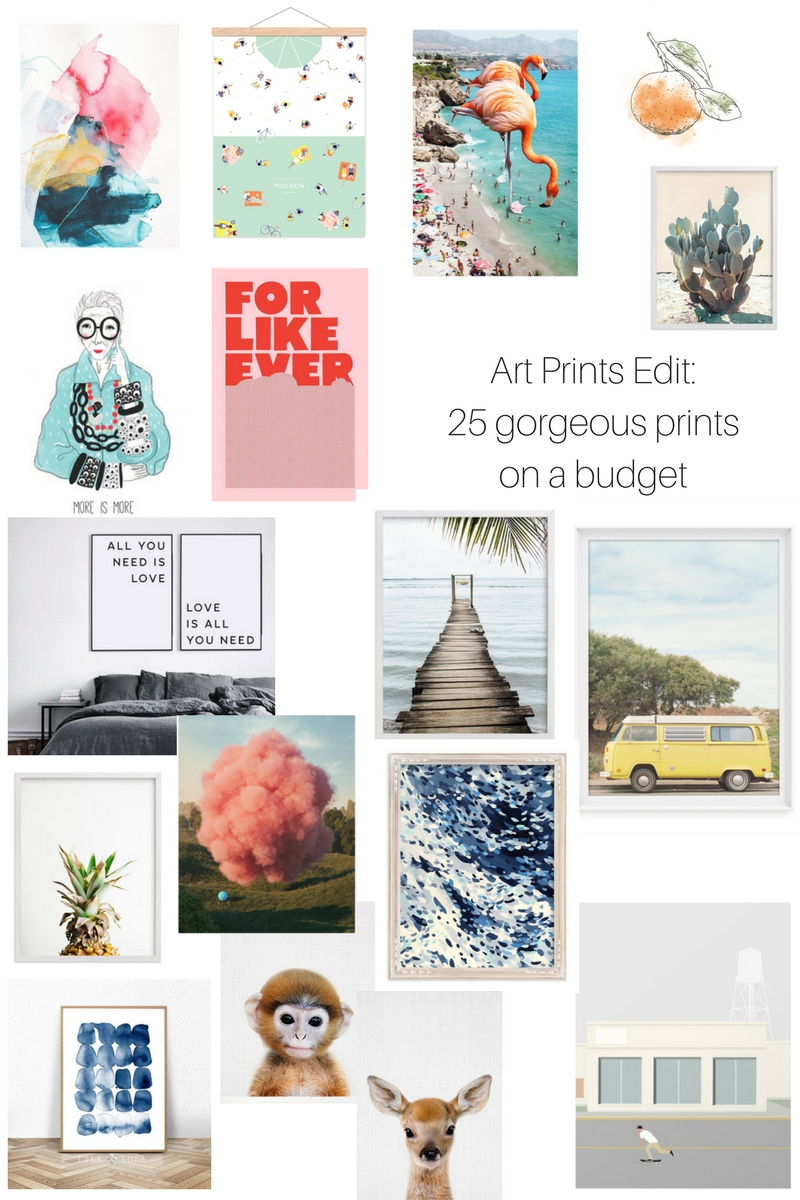 0