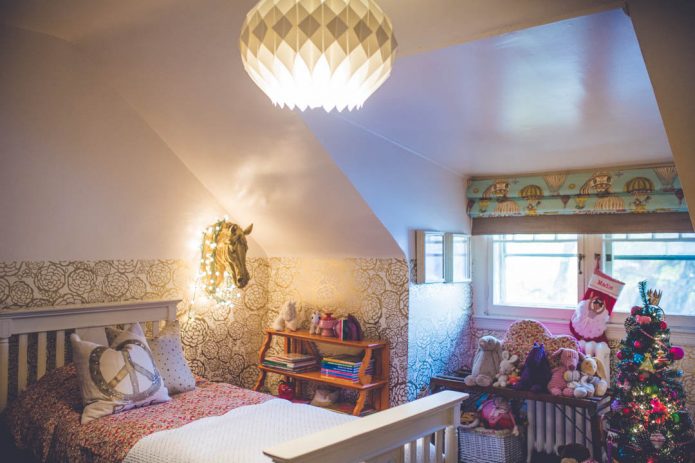 My Madie Monkey gets to sleep every night in what feels like a music box, all glitter and prettiness, and I have to say I am living vicariously through her. So, for Christmas, decorating her tree was the easiest thing in the world. I chose candy colours, cupcakes ornaments and all the little toys I could find around her room.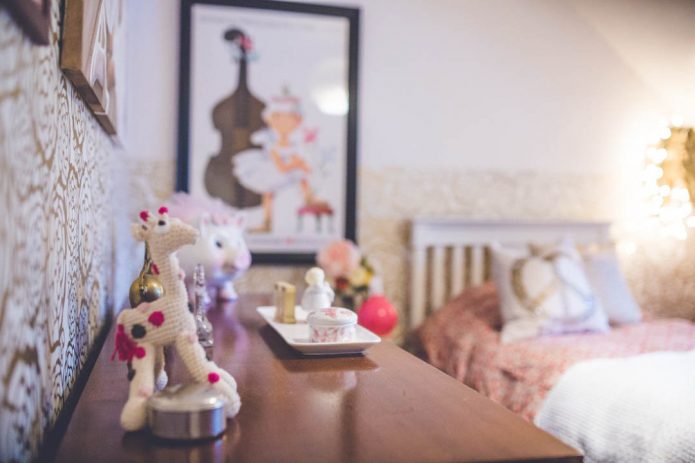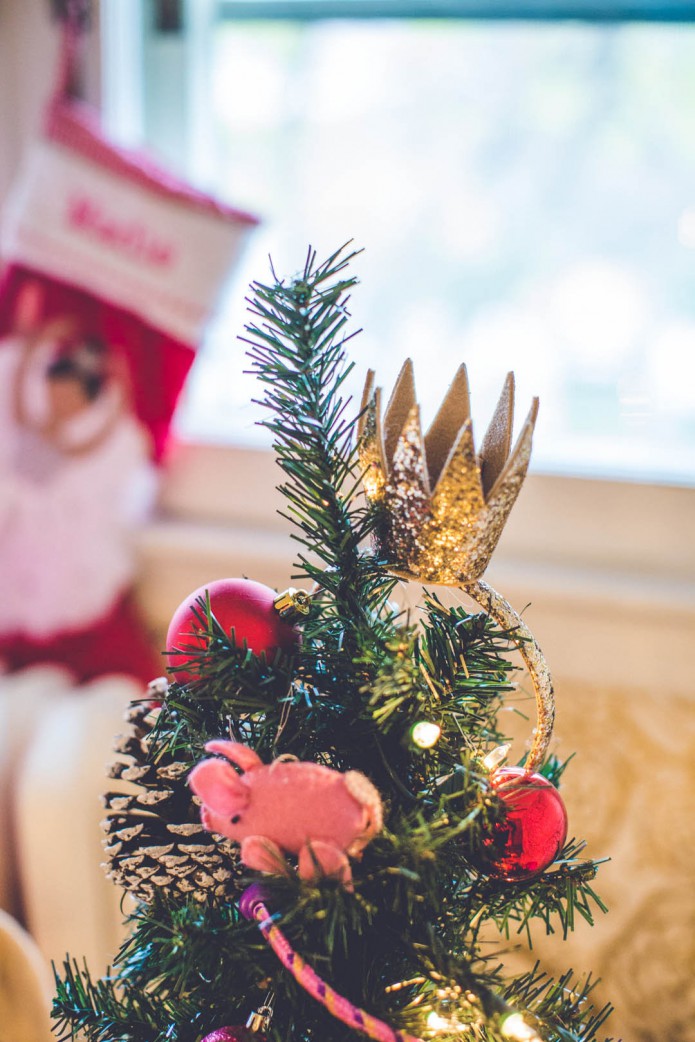 Madie wore this tiara headband on Halloween and the pink jumping rope, serving as a garland, was a loot bag present she got at a little friend's birthday party.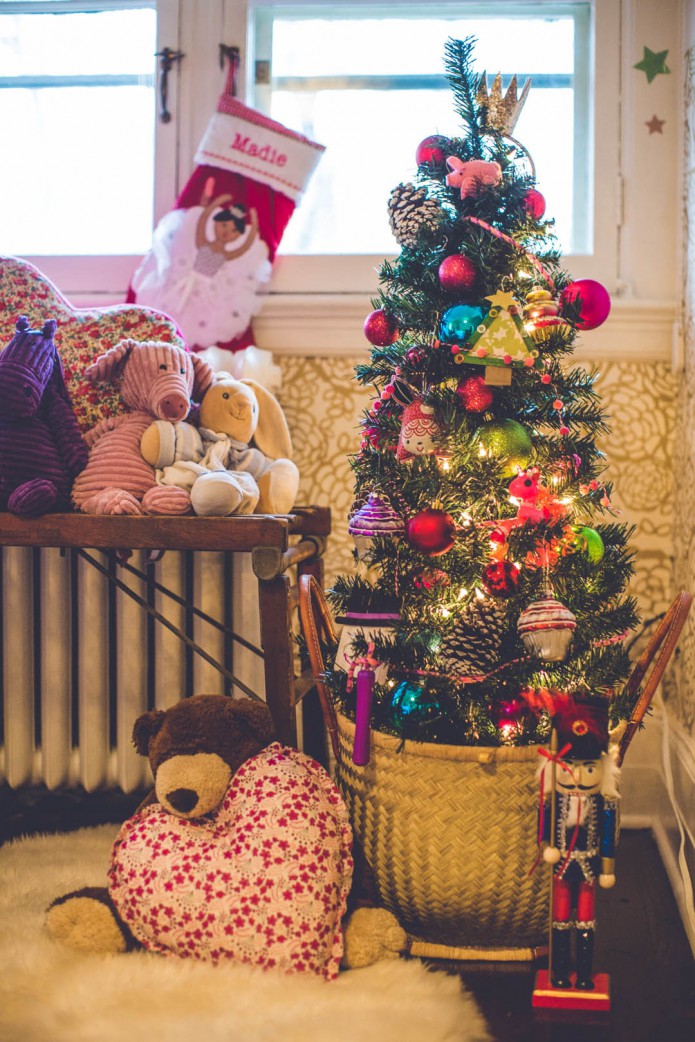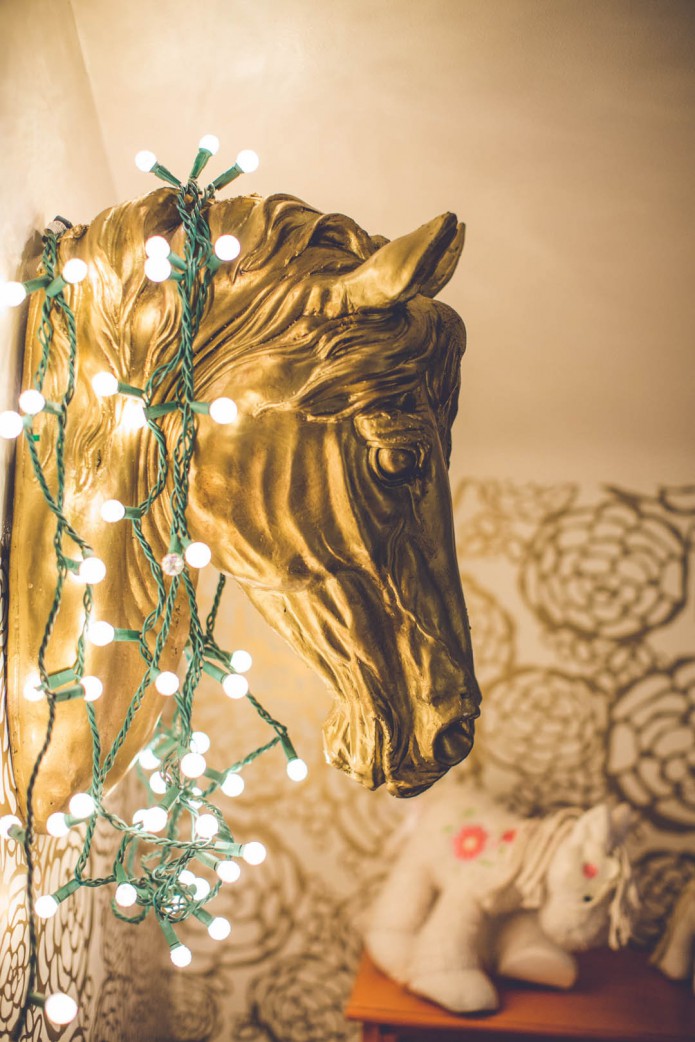 The moral of the story is to look around the house at what you already have and how you can make it into a fun and festive decor element. No need to go out and spend vast sums of money, the greatest trees are those that are the closest to our hearts.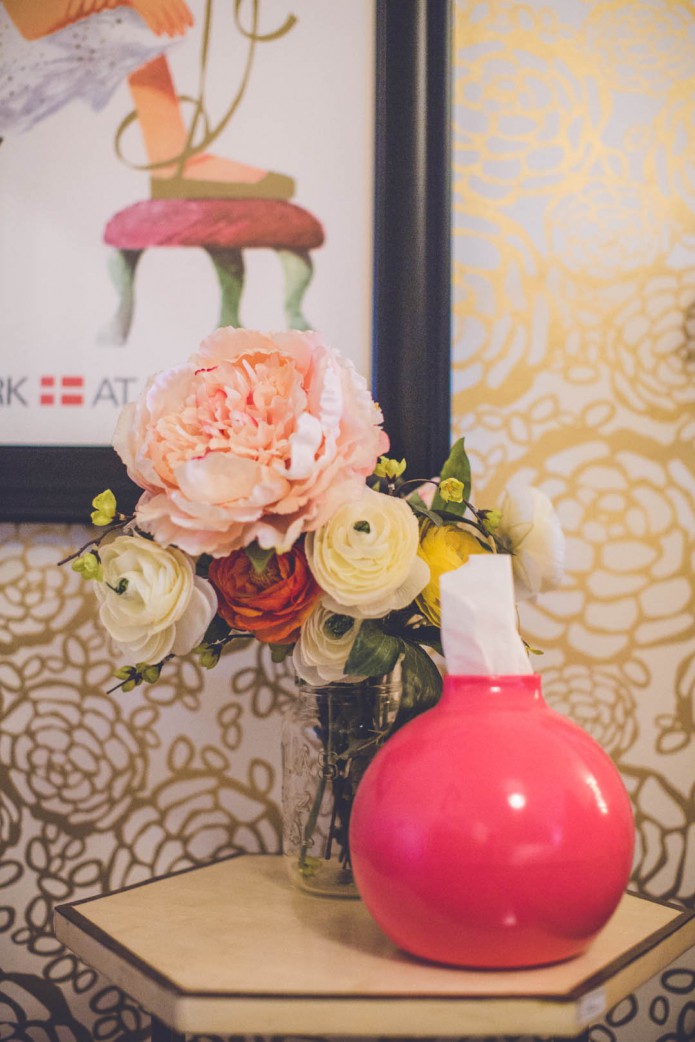 photo credit: Julia C. Vona of Juno Photo
0