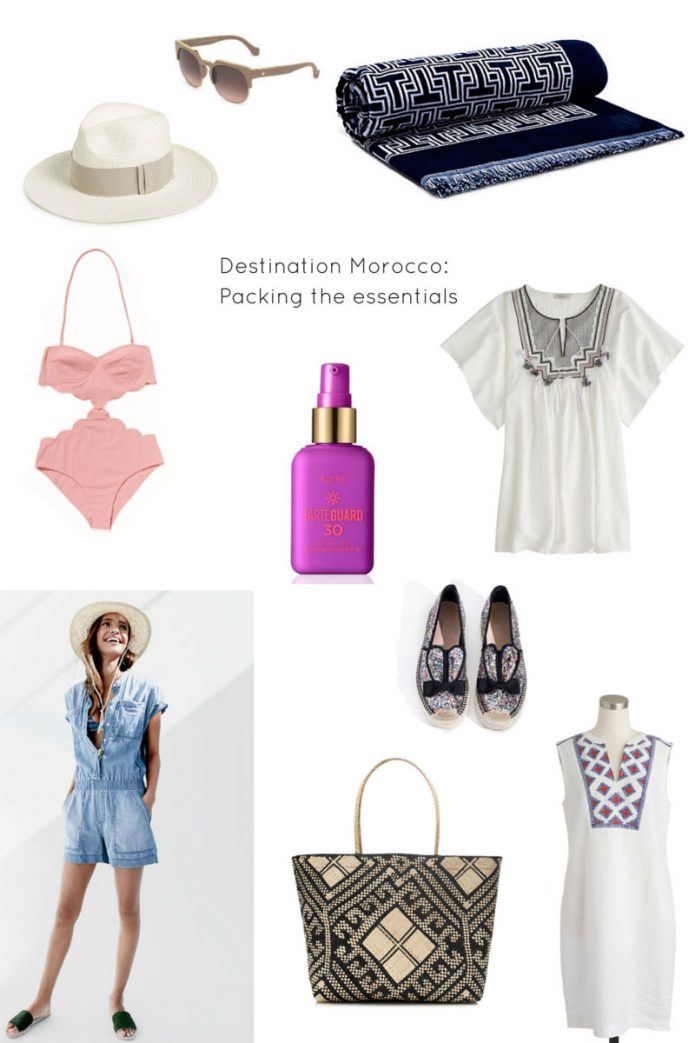 Since I started blogging in 2008, I have never been quiet more than a long weekend. Rain or shine, I found a way to blog even in out of the beaten paths places as aboard a catamaran in Sardinia or in a mountain shack in the secluded Adirondacks. Since we arrived here in Morocco, 12 days ago, I have been mostly disconnected from any reliable source of WiFi.
In itself, the forced interruption has been a shock to my North American techno-junkie self.
That being said, it has also turned out to be a gift as I have finally been able to truly enjoy the present moment, with my family, and discover a country filled with contradictions between tradition and modernism.
If you plan on travelling to this part of the world in July, beware of the heat. In Marrakesh today they are forecasting a temperature of 54 degrees Celsius (129 Fahrenheit). Luckily for us, we are based out of a small village on the Atlantic Ocean called Oualidia, where the weather has been much more clement, despite being sunny everyday.
So here is what I've packed in my luggage. As soon as I can secure access to my blog again, for more than 5 minutes, I'll prepare you a list of what I am bringing back from the land of the sun and sand.
xox
In my suitcase:
My trusted Panama hat from Halogen & a killer swimsuit.
My trusted camera, because pictures taken with an iPhone are good but never as vibrant as with a real digital camera.
Sequin bunny espadrilles to trot around town. They are both cheeky and super confortable.
A plush towel & a beach tunic.
Lace shorts & a chambray romper.
Tarteguard 30 sunscreen lotion. I absolutely adore this lotion, and anything from Tarte for that matter!
My new semi-rimless Balenciaga sunglasses. I have long ago stopped counting the number of pairs of sunglasses I own, I am quite addicted to shades.
A cute skirt & a linen dress for the evenings out, and a Malaya tote from Banago.
0