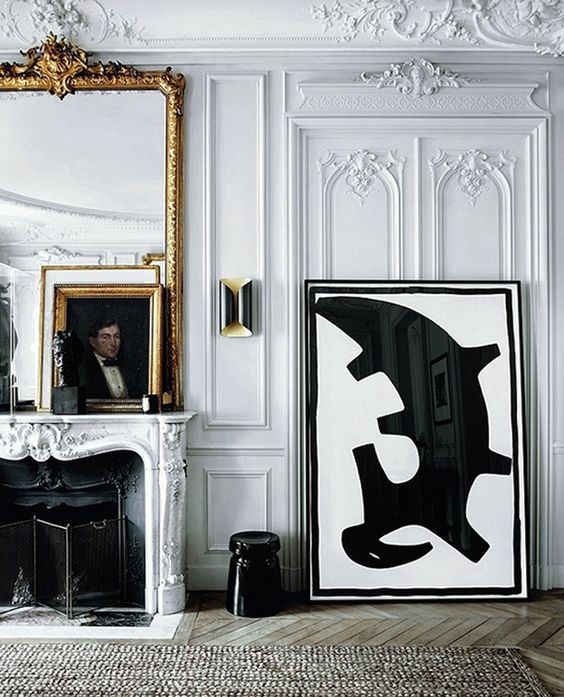 This week has been all about art for me. I am currently working on my daughter Ma'ila's room makeover as she is preparing to enter High School in September and I feel it is a rite of passage to not only graduate from grade school, but also to a pre-teen bedroom. To each their milestones and points of reference right? Of course, mine is decor related (sigh). :)
Anyhow, so here I am perusing the web for great art options to decorate her walls and I wanted to share the ones I liked most with you.
Canvas Pop
First off Canvas Pop, this website is a real gem if you want to create your own works of art. And it is super simple to use too. You upload one of your own photos, in super High Resolution, and the choose the format you wish and you receive your original piece of art, whether framed or stretched on canvas. I tried it with a beautiful photo of Argentina that my dad took and had it made into a large size print. The result is stunning! Now it hangs beautifully in my staircase, where I see it every day and smile. For Ma'ila's  room, I'll take a photo of her and have it framed as an added personal touch to the decor.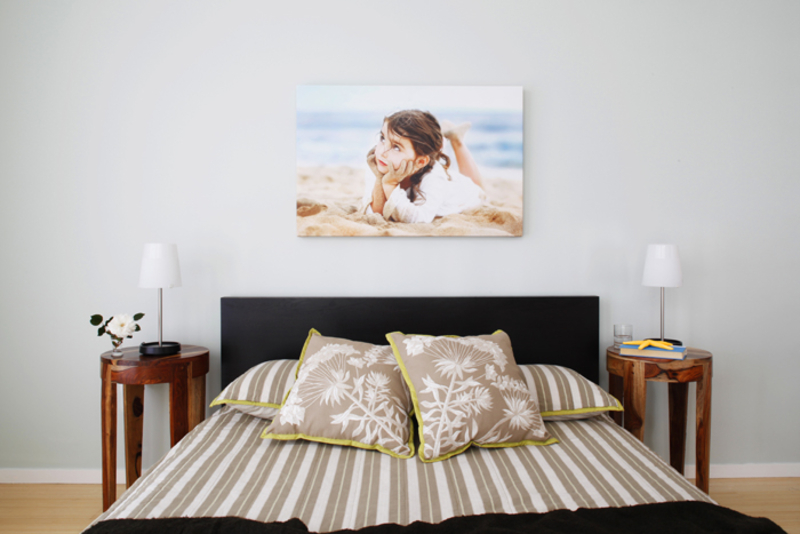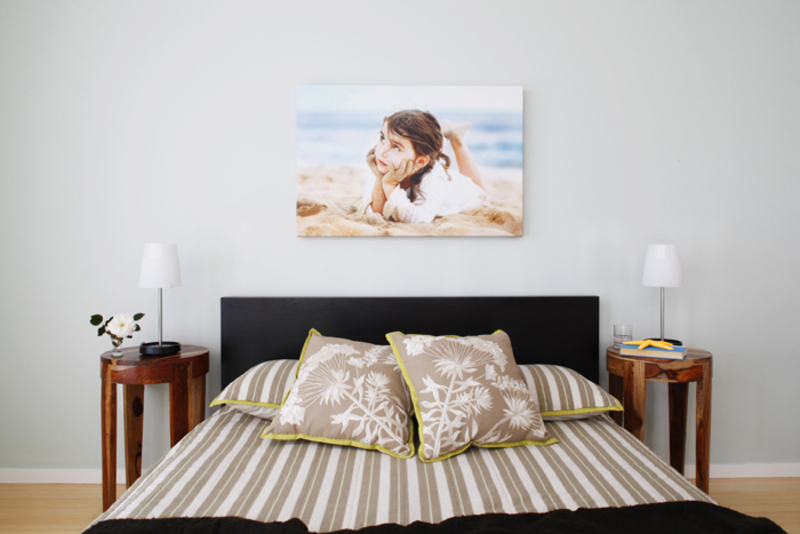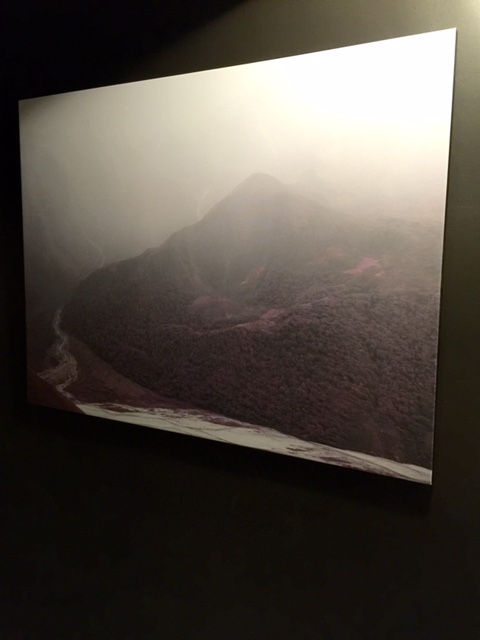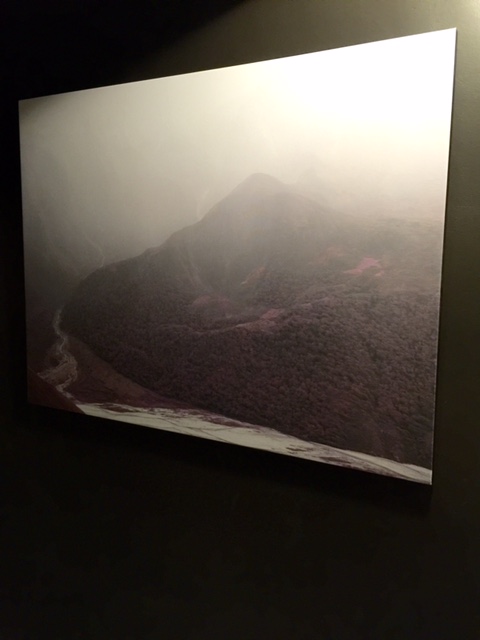 20×200
20×200's "Art for Everyone" approach is just that. Starting as low as 10$ a piece, you can peruse the site for hours on end, in quest for the perfect print.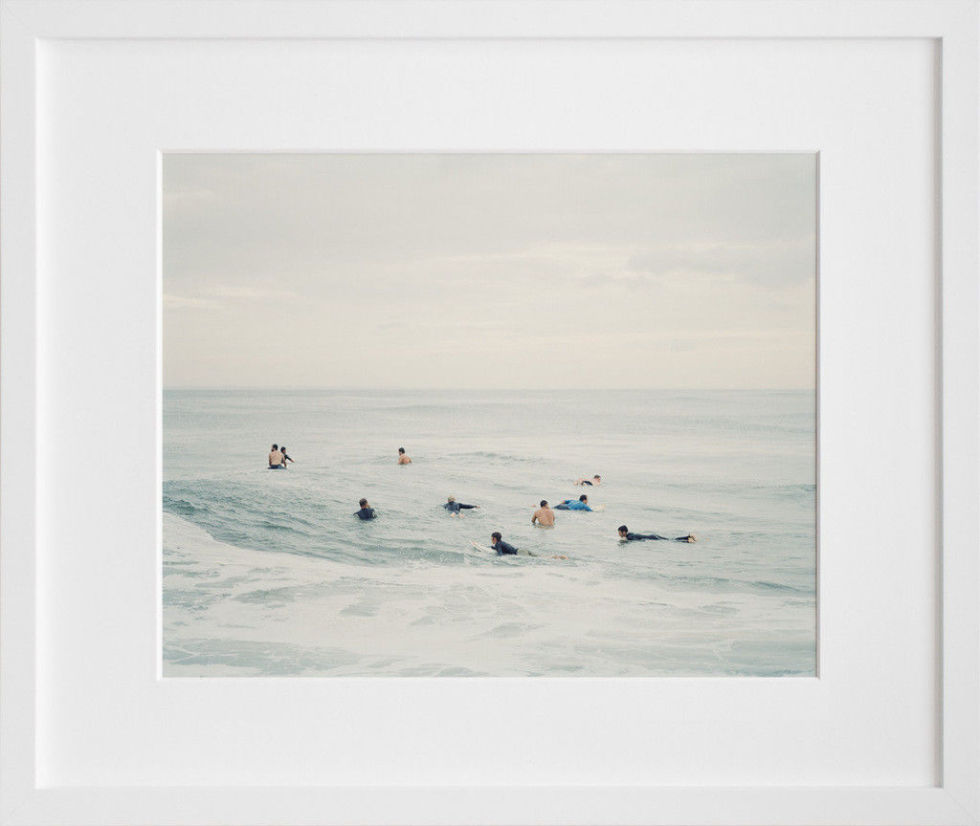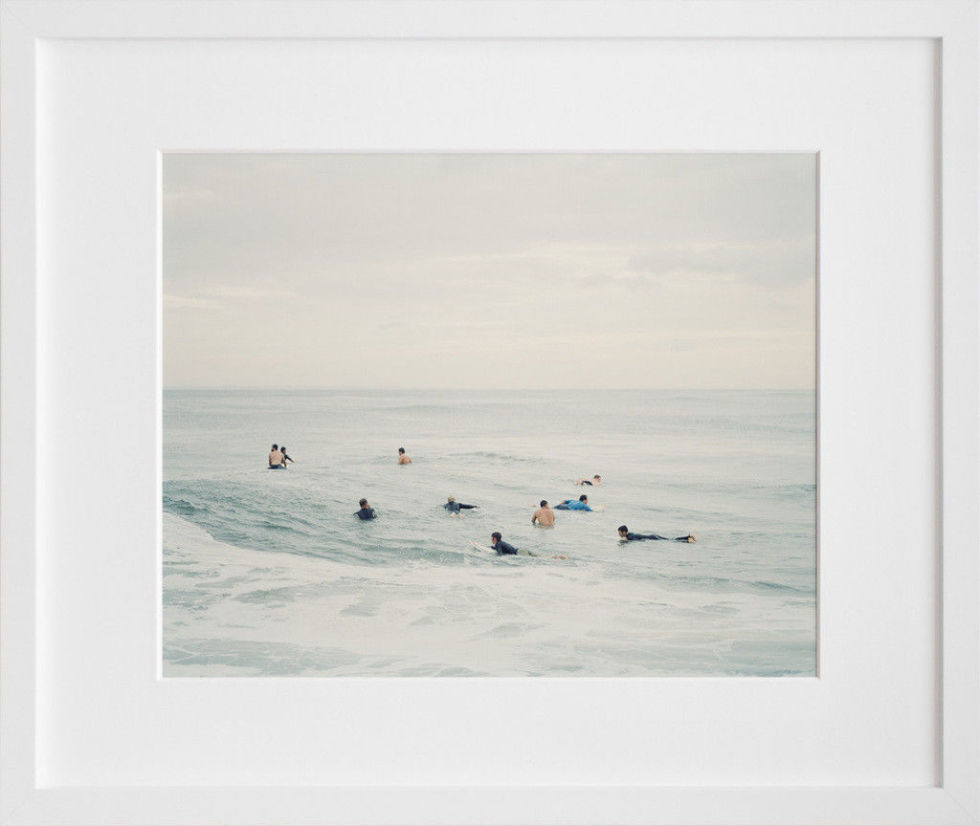 Citizen Atelier
Citizen Atelier is a favorite of mine. With its carefully curated collection and vast selection of renowned as well as emergent artists, the site proposes art, in limited series, at a very fair price.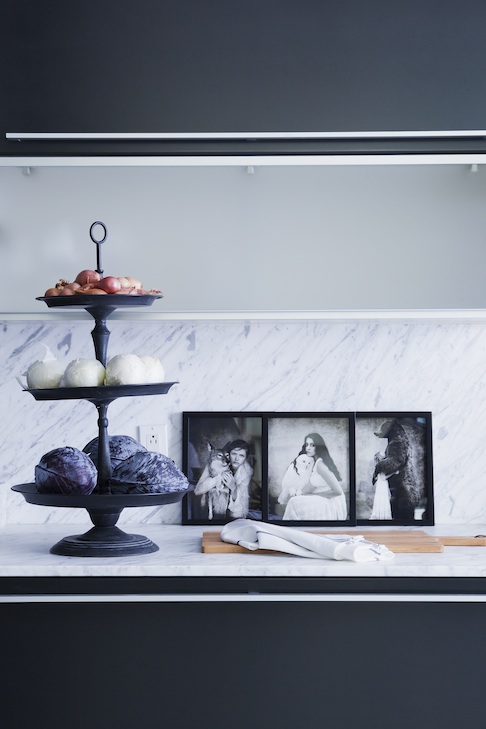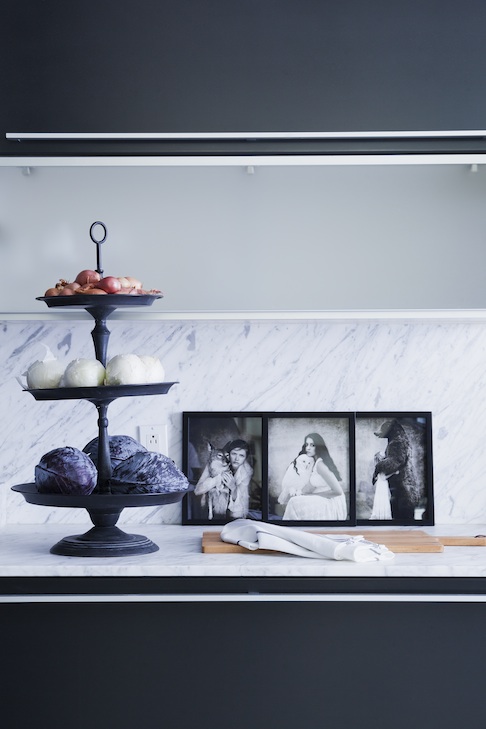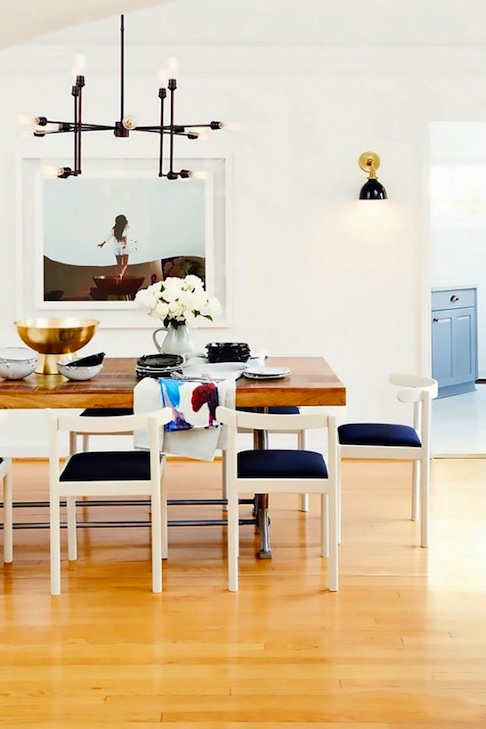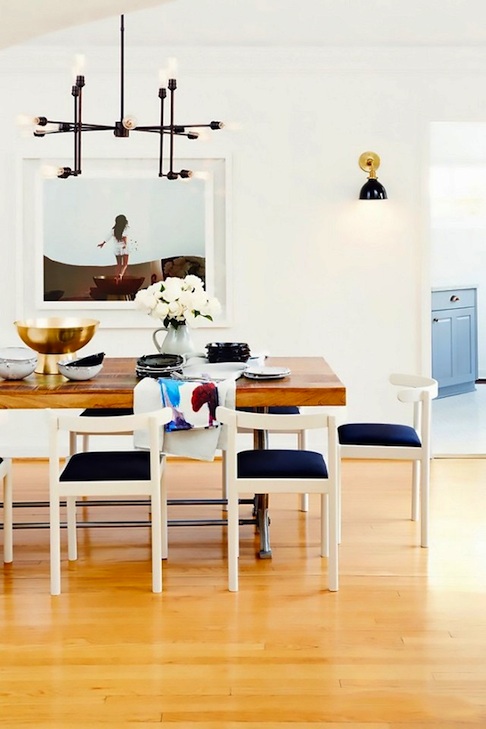 Minted
Minted Art's website is a gold mine of fresh and fun prints at great prices. I particularly like the art pairs, which suggest you probable pairings of pieces for a foolproof look.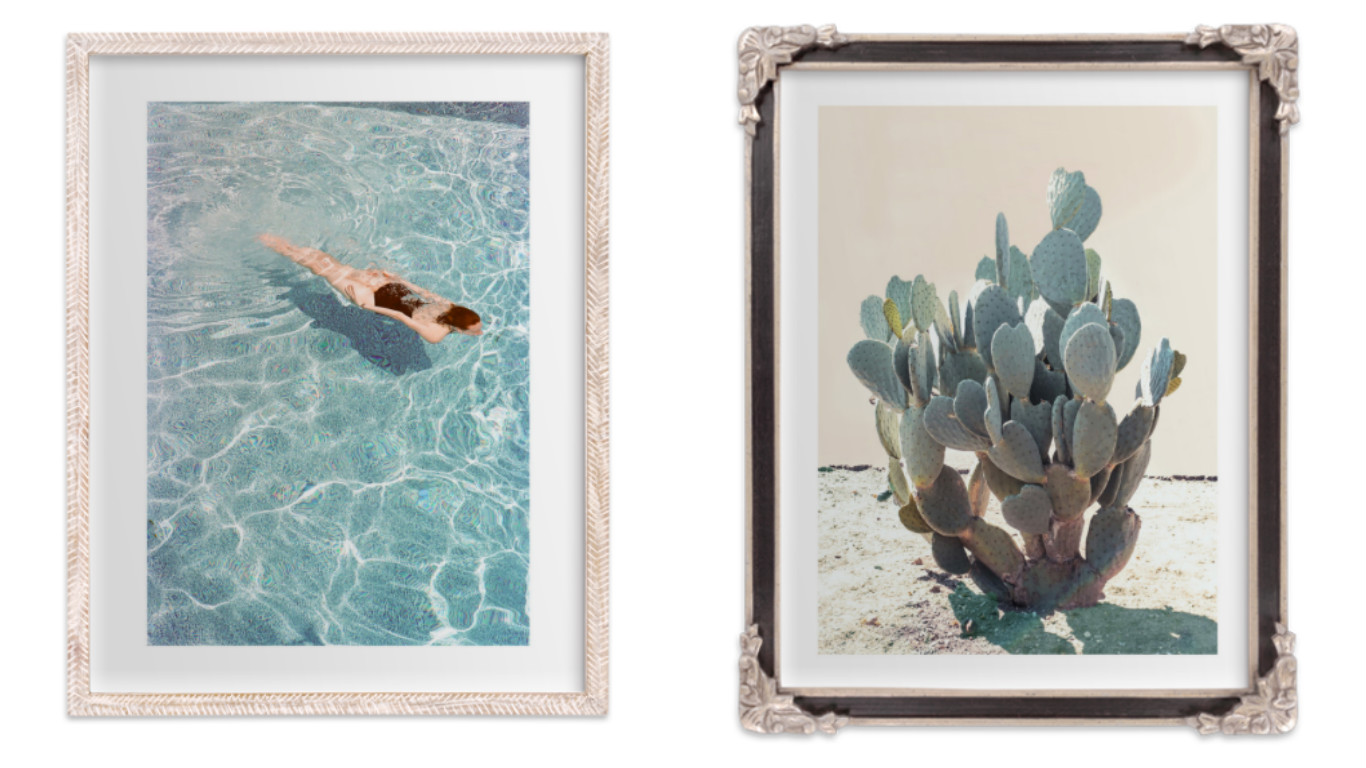 Society 6
Society 6 is an über trendy platform where artists showcase their own work. They upload their art, you buy it printed on paper, pillows or iPhone cases. Pretty freaking cool! I, for one thing, am super partial to their wall tapestries that jazz up any wall in the time it takes to say: "where's my hammer?"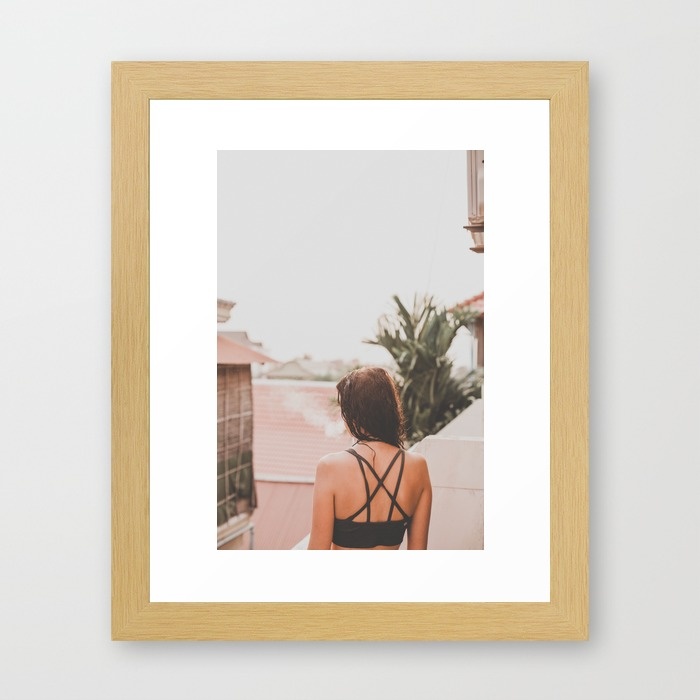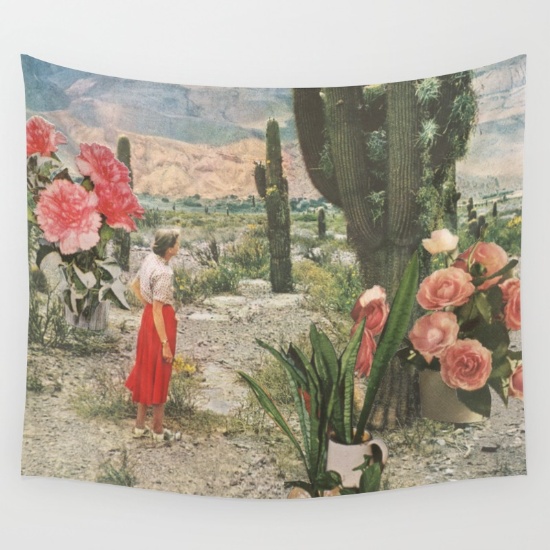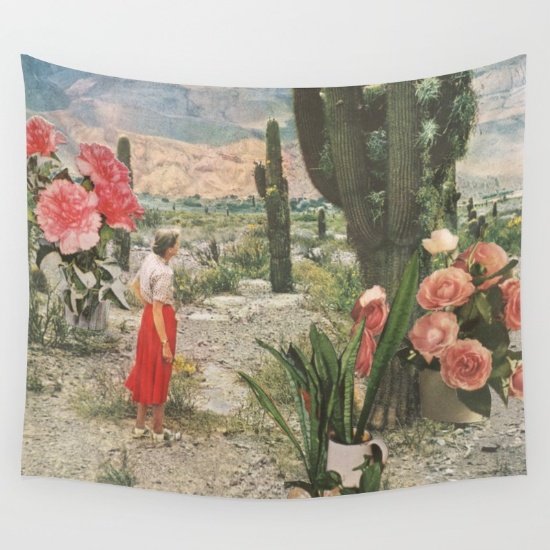 Great.ly
Great.ly is all about art, in all shapes and sizes as they stock a variety of different products. Check out their selection of collages, mixed media pieces, photographs, and prints, all at affordable prices. These reclaimed wood wall art pieces are fun and coastal.
Tappan Collective
Tappan Collective is all about cutting edge emergent artists. I am crazy about this piece called "MV" by Hughes Laurent.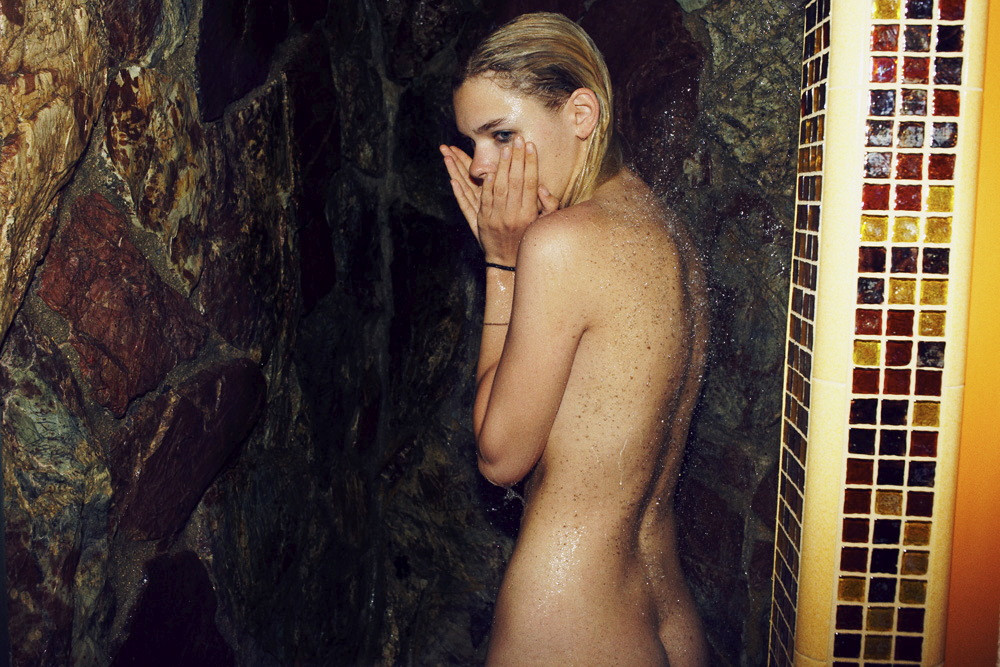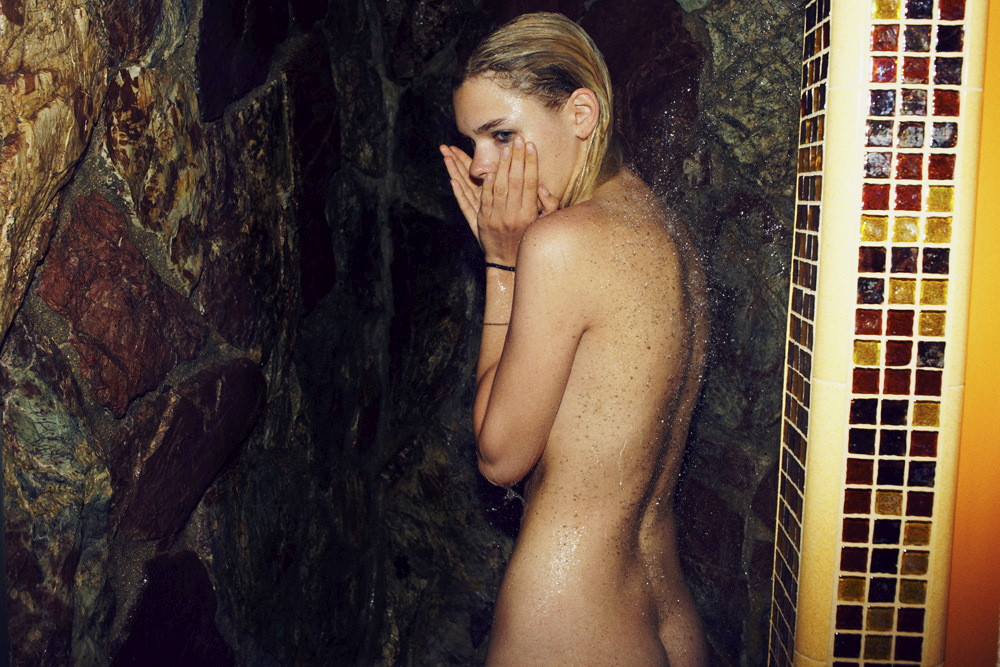 L'Affichiste
One of only about sixty vintage posters galleries in the world, l'Affichiste is one of Montréal's crown jewel. Contemporary and vintage posters are curated with great care by the gallery's owner, Karen Etingin.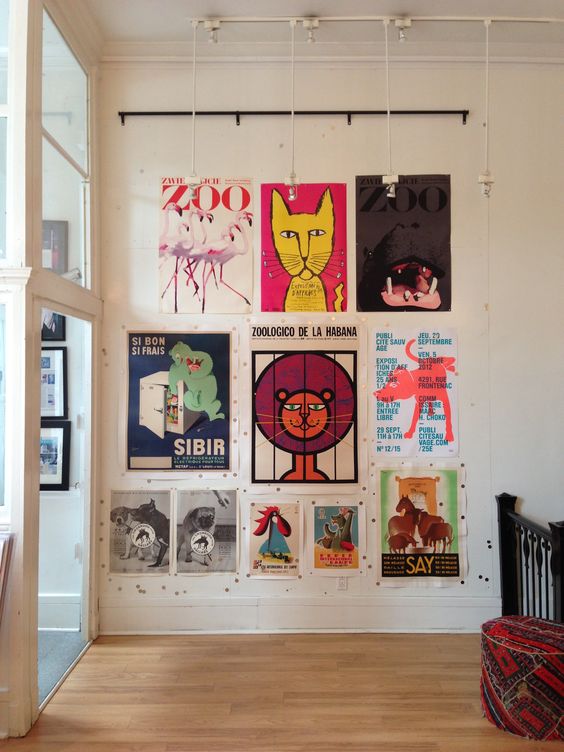 photos:Made & State | Canvas Pop | 20×200 | Citizen Atelier | MyDomaine | Minted |  | Great.ly | Tappan Collective
0