Let's face it, Instagram is the new Pinterest. The place where one finds endless pictures of inspirations, personal life moments caught in time and otherwise well curated vignettes. It is the life we wish we all had, with a lot of work and prep before the camera snaps the shot. That being said, it is a great place to get inspired. And that I did.
Here are my 21 favorite Christmas moments so far this year
Cookie galore from the fabulous Johanie Creative.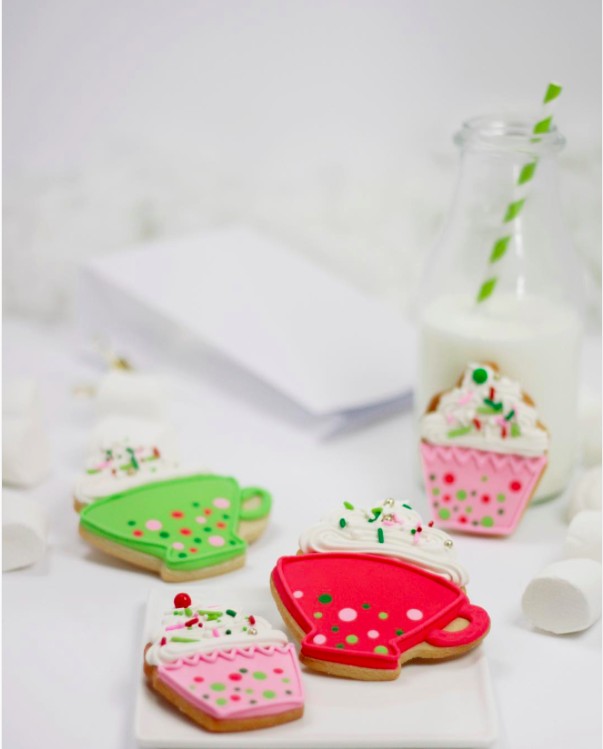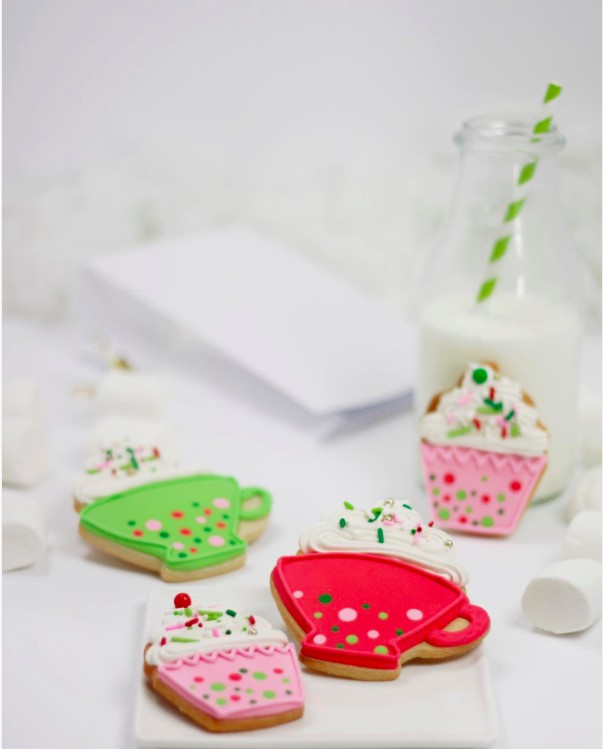 A colourful tree at Living Etc.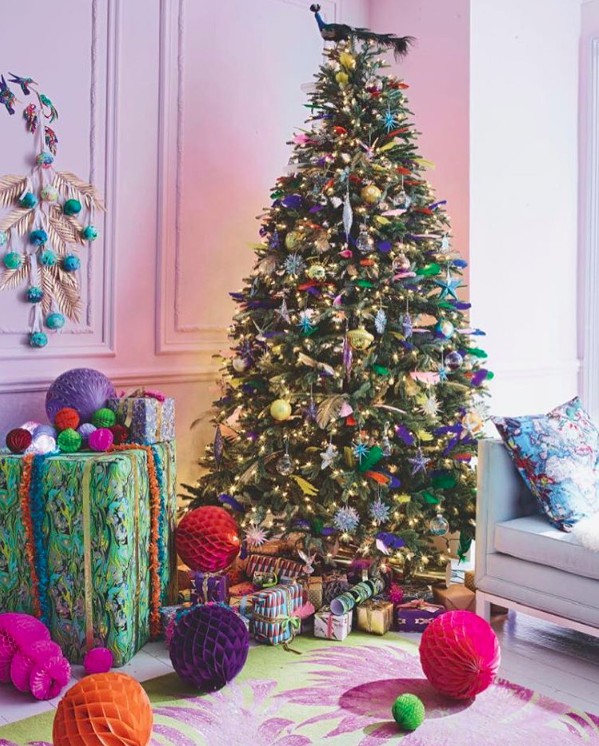 Put the glitz on Glitter Guide, you know you can!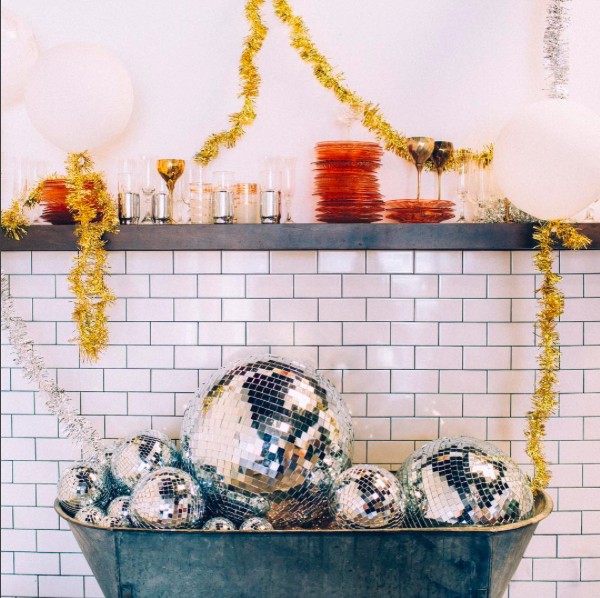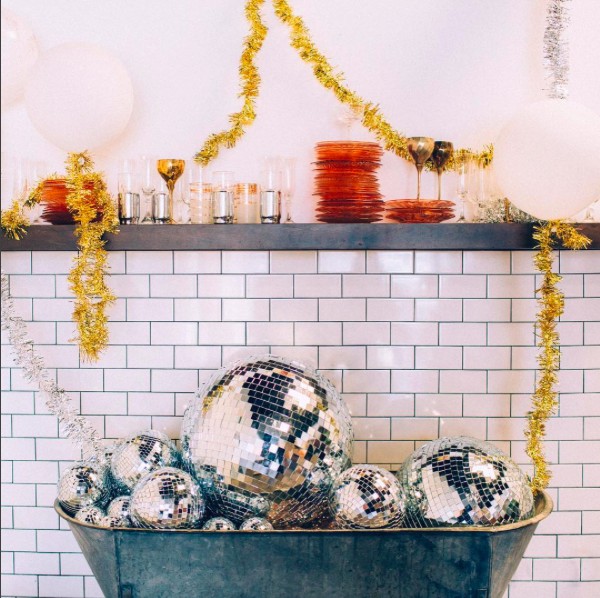 Traditional stair garlands at Better Homes & Garden that always bring me such nostalgic joy.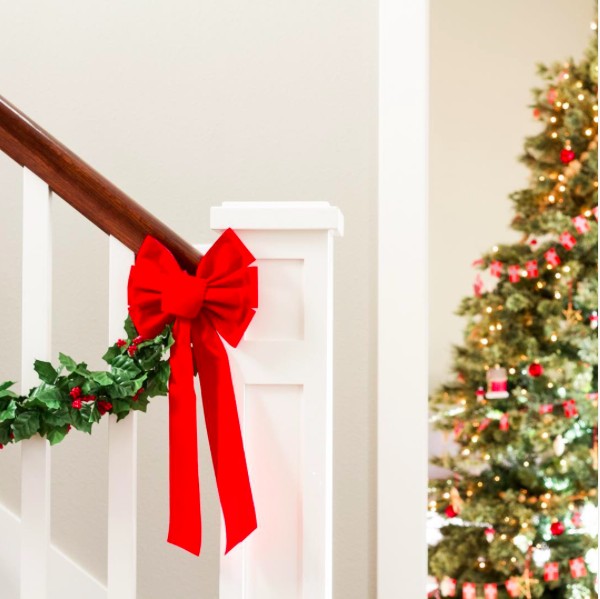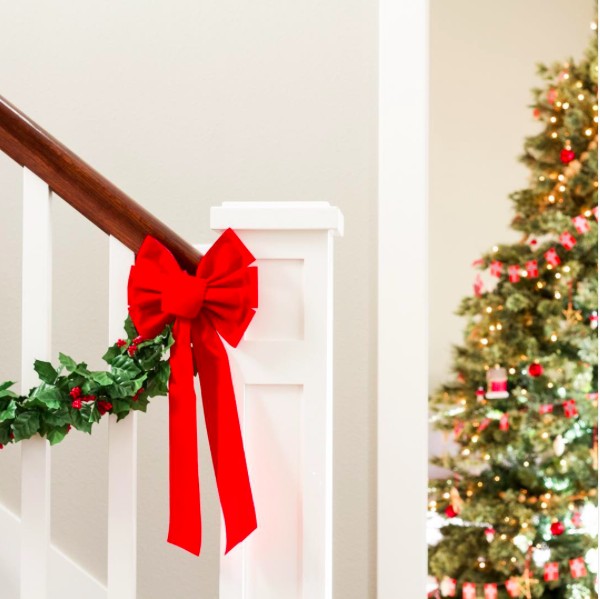 A colourful ornaments wreath at Moon & Lola.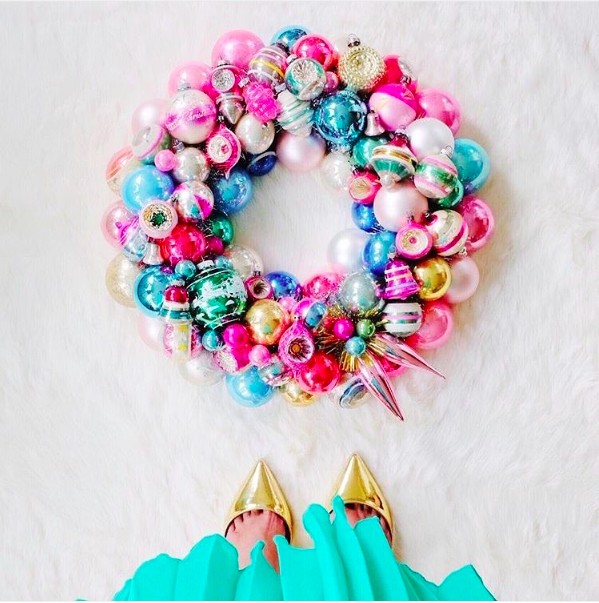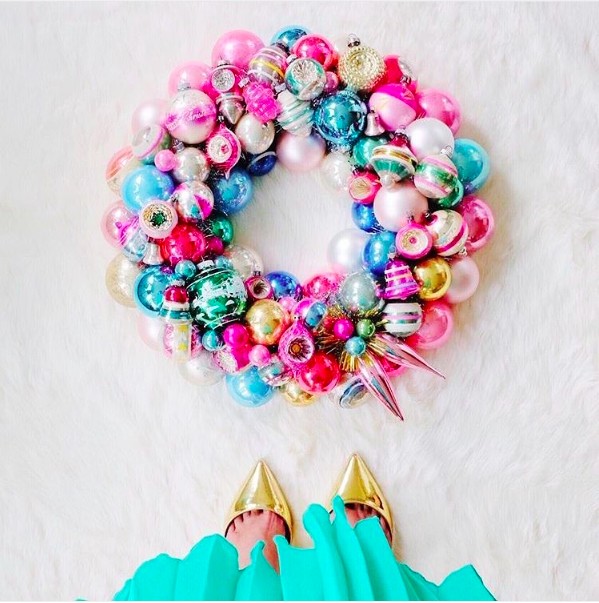 Nothing quite beats a red barn with a wreath on it at Christmas. From Country Living Mag.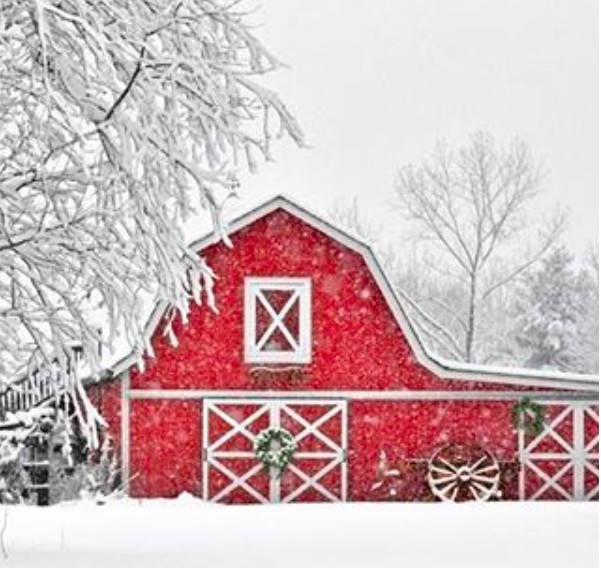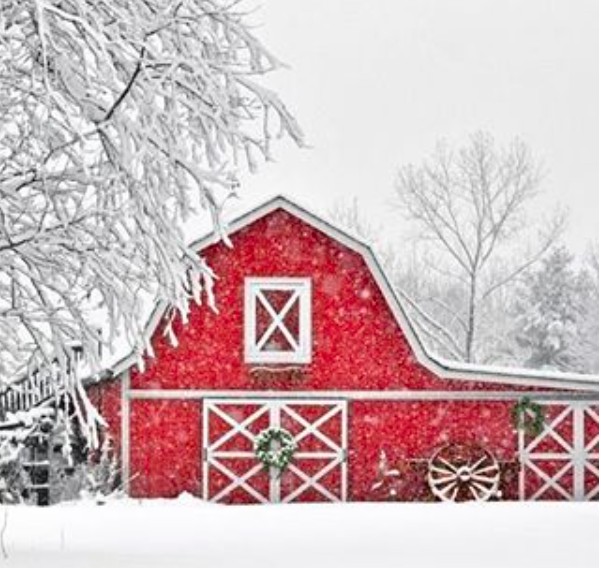 A feminine tree at West Elm, fluttery and delicate and yet with a tad of a retro feel.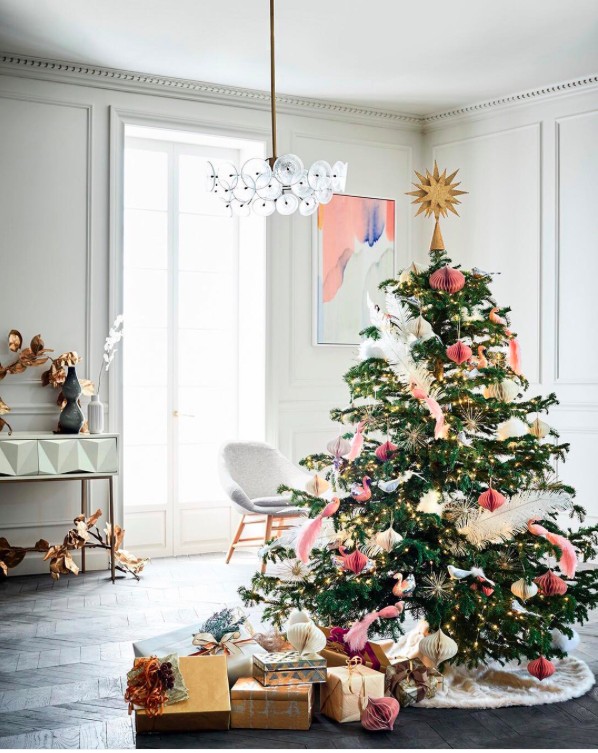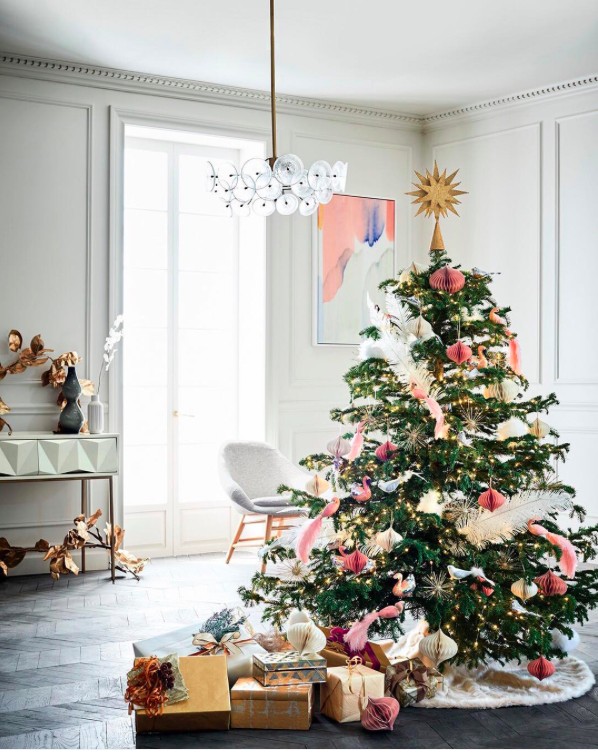 The great wreath by P.S. I Made This. I love how the magnolia leaves meet the feathers and thistle.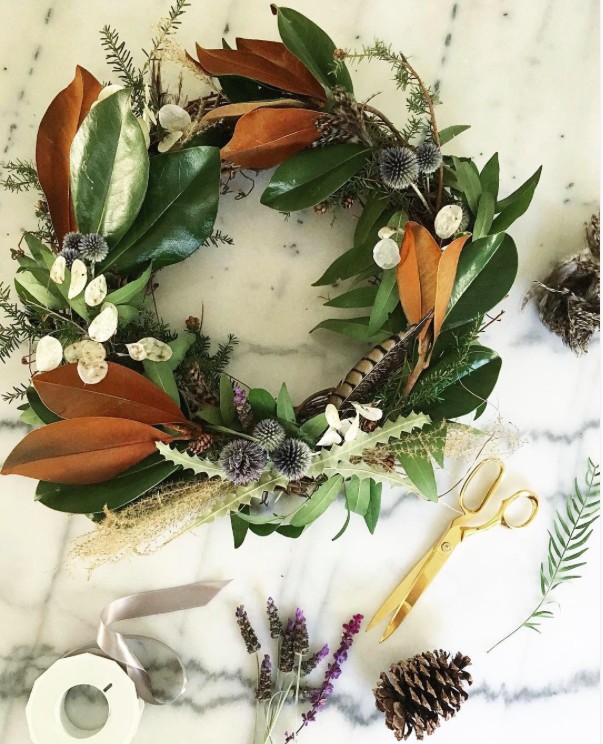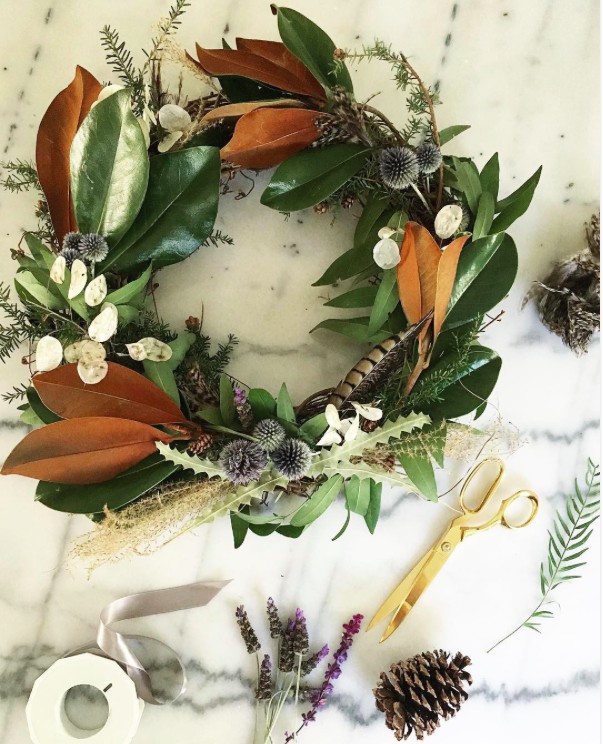 True to her signature style, Erin Gates of Elements of Style went traditional with a Chinoiserie twist in trimming her tree.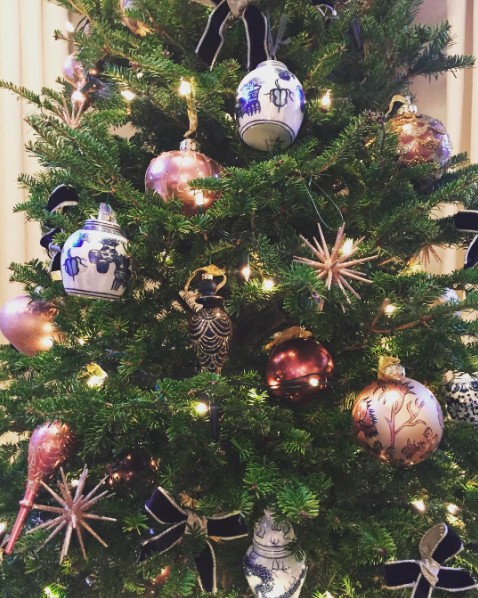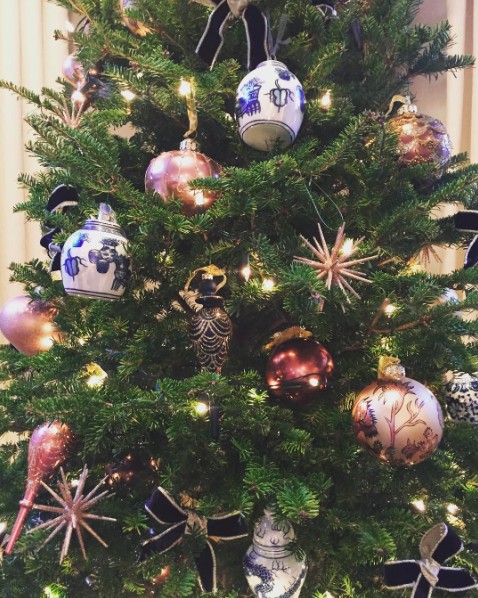 The Cool Hunter has the best photos of about anything, and this house's front is no exception.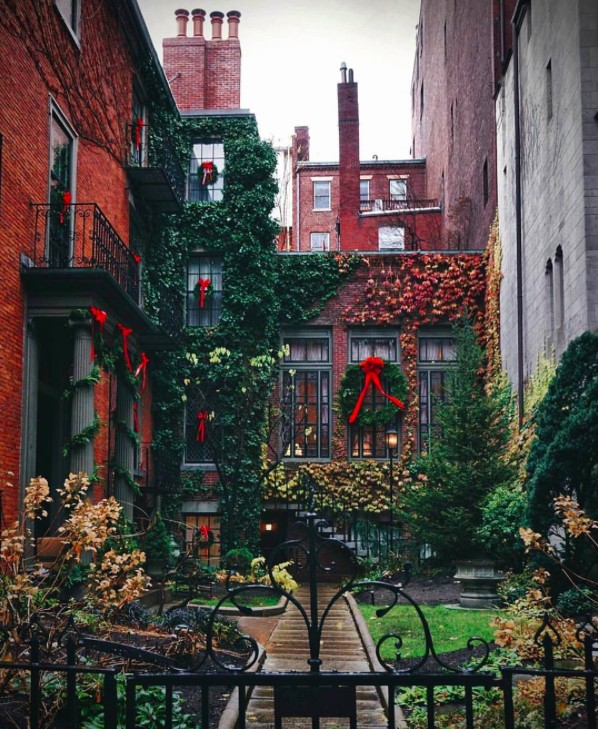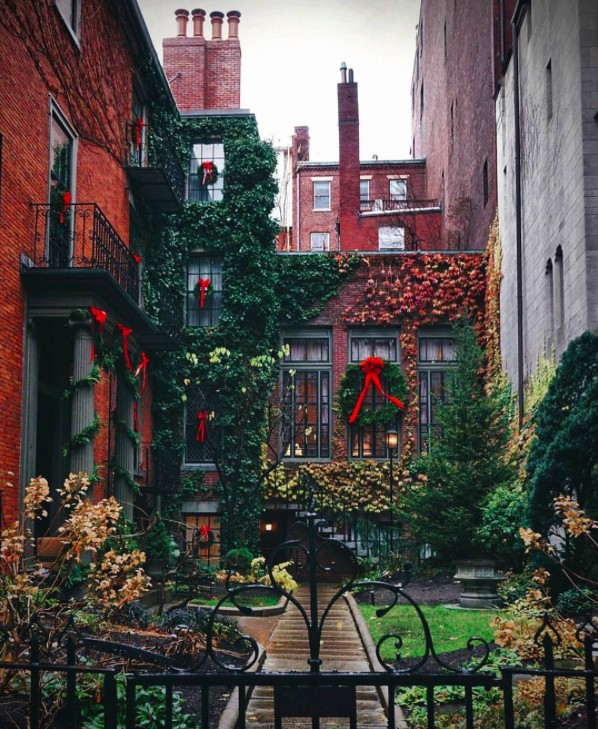 A beautiful holiday vignette at Dcovia with a lush, full tree.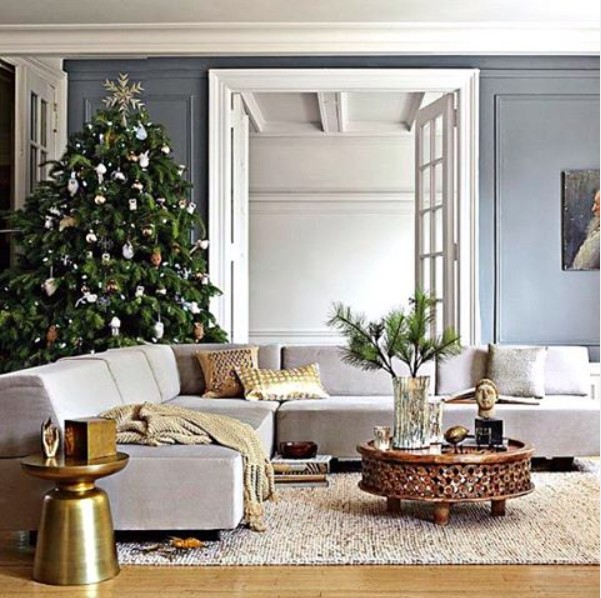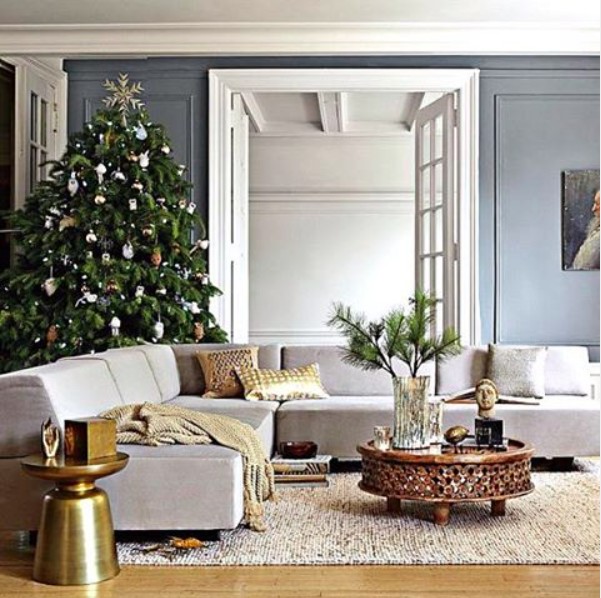 Lucy from MsCraftberrybush nailed the romantic traditional look in red and white.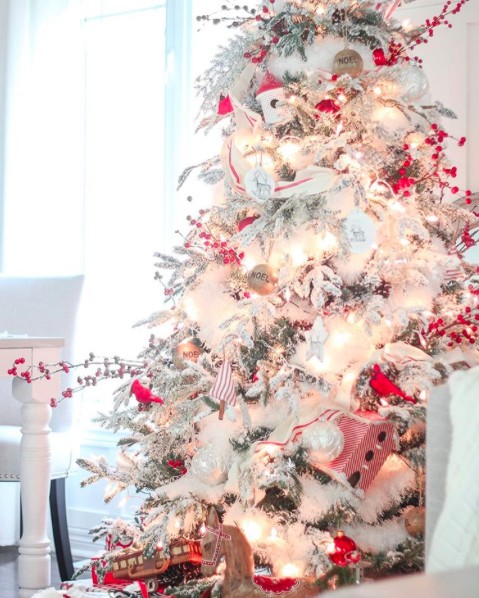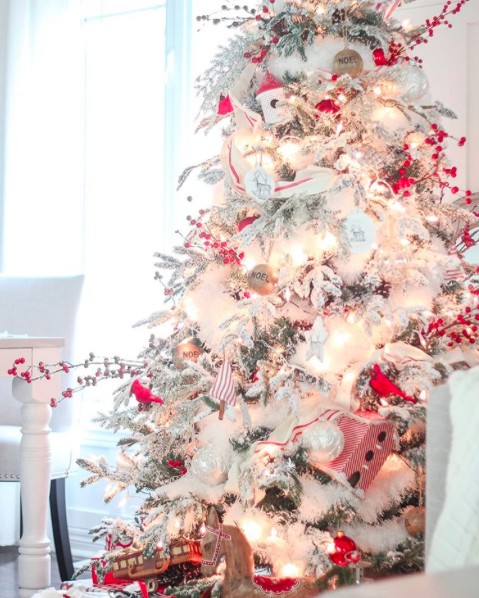 A Palm Beach inspired Christmas by Summer Ann of Girl in Madras. Huge love!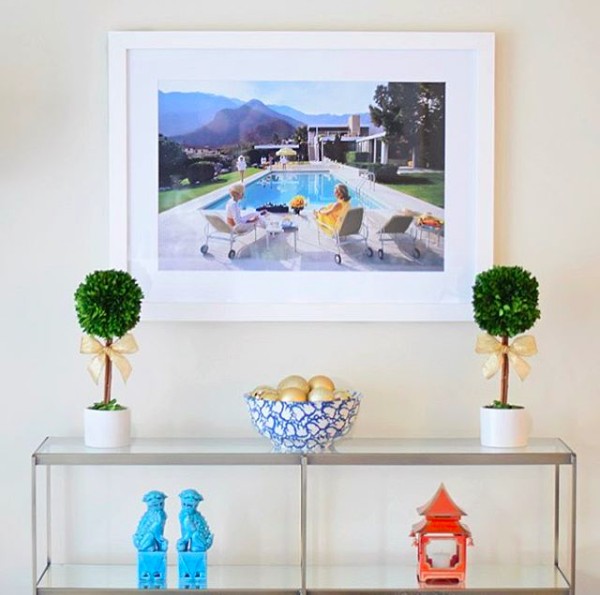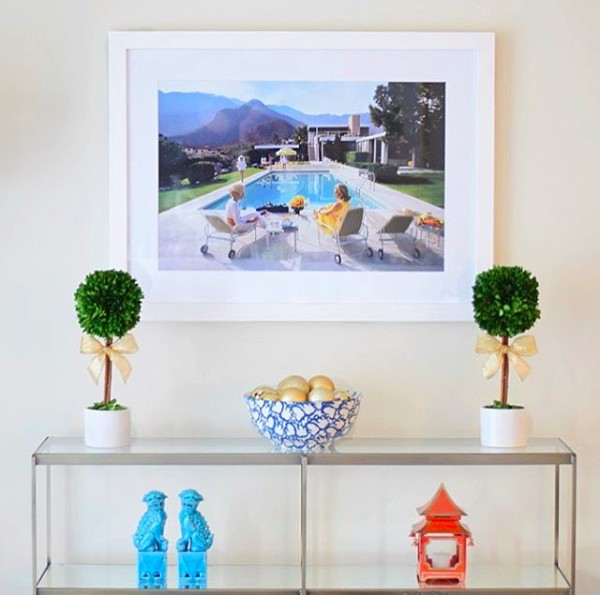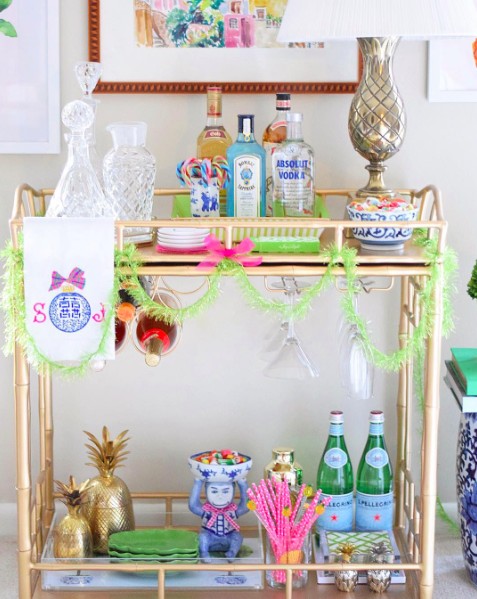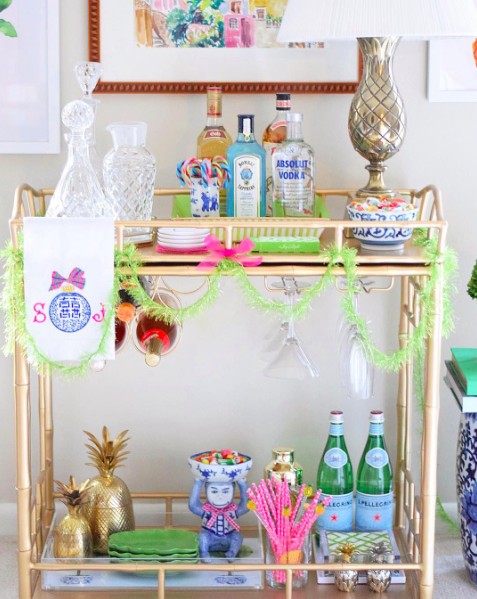 Some festive mugs at the Every Girl displayed with some greeneries and berries in a white ceramic vase.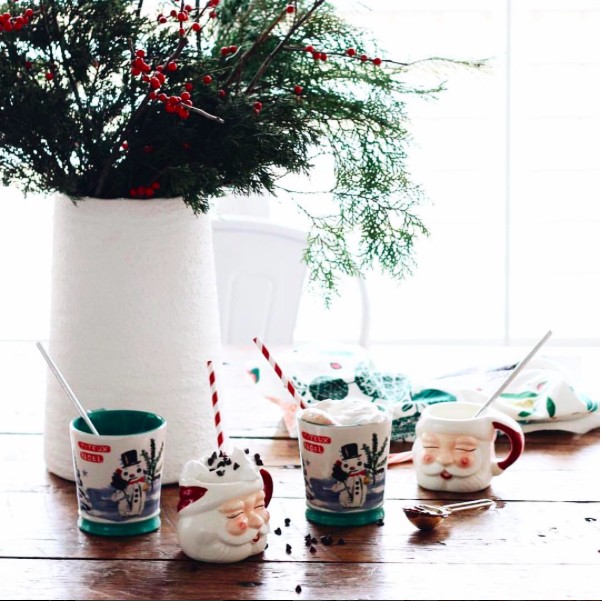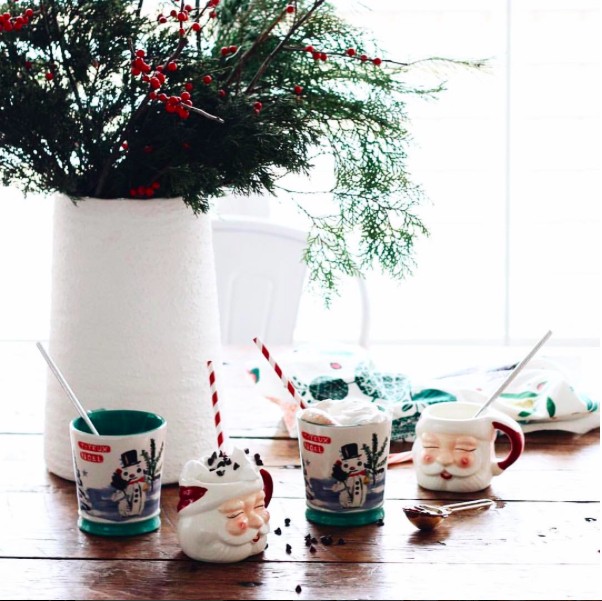 Christmas, Tin Can Homestead style.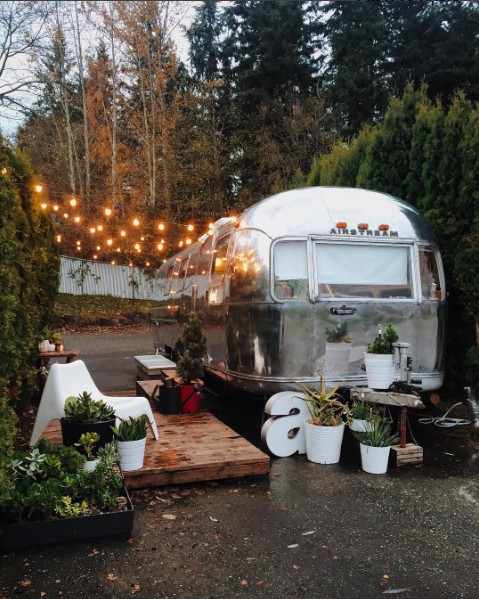 Scandinavian Christmas at My Scandinavian Home. Simple and striking.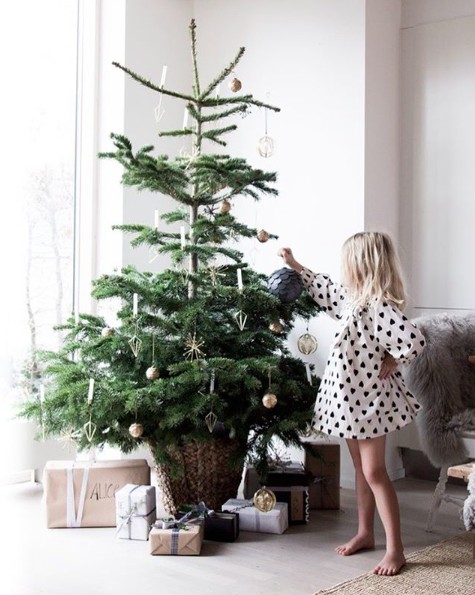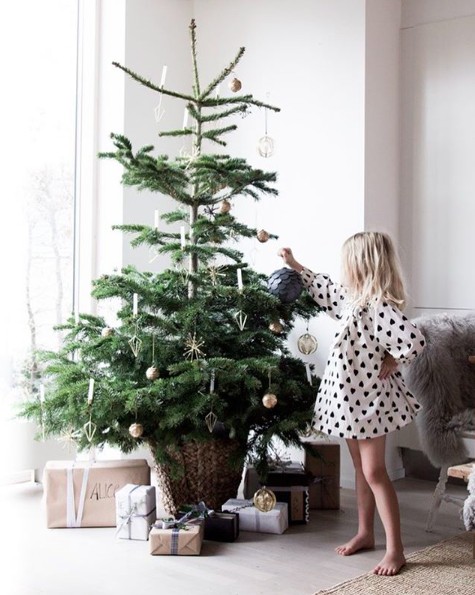 Ban.do knows how to do Christmas, girly style.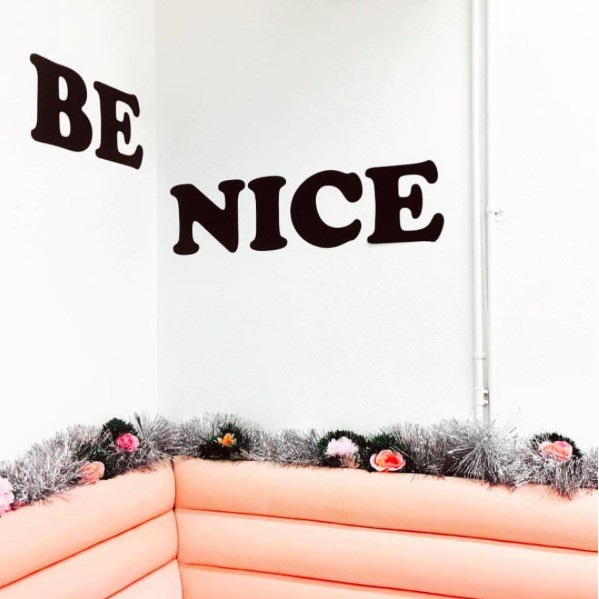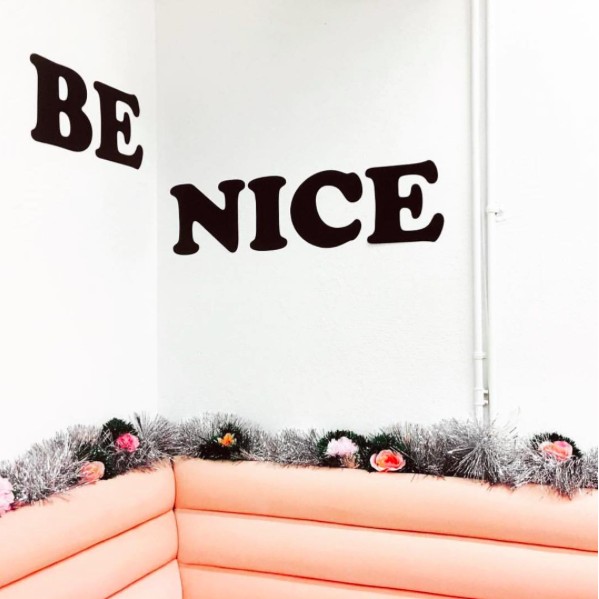 A succulents wreath around an entry mirror at Living etc.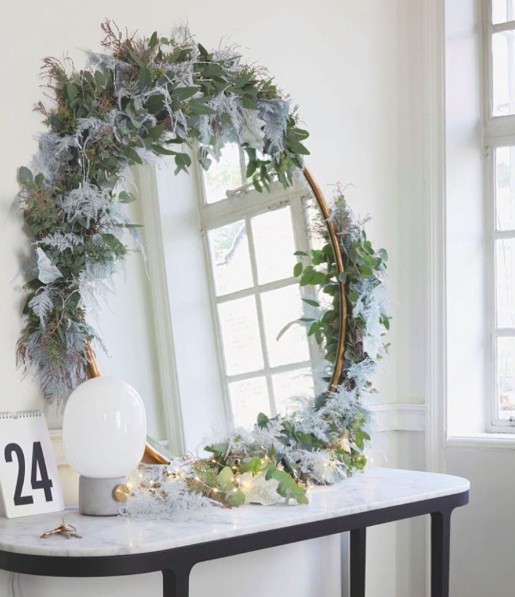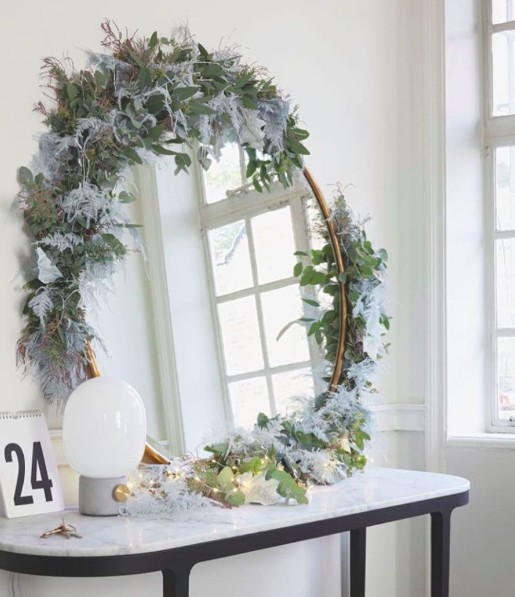 Bunk beds get a holiday twist with natural greenery garlands at Elle Decor.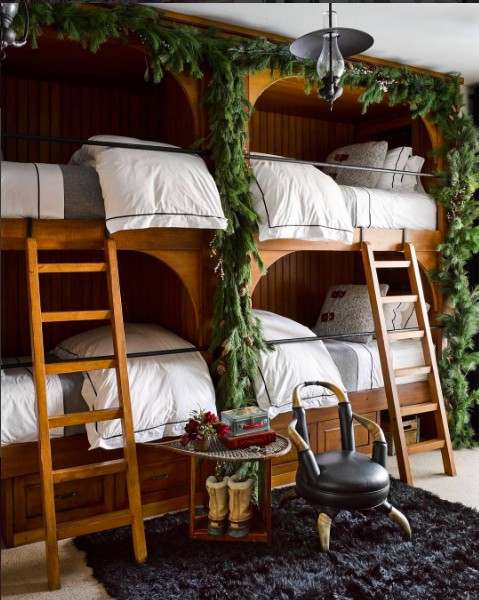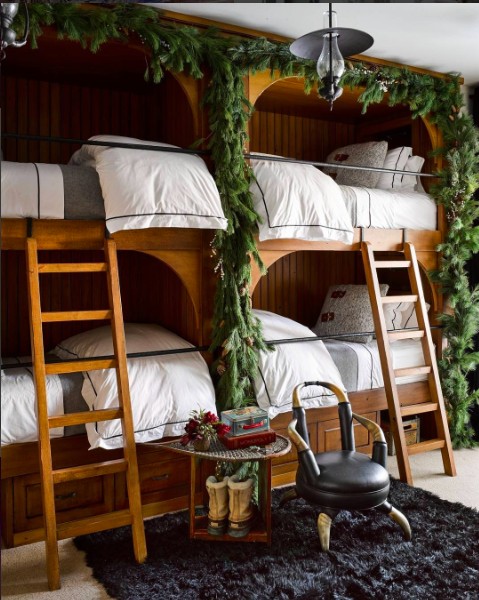 Oh the mantle, it is so understated and yet so grand. At Lonny.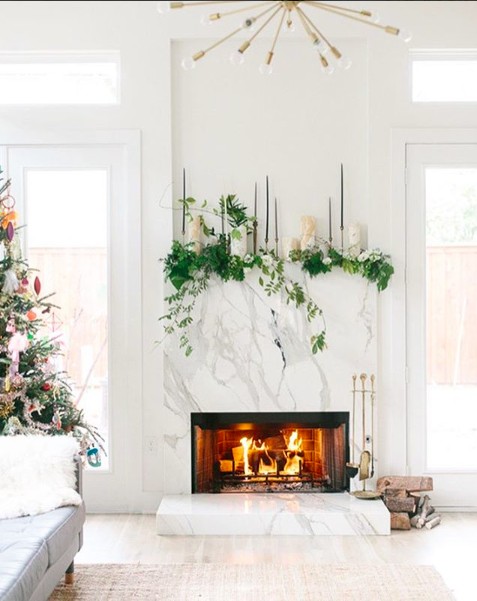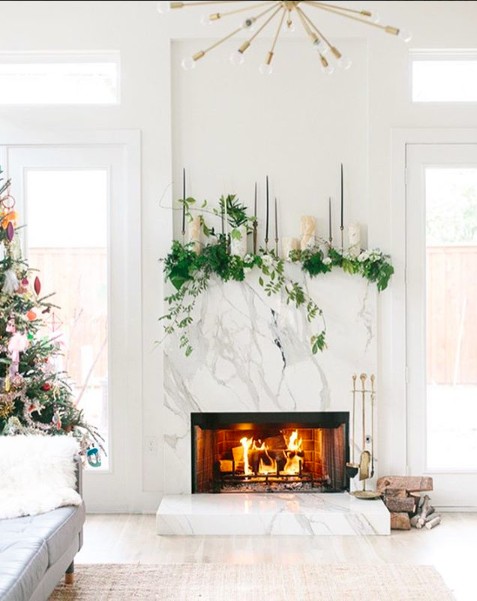 Sugar & Cloth have the rainbow coloured Christmas down.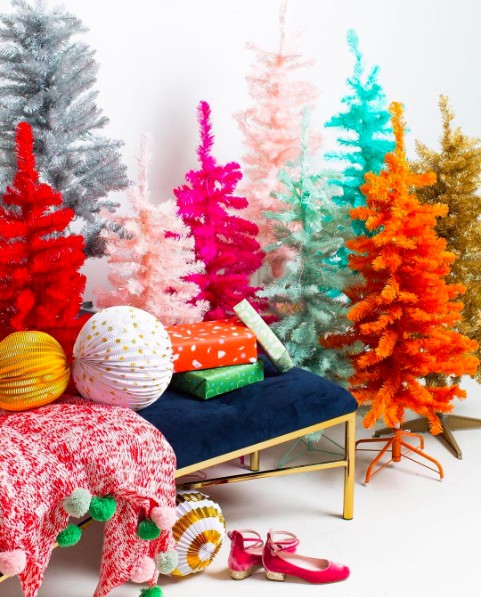 1