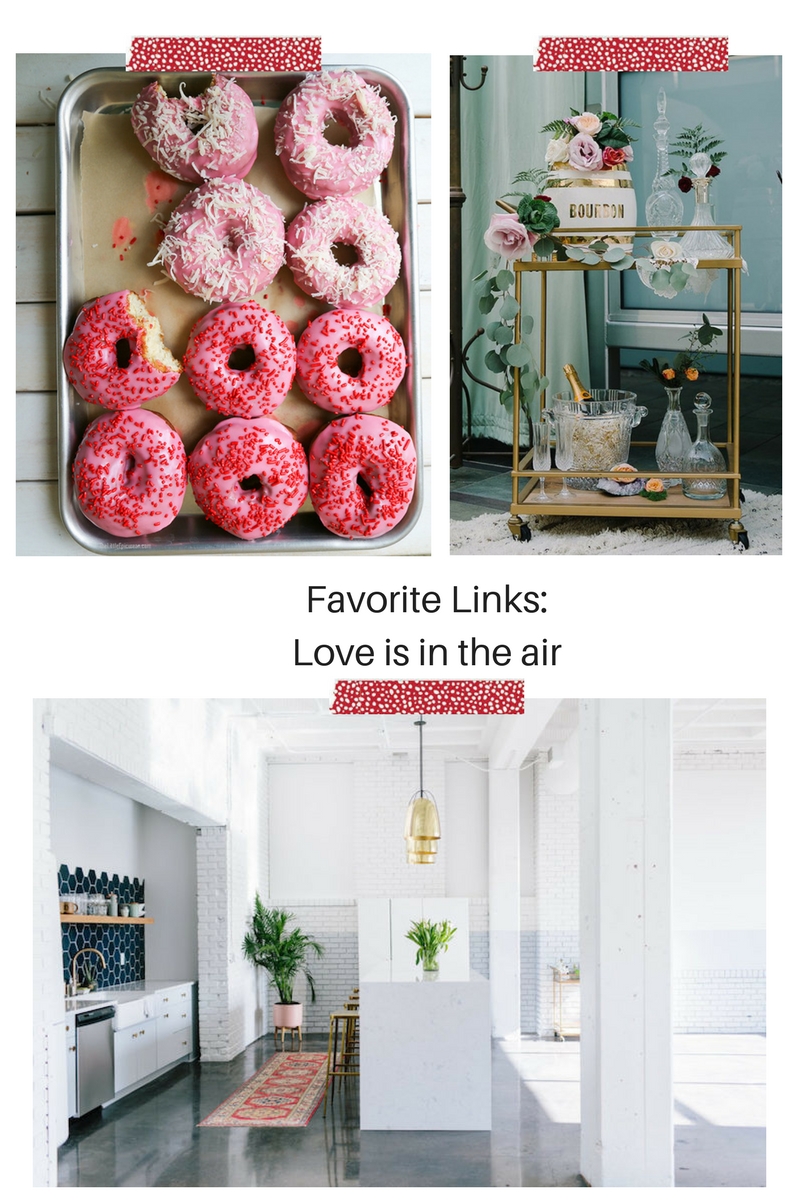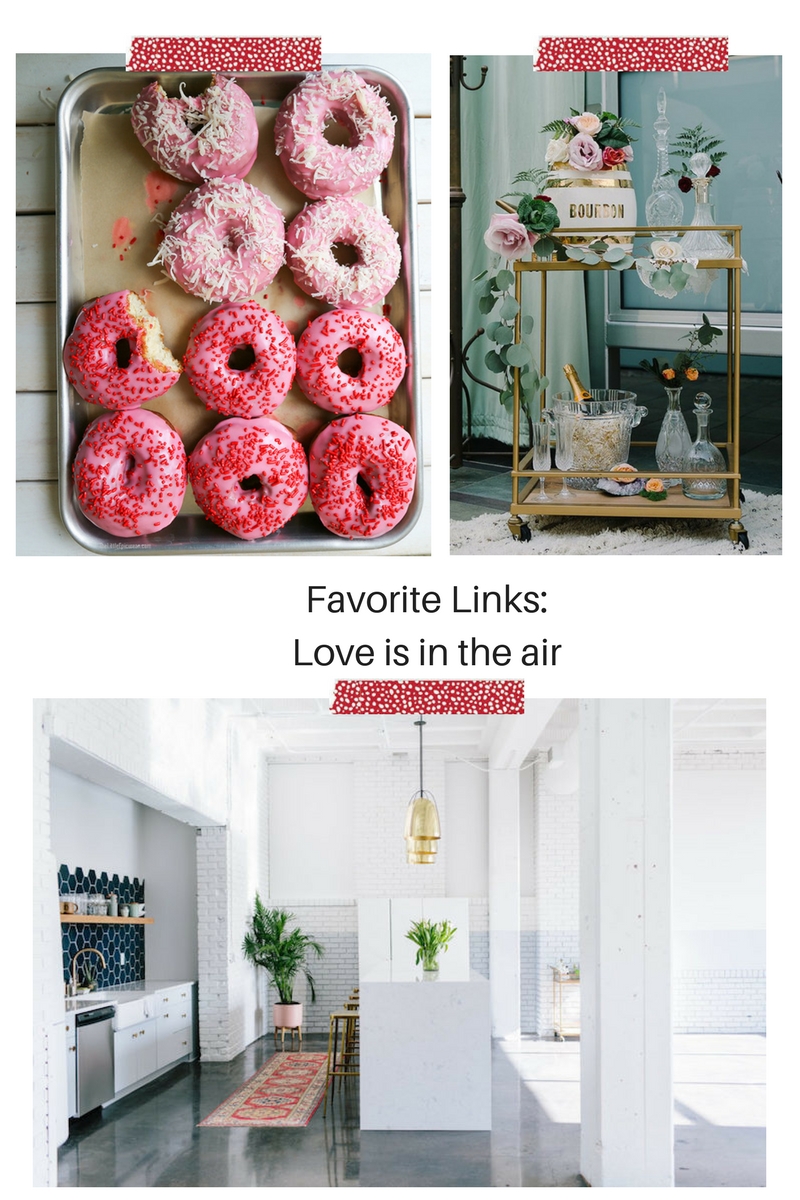 "The greatest happiness of life is the conviction that we are loved; loved for ourselves,
or rather, loved in spite of ourselves."— Victor Hugo
Donuts make a heart grow fonder. This recipe is pretty yummy.
These floral letters spell out love loud and clear.
The coziest breakfast in bed set up. #goals
The BEST plain white T I've come across in a very long time. That too is some sort of love don't you think?
Just in case you need some extra inspiration, here are 9 ways to make your home more romantic.
True Love socks. Yes please.
I am seriously crushing over this iPhone case
Currently obsessing over clean lines that aren't devoid of style and personality.
Shop

0