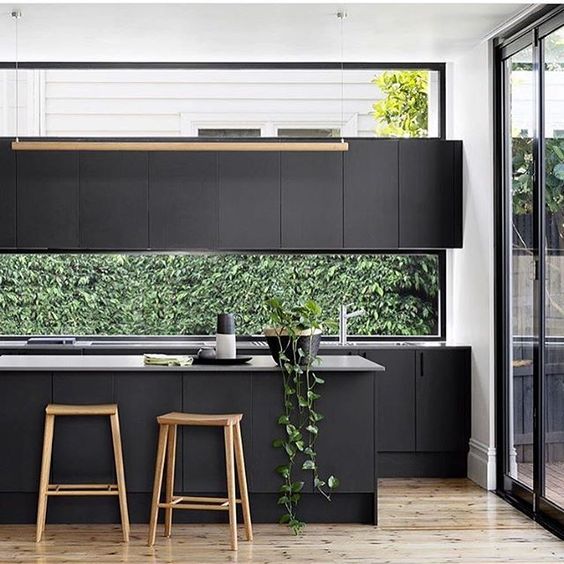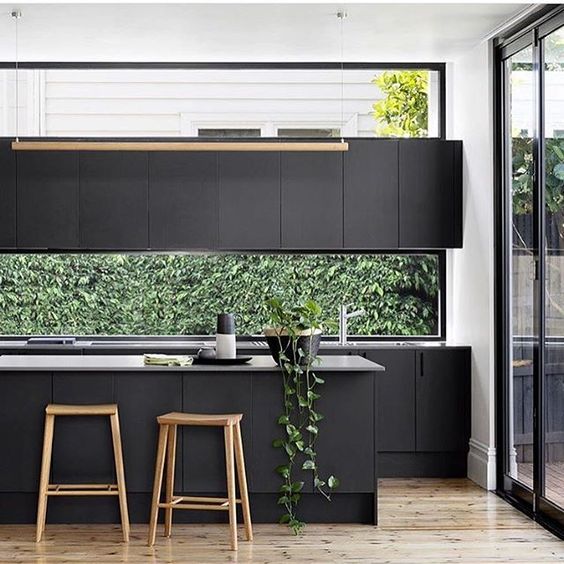 "I discovered windows one afternoon and after that, nothing was ever the same."- Anne Spollen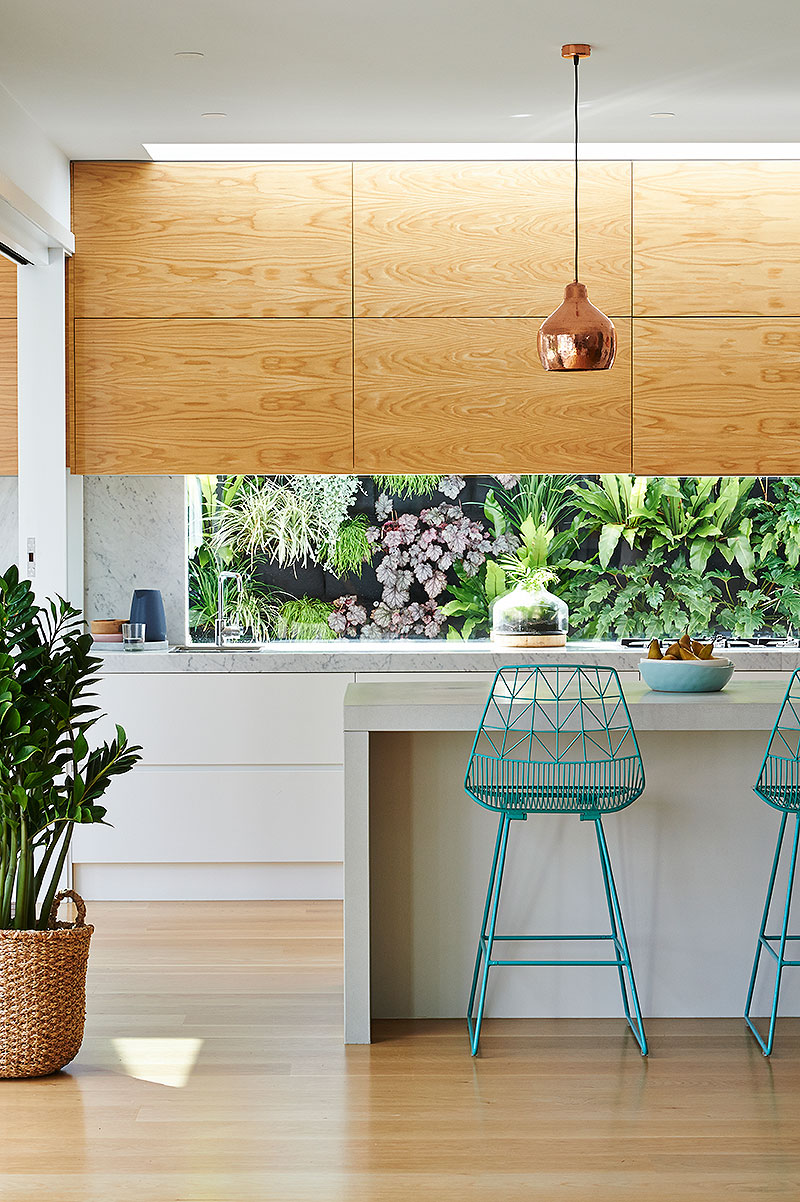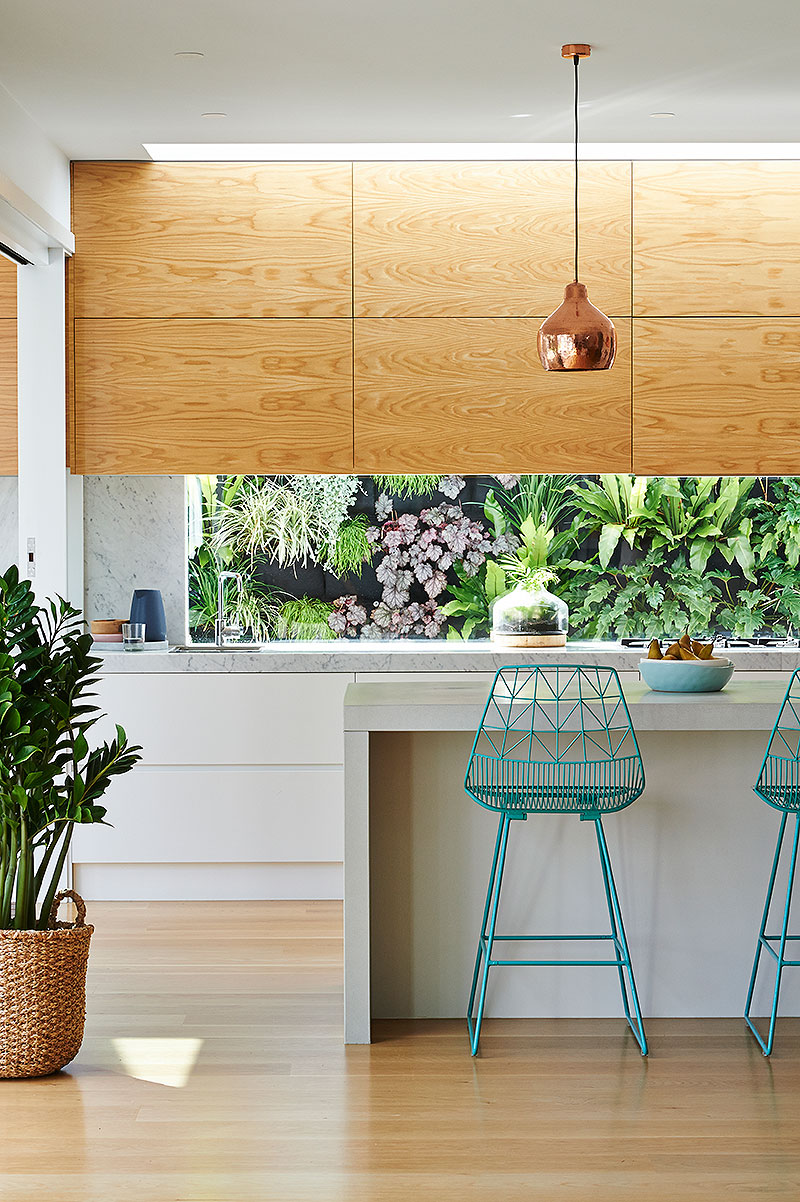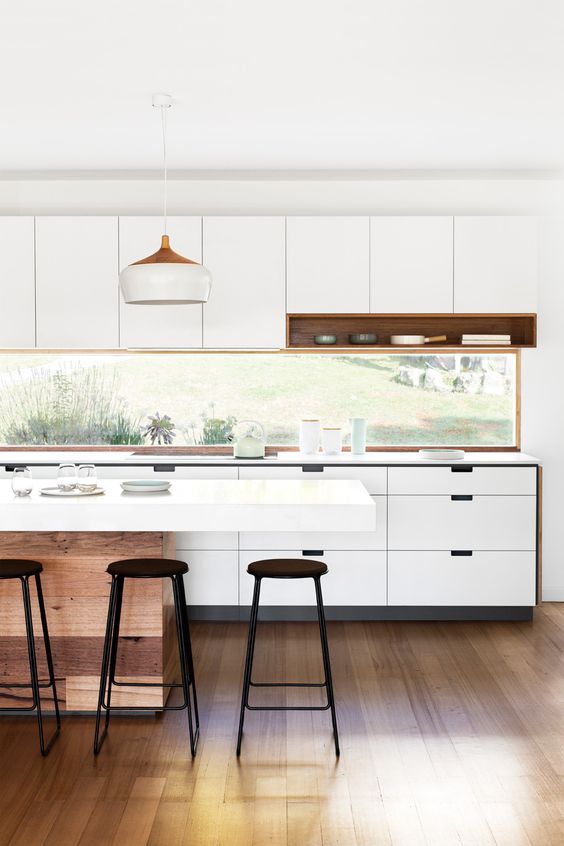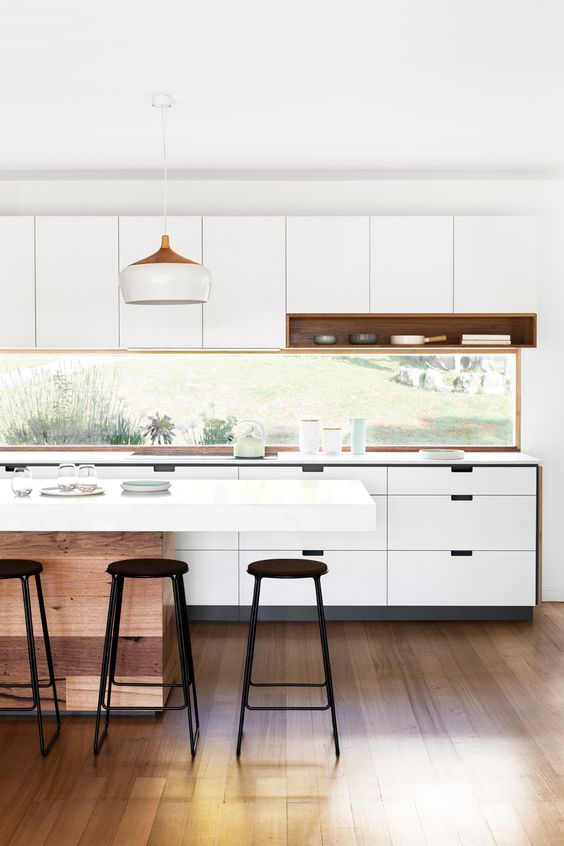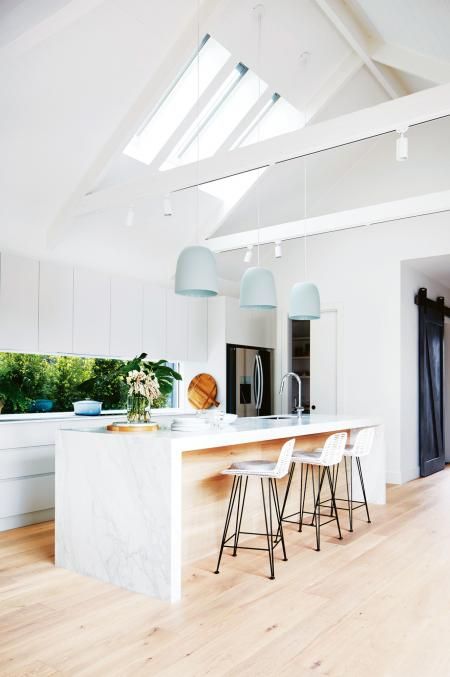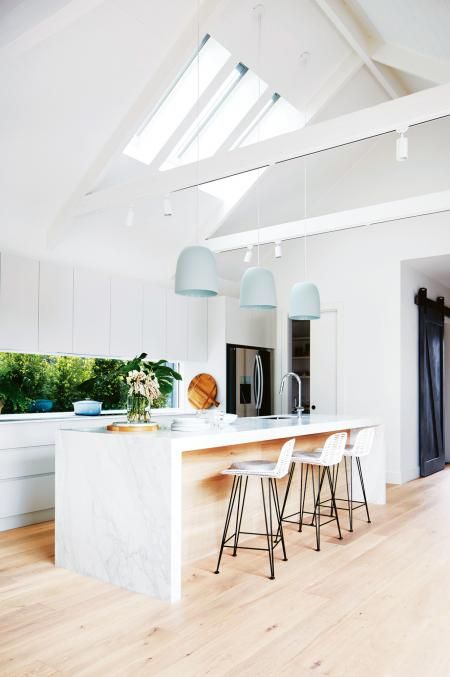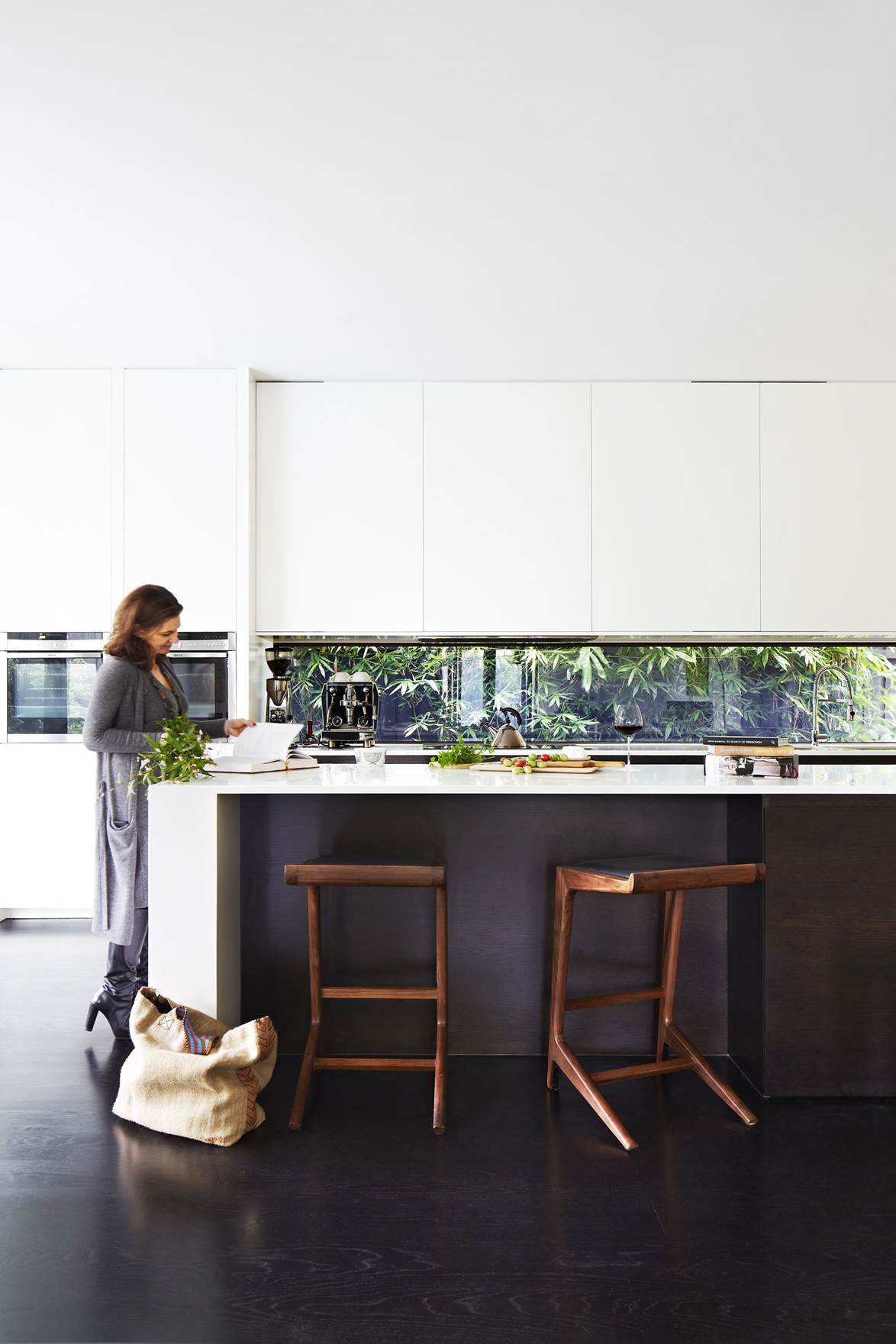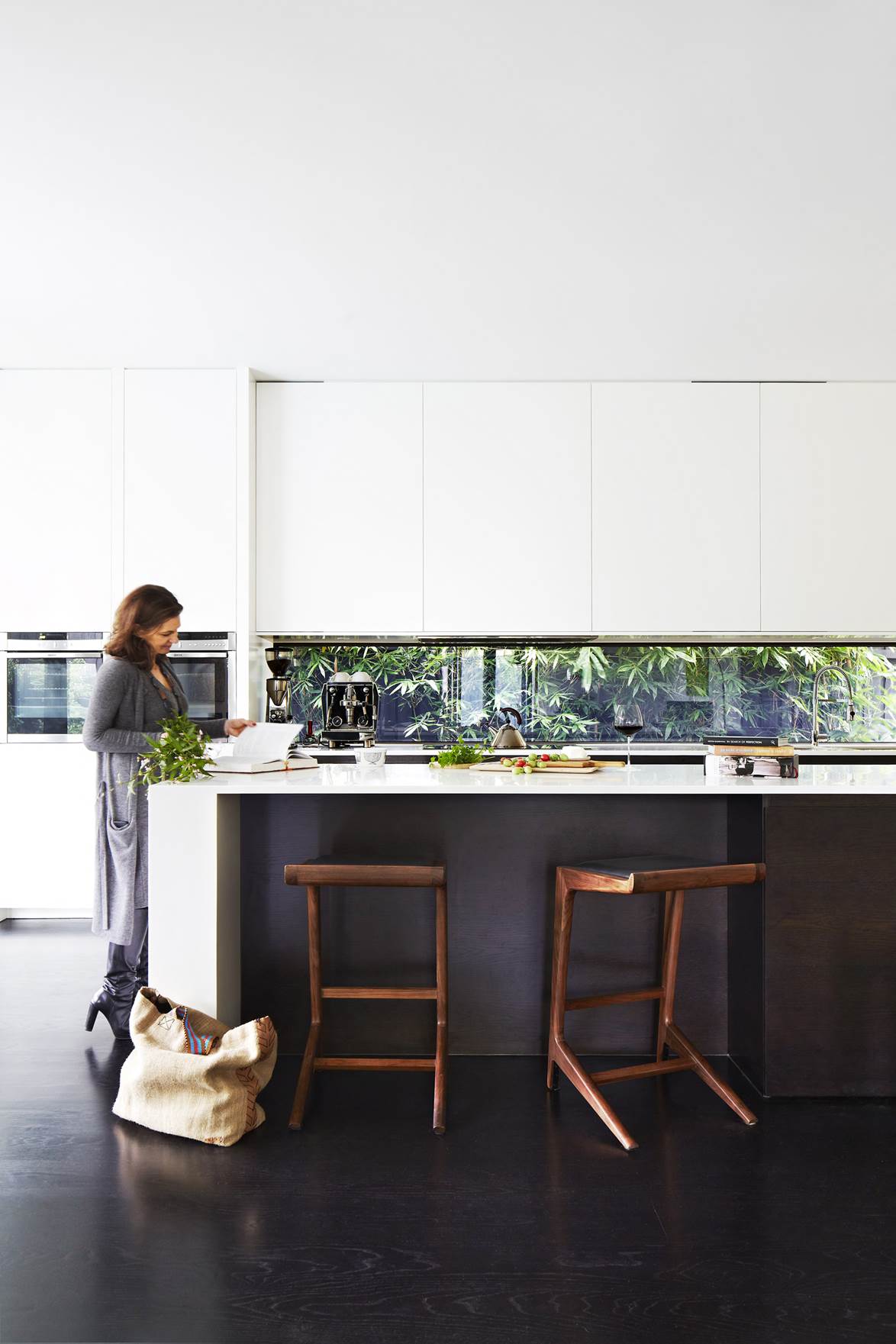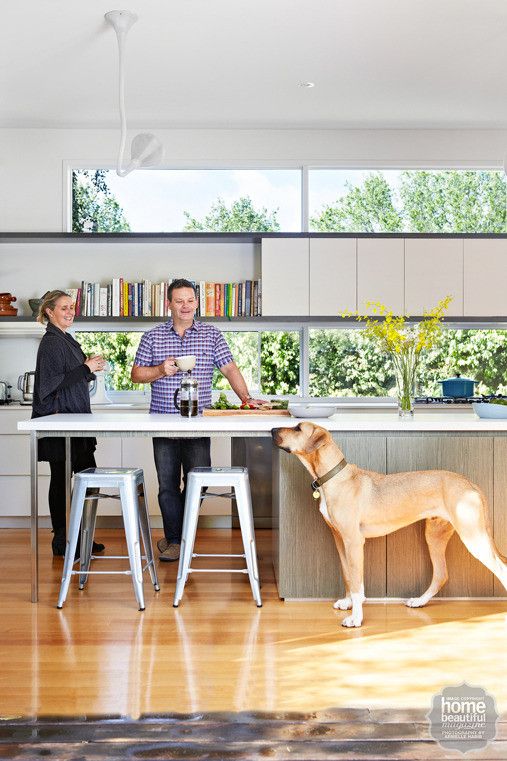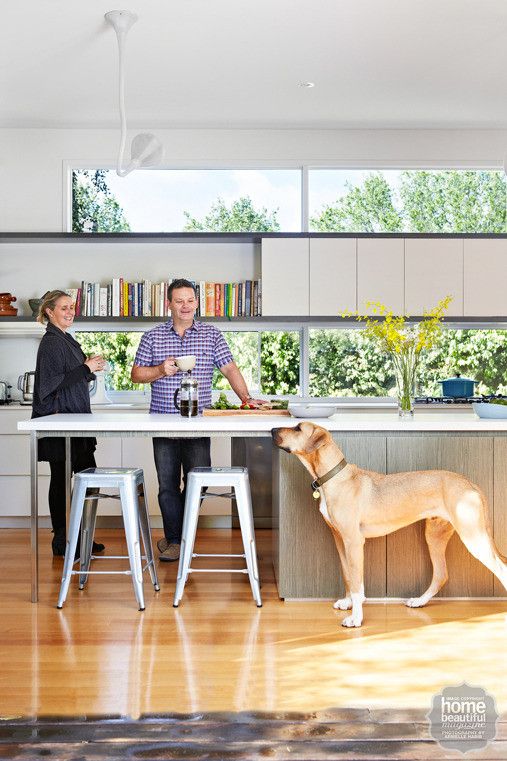 One of the things I prefer about spending most days perusing blogs, magazines and design trade shows is discovering new ways to reinvent how we feel in our homes. Ways to push the boundaries of our living spaces to their limits and to let in the natural elements in seamless ways. The window backsplash is one of those trends. Instead of the more traditional backsplash in ceramic, clay or cement tiles, the window brings light and an unparalleled vista into our home.
Although this idea is bright in every sense of the word, there are a few things to consider before ripping out your current backsplash and opening the wall onto the great outdoors.
Where will you plug in your appliances? With a great big wall of glass such a conundrum could become an issue. Consider instead outlets on the front of the base cabinets, right under the countertop overhang.
How's the outside looking in? You might love the view of what lays behind the window but do you feel it reveals too much of your privacy inside? If that's the case you might want to reconsider the backsplash option and consider a regular sized window at a more discreet height instead. Frosting the glass is another option, although it defeats the purpose of the window backsplash entirely in my book.
Do you fancy a breeze? There are options to have an operable window installed but I prefer a fixed window with the least amount of mullions or muntins.
Will you be needing upper cabinets or simpler open shelves? Both options are super feasible and very attractive. In the latter case, you can suspend the shelves in front of the windows and make these much larger than the simple 18″ backsplash. That being said, organizing your platters and dishware will become an ongoing concern. Tidy is the key.
0