Back-to-school: an uncertain time where my kids feel a mixture of excitement and anxiety. On the one hand, they cannot wait to see their friends again but on the other, they feel like they have completely forgotten everything they've previously learned and will not be able to go through this school year. To make their transition a little smoother, I like to include them in fun back-to-school activities, such as personalizing some of their school bag's contents. I partnered with DeSerres to create some simple and creative DIYs from the actual school bag to their binders, pencil case, duo-tangs and notebooks.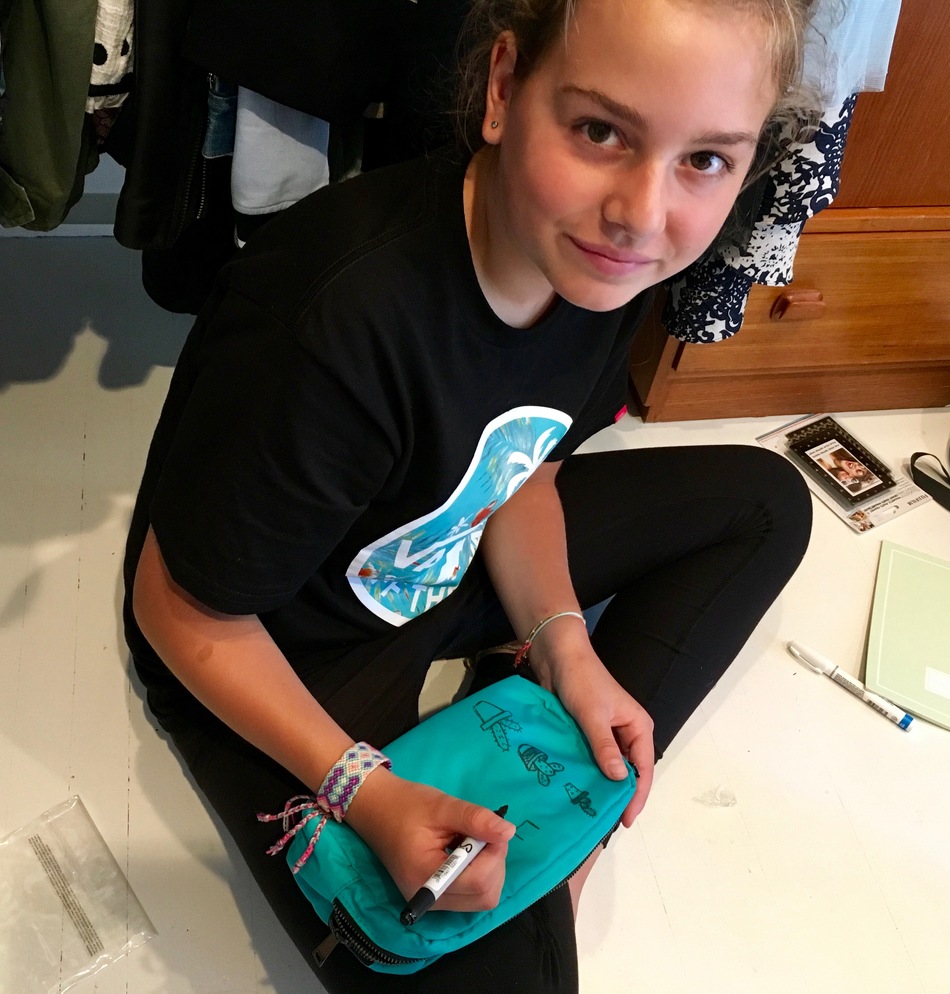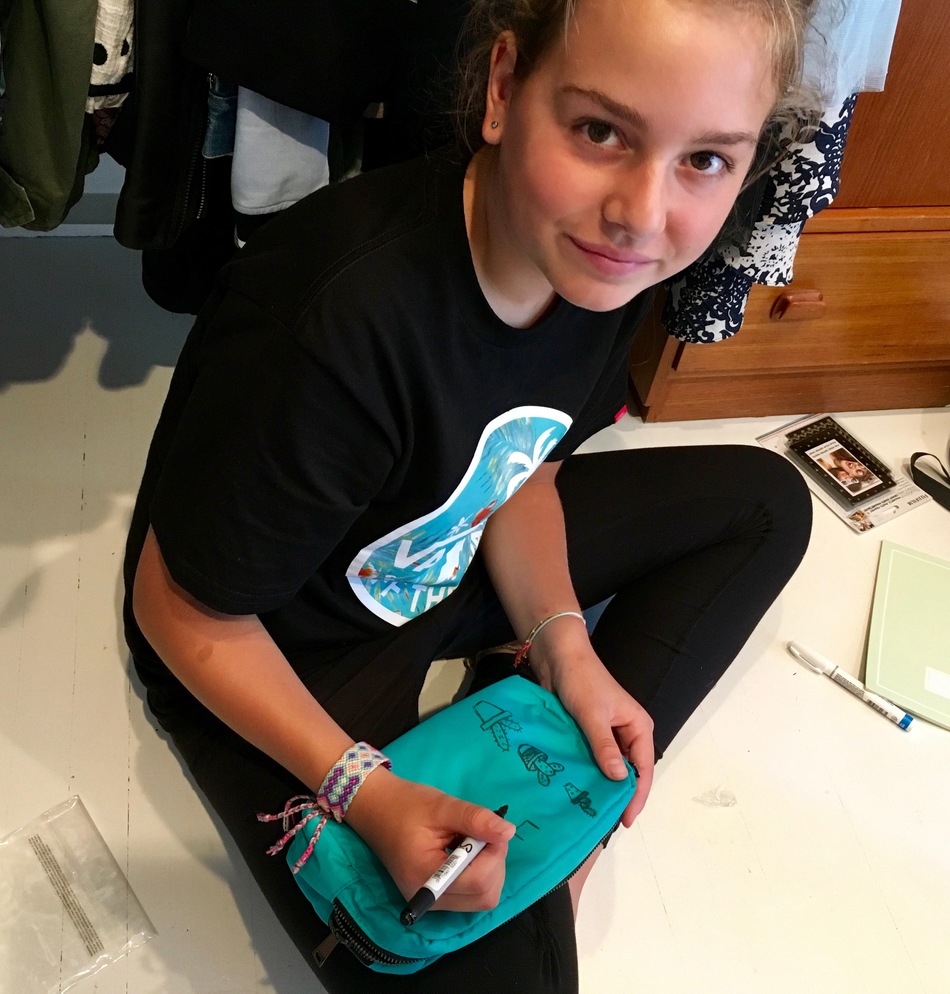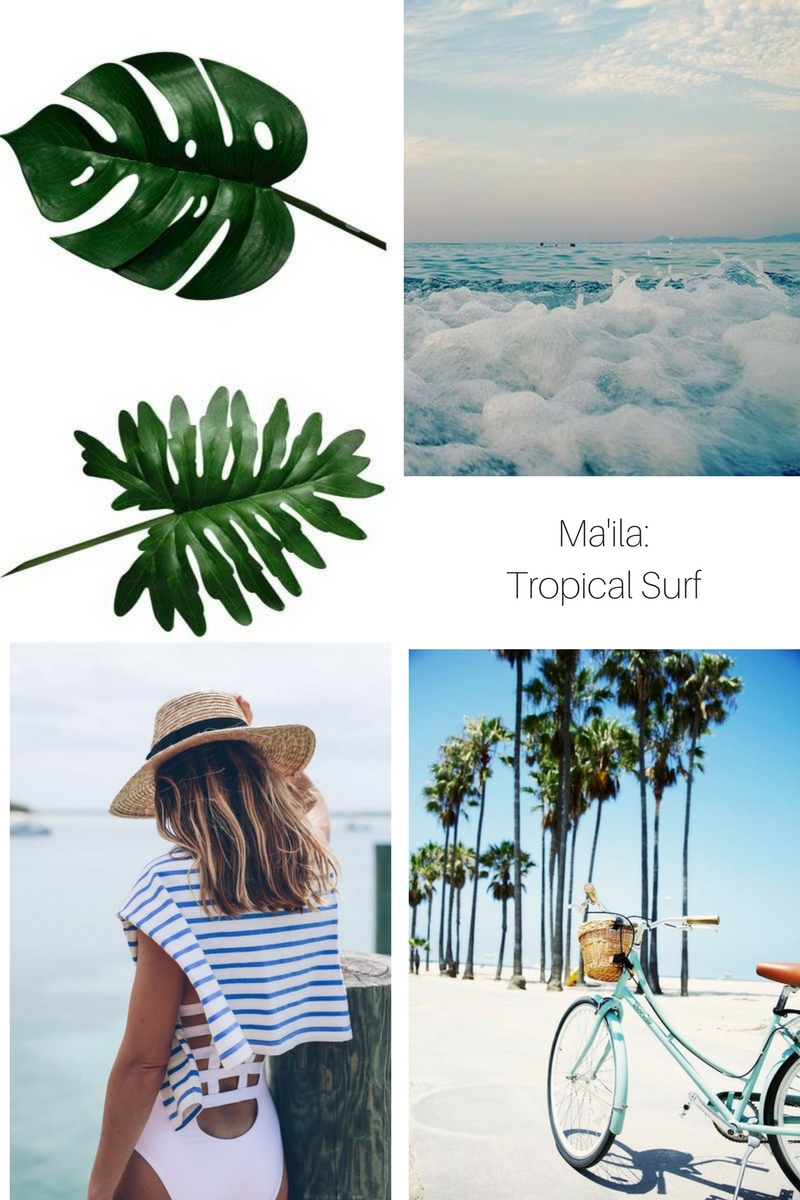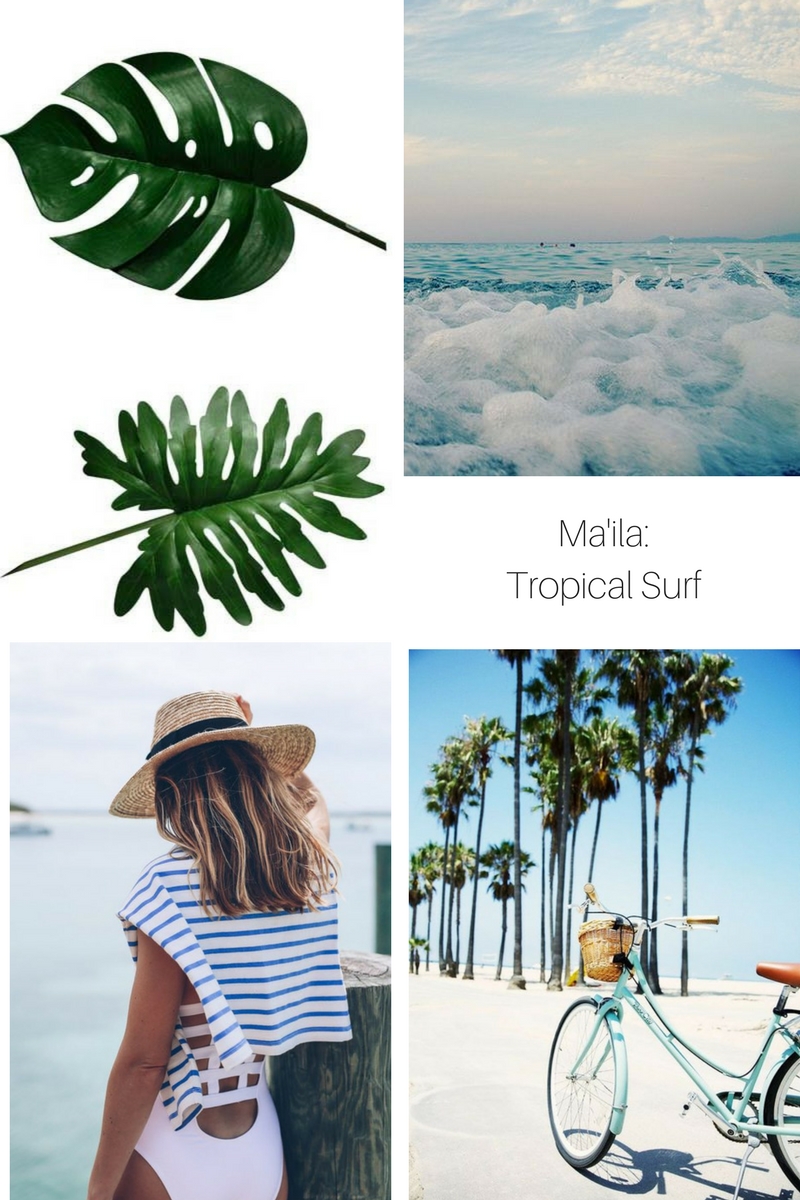 The plan
Ma'ila, my eldest, is entering seventh grade so "what are the friends going to think" is top priority *wink* (Yup, we've all been there). With her favorite colours and interests in mind , I went with a tropical/surf theme and here's what we did for her bag:
Ma'ila pimped – by herself thank you very much – a super cute Chic & Love pencil case with Sharpies to add some very cute cacti.


I am crazy about these Instax locker frames that frankly don't need any pimping besides some cool travel shots from her summer vacations & a little Washi Tape.


I decorated three rings binders with some scrapbooking papers in cool summery colours.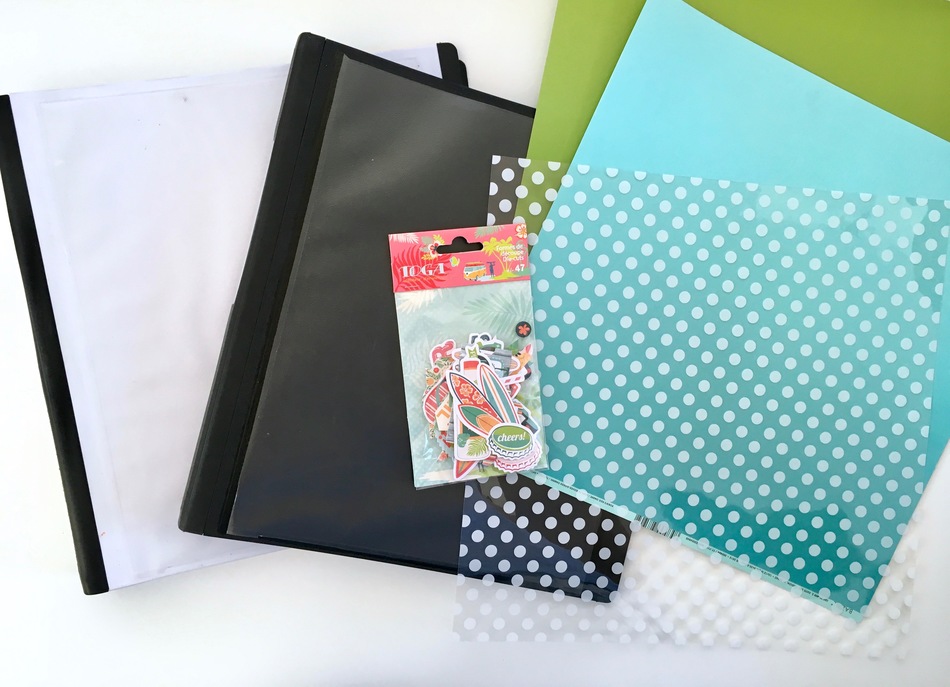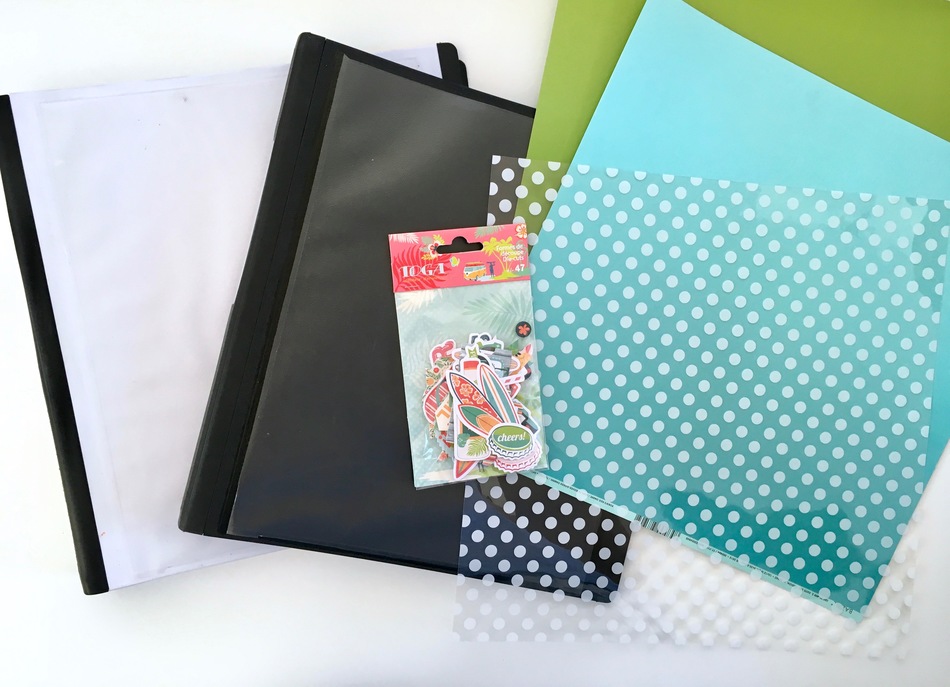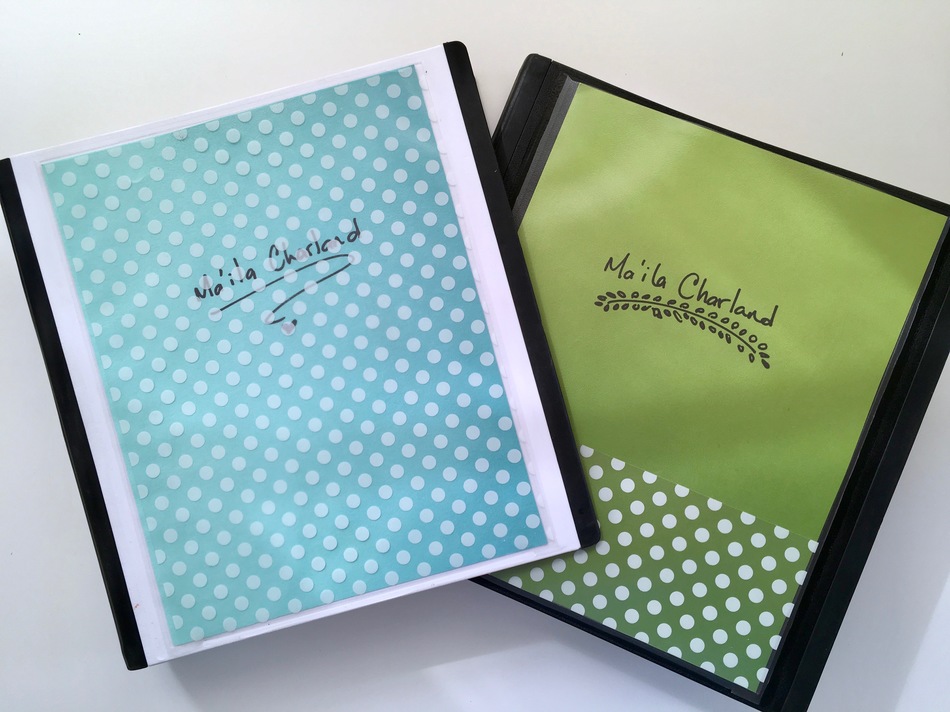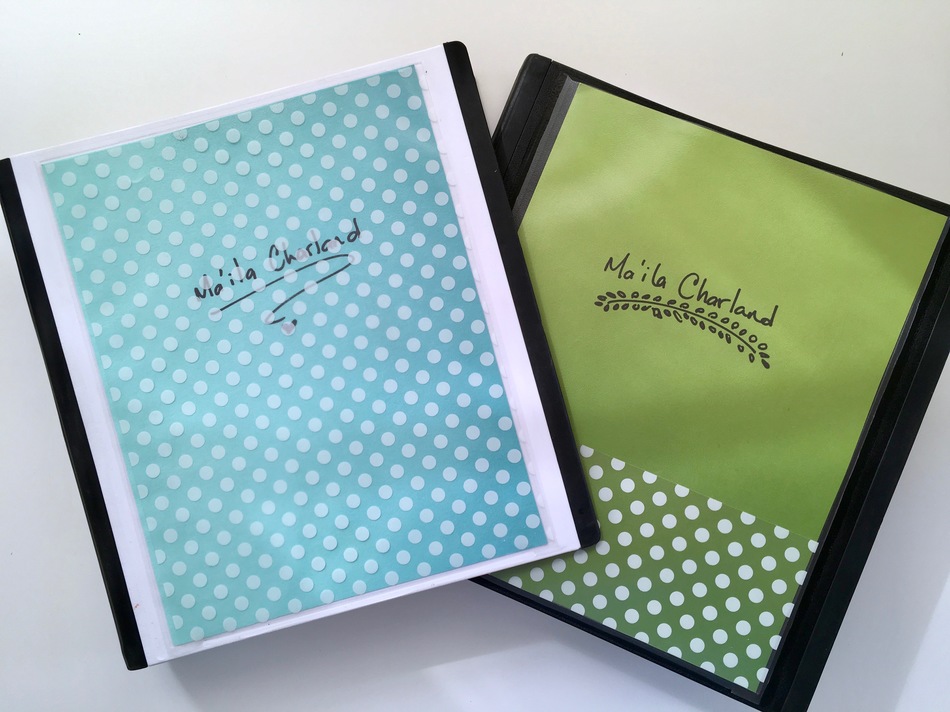 Duo-tangs on which I drew African MudCloth inspired patterns with black & white Sharpies and simple office supply clips pimped with a little Washi tape.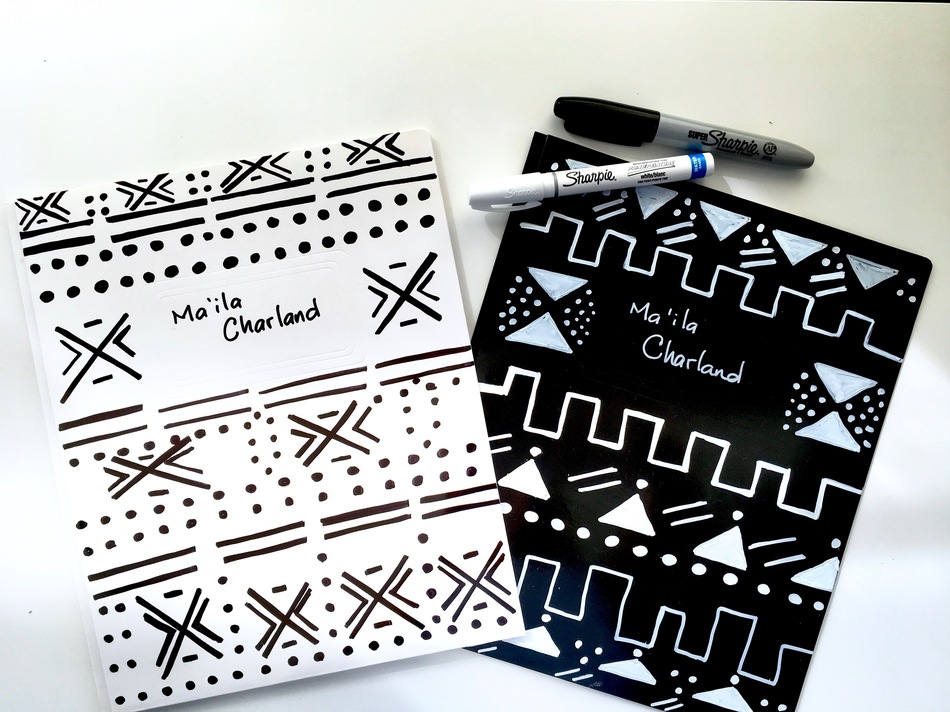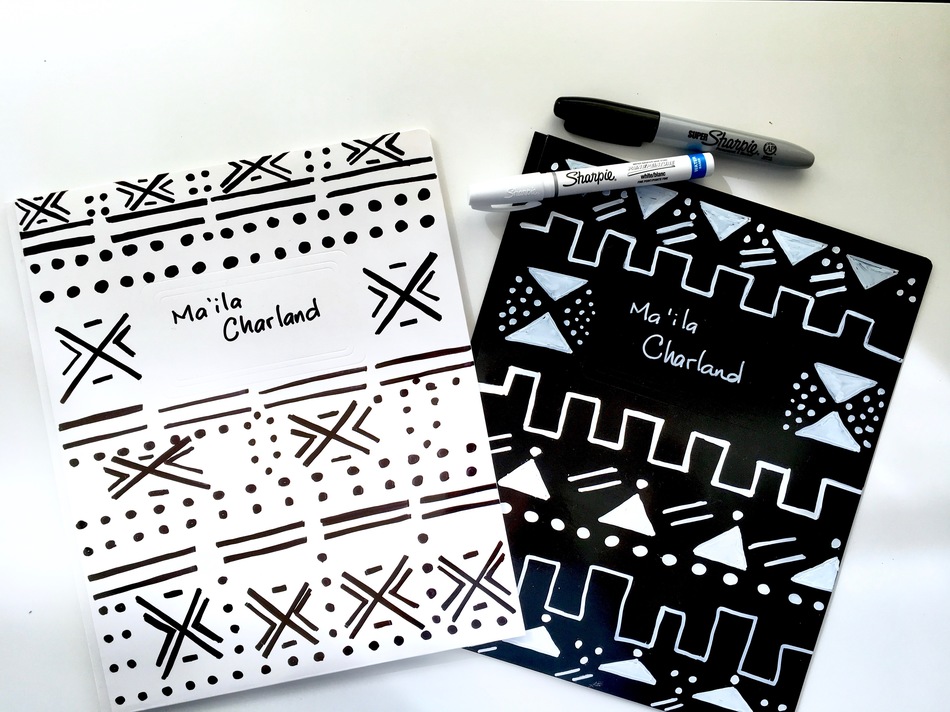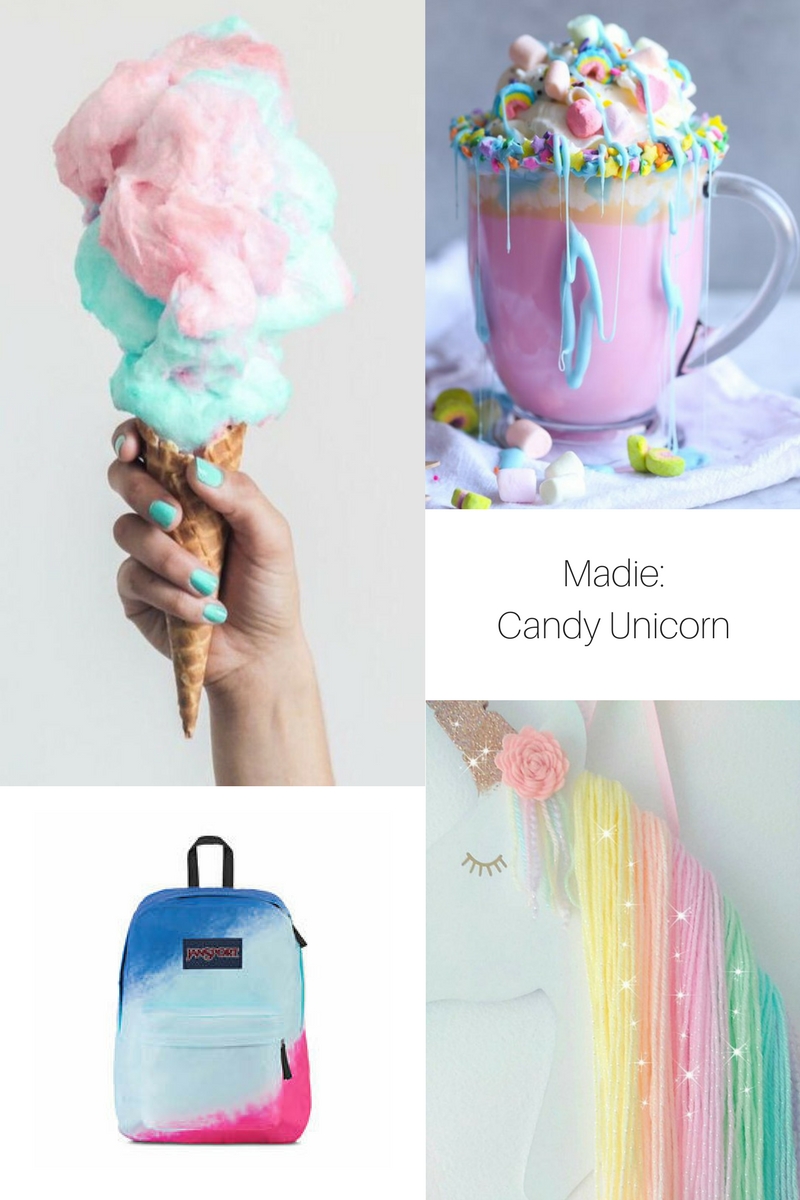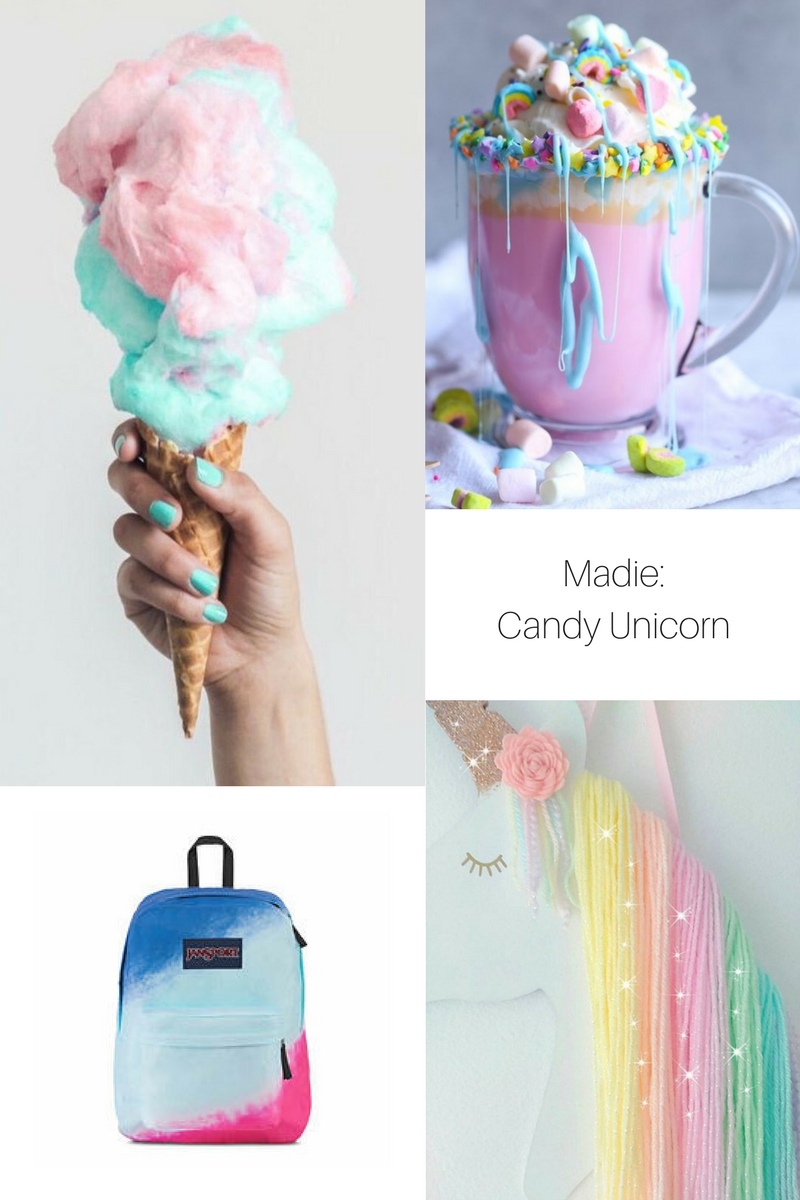 My Madie Monkey is entering third grade. That's a really big deal for her. Madie's M.O. is all about pink, glitter and rainbows. Actually, I think that if she could transform into an unicorn, she would. So, the theme was pretty easy to choose: Unicorn Candy. For her, I opted for these sweet transfos.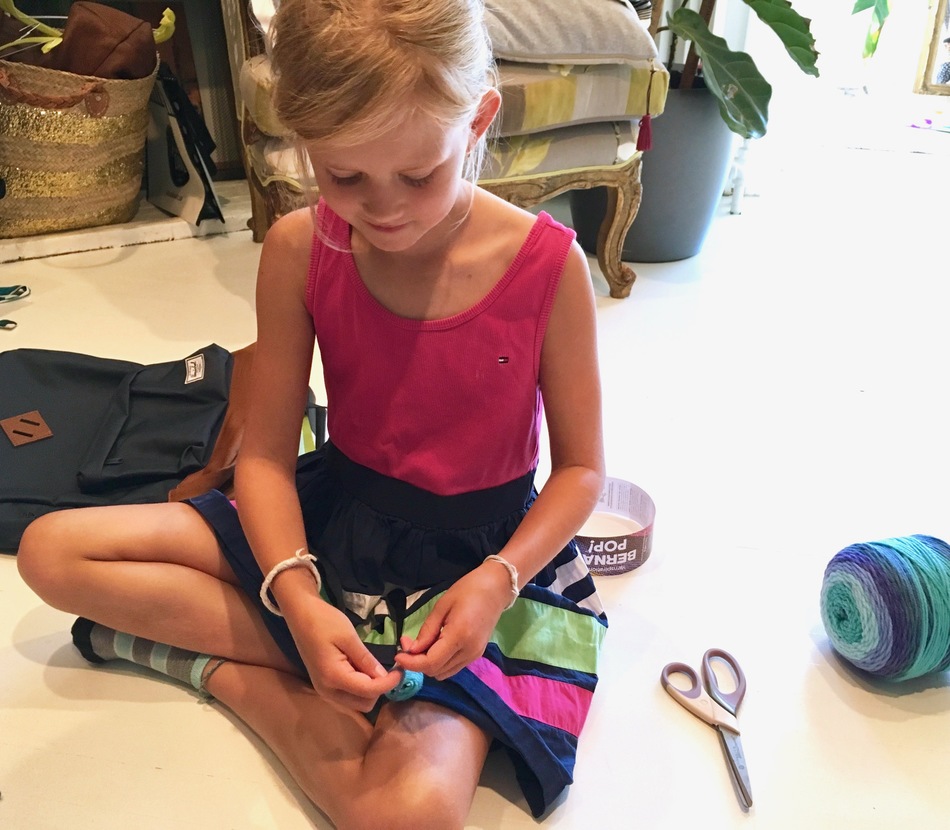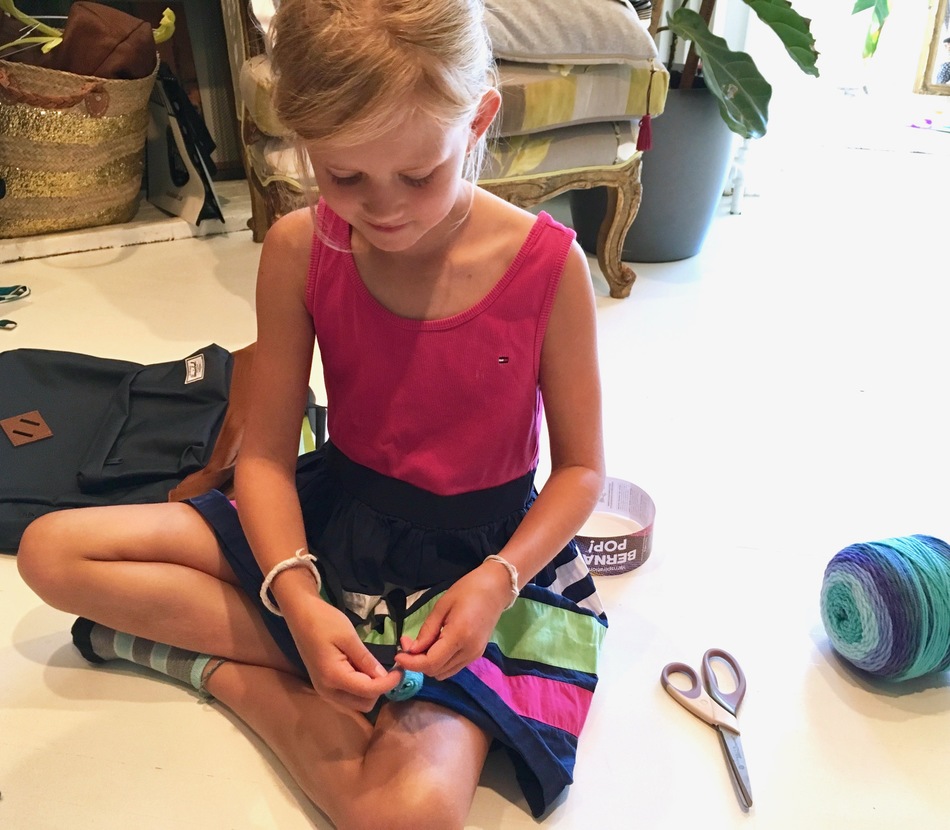 A super cool Jansport that I simply pimped with some selected patches. Word of advice, I sewed them on rather than use an iron to avoid damaging the surface of the backpack.


A silicone pencil case in neon pink transformed with puffy stickers and pompoms made with Yarnspirations wool. Madie made the pompoms herself using a fork.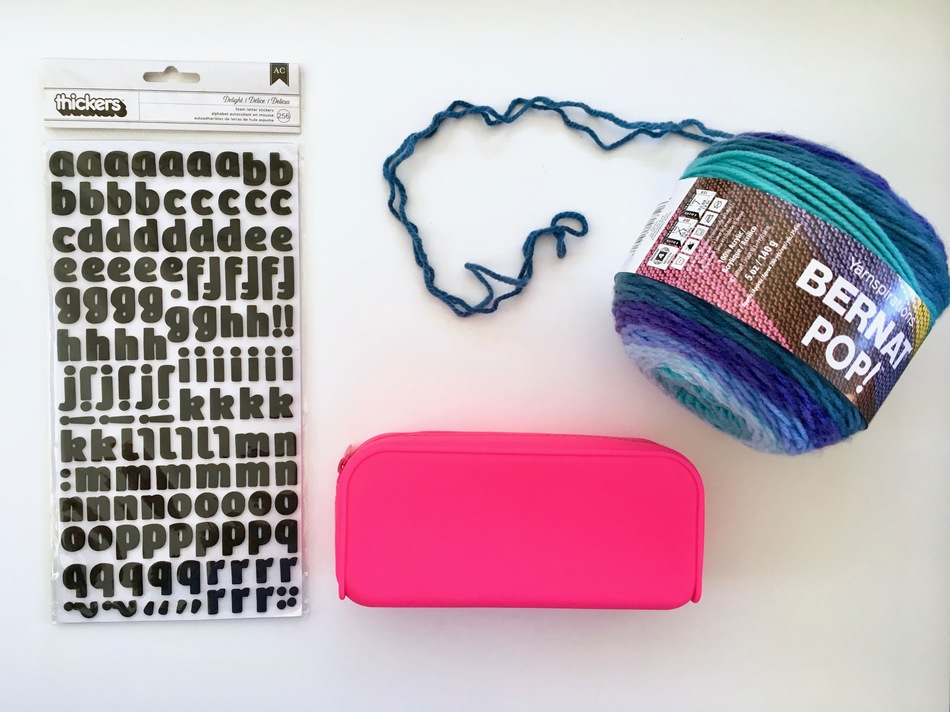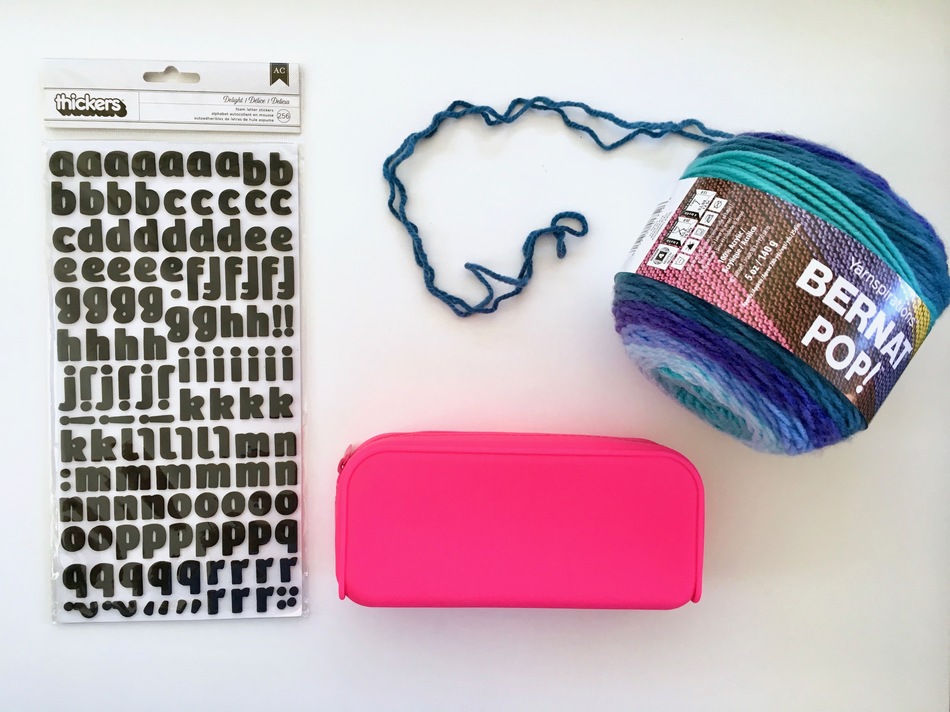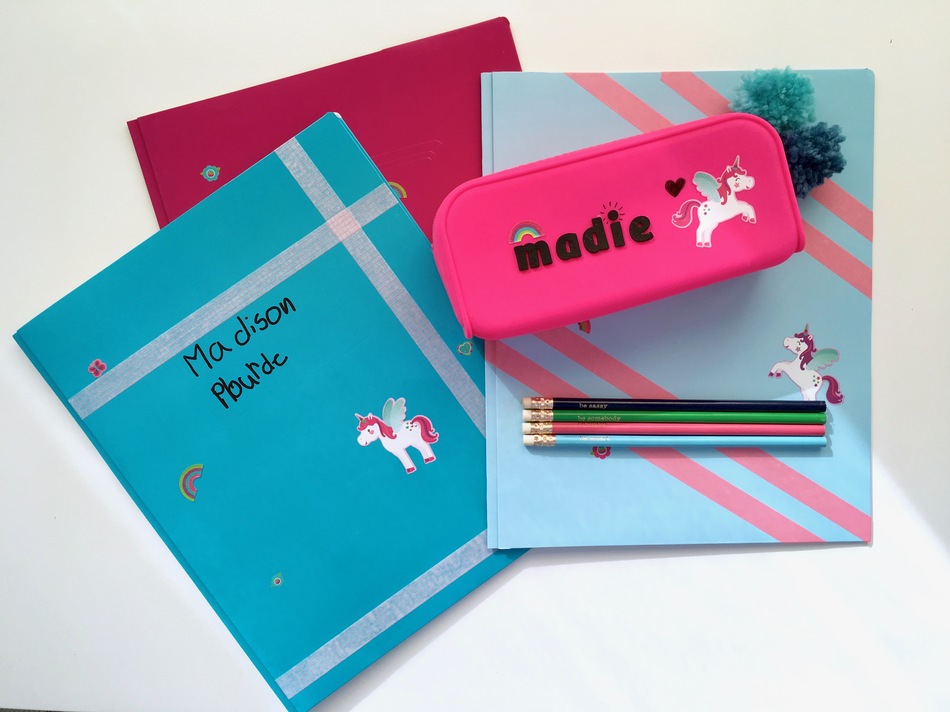 A notebook transformed with cacti wrapping paper, Washi Tape & Mod Podge.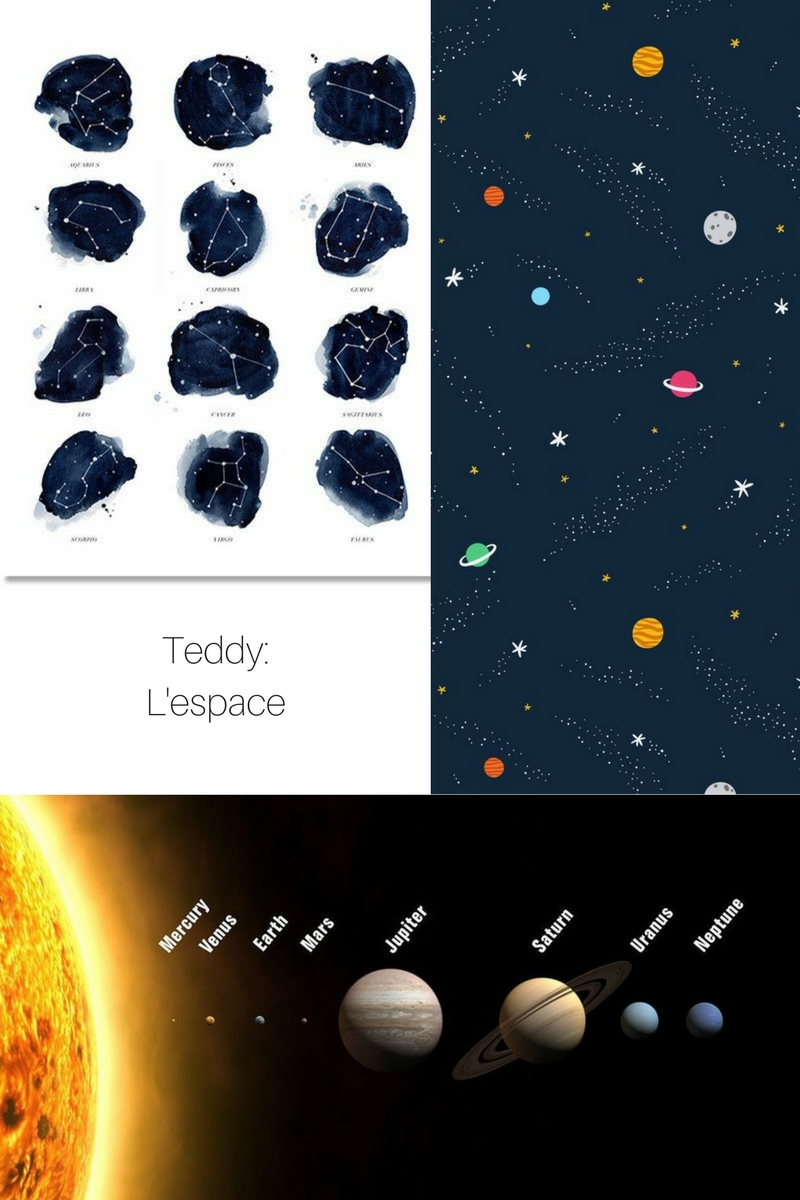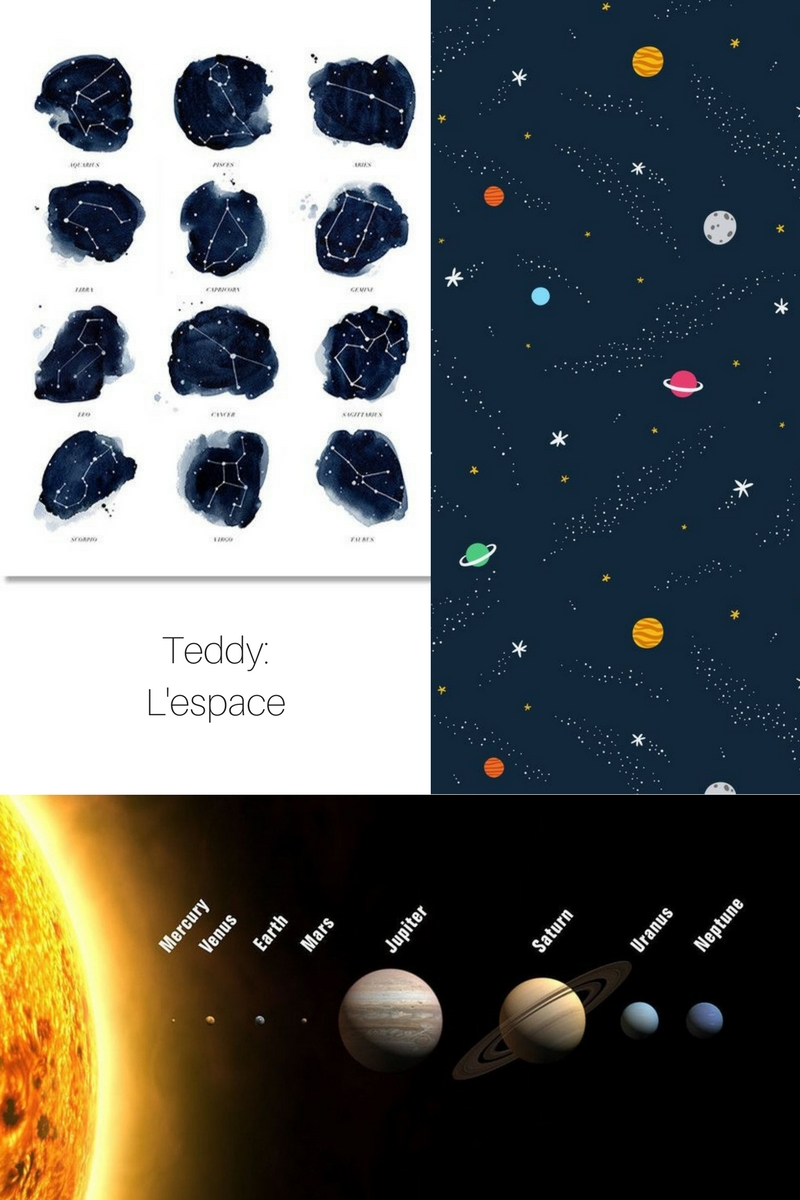 Finally, my Teddy is entering second grade this year. Oh! I simply can't believe that my baby is getting so big! For him, I had a harder time finding creative hacks as his classmates all share the same supplies, so there is little that can be done about that. Only one option for Teddy: make the best out of his  school bag.
At DeSerres, I found a gorgeous navy Herschel backpack that I transformed using Pébéo paint pencils by making dotted constellations, moon shapes and stars. I then added a tag with his name and coordinates (an important thing for my little man). To make it, I used scrapbook paper, self-adhesive laminating paper, phosphorescent stickers and Sharpies.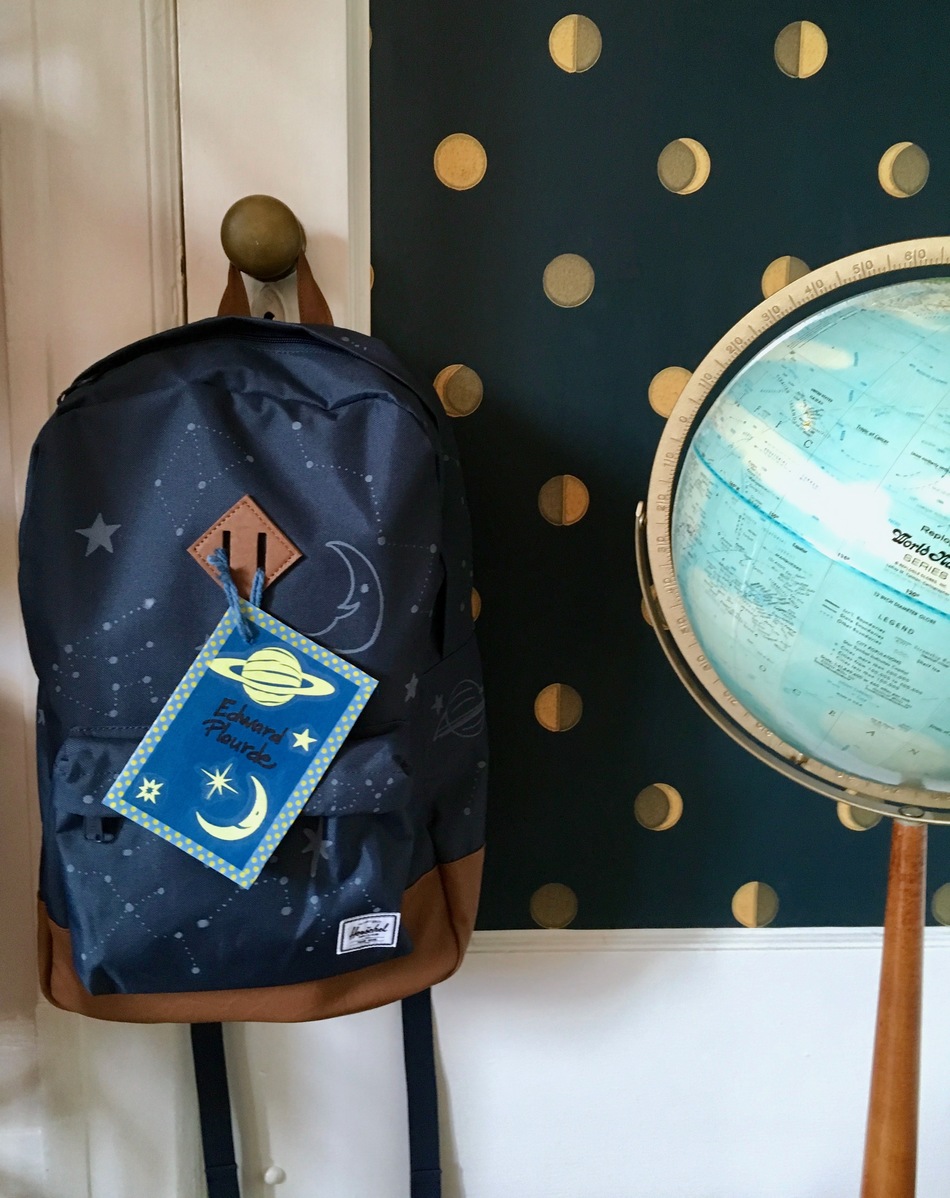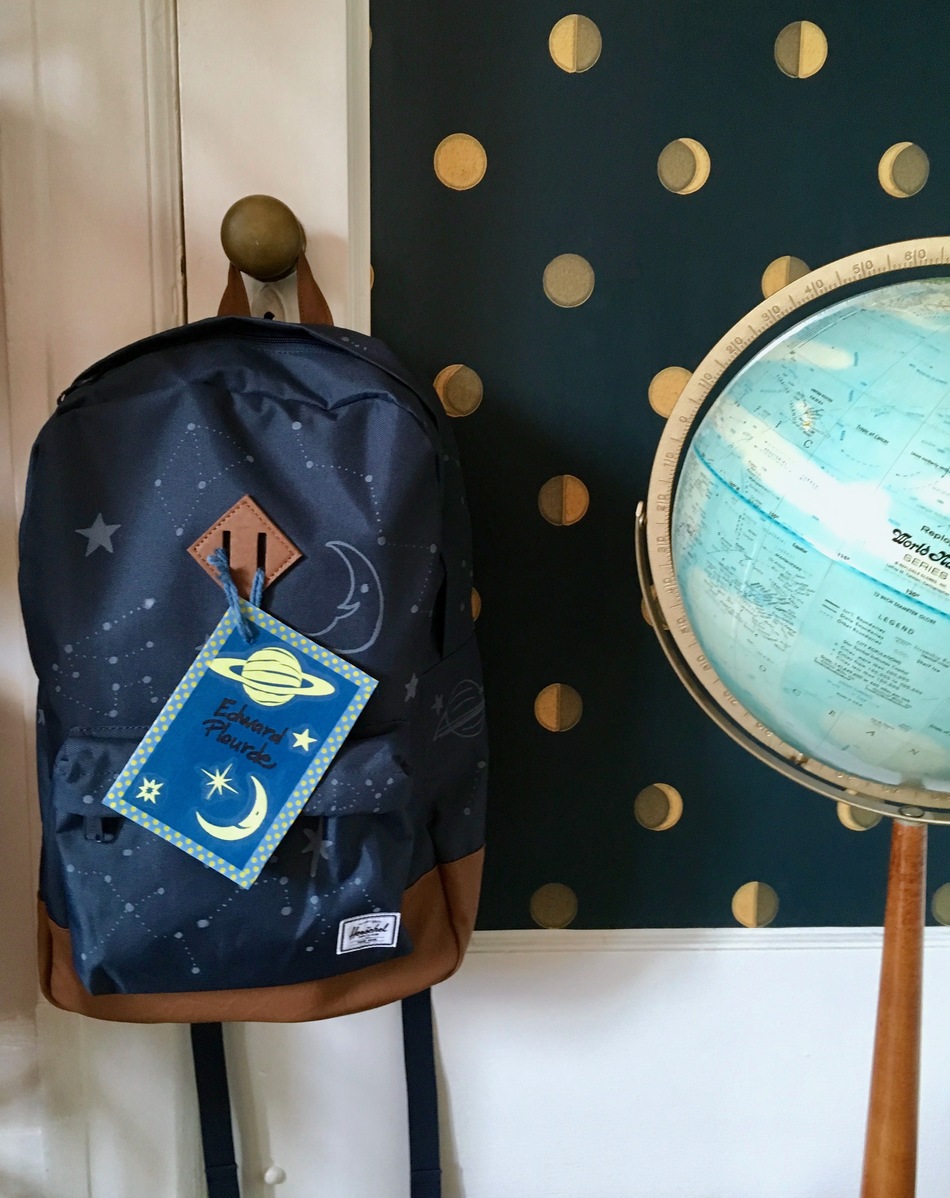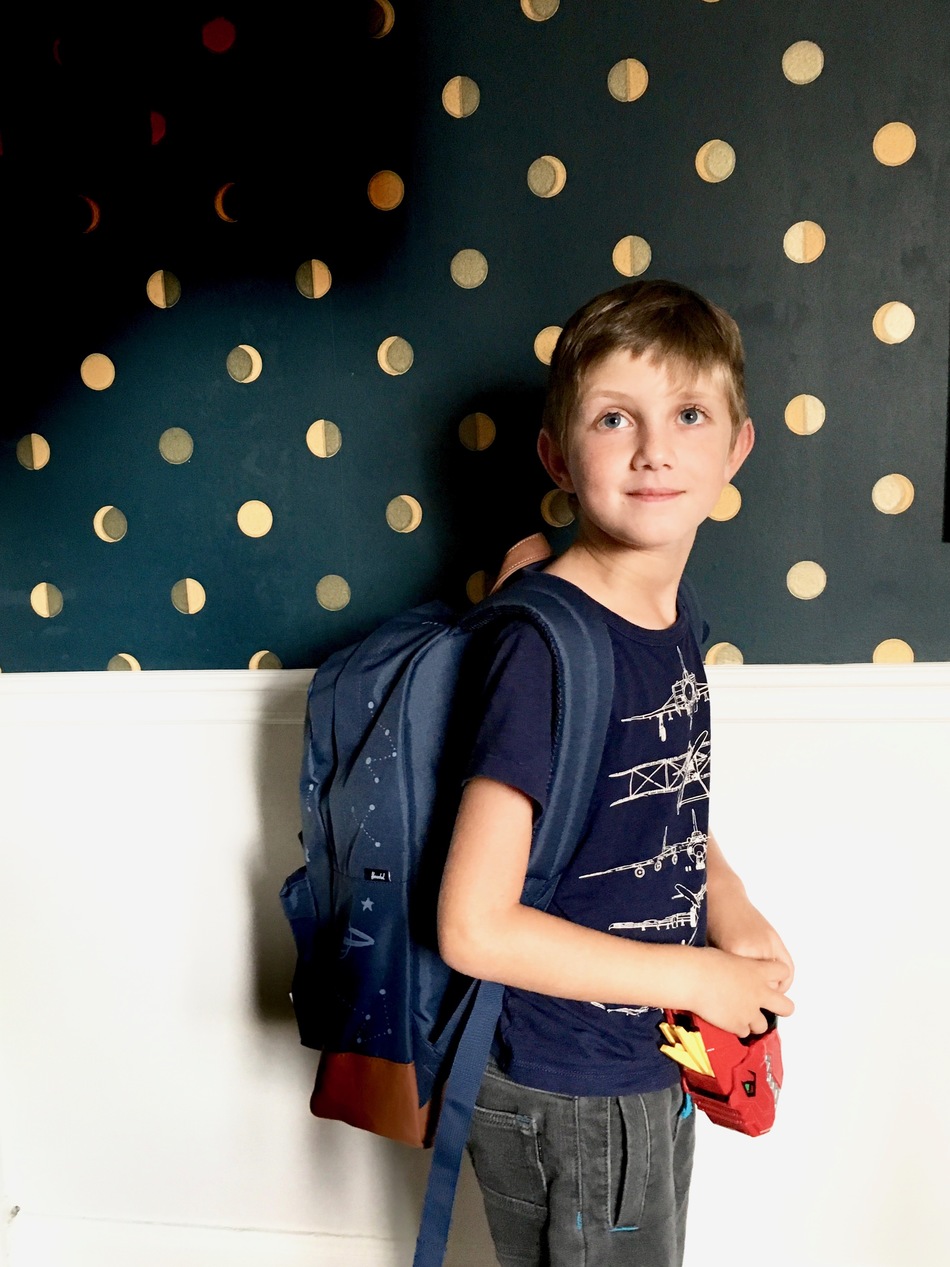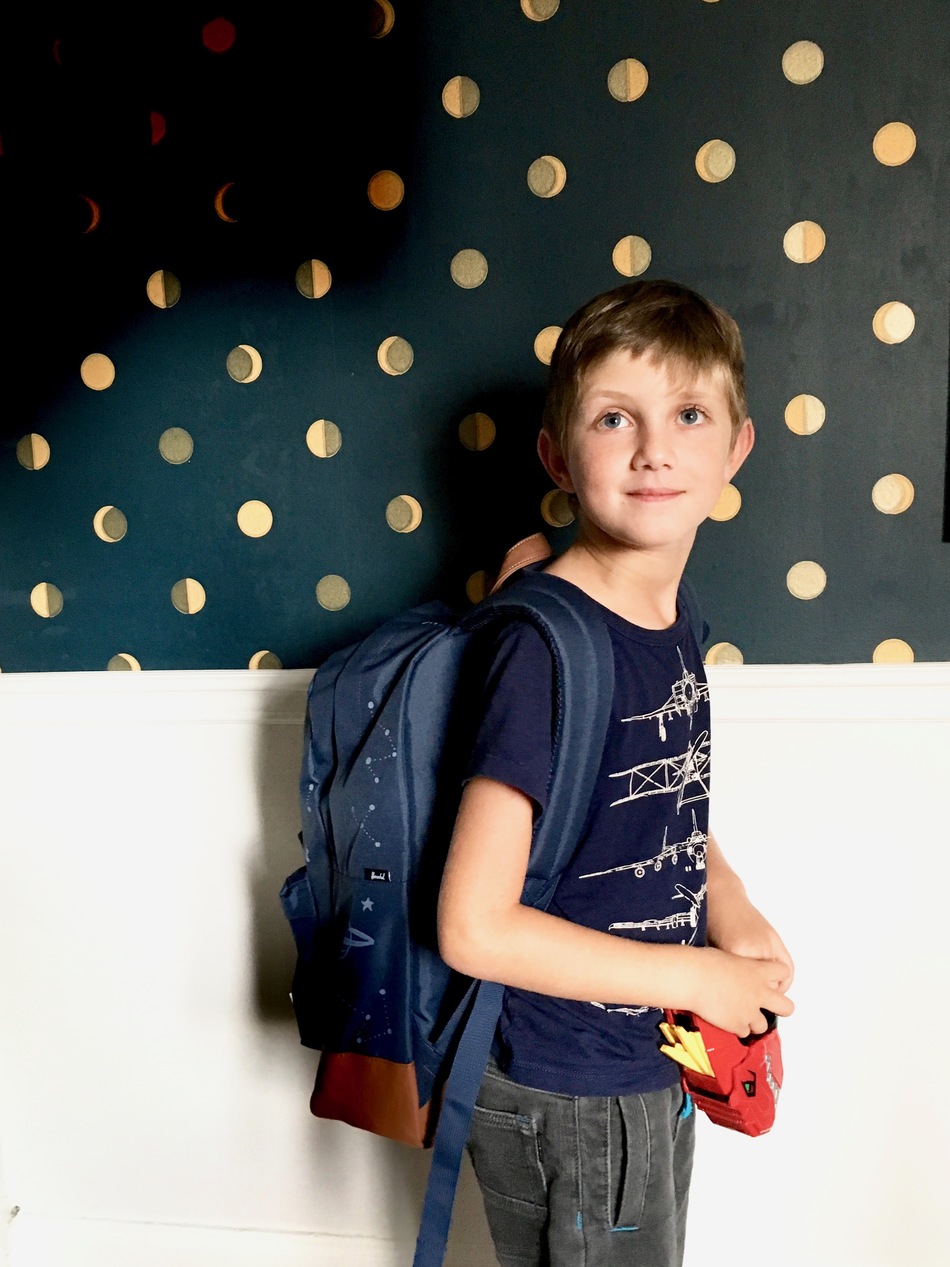 It took us an entire afternoon to make these transformations, but the results are worth it! My kiddos feel ready as can be to embark on a new school year thanks to the cool products I found at DeSerres.
This blogpost is sponsored, but the content, DIYs and opinions are my own.
0