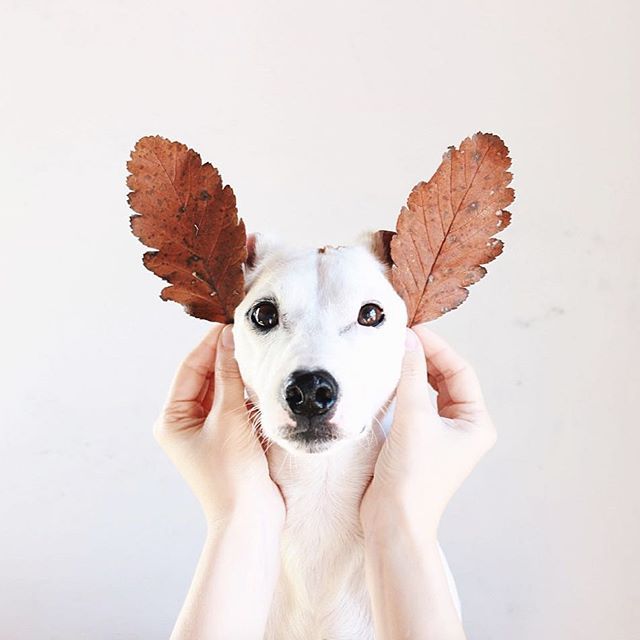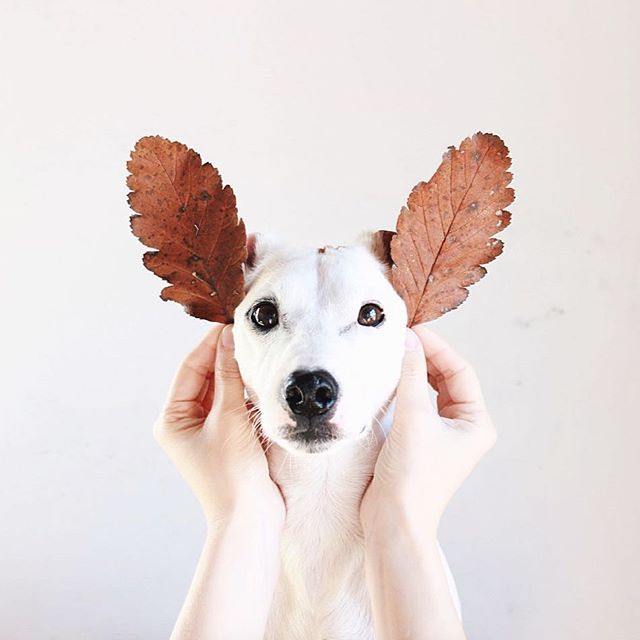 Despite the gorgeous weather we've been having over the past few weeks, the leaves have changed colour and started to fall, the kids are super excited about celebrating Halloween, and I am craving comfort food and heart warming slow cooked meals.
Here are a few things that got me falling in love with Fall all over again
A doggy that is the picture of total and utter cuteness overload.
Setting the table with an unusual Fall palette that is perfect for all the nautical colours lovers.
Fall floral arrangements are simply the best! Messy, wild, warm, textured and Oh so colourful.
Super easy to make, these adorable mini pumpkins are right on the eucalyptus trend.
Add a little boho to your Halloween with tassels.
I am so into the jade pumpkins this year. And he best part? No carving involved. :)
For the chilly days that are creeping in, a pair of velvet sneakers & a long fringed scarf.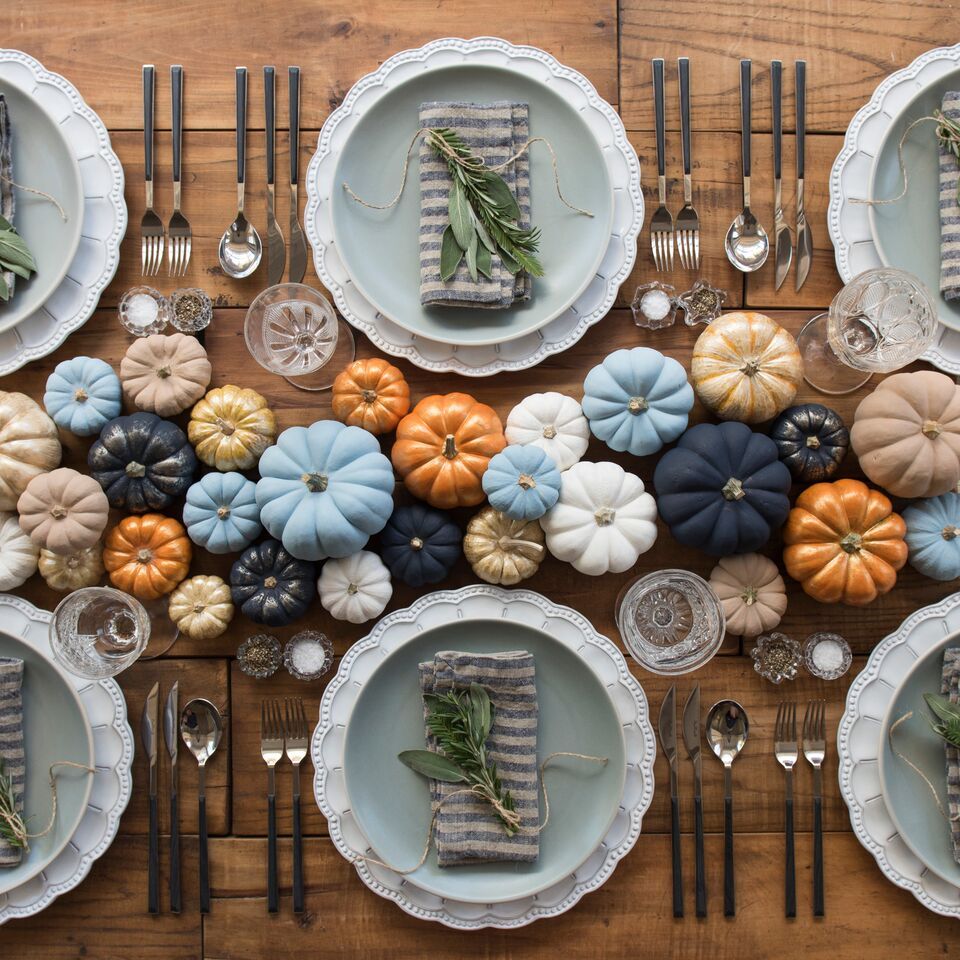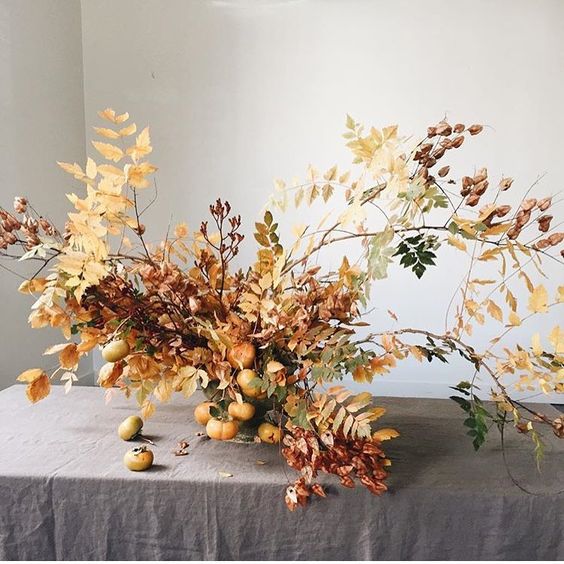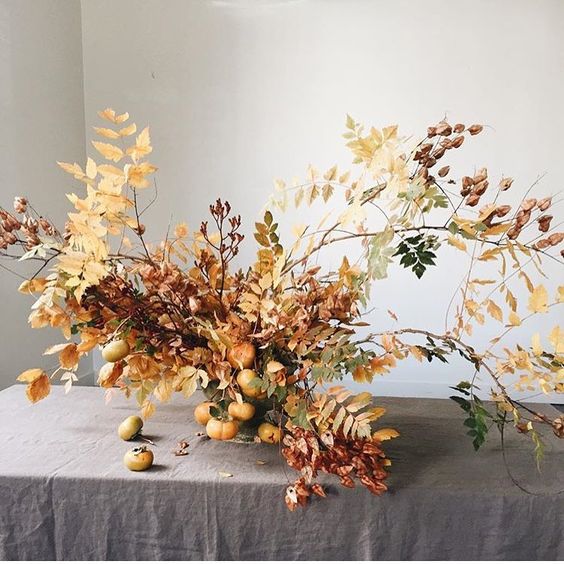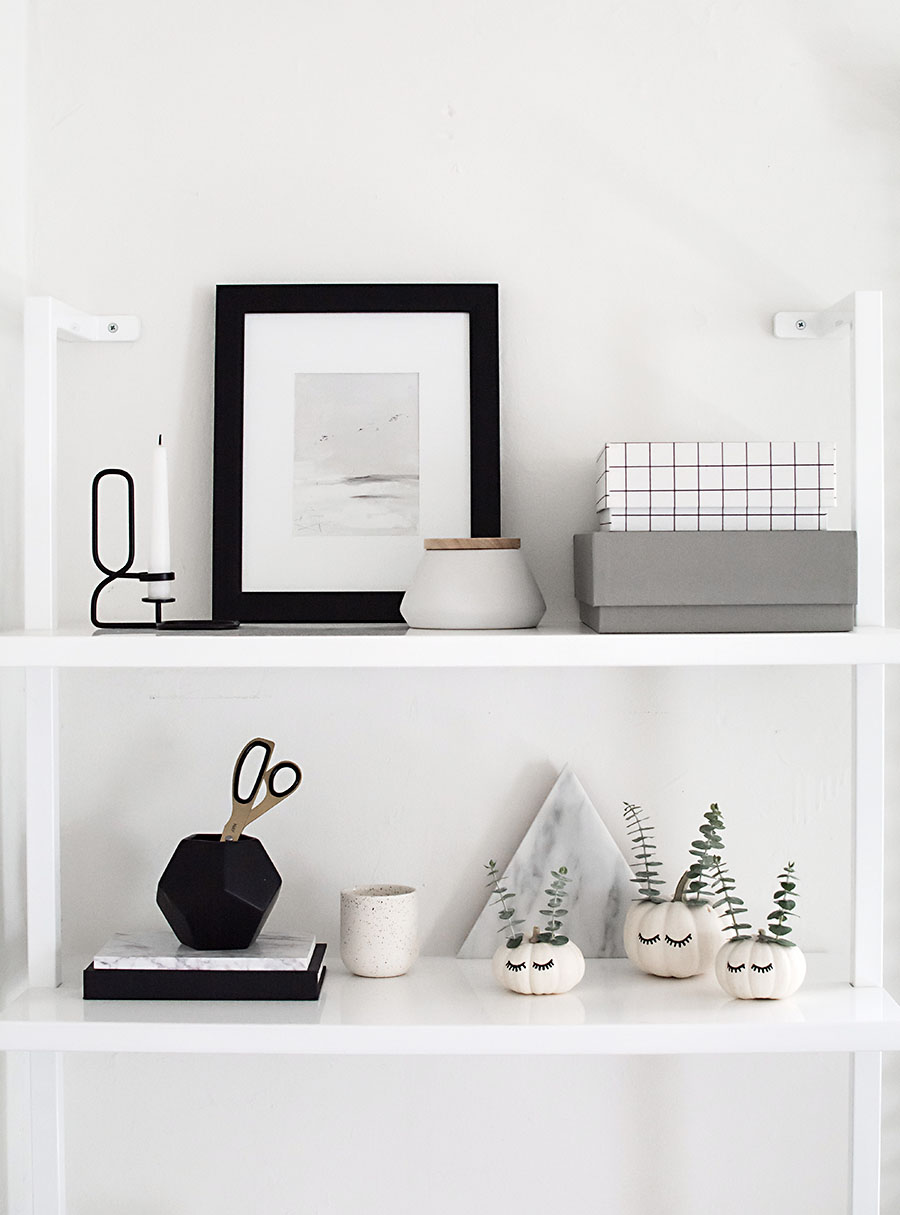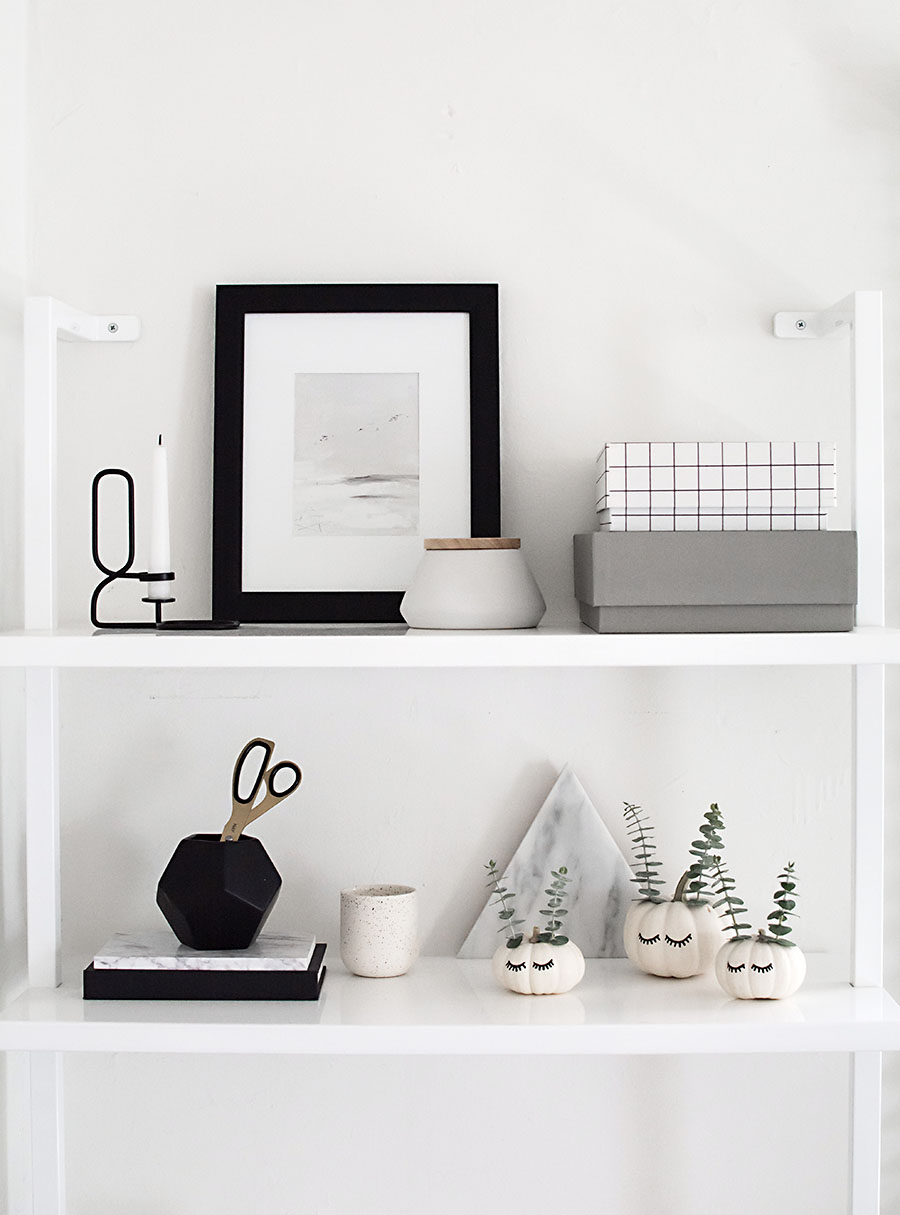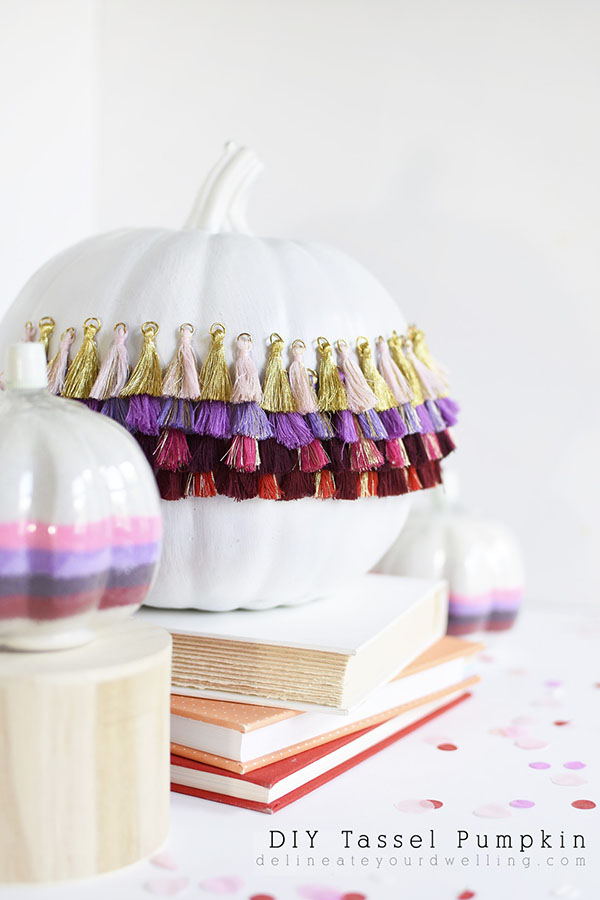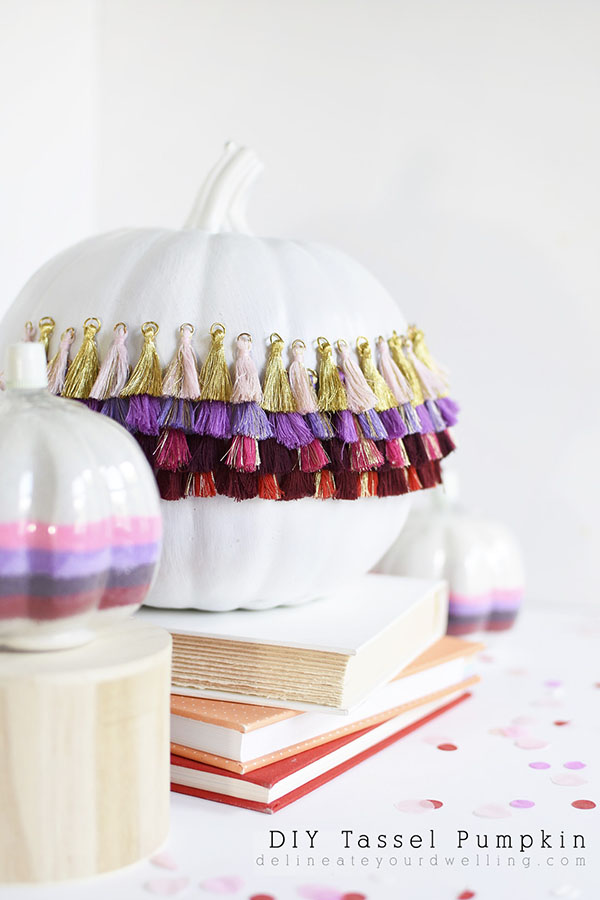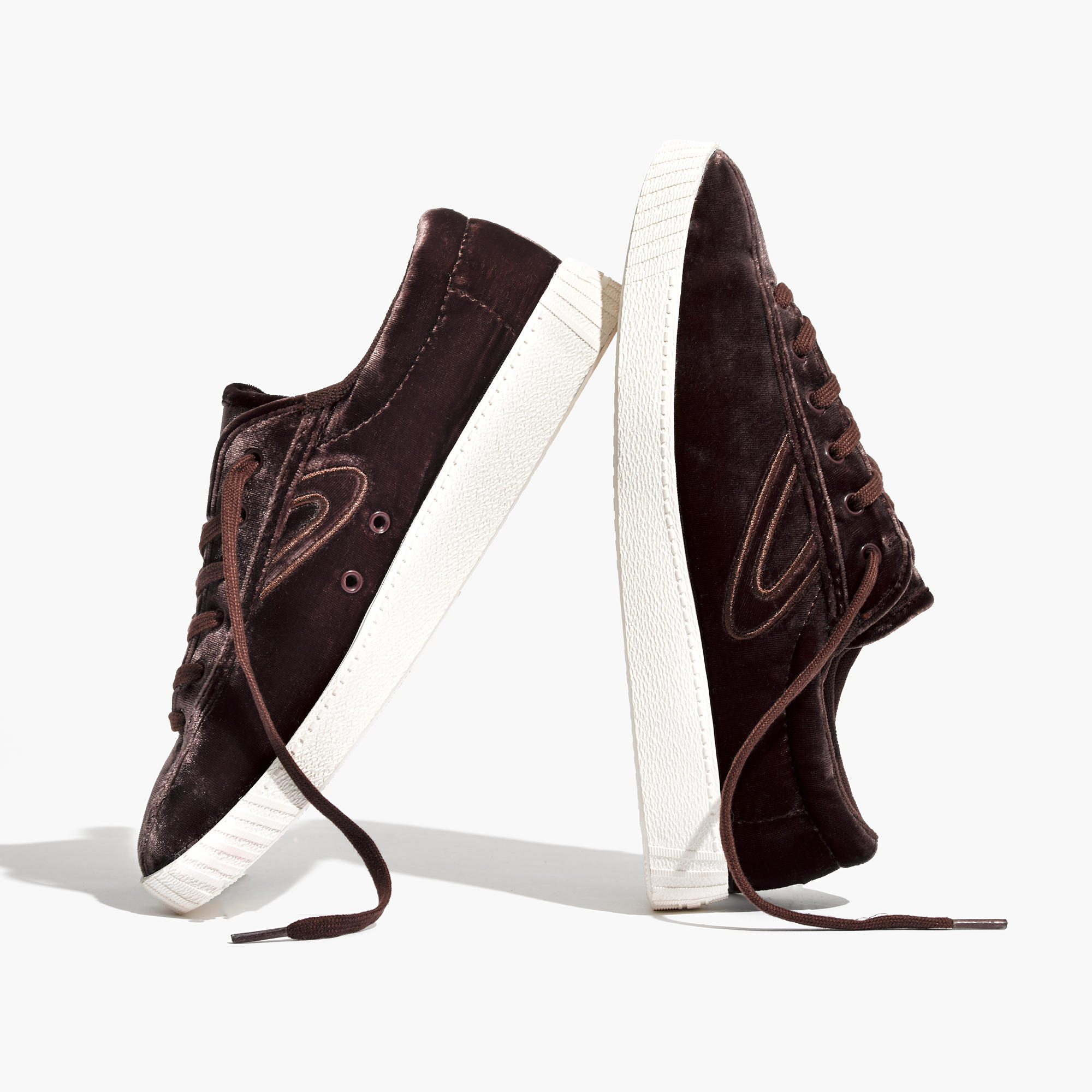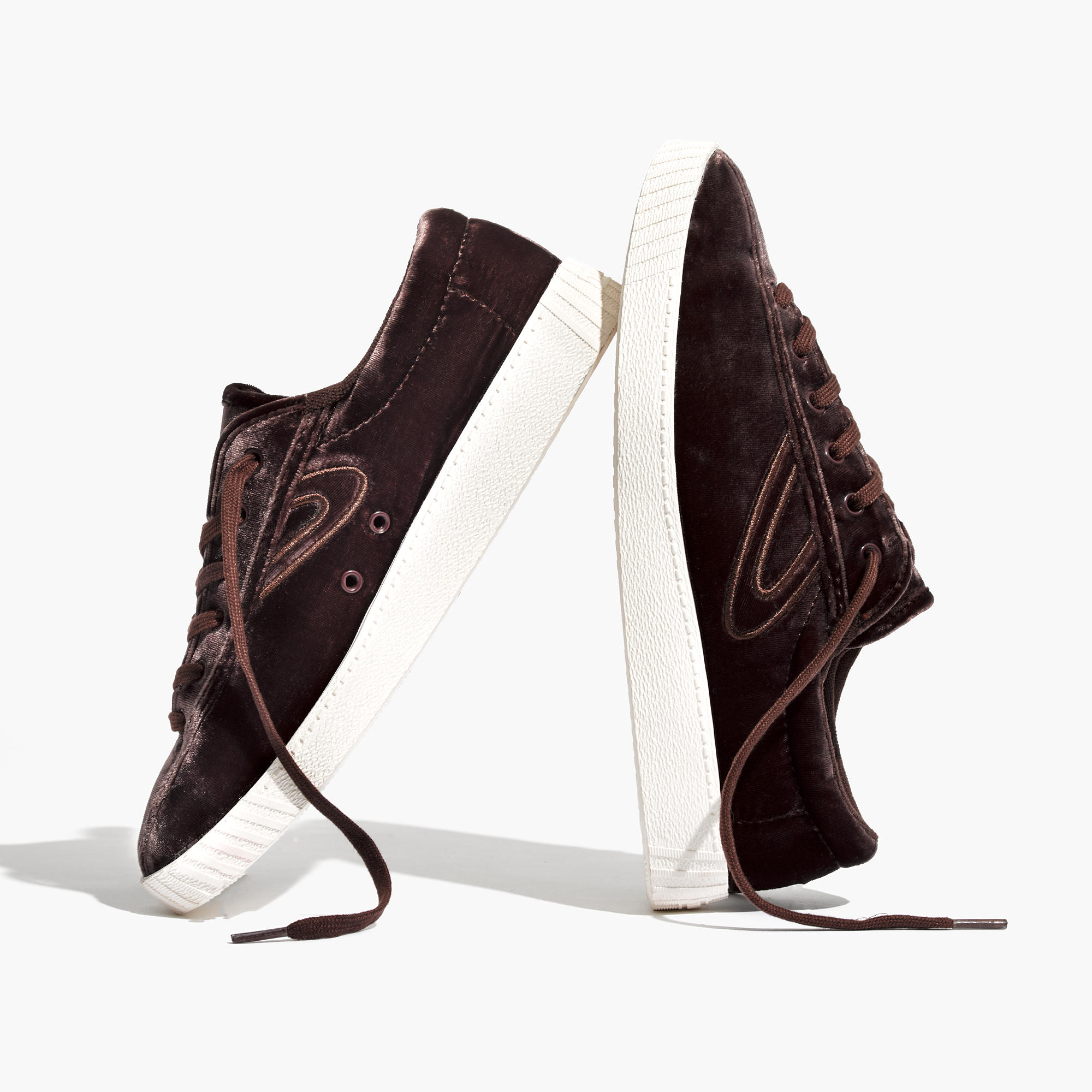 SaveSaveSaveSave
SaveSave
4