I really can't stay, but baby, it's cold outside. I've got to go away , but baby, it's cold outside. This evening has been, been hoping that you'd drop in… So very nice. I'll hold your hands, they're just like ice. We woke up to snow this morning here in Montréal. Snow! It feels like a couple of weeks ago since we last were shovelling our driveway. But hey, at least it's a good excuse to snuggle up with a cup of tea and peruse the web.
Here's what I've spotted on the web this week
So I am super excited to tell you guys that I am participating in the Bay's 
One Day Sales
this year by promoting 12 of their one day sales, in the home segment, over the next few weeks. In itself, it's already pretty cool, but the fact that the ads are on the radio is VERY cool because, as you may imagine, home decor is not usually a subject that is tailor made for the airwaves.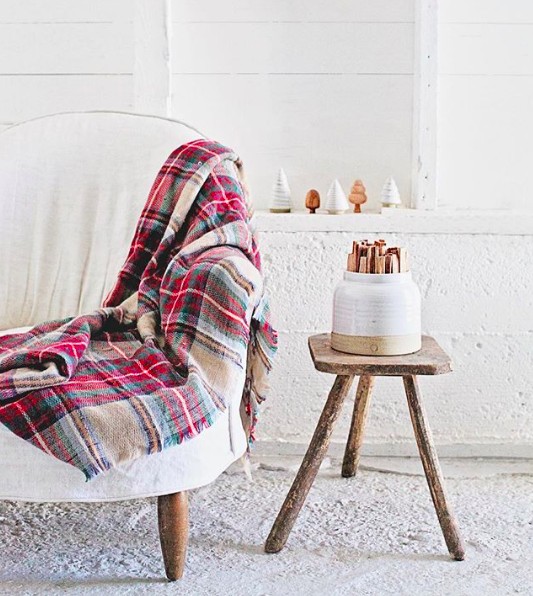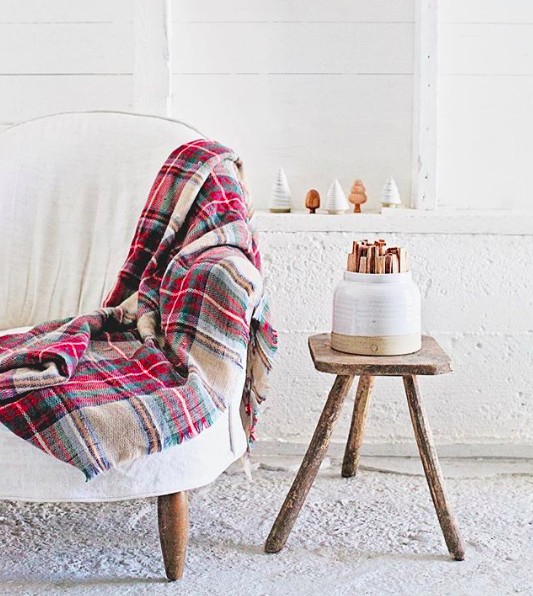 The perfect fireplace companion, the
Milk Jug Crock
from
Farmhouse Pottery
is just perfect, especially filled with its lot of
Fatwood
. We are running out so make sure you get yours before they're all gone.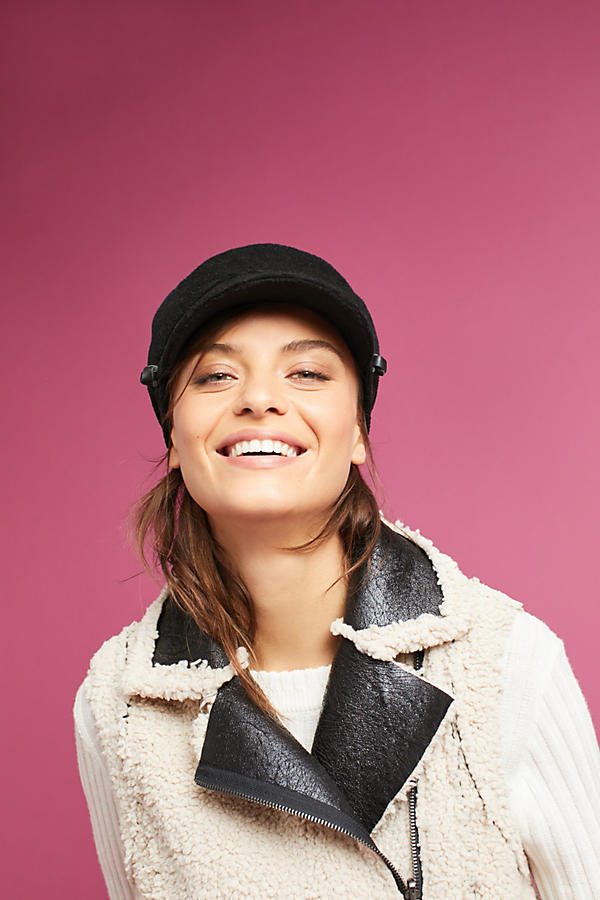 I am a sucker for moto vests and this one is just cozy enough to keep me warm and toasty.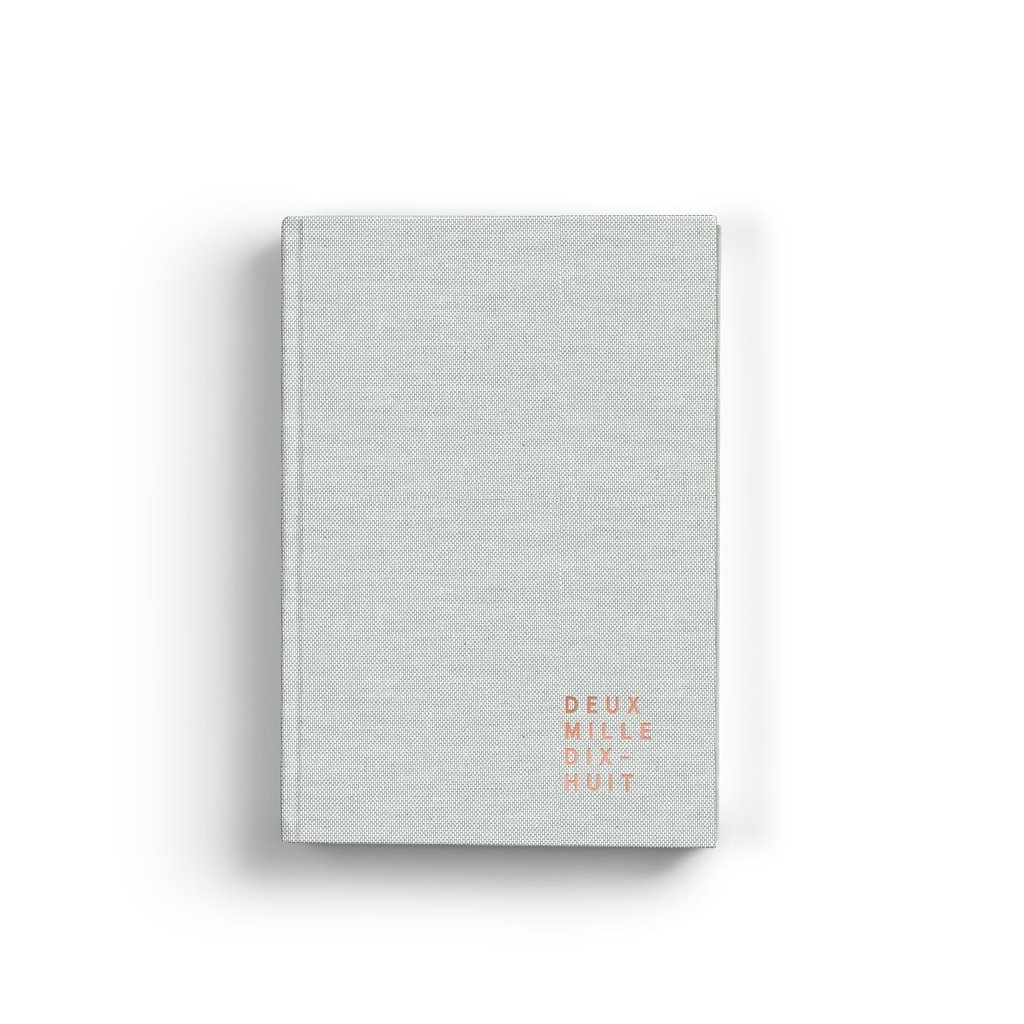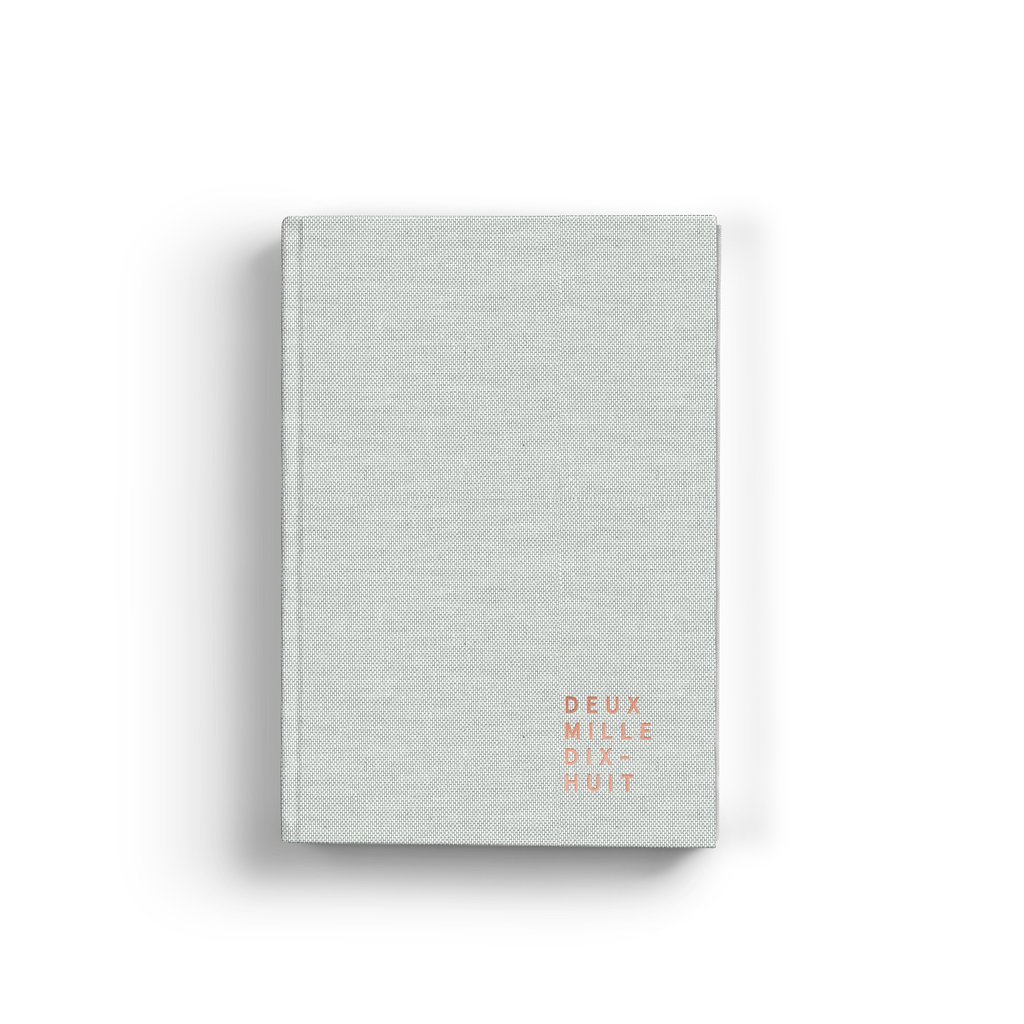 Call me old school, but to keep track of all my projects, to do lists and appointments, I much prefer a daily planner to my phone. I've collaborated with Baltic Club to create this one (in French and English) that is perfect to get me fired up about the prospects of the New Year.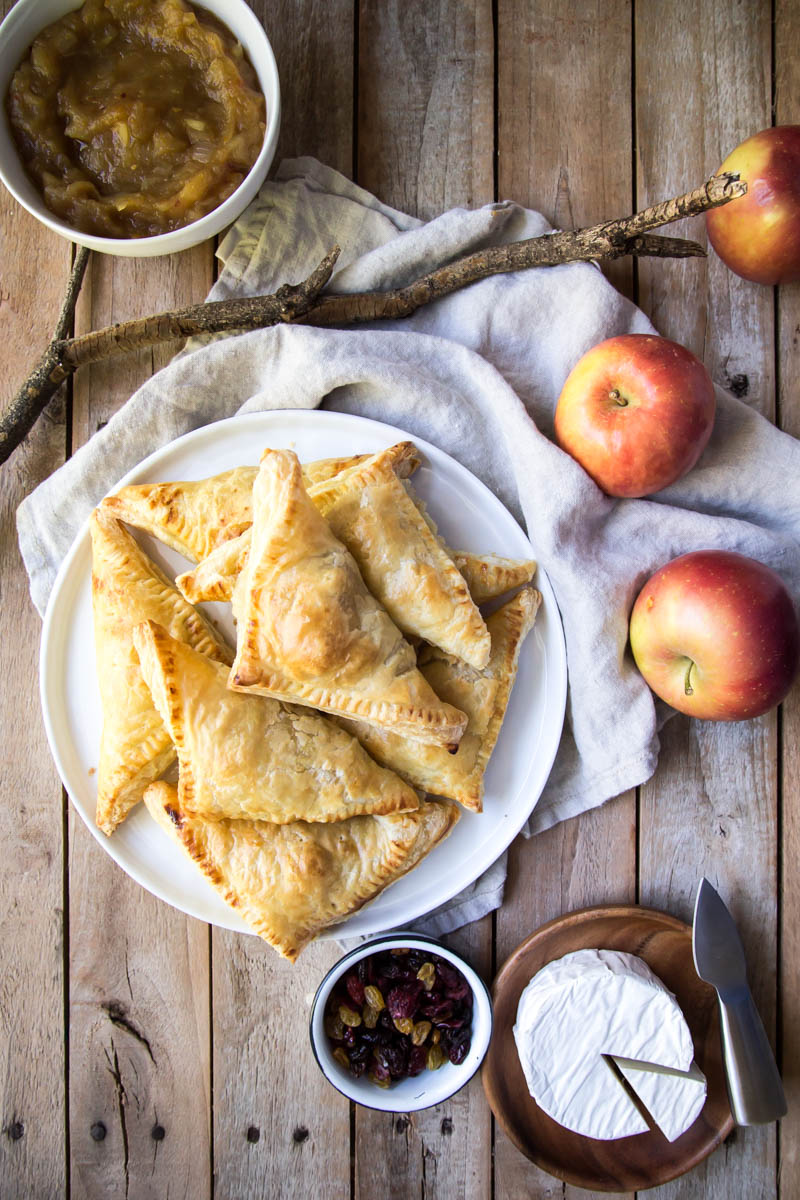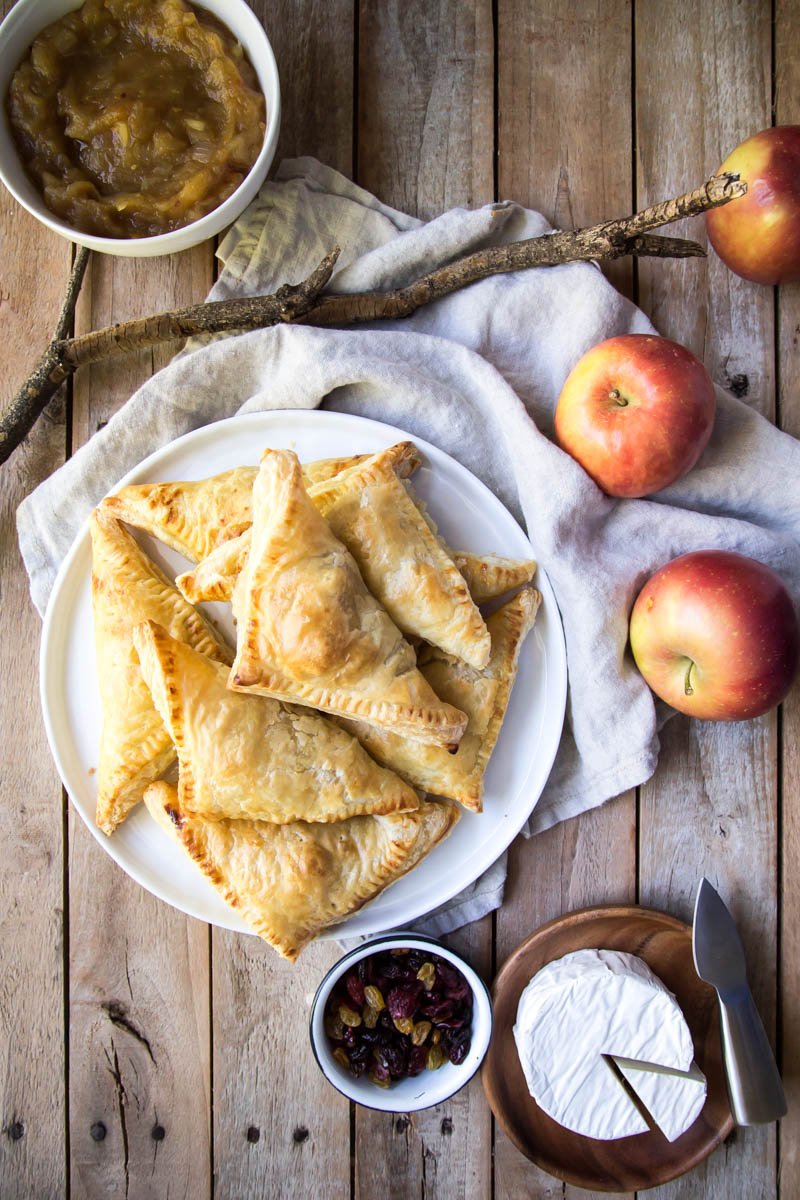 Ok guys repeat after me: apple chutney + brie puff pastry pockets. Nom Nom Nom. As the temperature drops, my craving for heart warming foods increases exponentially and this recipe is high on my to bake list.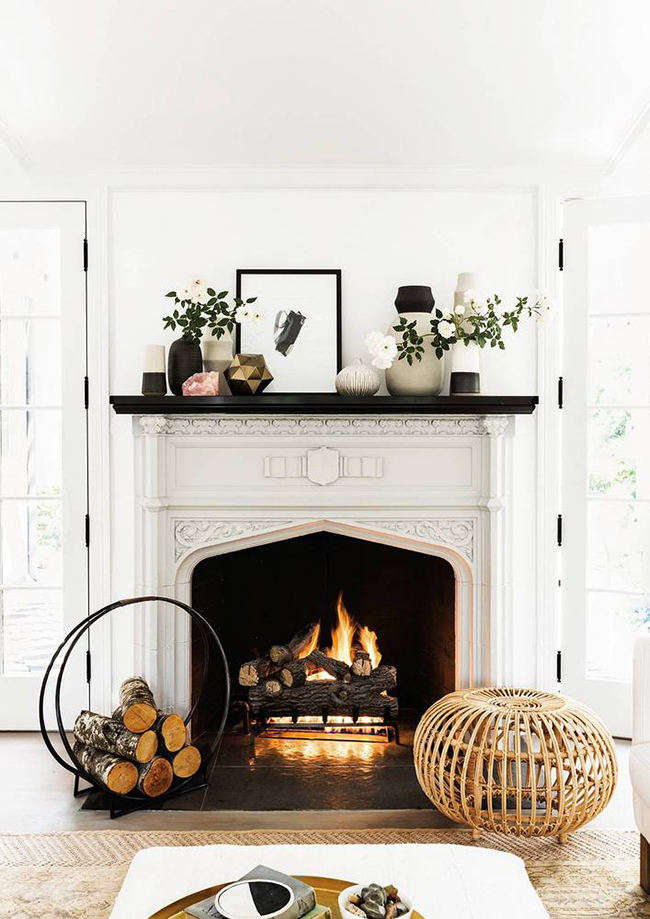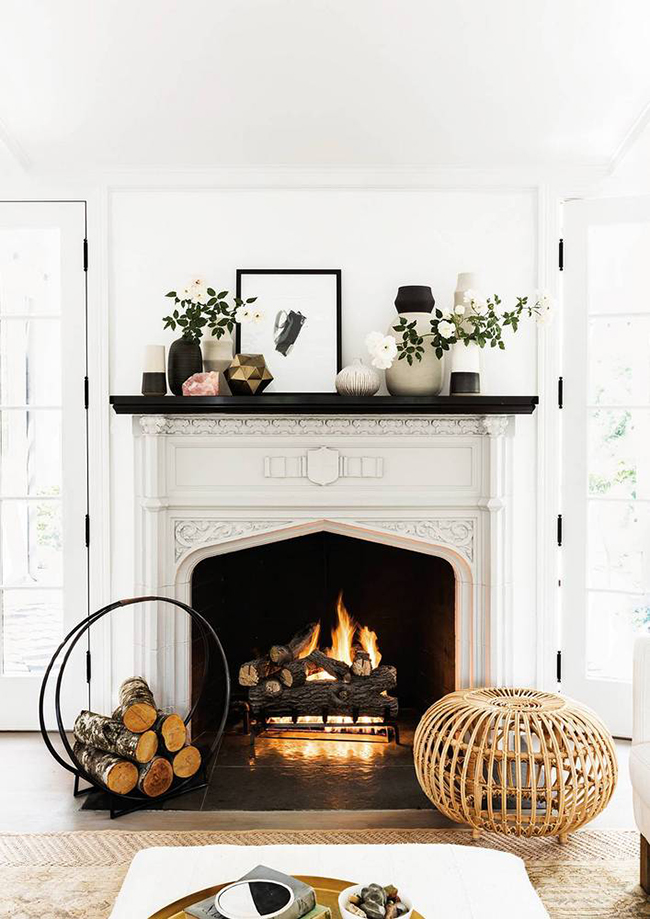 Erin Fetherston's home is just dreamy.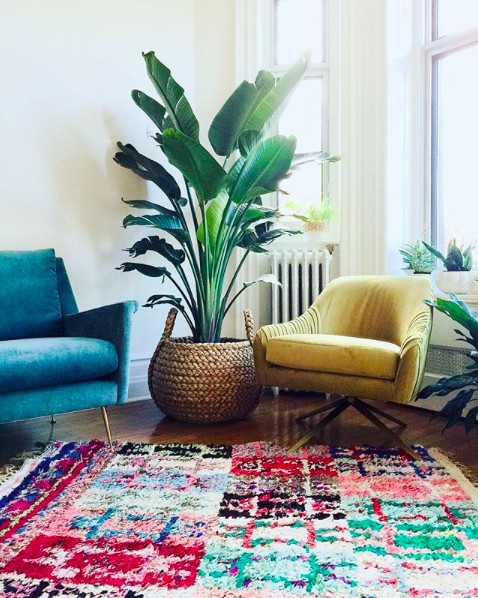 Over 16,000 people liked the repost West Elm made of my pic of the Apartment by Damask & Dentelle. From that, tons of people have been asking me where I got the swivel velour chair, teal sofa, basket & plant at the Apartment. So here are the links. And yes the couch is super comfortable. And yes that chair is jaw dropping.
This post contains sponsored content from The Bay. The ideas and thoughts proposed are my own. 
SaveSave
SaveSaveSaveSave
SaveSave
SaveSave
SaveSave
SaveSave
2