I just finished writing a letter that I never even imagined could be necessary. But it seems there is still a gaping need for education. I hope it can help, even in the tiniest of ways. And I wanted to share it with you, just because…
Here it is:
Hi my name is Teddy, I am 4 and half years old. You might now me  as the little boy who LOVES his Big Jet and dragon. You do? Well there, that's me… big blue eyes & short(ish) messy brown hair!!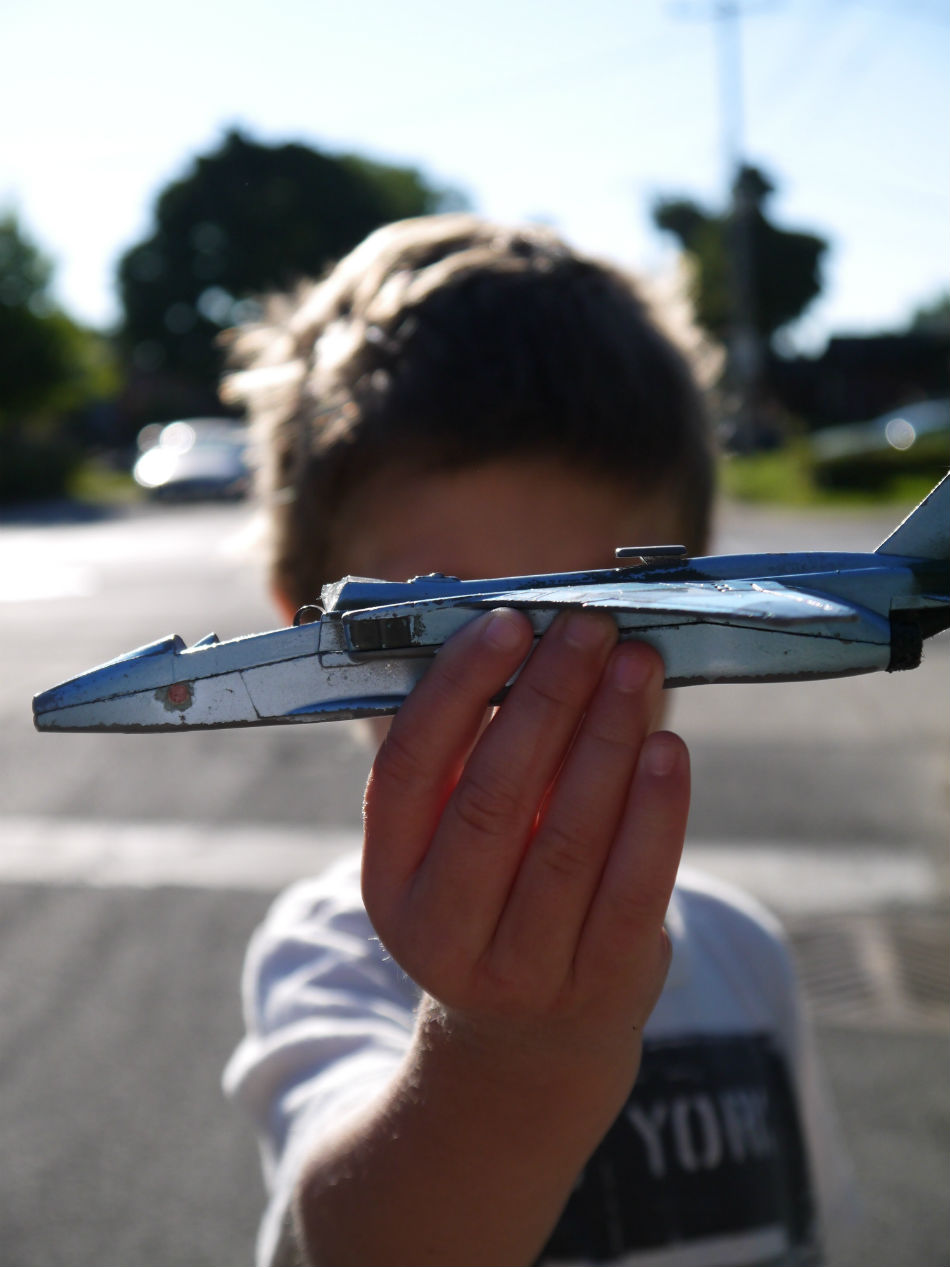 I wanted to share with you something: did you know my real name is Edward? My mommy and daddy nicknamed me "Teddy" when I was a baby and it stuck. Now, I don't even turn around when people call me Edward. I also wanted to tell you something else: I have autism. I know it sounds like a weird new word, but let me tell you a little bit what is autism to me.
I feel the world through my fingertips, that's why sometimes I like to touch your sweater or your hair, it is because they look so soft. I don't mean to harm you or make you uncomfortable, I am actually very gentle. But it's true that I don't grasp the emotions in your face when you tell me to go away and to leave you alone, and it makes me very sad. I feel lonely and left out.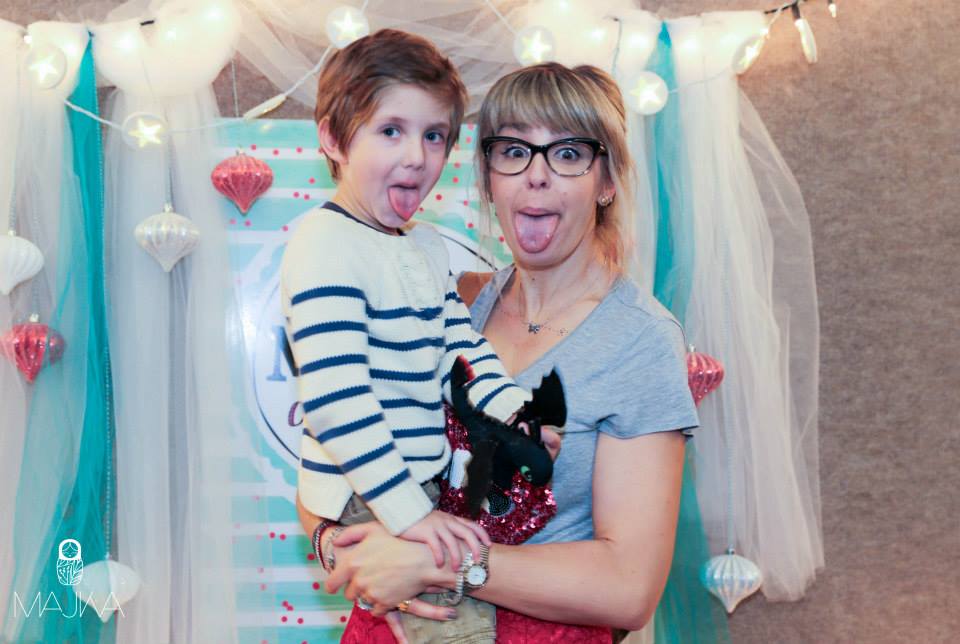 photo credit: Majka
It is hard for me to come up to you and ask you to play, I am trying hard, but I have a language delay and I don't always find the right words. Next time you see me playing by the tent or draw at the table, just come over and I will be very happy to play with you.
Another thing about my autism is that I don't very much like change, actually … I don't like it at all but I am becoming much better at it, with a lot of practice. One of my qualities is that I am a very determined little boy, so believe me… I'll keep trying until I get really good at it!
Eating is funny for me too; I only eat certain types of food. I like pasta (a lot!), chicken nuggets, milk, yogurt, bananas, bran muffin, chocolate chip cookies and pizza. I really dislike any colored foods, candy and soups and most often than not I prefer to eat standing. It is not because "I am a spoiled child" or that I need to learn "proper table manners", tying me down to a chair or force-feeding me, as some people have suggested to my mom and dad, would not change anything. It is yet another thing that I have to master.
I am very smart, but I learn in a different way and my parents, my daycare educators, and the wonderful therapists that work with me over 20 hours a week are trying to figure out just how to help me best in learning and hopefully in preparing me to enter Kindergarten at the same time as you all.
I hear you sometimes say that I live in my "bubble", I see how that could appear so. Are you curious to know what I do when I space out from the class's activities? Well quite a few things actually: I sometimes look at how the sun rays diffract into the room as they come in through the window; I am very interested in light. I also look closely at the toy in my hand and observe its tiniest details, a few centimetres away from my eyes. It calms me. I count, forward and back, I count all sorts of things and I order them in my head. I also recite movie quotes that I have memorized: Nemo, How to Train your Dragon, Mr. Peabody & Sherman, and Planes are my favorite.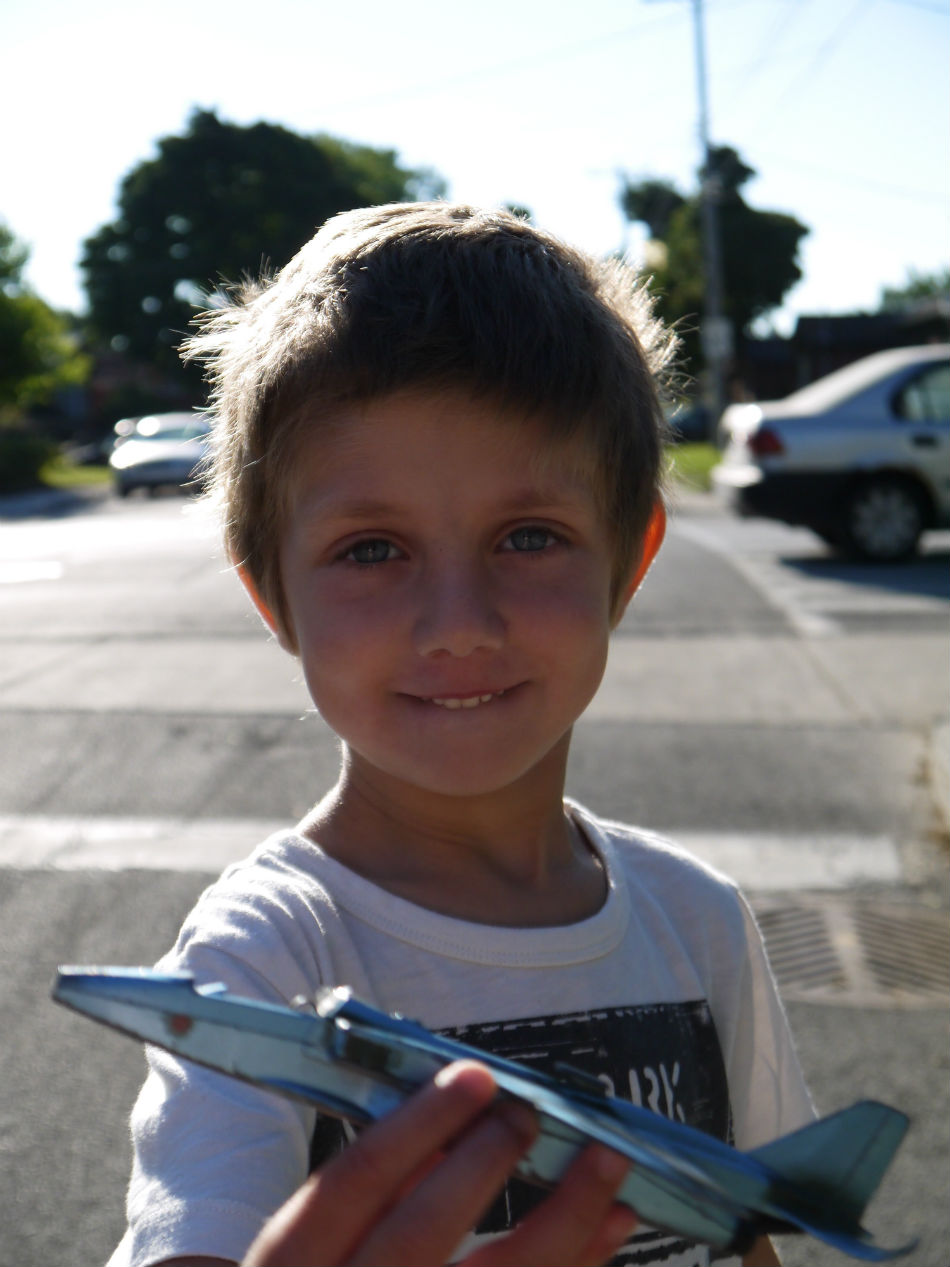 So I hope these few lines will help you know me a little better and help you understand that I am just a little lovable kid, looking to fit in with his peers and eager to play and discover the world. I hope now, you will want to play with me more often and that your compassion towards my being different will grow over time.
xox
Teddy
0