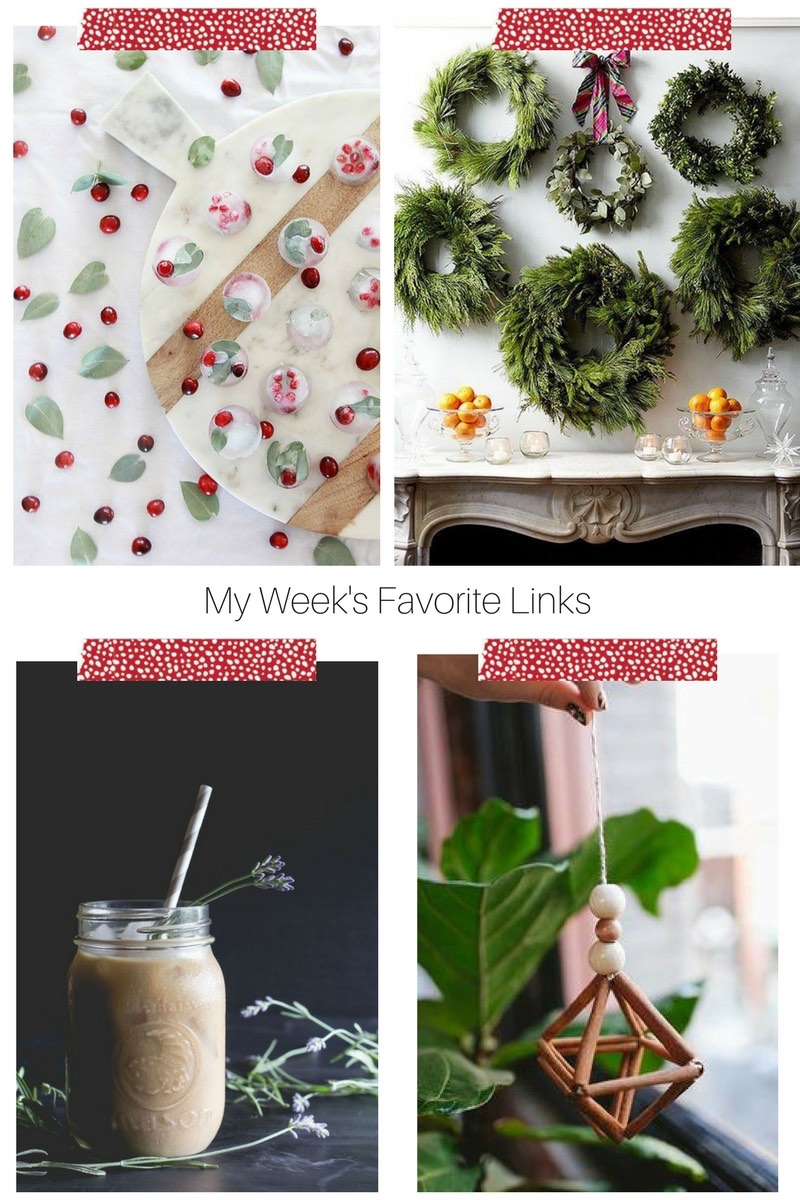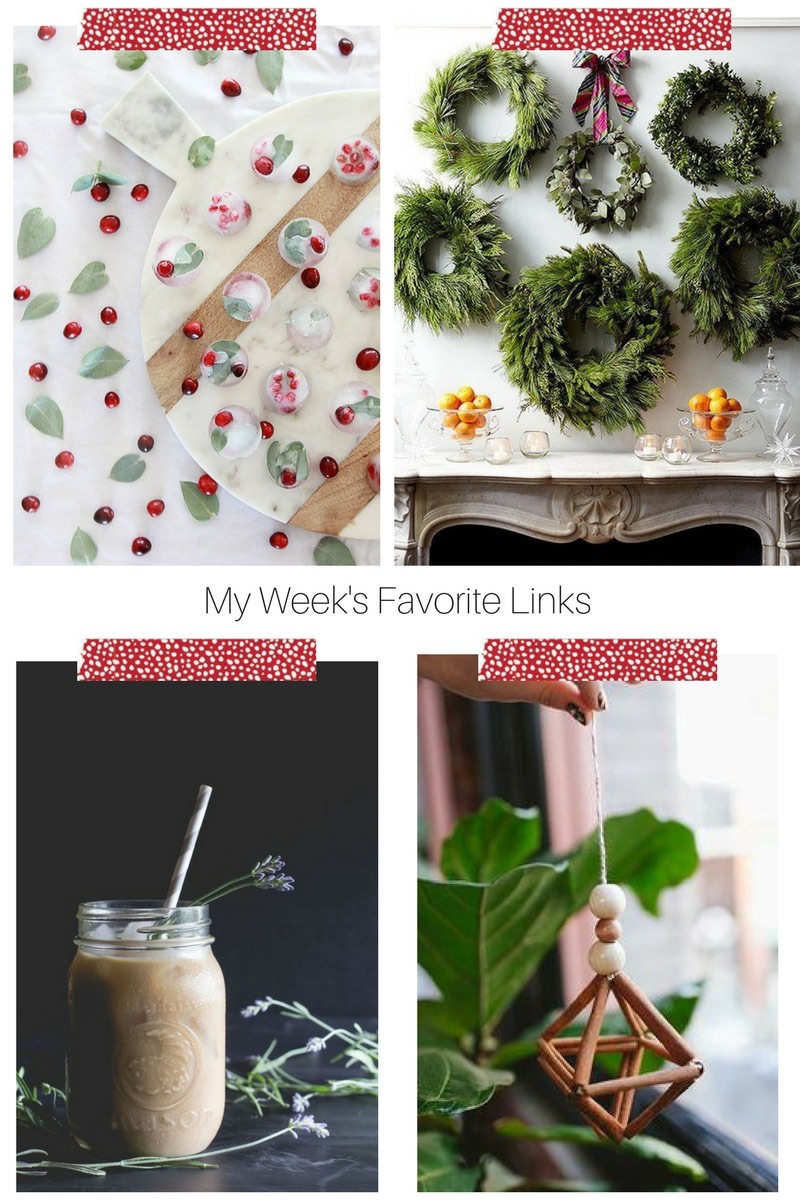 This week kicked my holiday spirit in full throttle. Between my TV segments and photoshoots, I now have glitter in places I never thought were possible. But it's all good, I like what I do and it truly is the most beautiful time of the year. So, as I finally enjoy a little R&R at home with my little guys I am happy to be able to just hang and peruse some of my favorite blogs.
Here are my week's favorite links
Adorable cranberries ice cubes and other holiday party hacks.
7 beautiful and simple holiday greenery ideas 
Lavender-honey iced latte anyone? Yes please!
Studio McGee's tips on how to style a holiday mantle, the neo-trad way.
Making an Advent calendar, quick and easy.
9 ways to enjoy the holidays without the weight gain. I read this one thoroughly. Took notes even.
I love Camille Style's take on how to be a more thoughtful gift giver.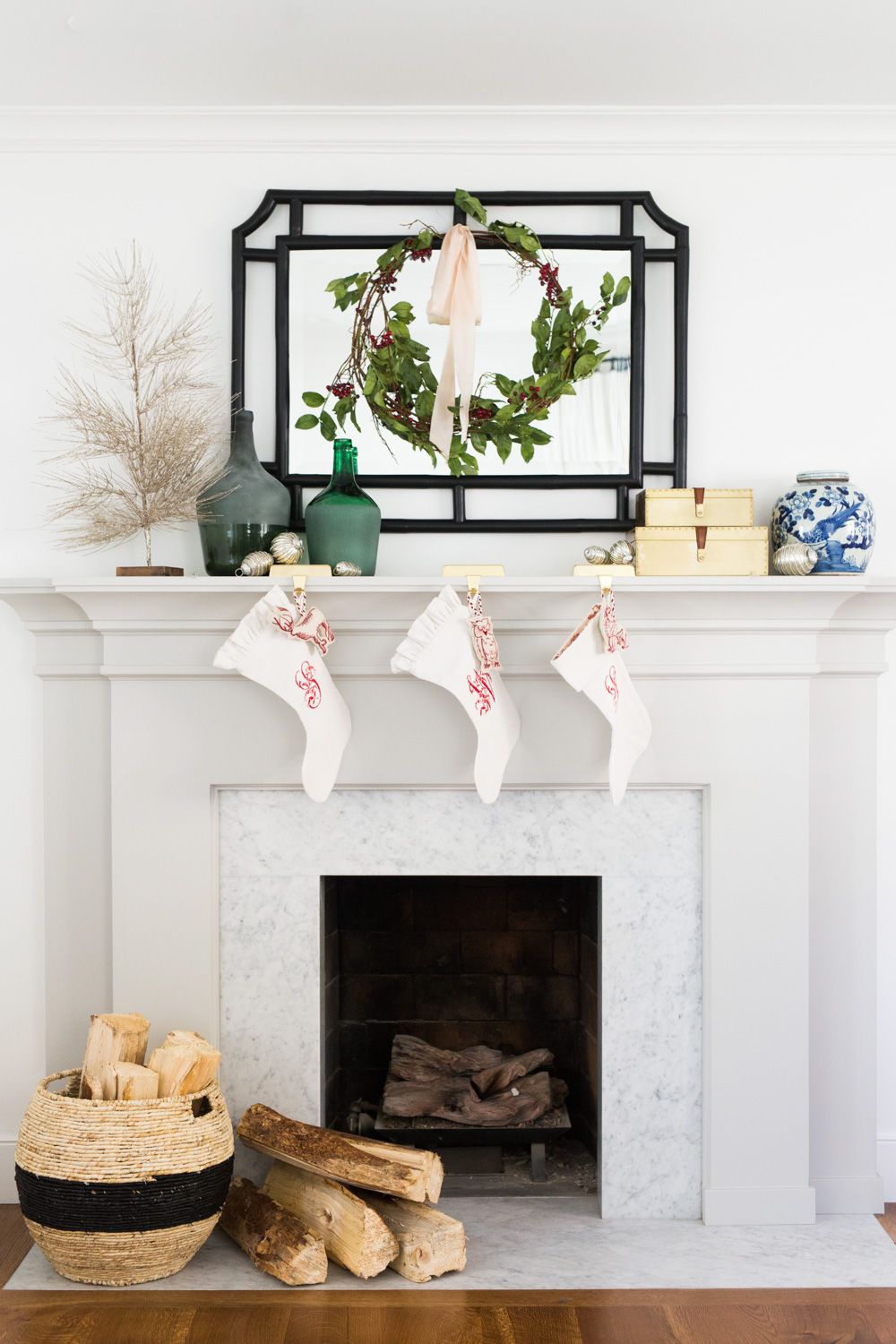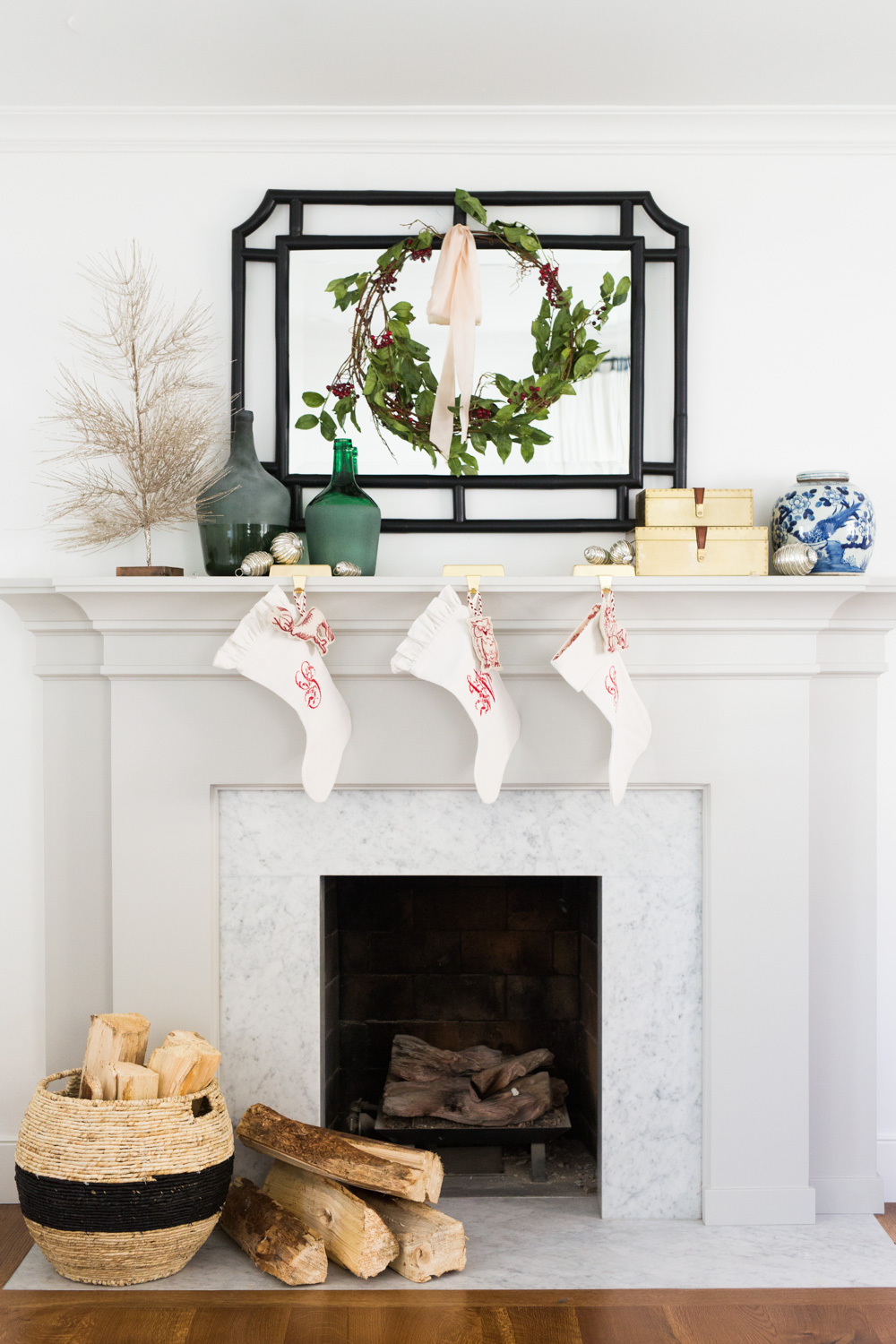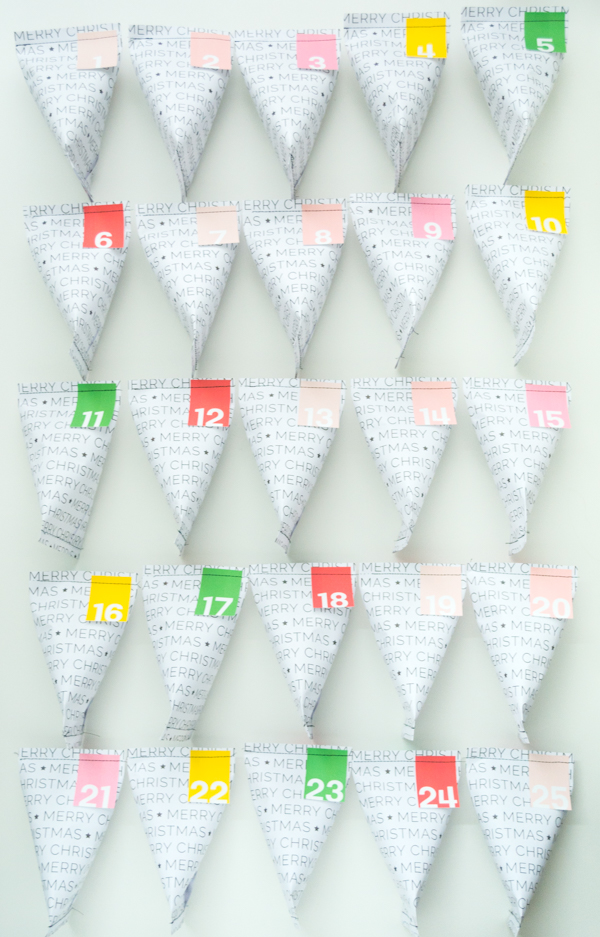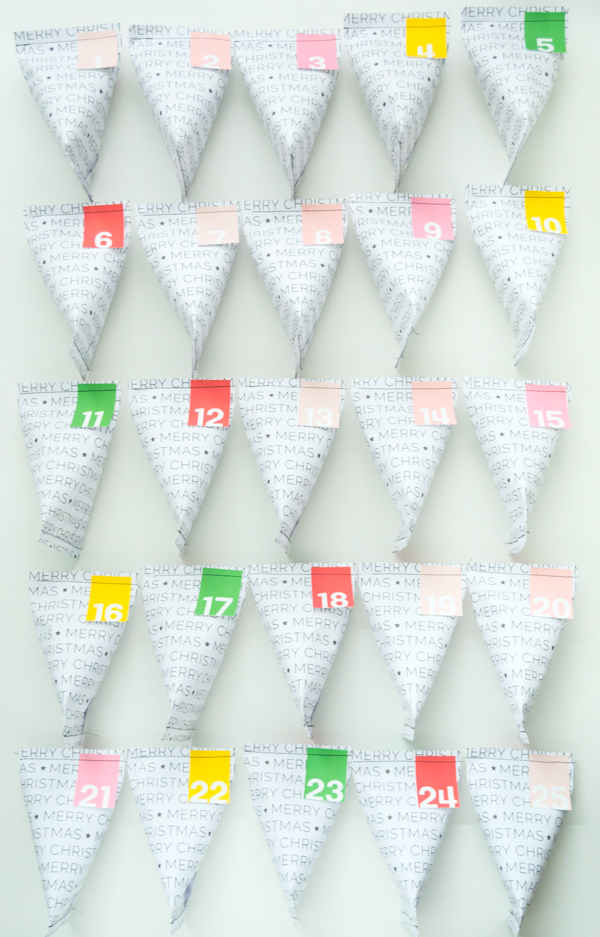 1