Halloween has barely passed that already we're on to Christmas. Actually, that's not true. Whoever works in the retail or decor industry has had glitter and Christmas carols on their minds for a few weeks – if not months – already. But it's all good, 'Tis the jolliest time of the year after all right?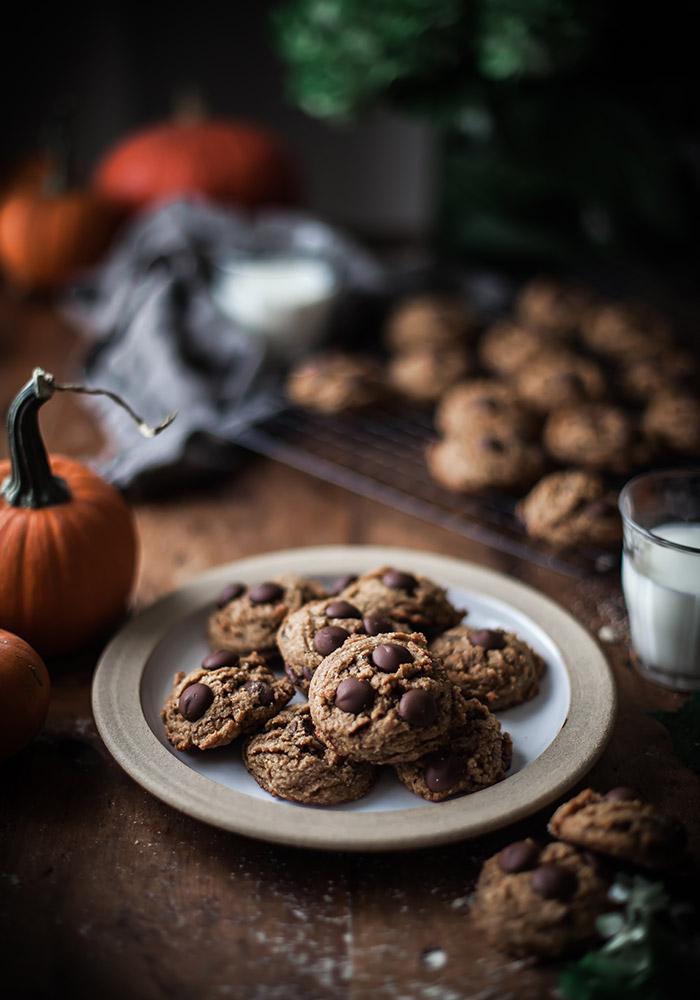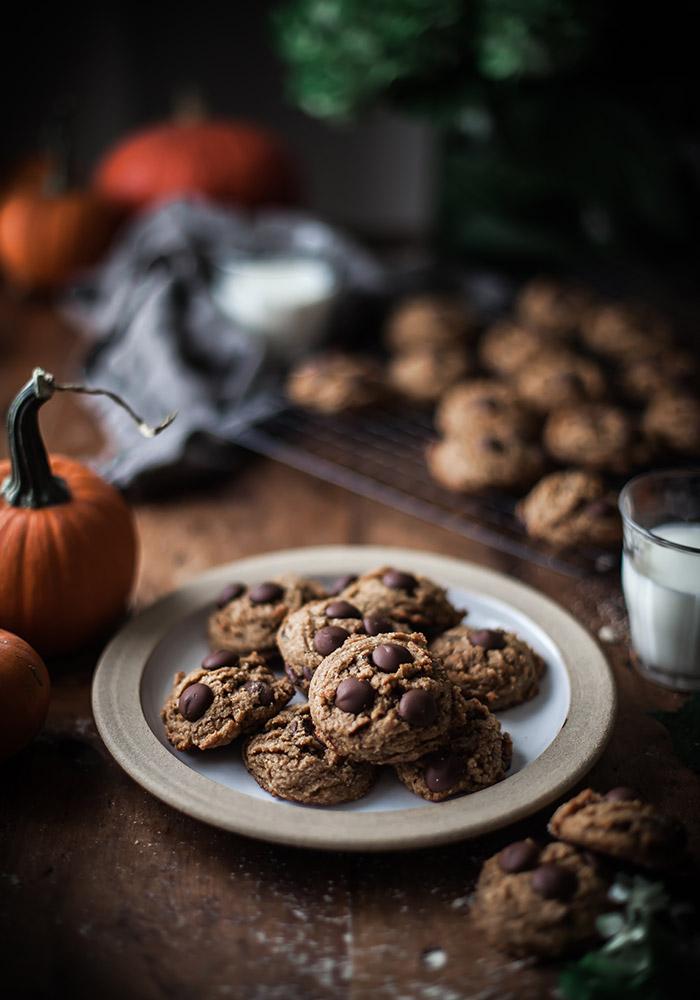 To make sure no pumpkin is wasted now that Halloween has passed, check out this pumpkin cookies recipe which is mouth watering and delicious. And make sure you check our Farmhouse Pottery section in the shop! Did you know we were the only shop in Québec to sell this brand? Just thought I'd share this tidbit of information. That being said, we do ship everywhere in Canada and the States.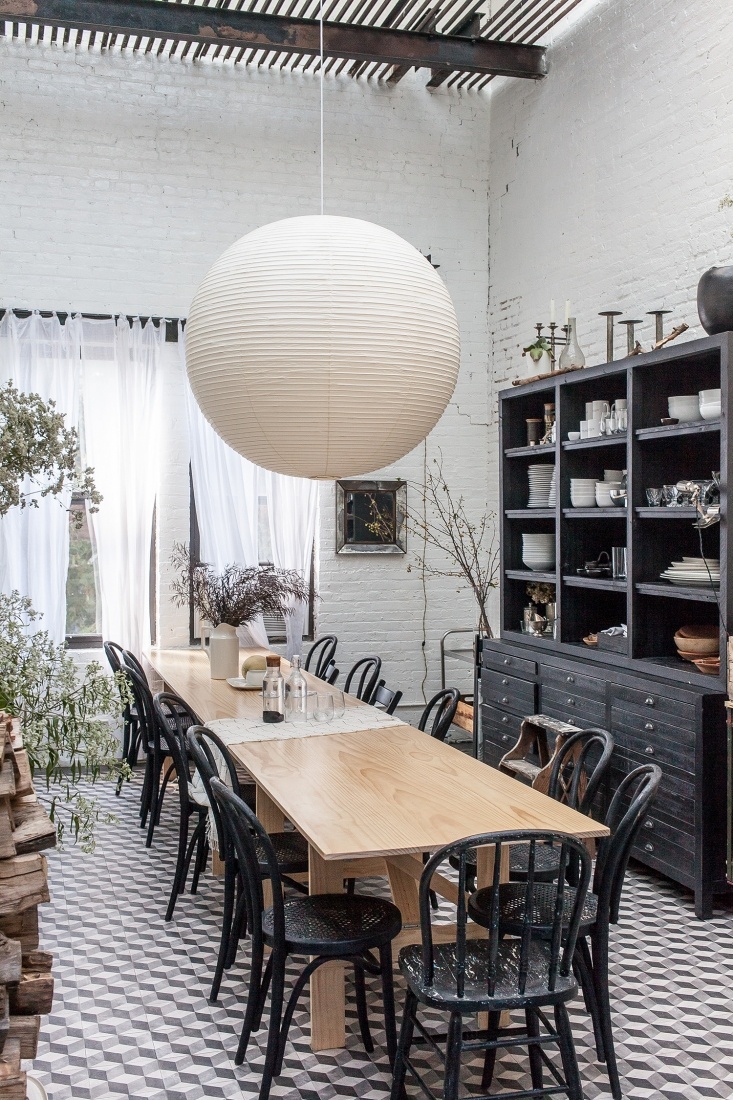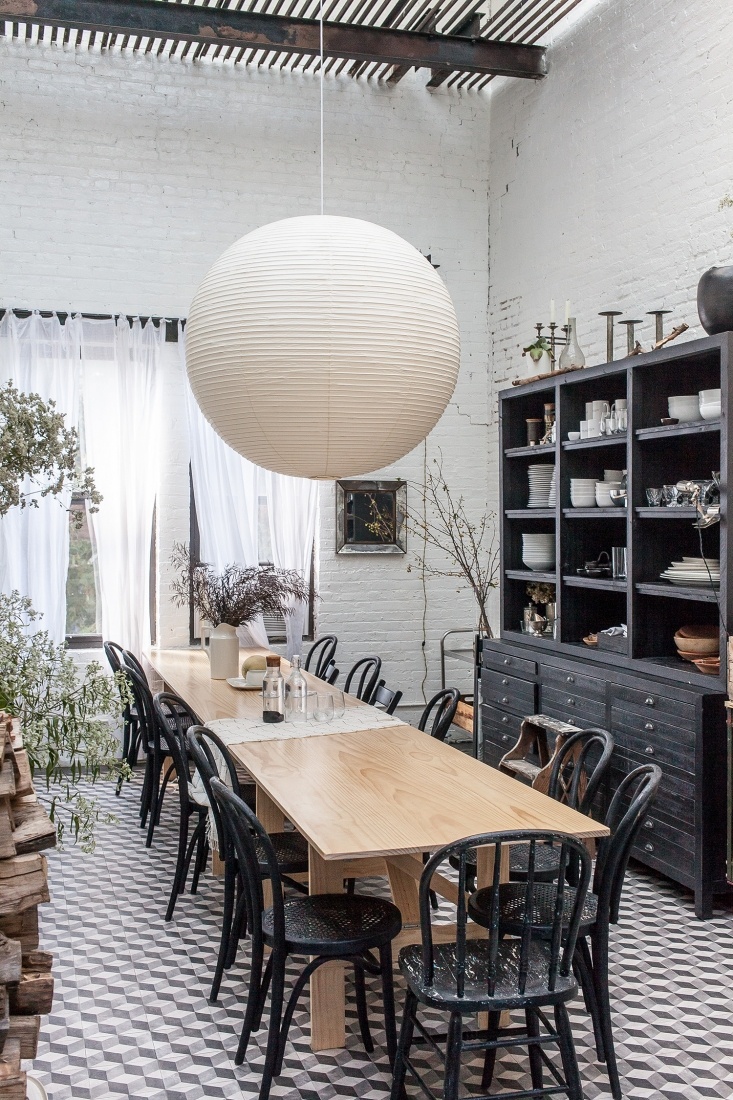 This Brooklyn Culinary Workshop ticks off all the right boxes in terms of style and comfort: An open concept kitchen and adjacent dining area with ample open shelving, a cool pegboard with all the tools one might need on a cooking spree, plenty of movable prep surfaces, and a beautiful monochrome palette to keep the focus where it ought to be… on the food. Read the full post here.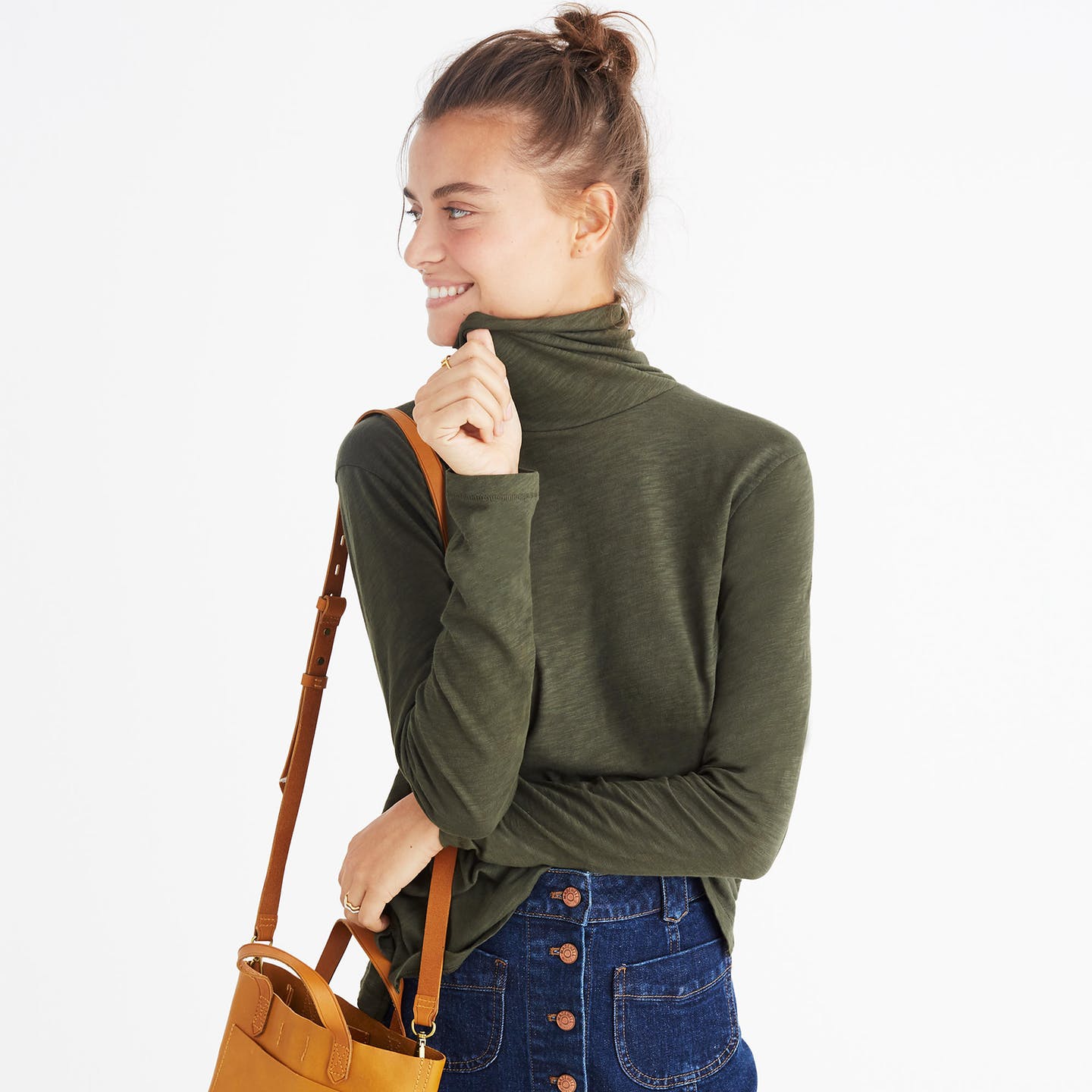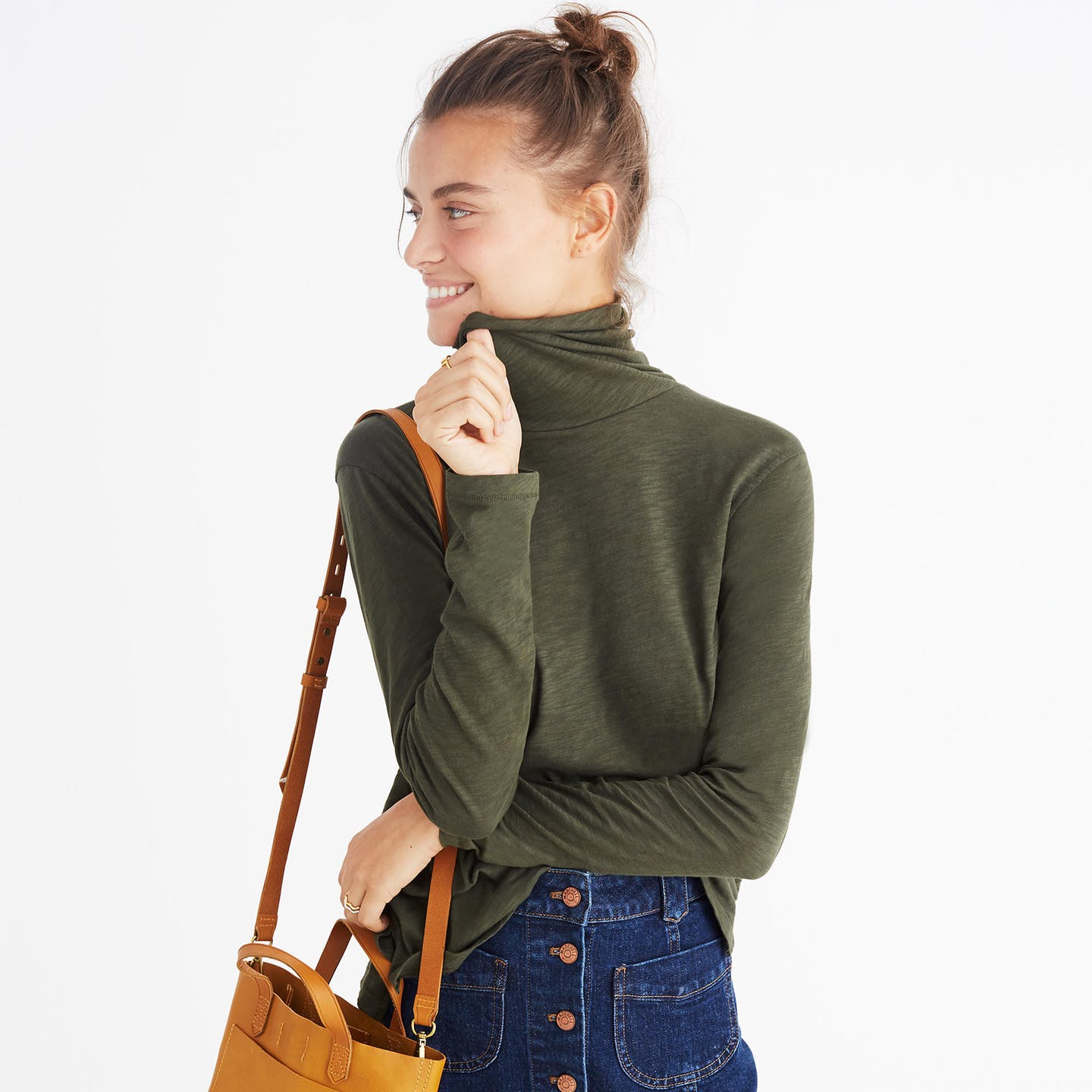 I am getting one of these cotton turtlenecks in every colour, and this slouchy cardigan too.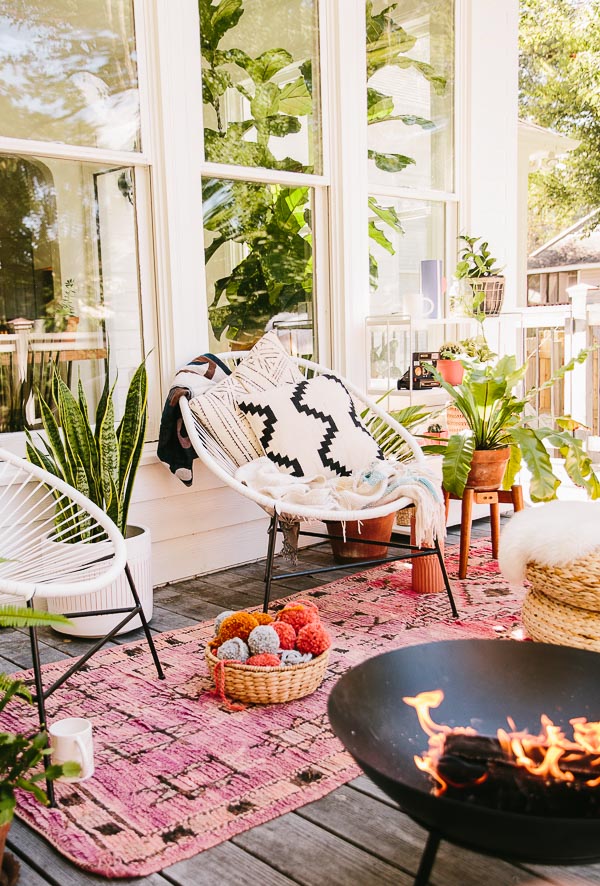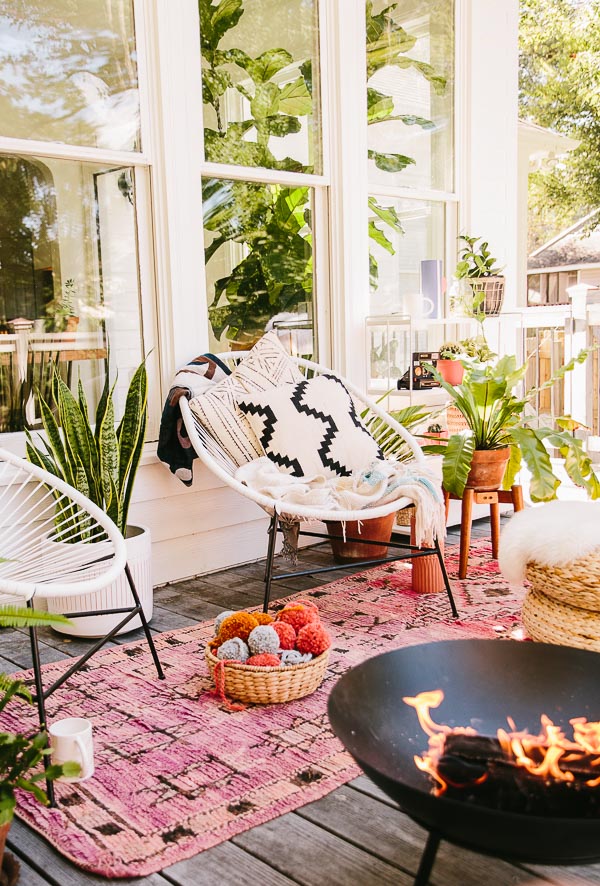 Here's how to throw a cozy (yet stylish) campfire craft night this fall.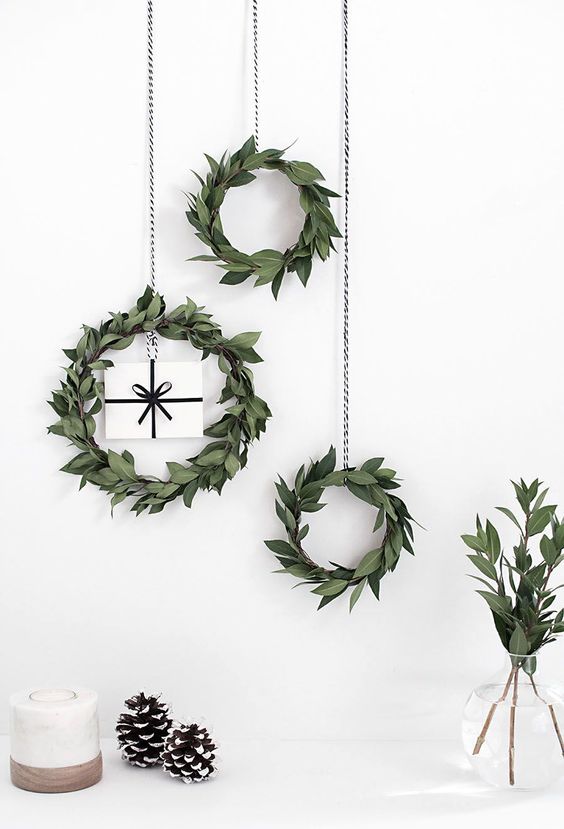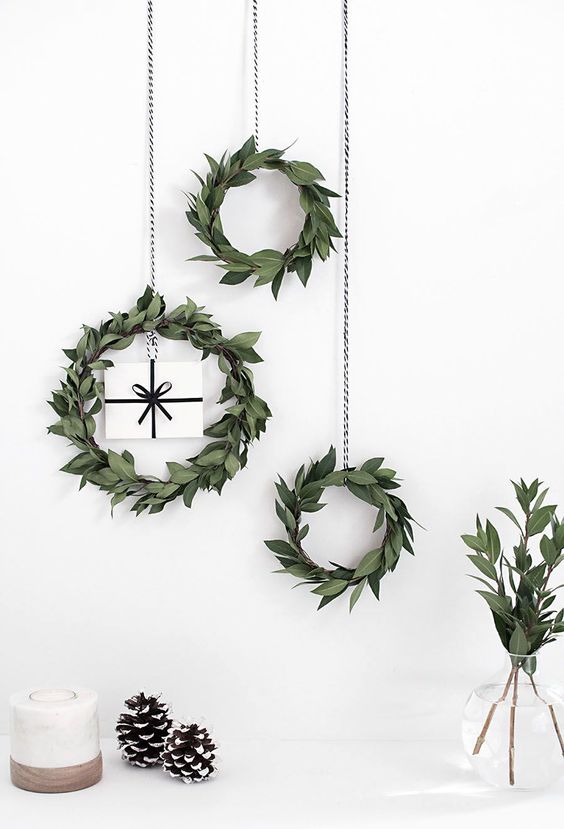 So Halloween is behind us now and so… here comes Christmas. My Pinterest feed is already full of seasonal DIYs, decor ideas and giveaways. Sifting throw it all is an impossible feat, but here's a sample of what inspires me this season.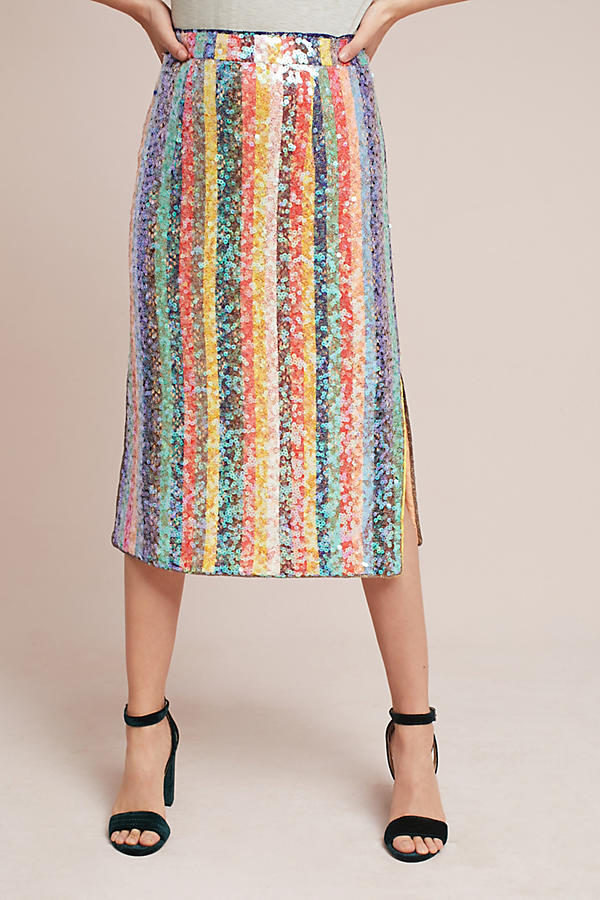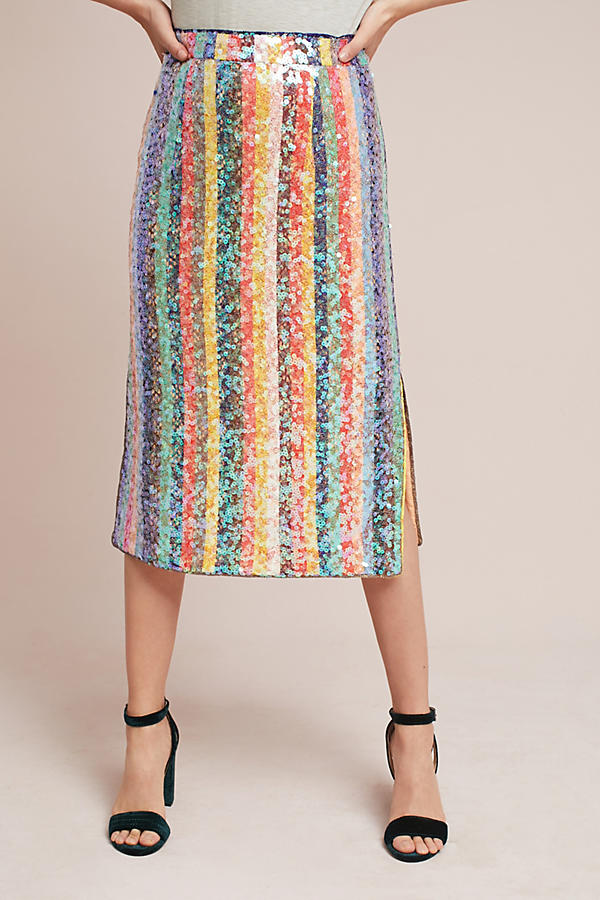 Oh, and I am so super into this paillette skirt for the holidays. Isn't it fun?
SaveSave
SaveSave
SaveSaveSaveSave
2