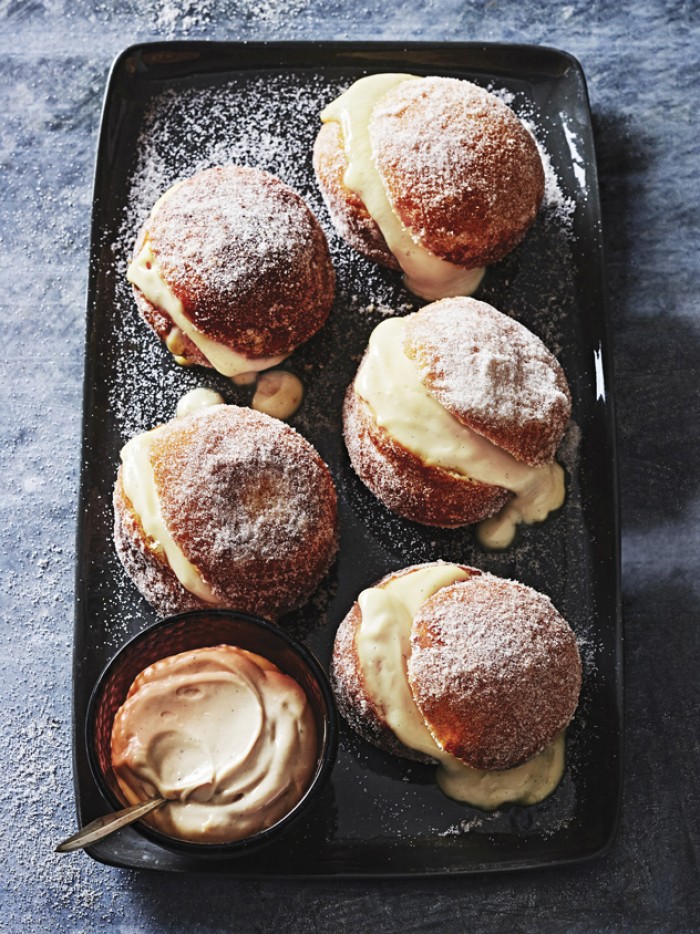 Brioche doughnuts that are just what the doctor ordered. Ok probably not, but they are definitely scrumptious. Check out the recipe here.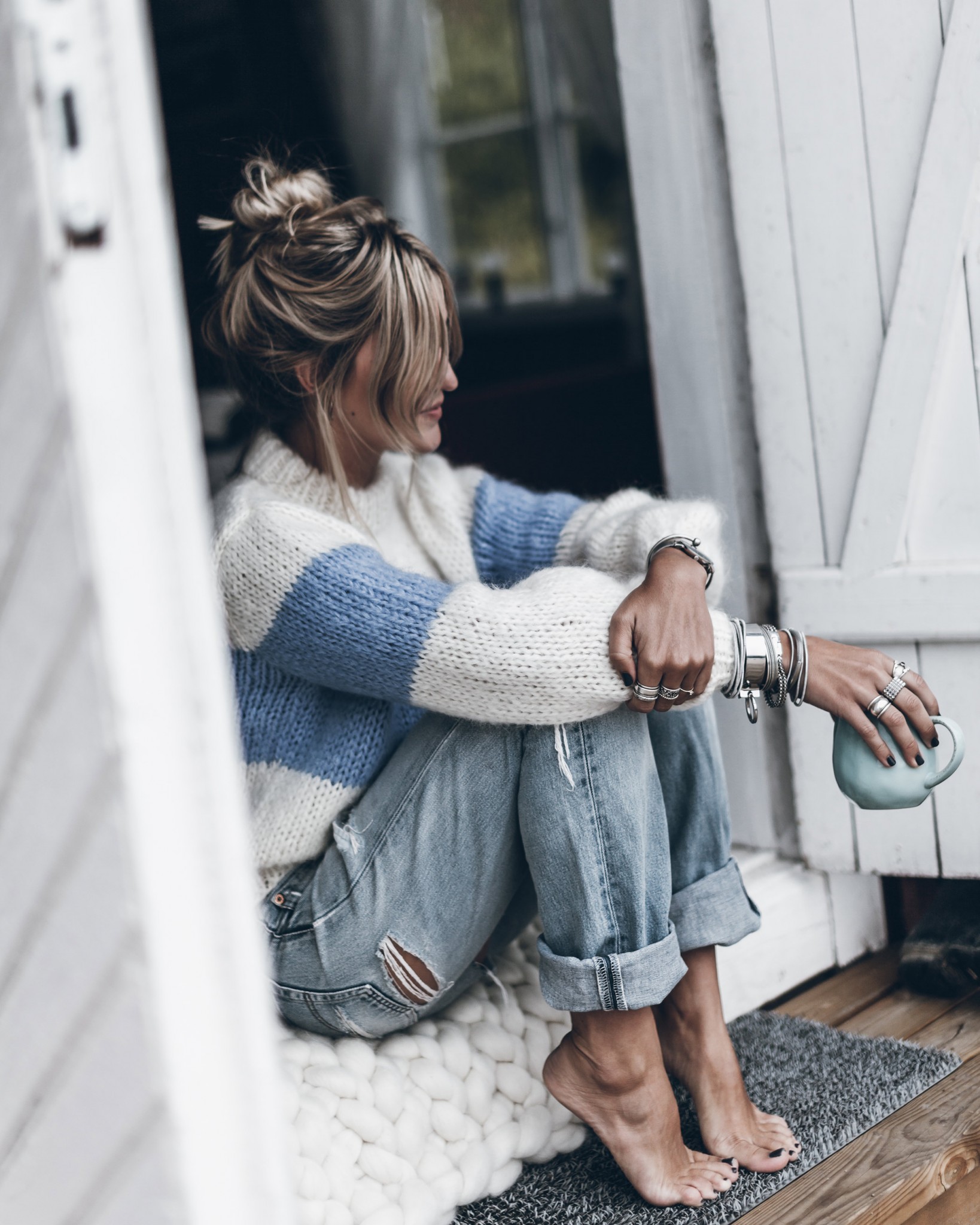 As the days are moving towards a little cooler and crisp, I am all over this Ganni sweater. Oh and I do love a good bracelet stack, although it has nothing to do with weather anything.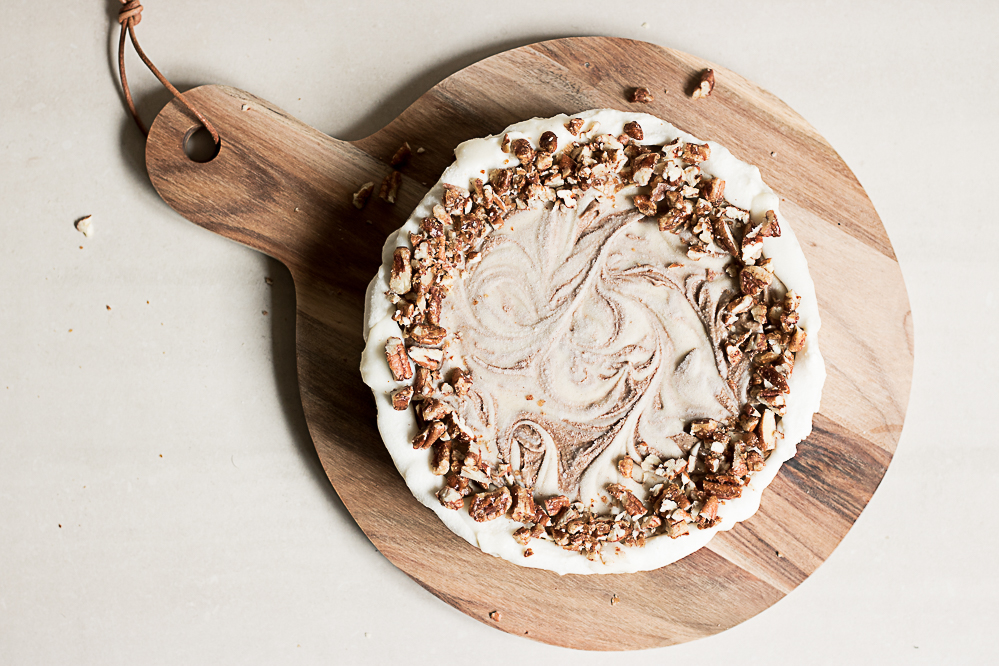 This raw cinnamon roll cake is just as pretty as it is good. Give it a try.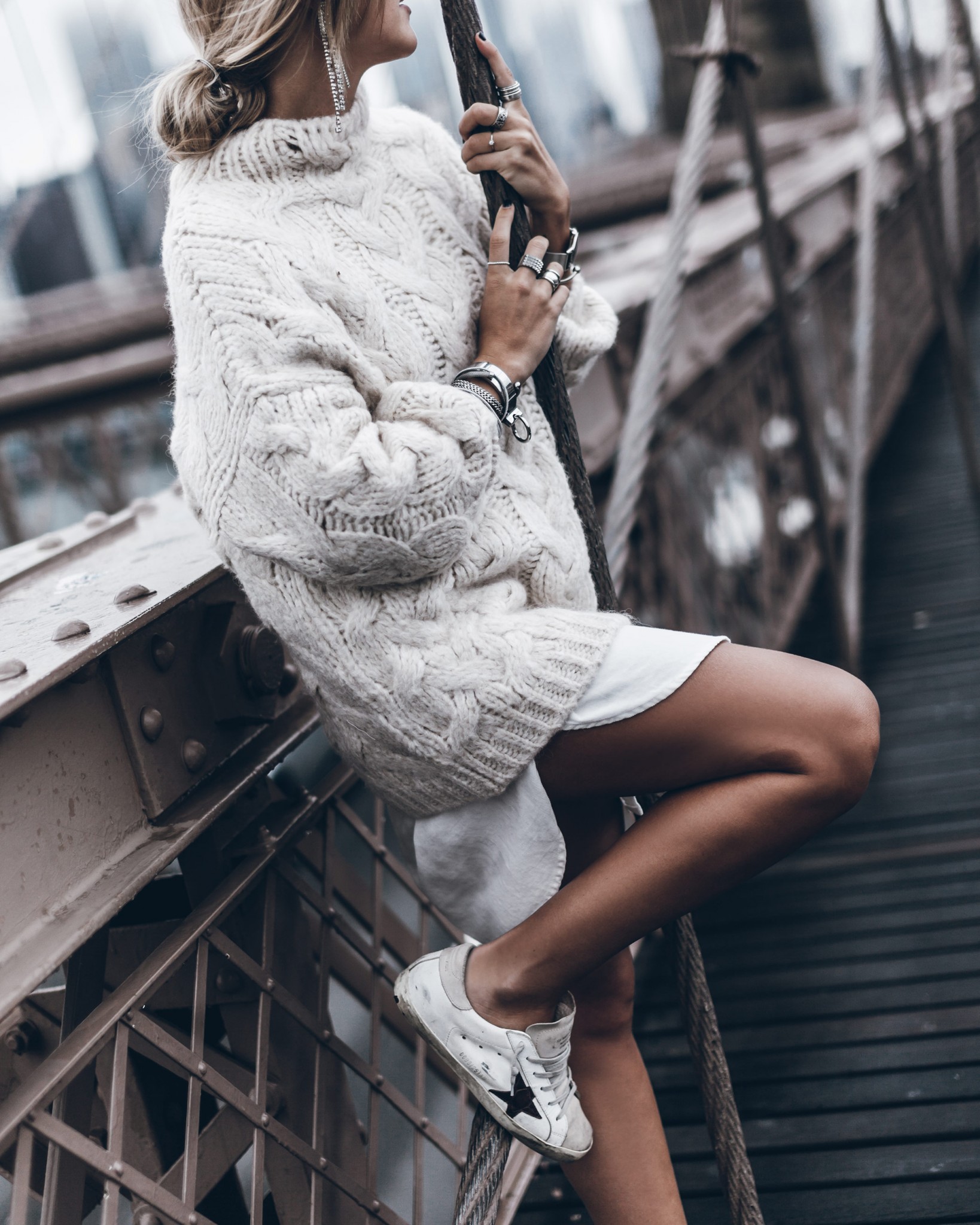 Speaking of sweaters, this one from Mango is both gorgeous and well priced. A must have for the fall, especially paired with this shirtdress from Zara.
11