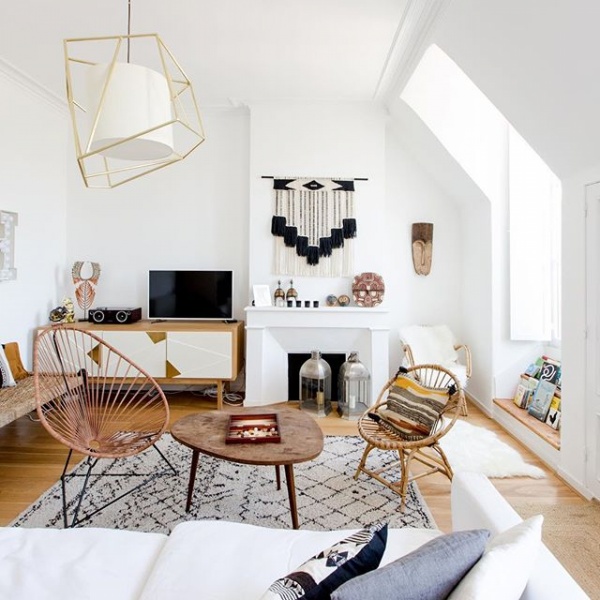 Family and friends get together are one of life's small pleasures. Whether they are new acquaintances or parents, the way you will put a room together will influence your guests behaviours and how comfortable they feel in your home.
One of the key indicator of the comfort level of your guests is for sure the ease with which they can chat with each other. Visual contact and physical proximity should be at the forefront of your thought process when planning the layout of your living room. I personally always start by placing the sofas and chairs (whether on paper or in the room itself) as they are the anchors to the room and the largest pieces.
To illustrate the subject, here are some new furnishings and accessories I found at Maison & Objet in January 2019.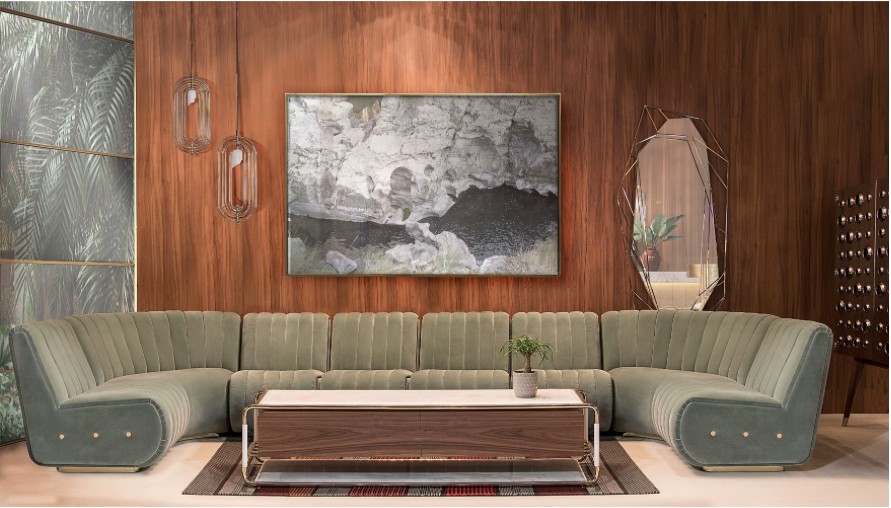 Flexible seating
Facilitate conversations by creating clusters of seats… space permitting. This will have the effect to create different focal points in the room to enjoy different point of view, and will allow guests to participate in various conversations! Be sure to include, with cluster, small side tables for drinks and books, as well as proper lighting with either floor or table lamps.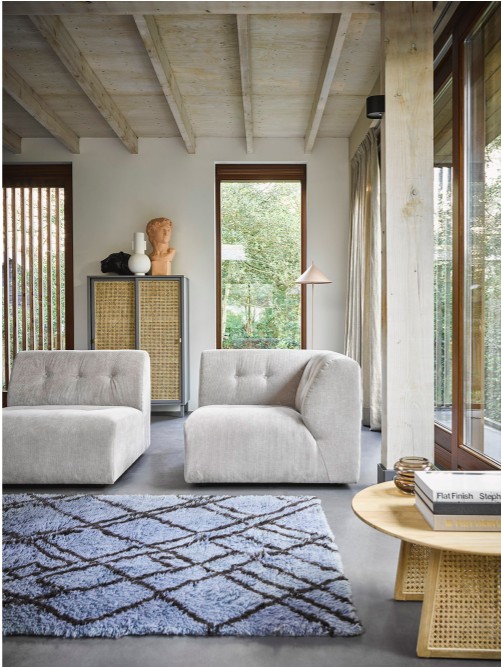 Think Textures
If the kitchen is the heart of the home, then the living room is it's stylish wardrobe! Although a great place to show your sense of style, I like to keep the bright colours and intricate patterns to accessories and drapes. The sofa, being a more expensive and larger piece will have a longer life in your home with more neutral colours. Invest instead on its comfort, quality of craftsmanship and shape rather that on a crazy fabric that will run its course much faster.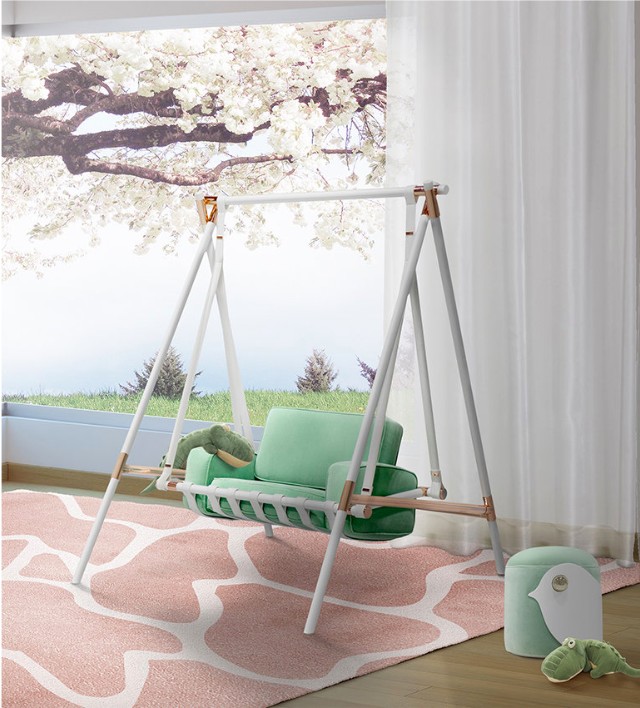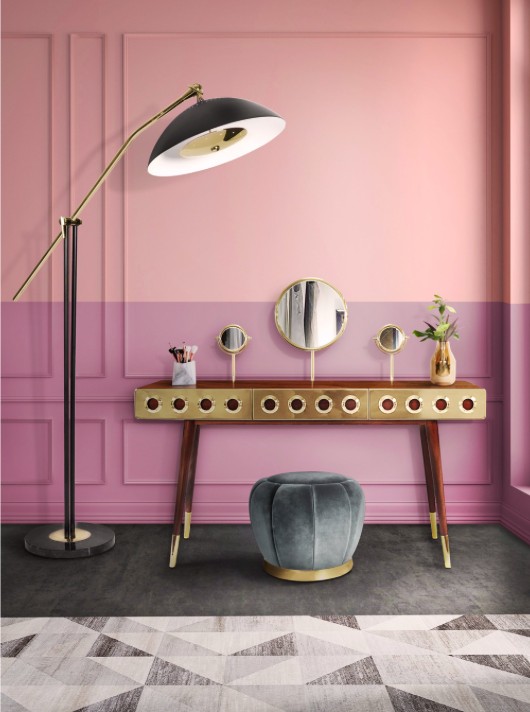 Activity Zones & Storage
Finally, think of what will happen in the room. With walls coming down (literally) in our homes, the main living area often serves more than one purpose. From paying a few bills at a small home office desk to playing board or video games, to watching television or reading a book, it is important to determine the zones in which the activities will take place and give the users (and their gadgets) the proper storage they will need to hide away the clutter.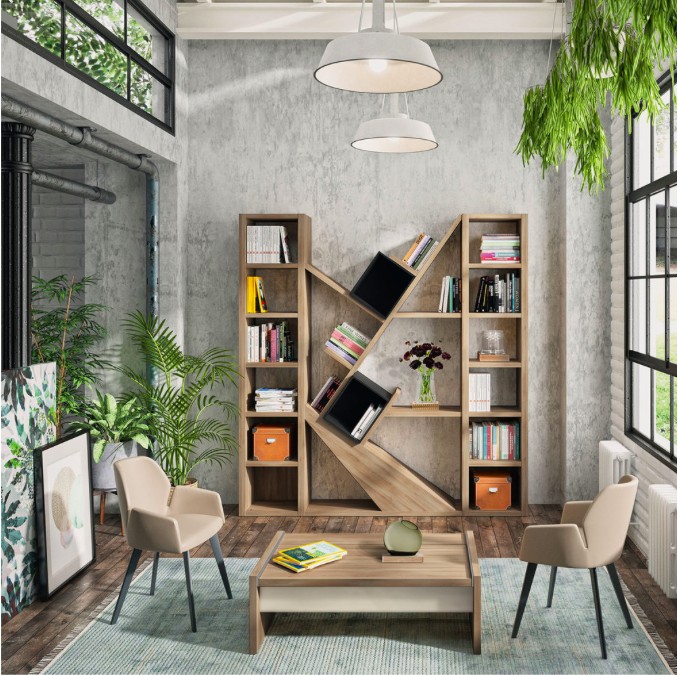 sources: 0 | 1 | 2 | 3 | 4 | 5 |
17