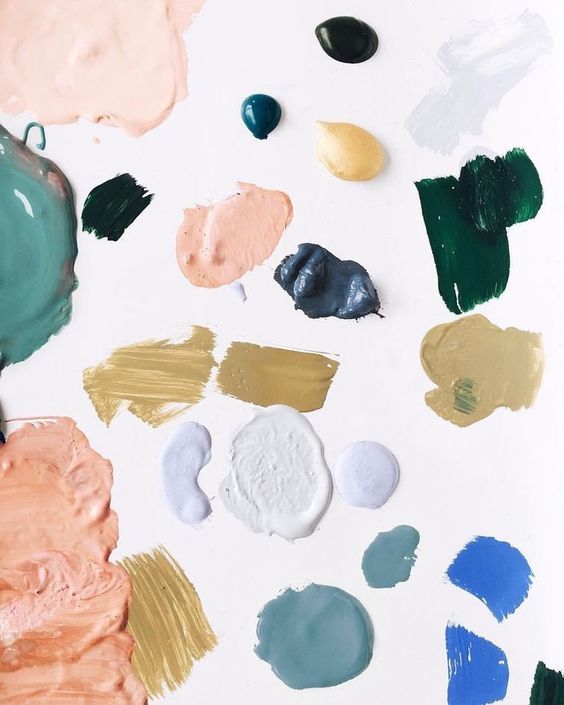 When I say combo, I'm not talking about a McDonald meal, but rather I'm talking about color combinations.
A wise woman (named Kelly Wearstler) once said: "Pink all by itself can be perceived as feminine, but what you pair it with makes all the difference. Think of a man in a black suit with a pink shirt and tie". Word Kelly. To me, any color combo works the same way.
For example, there are many colors I don't particularly like on their own, but that come to life paired with other complementary or contrasting colors. But what really matters is not the color itself, but how you make it work.
So without further adue, here are my favorite color combos of the moment.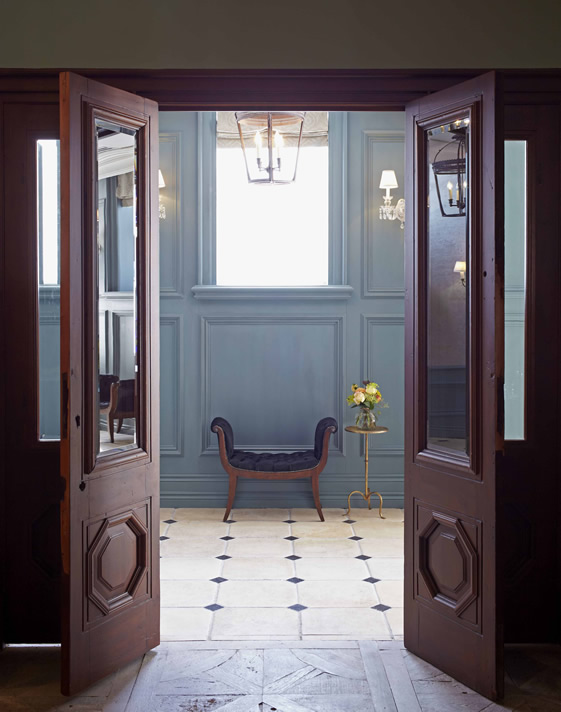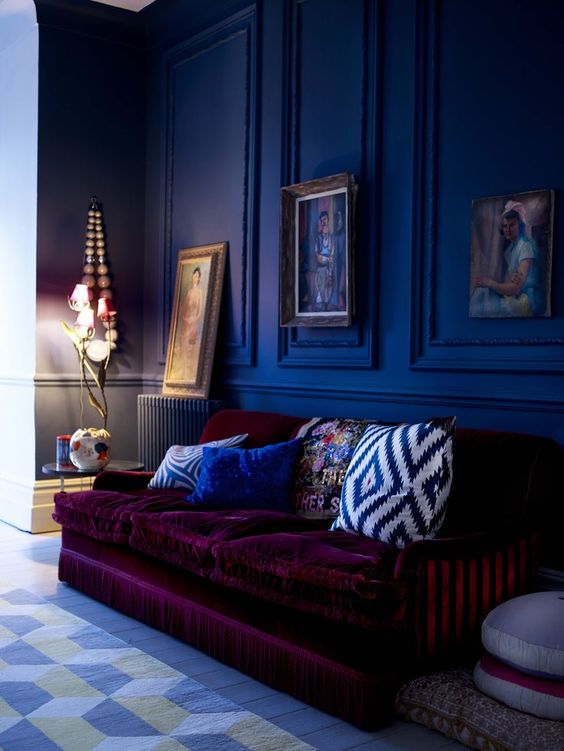 1. Burgundy and Blue. Since Burgundy is on trend this year, this one's a bit of a given. Nonetheless, this particular combo goes particularly well together. Already have a blue room? A great way to freshen it up is to add a few burgundy accents.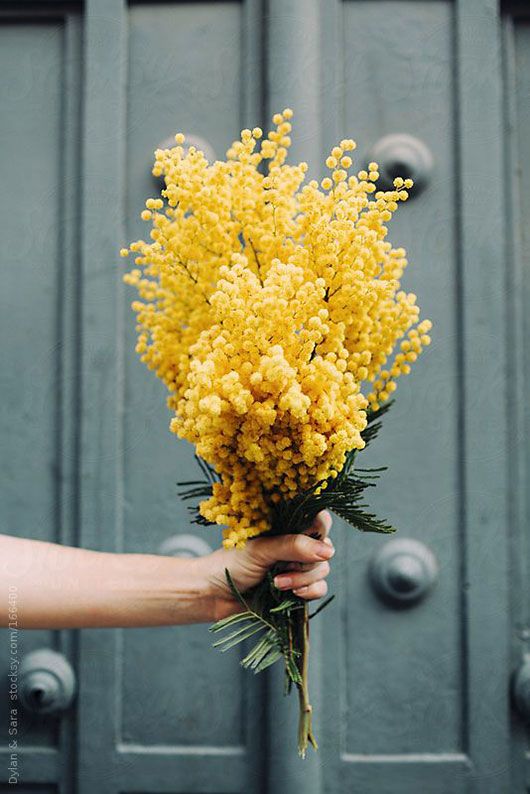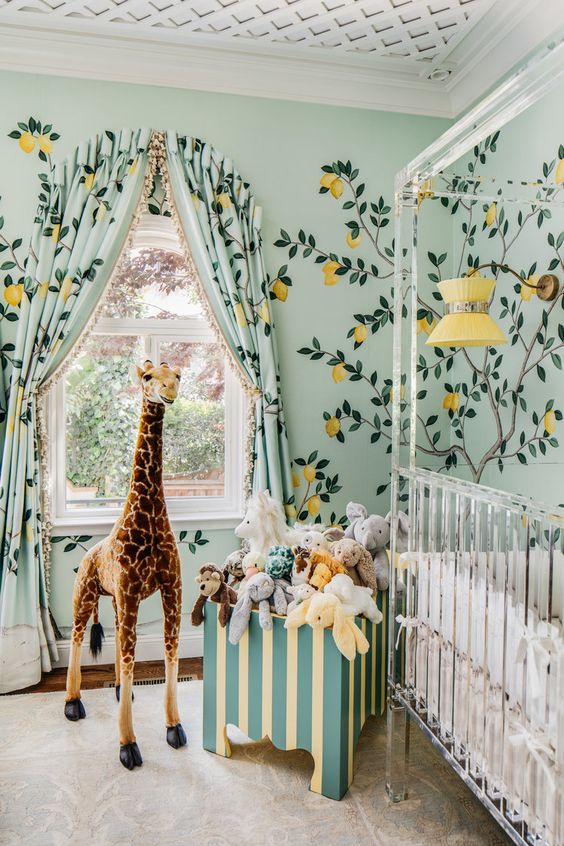 2. Moss and Marigold. Green walls are making a comeback this year and what better way to warm up a green wall than with a pair of thick marigold curtains or ones with bright lemons such as these. It will bring all the sunlight in and warm up the room even further.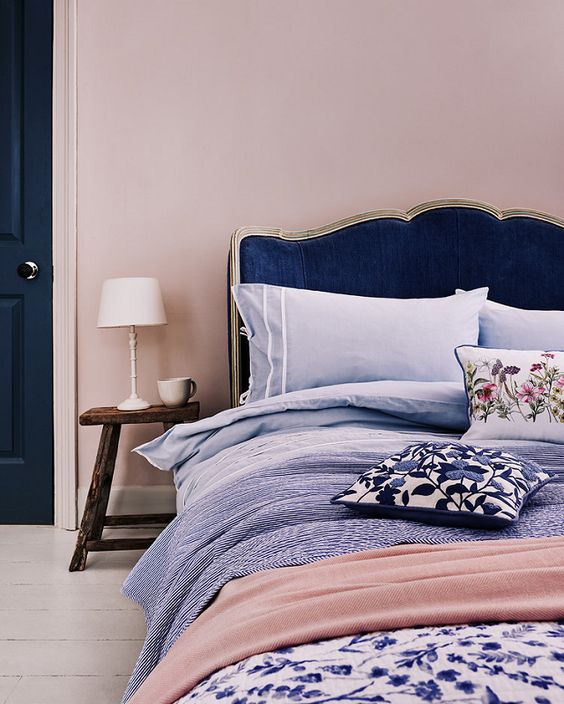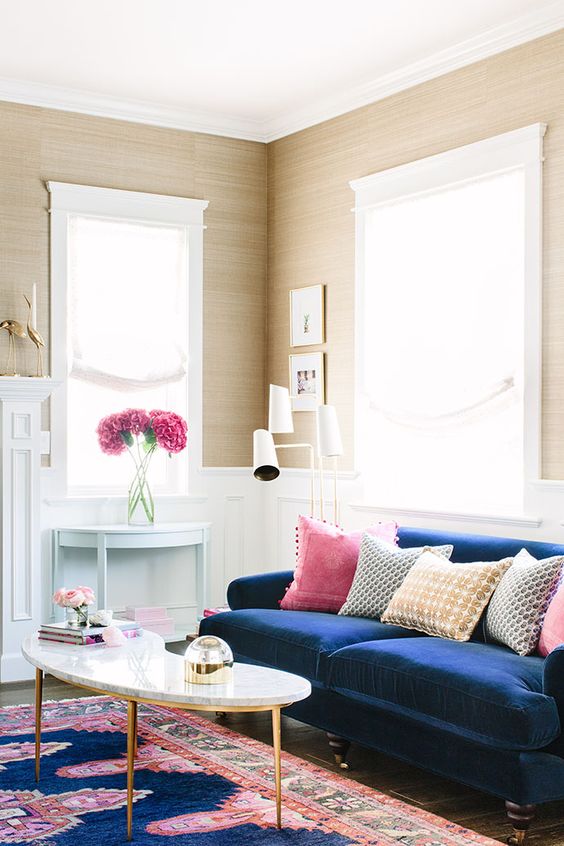 3. Pink and Royal. It's a pretty classic combo when you think about it, but using a deeper royal with a lighter pink really makes a difference. Add some creams and a pop of red and you've got yourself a foolproof plan.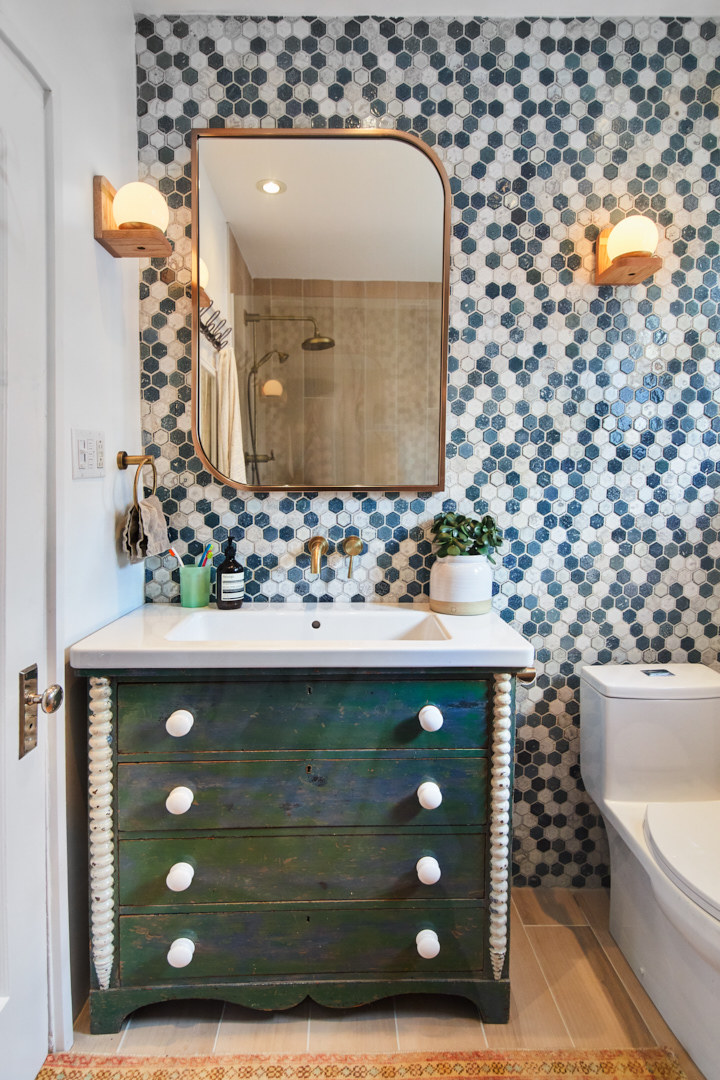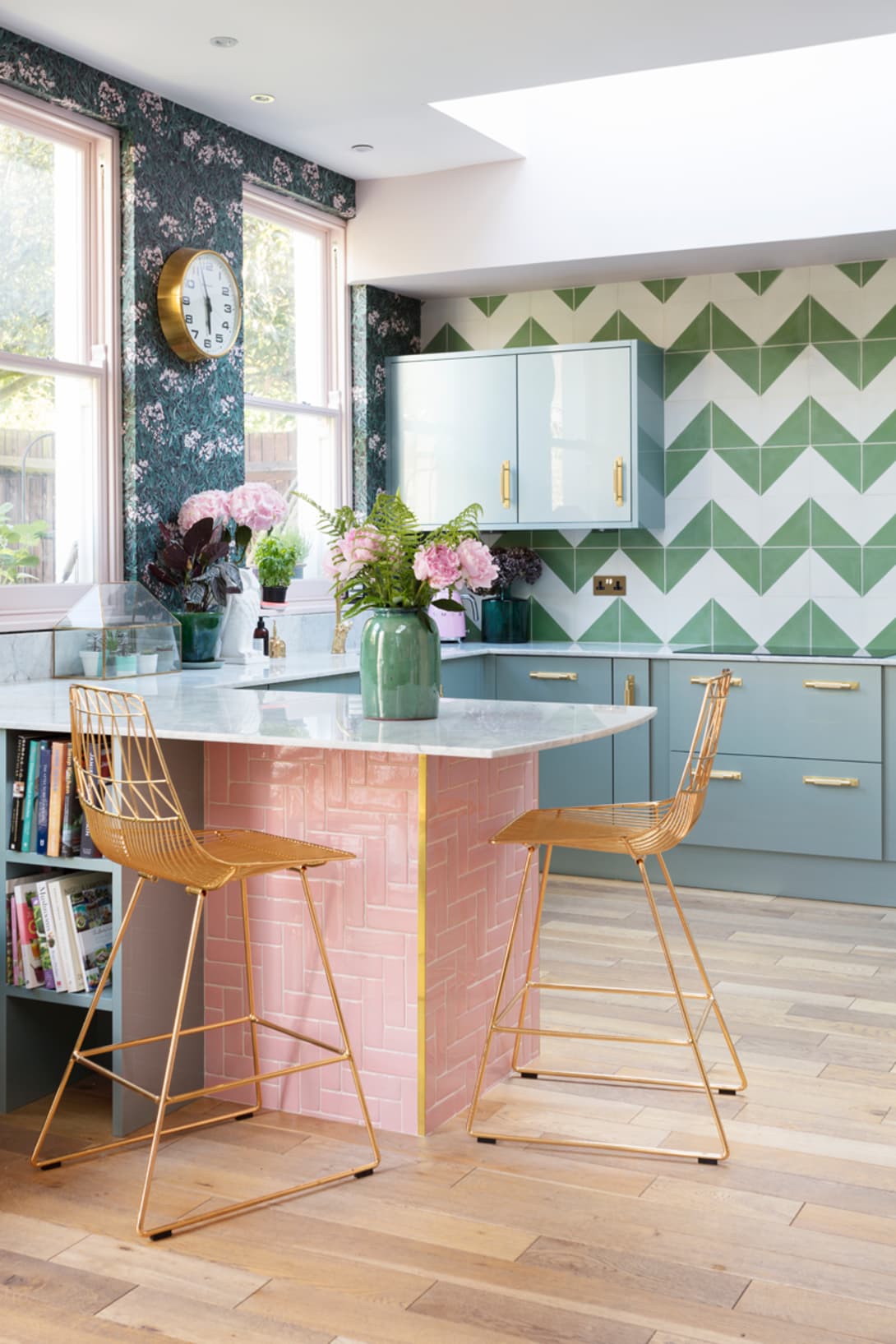 4. Moss and duck egg blue. I've shared this combo before but I really cannot get over how beautiful the green and the blue play together. Add to that a pink tiled peninsula and your hot yourself a fresh and soothing palette that isn't boring.
1 | 2 | 3 | 4 | 5 | 6 | 7 | 8 | 9 | 10
12