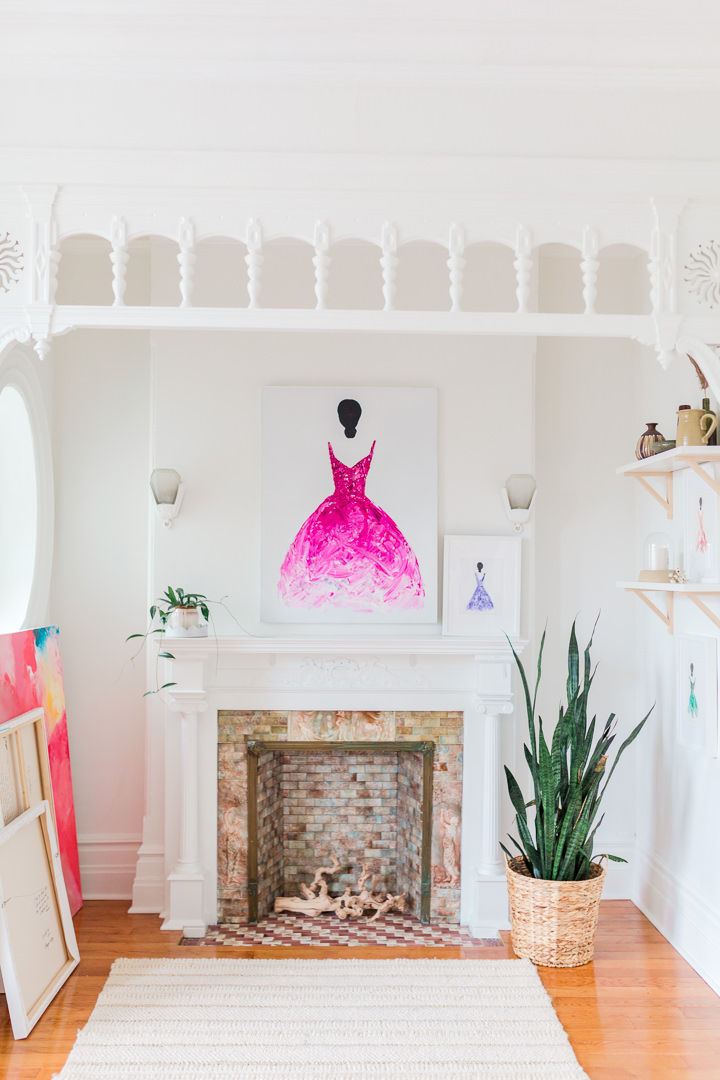 L'Appartement by Damask & Dentelle is thrilled to welcome the talented Margaret Lipsey and her colourful and vibrant pieces during an ephemeral exhibit.
About the artist
"As an artist, I began exploring two divergent paths.
On one I found grace and strength; women demanding to be seen, giving pause to those who passed. They have power beyond the canvas. They delve into our being and reflect what we want to see in ourselves. This path is inspiring as an artist. These women are apart from me but they influence who I am. They take me to the realm of realistic fantasy; beyond my normal but not outside of my reach." – Margaret Lipsey
Margaret began painting with acrylics in 2000 while she was studying at Culinary school in Vermont. She enjoyed the freedom and emotions of abstract art. Her abstracts are inspired by her minimalist and modern aesthetic and through the exploration of other art forms, developed into what they are today.
With a deepening need to explore textures, she began again to create her abstract works. Her latest series, Lavishly Minimal, references all that we hide from ourselves, the cracks that allow the treasures of the truth of ourselves to be released, and our hopes against the struggles that threaten to defeat us.
Margaret lives and paints in Saint Lambert, Quebec with her husband and two children.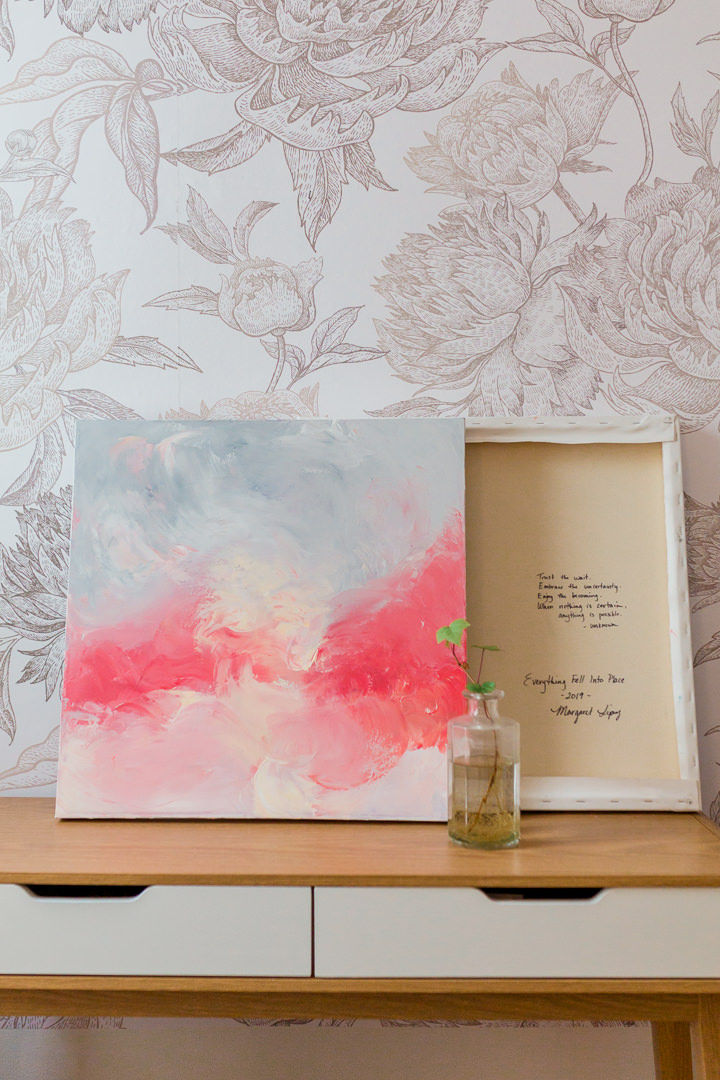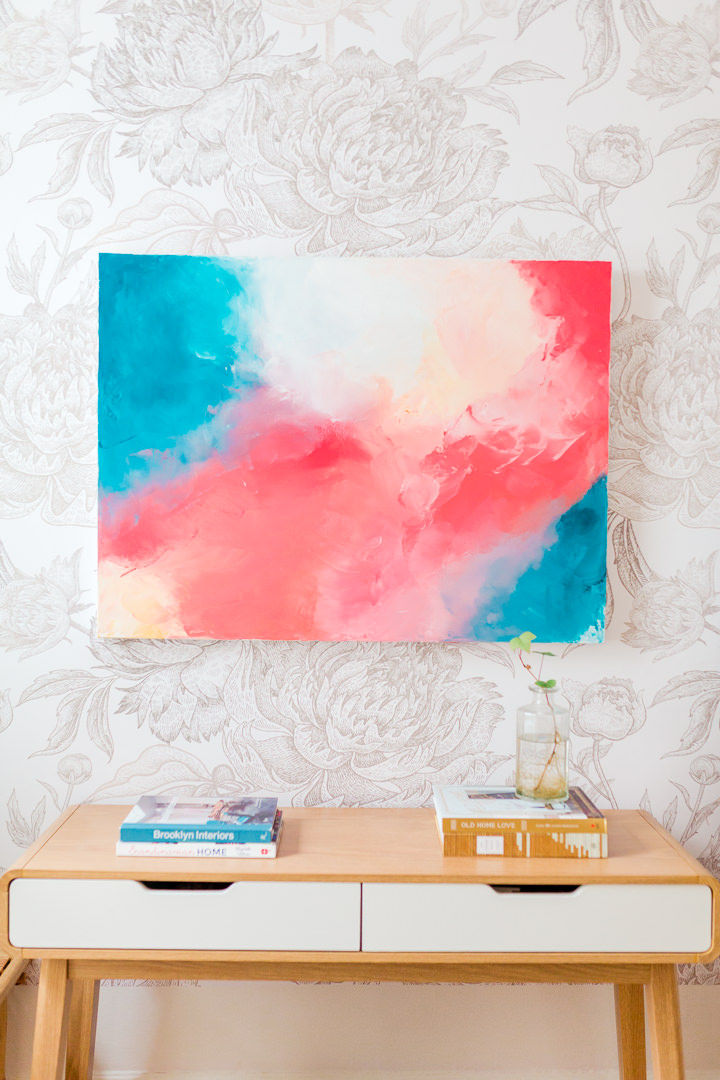 About the collection: Abundance of Hope
"This collection is a departure from my monochromatic tendencies. Challenged by an admirerer of my work to create in a bright and colorful palette, this collection poured out of me and onto the canvas. The works feels both joyous and serene with colours blending softly before diving deeply into rich vibrant tones. Centered around this year's Pantone color and a collection of quotes, the collection marries well with warm cozy environments as well as crisp modern expanses. It has unlocked for me a freedom in playing with colors, a means to express beyond textures, and a way to embrace the process of growth as an artist." – Margaret Lipsey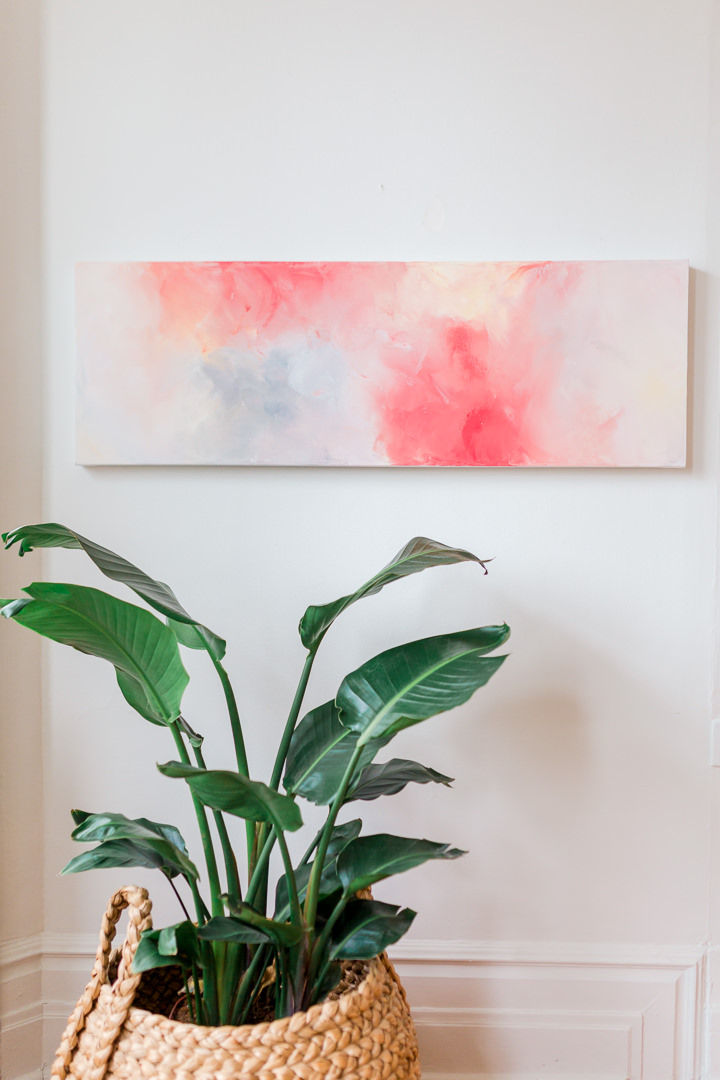 Women of Strength Collection
"Catching sight of a woman in a gown walking away can leave you overcome by her presence. What you can learn about her in the way she carries the dress about her, the way she stands, how she folds her hands just so; you could create an entire life for this woman. She is complete in that single glimpse, if you are paying attention. The women in the series, Women of Strength, are not me nor are they women that I know and yet they are me and they are every woman that I know. The works are unique and carry the life force of the women that inspire us, the ones who push us to be more, to dream bigger, and to aim higher. I hope that you find inspiration in her stance but more importantly that you embody those qualities that you admire in her because they are also in you." – Margaret Lipsey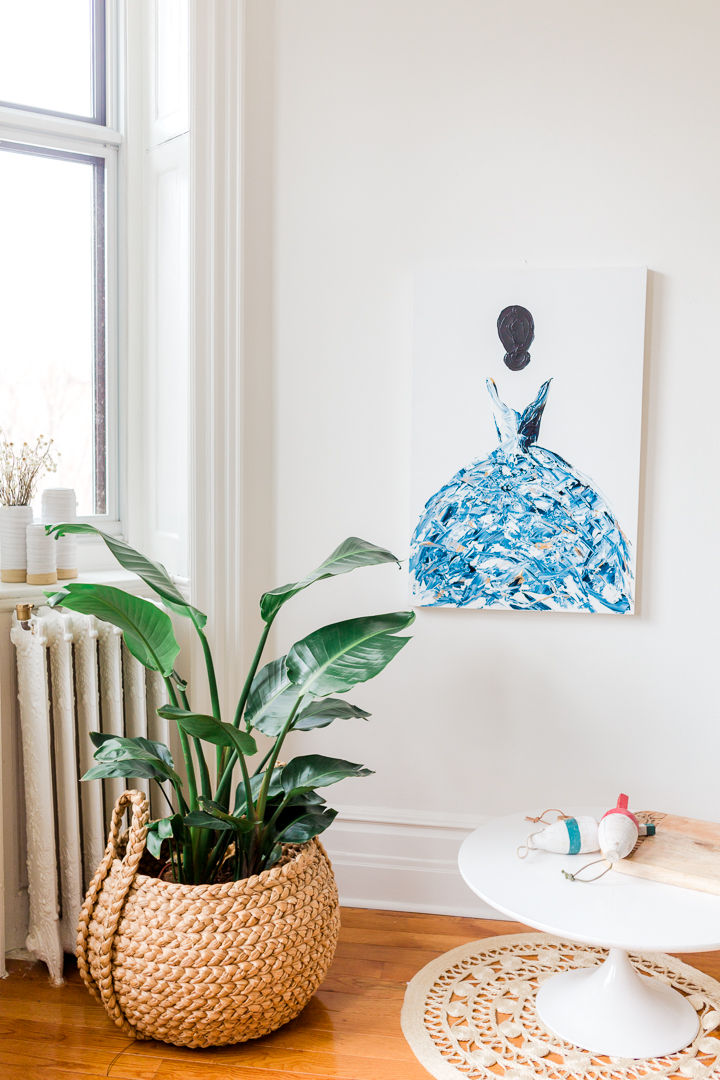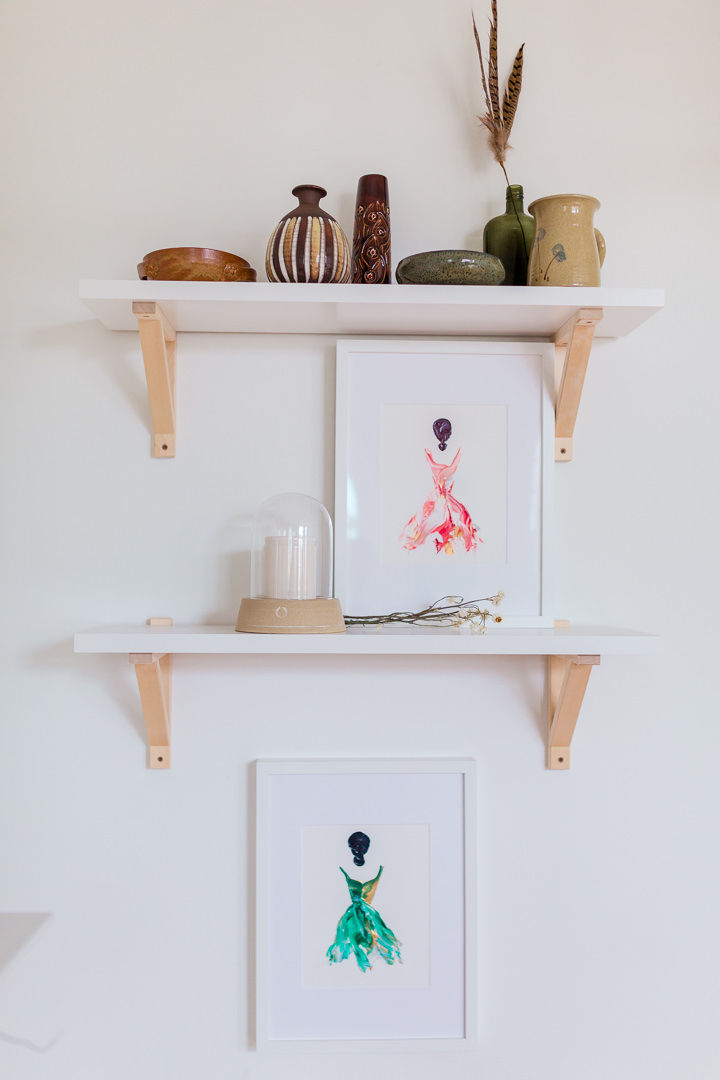 To view the entire collection, visit the shop here.
Photographer: : Julia C. Vona of Juno Photography
6