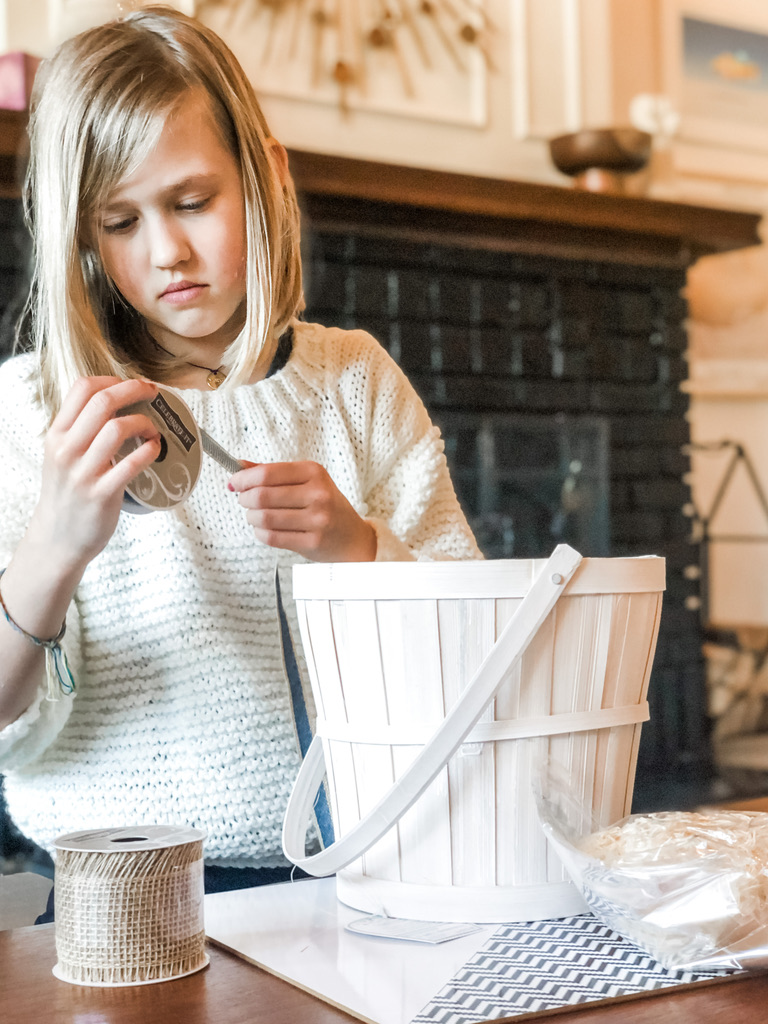 Hi, my name is Madison, I am 11,  and today I will give you a few options of what you can do when you are bored at home. The first thing I would tell you is to practice your hobbies or do something that you like to do inside, because what if it rains or snows. But maybe not everybody has a hobby so here are a few suggestions.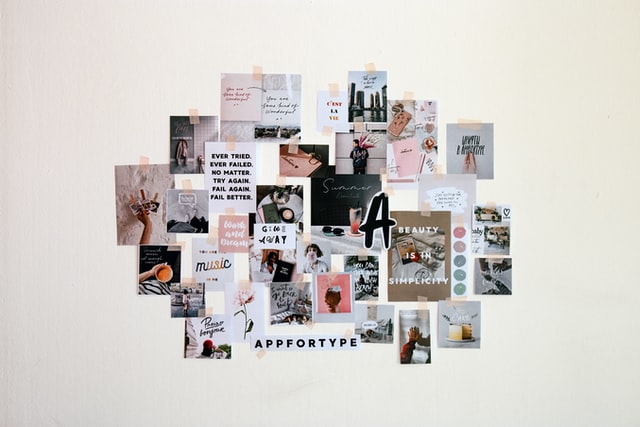 You could
Paint something big or small. You can use the cardboard of a box or recycle a canvas you already painted on, many famous artists did you know.
Do arts & crafts like collage, colouring, gouache, chalk drawing, or "papier-mâcher".
Do your nails. It is long and hard to do it on yourself, it should keep you busy for a little while.
Sculpt with clay, make a vase or a little ring bowl, you can also make beads with FIMO clay.
Help your parents, they will like that!
Make a rainbow for your house. You can make it in many different ways for example: with paint on paper, with Post-it notes stuck to the window, with crimpled tissue paper, washi-tape in the different colours of the rainbow, or even with tiny balloons.
Read a book, a graphic novel, a magazine or even the back of a cereal box. Who cares, you are reading, it is great!
Bake a cake or other desserts. This book is awesome!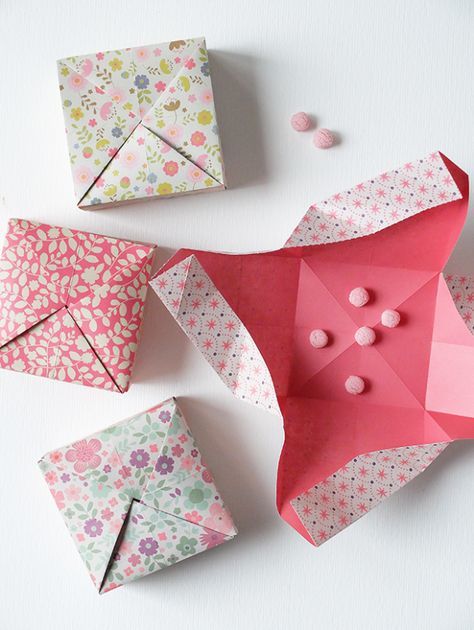 Do origami with bright Japanese papers.
Make art from junk. Yes, it's a thing. Just grab all sorts of small things that are not used and try to make something with them. Here is some really cool inspiration.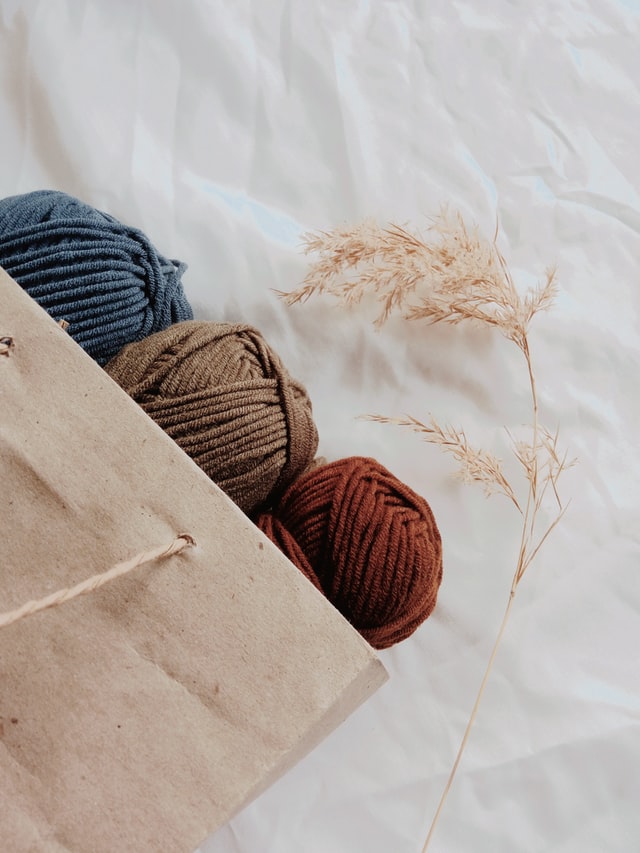 Knit something for your family and friends. This kit has everything you need to make socks.
Discovery embroidery. They have these kits with everything inside you can use, or you can just take a piece of fabric you have and some coloured string, with a big needle, and make your own pattern.
Make friendship bracelets with colourful strings. You can send them to all your family and friends afterwards.
Create a diamond art picture with the tiny diamond gems stuck to your canvas. Google it, you will see, it is really fun.
But the most important thing is to do what you like. Maybe you don't like anything on this list, and that's ok. What I think is everyone should try one thing and maybe discover a new skill. If you like it then that's amazing and if not, well a least you tried.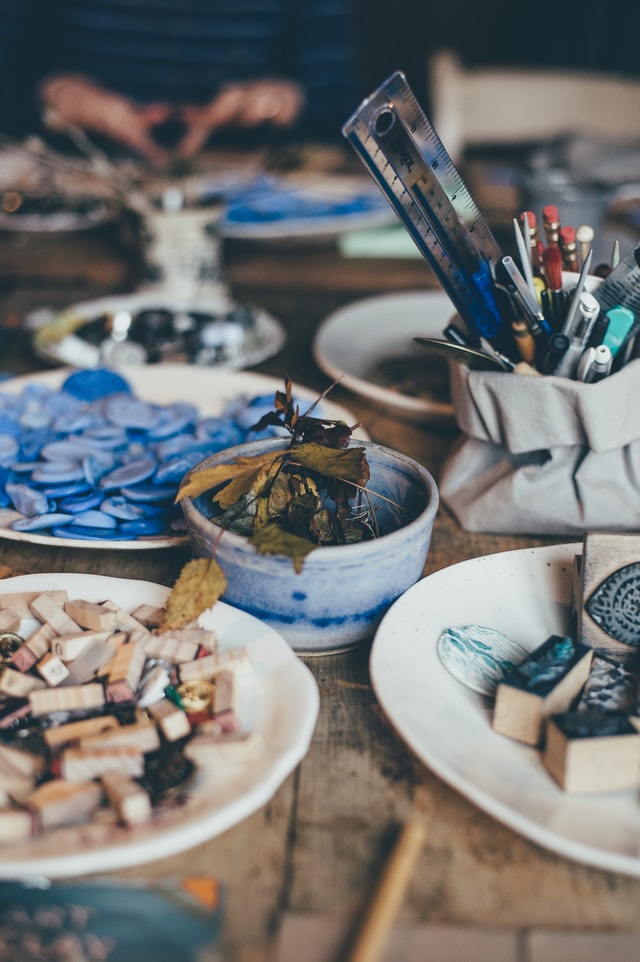 The links in this post were added by Mommy. 
photos: 1. Madie taken by Mommy 2. Andy Art 3. origami 4. Ica 5. Annie Spratt
28