Spring is just around the corner and with it usually comes this itch to clean the house from top to bottom, throw the windows wide open, and give our home a refresh. Refreshing our decor does not have to be extensive and expensive to be effective. Just a few well chosen details can bring major impact.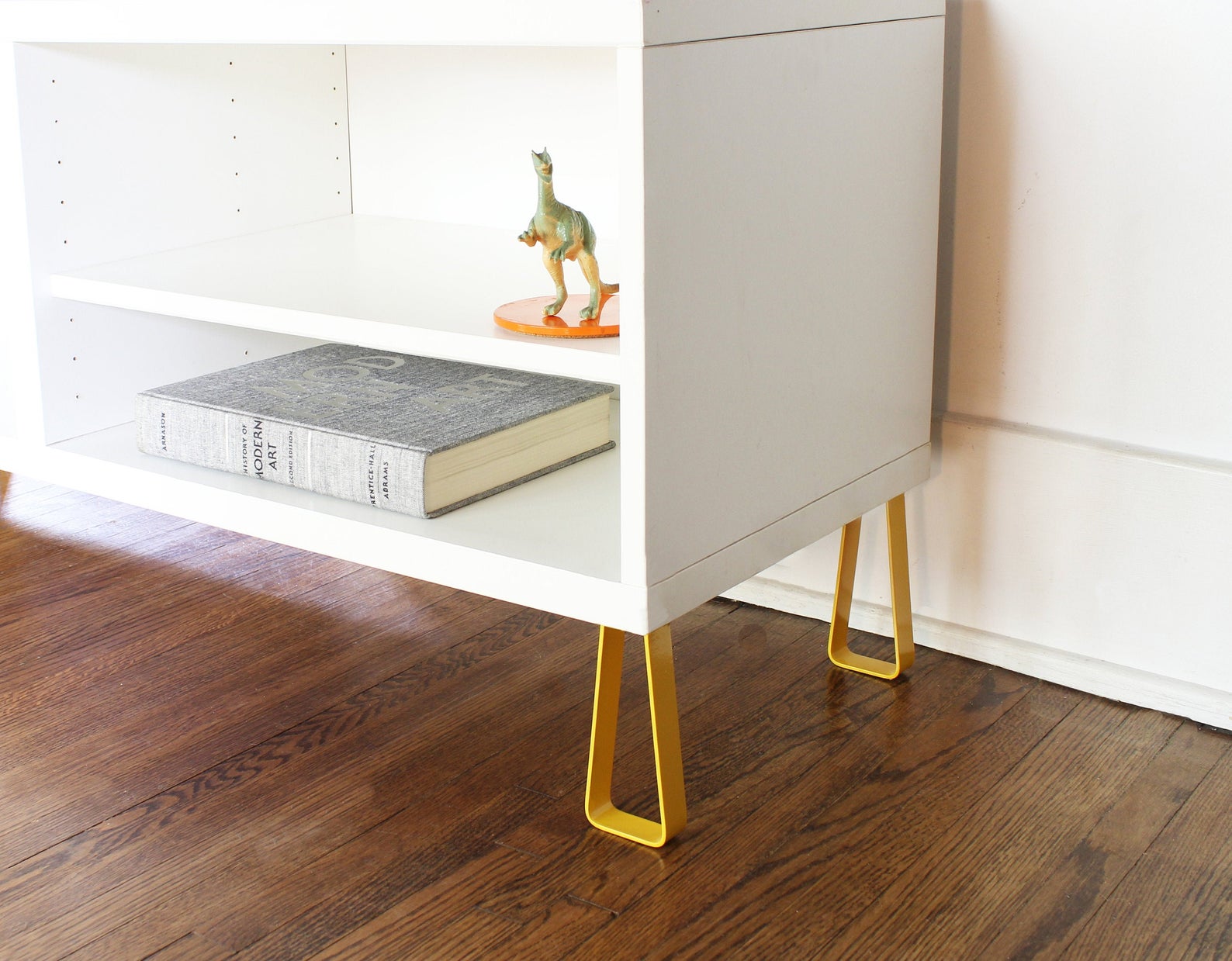 These legs, available in different colours, are ideal for different IKEA pieces and give furniture just a little je-ne-sais quoi and sophistication.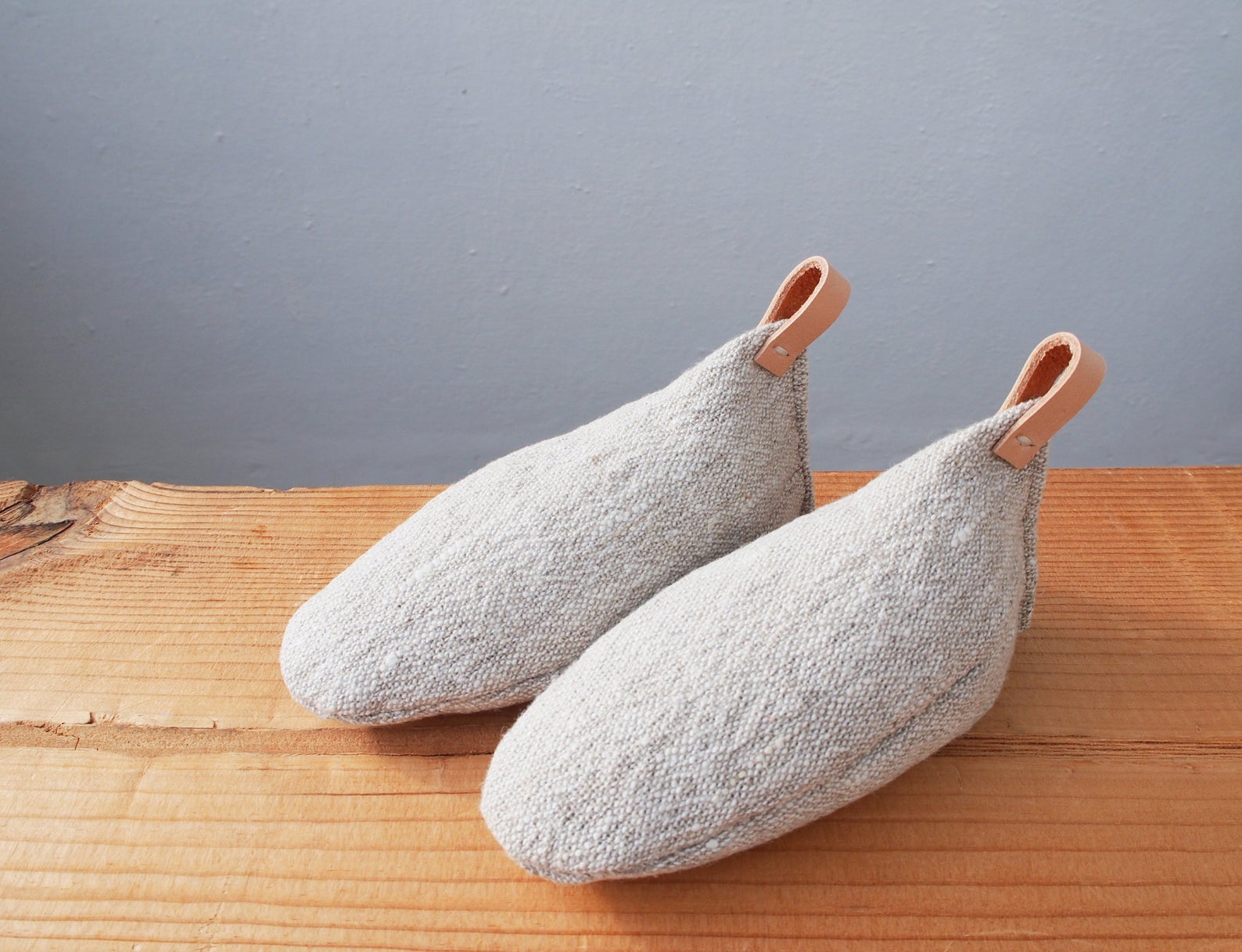 Come on, how cute are these cedar shoe freshener? Not only will they make your shoes smell fresh, but the form will help your shoes keep their shape.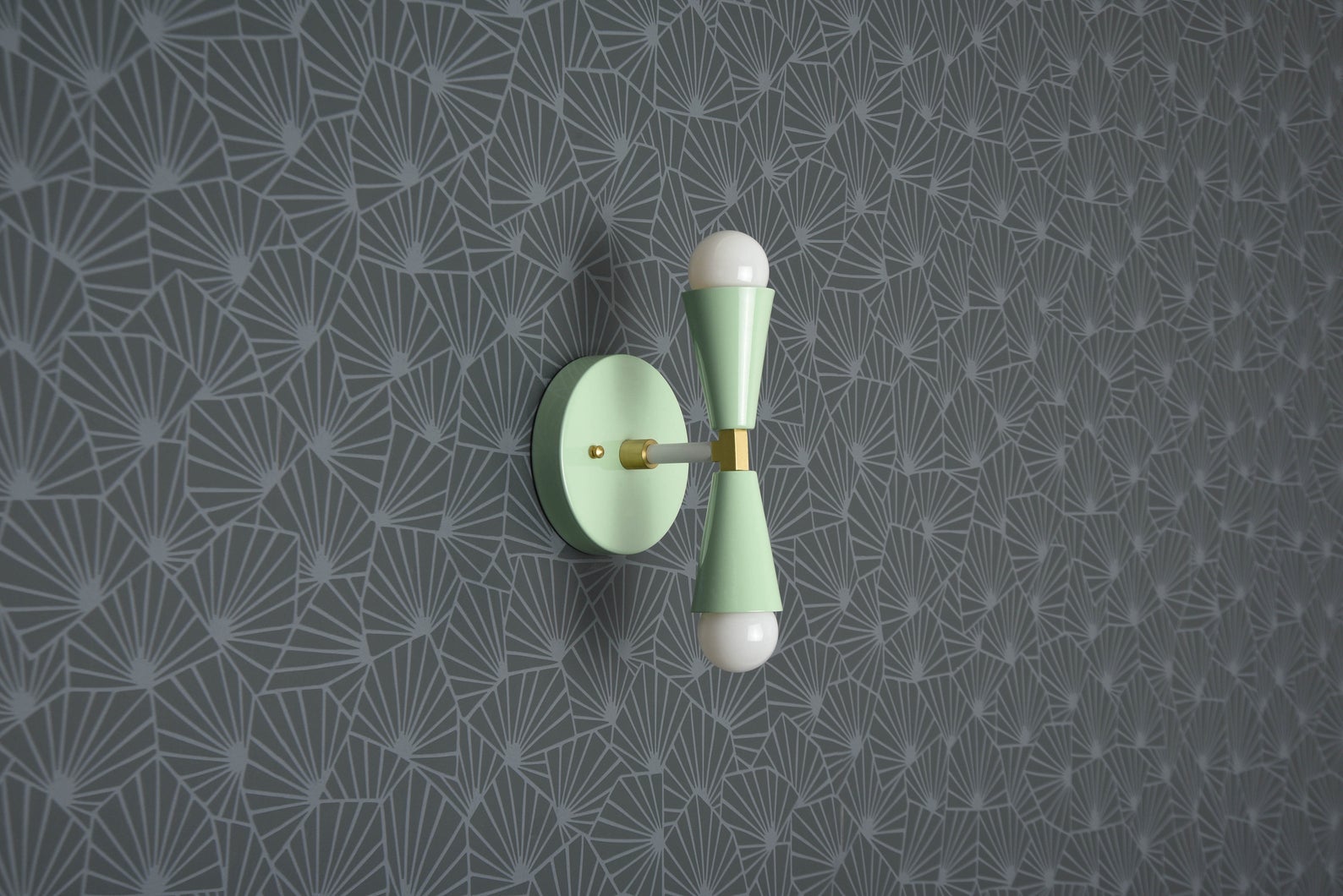 Every wall needs a cool and retro wall sconce don't you think? This one is particularly adorable and comes in different colours including mint and peach.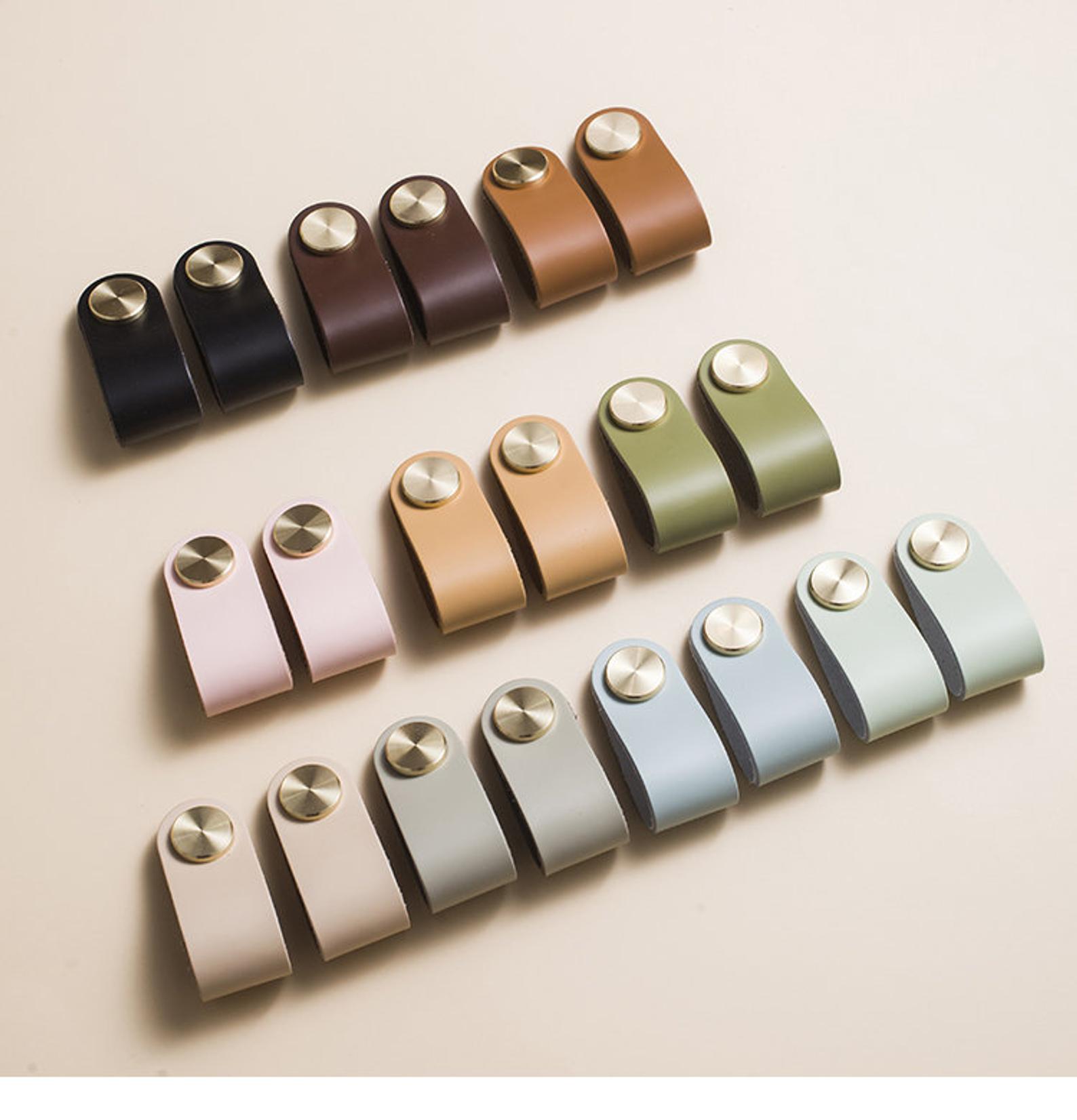 Handles are such a major (and easy) way to refresh any piece of cabinet or furniture and these are the cutest.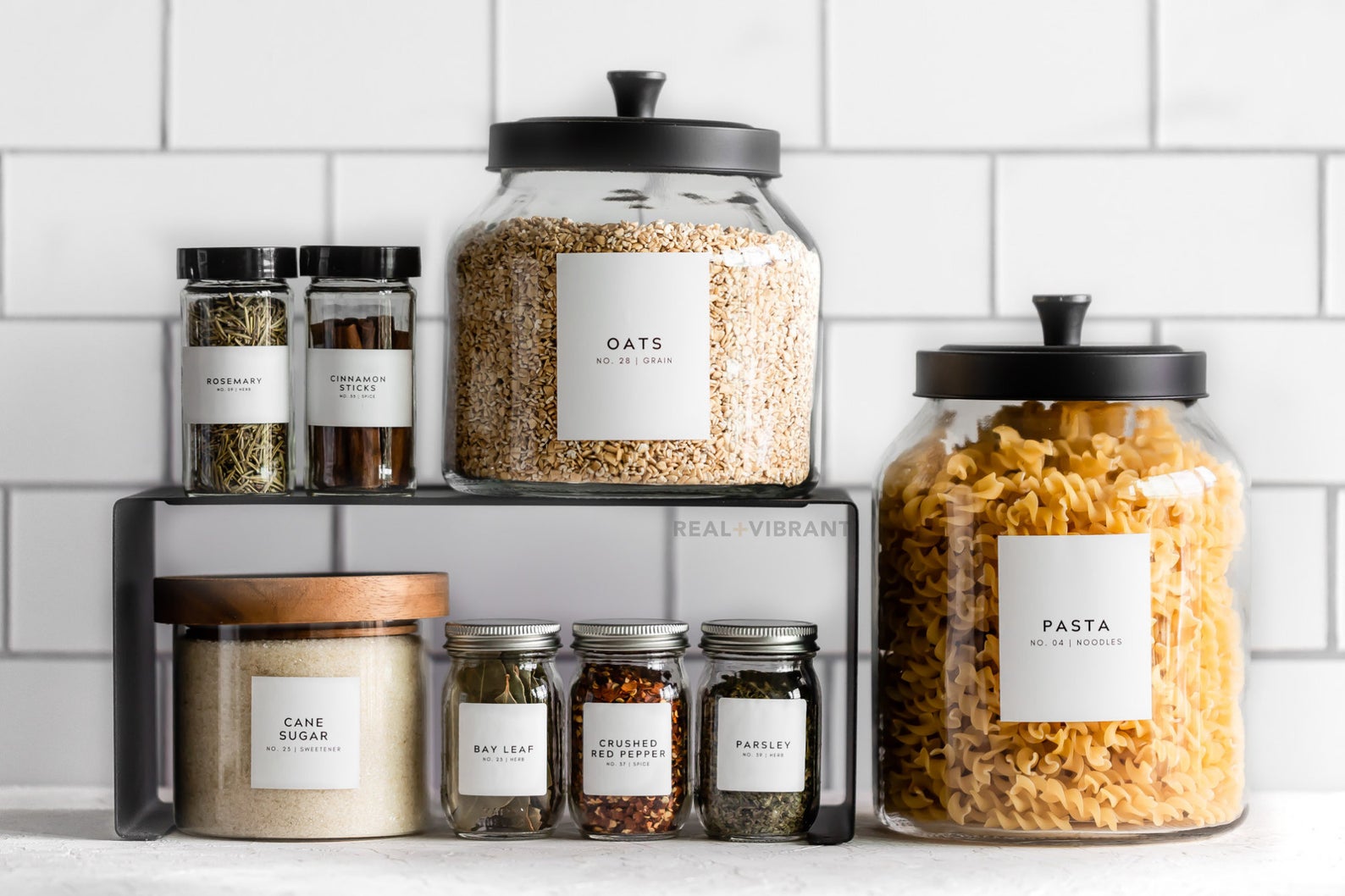 Minimalist pantry labels will help you (finally) get the infamous pantry under control while not forgetting about what's what.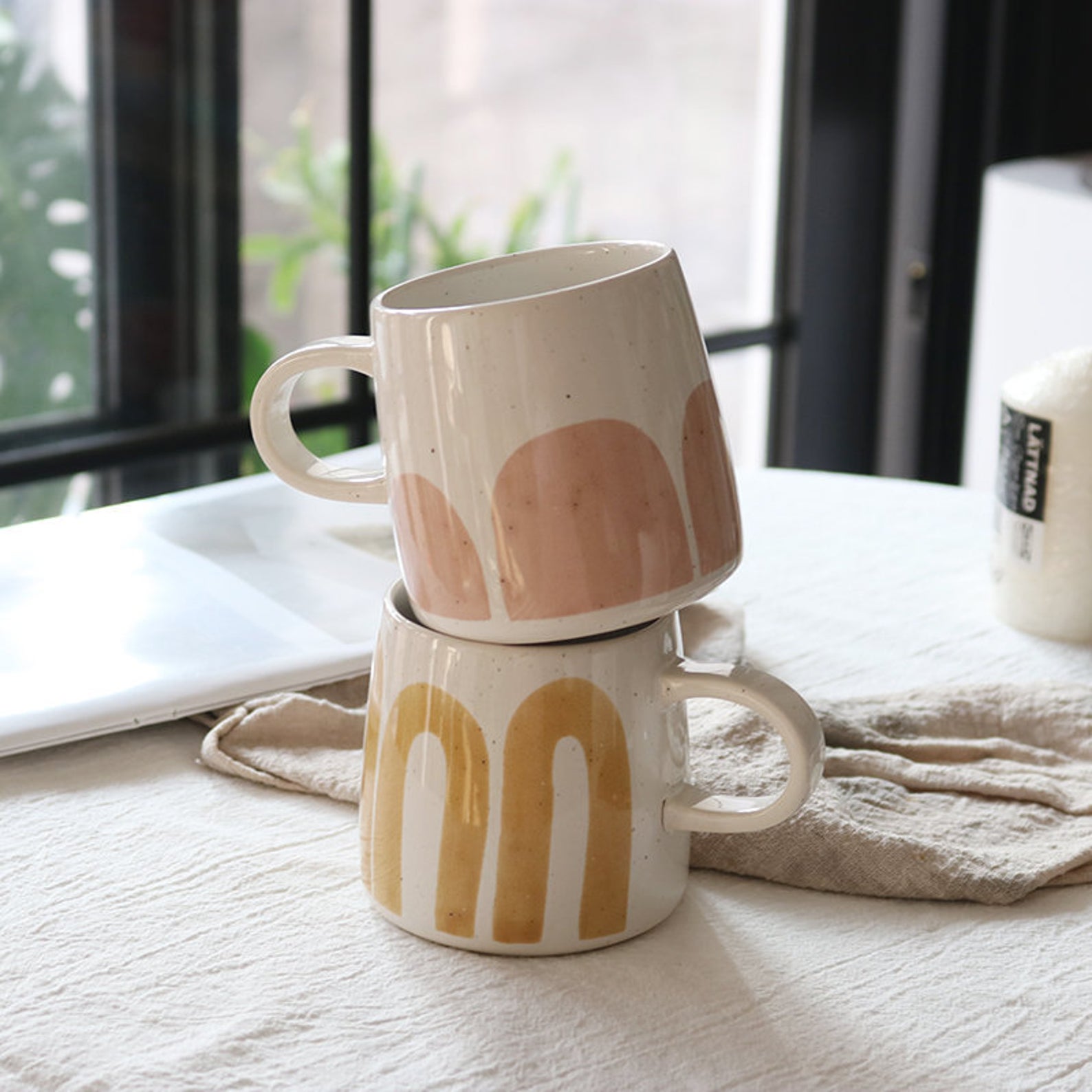 Spring refresh is not just about the interior decor but also about how WE can feel refreshed in the morning. For me, it starts with a steaming cup of tea and these mugs are the perfect ones!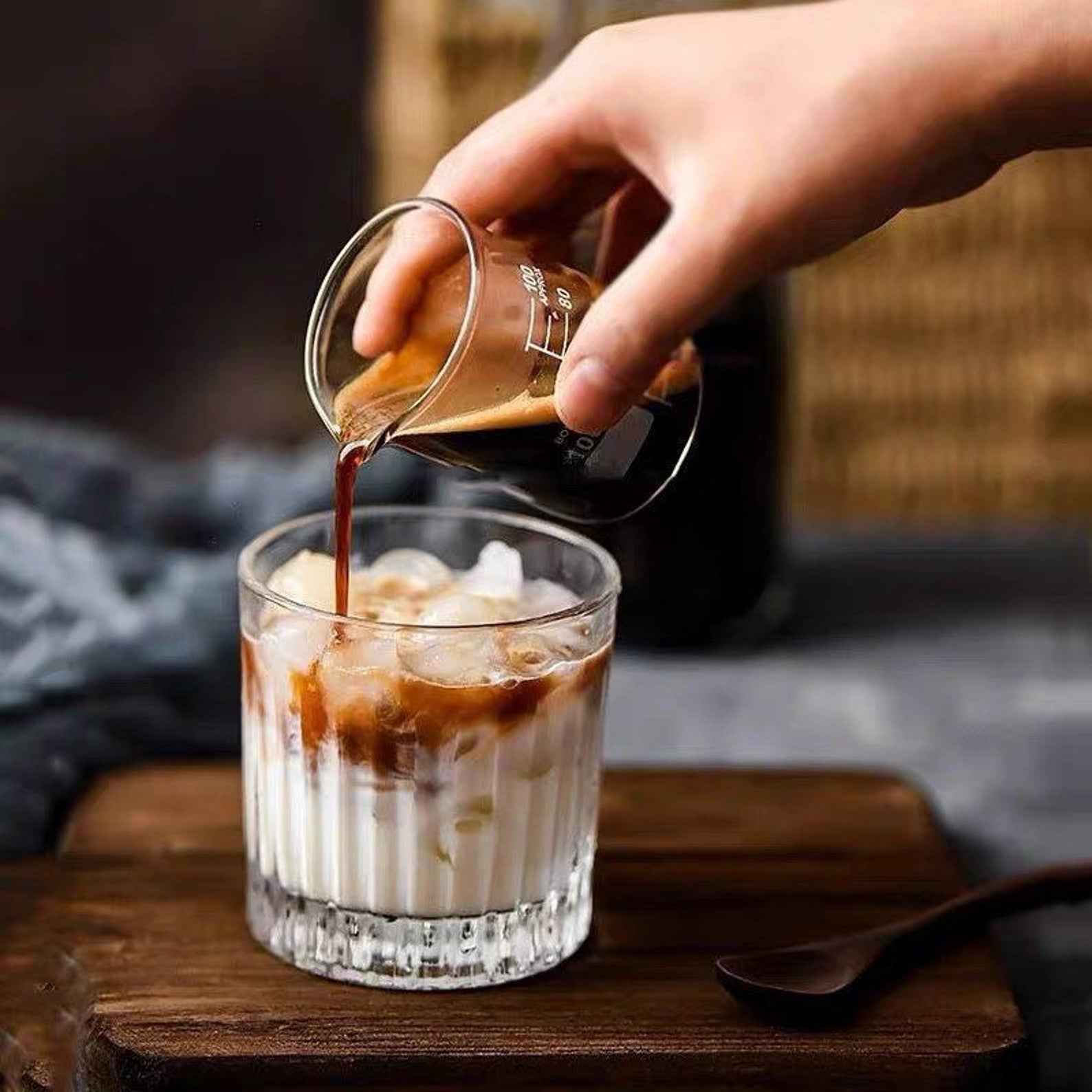 These coffee glass & pour over coffee maker are so sophisticated and cool, they almost feel more "cocktail-y" than morning routine. We'll take it right?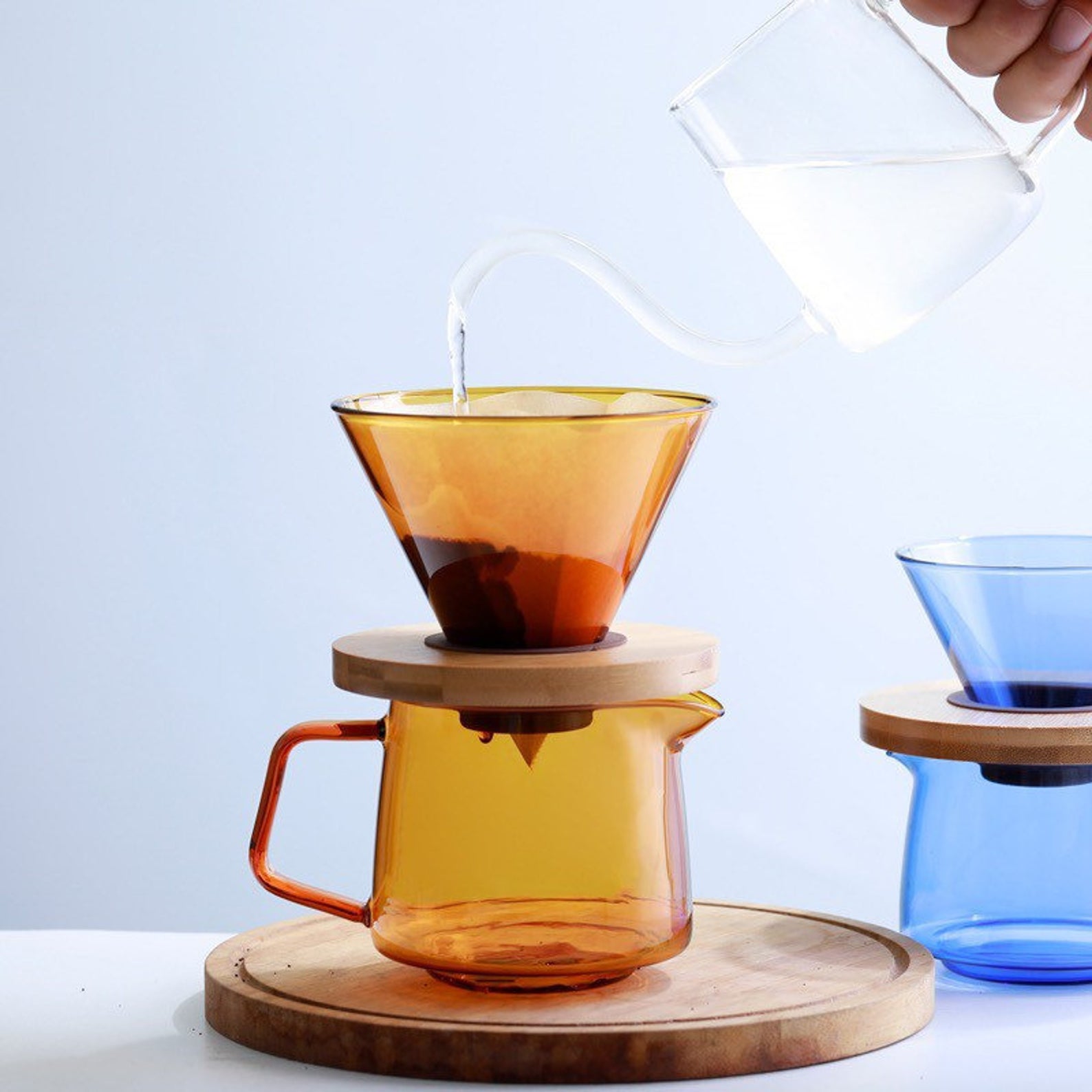 Mismatched dinnerware is cool and bohemian and I am all over it. But sometimes, we just need to start things fresh with some gorgeous white (and blue) plates, soup bowl and so on.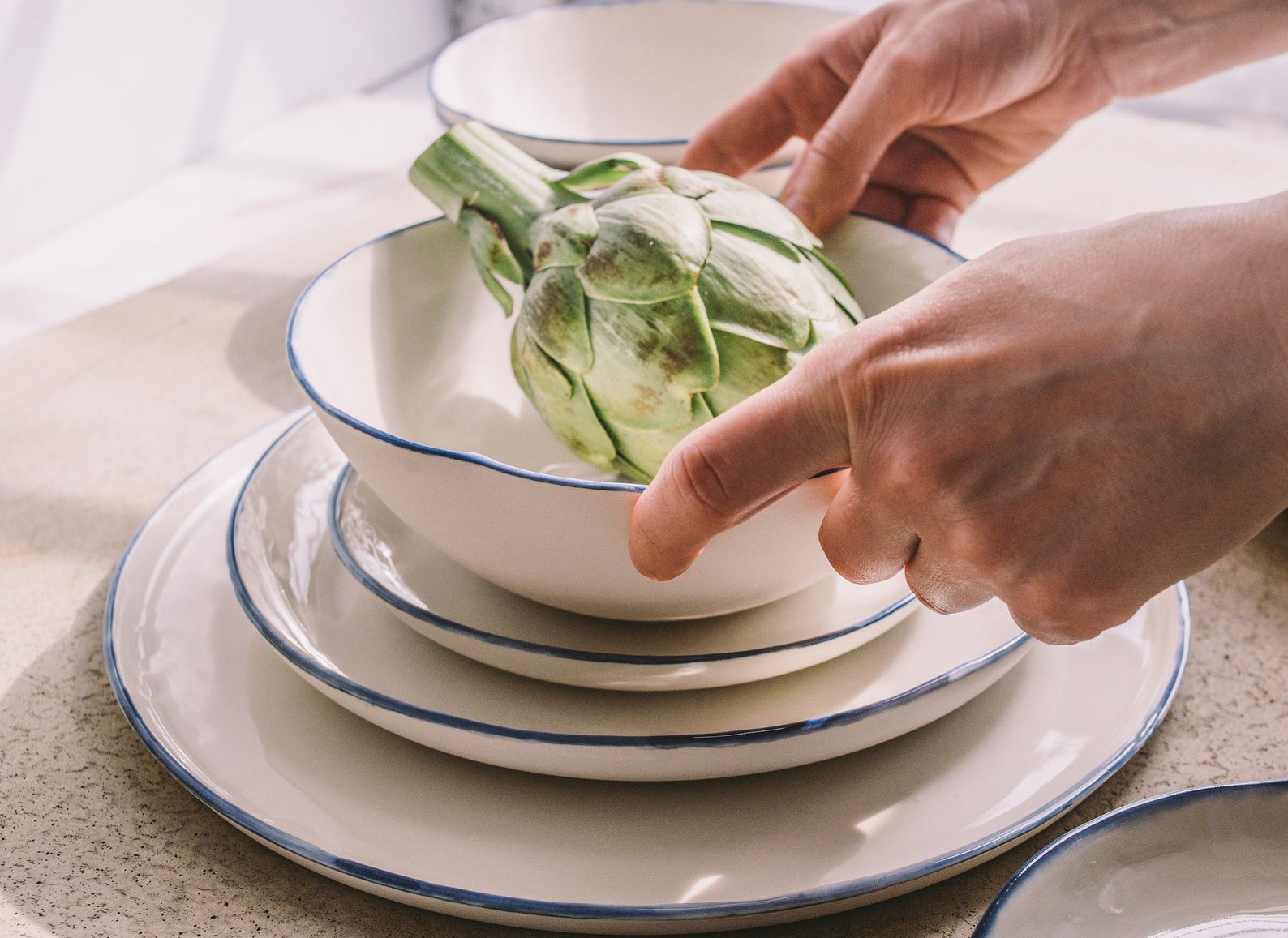 OK, I am usually totally grossed out by dingy bathroom accessories as they are too often an after thought both in our cleaning routines but also in our selection. These bathroom accessories though are just that, gorgeous and beautiful.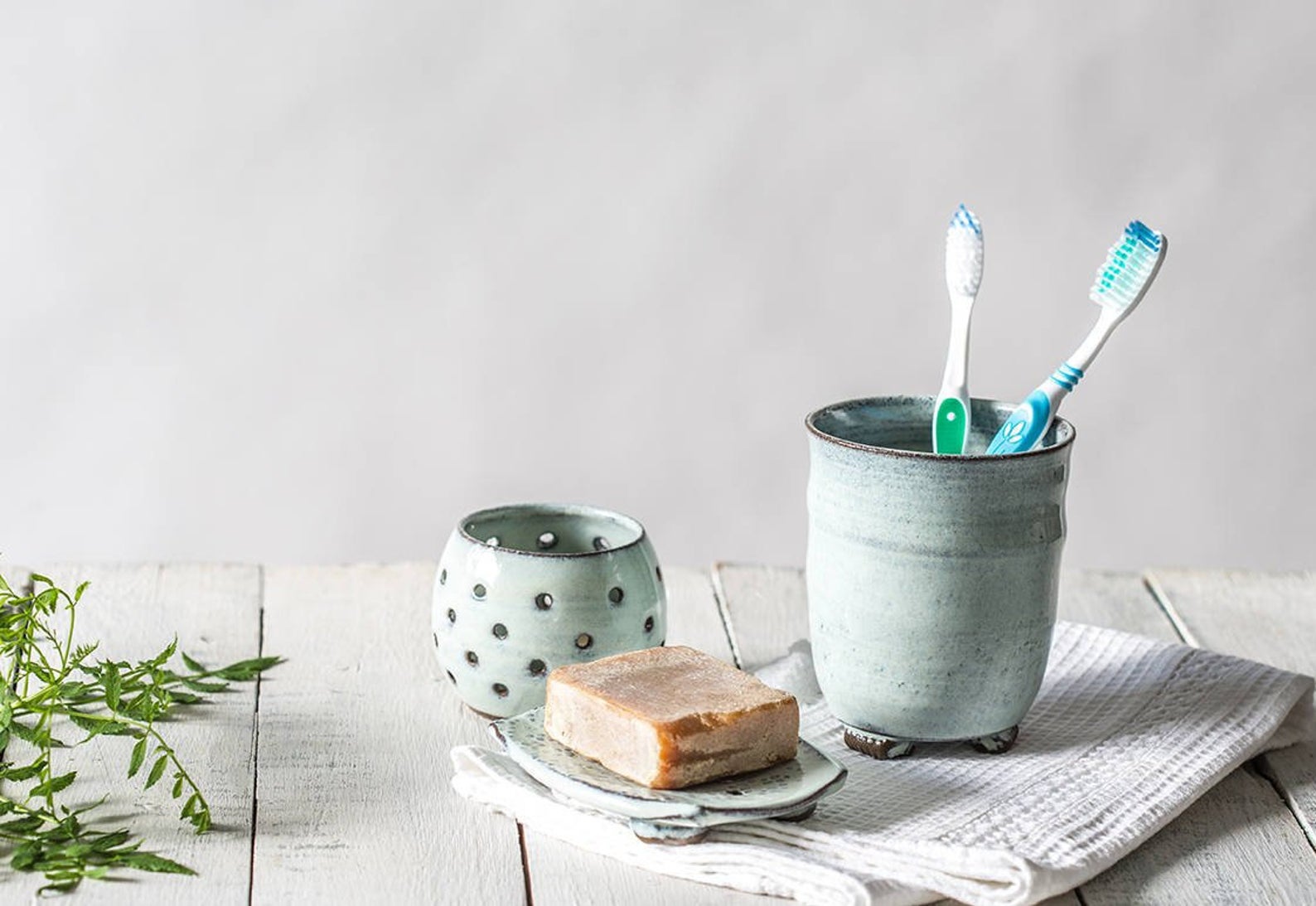 Think about it, you use your towels everyday (mostly) and they get a lot of wear. Replacing towels from time to time is not an unreasonable ask and it will not break your budget either. Choose your towels wisely for quality and durability, but also select towels that make your skin feel enveloped and pampered. These small daily moments of luxury are precious and can influence the rest of our day.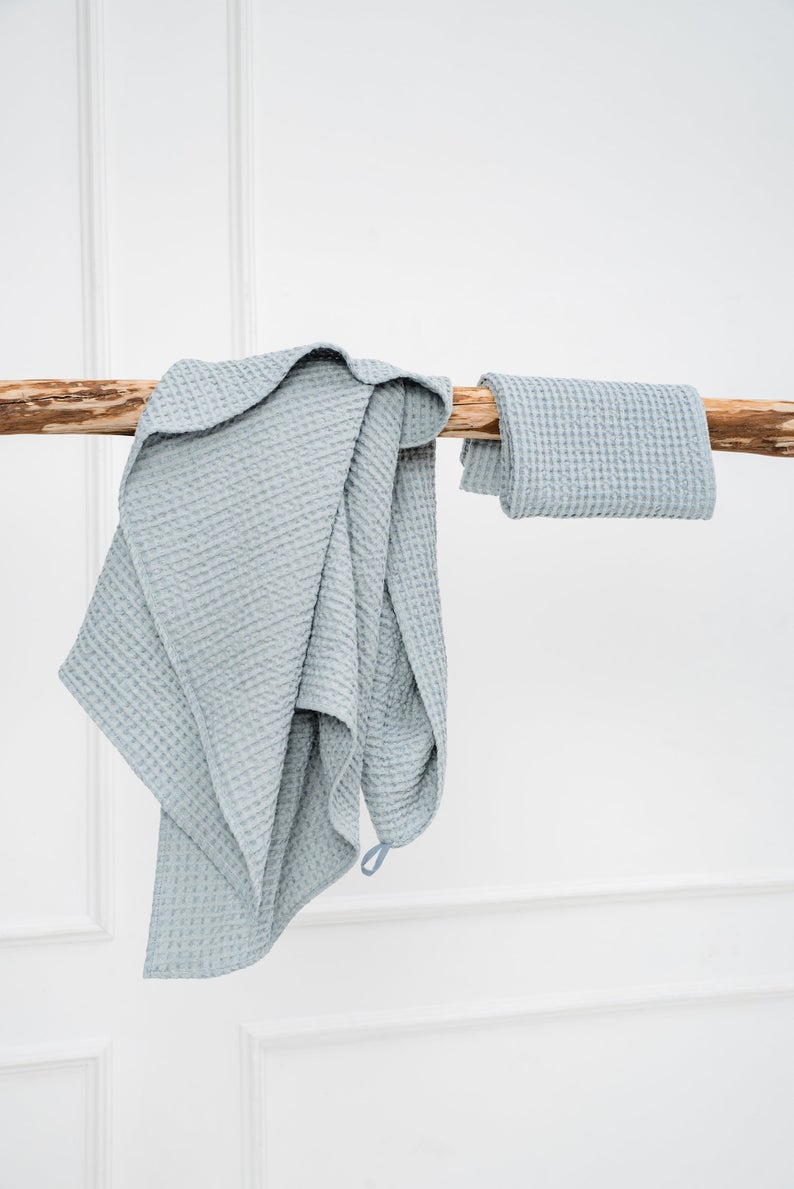 I will share with you something that is a personal choice, but one with which I think you can relate. Linen bedding is the most luxurious thing you can ever treat yourself to! Try it, just once and let me know.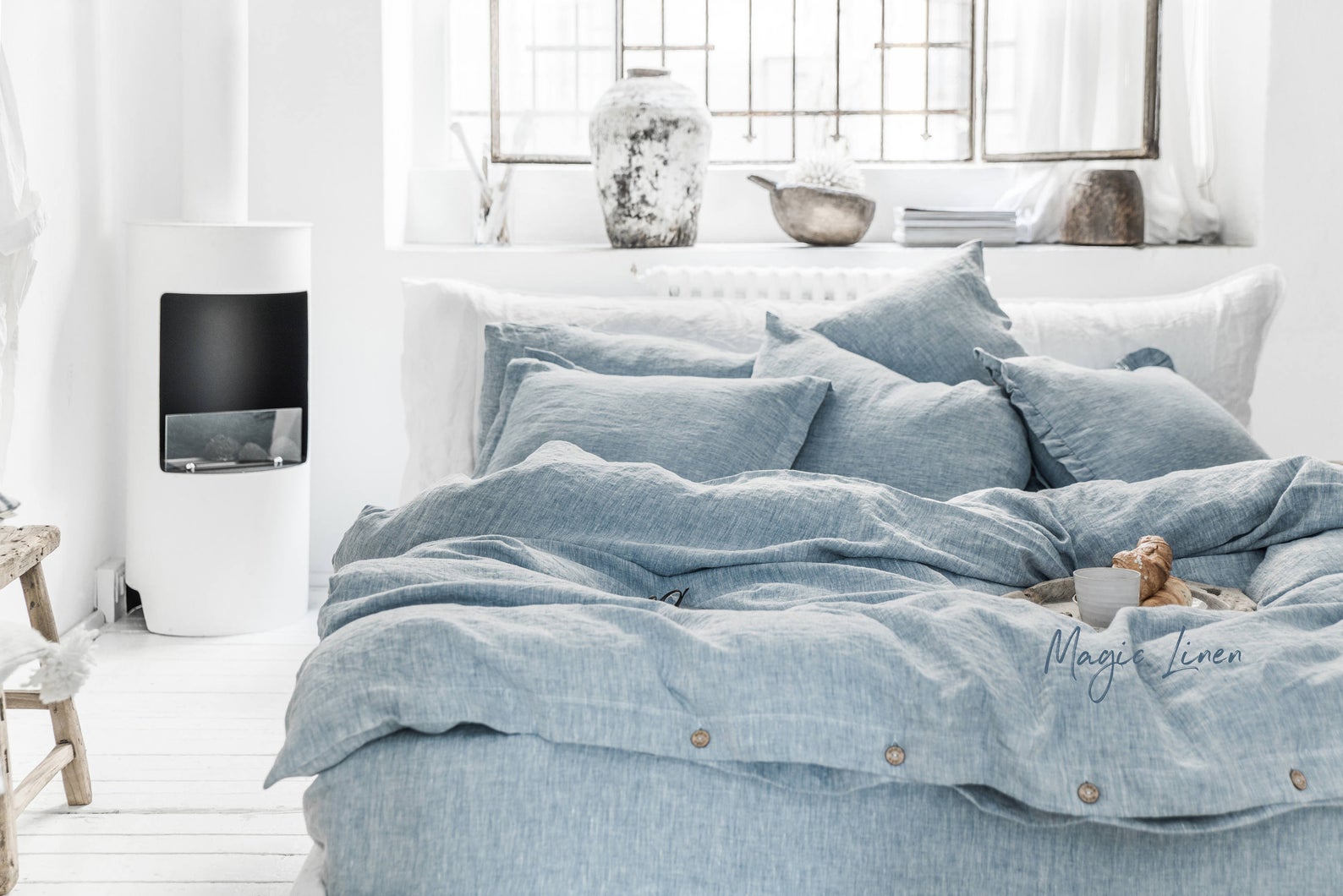 For our beloved puppies, that have been such an immense support over the past year, a little treat is just the right kind of refresh our home needs with a farmhouse dog bed.
Cover Photo by Roam In Color on Unsplash
6