Hi from Paris! What a trip it's been so far. I have never had the chance to come and visit the Maison & Objet show in the past and I can tell you that I don't know why I've waited so long! The salon is dizzying by its sheer size with it's 8 pavilions and hundreds upon hundreds of exhibitors from the largest of global brands to the one person creative endeavours. I have spent now well over 3 days visiting aisle by aisle of this ginormous fair to realize, once more, that there is SO much creativity and beautiful products out there. I was surprised not to see more Canadian brands, most probably being occupied at the same time with the IDS in Toronto, but that being said, the show is something to be seen. So you can imagine how hard it is for me to narrow down to only 10 the list of my "coup de coeur" as I could probably list a hundred right there.
My 10 brand discoveries or coups de coeur
Trimm Copenhagen (Denmark)
I love everything about this company utilitarian and streamlined designs. But the Cocoon chair really got my vote. Designed by Rilke Gjørlund, the chair is made of an aluminum frame creating a light and beautiful look, while the seating is made of full grain leather straps hand-woven on the aluminum frame and attached with metal rivets. Not yet available in Canada (if any retailer out there is interested), mark my words this young company promises to get themselves widely known over the next few years.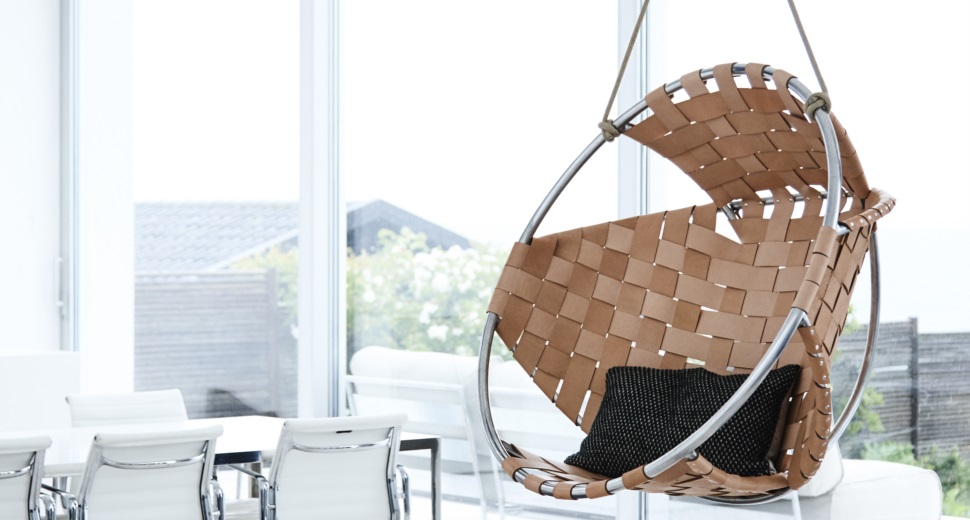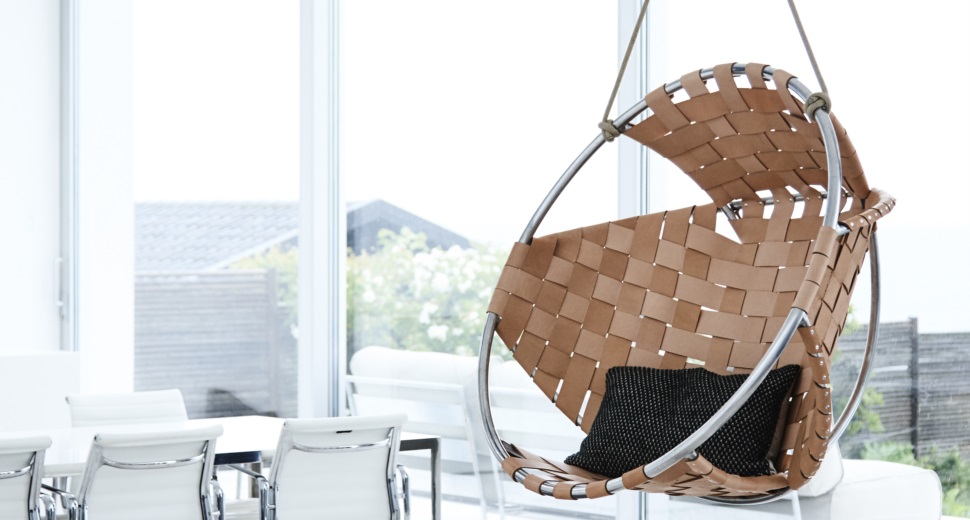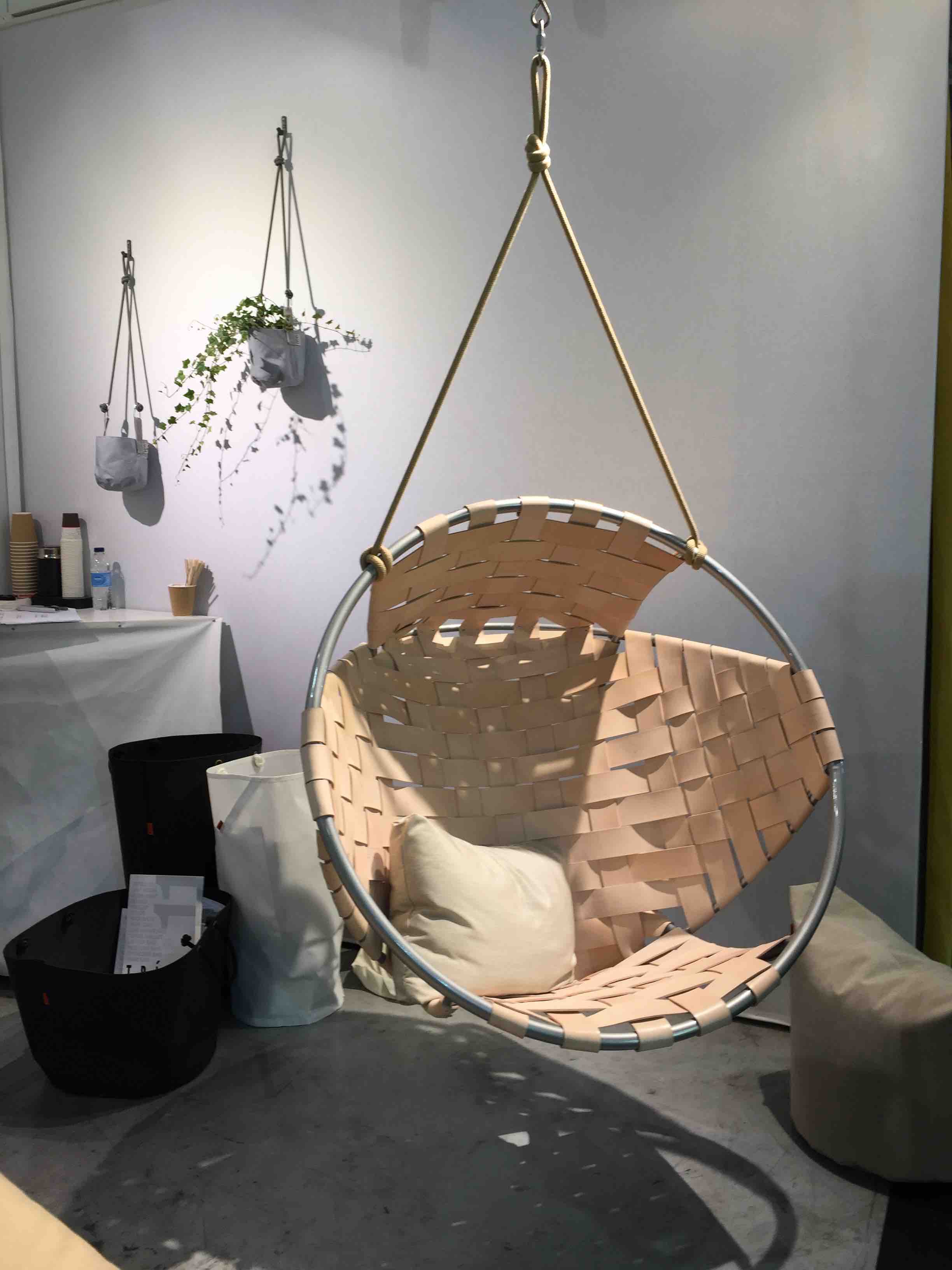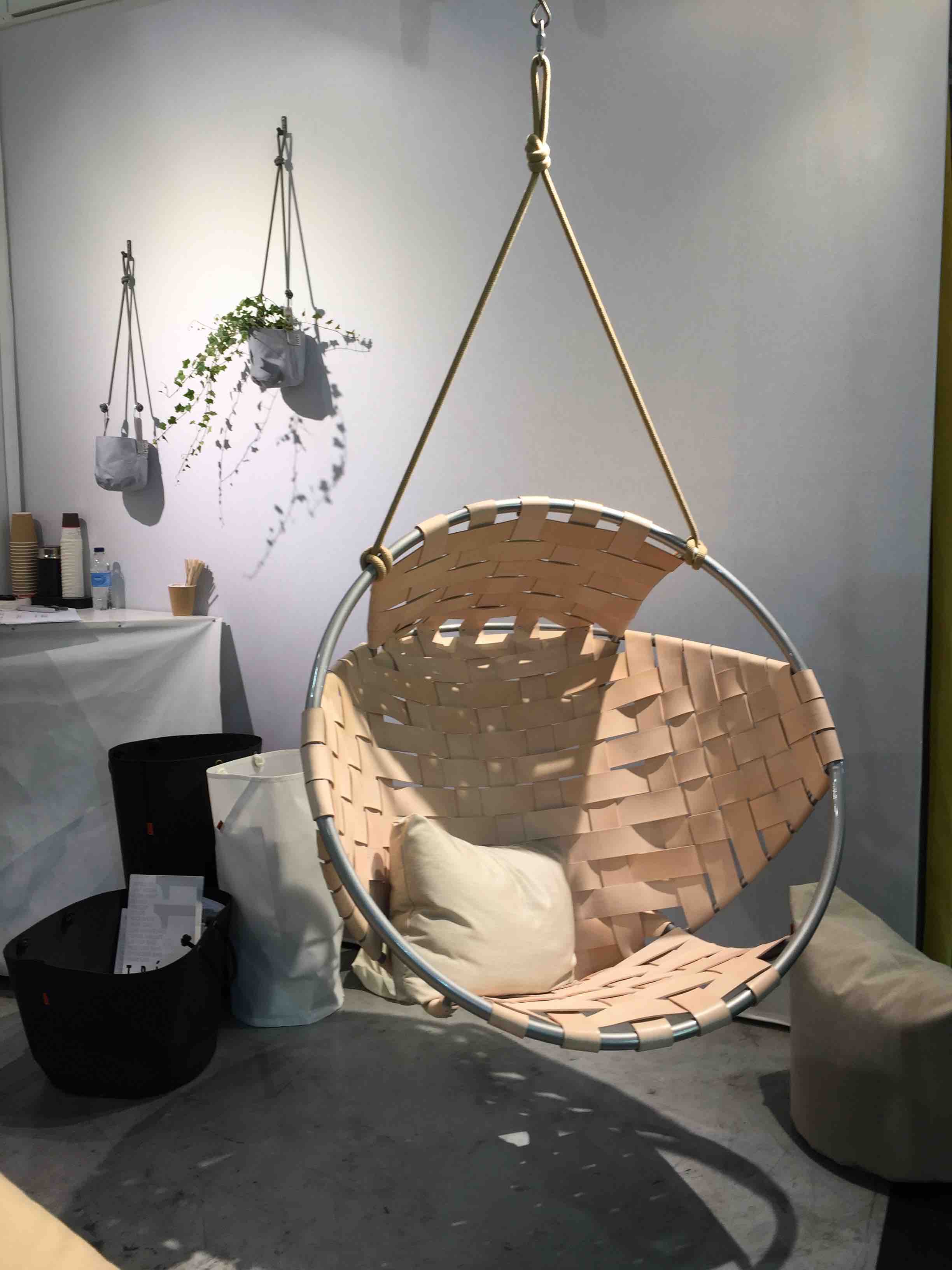 Q de Bouteilles (France)
I loved the simplicity, and hence the über Frenchness, of this young company's products. Q de Bouteilles (bottles bottoms if you prefer) is exactly that. Produced from bottles harvested in establishments in the Baie de Somme, each glass is the fruit of a 100% French artisanal work. The colors vary according to the bottles, thus offering a palette of nuances to the subtle gradations. The glasses are sold in pack of six and the company also produces vases.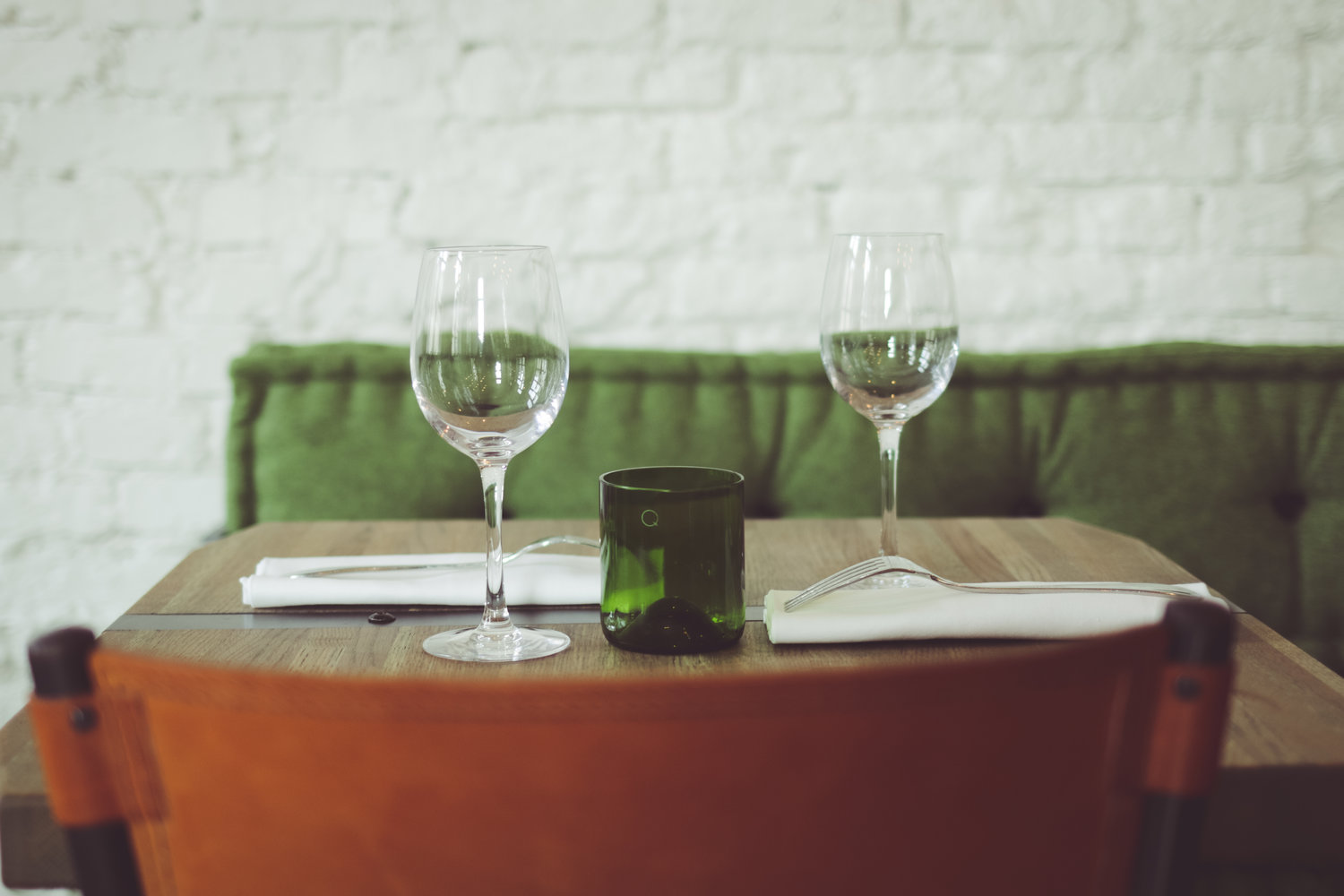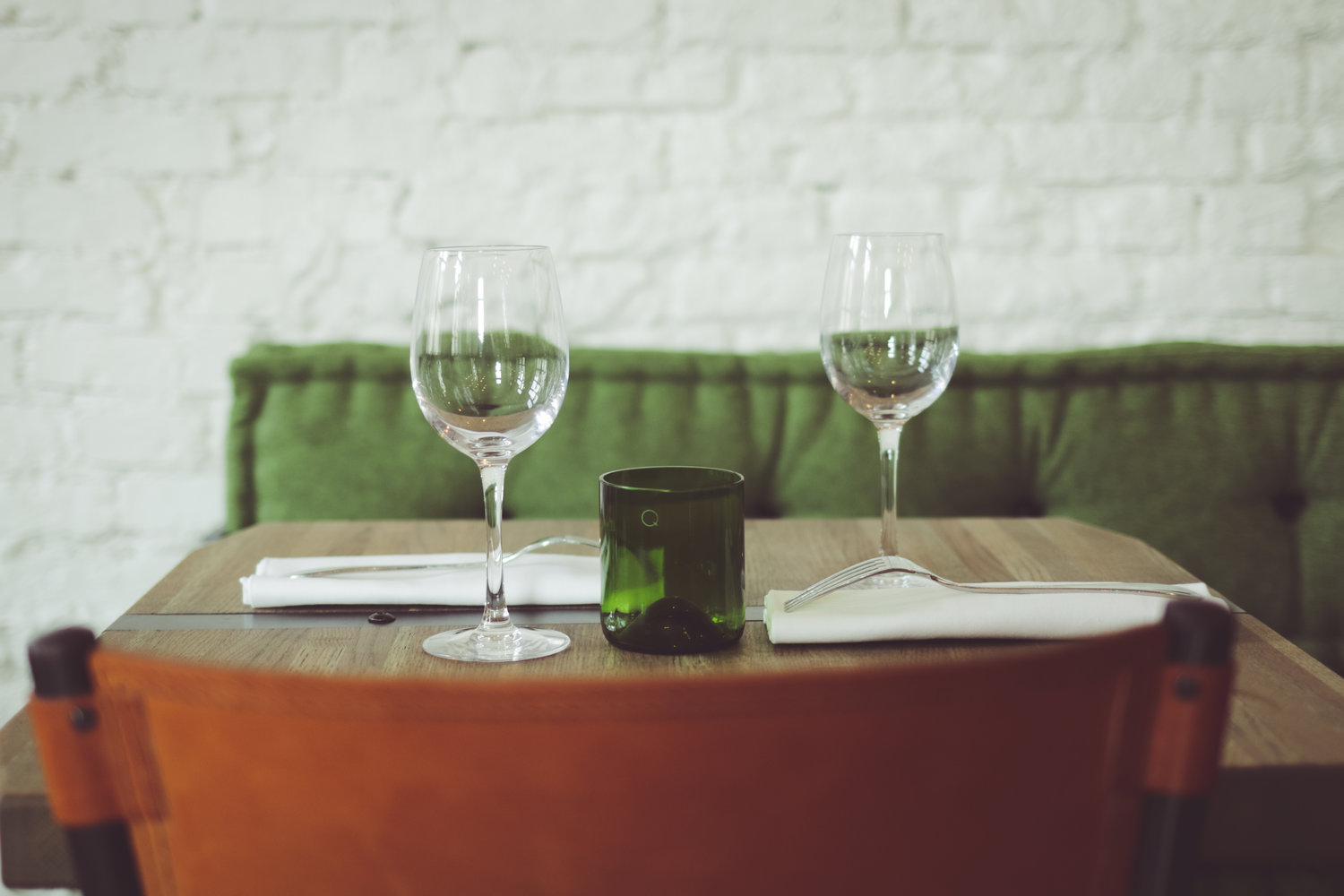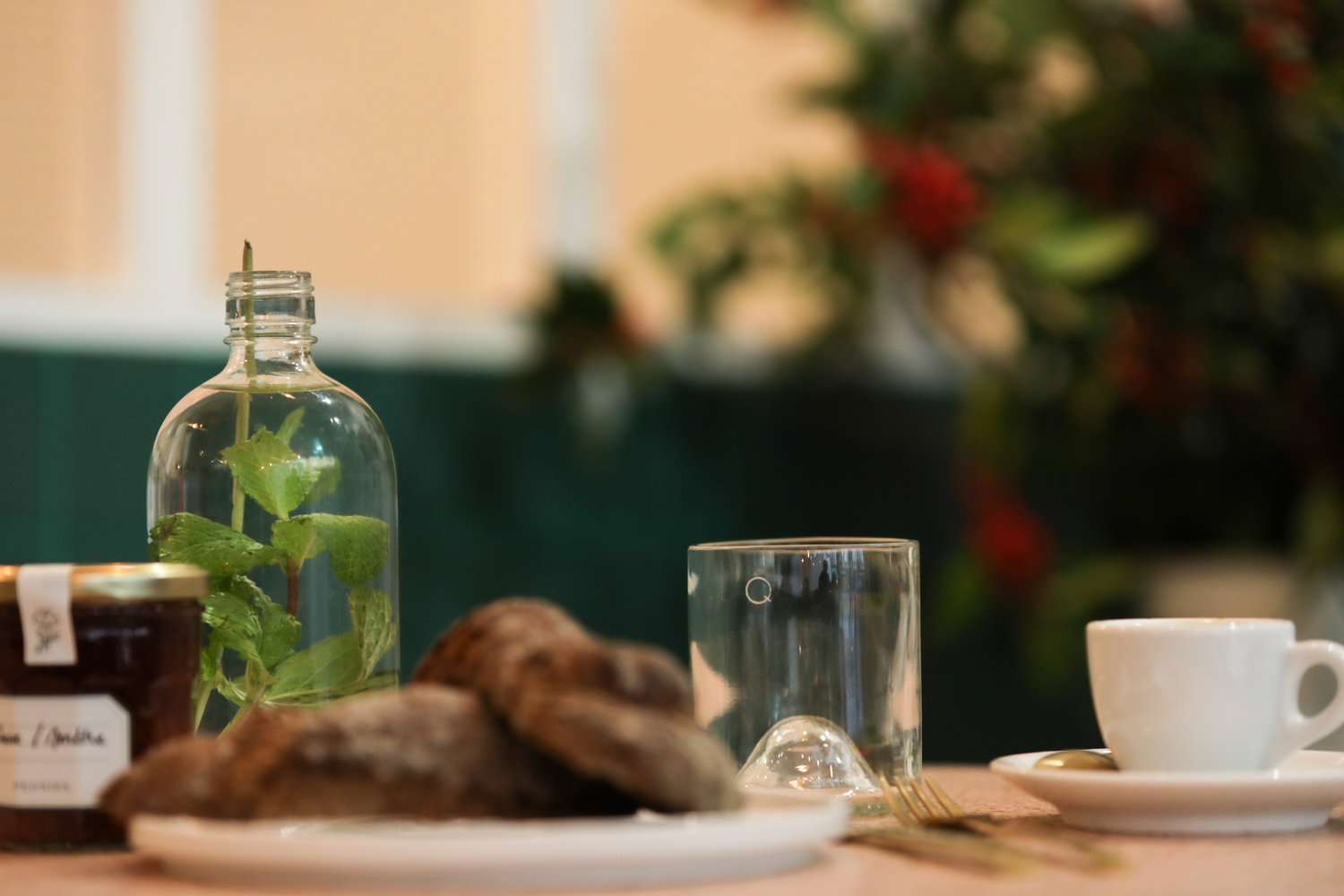 NOMESS (Denmark)
Pink powder coated metal was all the rage at the Maison & Objet show this season. And NOMESS did is brilliantly. Founded 10 years ago by Suzanne Potts, a designer driven by her love of iconic danish design and a desire for stylish simplification, the brand is understated yet playful. NOMESS products are designed for the single purpose of making everyday life easier because of their intuitive understanding that functionality cannot stand alone, it needs a combination of both aesthetics & form to function.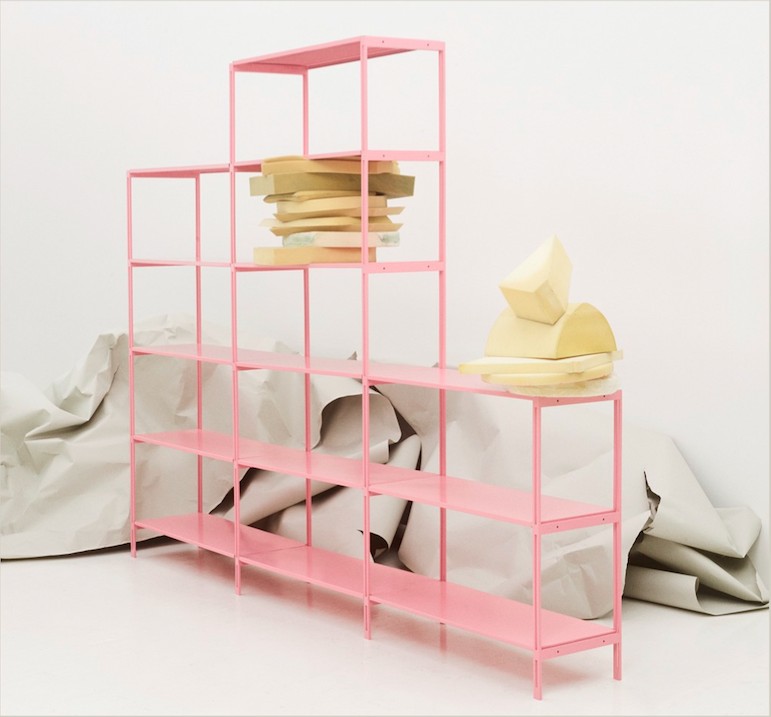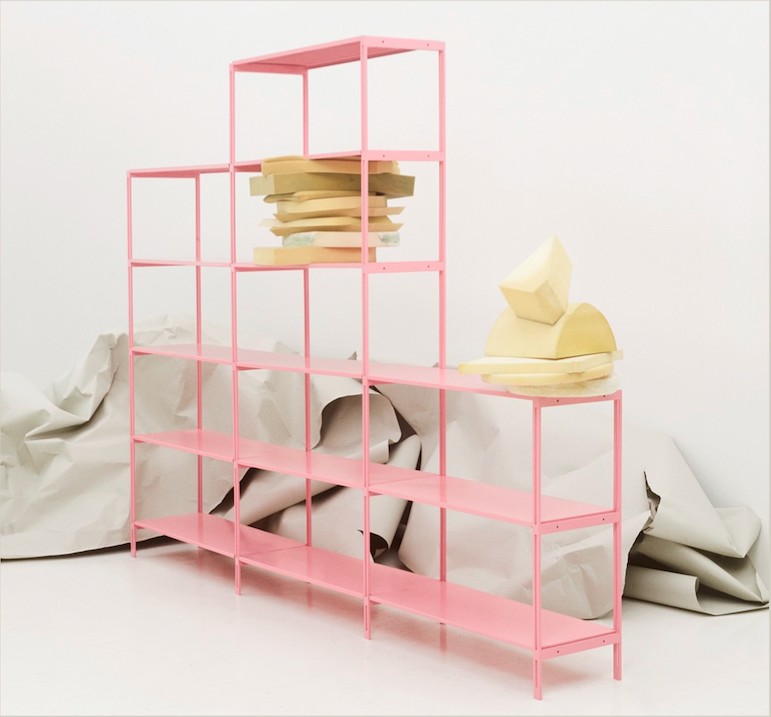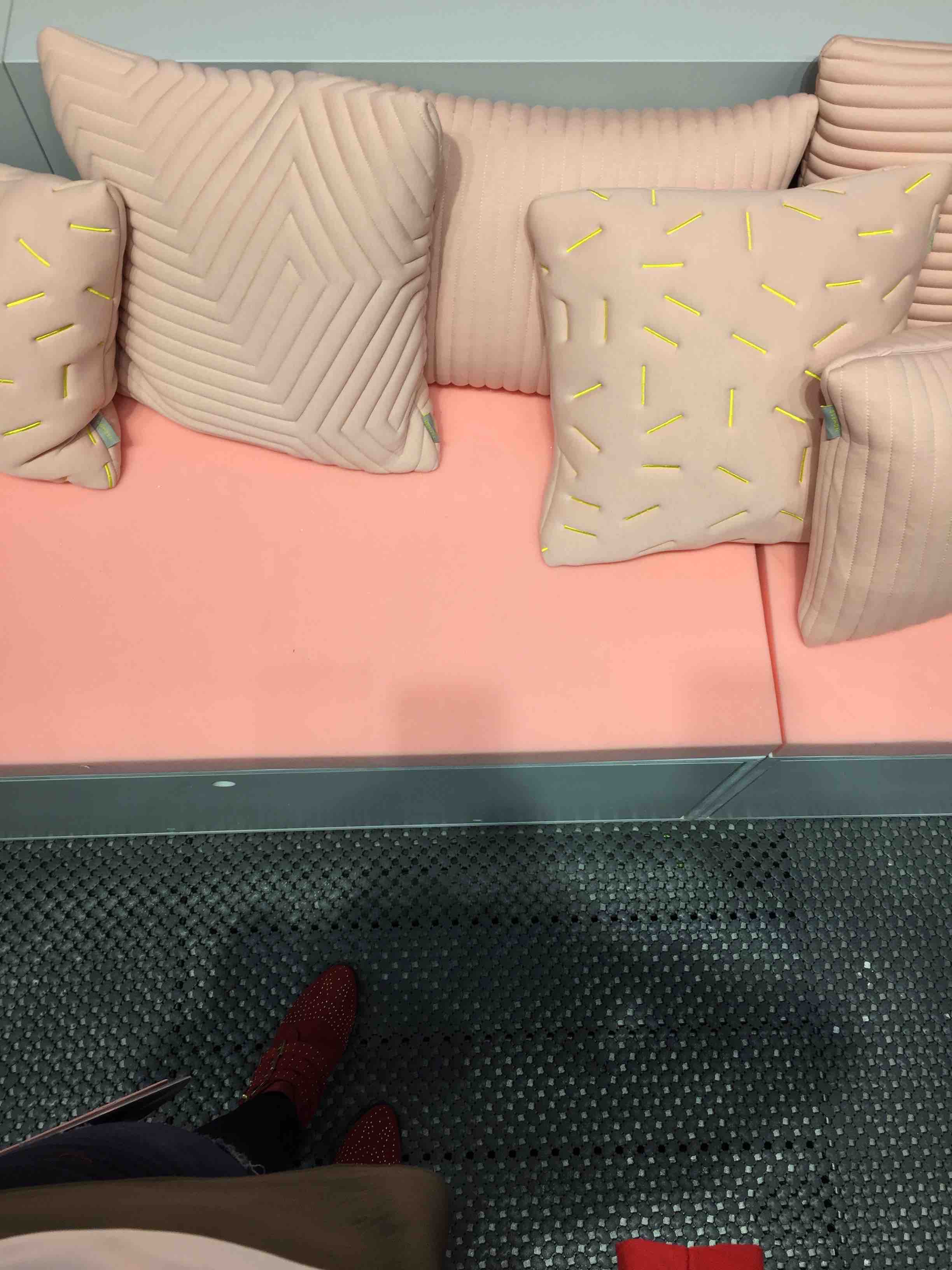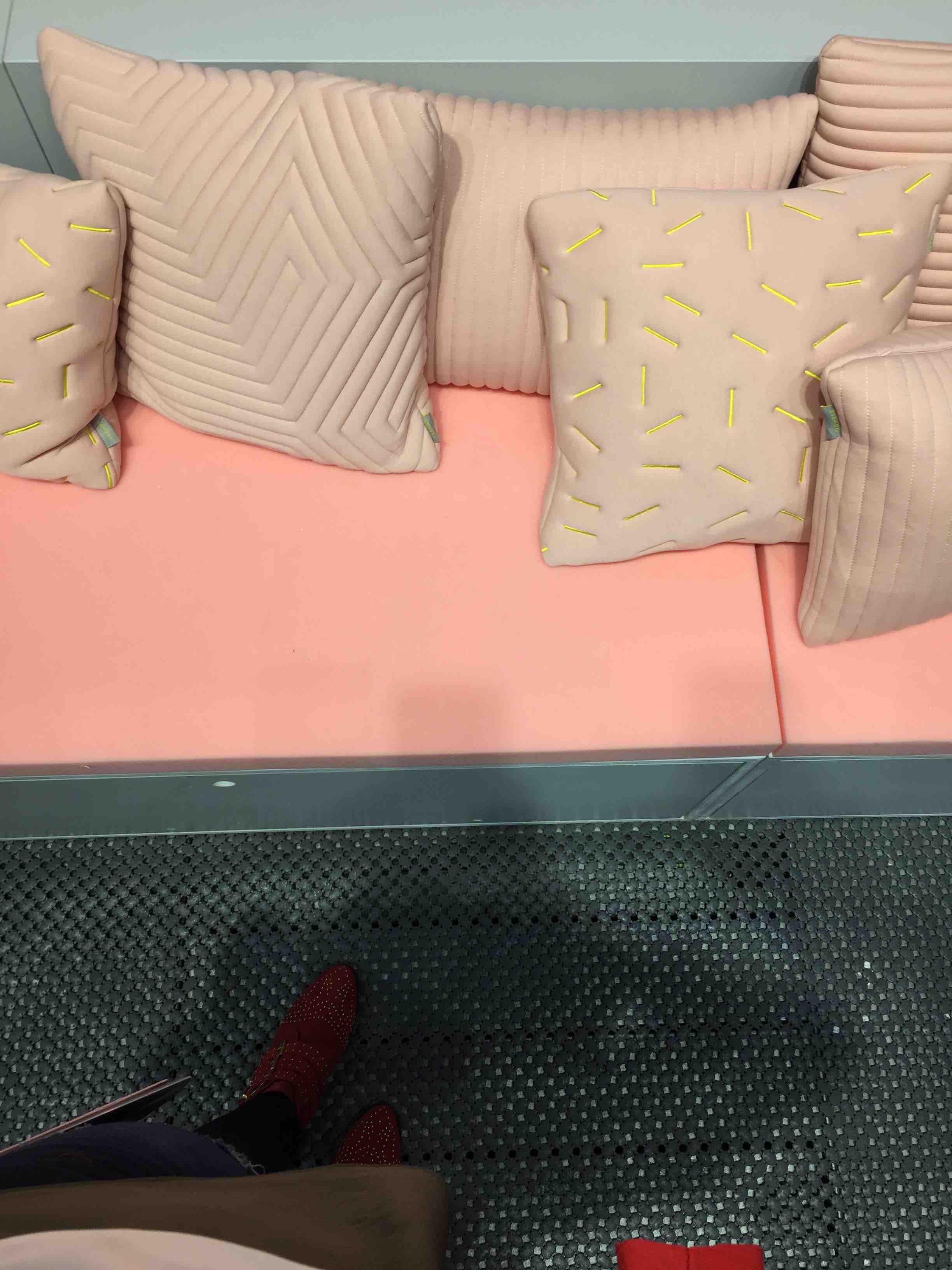 Petite Friture (France)
Their M.O. "Make good things happen" is very fitting for this French brand with a taste for audacious design. They believe that in order to create, one must bypass his or her personal frontiers to provoke emotion and that a creation has no worth unless it is shared. I couldn't agree more. Both their lighting and furniture collections really made me smile and ponder on their simple and yet intricate shapes and uses.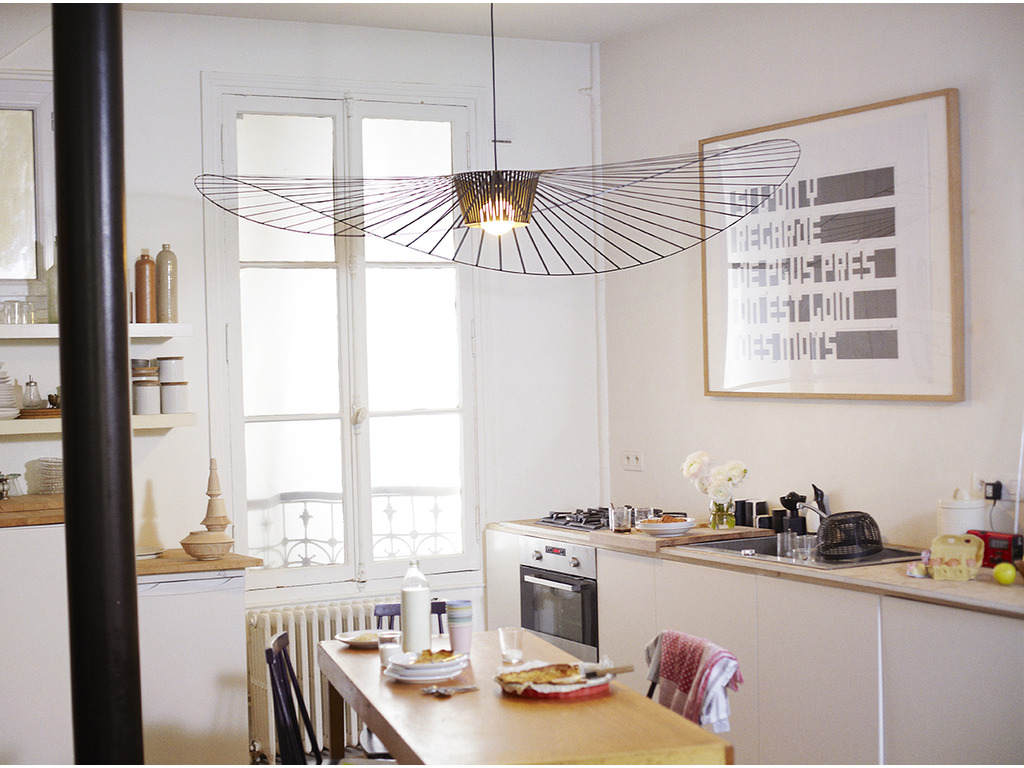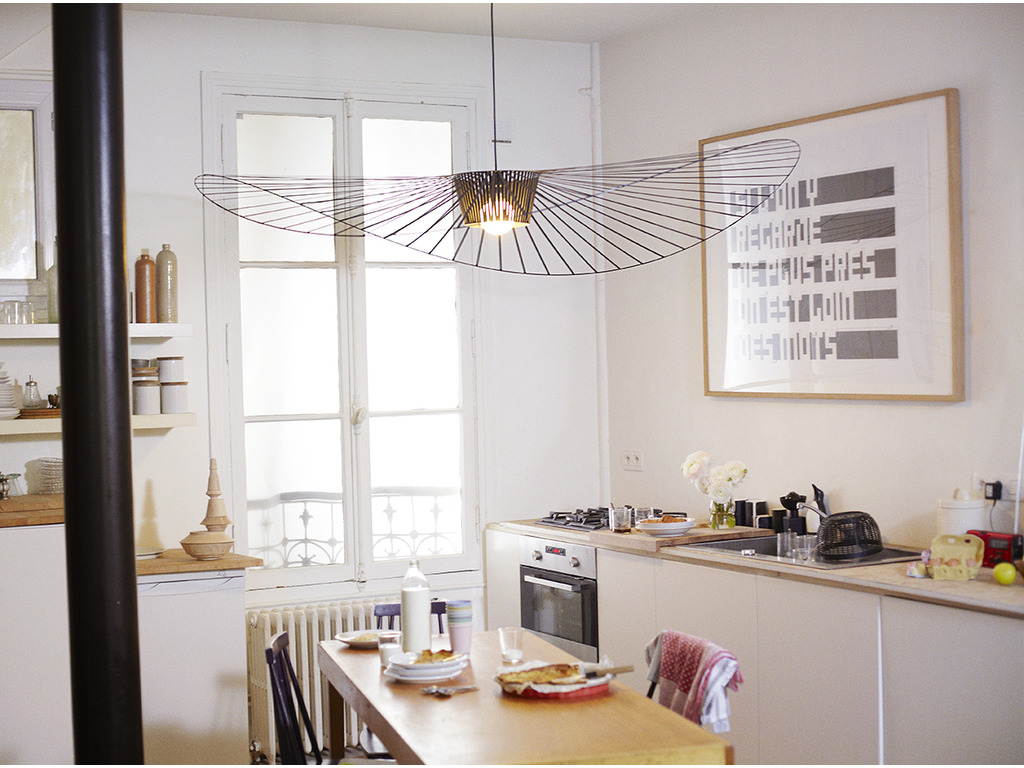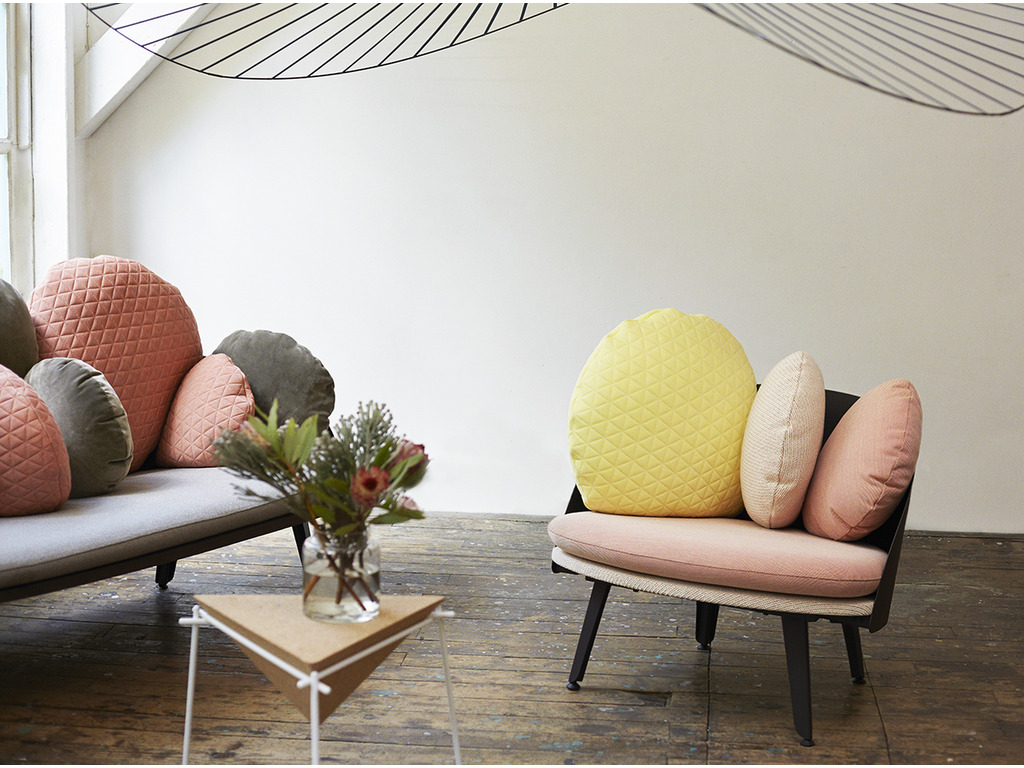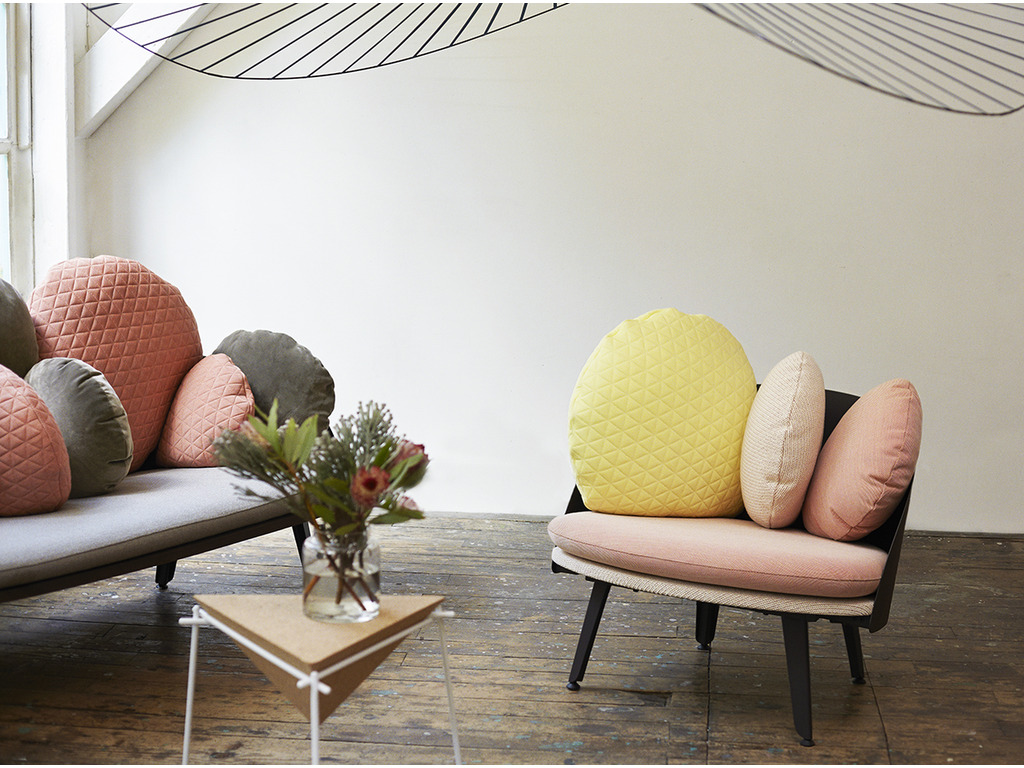 Lorena Canals (Spain)
So, this brand has the mommies on their mind and that's awesome. Their booth was so colourful and yet so on trend with their Aztec, botanical and Moroccan inspired patterned washable (yes washable) rugs & pillows. Soft and plush, these babies will make you want to sit around all day and play with the little guys. That being said, I personally think that these rugs can be very fitting for other rooms that the children's.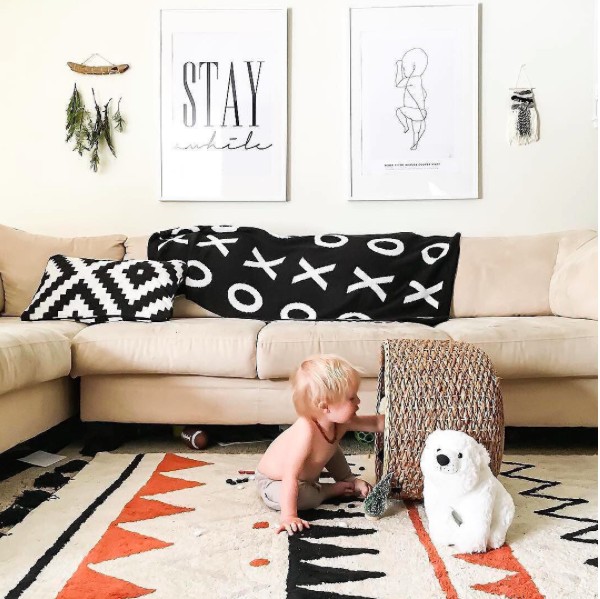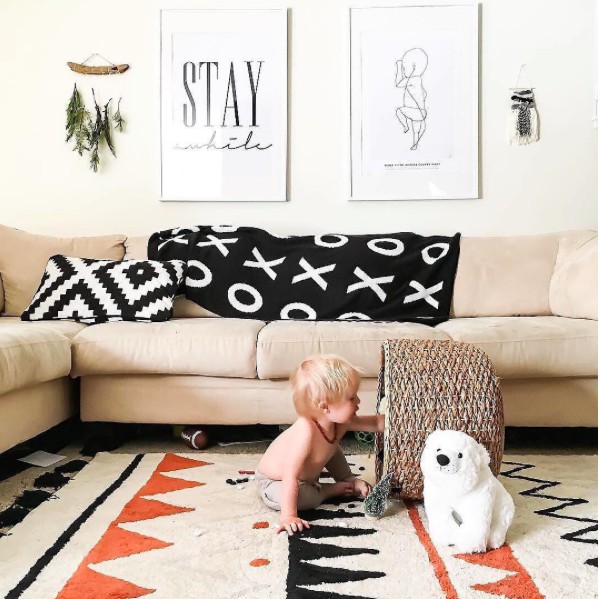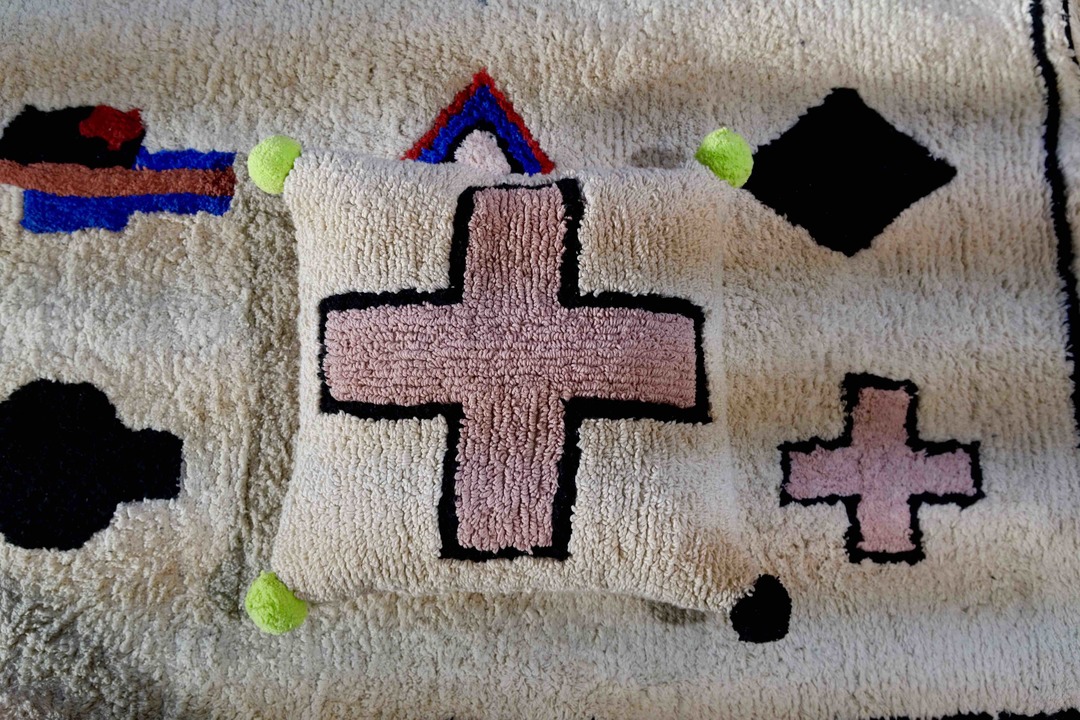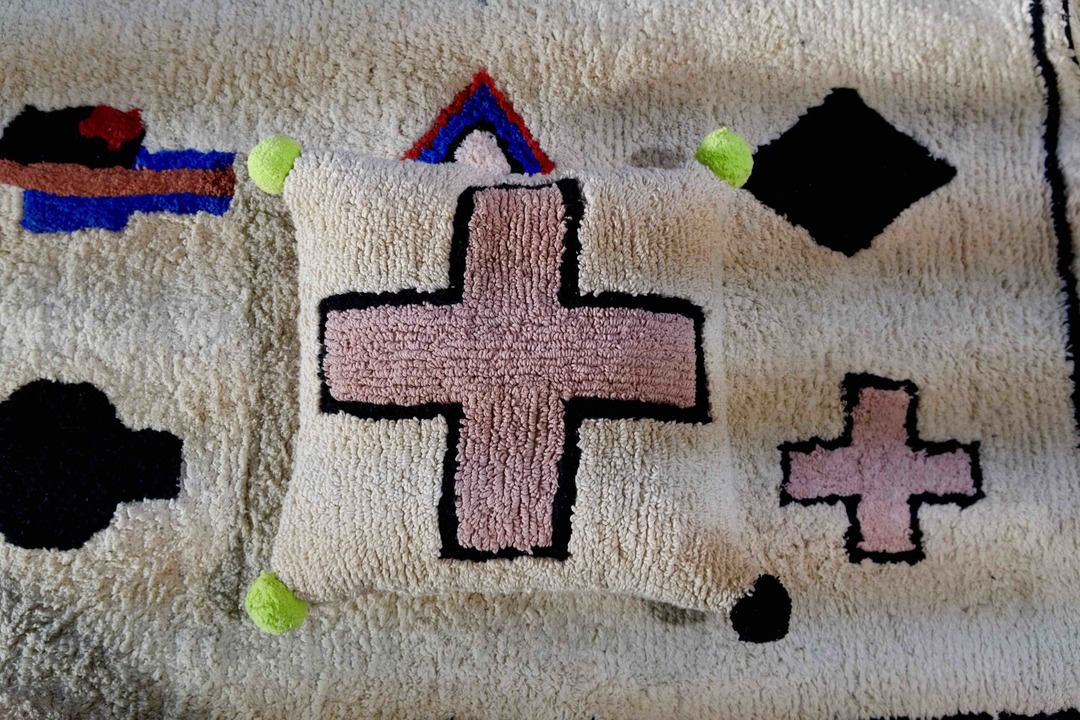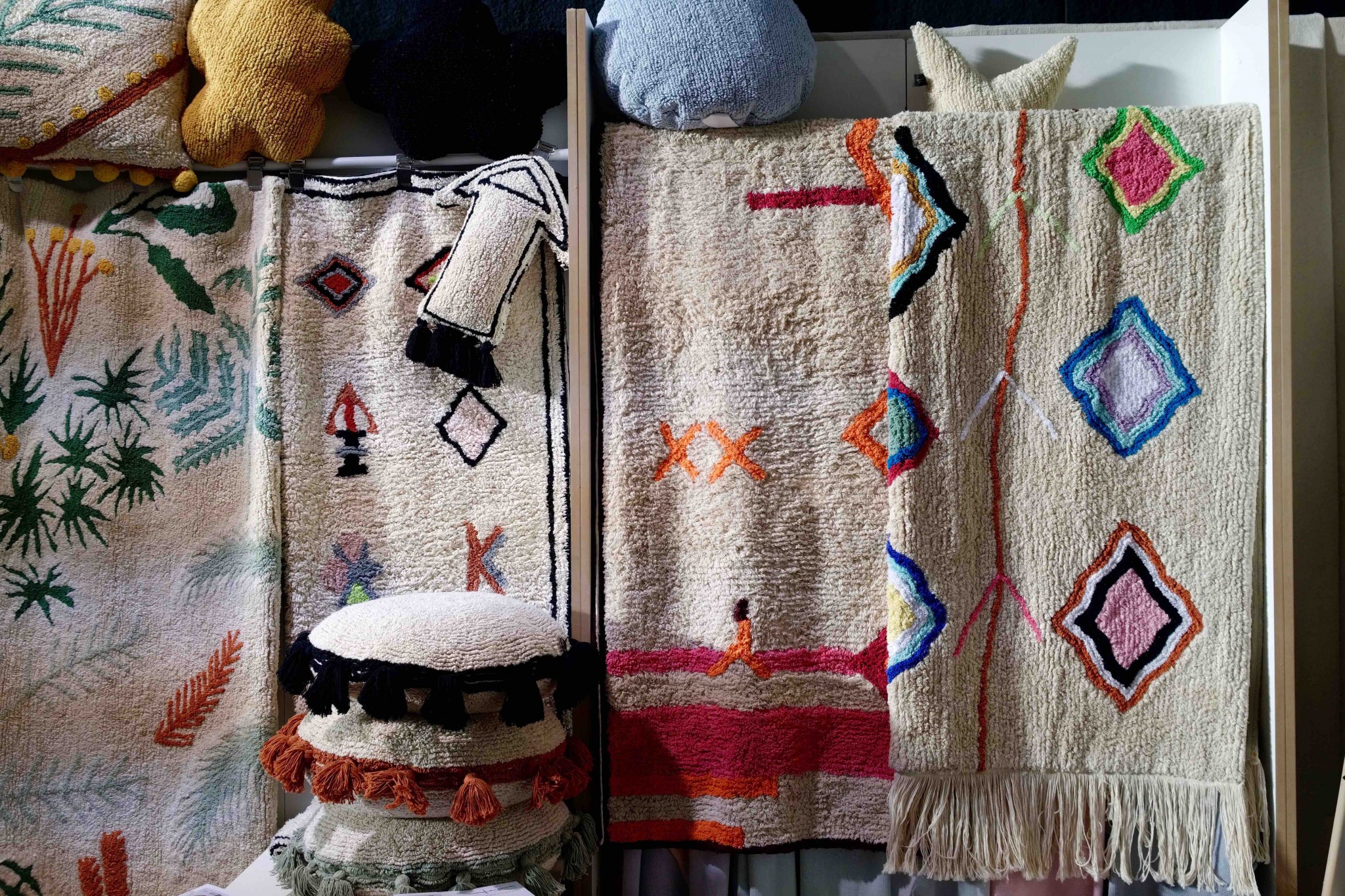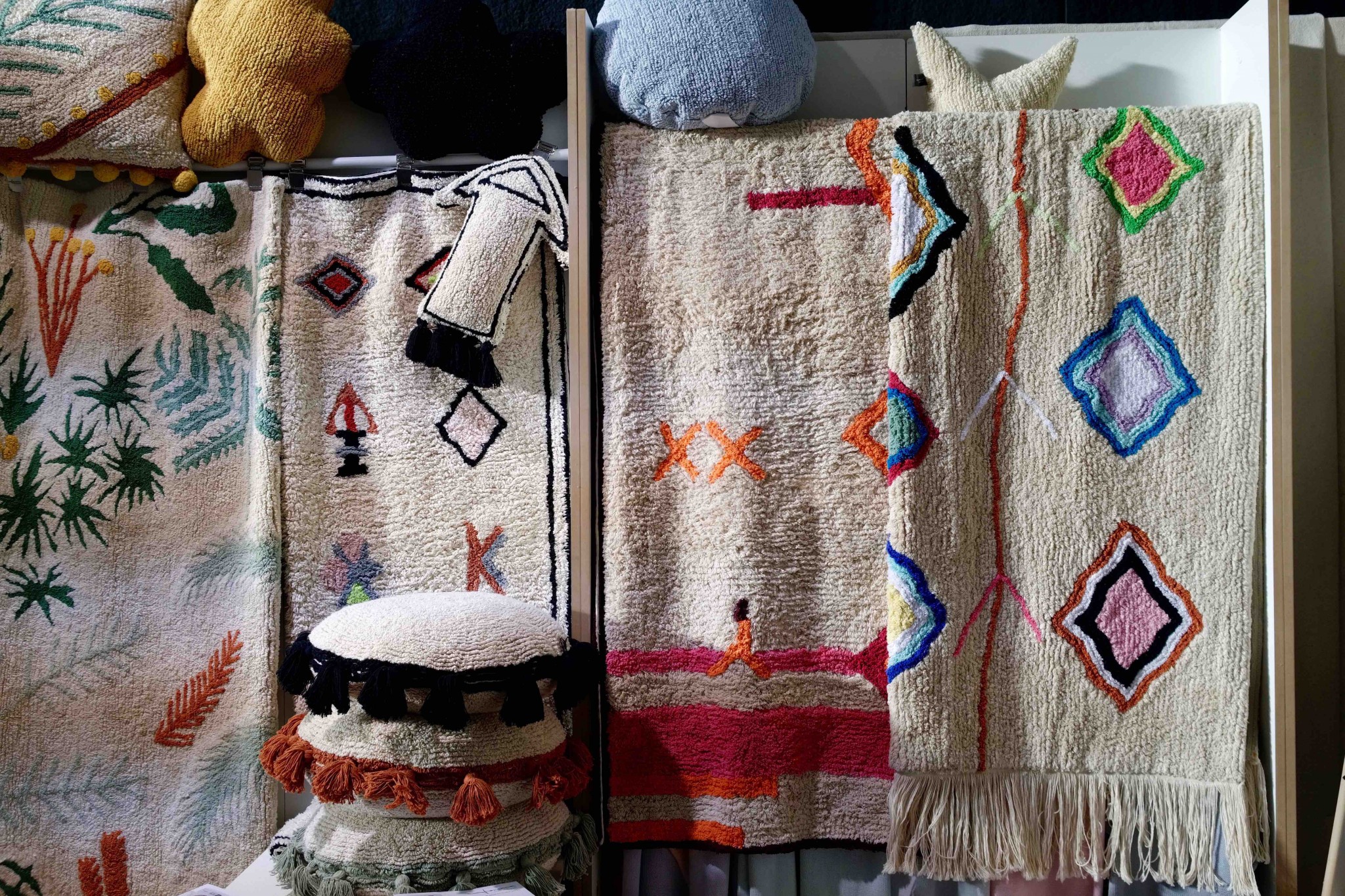 A Simple Mess (Denmark)
Pure and simple Scandi design here at A Simple Mess by Louise Dorph. I loved the muted colours, the soft fabrics and just the easy living vibe that the brand proposes. Accessories, dinnerware, textiles and rugs are all made for you to feel comfortable and welcome.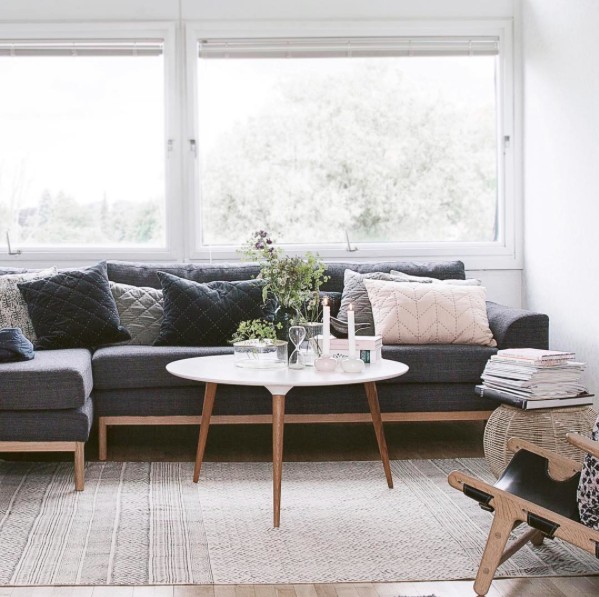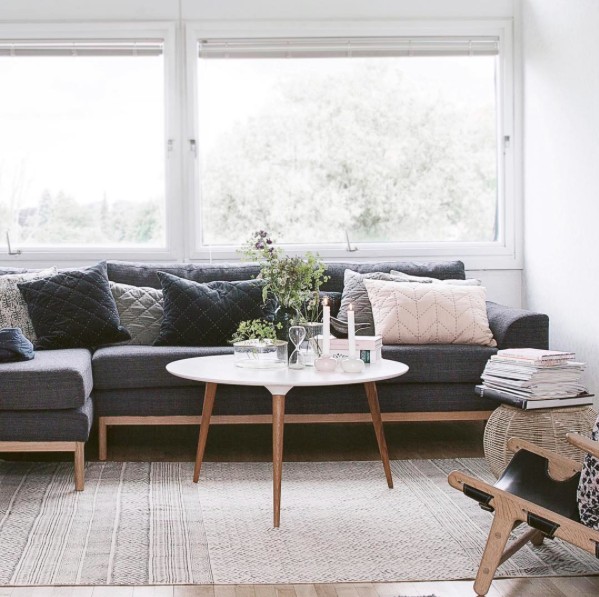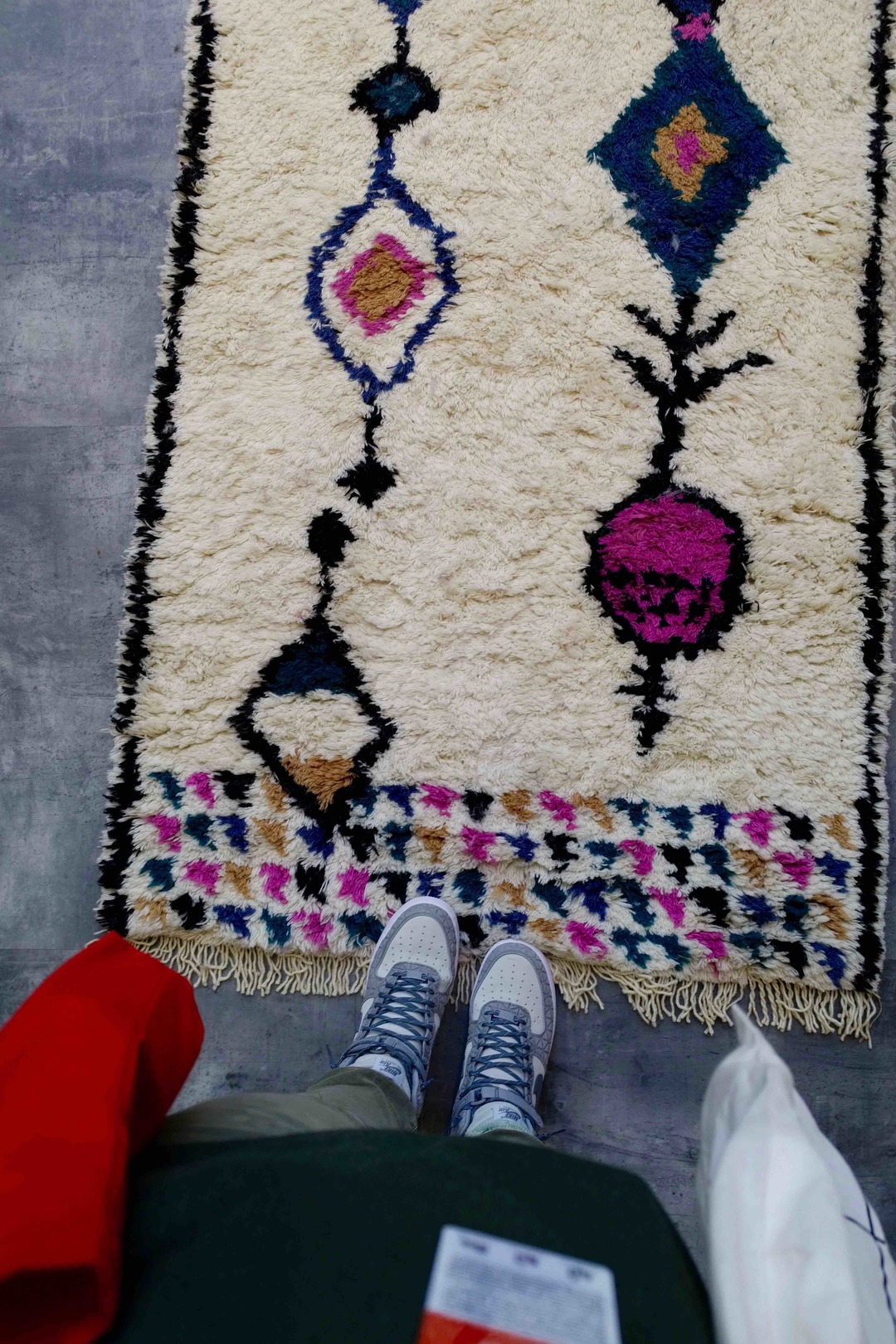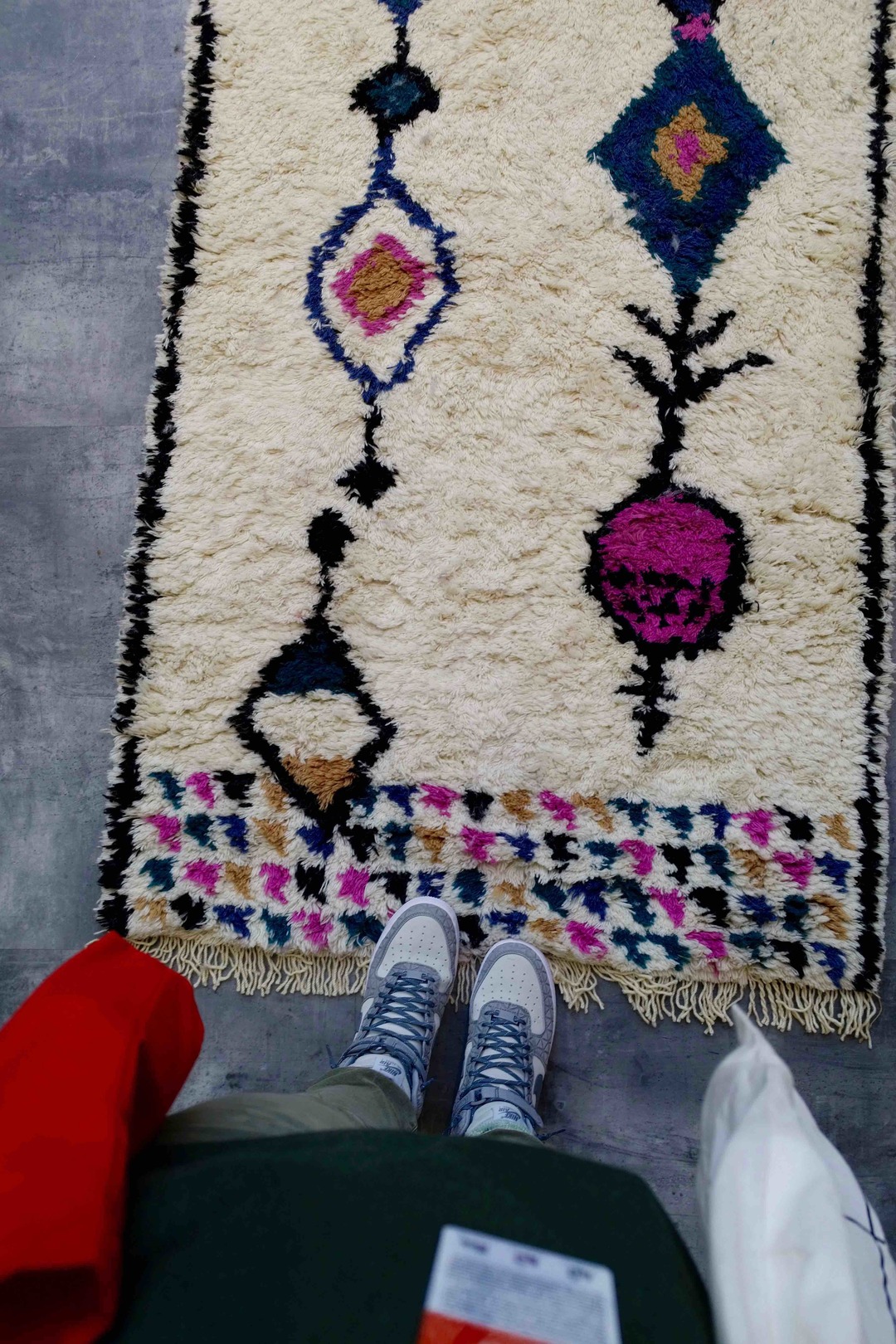 Coming B ( France)
I loved this French brand which I had never heard of before. I liked most the fact that their products are simple and demure in their design, but also present very decadent features such as smoked mirrors, brass accents and copper tones strewn here and there. In terms of brand Coming B is no newcomer though. Created in 2000 the brand provides modern and accessible everyday objects for the home. Their M.O.: simplicity and elegance. Designers contribute to the development of a variety of items each with their own personality.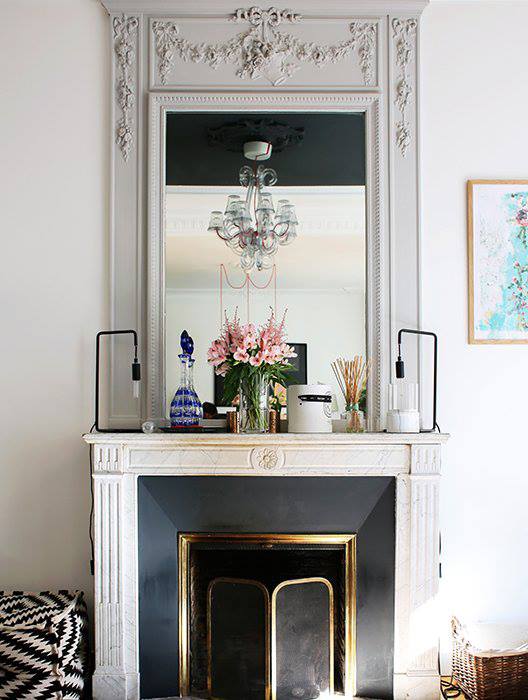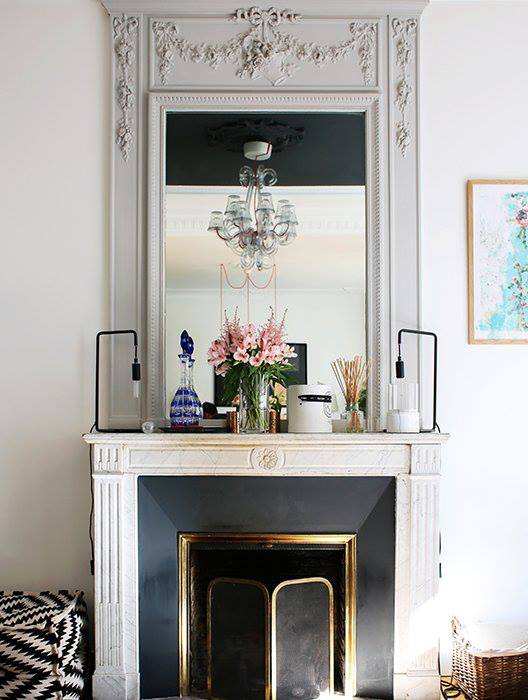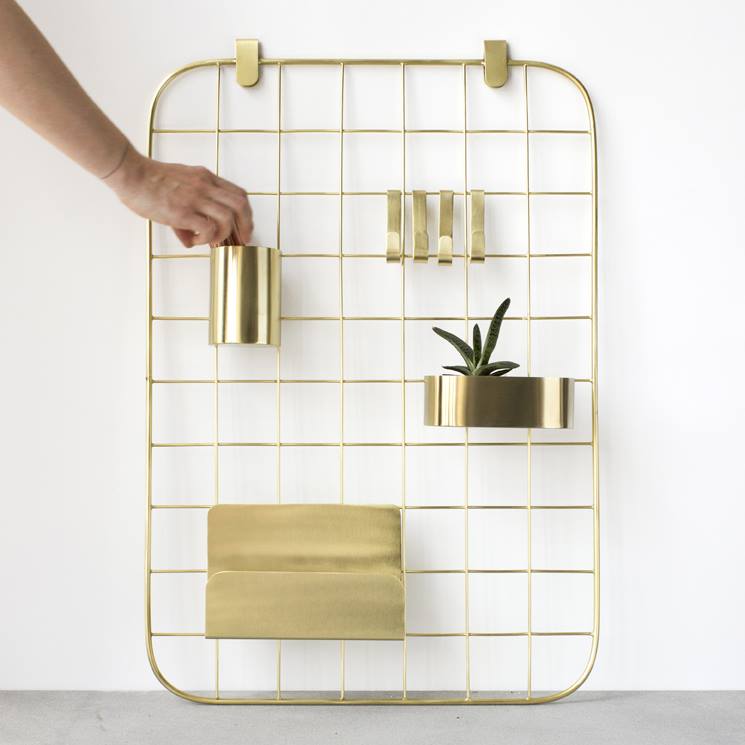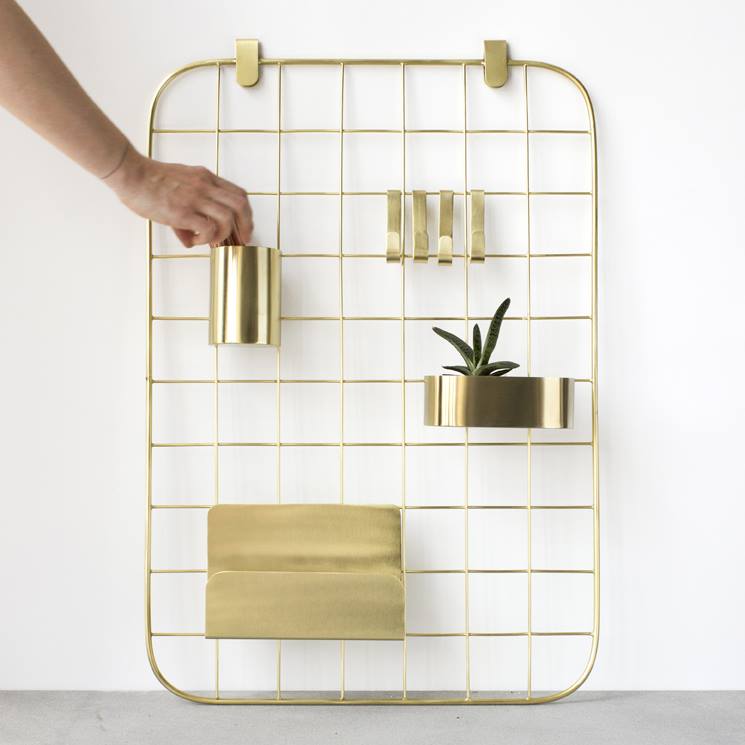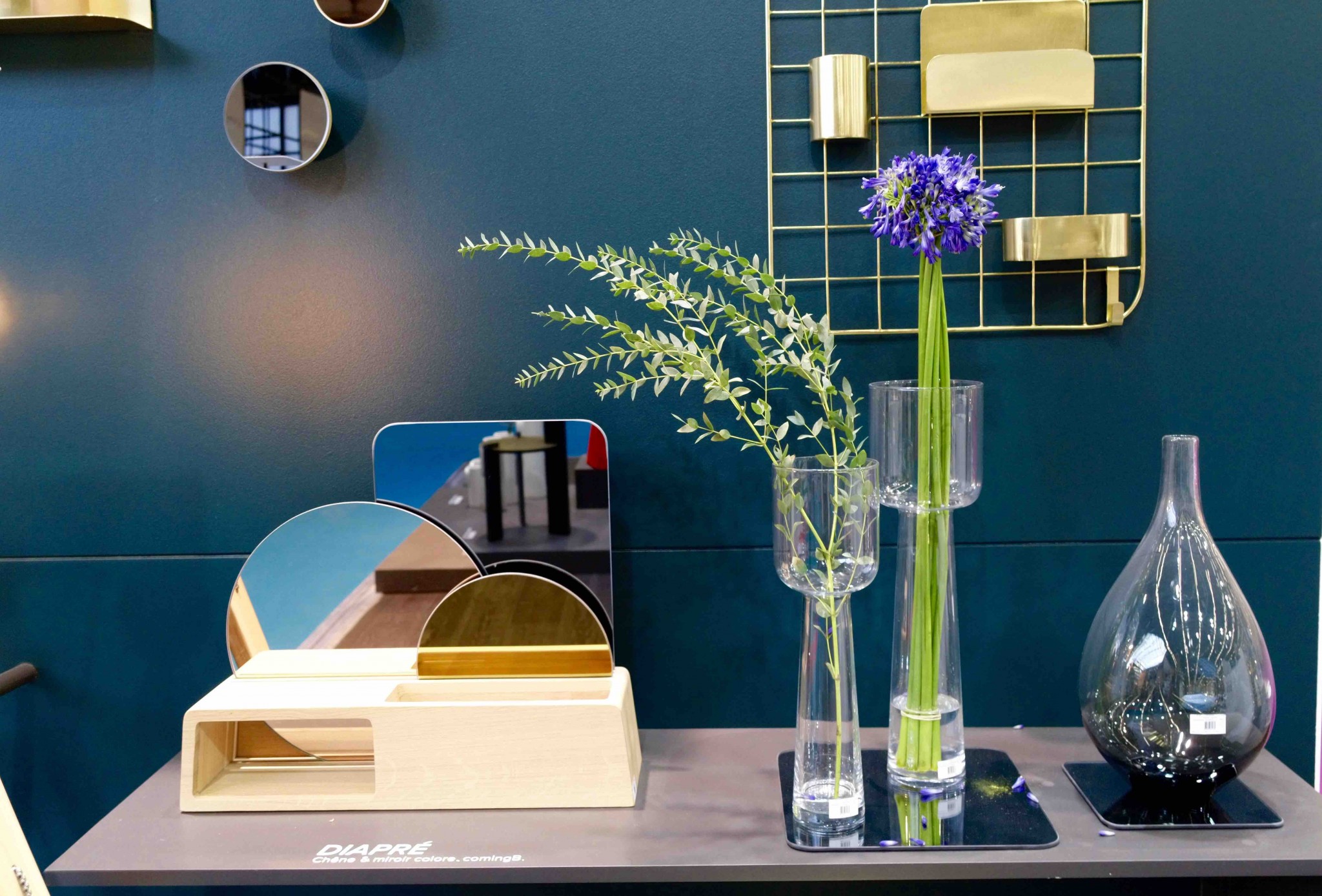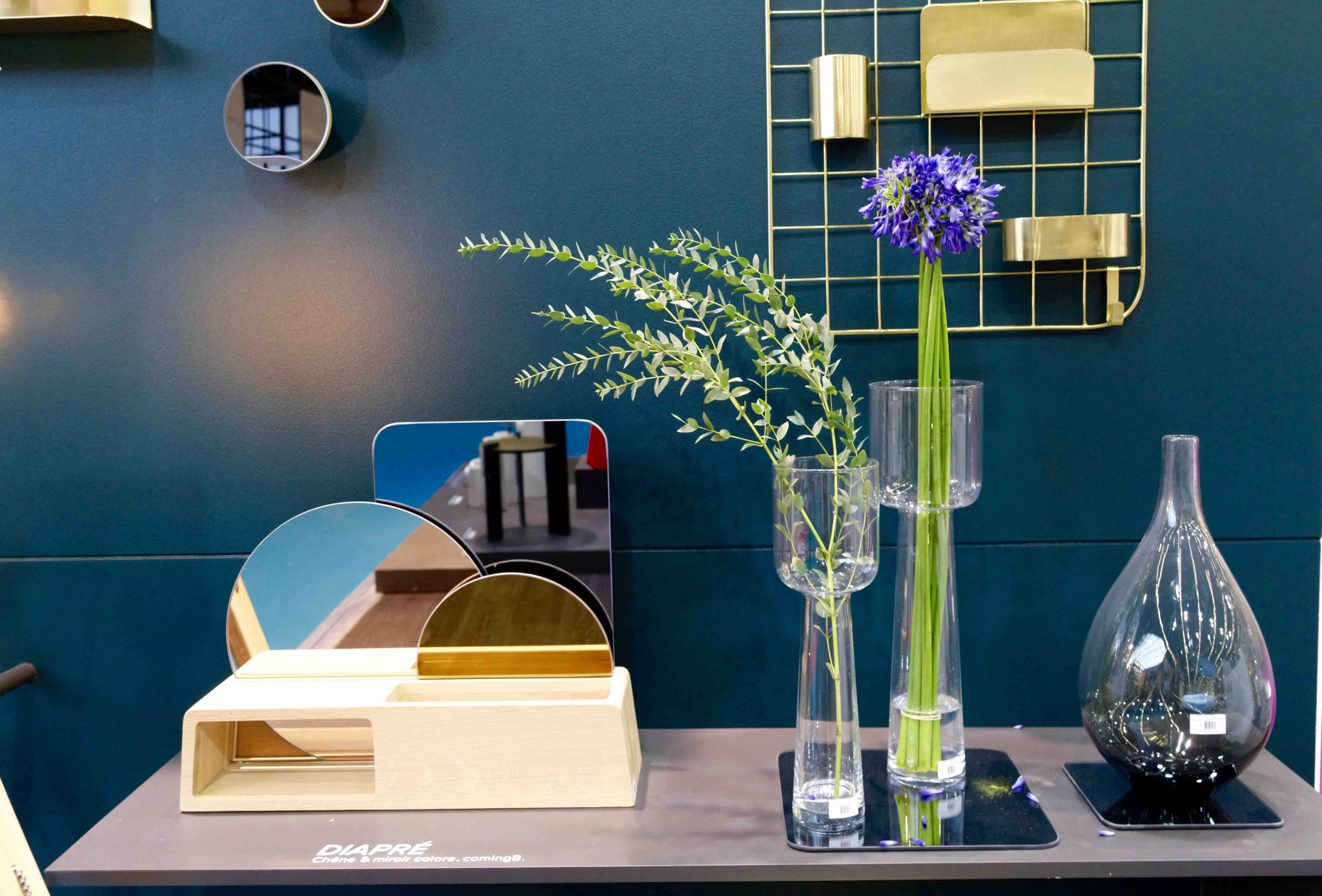 PaperMint (France)
PaperMint creates and produces wallpapers, stickers and posters in Paris. I first discovered their line as part of the Milk Magazine exhibit and immediately proceeded to fall head over heels for the lady diving printed wallpaper. With a very "more is more" approach to their designs, the products are high in repetitive patterns and brilliant colours. Another trend that I have noticed all over the show is this return for vintage inspired prints, whether florals or more graphic, in both accessories and wall coverings which elevate in a second an otherwise neutral room. It's a big love for me!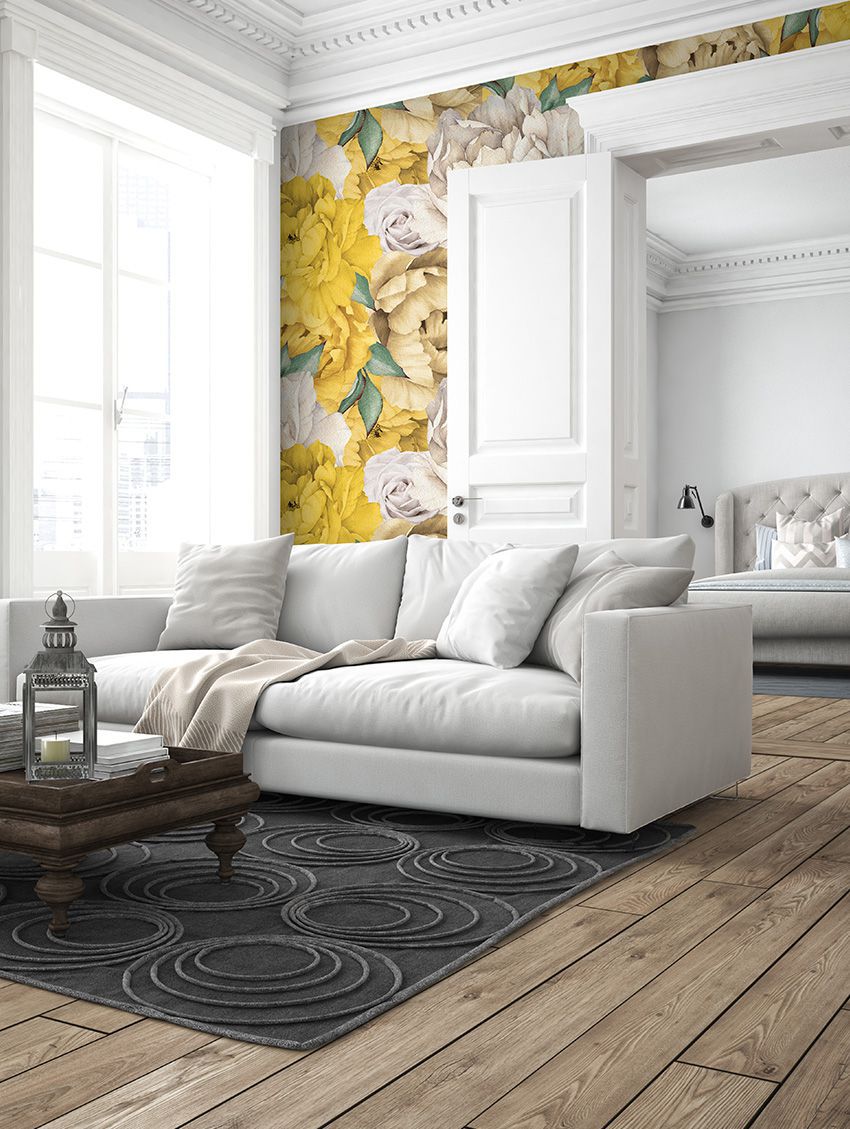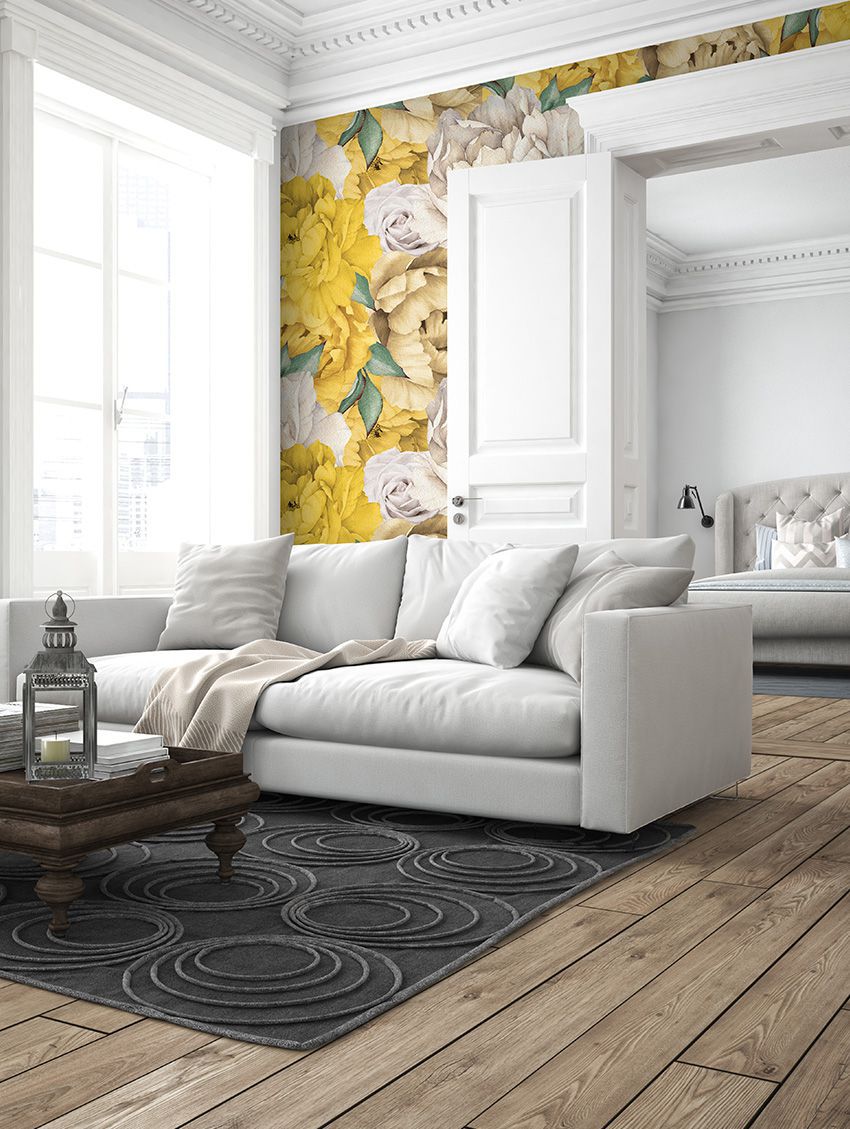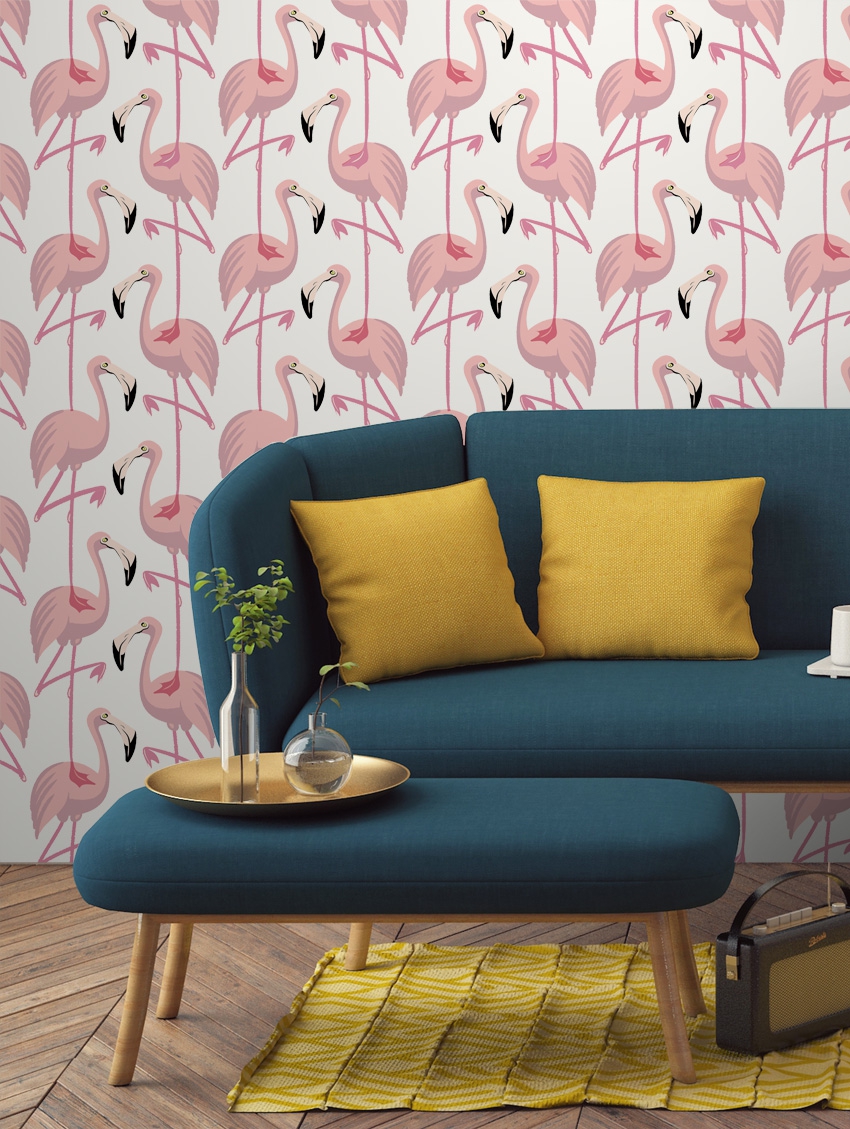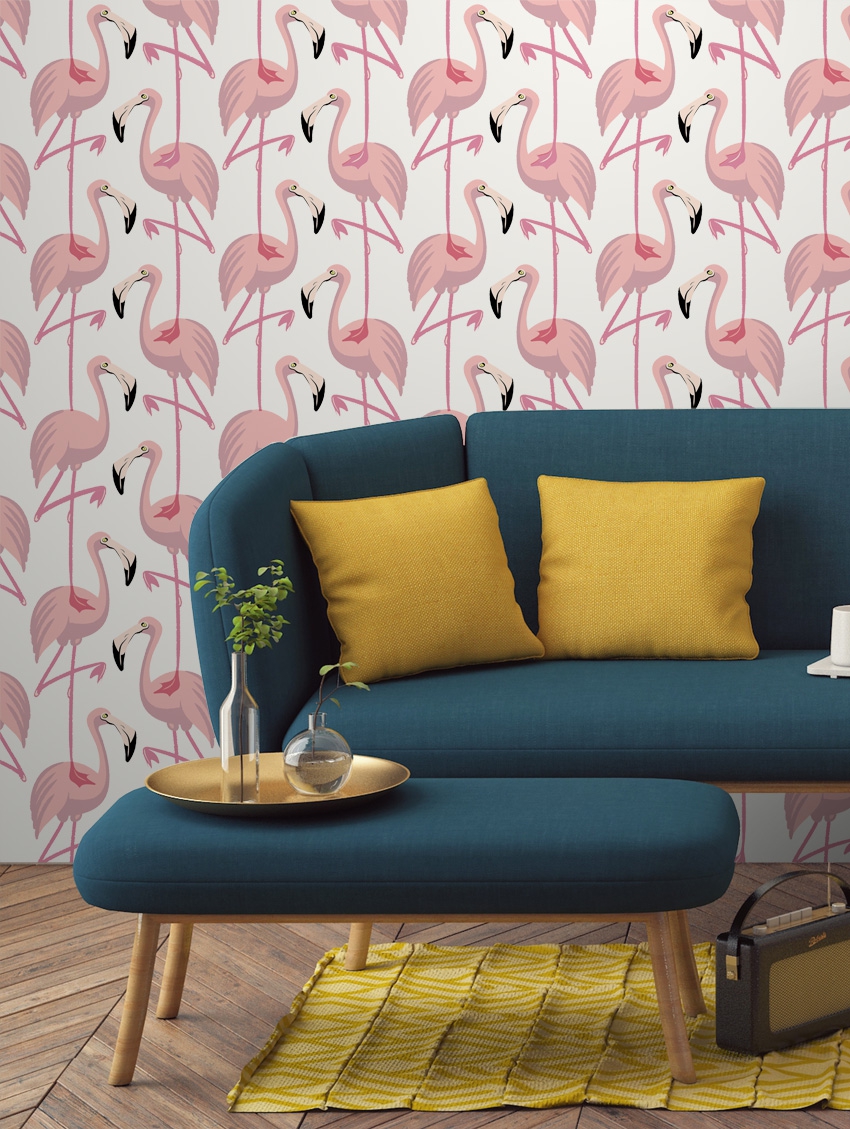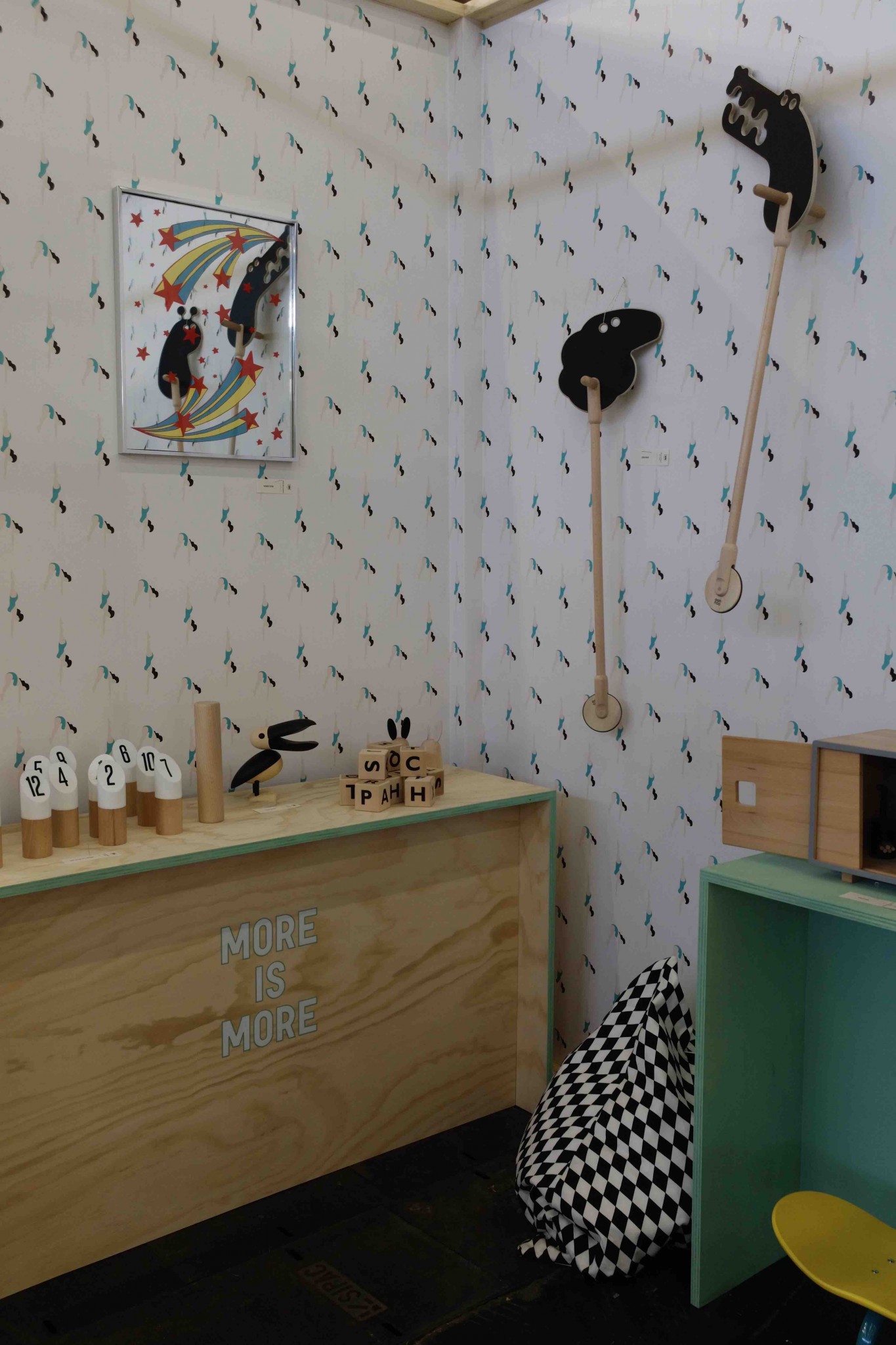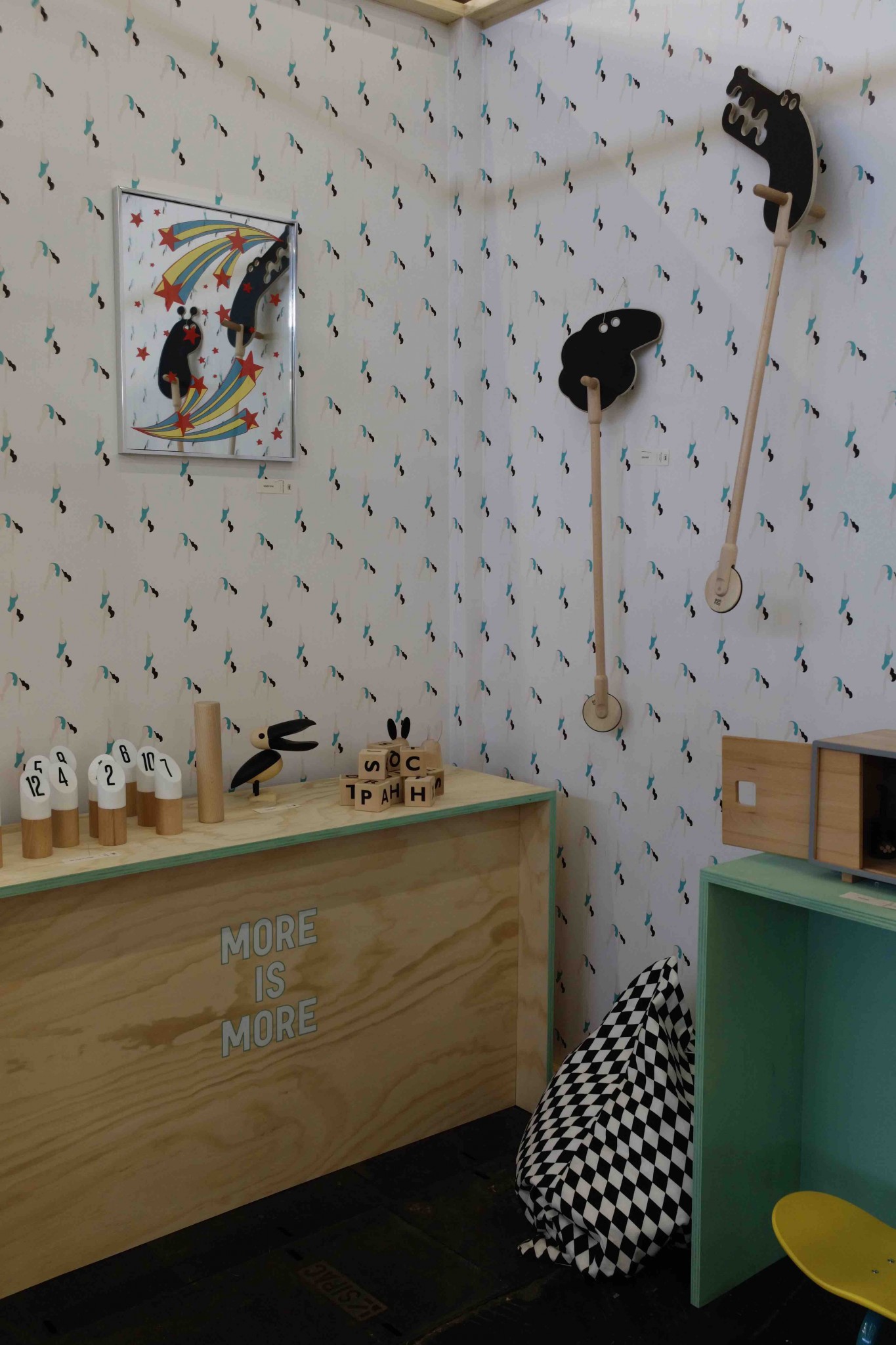 Pols Potten (Netherlands)
I am a sucker for colour! I have to humbly admit that I actually am a colour junky. Not everywhere, all the time, but at least once in every room. There is nothing more safe and boring to me that a completely monochrome scheme, no matter what mono-colour it is. It is no surprise then that I immediately felt drawn to this Holland based brand which proposes a spicy collection of hand-crafted products, candid furniture, gorgeous vases, colorful glassware, & eccentric porcelain. My 3 favorite items were of course the faux fan palm tree in different colours, which would look great in any decor, the fuchsia sheep skin ( I must get me one of those), and the Dot pouf that lan under it, but in brass. It is just So decadent.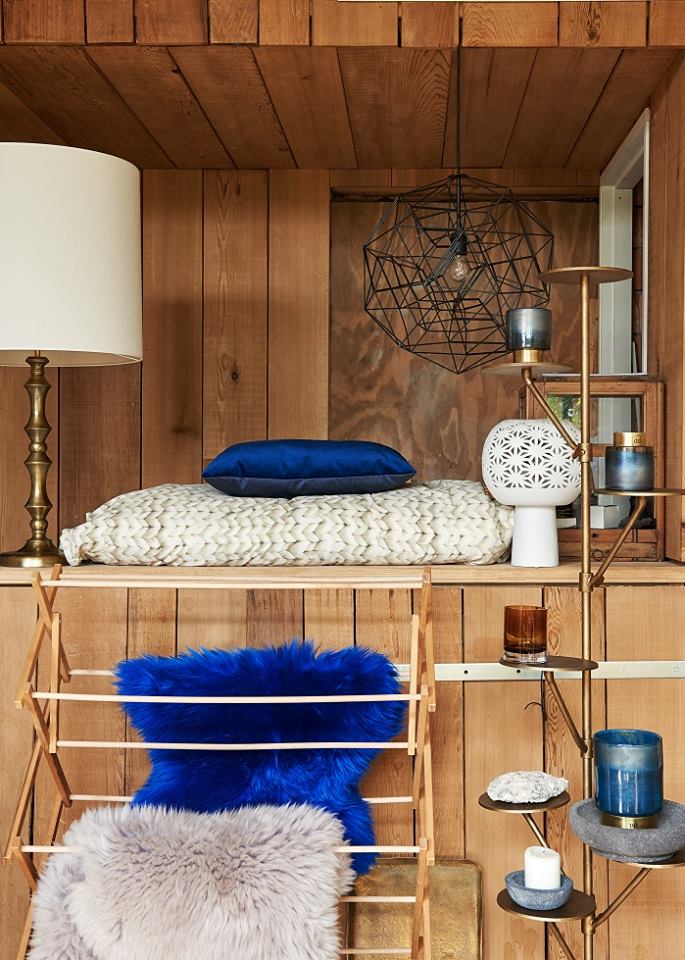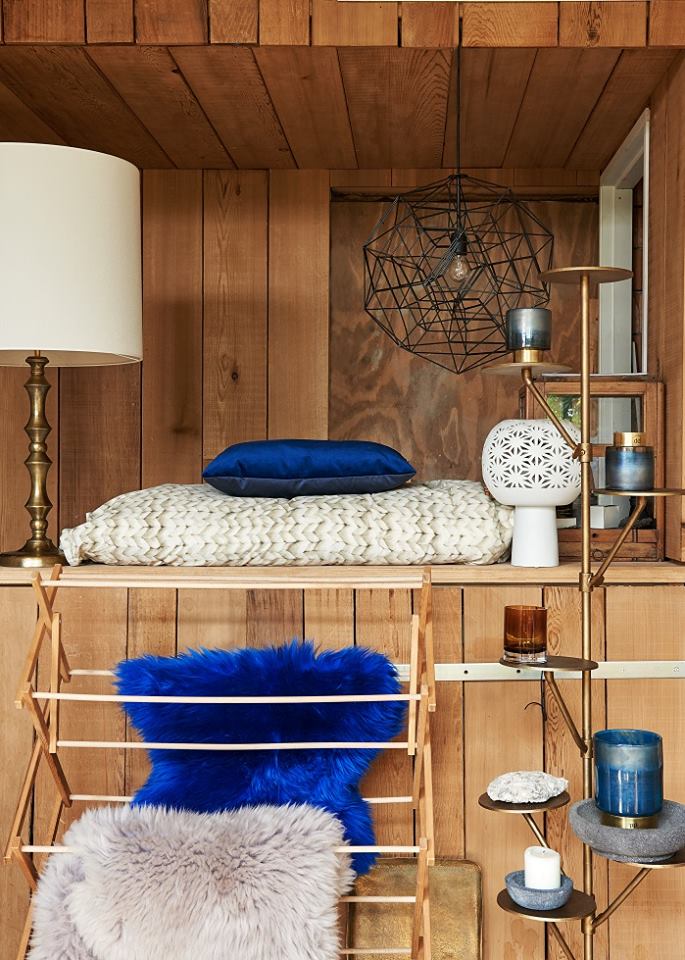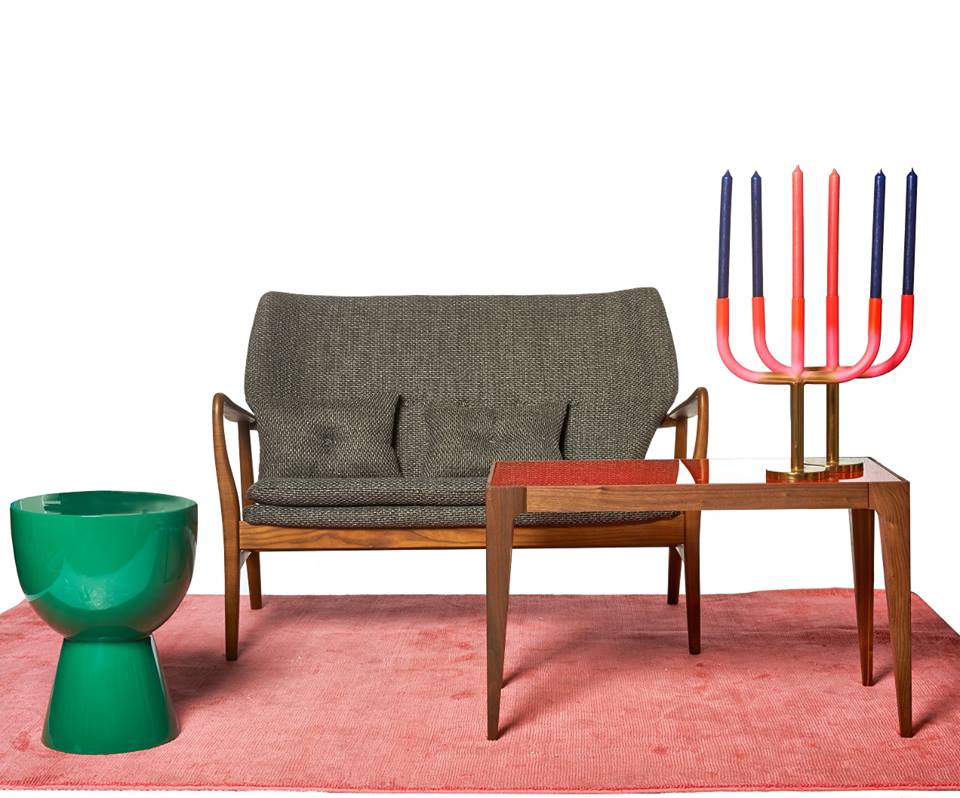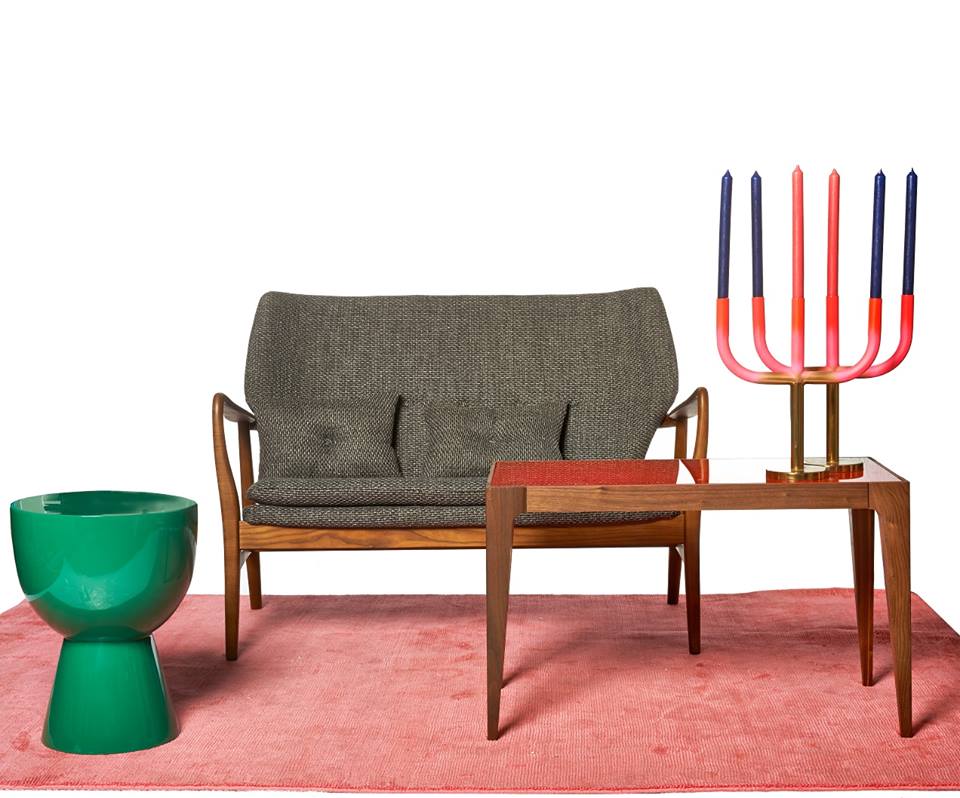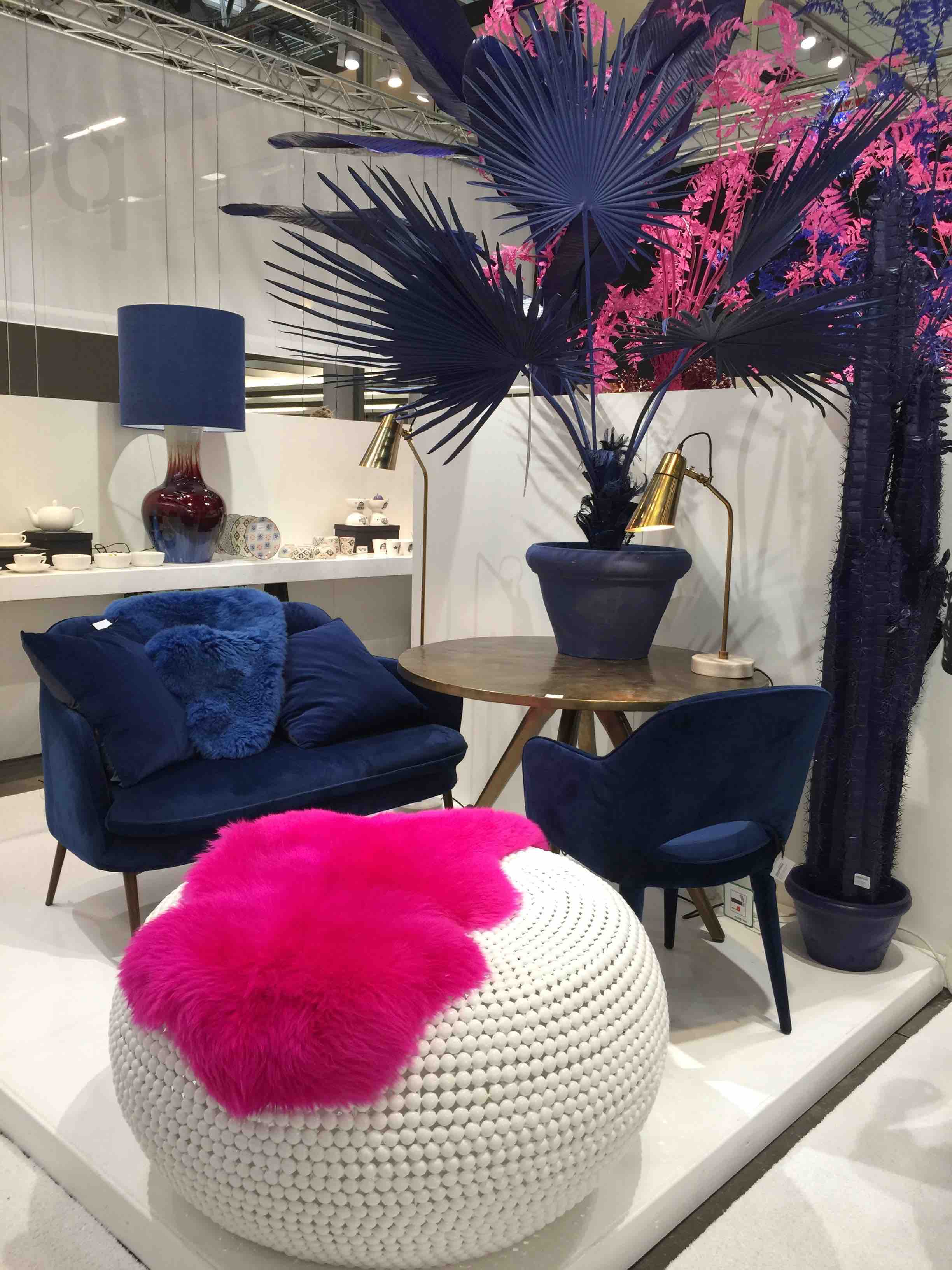 Fern Living (Denmark)
I need no incentive to be completely enthralled by this Danish company that designs and manufactures furniture and interior products with a graphic touch. I have been a long time fan and have used their products, wallpaper and accessories in many of my decors. That being said, sometimes even the best of brands forget to reinvent themselves and fall into a creative rut. Well, Kudos Fern Living 'cause you ain't one of them. I absolutely loved everything about their current collection with a definite "coup de coeur" for the room divider in blush lacquer. Fantastic.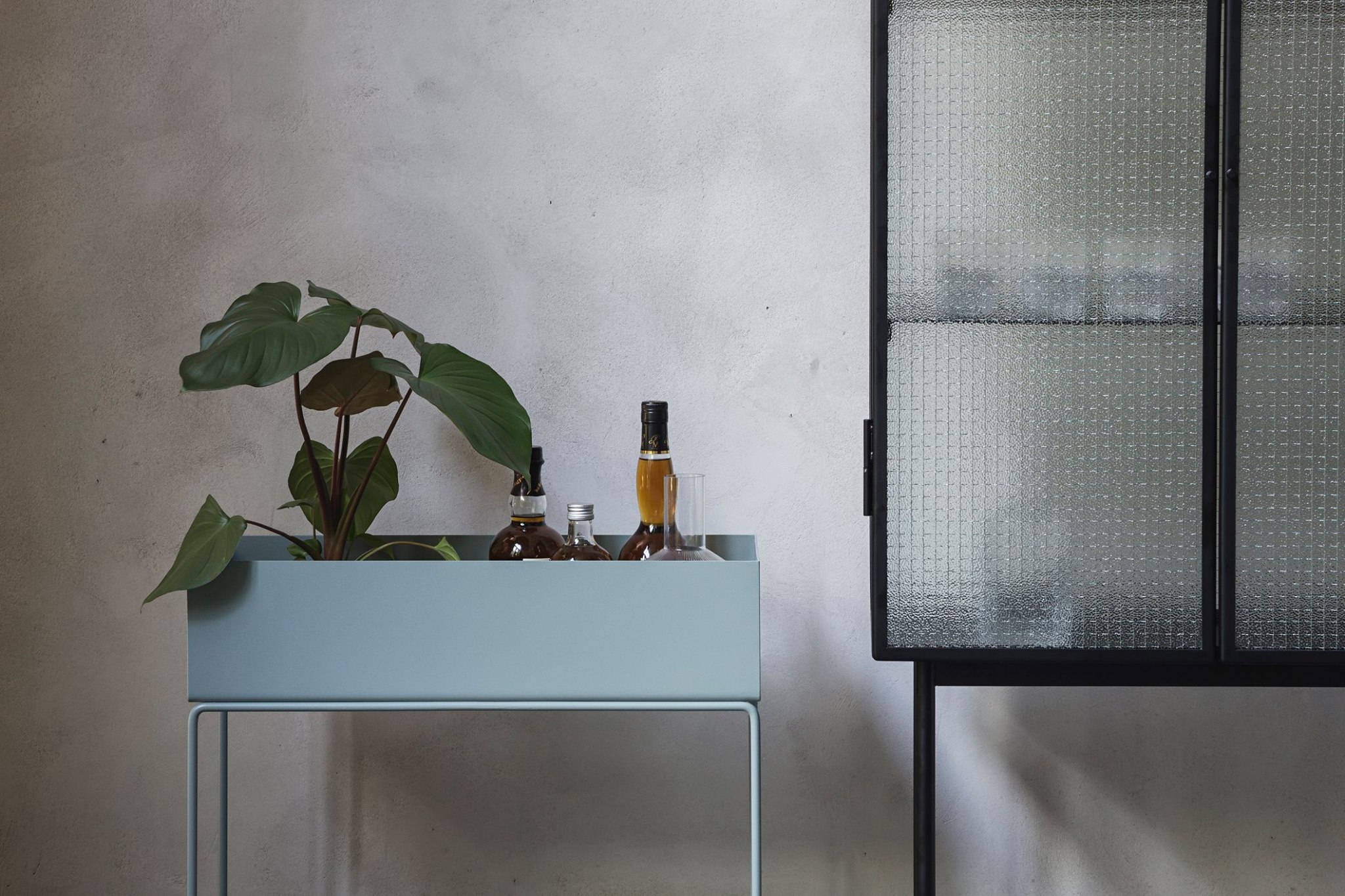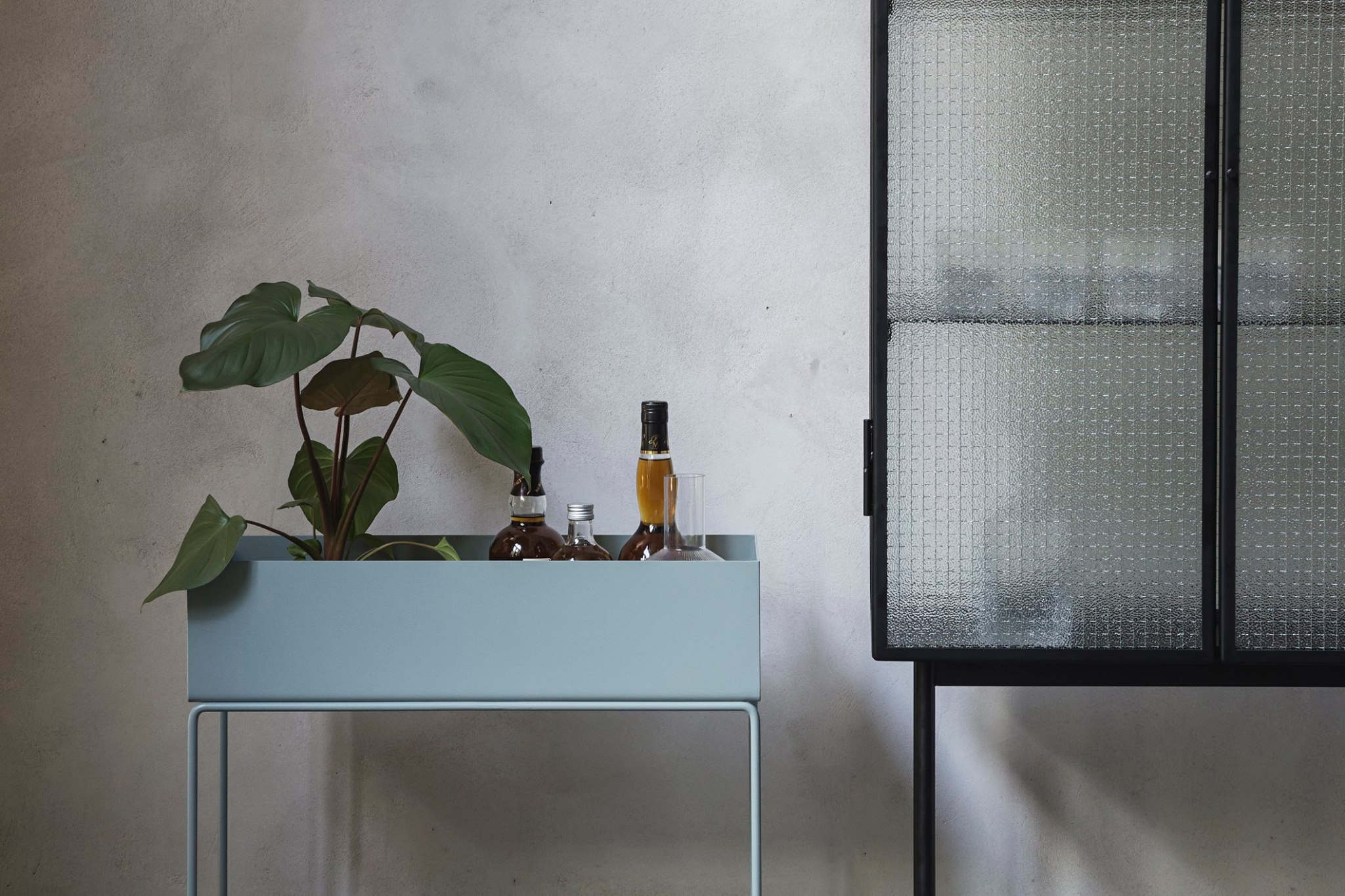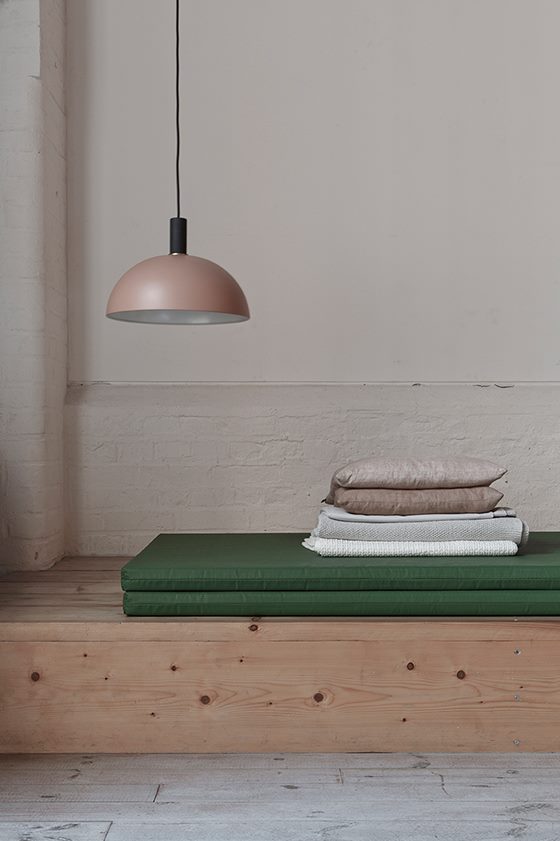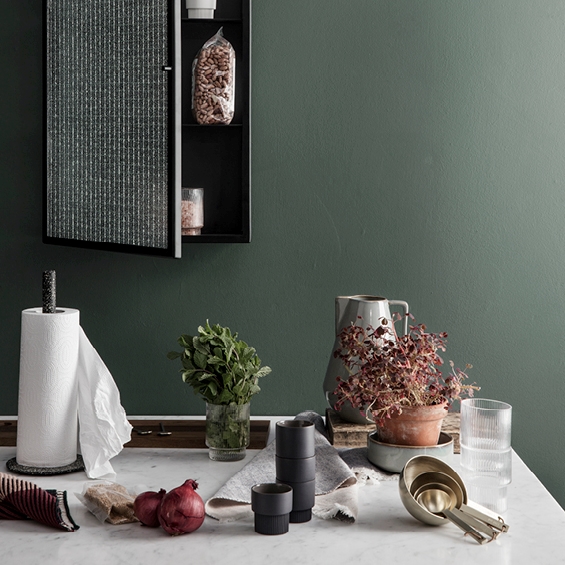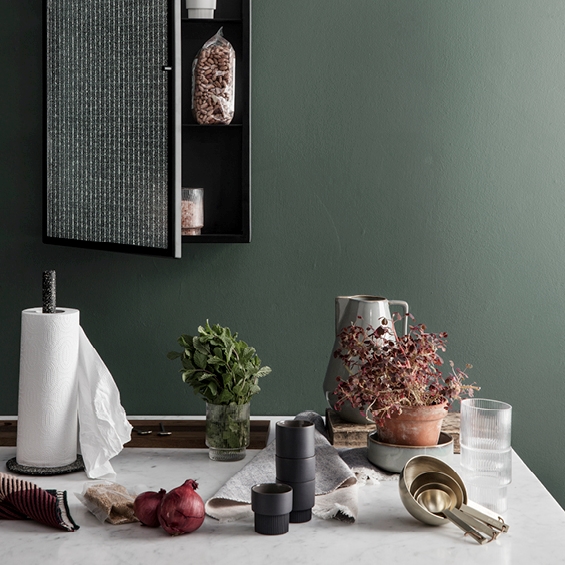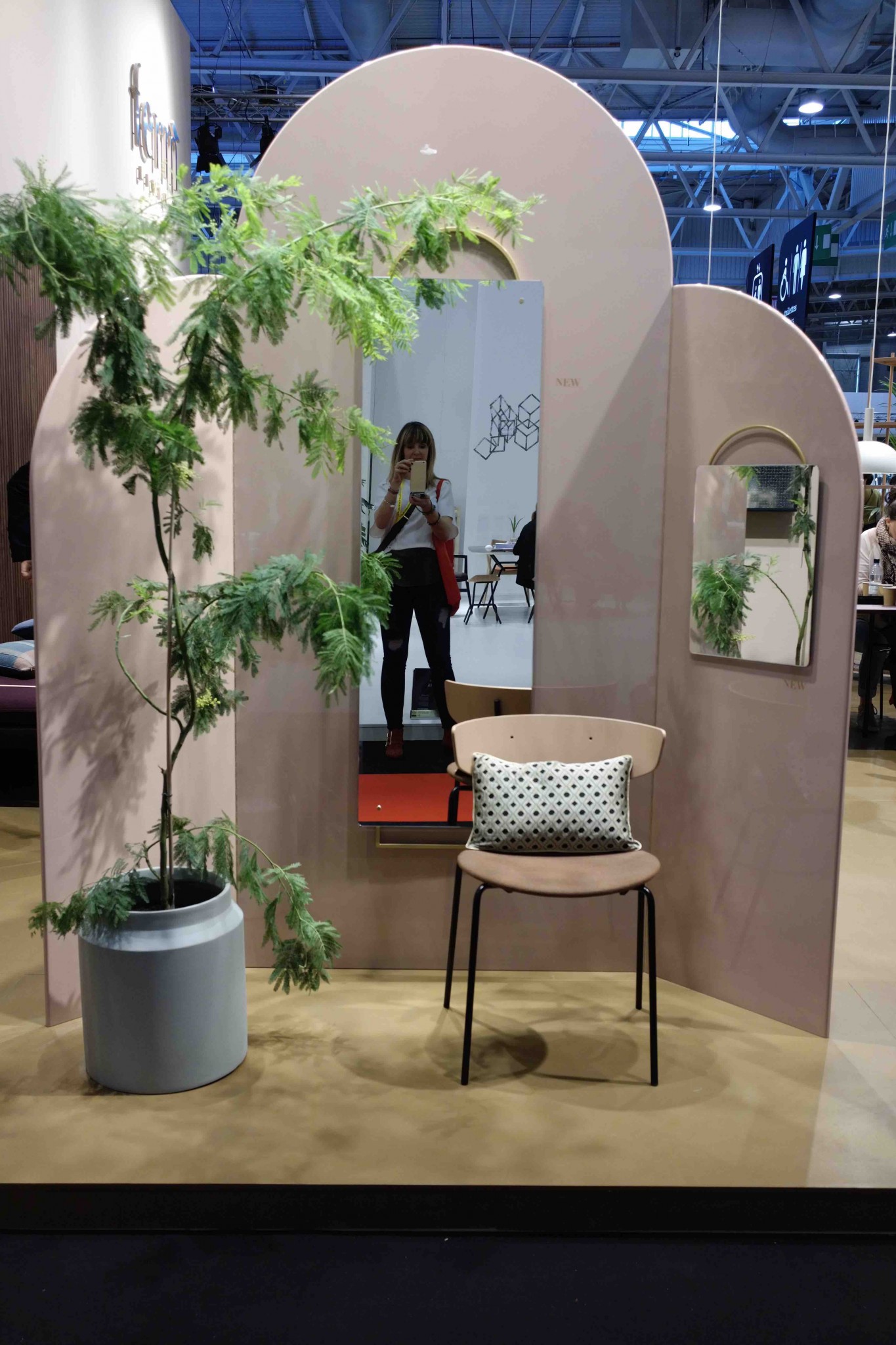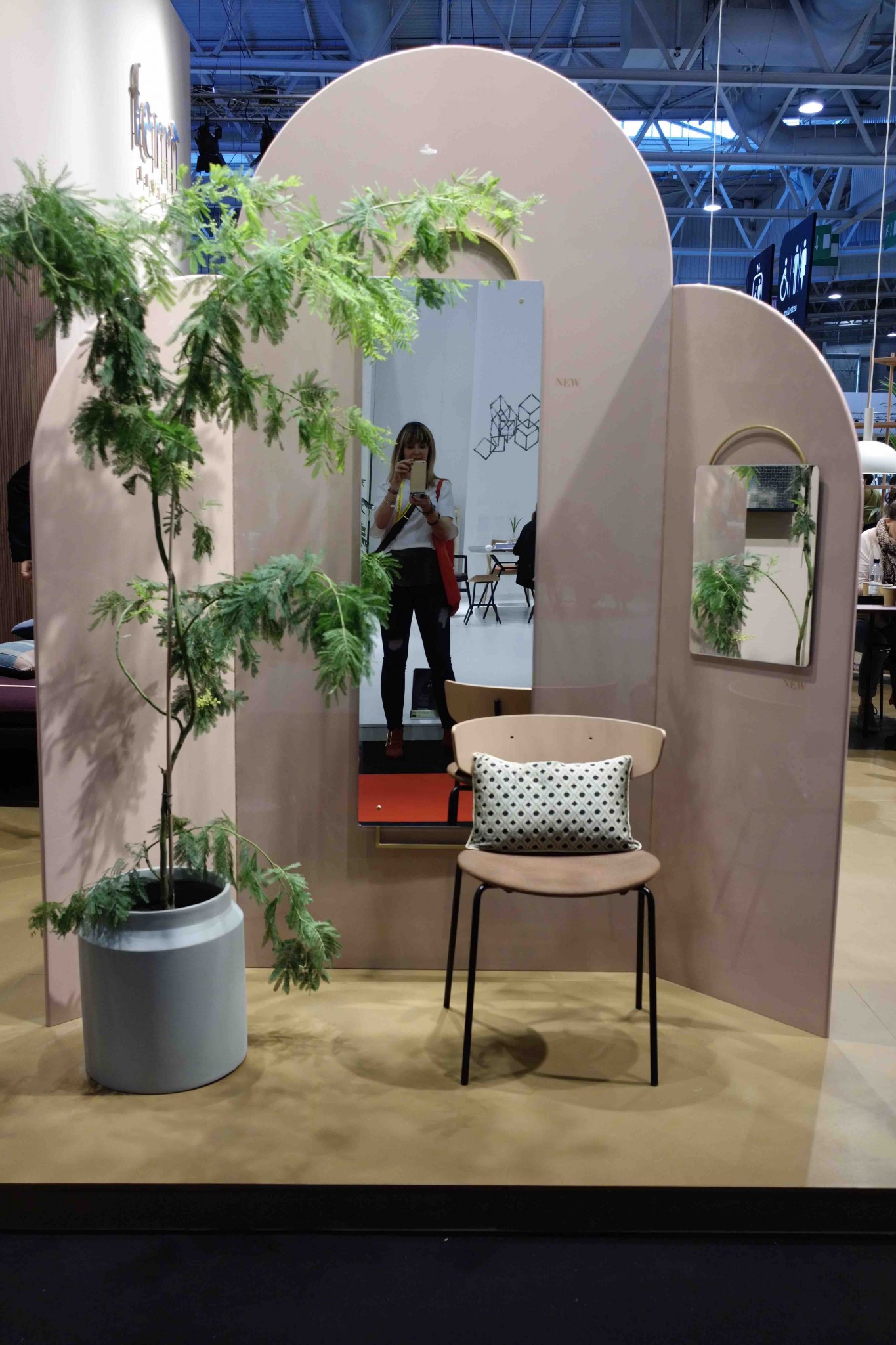 photos: 1 | 2 | 3 | 4 | 5 | 6 | 7 | 8 | 9 | 10
2