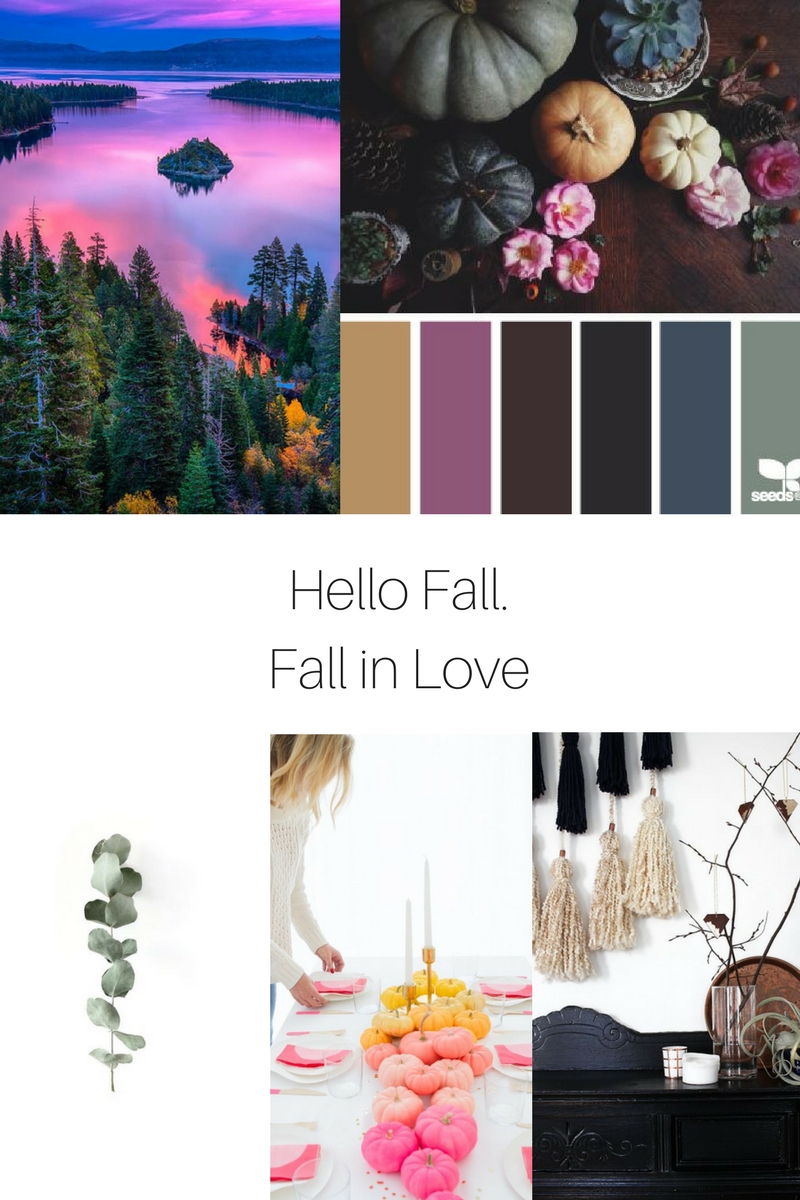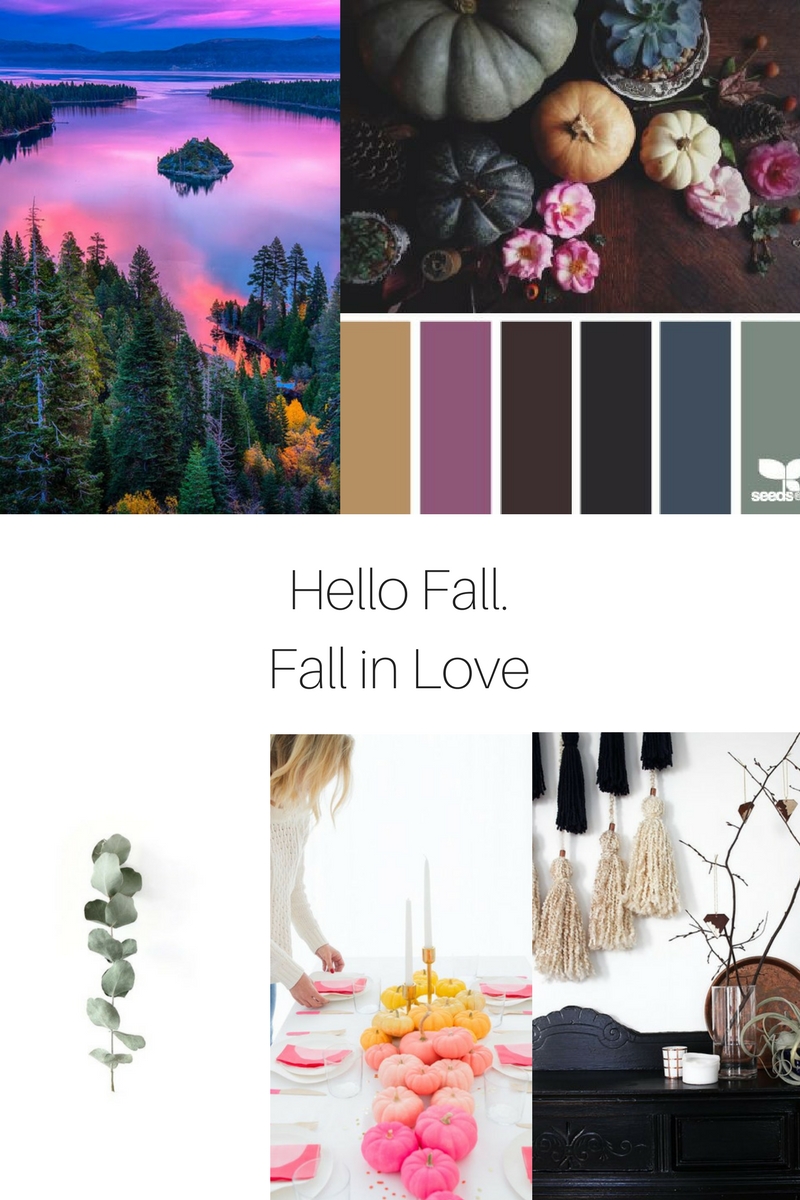 Hello Fall!
I can't believe it is here already, it feels like yesterday that the snow was melting on the ground. But I am a sweater weather kinda gal so I really am looking forward to the cooler evenings, the coloured leaves in the trees and the warming fire crackling up at the cottage.
As you might be aware, I like to change my blog's header banner every season with the help of Valérie from Studio Rose Flash. This season, I felt inspired by deep shades of plum and eggplant mixed with the warm orange (and pink, why not) of pumpkins. The result is quite lovely and will make you fall in love with autumn too.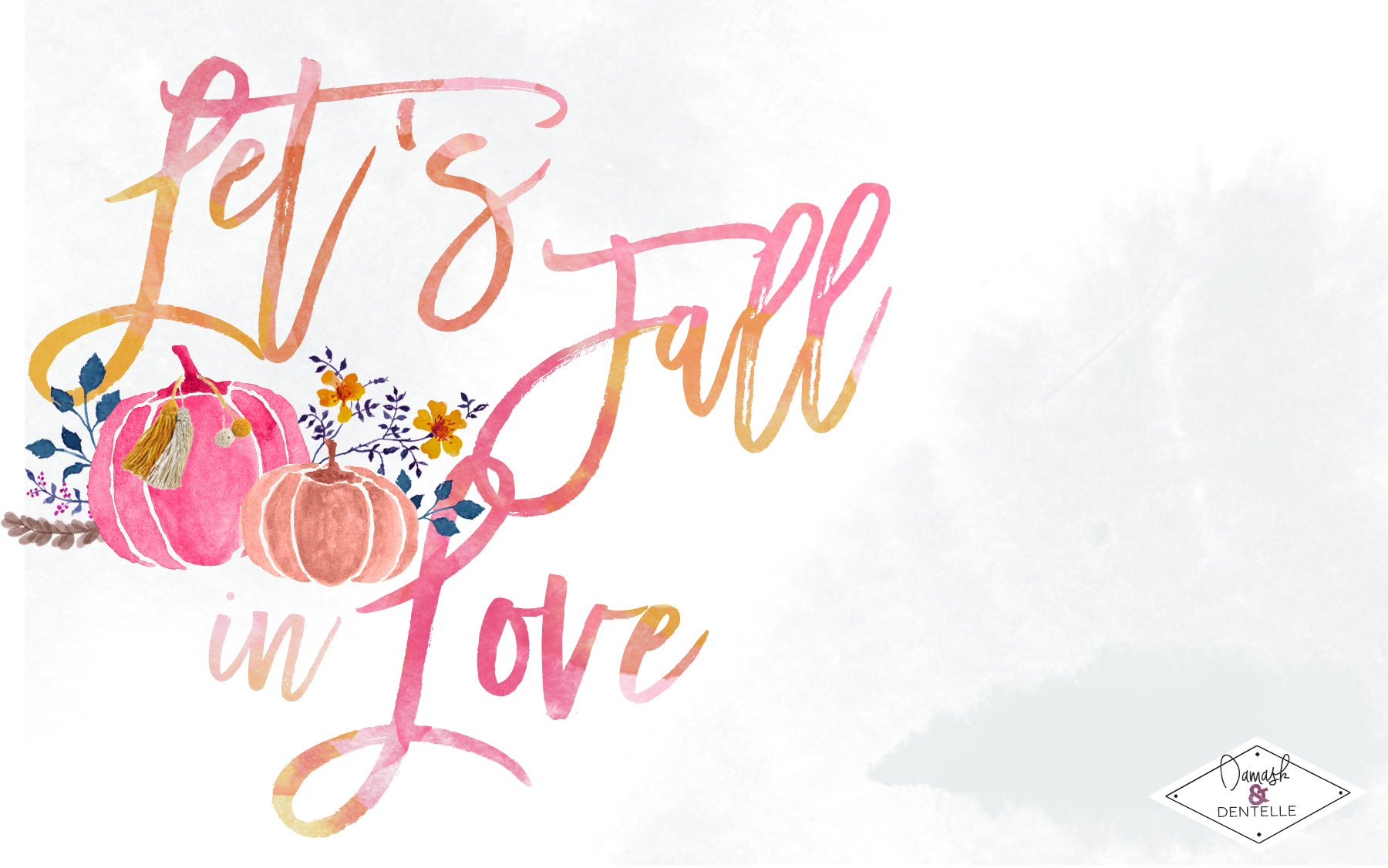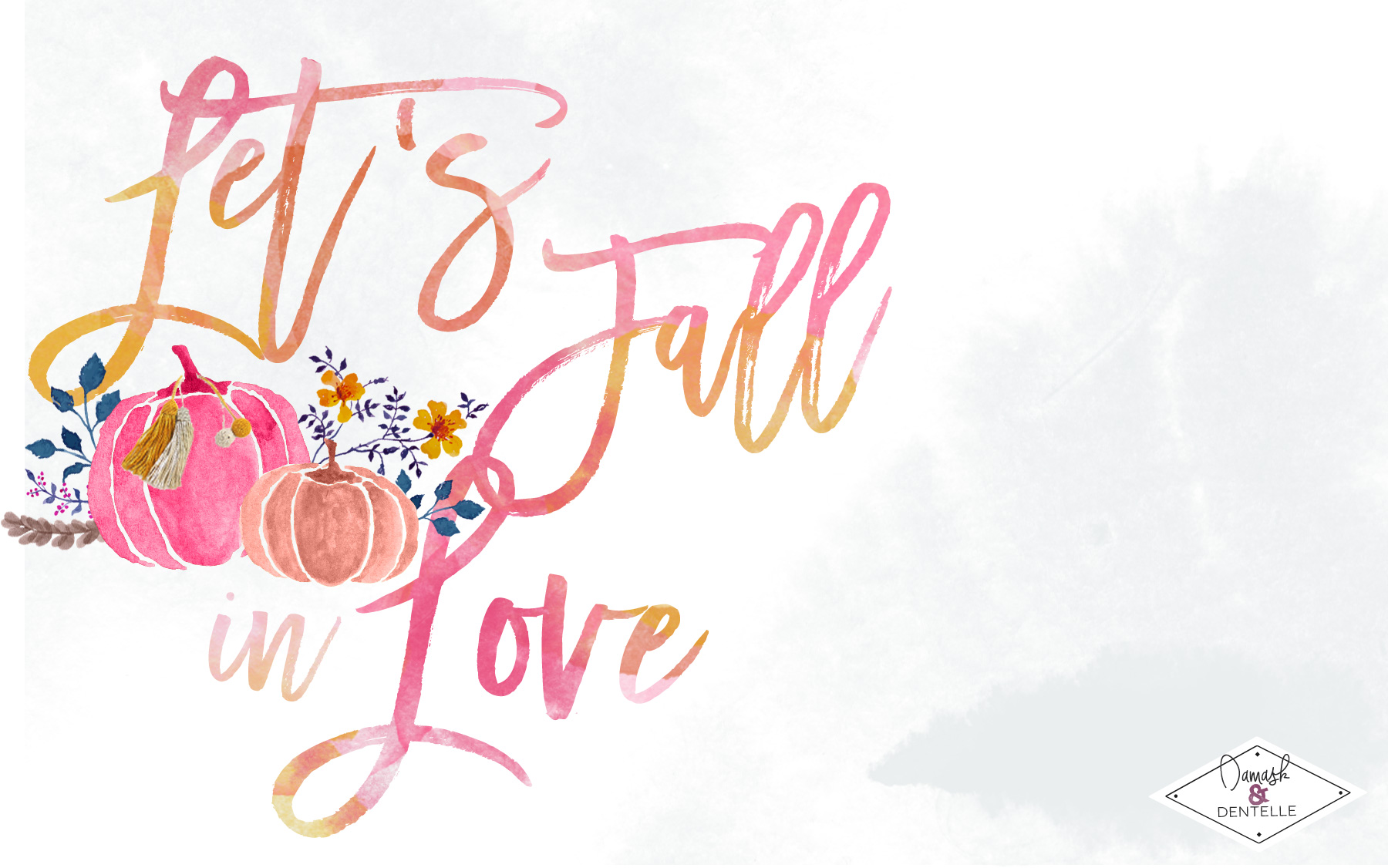 Download the free wallpaper for your mobile, tablet or desktop matching our seasonal banner and made by my fave, Studio Rose Flash. You can also download our summer & tropical theme.
DOWNLOAD YOUR FREE WALLPAPER Now
SaveSave
SaveSaveSaveSave
0