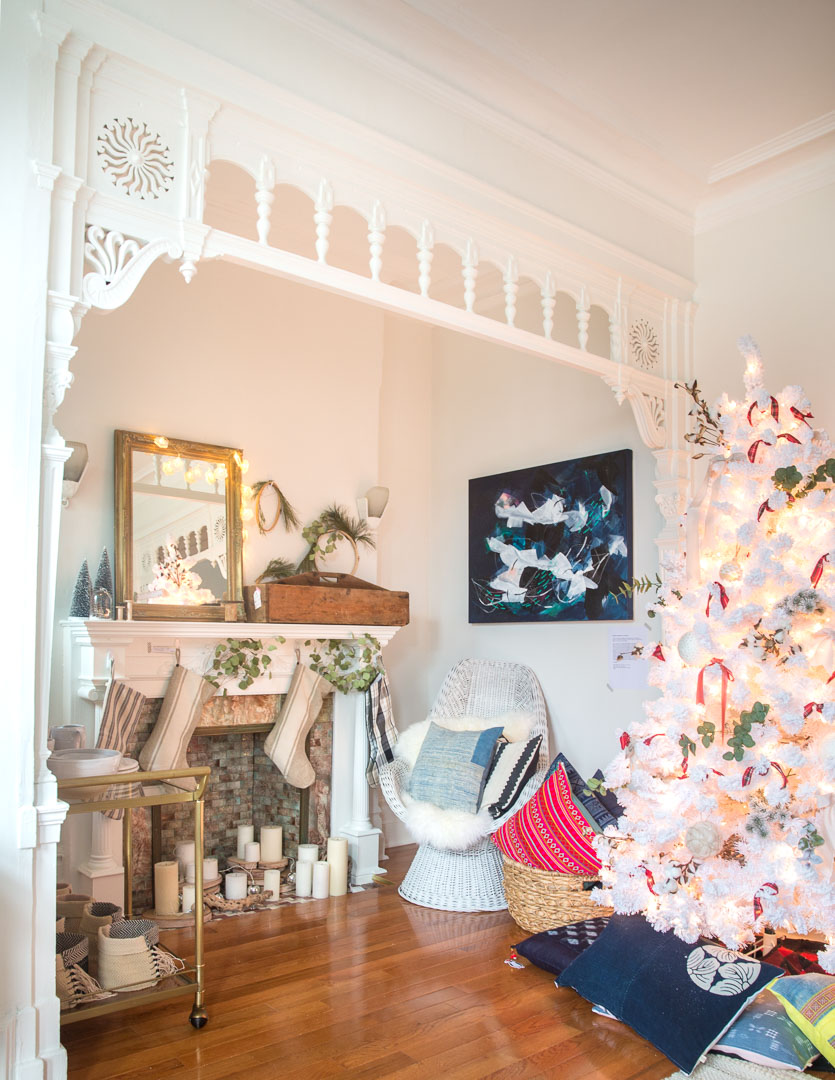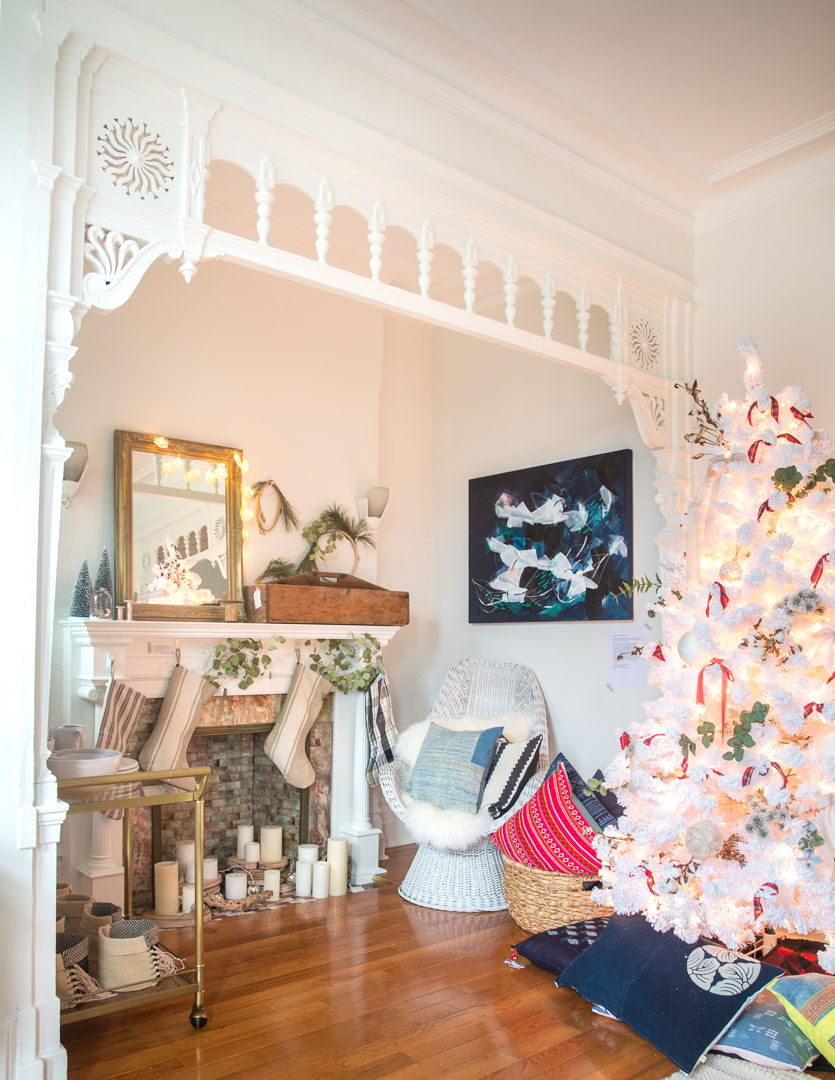 This has been a long standing dream of mine, to have my own shop, in my own space, with products that I curated or helped create. Well that dream just came reality as, on November 23rd, I threw an old fashioned house warming party as a milestone to mark this moment in the timeline of my professional life.
The Apartment by Damask & Dentelle  came to be in the most magical and matter of fact way. I first found the space last summer, a bit by chance, and immediately fell in love with it. The space was gorgeous with beautiful pre-war architectural features, gingerbread trim details and loads of natural light. Then, it came together with some vintage furniture I found over time and some new pieces from West Elm pieces such as the Carlo couch, Roar + Rabbit chair, side table and pendant.
After that, more product came in: rugs & basket pendants from BabaSouk, pillows made for the shop, Farmhouse Pottery goods that I am the lucky one to have here in Québec (an exclusivity!), plants curated by Friche Atelier and placed in cool vintage pots and such, and of course the fantastic pieces by Lysa Jordan (made with the Apartment's colours in mind!).
The Apartment will always be open on the web, or by appointment in person and I'll be using my Instagram to promote some of its current collections and shopable vignettes.
The Apartment is also a space made for parties, photoshoots, small events and workshops and the demand has already been very diversified and fun! So far we've had a tv show, a photoshoot, a baby shower and of course our own house warming. My good friend, and photographer extraordinaire, Julia was so sweet to show up earlier to catch a little of the day's fun and magic. Cheers Julz!
So welcome to the Apartment, stay a while, it's pretty cozy here. xo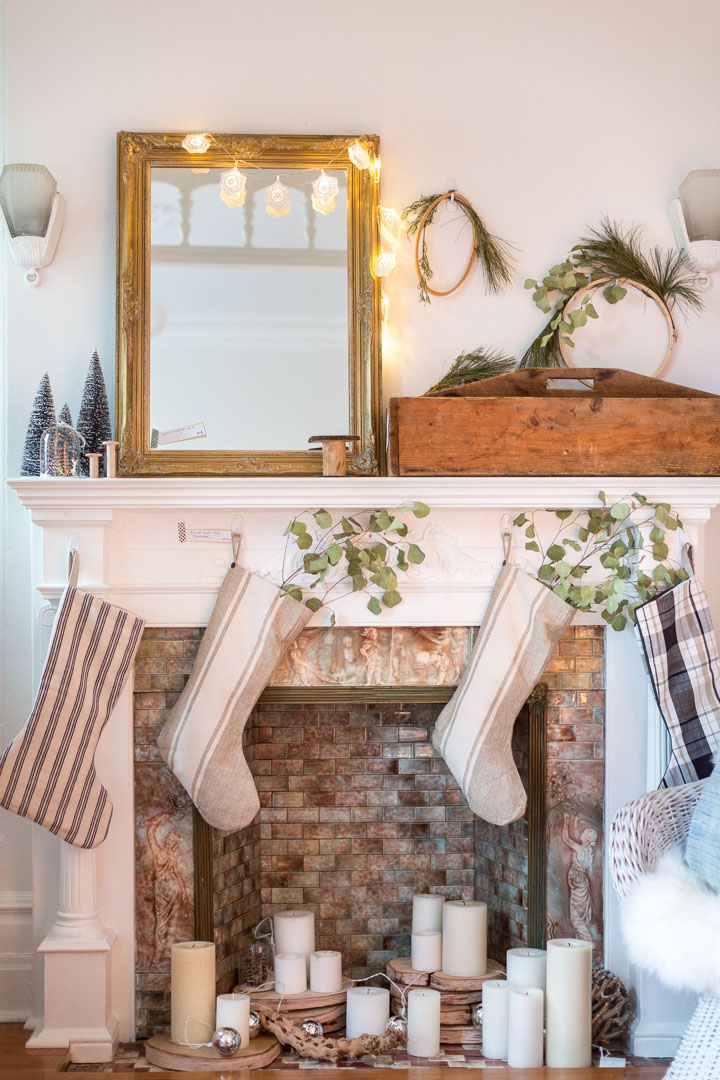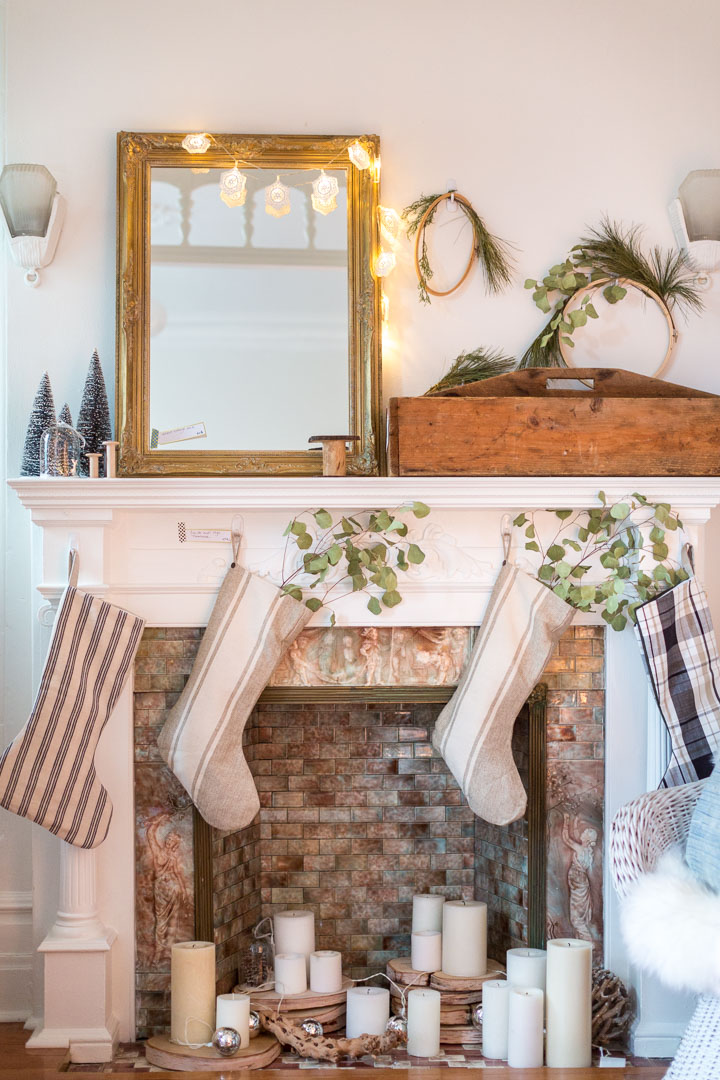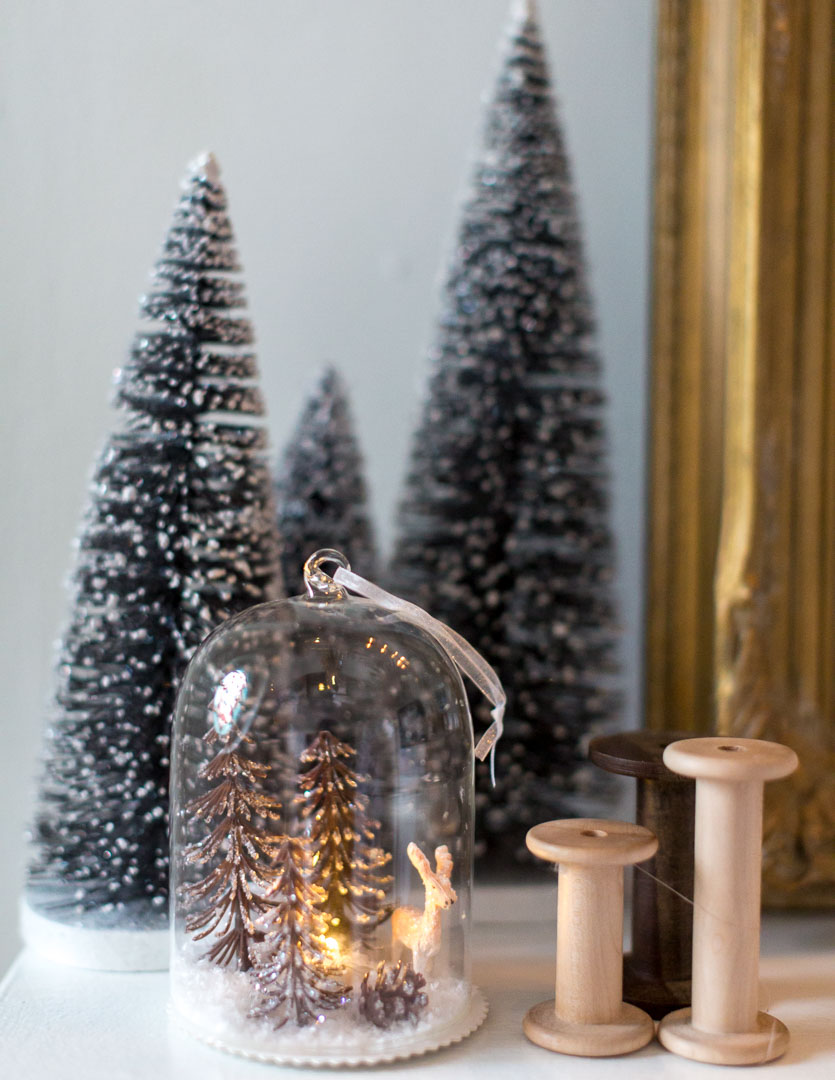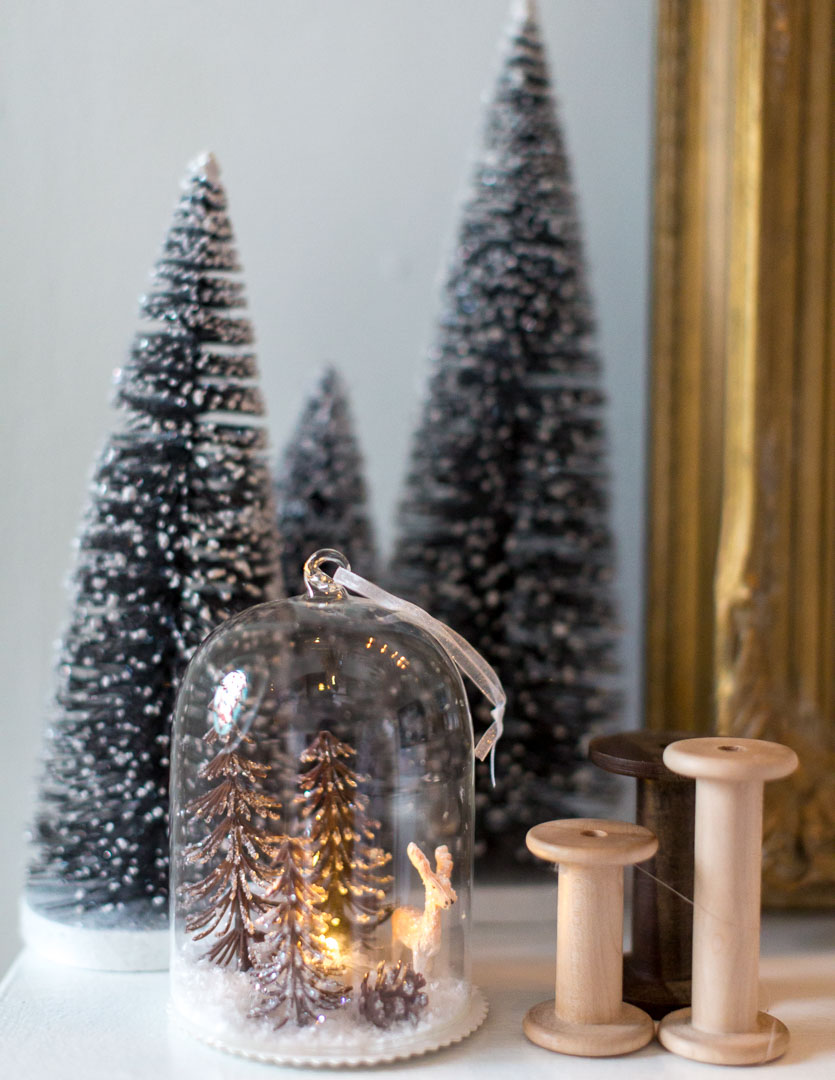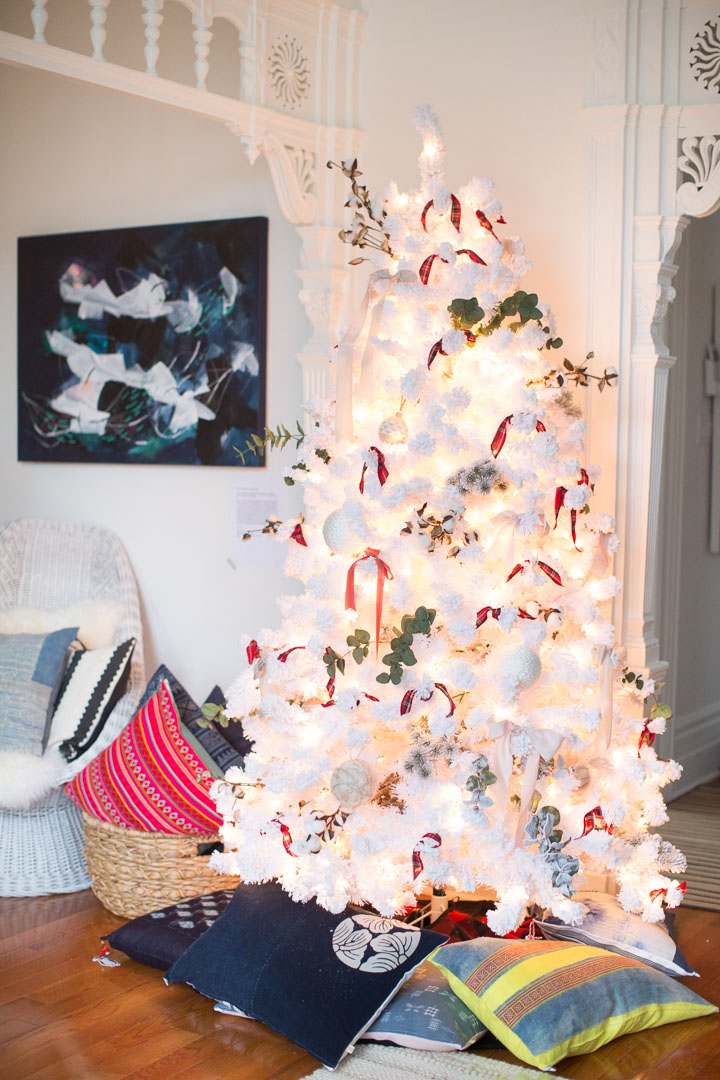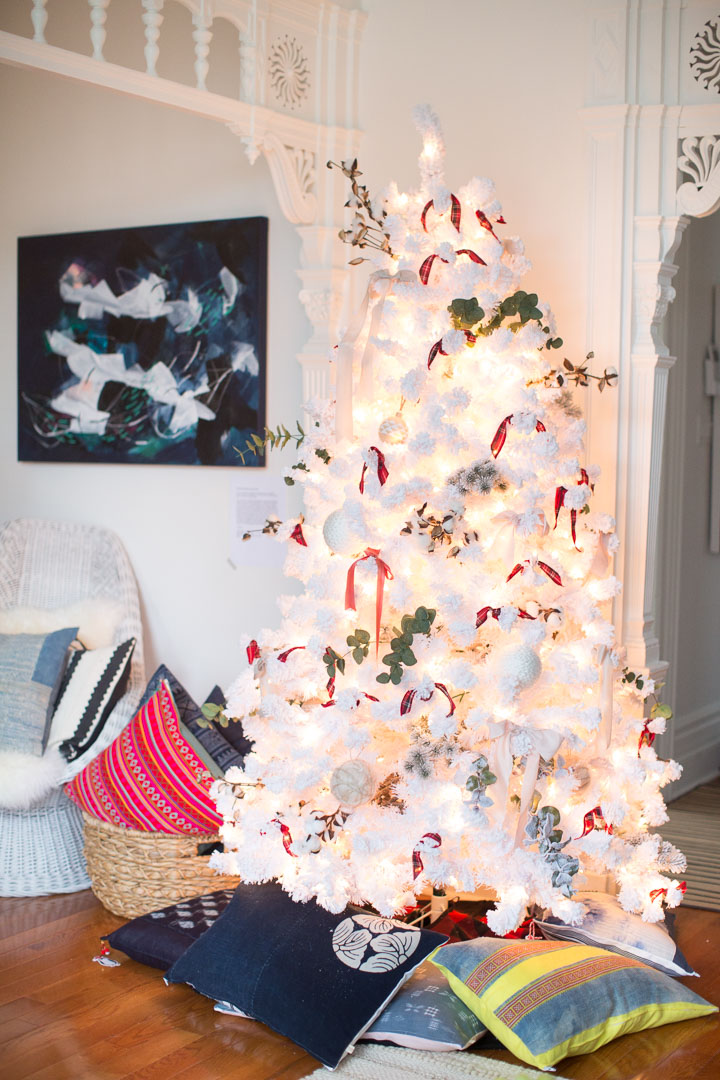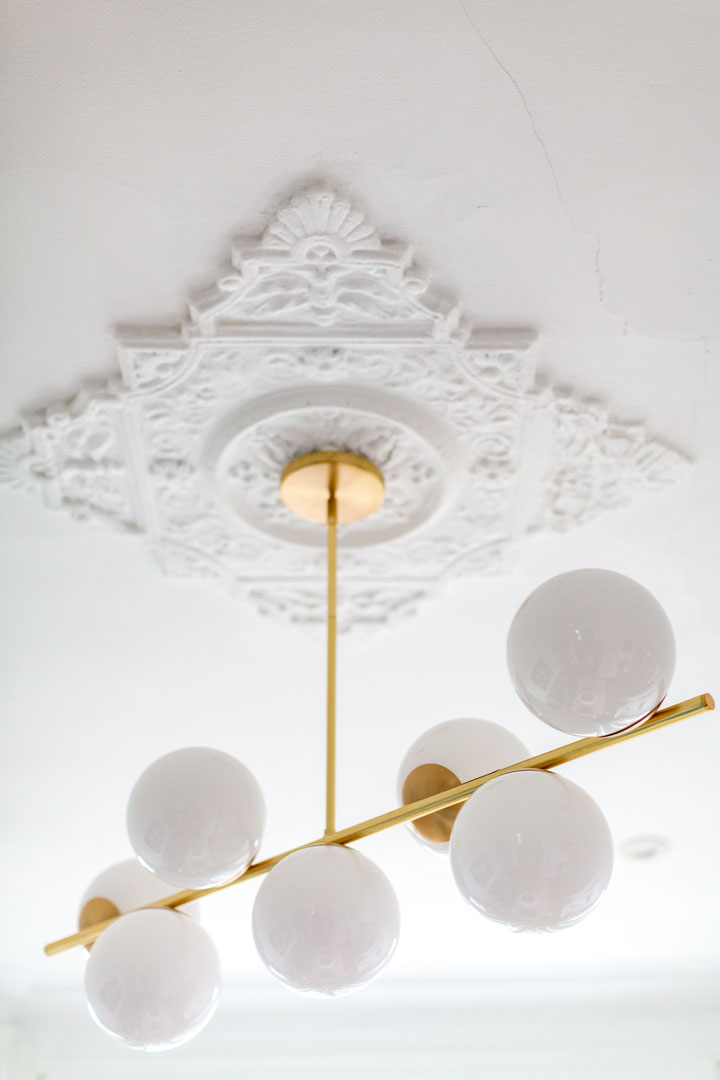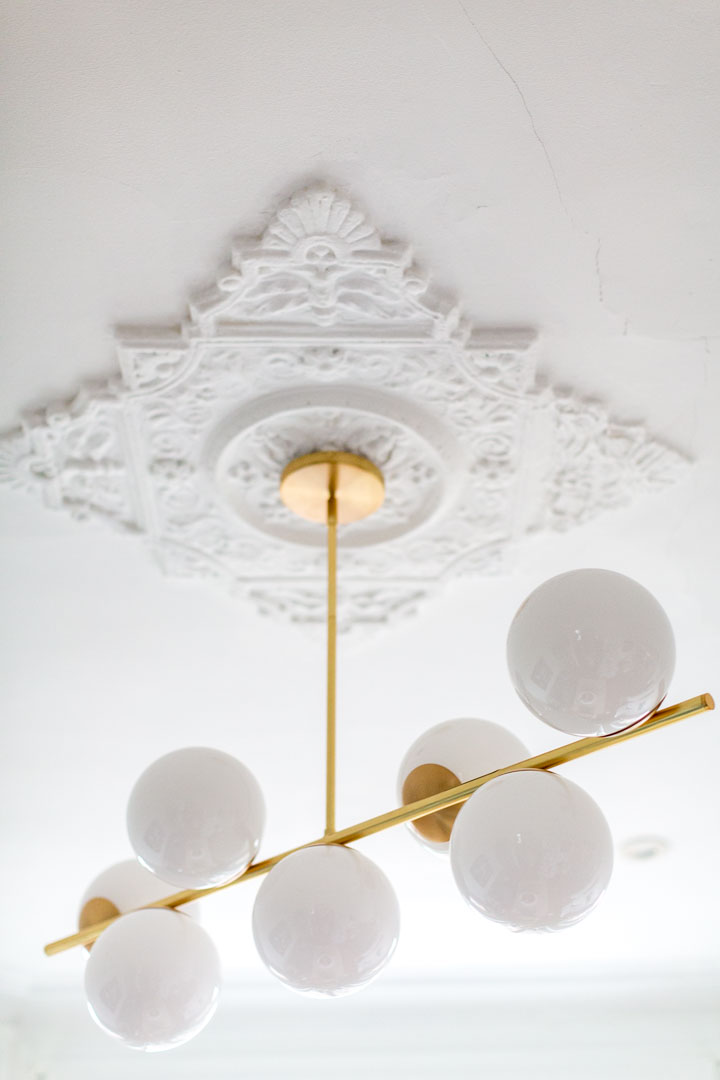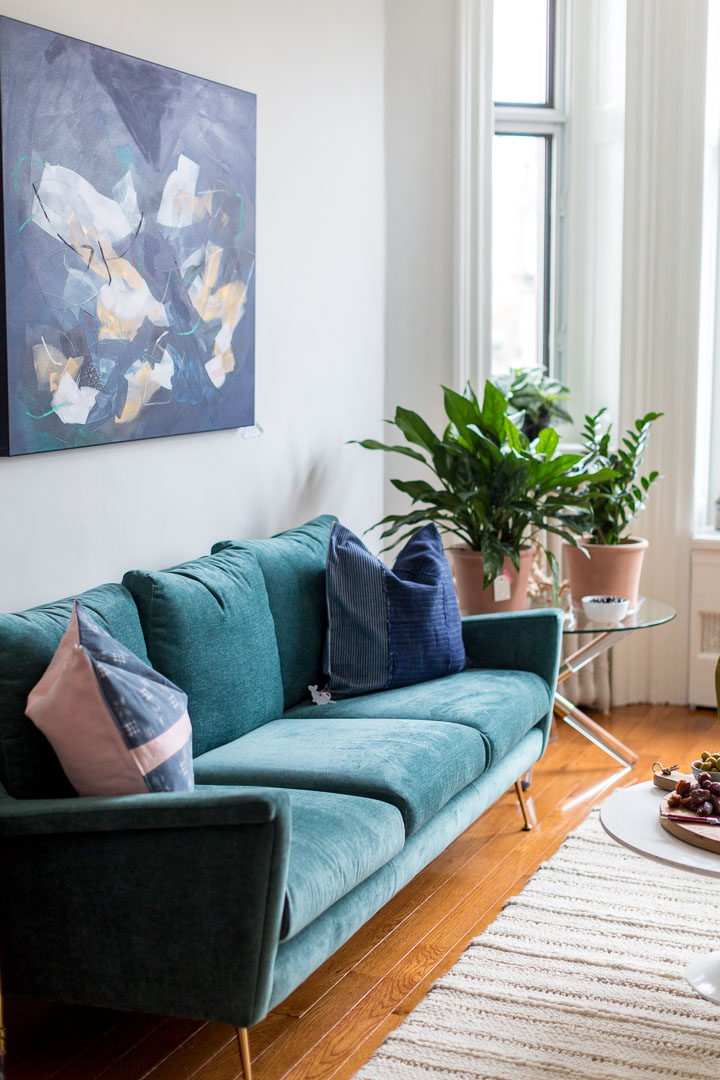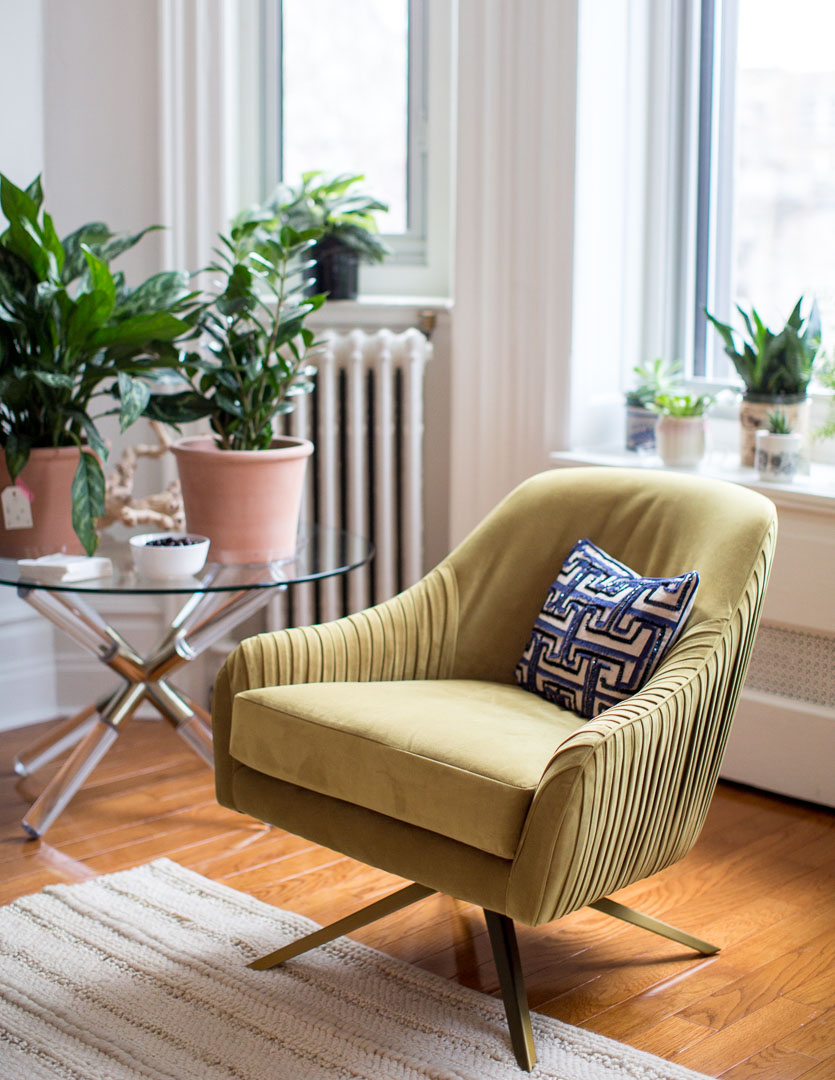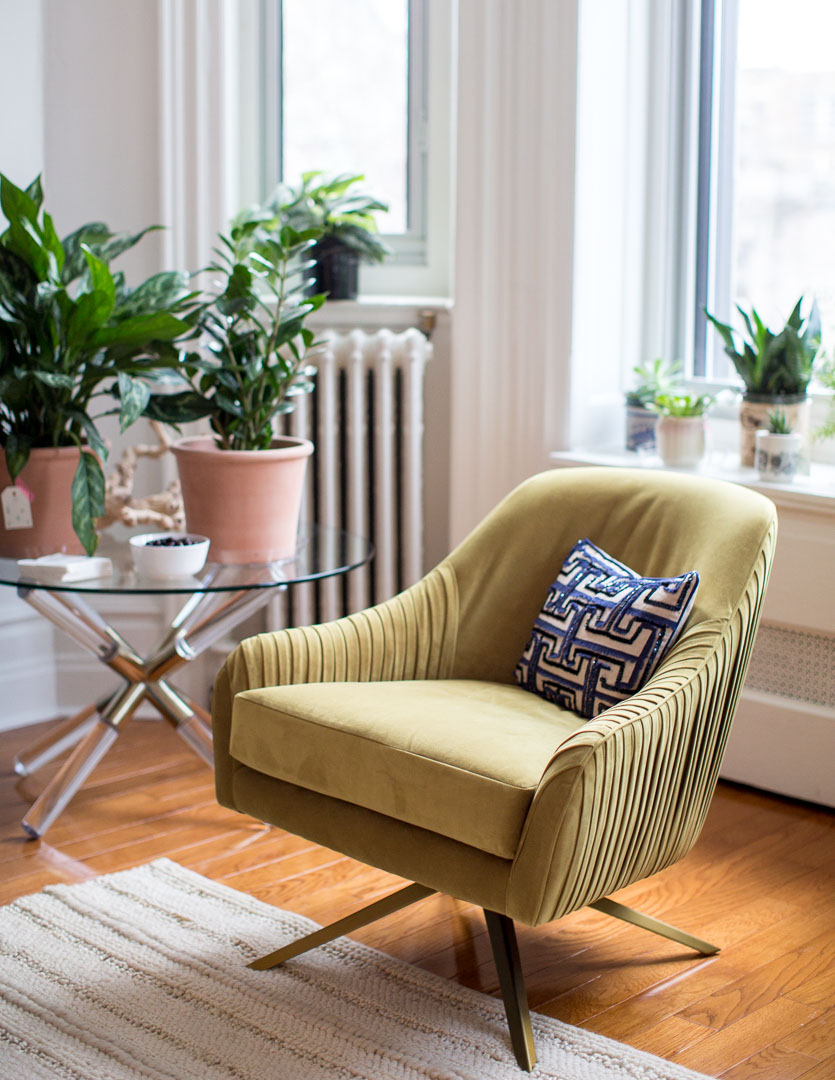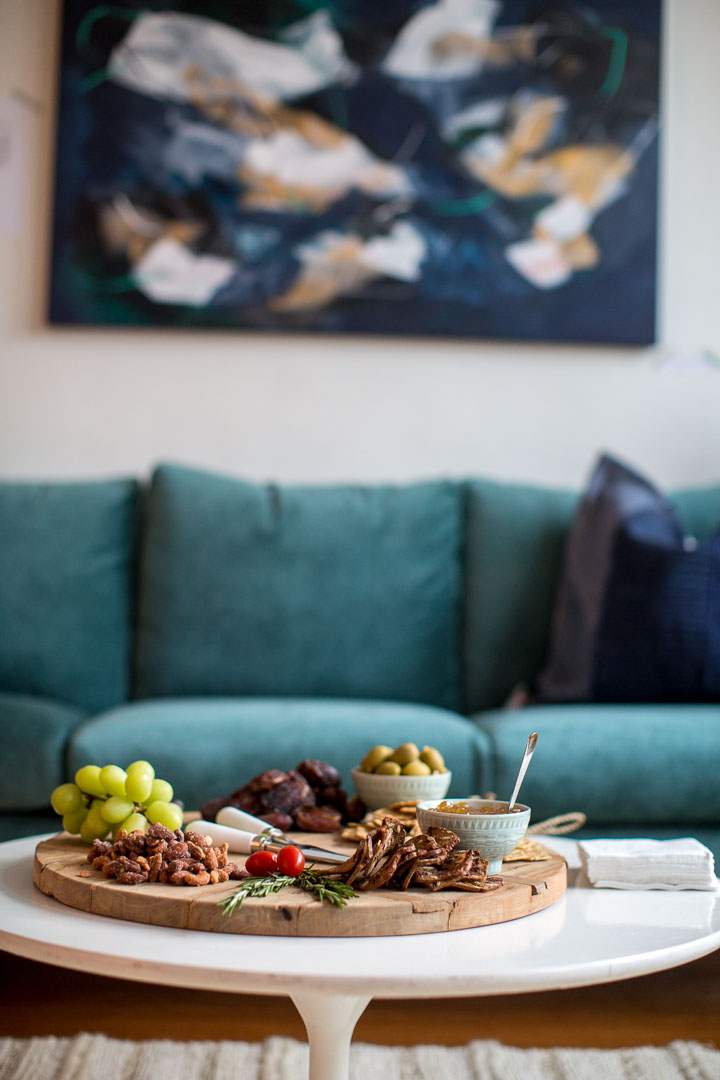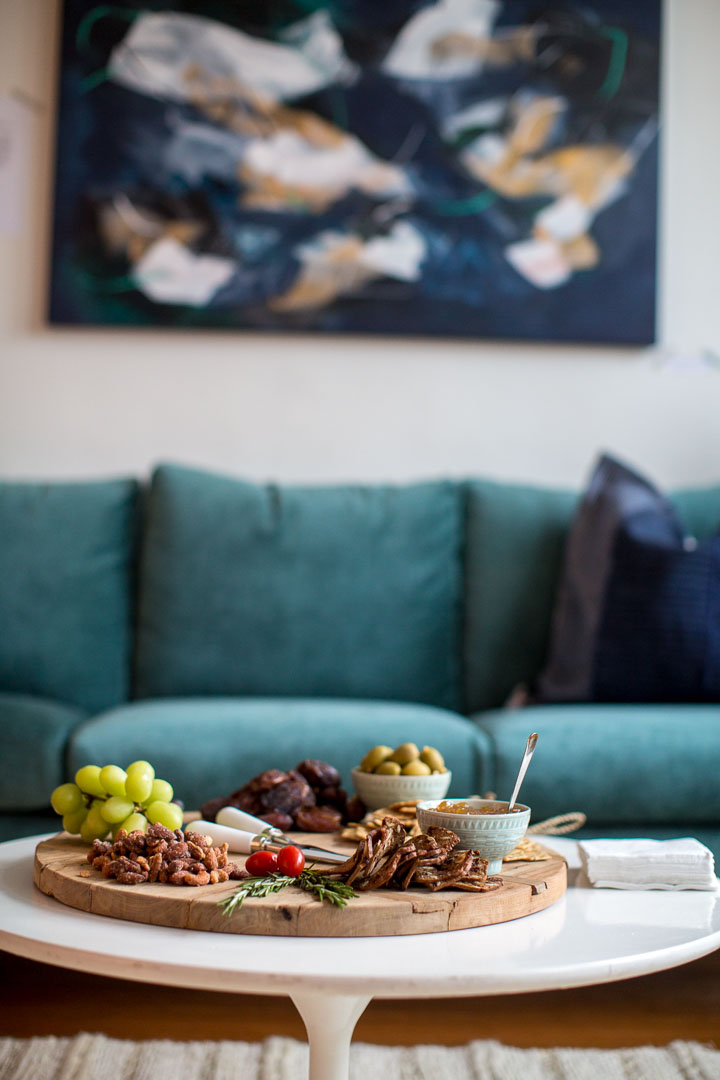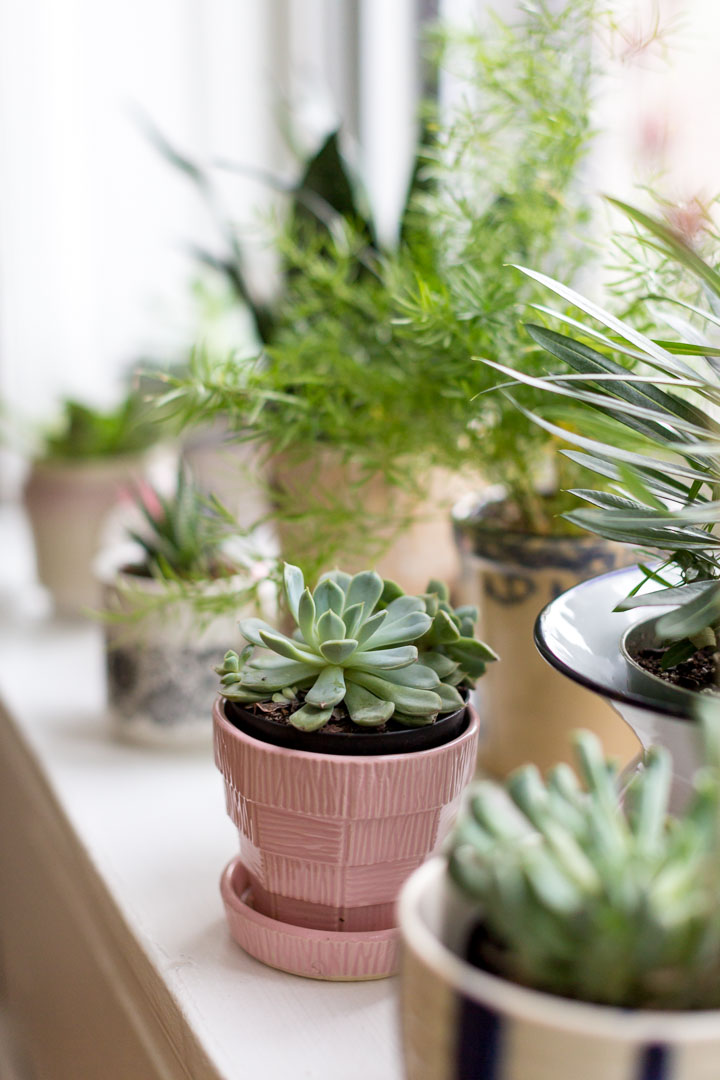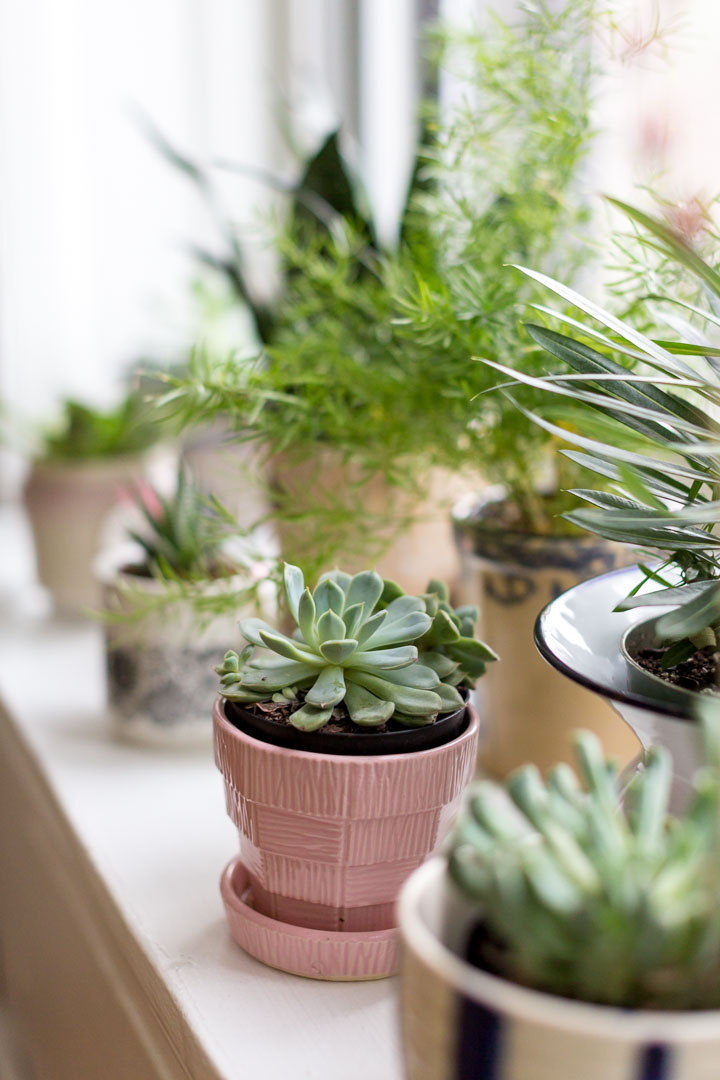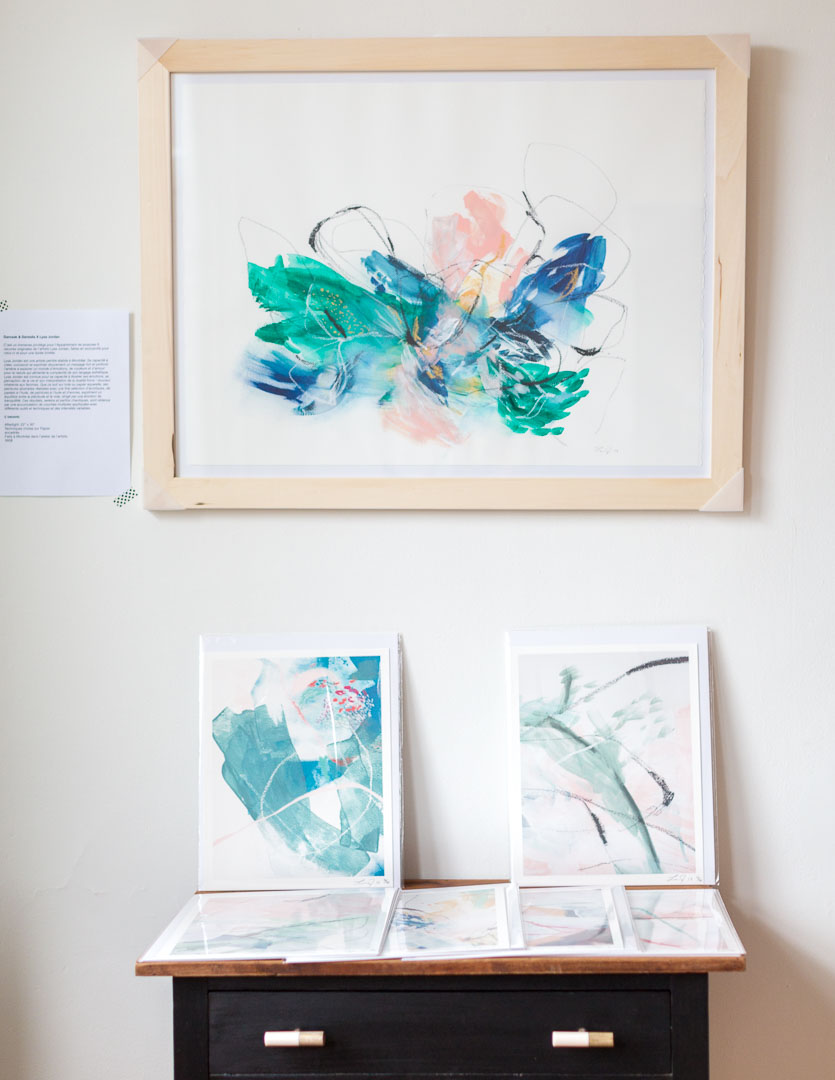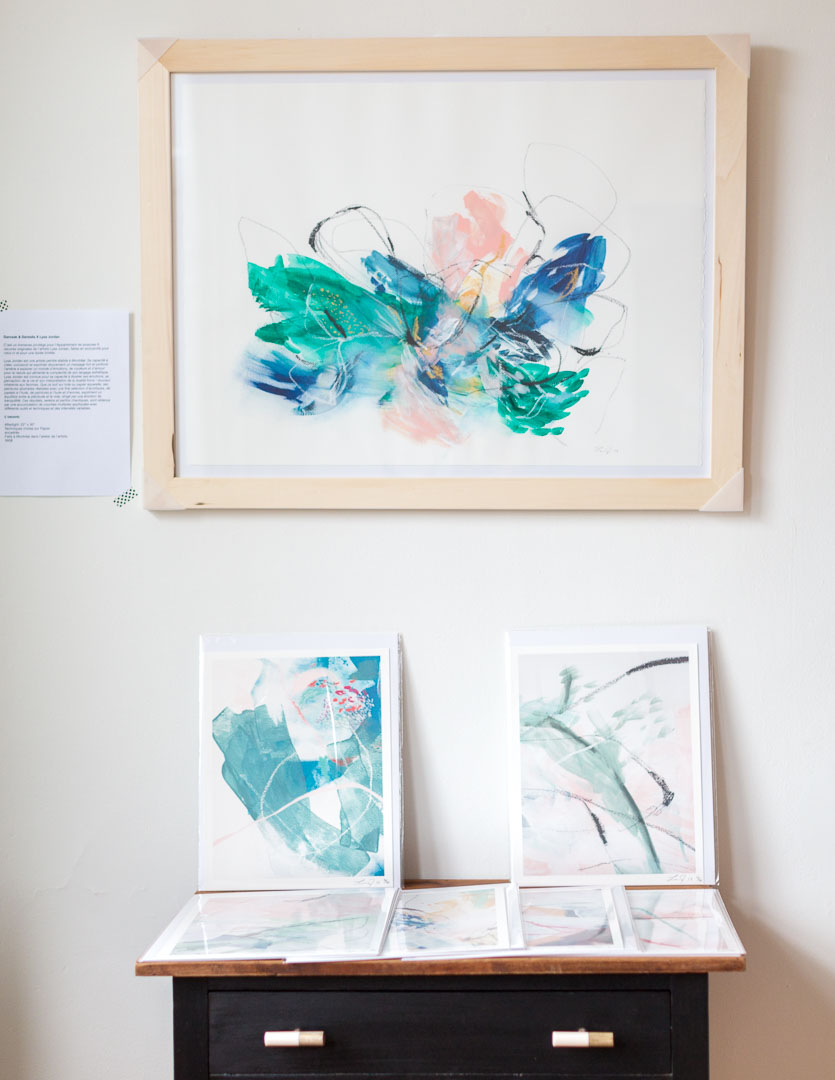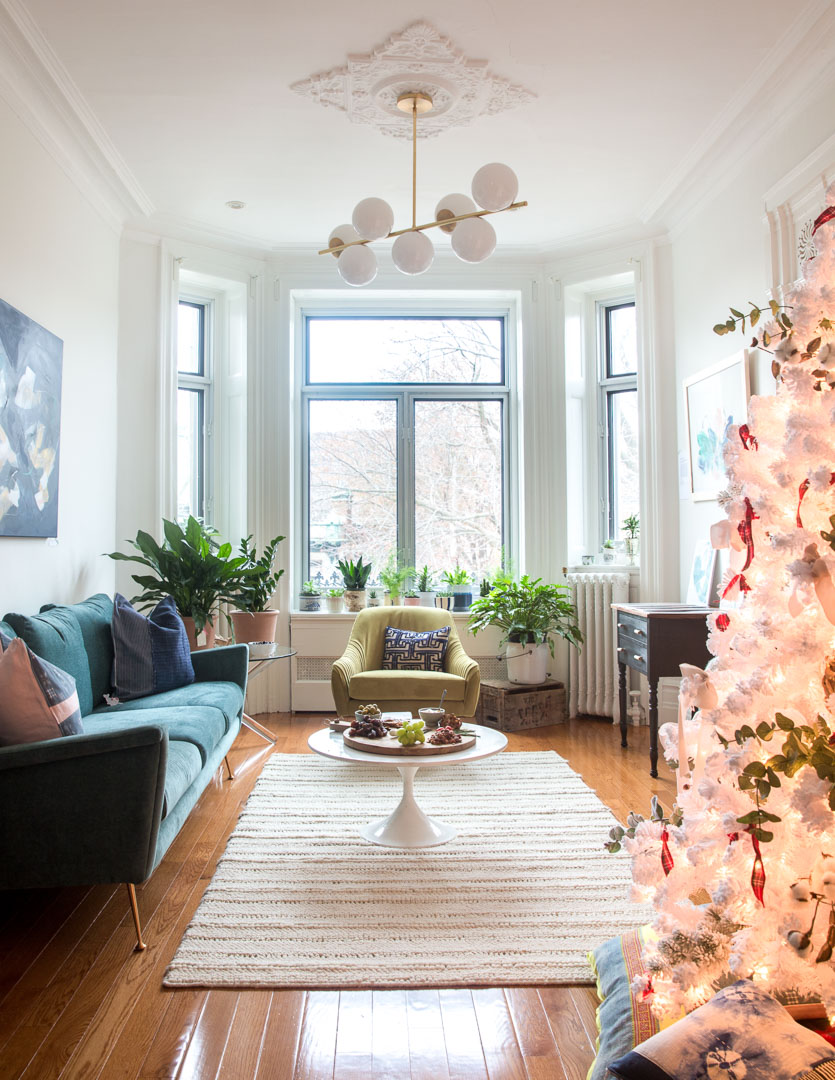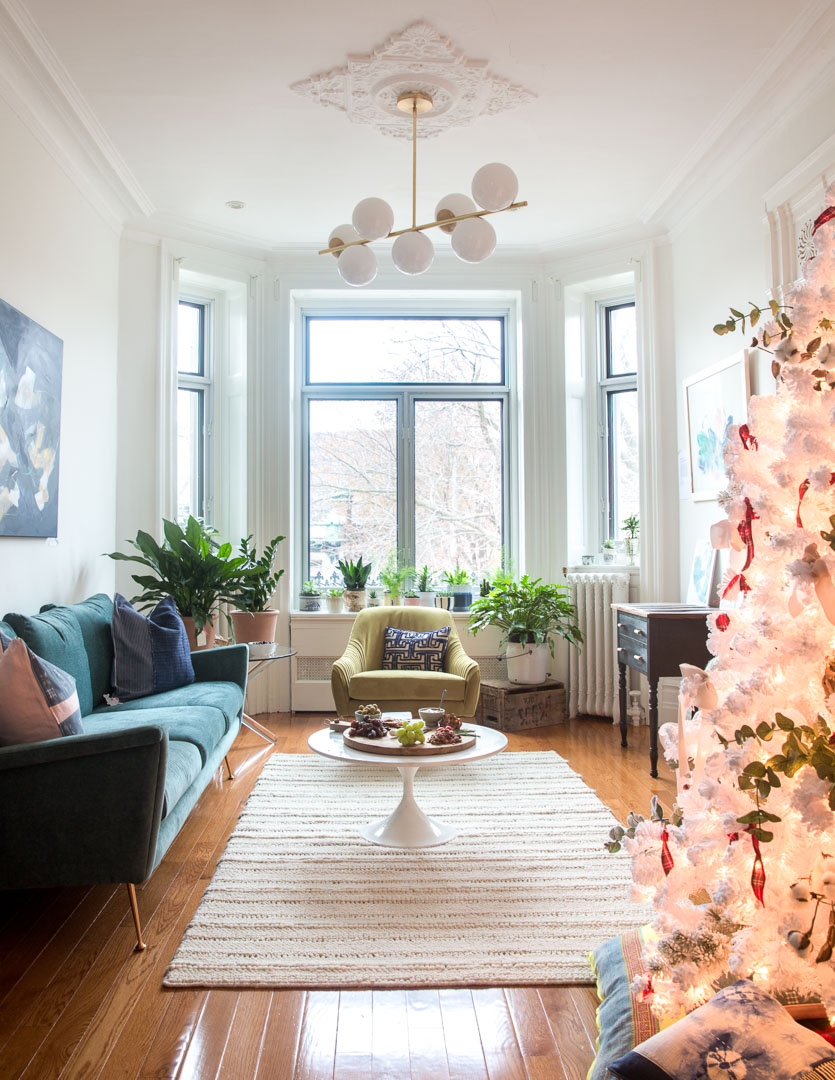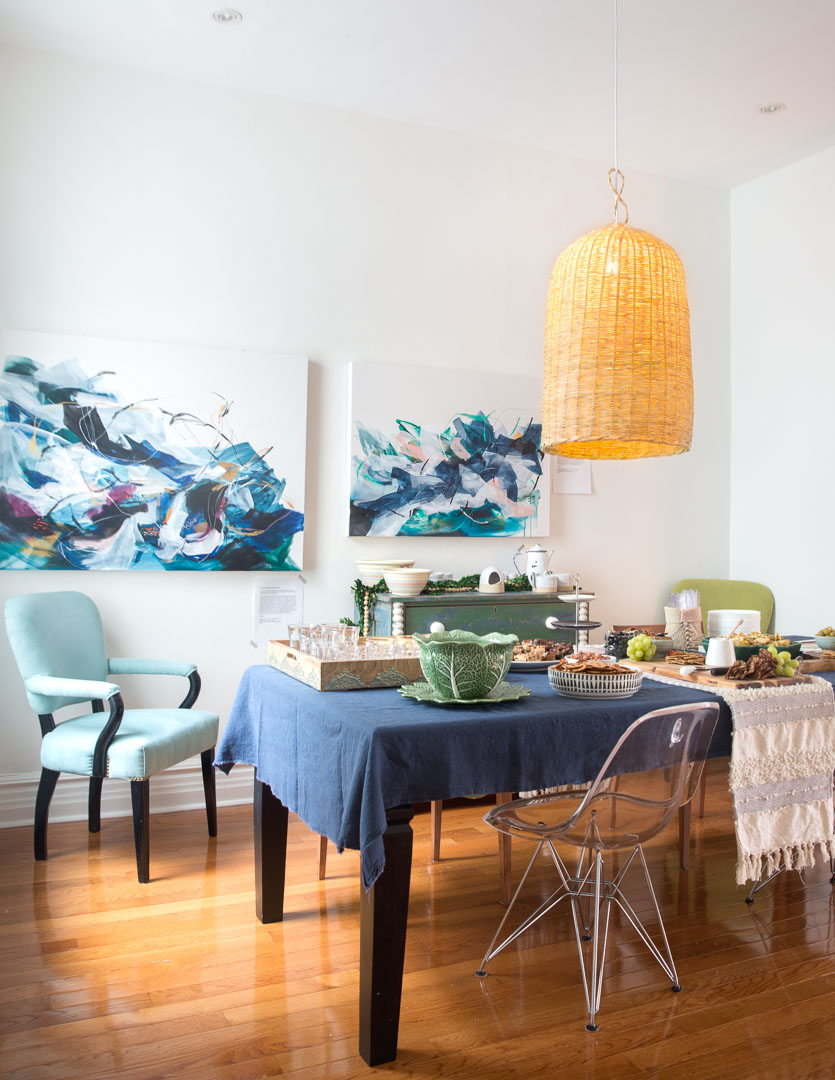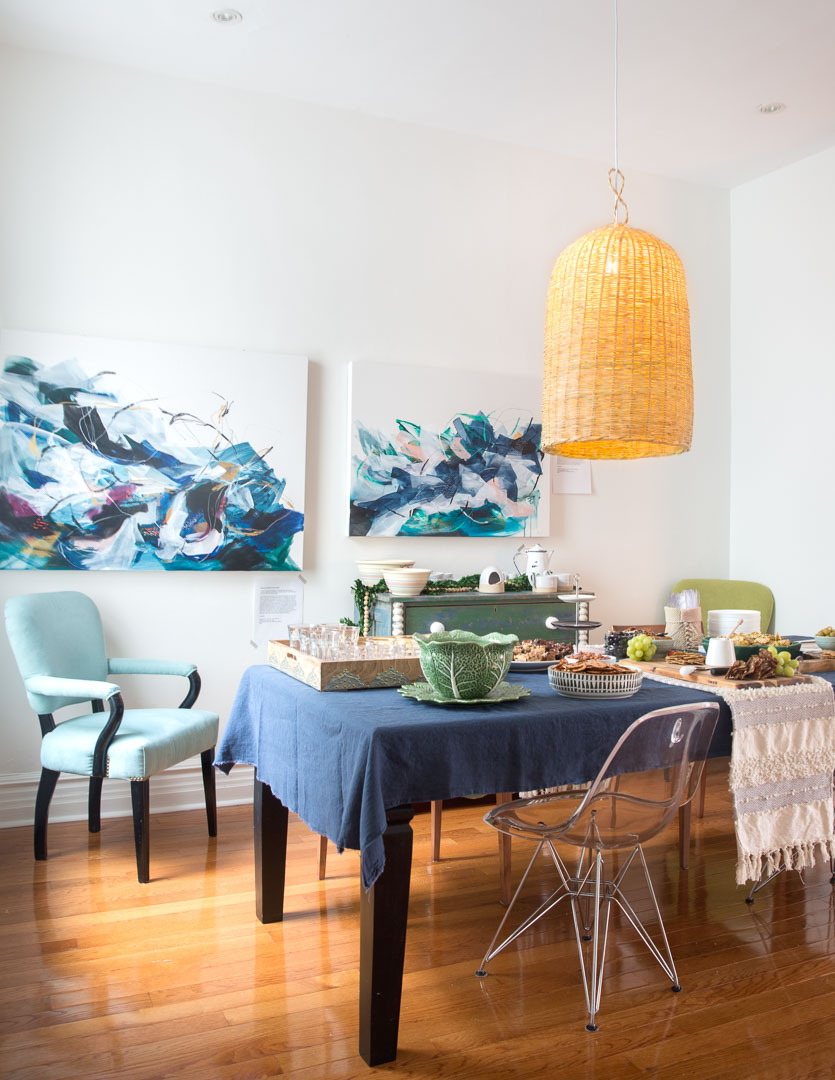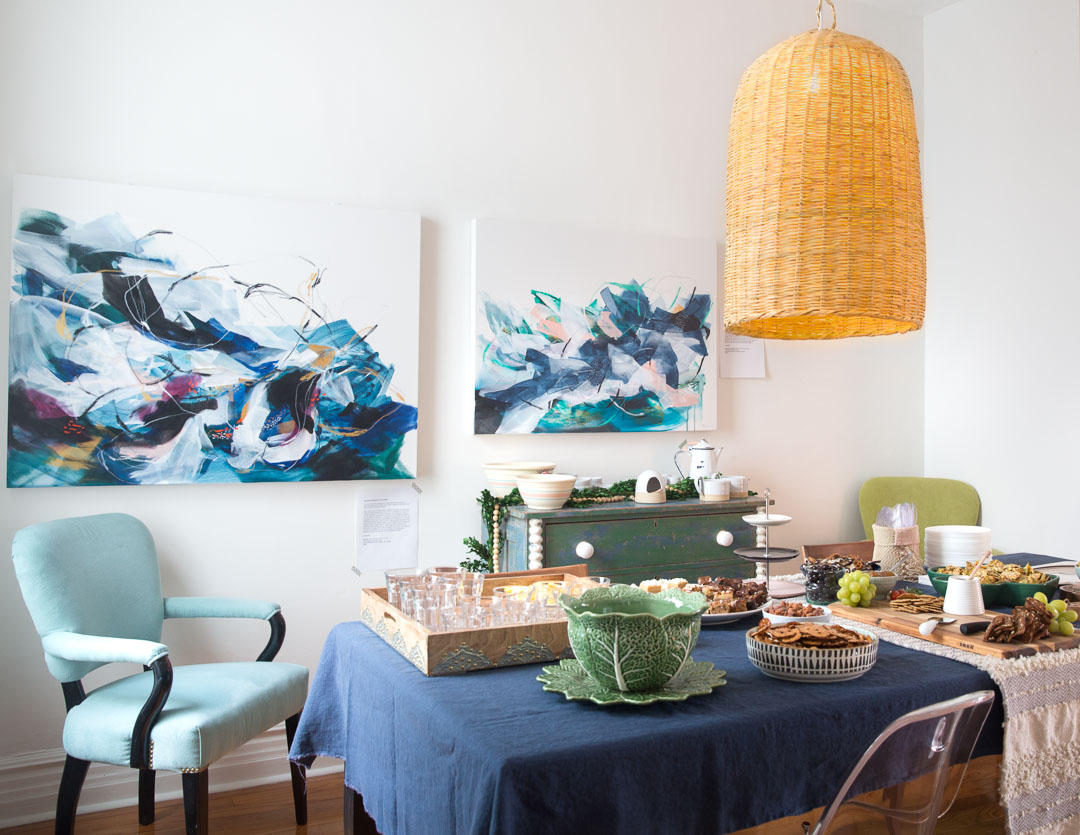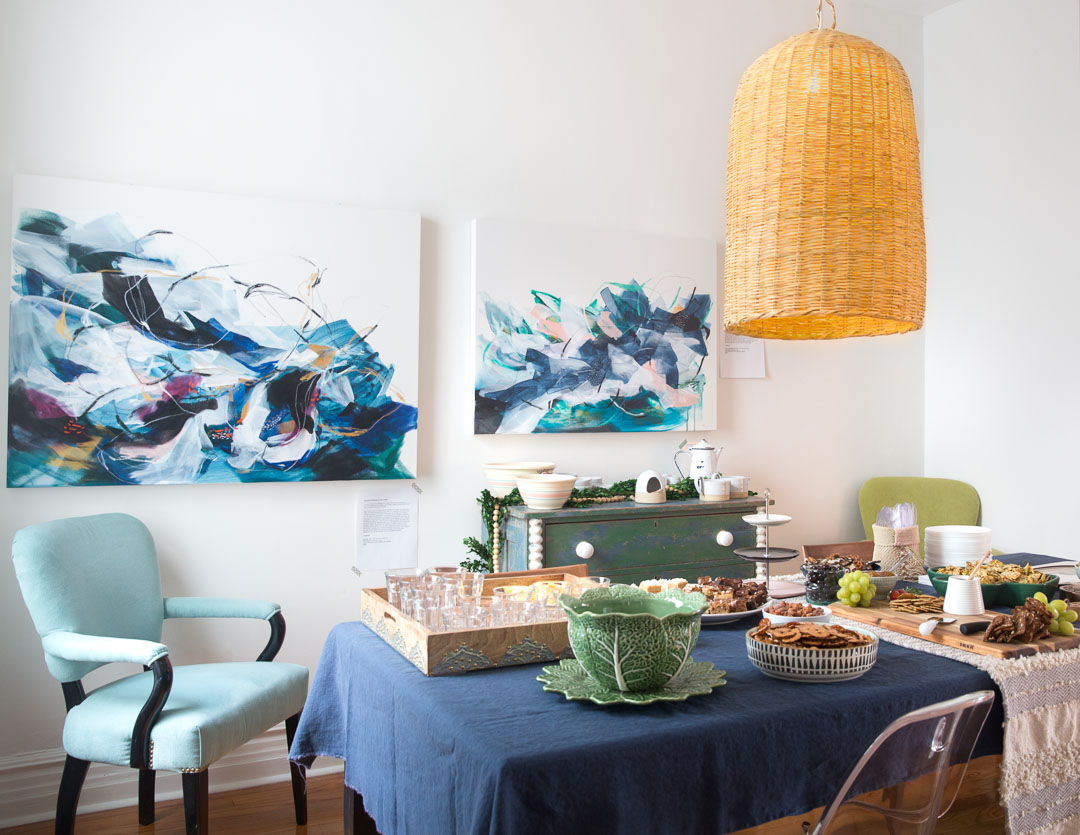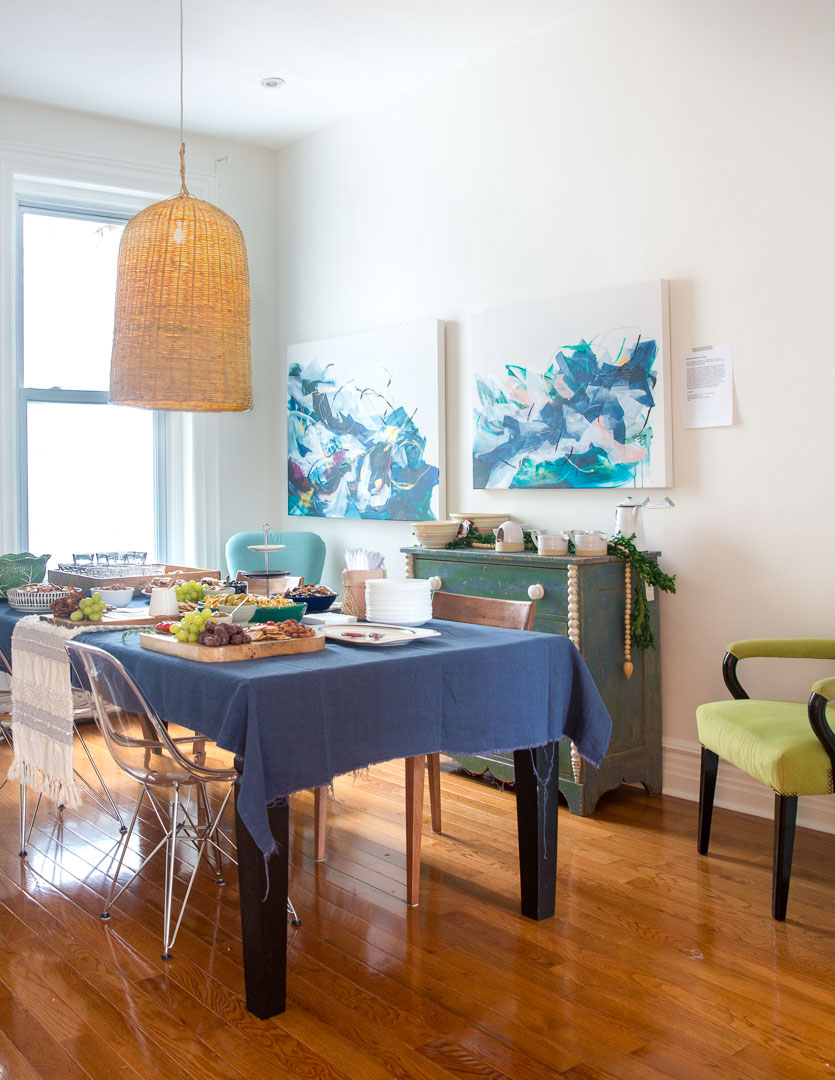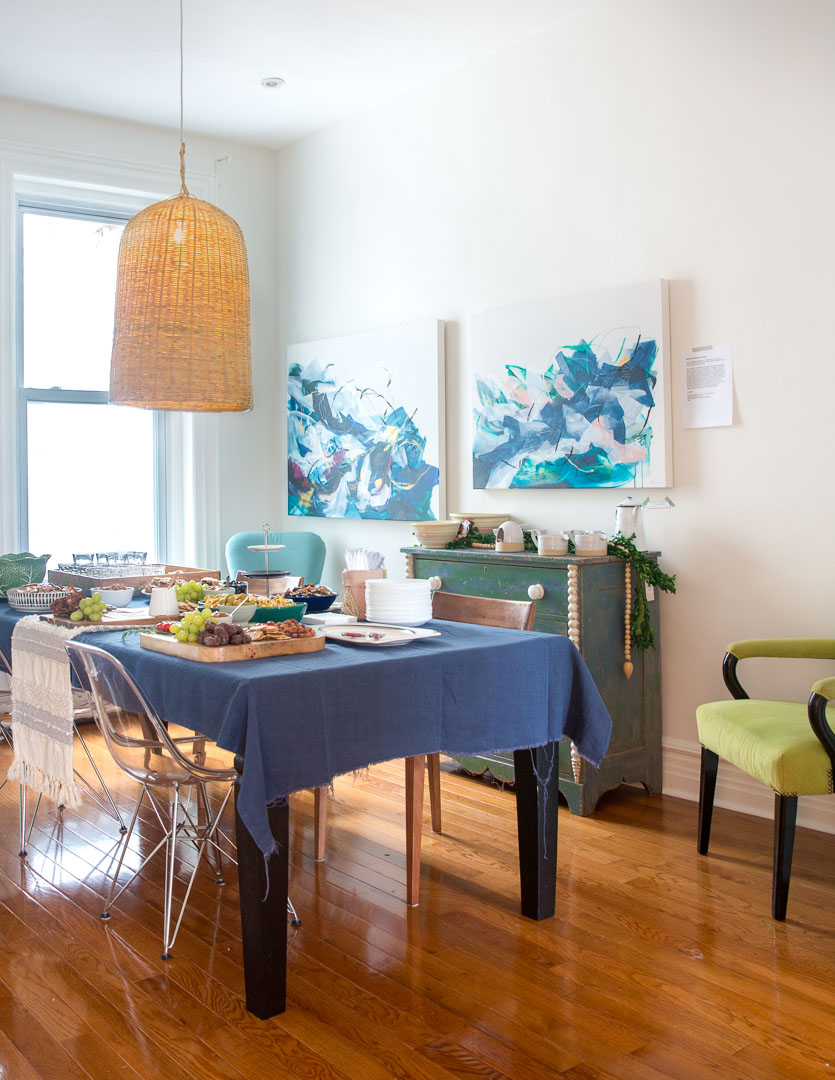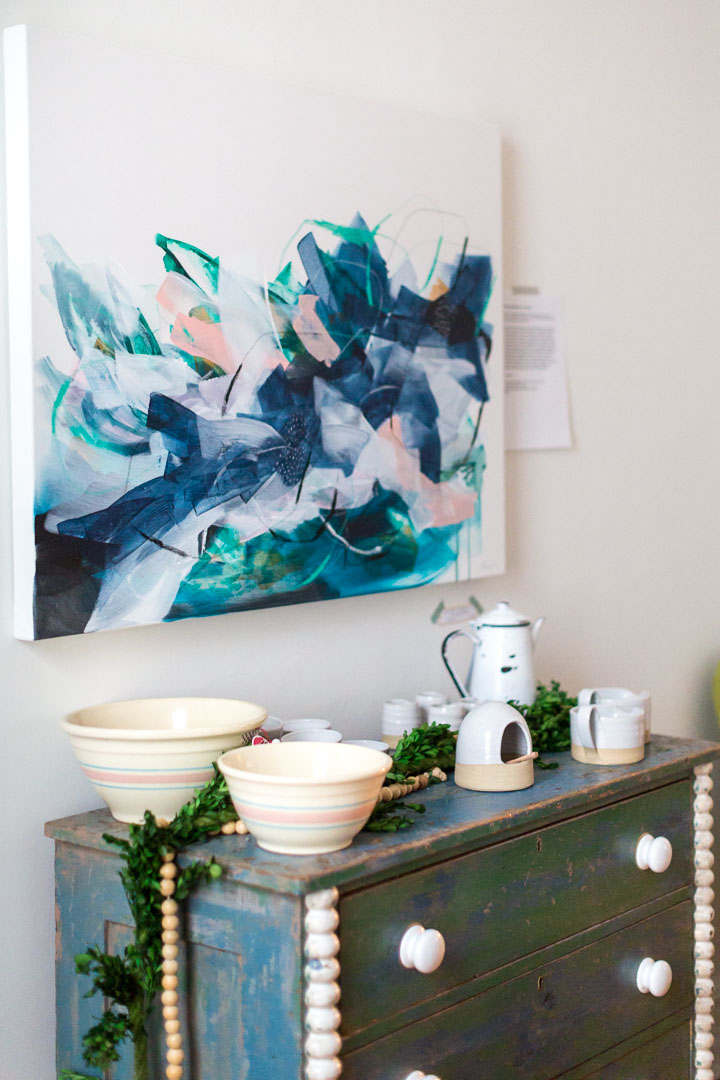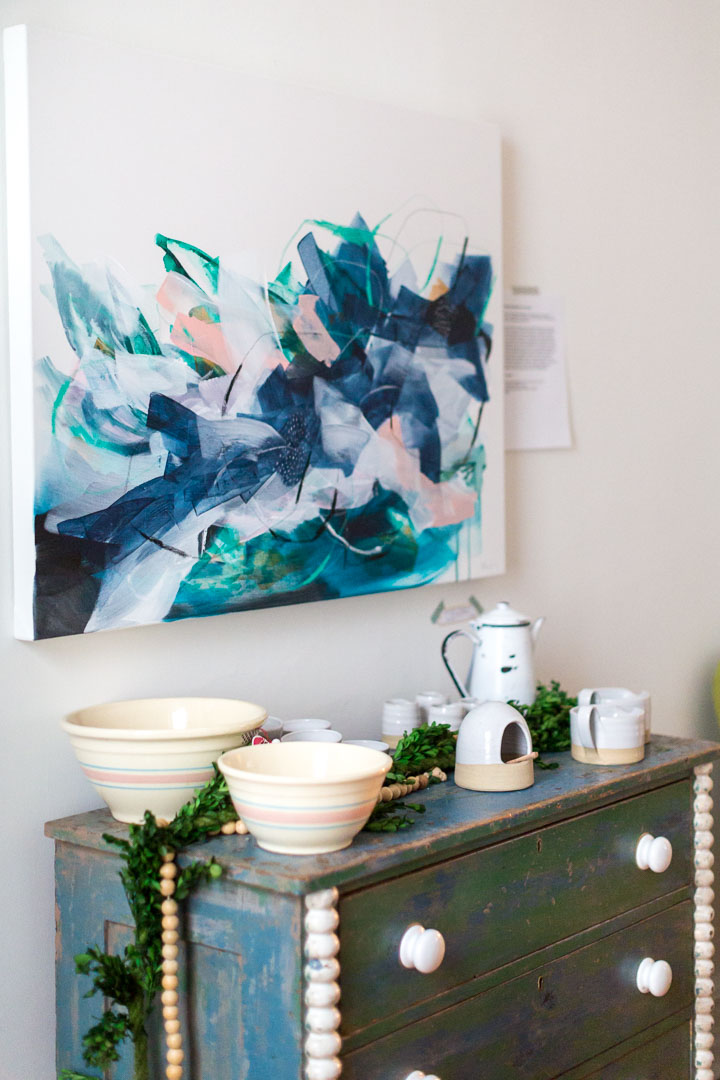 Photographer: Julia C. Vona
SaveSaveSaveSave
SaveSave
SaveSave
2